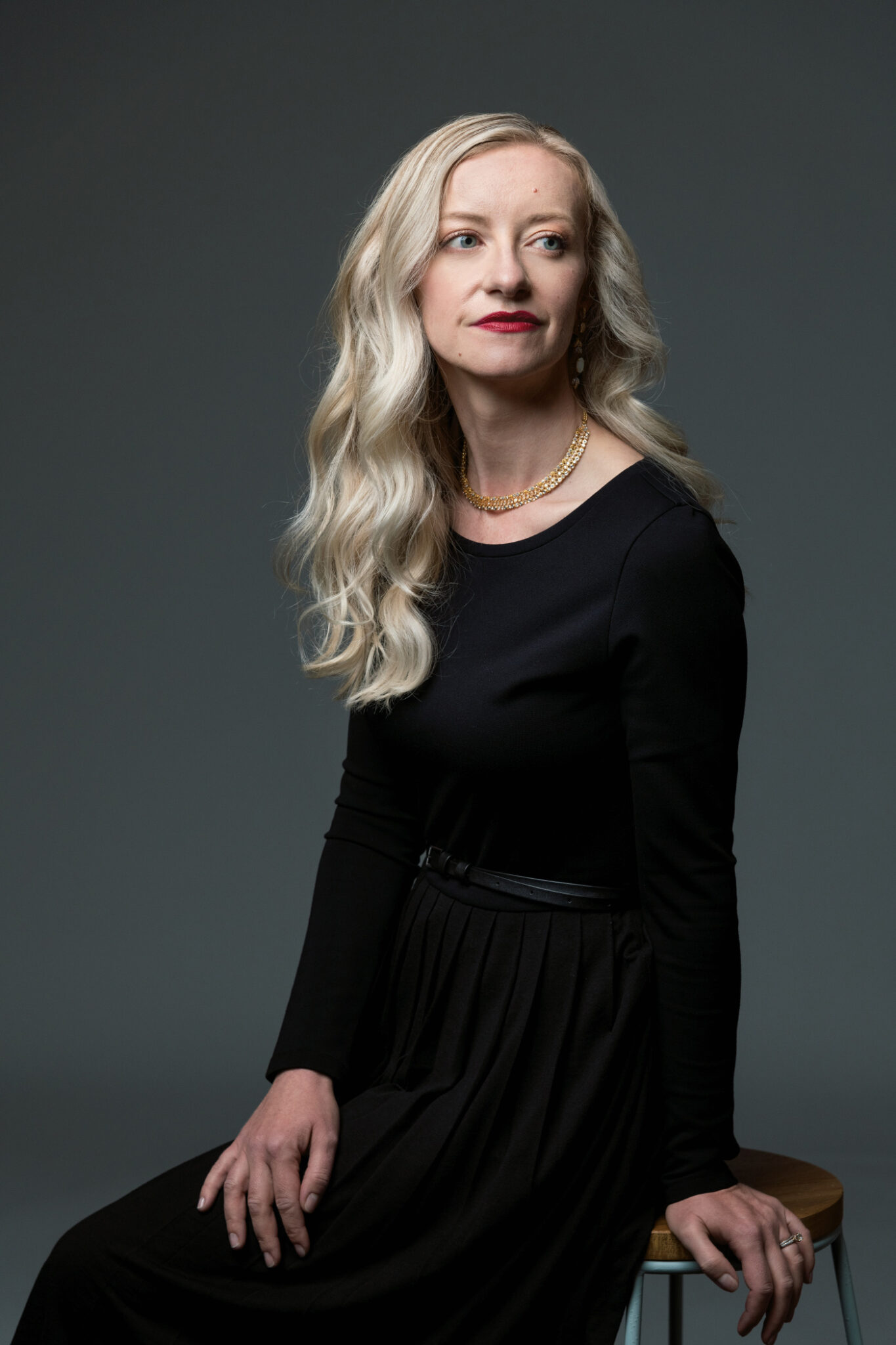 Age: 38
Job title: Clinical Nurse Specialist, Alberta Health Services
Why she's a 2020 Top 40 Under 40: Patrycja Vaid has improved health care education so that Calgary hospital patients have wider access to advanced pain treatments.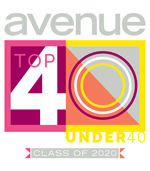 Patrycja Vaid has always believed "like mother, like daughter" is the highest form of praise. Her mother arrived in Canada from Poland in 1989 and raised two daughters on her own — all while going to nursing school and learning English.
"Witnessing her strength and tenacity is the reason I don't see barriers put in front of me as obstacles," says Vaid.
A clinical nurse specialist for the Acute Pain Service at Alberta Health Services, Vaid looks after patients with severe or complex pain, and leads efforts to teach other health care providers how to help these patients.
Beginning in 2011, she led a change that enabled nurses to administer low-dose ketamine infusions for pain control on medical and surgical units throughout the city. The idea had initially met with resistance because it was believed the anesthetic required too much bedside monitoring, even though it can reduce overall opioid use. Vaid created new protocols and educational initiatives so nurses could implement these infusions.
"If you educate nurses and expand their scope of practice, you can impact so many lives," she says.
As the opioid crisis has worsened over the last decade, Vaid and her colleagues have set up multiple protocols that take into account patients' histories, new research and people's needs after they leave the hospital. "When I see what we're able to offer here in Calgary for pain management, I'm quite proud of our city," she says.
In 2019, her group received the Pain Society of Alberta's Pain Excellence Award for the guidelines they created on pain treatment for people who are on medication-assisted treatment of opioid use disorder.
With two young kids of her own now, Vaid says she's grateful to have a supportive family around her. "That allows me to continue walking through these doors to work," she says.