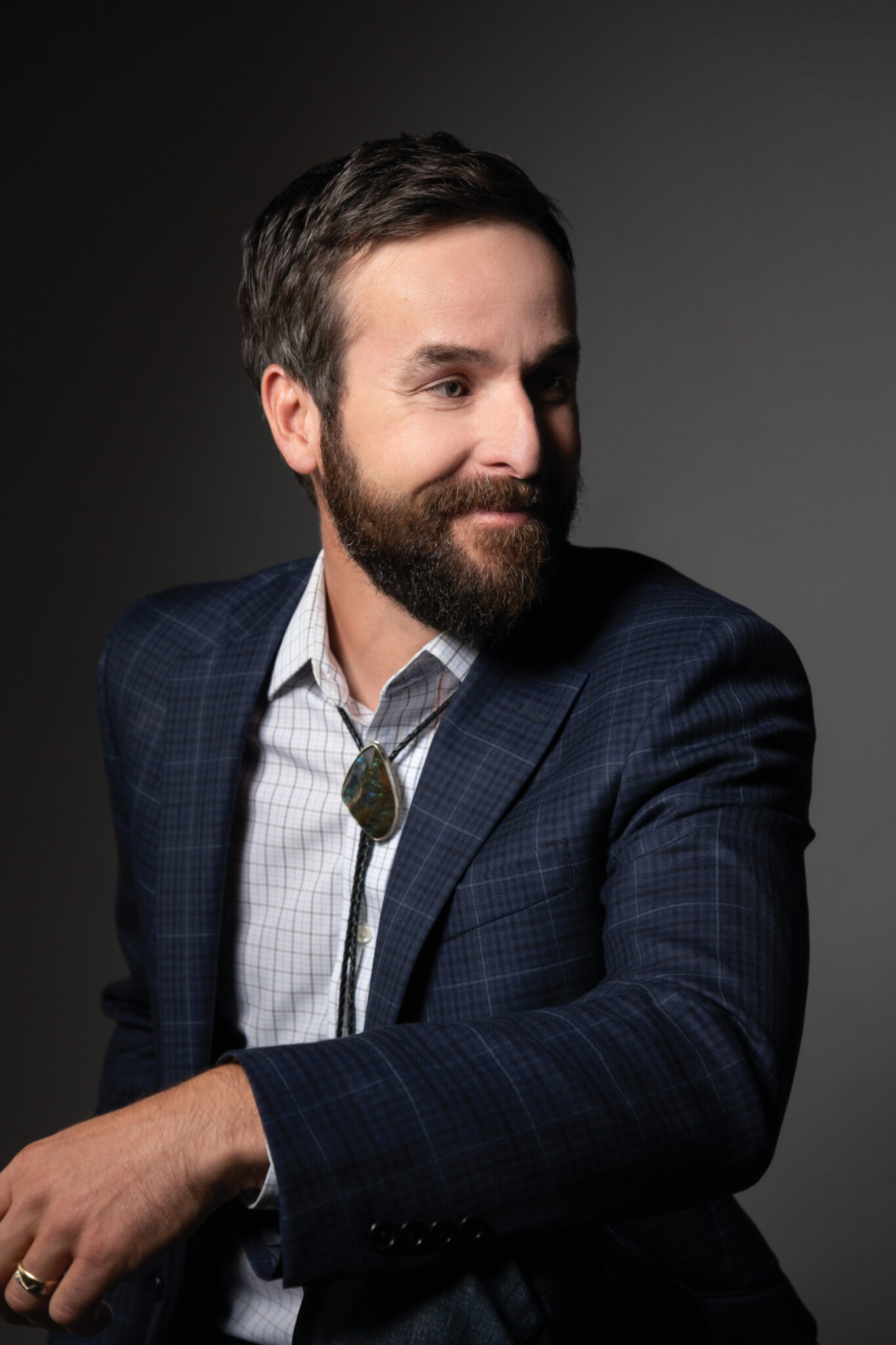 Age: 39
Job title: CEO and Co-founder, Decisive Farming
Why he's a 2020 Top 40 Under 40: As CEO of Decisive Farming, Rémi Schmaltz is making farming more technologically advanced, while mentoring a new crop of tech entrepreneurs.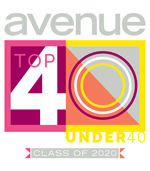 Born into a multi-generational agri-business family, Rémi Schmaltz is now leading the agricultural industry into the digital age as a co-founder and CEO of Decisive Farming. Schmaltz, along with his team, developed a software platform that serves as a farmer's primary operating system, supporting everything from planning and budgeting, to soil testing, field and inventory management and all other concerns related to growing food.
"We're helping to create the modern farmer," Schmaltz says. "A typical agronomist without technology like ours can manage about 50,000 acres and then they're maxed out. We're doing over 200,000 acres. The underpinning is digitization on the farm, but as you digitize you start to enable other significant efficiencies."
Since launching Decisive in 2011, Schmaltz and his team have grown it to 65 full-time employees supporting farmers with six million acres growing 40 different crop types under management across North America. Clients have seen profitability increase approximately 10 per cent and have reduced greenhouse gas emissions on their farms by approximately 0.1 tonnes per acre.
Last December, Telus acquired Decisive in a deal that paid venture-grade returns to shareholders. Schmaltz remains as CEO and is now a sought-after mentor in Calgary's tech ecosystem. This past spring, he became a member of the A100, a mentorship community for Alberta-based tech entrepreneurs, and he was recently made an associate at Creative Destruction Lab-Rockies a non-profit organization with locations within post-secondary institutions in Canada, the U.S. and Europe that seeks to develop and market seed-stage tech companies with the potential to be massively scalable.
The fast-paced world of tech suits Schmaltz, who has a high threshold for adrenaline-charged environments. "Realizing that not everyone moves at the same speed that I do is definitely something that I've had to learn," he says.