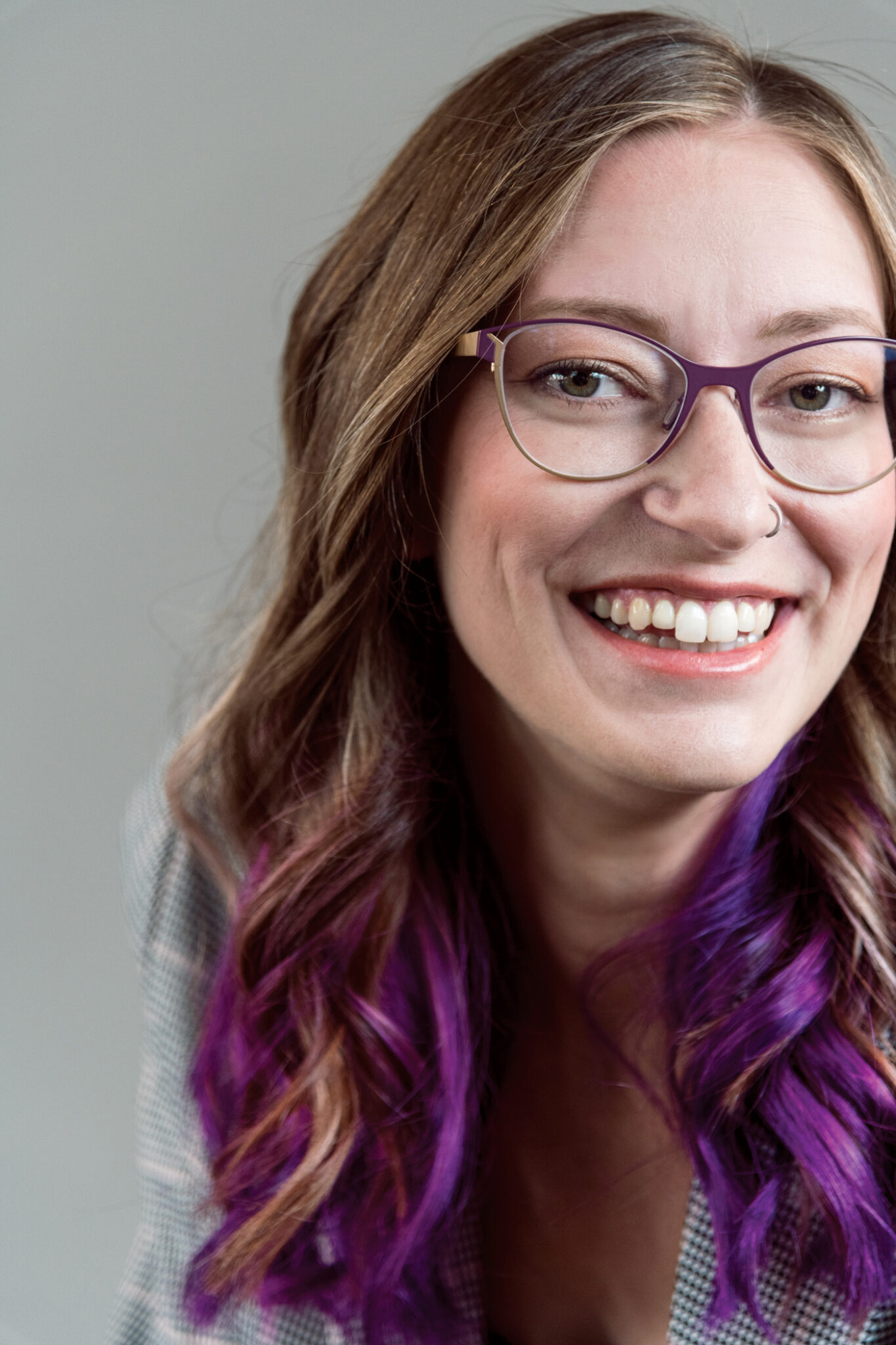 Age: 32
Job title: Co-Founder and Executive Director, Enable; Registered Nurse, Psychiatric Emergency Services Team, Alberta Children's Hospital
Why she's a 2020 Top 40 Under 40: Sue Crawford is a trailblazing nurse-entrepreneur who co-founded a social enterprise to help families who have a member with a disability connect with support workers.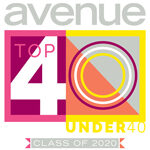 As a pediatric psychiatry nurse who has worked with intellectually disabled children and youth for more than a decade, Sue Crawford identified and then closed a gap in the system that was keeping families from accessing care for their family member with disabilities.
Though funding is available to many of these families to hire a support worker, actually hiring them can be difficult. So, in 2016, Crawford (along with a former co-founder) launched Enable, a for-profit social enterprise that matches properly vetted support workers with those who need help.
"We are making changes to the lives of persons with disabilities and their families," Crawford says.
Crawford runs Enable while working as a nurse at Alberta Children's Hospital. She is also a nursing instructor at Bow Valley College, a guest lecturer in nursing at UCalgary and she recently successfully defended her thesis for her Master of Nursing.
Enable has so far reached $250,000 in annual services, with 40 support workers logging over 15,000 hours for clients. Crawford's initiative has not gone unnoticed by her alma mater: UCalgary named her its most promising first-time entrepreneur in 2017, while the Faculty of Nursing, as part of its 50th anniversary commemoration, named her the 2010 to 2020 decade representative for "changing the face of nursing" as an "EntrepreNurse."
Crawford continues to develop as an entrepreneur by mentoring. Since 2018 she has volunteered with Team Hunter at the UCalgary's Hunter Centre for Entrepreneurship and Innovation housed in the Haskayne School of Business as a guest judge, speaker and entrepreneur advisor for undergraduate business students. "Nurses have a lot of the same qualities as entrepreneurs. A lot of nurses don't see that," Crawford says. "It's really important to get that message out. Because nurses are making it happen for their patients every day, and they don't recognize how entrepreneurial their work is."
[A previous version of this story incorrectly stated that Crawford was 37 years old. The story has been updated to reflect her correct age, 32.]