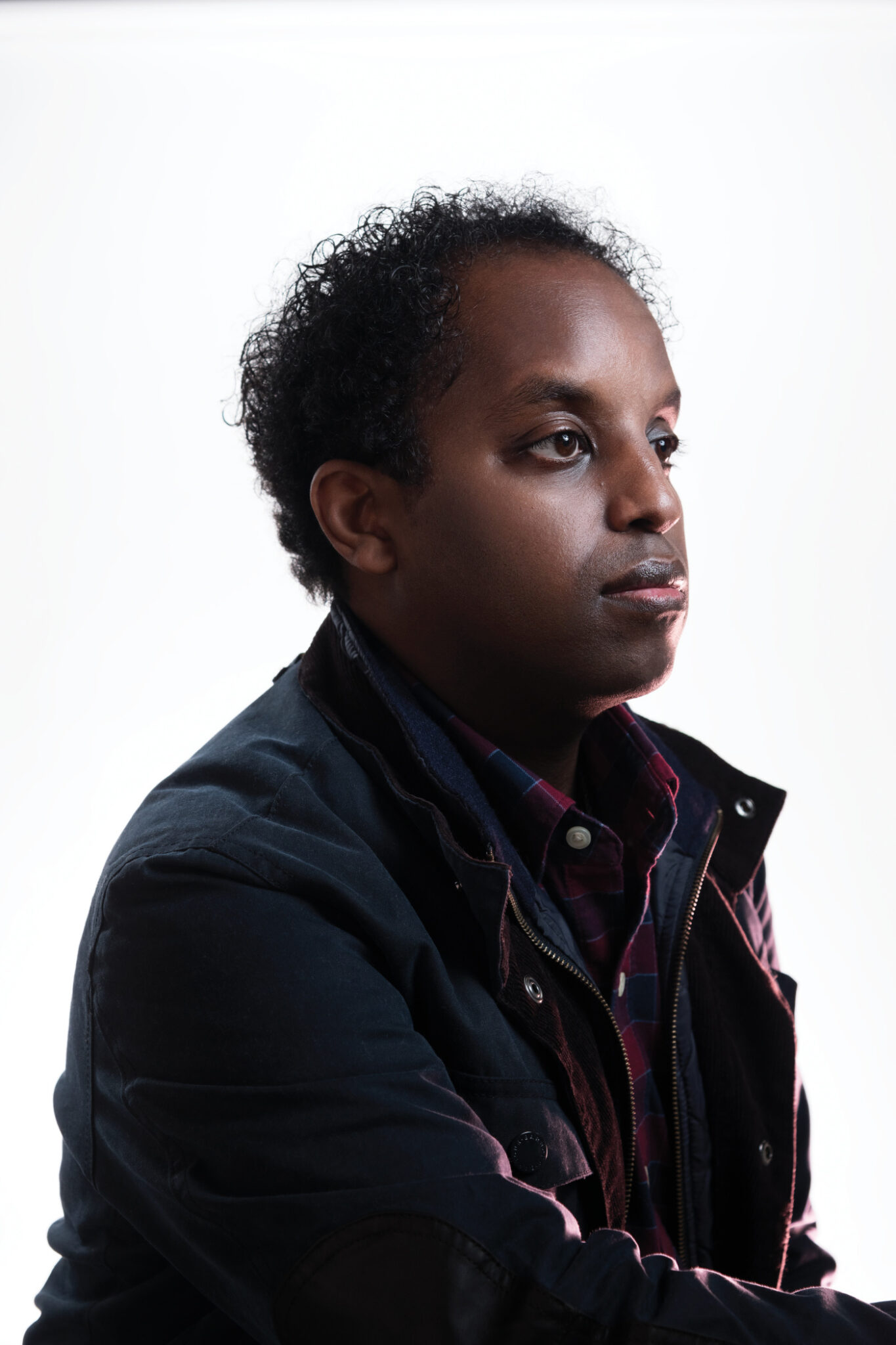 Age: 34
Job title: Wearables Researcher, Microsoft Research
Why he's a 2020 Top 40 Under 40: A global leader in the wearable tech industry, Dr. Teddy Seyed has revitalized Microsoft's research into wearables with partnerships in fashion.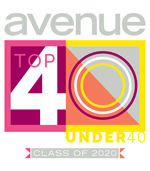 Dr. Teddy Seyed's work in wearable tech has taken him across Asia, to Brooklyn Fashion Week, and gotten him into the pages of Forbes and scientific journals. Seyed has conducted scientific research on wearable technology and explored its business-implementation potential while at the University of Calgary. He now works full-time at Microsoft Research, leading wearables research and initiatives since October 2019.
In this role, Seyed has worked with some major global fashion brands. Much of his work at Microsoft Research is confidential because it involves development with global leaders in apparel and speculative work we won't see the results of for years. However, his major work so far, Project Brookdale, is all about sharing. Project Brookdale is a platform where wearables professionals can exchange knowledge and bridge gaps in skills between the tech and fashion industries. "From a business perspective, wearable tech is kind of an untapped area, so there's a lot of opportunity for growth, for research, for new innovations, for stuff I haven't even thought of yet," he says.
Seyed was the first person to complete an entrepreneurial PhD in Canada and was awarded the Bill Buxton Award for best PhD dissertation in Canada in the field of Human Computer Interaction. He credits his mentors for sparking his interest in science and supporting him in pursuing it his own way. To give back, he created the non-profit SOFIE Foundation, which has mentored youth in STEAM (science, technology, engineering, the arts and mathematics) education from Calgary to Cape Breton.
Recently, Seyed spearheaded accessible face mask initiatives to build research-informed design guidelines for effective face masks that consider the needs of wearers with disabilities (think straps that accommodate hearing aids, or tactile indicators for people who are visually impaired). It's the kind of project that counters the misperception that wearable tech is just about watches and gadgetry. "There's just so much opportunity to fix things around the world," Seyed says.