Squash Puppies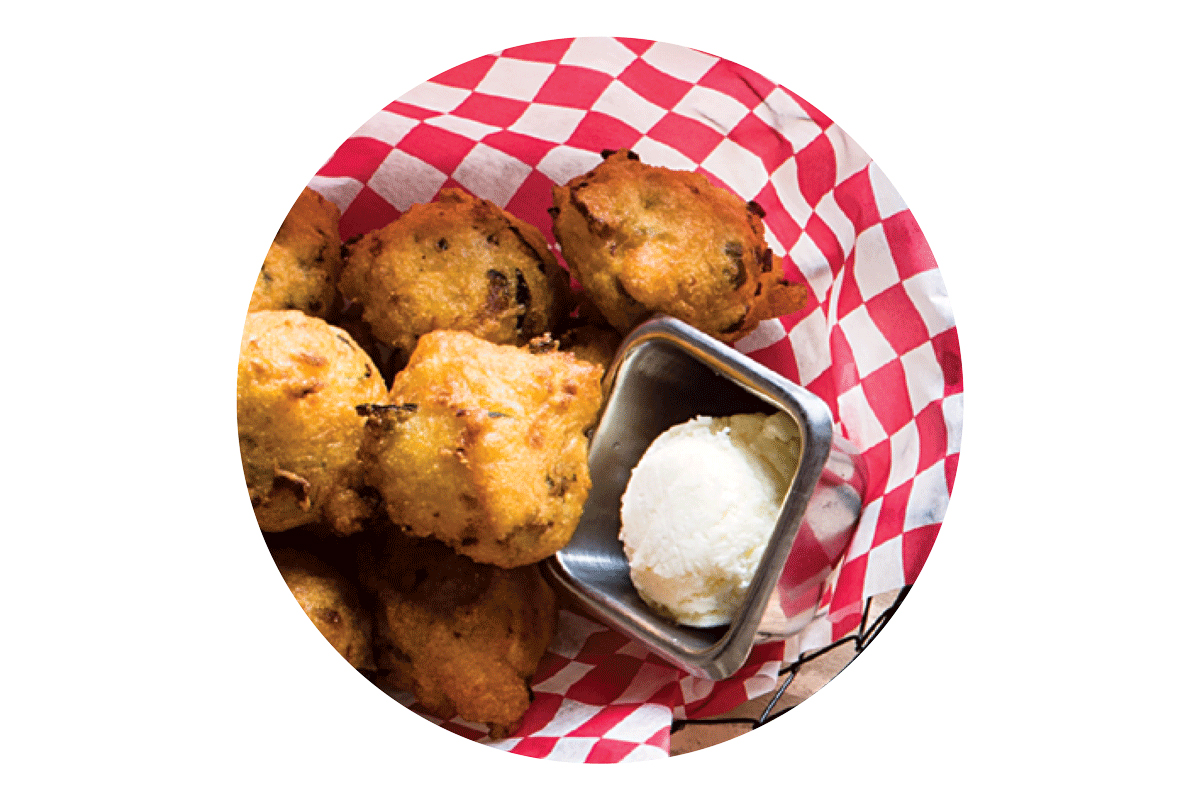 Hush puppies (deep-fried corn fritters) are a barbecue staple. Belle Southern Kitchen + Bar's are enhanced with zucchini and hatch chilies and served with honey butter.
Belle Southern Kitchen + Bar, 1919 4 St. S.W., 403-455-5775, bellebbq.com
Bacon-Wrapped Corn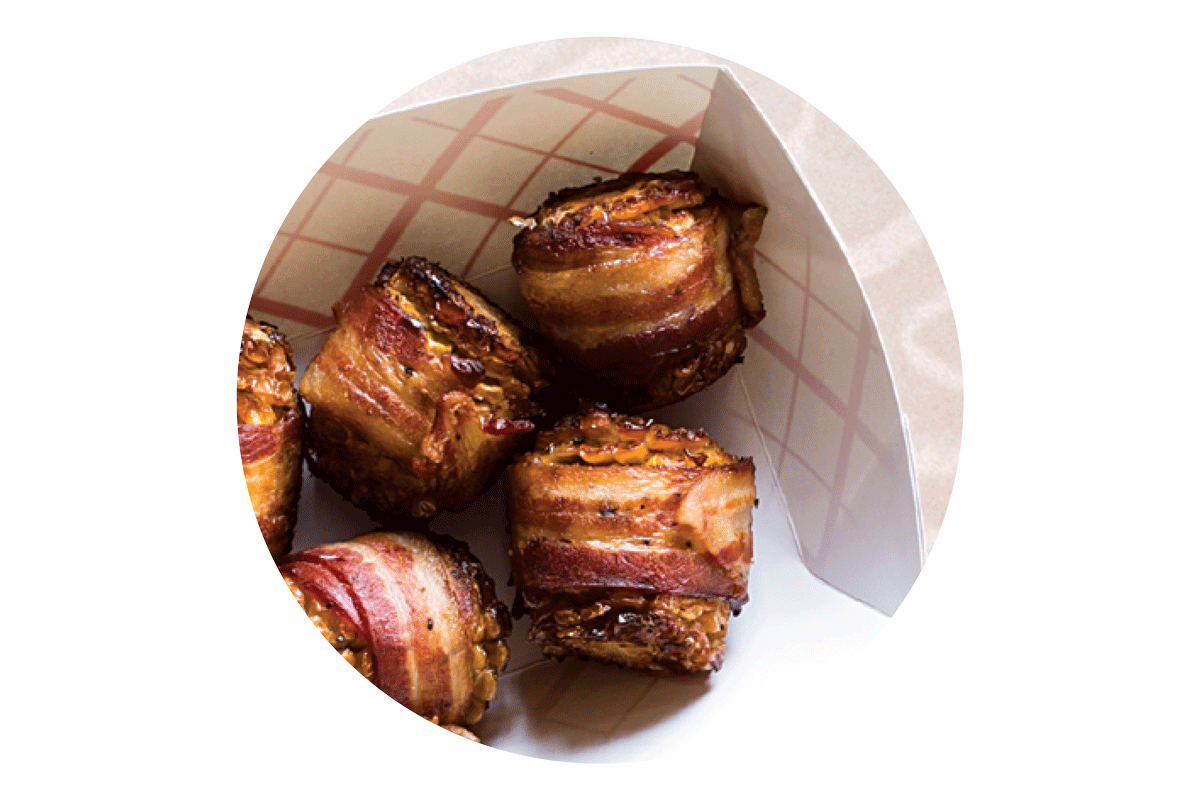 Corn on the cob is always a backyard barbecue favourite. Hayden Block and the Palomino take it to the next the level by wrapping it in bacon.
Hayden Block Smoke & Whiskey, 1136 Kensington Rd. N.W., 403-283-3021, haydenblockyyc.com; Palomino Smokehouse, 109 7 Ave. S.W., 403-532-1911, thepalomino.ca
Collard greens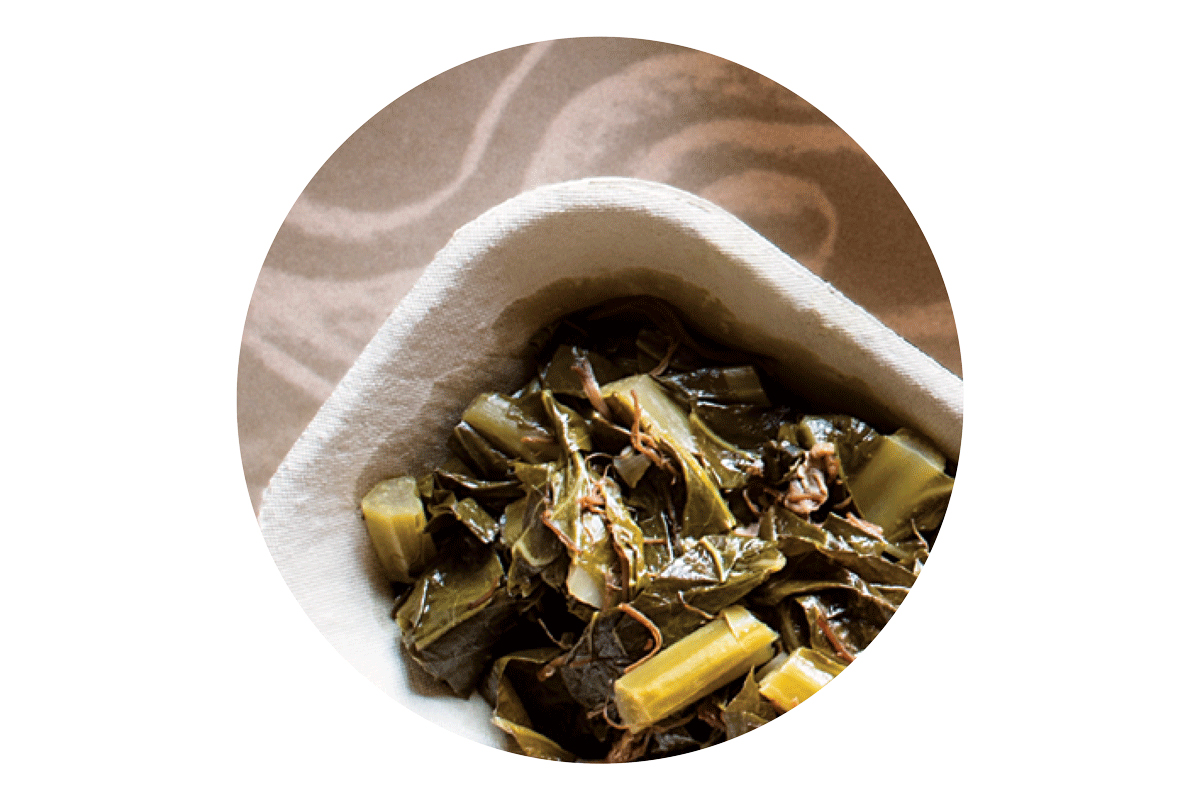 Don't worry about being too healthy with these greens. Soul Kitchen smokes pork hocks, then uses them to make a stock to cook the greens in and tops the finished dish with some of the shredded hock.
Soul Kitchen BBQ Co., 403-614-5952, soulkitchenbbqco.com
Signature Smoked Beans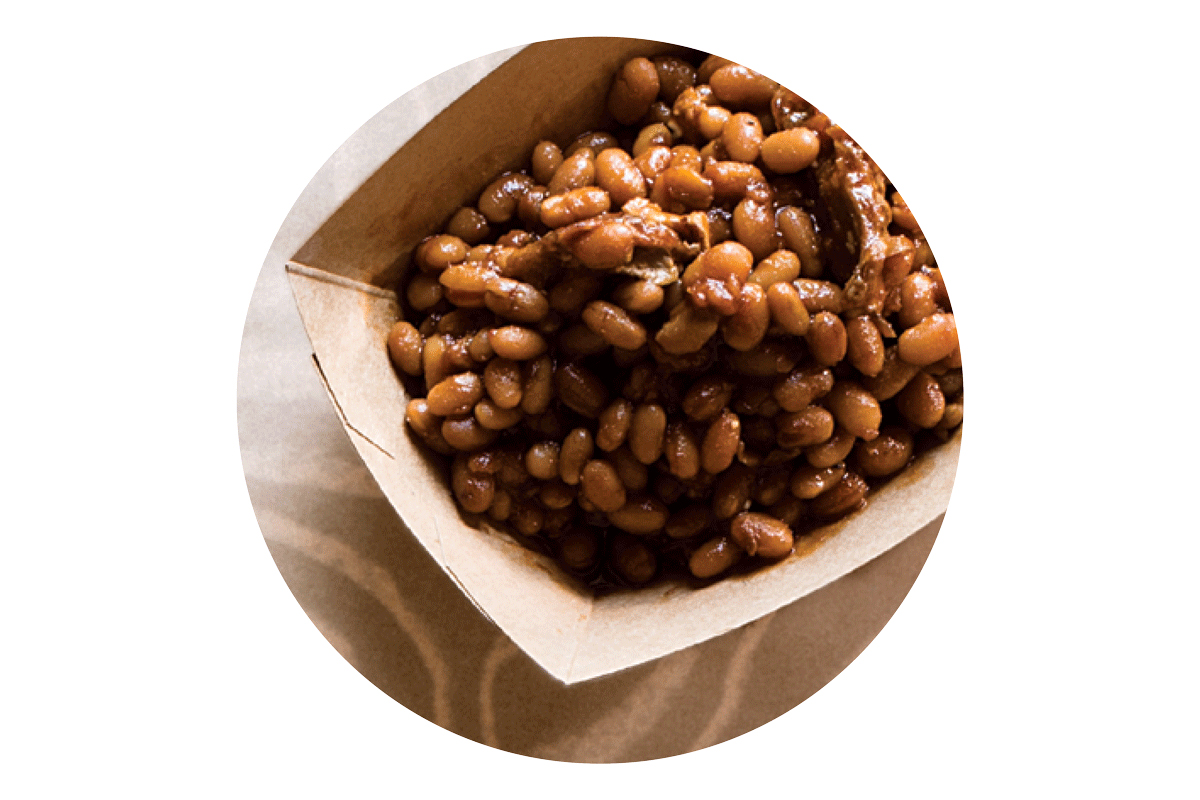 Baked beans are a barbecue must and every pit boss has their own version. Big Sky's stand apart with their smoky oomph.
Big Sky BBQ Pit, 306016 15 St. E., Okotoks, 403-938-0701, bigskybbq.ca
Watermelon and Mint Salad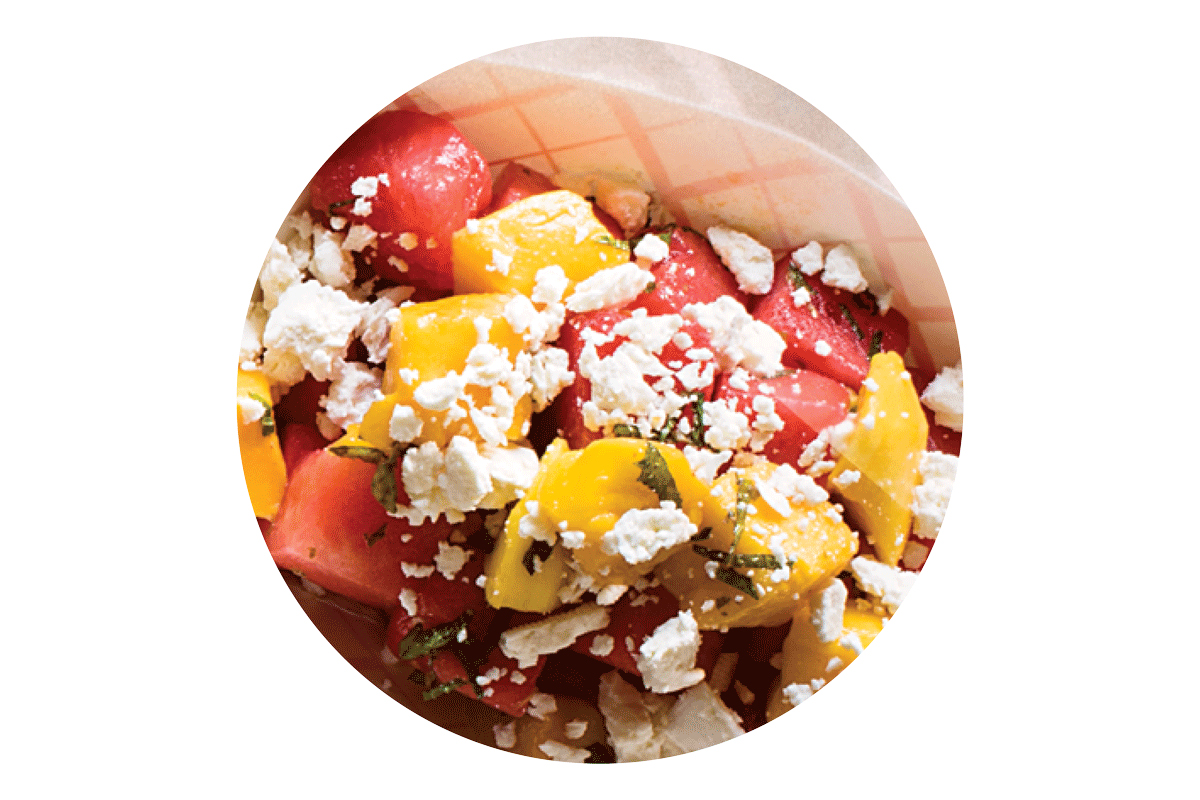 A little bit of freshness can do wonders on a barbecue platter. Juicy watermelon salad with mint at Main Street Beer & Barbecue is a refreshing Southern summer classic.
Main Street Beer & Barbecue, 304, 505 Main St. S., Airdrie, 403-948-4741, mainstreetbeerbbq.com
Deep-fried Pickles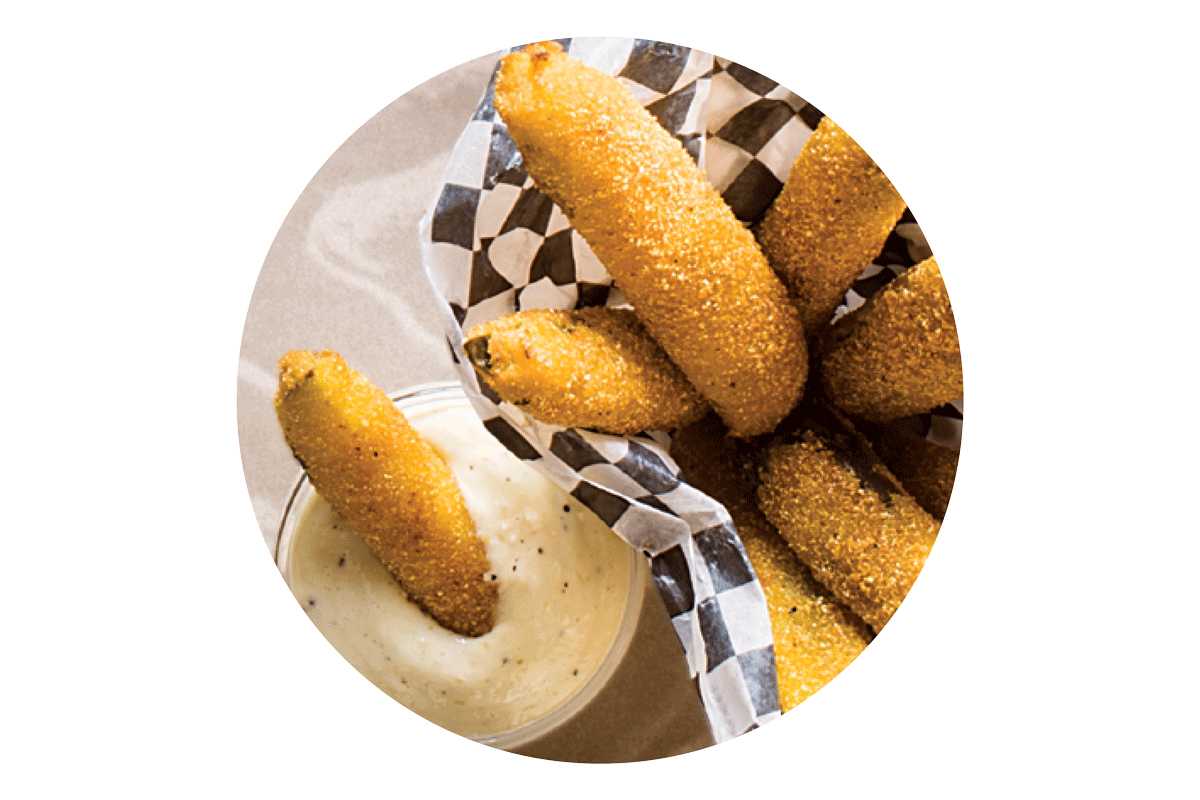 Deep-fried pickles are always a delicious treat, but Big T's spear-style cornmeal-breaded pickles are particularly crunchy and delicious, especially when dipped in horseradish mayo.
Big T's BBQ, various locations, bigtsbbq.com
Coconut Cornbread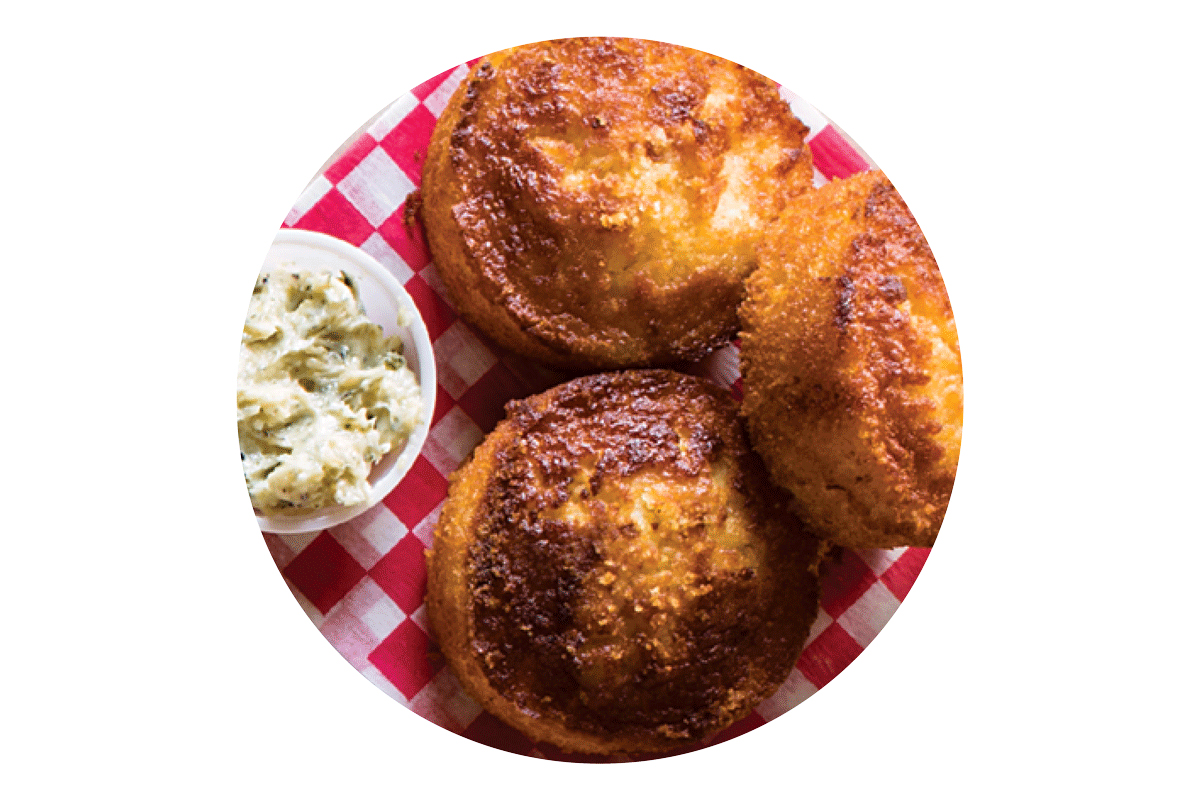 Jane Bond's menu employs both Southern barbecue and Caribbean flavours, both of which appear in this richly flavoured cornbread. Take it a step further with a side of garlic butter.
Jane Bond BBQ, 2014 36 St. S.E., 403-277-7064, janebondgrill.com
House-Fried Mac 'n' Cheese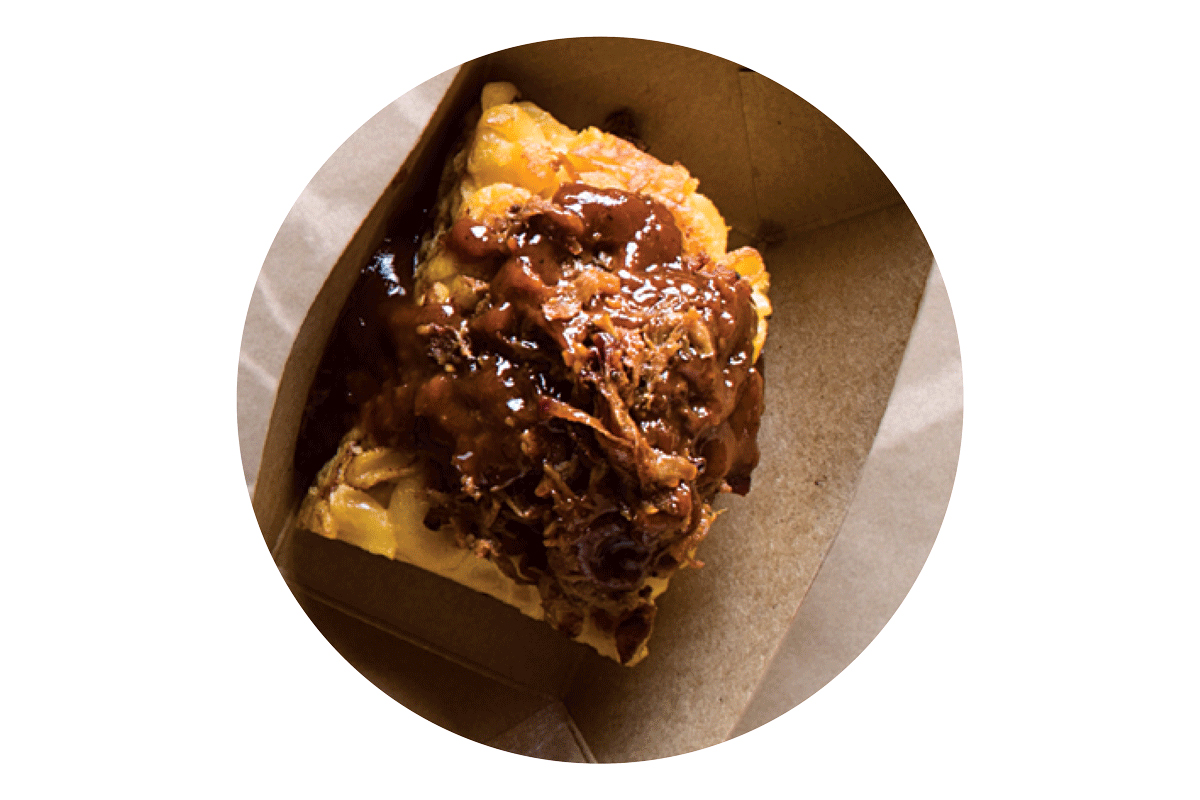 Ranch Barbecue Truck prepares pans of baked mac 'n' cheese in advance, then cuts it into squares and fries it to order until crispy, topping it with a scoop of pulled pork for a savoury square beyond compare!
Ranch Barbecue, 403-938-2203, ranchbbq.ca