The new Granary Road Market, located in the rural area just south of Calgary, is an ambitious public space. There's an active-learning park with 11 agriculture-themed exhibits (including a petting zoo and a large pond to keep kids and energetic adults busy), as well as an expansive public market with local vendors selling produce, high-quality meats, artisanal chocolate, pet treats and prepared foods. With so much to do onsite, Granary Road shoppers are bound to get a little peckish and go in search of a bite to eat.
That's where the Loft trio of eateries comes in. Operated by Canadian Rocky Mountain Resorts (whose Calgary restaurant count includes The Lake House and Cilantro), The Loft is split into three separate spaces: The Loft Bakery, The Loft Kitchen and The Loft Lounge. The Bakery sits at the front of the market, serving coffee and baked goods to fuel customers while they cruise around the market. The Kitchen faces the back of the market with a view of the active-learning park and offers counter service with soups and salads, plus a carving station where you can get hot sandwiches.
And then there's The Loft Lounge – the most intriguing piece of the puzzle. The cozy upstairs space overlooks the entire market and offers visitors a chance to relax with a beverage and enjoy a proper sit-down meal. Chef Thomas Neukom's menu is casual but elegant, with standbys such as bison burgers and fish and chips, as well as a 32-hour broth (a dark chicken broth with noodles and roasted pork belly shavings) and a fancy grilled-cheese sandwich with Gruyre and fontina cheeses and a whisky, bacon and fig jam.
226034, 112 St. W. Foothills, 403-453-7623, granaryroad.com, @granaryroad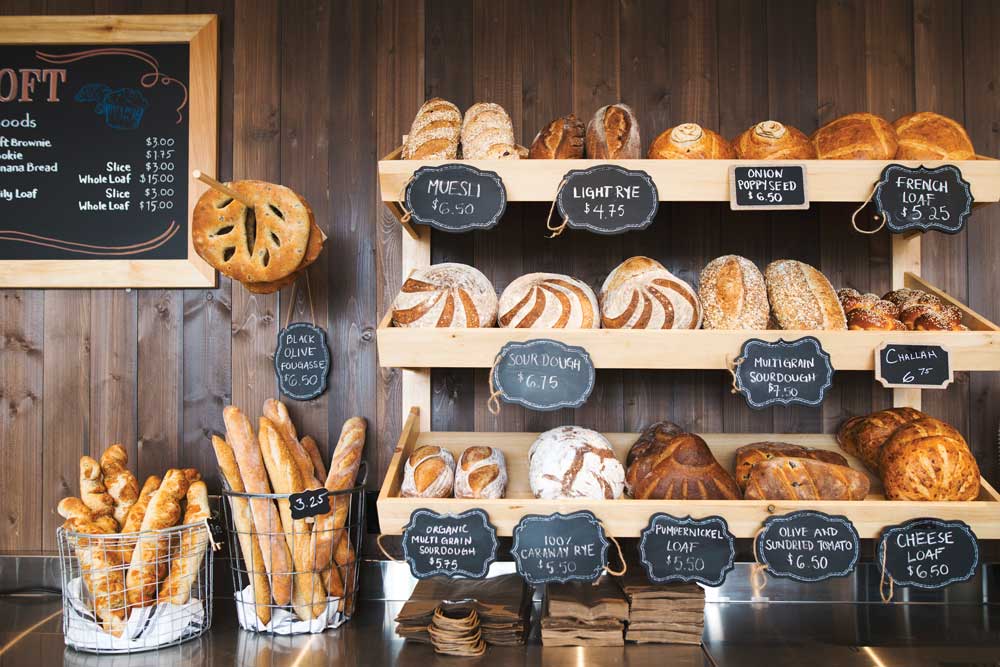 Photograph by Julya Hajnoczky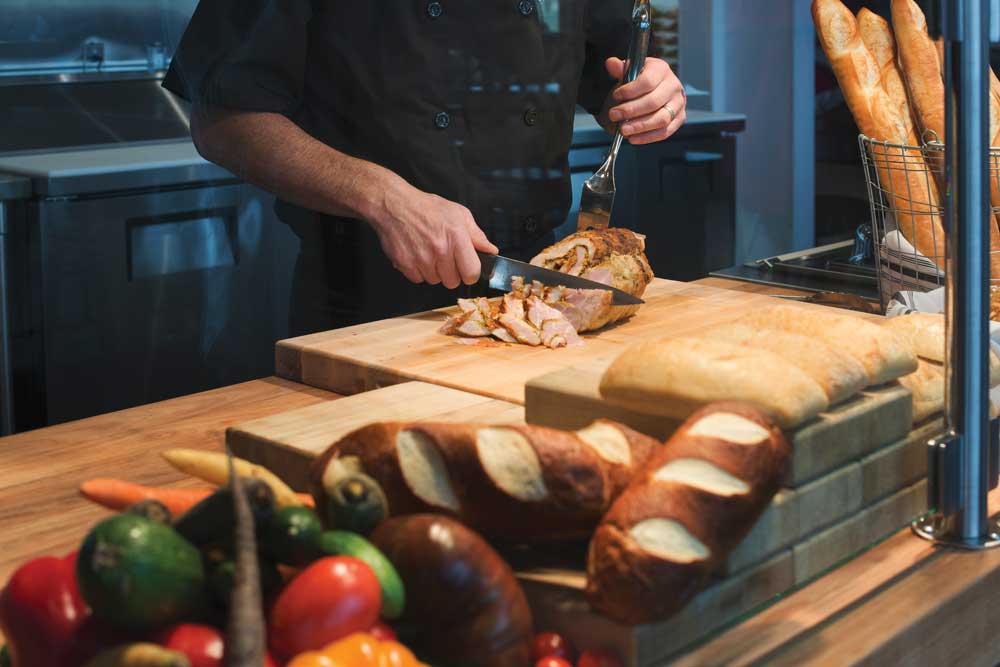 Photograph by Julya Hajnoczky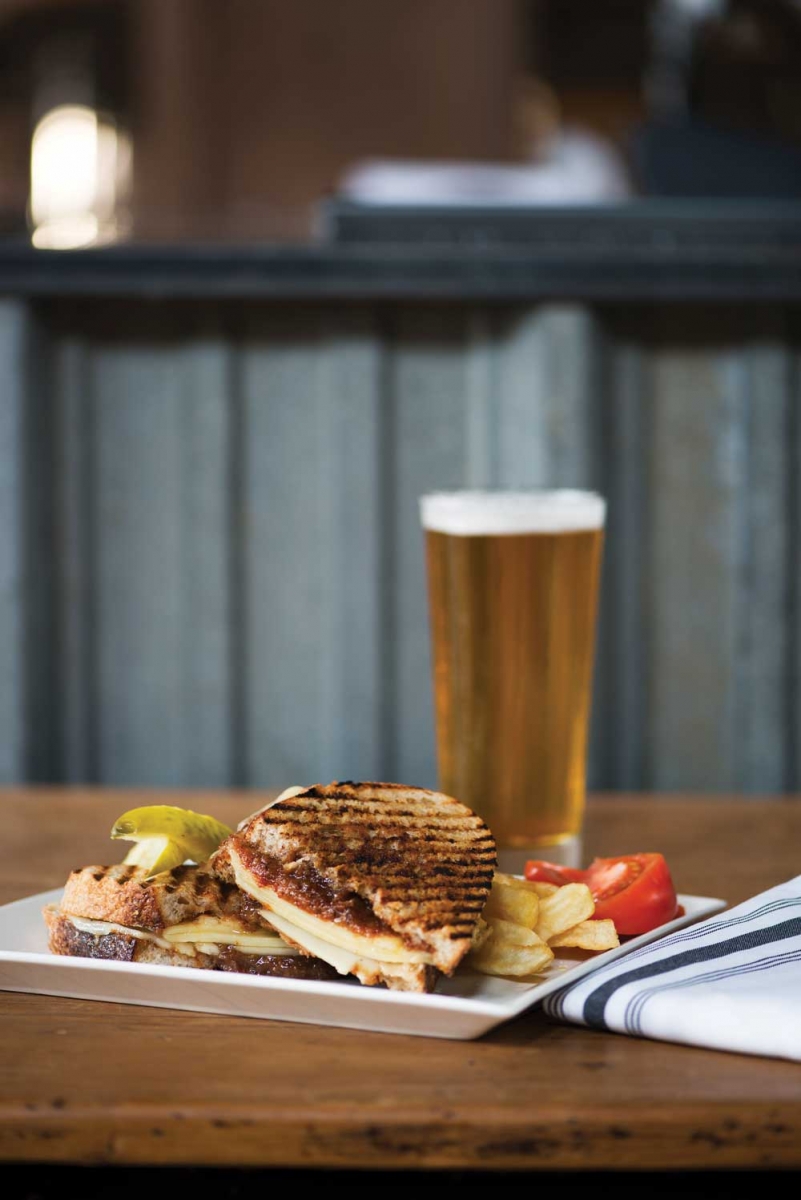 Photograph by Julya Hajnoczky
Gruyre and fontina grilled-cheese sandwich with whisky-bacon-fig jam at The Loft Lounge at Granary Road Market.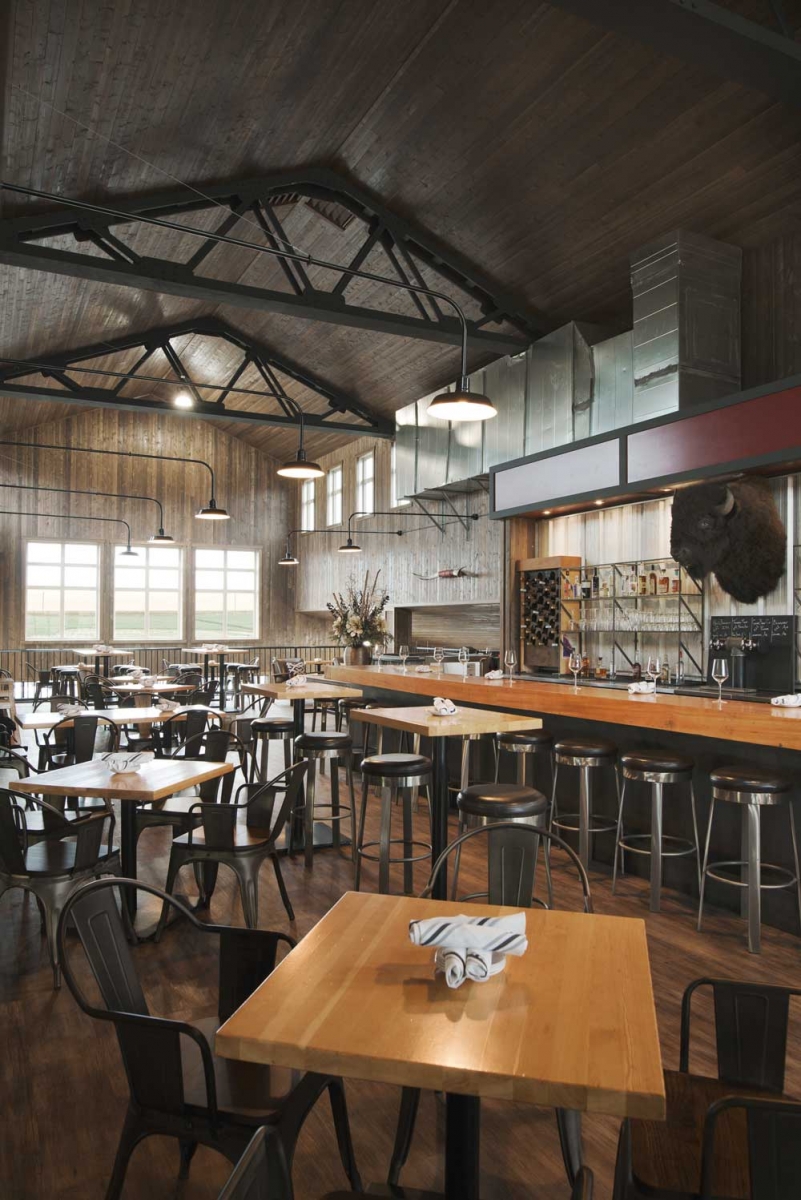 Photograph by Julya Hajnoczky