The tagline for Calgary's Tool Shed Brewing Company is "handcrafted beer, best served with a story," and co-owner Graham Sherman has no shortage of either. He's a man of many fascinations, and he'll be the first to say he takes his hobbies too far. Those fascinations have led him down many paths – from aviation to coffee roasting to mountain biking to now brewing beer. Sherman, along with his business partner Jeff Orr, brewed his first beer on Feb. 9, 2012, in his backyard toolshed. Now, five years later, kegs and cans of Tool Shed beer are sold all across Western Canada and the brewery took home three medals at the recent Alberta Beer Awards. Here are 10 things in Calgary he can't live without.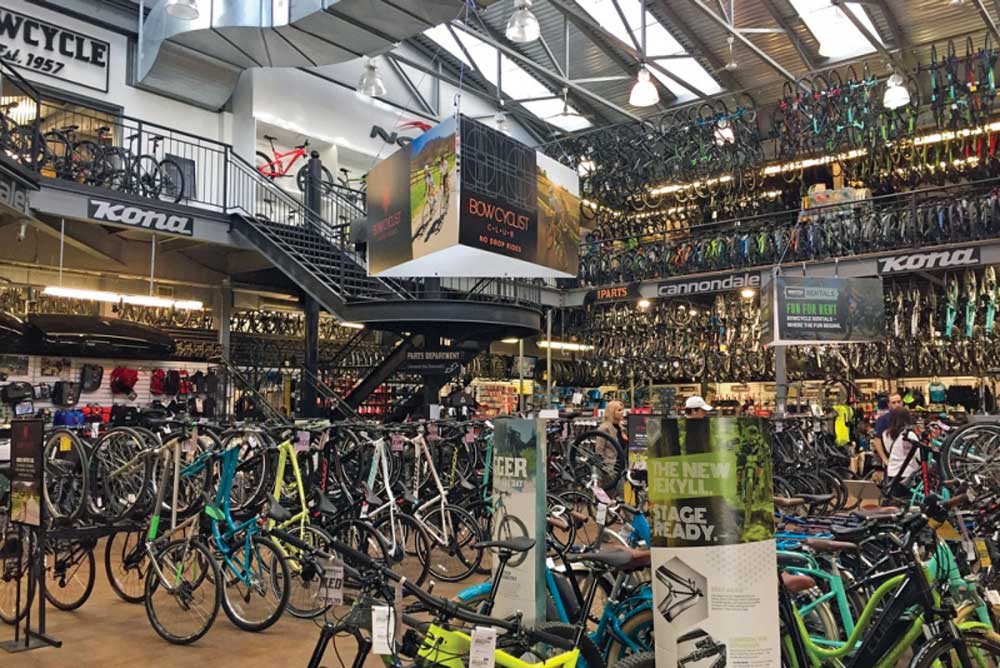 My family is big into mountain biking and this is the only shop we'll go to. Every square foot is covered in every kind of bike you can imagine.
The greatest customer service I've ever experienced. I'm in awe watching how they deal with everyone. And they have all the best toys and know everything about everything.
They have the best wings in the city and 95 per cent of their taps are local craft beer. It's a really comfortable, warm and cozy pub where you can kind of hide away. It's my favourite room.
Castle Forbes Shaving Cream from
Being a ginger, I have the most annoyingly sensitive skin. Shaving was the worst thing in the world for me until I found this. Now, shaving is one of my favourite rituals in the morning.
Wine Suggestions from Jesse Willis at
Jesse goes to Italy and meets the owners of the vineyards and knows every story. He's gets to know the palates of his customers and knocks it out of the park every time.
Spicy Tuna Sashimi at
Hands-down my favourite thing in all of Calgary. It's out of control – I dream about it. The spicy sauce is a mix between sesame and miso and is totally different.
Chili Goma Ramen from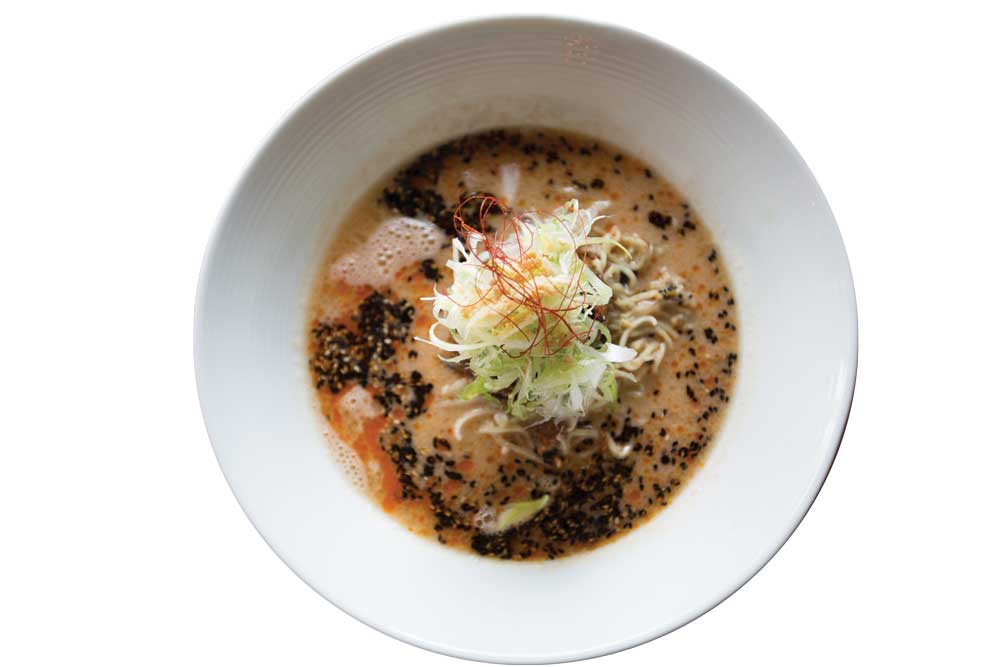 There's a line-up around the block before the doors are even open – on a winter day! The chili goma is one of those real ramen dishes. The thick sesame broth is so amazing.
3 a.m. Spring Rolls at
At 3 a.m. there's going to be people dancing on tables and it's going to be loud, but hot damn is that good Chinese food in the middle of the night.
Simmons Building
To have three cool companies come together and take on a project like this is so exciting. Charbar is unbelievable, I love Sidewalk Citizen, Phil & Sebastian is my favourite coffee in the city and the rooftop has to be the best patio I've ever seen.
Southland Dog Park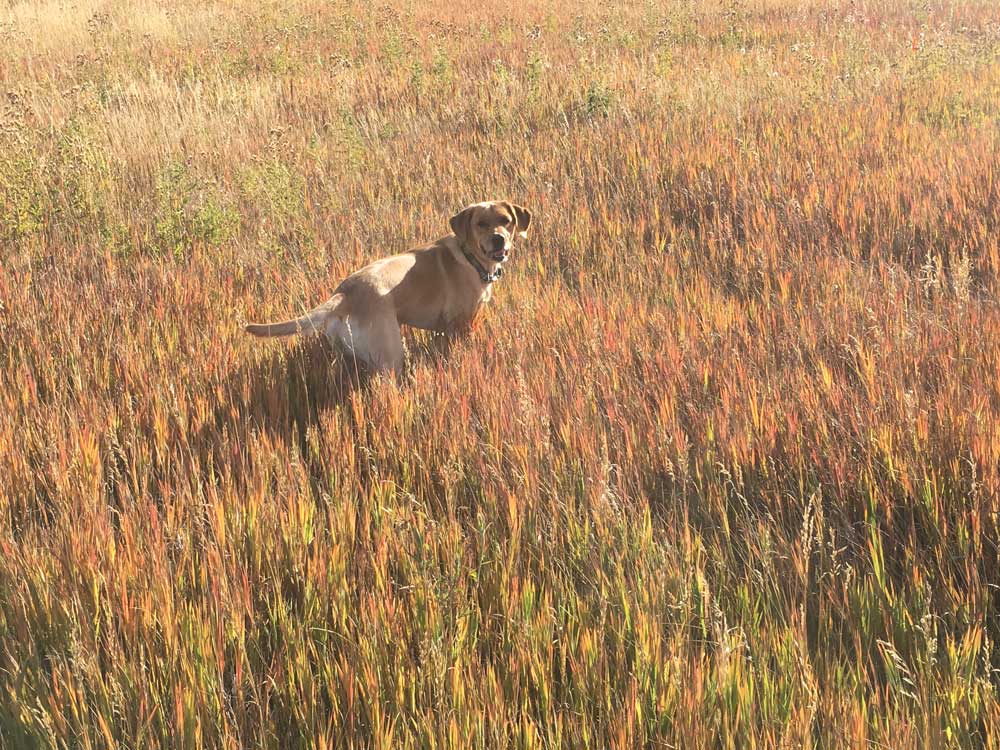 There's nowhere on Earth where you could see a happier dog than my dog Barley at Southland Dog Park. It's humongous and right by the river. It's just the coolest place.