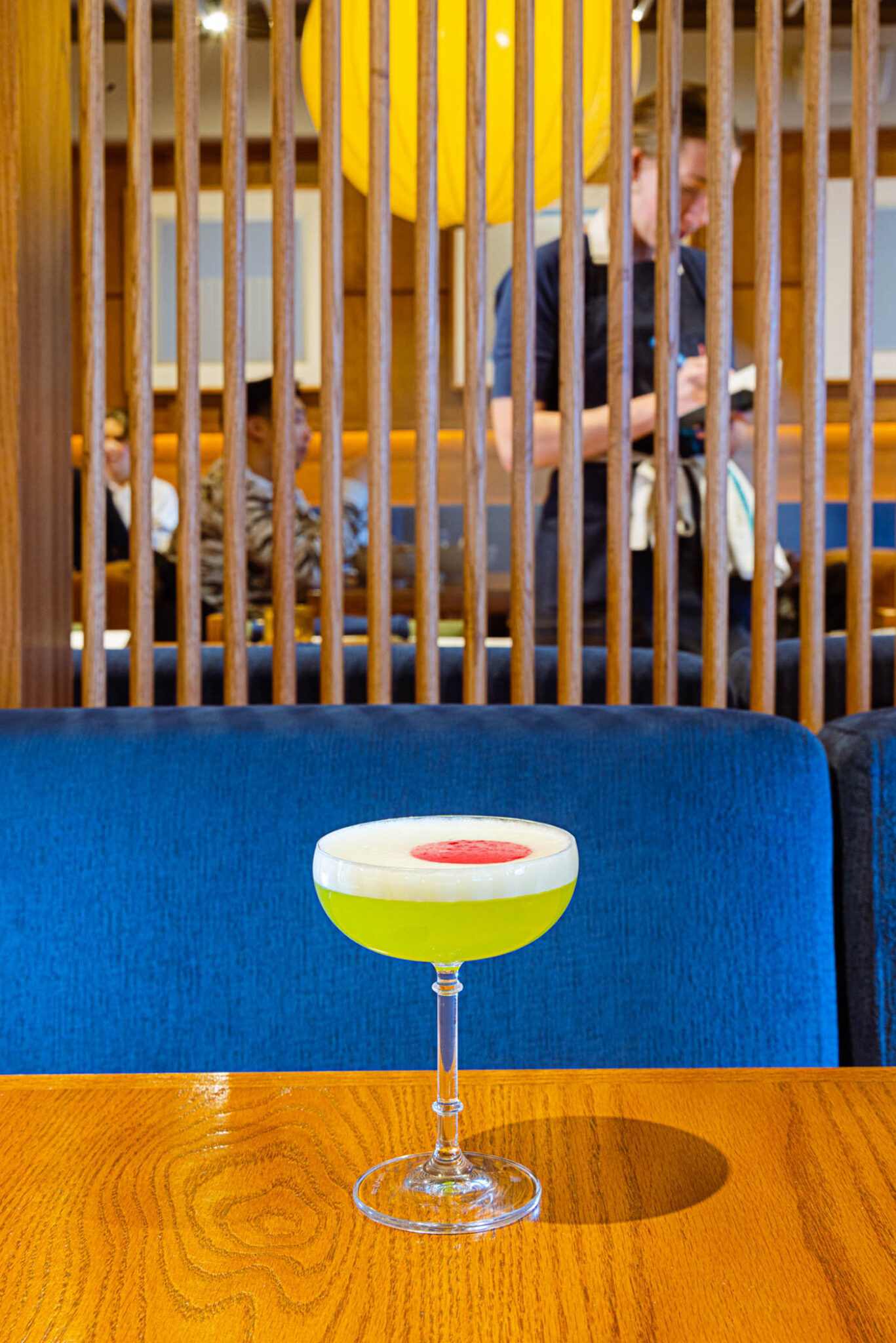 When it opened
December 2021
Who's behind it?
Concorde Entertainment Group, executive chef Tomo Mitsuno.
Why we love it already
Japanese-inspired Lonely Mouth Bar on 17th Avenue S.W. hits all the right notes: cozy and welcoming; tasty food that's fun to eat; and drinks that make any visit feel special. The menu is stacked with instant favourites that include a bluefin tuna tartare, chicken wings that are brined and dried overnight, and a 24-hour sous vide pork shoulder tonkatsu "sando." The house-specialty udon noodles have the perfect amount of chew. Fresh ebi shrimp tempura comes with house-blended murasaki and irisake sauces that are good enough to drink on their own. Save room for the signature shareable dessert — the fluffiest sweet-potato donuts with miso caramel and sesame gelato. Lonely Mouth also gets top marks for service, the team displaying impressive expertise when it comes to the 39 different sake selections that form the backbone of the drinks menu.
528 17 Ave. S.W., lonelymouthbar.com, @lonelymouthbar