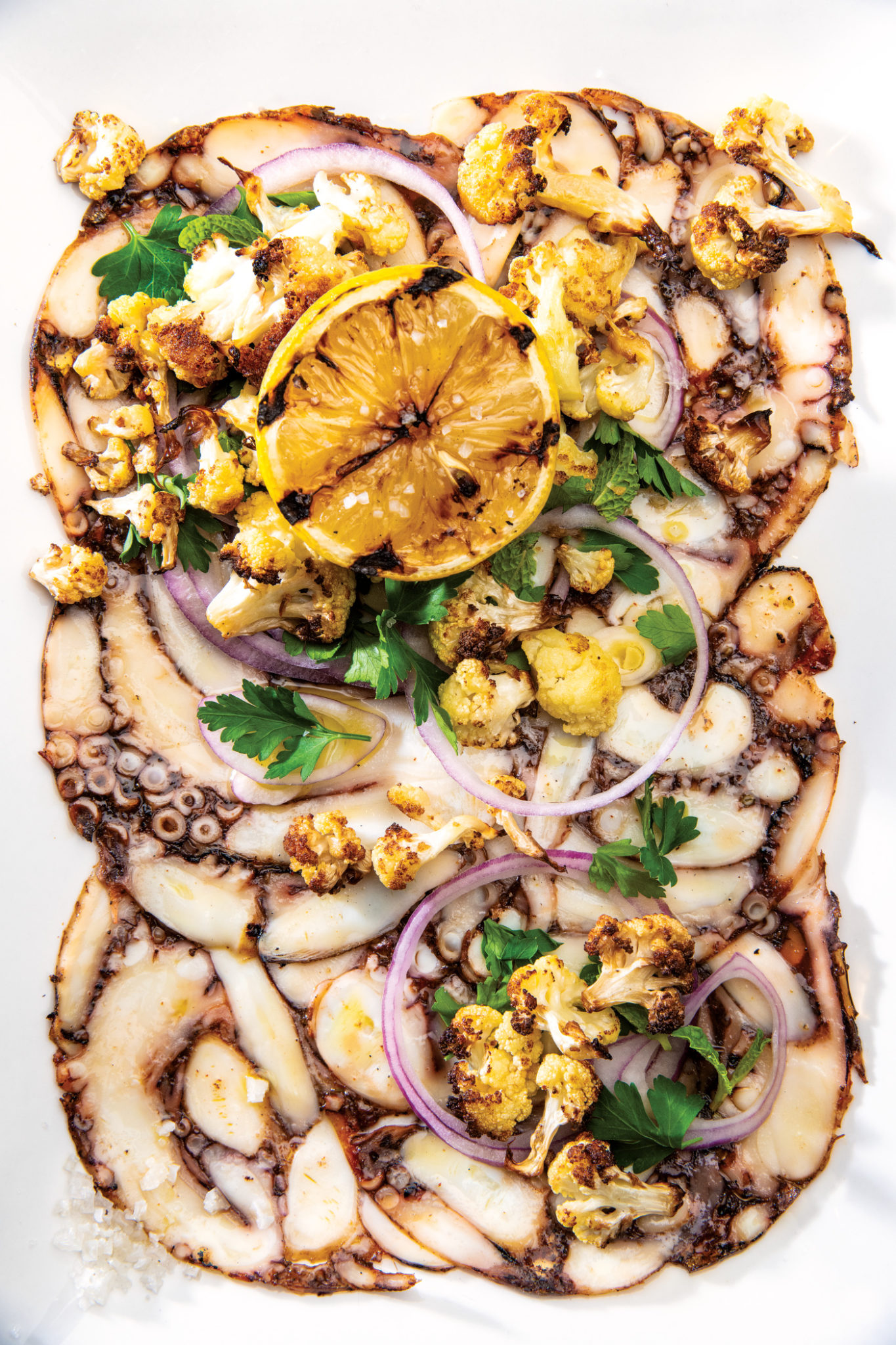 Food: Contemporary Italian
Vibe: Buzzy, see-and-be seen market restaurant.
Order this: Arrosto misto (family-style mixed grill).
Know this: Mama Cathy Caracciolo still makes gnocchi by hand for the restaurant using the same recipe and technique she learned from her own mama.

Average Price: $32 (primi), $45 (secondi).

The convivial atmosphere at this Mission staple is such a draw for the 40-plus sociable set that it would be easy to dismiss the food as a secondary attraction. It's not. The Caracciolo family has been involved in Calgary's food scene for more than 40 years, evolving as the city has evolved. It has been 15 years since son Dominic moved his family's Italian market from Bridgeland to its current location on 4th Street S.W. and eight years since the family added Mercato West to the company.
Both locations still have a robust market, offering cheeses, meats, produce and prepared take-away meals. On the restaurant side, the open-concept kitchen is both functional and theatrical, consistently turning out authentic Italian pastas and mains with fiery flair, and the bistecca alla Fiorentina served family style is practically an institution in the city.
2224 4 St. S.W., 403-263-5535, mercatogourmet.com