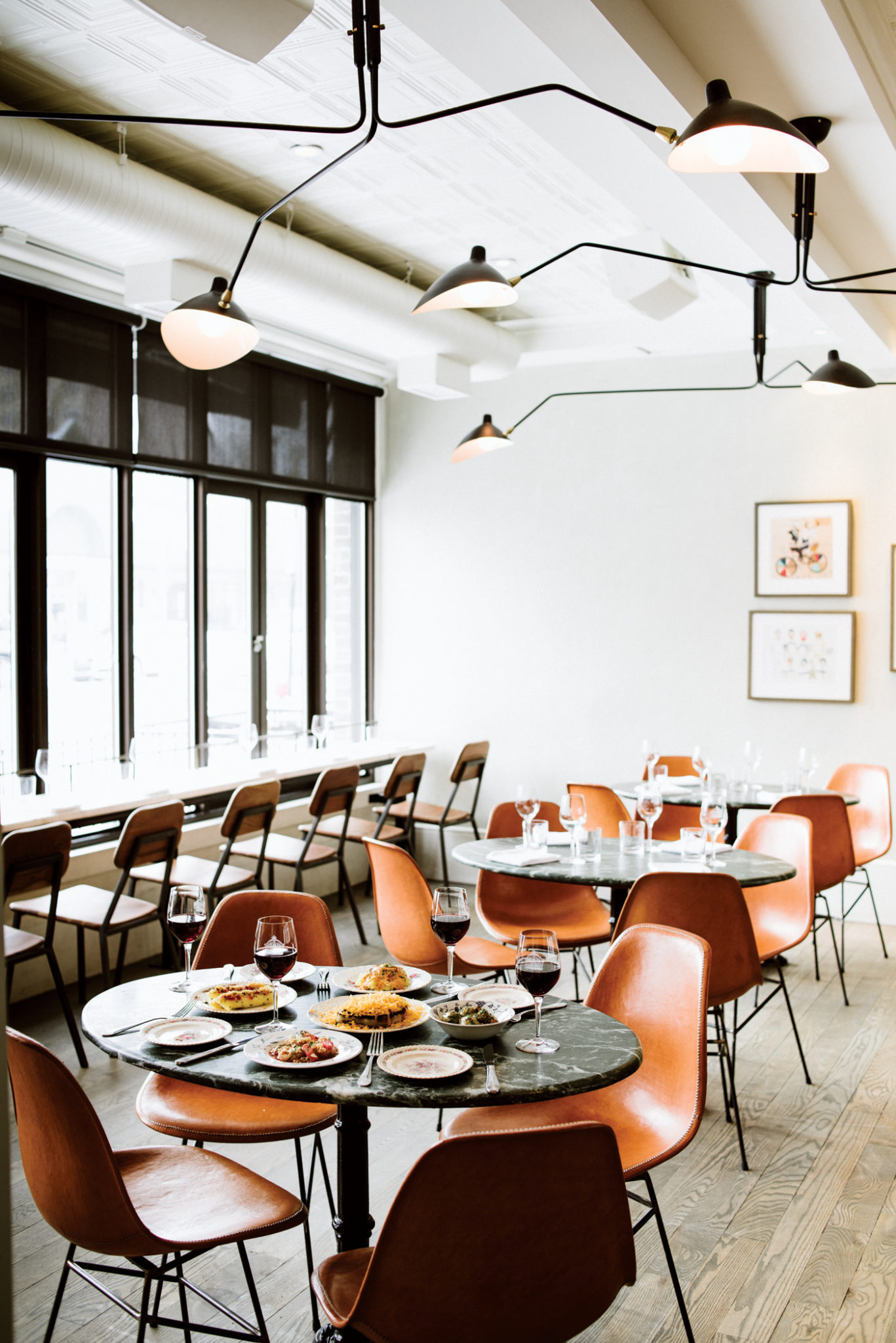 Food: Eclectic small plates.
Vibe: Big city wine bar.
Order this: The menu changes regularly, but the charred cabbage with mimolette and jalapeno salad cream has been a long-term keeper.
Know this: The pancake soufflé on the breakfast menu may be the best pancake in the whole city.
Average Price: $18 per small plate.

Pigeonhole isn't so much a restaurant as it is an experience. The room itself feels like a cosmopolitan hideaway, complete with cool decor, comfy banquettes that are perfect for gathering at with a date or a hungry group of friends, and a raucous open kitchen that overlooks the main dining space. Small plates can be ordered as snacks to go with selections from the restaurant's quirky wine list or you can piece them together to create a full-on feast. Each plate is a creation unto itself, with rich ingredients beautifully complementing mounds of vegetables, delicate fish and the odd meat protein.
306 17 Ave. S.W., 403-452-4694, pigeonholeyyc.ca