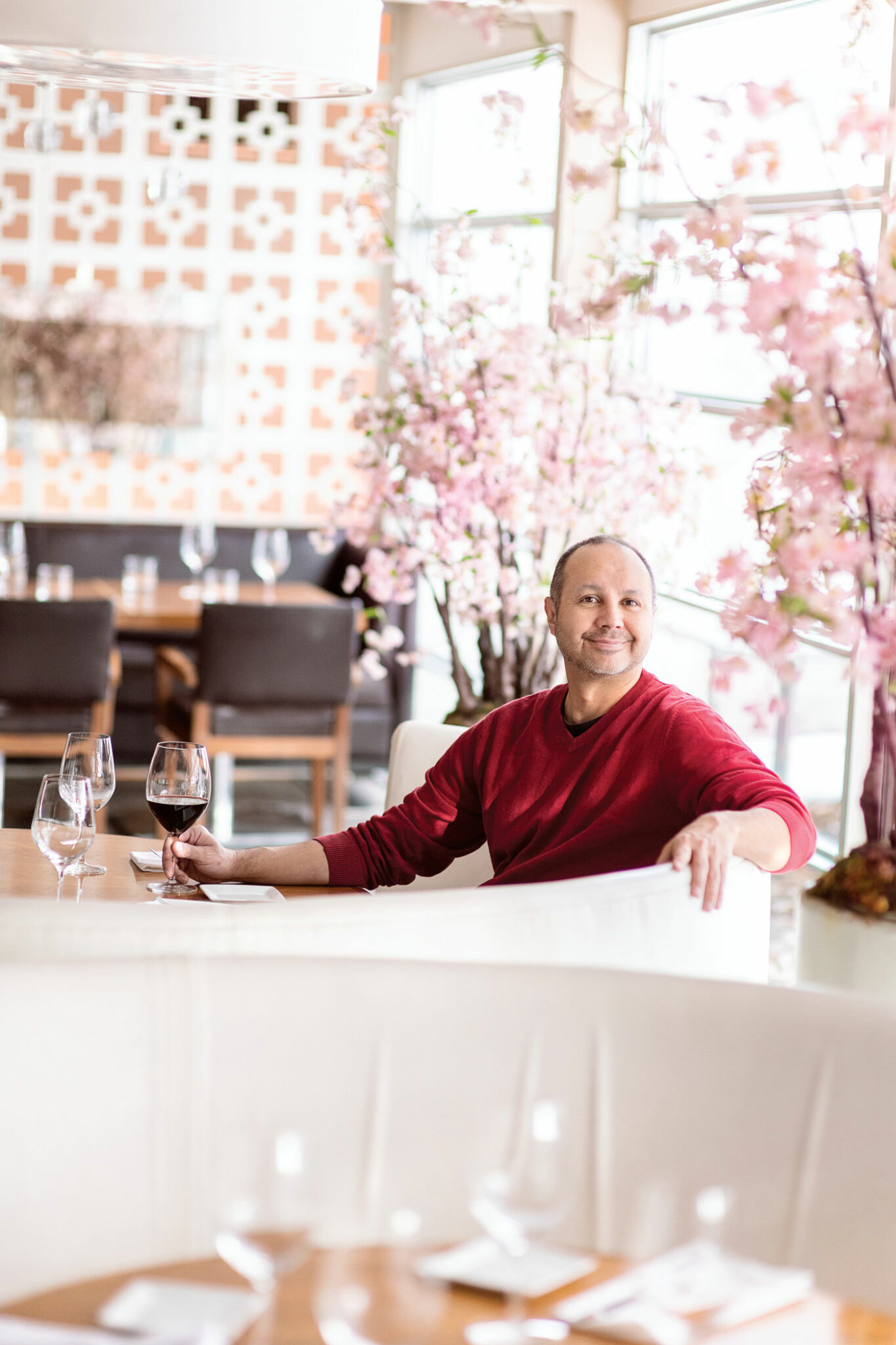 The Food Imaginative fine dining with modern flair.
The Vibe Stark modernist room graced by debonaire Calgarians.
Order This The menu changes seasonally, but the truffle gnocchi is a beloved fixture.
Know This The climate-controlled glass wine room stores more than 120 labels to match your dining expectations.
Over the past 13 years, the owners of Alloy, Uri Heilik and chef Rogelio Herrera, have remained steadfast in their dedication to the Calgary icon they have created. The stylish, modern room has not aged and is still a favourite for Calgary's business elite as well as stylish couples looking for a memorable night out. The menu is full of thoughtful and consistently executed dishes, which Herrera evolves twice a year to reflect recent trends and seasonal ingredients. He has created a streamlined set of offerings to ensure consistent quality, especially during the ongoing pandemic. A dedicated and professional staff complete the experience and cement Alloy as a cornerstone of Calgary's small fine-dining community.
220 42 Ave. S.E., 403-287-9255, alloydining.com, @alloydining