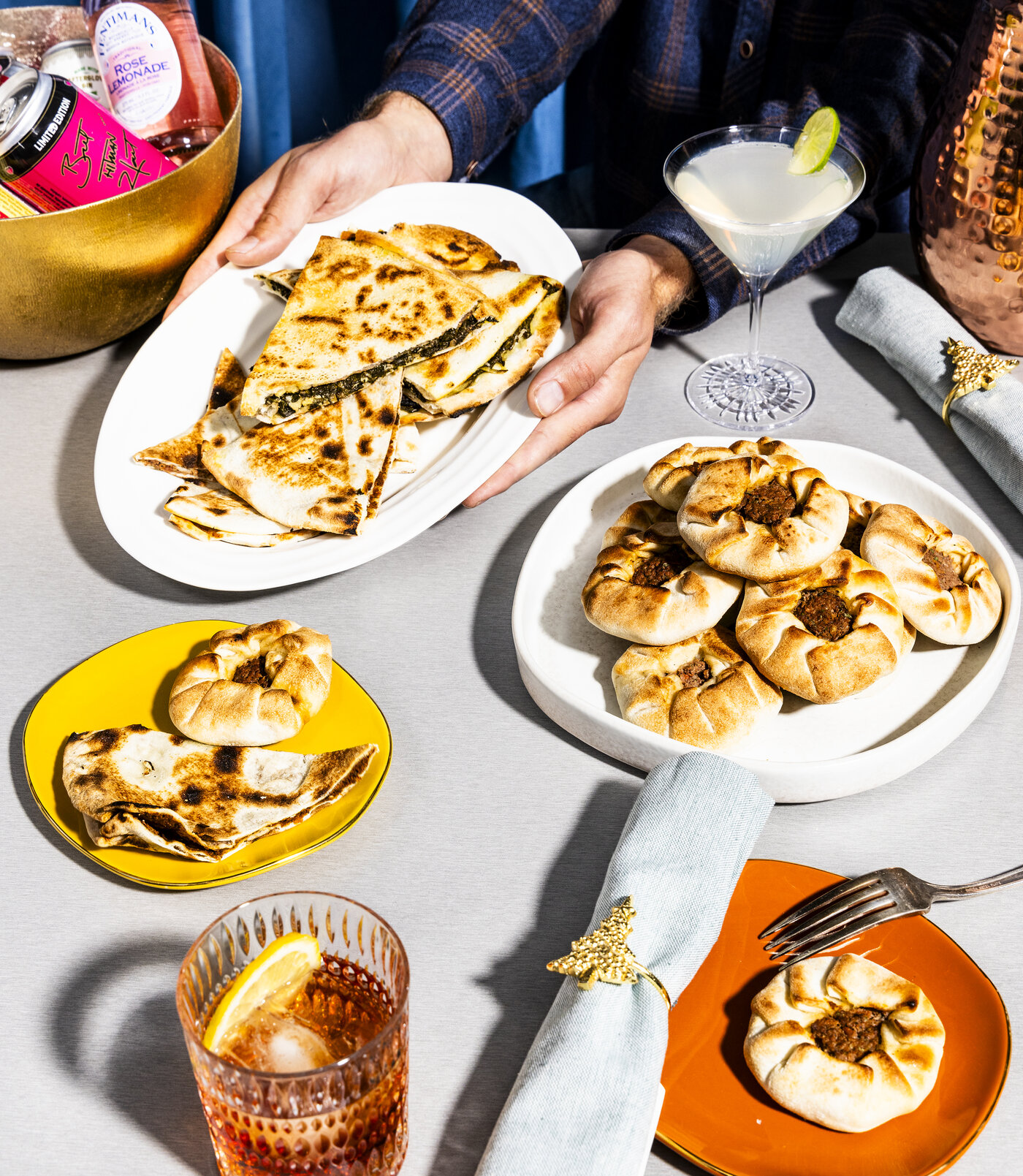 Passed appetizers add elegance to a gathering, but no casual host these days has the time to wrap bacon around dates to make Devils on Horseback. Good thing there are plenty of cheap and cheerful hors d'ouevres available around the city that won't require a full day of cooking and assembly, but are a step or two above the dreaded Costco mini-quiches or jalapeño poppers.
Samosa Factory's samosas are locally made, halal, ultra-crispy, available in mini-size and in bulk party packs. Heat and serve with their tasty tamarind chutney.
Multiple locations, 403-568-1447,
samosafactory.ca
Village Pita Bakery
Village Pita Bakery's flat meat and vegetable pies are a classic midday snack, but they can double as an elegant hors d'ouevre. Buy a stack and cut into thin wedges, sprinkling some lemon juice and hot sauce over top.
255 28 St. S.E., 403-273-0330

PC may not be a local brand, but if you're in a jam and need something to fill out your menu, you can do a lot worse than a box of frozen puff pastry bites from Superstore — a secret weapon for a stress-free party.