Not long after the explosion in popularity of sparkling waters like LaCroix, a beverage came along that would rock the alcohol retail market: White Claw. And while part of the appeal of "the Claw" is its cheeky, casual spirit, a more refined class of boozy seltzers have sprung up, including right here in Calgary. Alongside them is the ready-to-drink's older sibling, the canned cocktail. Here are a few of your options for local drinks in the trend category. Most are available at retailers, but a few must be ordered directly from the vendor. Use liquorconnect.com to find out which retailers have these items in stock.
Last Best is a prolific producer of botanical spirits, and this new product celebrates its different styles of gin. There's a gin soda made with Afterglow gin, a citrus iced tea made with Fortunella gin and a Tom Collins made with Savage Love gin. The cocktails are available in cans and bottles of the base gins are also on offer.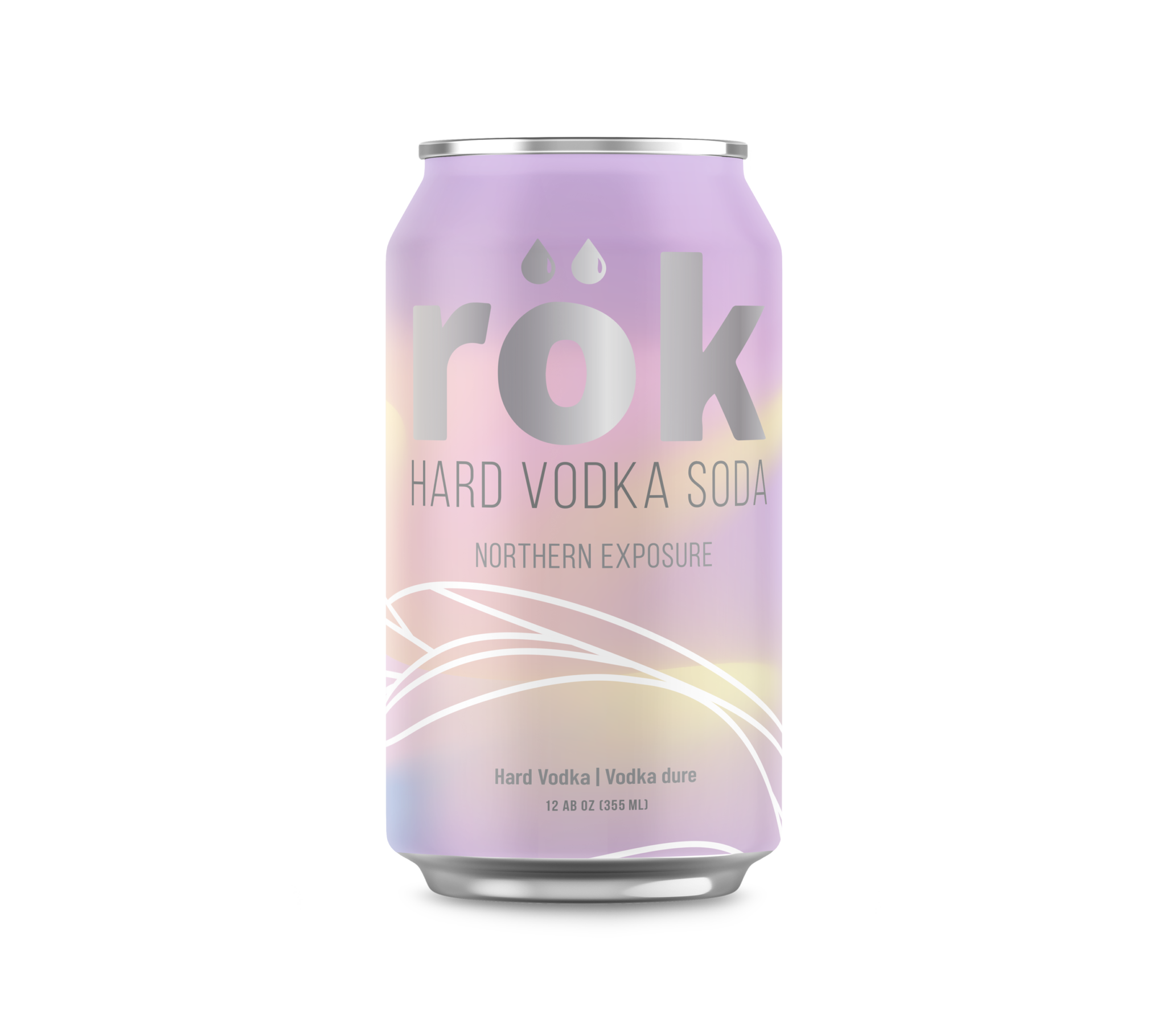 This brand-new product line from rök Glacier Water is part of its foray into alcohol (alongside a line of beers made with Rapid Ascent Brewery). The drinks really are made with local glacier water sourced near Fortress Mountain, and the flavour names nod to the Rockies. The vodka sodas are available in Rocky Mountain Aloha (passionfruit, pineapple and lime), Ridgeline Raz (raspberry and lime), Northern Exposure (blackberry and grapefruit) and Alpine Skinny Dip (no flavour added). The product will be on the market by the 2021 May long weekend.
View this post on Instagram
A member of the Calgary-based Bodega Brands family, Hecho is a single-product brand offering tequila, soda and natural lime in a can. Its website includes recipes for how to modify the drink into a margarita, paloma and even a mimosa. Because tequila is a protected-designation spirit, the drink is produced in Jalisco, Mexico.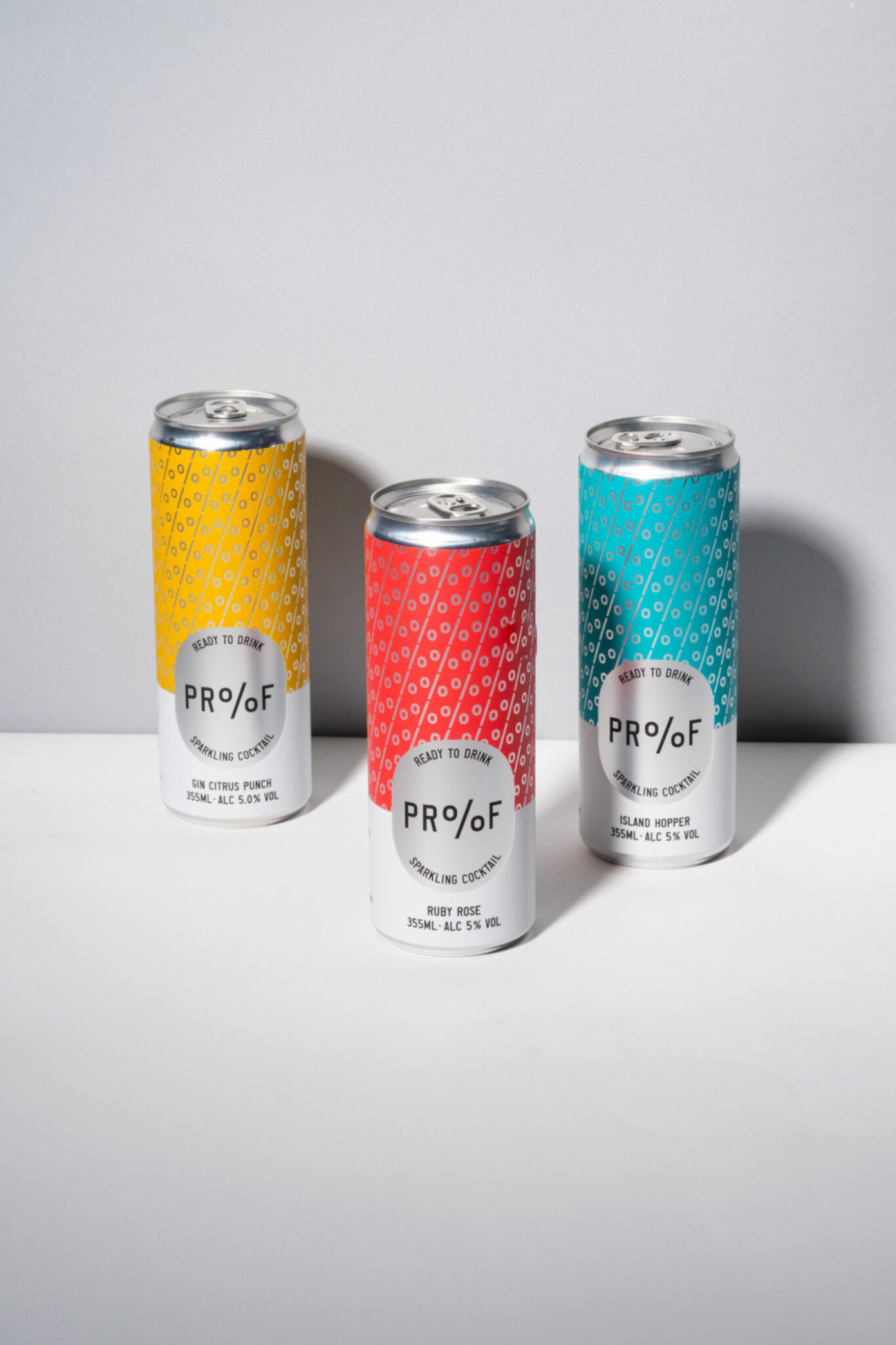 If you read our May story on the 31 Best Things to Eat and Drink 2021, you may be familiar with this product line from one of Calgary's best cocktail bars. There are four different varieties as well as bottled cocktails, cocktail boxes and various accoutrements available online, at Proof and at nearby Vine Arts.
View this post on Instagram
Turner Valley-based Eau Claire Distillery is one of the most popular distilleries in Alberta for a reason. Its ready-to-drink options include a sizeable line of vodka, gin and whisky-based drinks. Speaking of whisky, the newest addition to Eau Claire's product line is the sweet-and-spicy Rupert's Whisky Sassafras.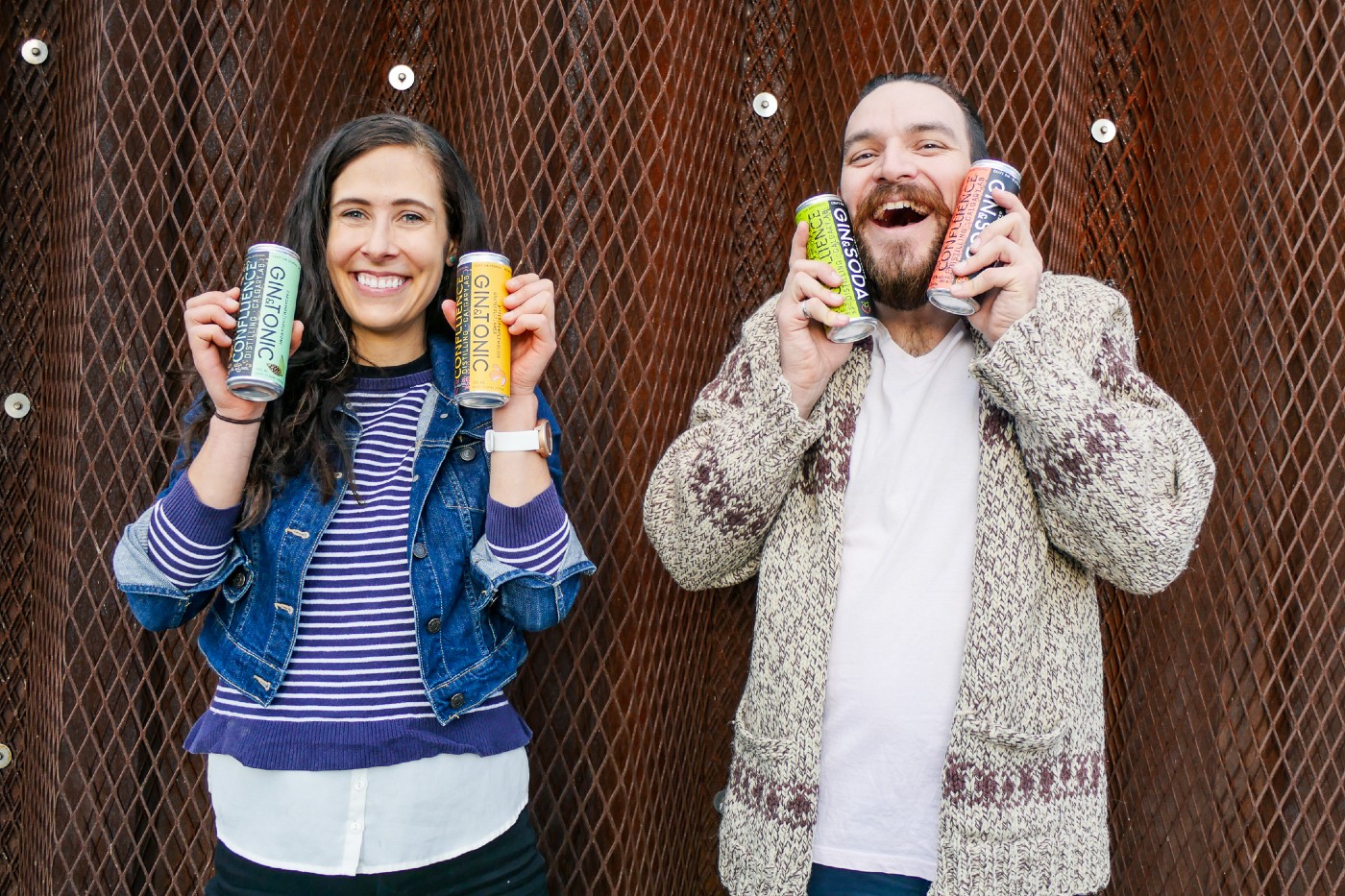 You'll never go back to a basic Schweppes-and-lime G&T after exploring the creative twists on the classic at Confluence Distilling. This beverage enthusiast usually opts for the lemon sprucetip or strawberry rhubarb gin-sodas, but there are plenty of choices, including a cocktail with just 0.5 per cent-alcohol content. Confluence also offers bottled cocktails and various supplies, including local cocktail mix Simply Cocktails.
View this post on Instagram
The talented folks at Burwood Distillery have significantly elevated the humble cooler with a four-flavour product line. There's the grape lemon vodka soda, the pineapple lemon gin soda and two honey spirit-based drinks that come in strawberry cucumber and raspberry basil flavours.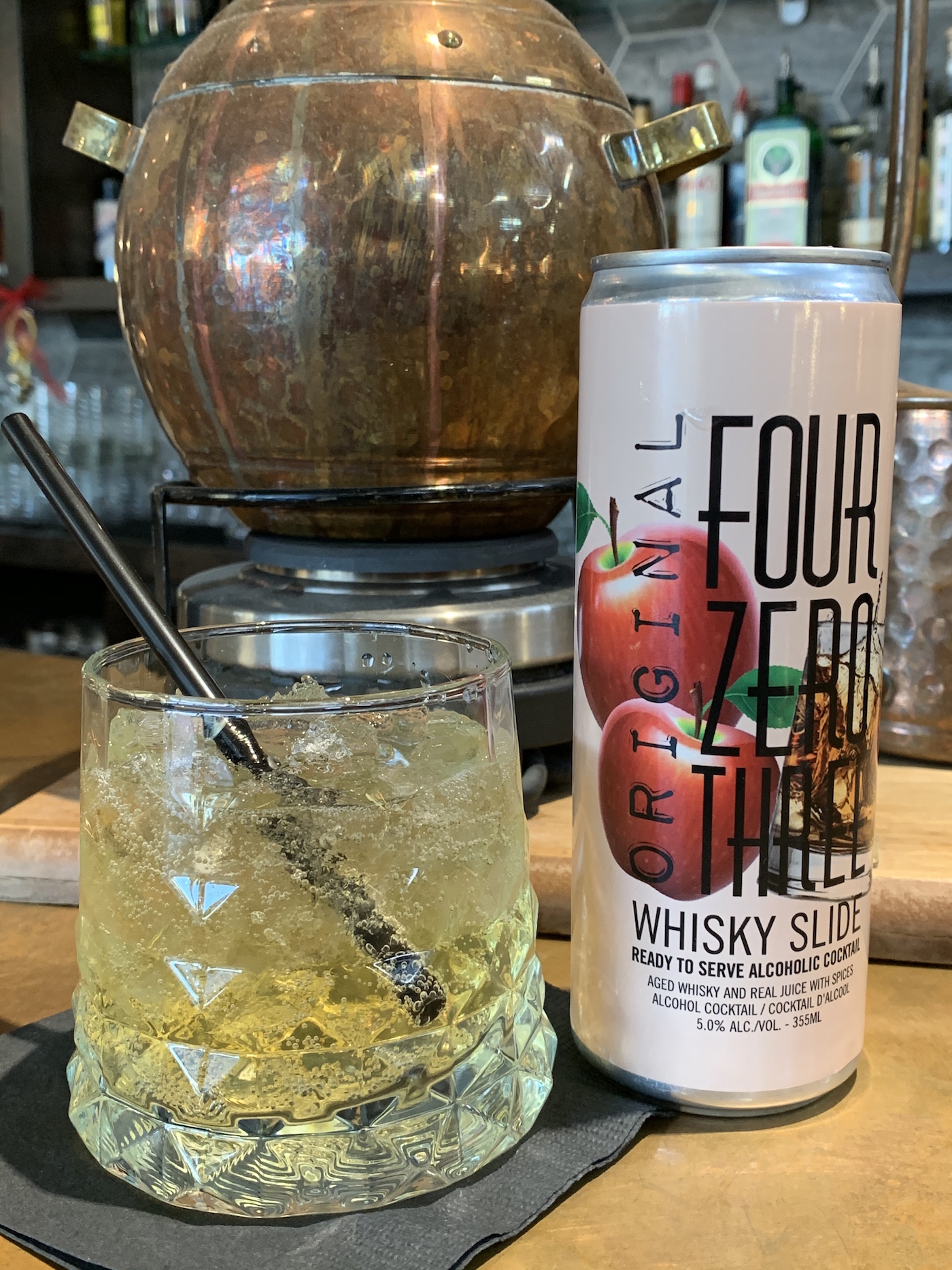 Original Four Zero Three makes a non-alcoholic hopped sparkling water, a cream liquor and — germane to this article — a canned whisky slide cocktail. The beverage consists of aged whisky, apple juice, honey, ginger and lemon.
View this post on Instagram
Inspired by John Hughes, with a flavour combination of peach, raspberry and rose, Eighty-Eight's Pretty in Pink just screams summer fun. It is the latest experiment to come from Eighty-Eight's collaboration with Confluence Distilling, and is available both at retailers and for home delivery via direct order.
eightyeightbrewing.square.site
View this post on Instagram
Toying with similar tongue-in-cheek vibes to White Claw, Village's Hooch is a hard seltzer with personality. From the branding to the crisp fruit flavours, the drink is both on-trend and timeless. Consider trying the variety pack that comes with grapefruit, lime and mango flavours.
View this post on Instagram
One of the more unique options in the local market is the line of sparkling, flavoured meads from Fallentimber. Highly popular among them is the "Meadjito," with flavours of honey (mead is made from honey, after all), mint and lime. There's also a hopped mead, which tastes a bit like beer, and a radler with flavours of grapefruit, lemon and orange.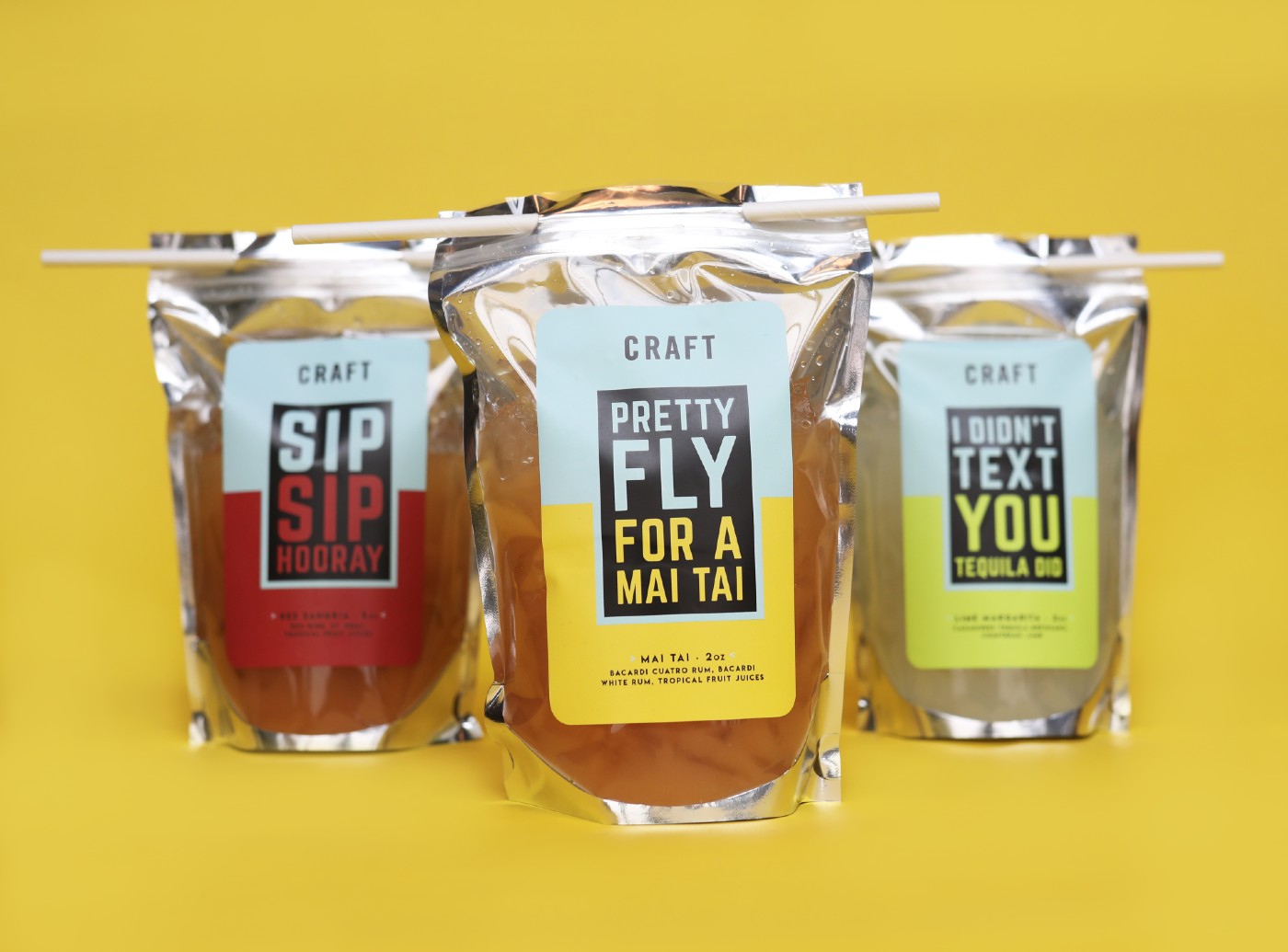 The only items on the list to come in a Capri Sun-style pouch are these cocktails from Craft Beer Market. Choose between a mai tai, red sangria or lime margarita and enjoy your beverage in the sun. The cocktails are available for pickup and delivery directly through Craft.