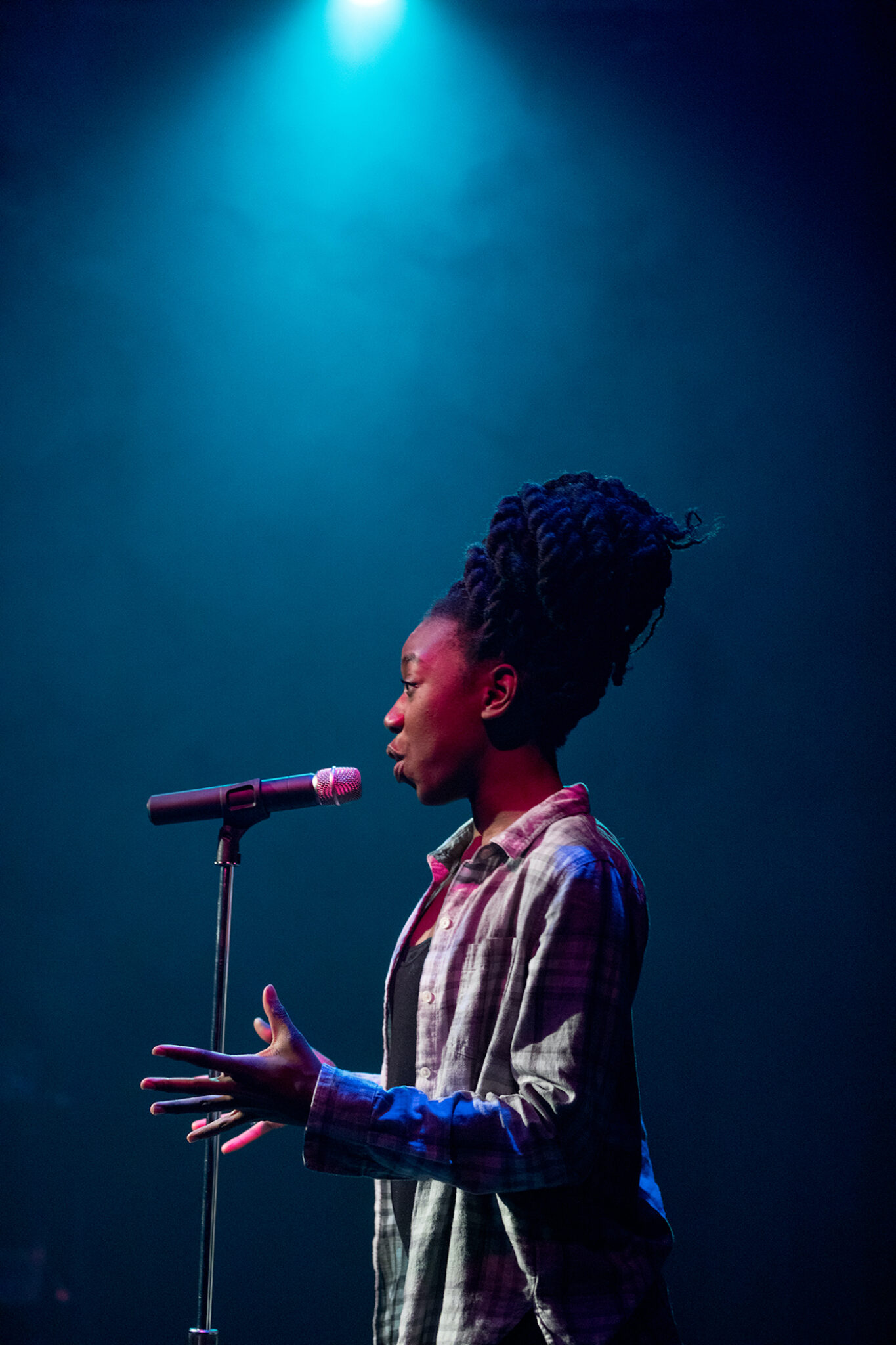 When: April 25 to May 6
This month, don't miss the world premiere of Makambe Speaks, presented by Ghost River Theatre and Handsome Alice Theatre. Starring playwright and actor Makambe K. Simamba, the production combines elements of stand-up comedy, cultural commentary, musical theatre and more as Simamba explores her experiences and identity as an Albertan, and examines the question "where are you from?"
West Village Theatre, 2007 10 Ave. S.W., ghostrivertheatre.com
When: April 27 to May 14
Decidedly Jazz Danceworks' spring production combines dance and live music to create "a whirlwind exploration of the wonders of our bodies, the speed of our senses and the miracle of the human brain." Nervous Systems features 11 DJD company dancers performing to live music by a four-piece band.
DJD Dance Centre, 111 12 Ave. S.E., decidedlyjazz.com
When: Season opens April 28
Granary Road officially re-opens for the season on April 28, so make your way out there this month for a day of fun, shopping and exploration. Granary Road is home to a garden centre, farmers' market, active learning park, bakery, coffee shop and mini golf course, which means there's something for everyone in the family to enjoy.
226066 112 St. W., Foothills County, 403-453-7623, granaryroad.com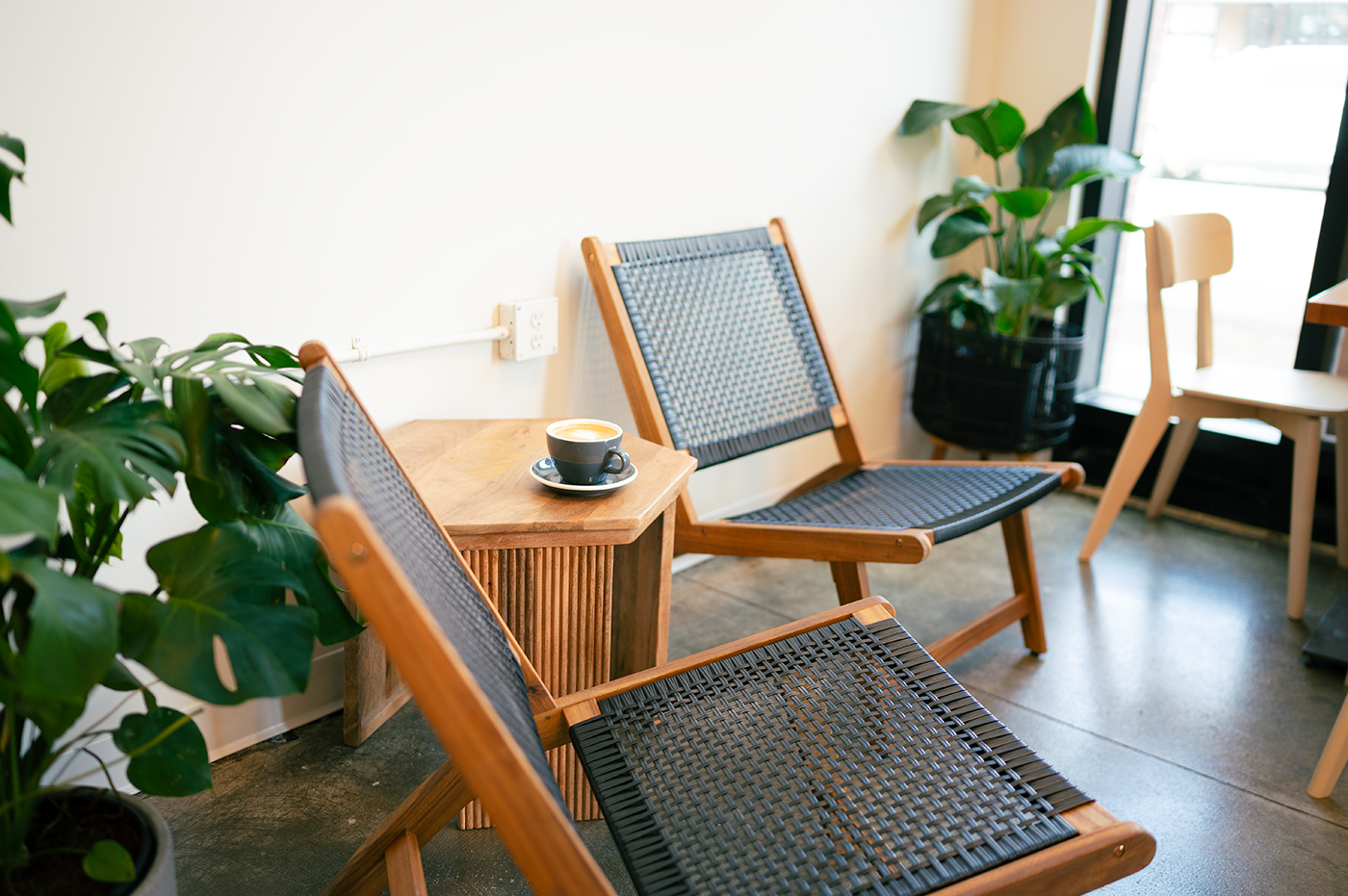 Bono Coffee Roasters, which opened its first location in the Manchester area in 2021, has officially opened a second location in Bridgeland. Pop in to the bright and inviting space to order a fresh cup of coffee made with beans sourced from Ethiopia and a snack.
Read more: Bono Coffee Roasters Serves Up Ethiopian Coffee Traditions at New Second Location
737 1 Ave. N.E., bonocoffee.ca
When: May 2 to 11
Avenue's first Future of the City Festival takes place in May, and it will examine and celebrate the future of Calgary. Attend a panel discussion with local exports, tour Arts Commons and the Glenbow, check out an exhibit featuring the work of UCalgary's School of Architecture, Planning and Landscape students, and more.
Read more: How to Experience Avenue's New Future of the City Festival
When: May 3
The newly opened Congress Coffee is more than just a coffee shop — it hosts several events every month ranging from music video watching parties to open mic events. On the first Wednesday of the month, you can also drop in for Punk Broke Cinema Club, a free movie night that starts at 7 p.m. On May 3, you can watch the 1986 film River's Edge while sipping on a coffee.
Congress Coffee, 1A, 215 36 Ave. N.E., 403-452-7320, congresscoffeeyyc.com
When: Opens May 5
If you love the music of Canadian guitarist and singer Randy Bachman, you won't want to miss the National Music Centre's newest temporary exhibition. Starting on May 5, check out Randy Bachman: Every Guitar Tells a Story, which features more than 80 instruments, video stories and even kiosks where you can take a guitar lesson to learn one of Bachman's songs.
Studio Bell, 850 4 St. S.E., 403-543-5115, studiobell.ca
When: May 5 to 7
Named after urbanist and activist Jane Jacobs, Jane's Walks offer a way to learn more about the city through free guided walking tours. There are tons of walks to choose from this year, including one on the Music Mile, an urban sketch walk on St. Patrick's Island and a look at Silver Springs' botanical gardens.
janeswalk.calgaryfoundation.org
When: May 11 to 14
The FascinAsian Film Festival returns for four days this month, "celebrating Asian perspectives, culture and integrity in film and media." There are a variety of cool events to check out, including a free screening of the 2022 Pixar film Turning Red, workshops with Kim's Convenience creator Ins Choi, a dumpling-making demonstration paired with a screening of the short film Bao and a 10-course awards dinner.
When: May 11 to 14
Downstage Theatre's Stage It Festival is your chance to see some exciting theatrical talent. Over the course of the four-day event, check out a performance of Kindling or Secret Saloon, two new productions by new and emerging artists from Downstage's Stage It Program. The weekend festival also includes a local arts market, two staged readings of a production called Good Grief! and a Ride or Die audio play listening party.
View this post on Instagram
When: May 11 to 21
Immerse yourself in the ocean and take in the magnificent creatures who live there at The Living Sea, the latest free exhibition at Glenbow at the Edison. The Living Sea examines sea life biodiversity and ocean pollution through large-scale, underwater photographs by Prince Hussain Aga Khan.
Glenbow at the Edison, second floor, 150 9 Ave. S.W., glenbow.org
When: May 12 to 22
If you love reading, you won't want to miss the Calgary Reads Big Book Sale. The 11-day event will have more than 150,000 gently used books for sale, with proceeds supporting childhood literacy work. If you want to get first dibs on some great reads, consider booking an appointment on May 12 or 13.
Calgary Curling Club, 720 3 St. N.W., bigbooksale.ca
Mama Dessert is an Asian dessert shop that recently opened in Chinatown. Swing by to check it out and try dishes like tofu pudding, Japanese cheese coin waffle and daifuku mochi, as well as drinks like milk teas or smoothies.
1, 110 2 Ave. S.E., @mamadessertcanada
When: May 18 and 19
This month, you can experience the popular 2018 film Black Panther like never before. This screening of the Marvel Studios film will take place at the Jubilee Auditorium, with the Calgary Philharmonic Orchestra playing the score live as the film unfolds.
Jubilee Auditorium, calgaryphil.com
When: May 19 to 21
There's never been a better time to check out Otafest, which is celebrating its 25th anniversary this year. The Japanese anime and pop culture festival promises plenty of fun with events like a masquerade ball, anime screenings, an arcade, an exhibitor hall and singing competitions.
Telus Convention Centre, otafest.com
View this post on Instagram
When: Opens April 28
Sundays, a Vancouver-based furniture company, is launching its first Calgary showroom in the Beltline neighbourhood. The brand offers a beautiful selection of modern sofas, bedroom furniture, tables, chairs and more.
220 12 Ave. S.W., sundays-company.com
When: May 26 to 29
The Calgary Black Film Festival returns at the end of the month with new films from around the world that you can watch in person and online. All-access online passes and individual in-person tickets will be available. Check back soon for the festival lineup.
When: May 26
Calgary may not have its own baseball team, but you can make a short drive to Okotoks to see the Okotoks Dawgs in action this spring and summer. The season opens on May 26 against the Brooks Bombers.
Seaman Stadium, 256 Don Seaman Way, Okotoks, dawgsbaseball.ca
When: May 27
East Town Get Down, a popular music festival that takes place along International Avenue, is back with more than 40 participating artists across 11 different venues. Grim Streaker, Priors, Temia, Jesse Northey and Joyful Talk are just a few of the concerts you can check out this year.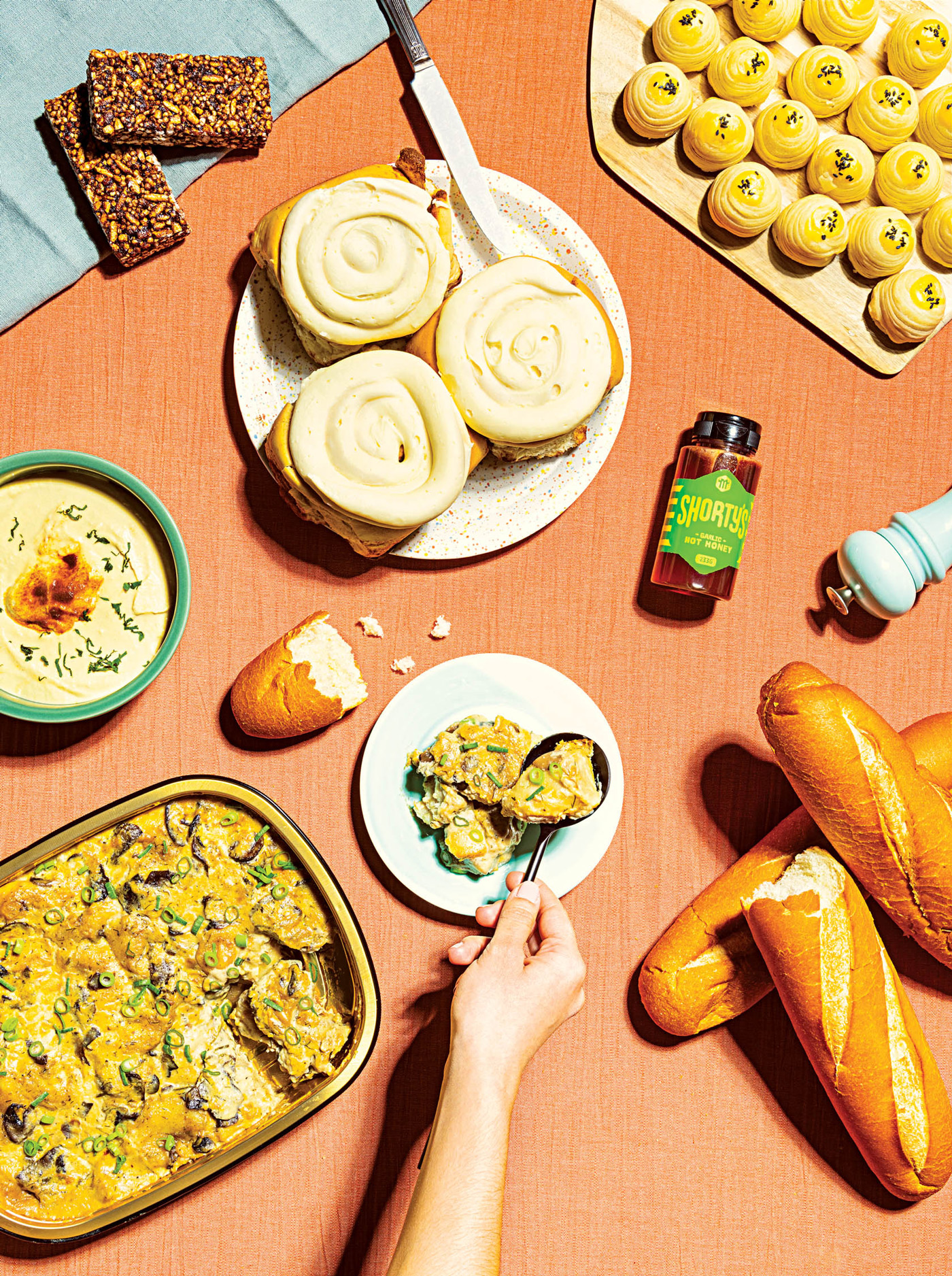 Avenue's annual list of the best things to eat and drink in Calgary is now out, showcasing some of the tastiest food and drink products you can find in the city. From ube queso ice cream to perogie casserole, there's sure to be a treat that catches your eye.
Read more: 30 Best Things to Eat and Drink in Calgary 2023
When: May 27
Don't miss the debut of Calgary's new professional basketball team. Part of the Canadian Elite Basketball League, the Calgary Surge's first home game of the season is a battle of Alberta against the Edmonton Stingers on May 27. Get your tickets and cheer on the team at the WinSport Event Centre.
WinSport Event Centre, calgarysurge.ca
When: May 28
Calling all foodies! Alberta Food Tours has a new tour option that starts with brunch at the new Calgary Farmers' Market West location, then will take you to 10 market vendors for tastings. The first tour takes place on May 28 and will run on the fourth Sunday of each month after that.
Calgary Farmers' Market West, 25 Greenbriar Dr. N.W., albertafoodtours.ca
View this post on Instagram
The teams behind Con Mi Taco and Jellyfish Coffee have launched a new cocktail bar experience in downtown Calgary. Sometimes Rice takes place in Phil & Sebastian's Stephen Avenue location and works out of the coffee shop's space from Wednesday to Saturday in the evenings. Make a reservation to try shareables like shrimp and pork dumplings, scallion pancake with beef tongue, bamboo wrapped sticky rice with brown sugar pork belly and more, as well as plenty of tempting cocktails.
102 8 Ave. S.W., @sometimesrice.yyc
When: May 28
The Calgary Marathon returns for its 59th edition this month with an in-person race on May 28. Runners can choose five km, 10 km, 21.1 km, 42.2 km or 50 km distances. Racers also have the option of completing a virtual race from May 28 to June 25.
When: May 31
Calgary's University District and MarketSpot are teaming up for a second year of night markets featuring local vendors, live music and more. The first market of the year takes place on May 31 from 5 to 9 p.m. in the University District's Central Commons Park. If you can't make it this time, there will be another night market every month until September.
University District, Central Commons Park, myuniversitydistrict.ca