Looking for a way to support local businesses right now? Cast your vote to help determine the winner of the Readers' Choice Award for the 2021 Made in Alberta Awards. Voting ends on May 15, 2021.
When: May 3 and 18
Last month, GlobalFest launched GlobalFest Flavours, a series of online cooking classes where you'll learn how to make dishes from different cultures. Five of the classes take place during spring and five take place in the fall, with the next two classes focusing on Indonesian cuisine on May 4 and Vietnamese cuisine on May 18. Tickets are $10 per event.
Read more: GlobalFest Flavours Brings the OneWorld Festival Culinary Experience Online
View this post on Instagram
A sister restaurant to Tokyo Street Market, Tokyo Station is a new spot to get sushi, ramen, ice cream, snacks and more in the Beltline. No matter what you end up ordering, don't leave without heading to the lower level to get a scoop of the made-in-house ice cream that comes in flavours ranging from wasabi to mango.
1505 15 Ave. S.W., 403-719-2288, tokyostreetmarket.com
When: May 7 to 9
This month, get to know Calgary a little bit better on a Jane's Walk. Normally, these free walking tours of local neighbourhoods are led by a local in person, but you can still get in the spirit of a Jane's Walk on your own this year. Visit the Jane's Walk website to learn more about creating a new route for yourself to try over the weekend, existing walking tour maps you can use, other virtual festivals and more.
janeswalk.calgaryfoundation.org
When: May 7 to 9
Add some excitement to your Mother's Day weekend with a socially distant drag show at your home courtesy of Hire Heels YYC (which Avenue wrote about last year). The drag booking service offers socially distant drag shows that follow AHS guidelines and can be watched from your driveway or home. Hire Heels is offering Mother's Day drag grams from May 7 to 9, plus you can book for other occasions.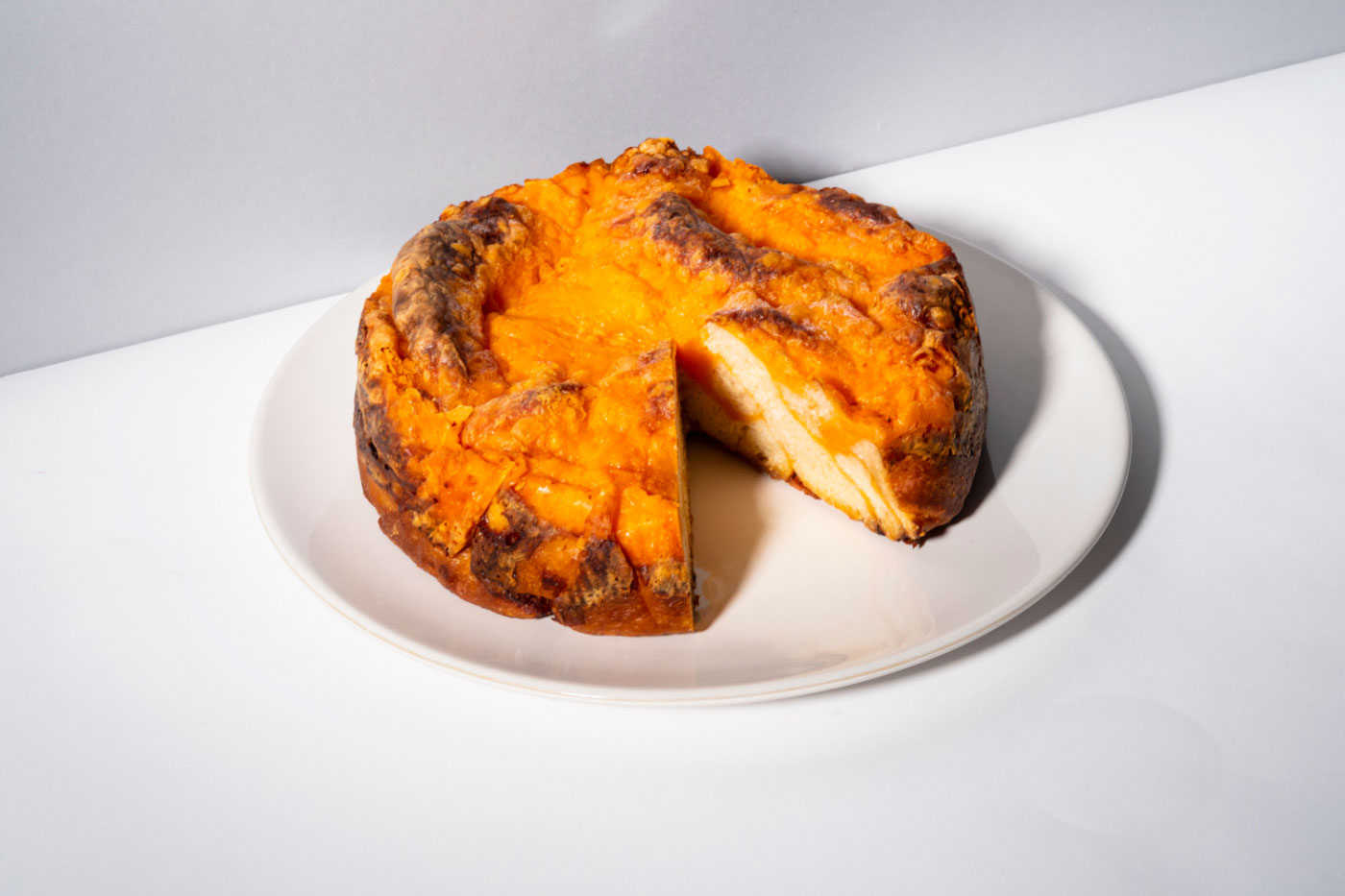 Frozen dim sum, Jamaican beef patties, picked sugar snap peas, energy teas — these are just a few of the delicious locally made foods and drinks you'll find on this year's list of the best things to eat and drink in Calgary.
Read more: 31 Best Things To Eat and Drink in Calgary 2021
When: May 8
Canyon Meadows Cinemas is hosting a drive-in movie night on May 8 and will be screening The Rocky Horror Picture Show in its parking lot at 9:20 p.m. and midnight. Tickets are $35 per car and you can order your concession snacks in advance to snack on while you watch.
instagram.com; canyonmeadowscinemas.ca
When: May 9
If your mom loves music, a digital concert and brunch with the Calgary Opera on Mother's Day may be a great gift to send. Tune into the pre-recorded concert before or after a brunch delivery from Devour Catering. Tickets are $15 per household for just the concert, or $59 per person for the concert and brunch.
View this post on Instagram
Nothing says spring like a picnic. Thankfully, River Café makes it easy to enjoy one in Prince's Island Park with its picnic offerings. The picnics are available for takeaway to enjoy anywhere in the park, or you can eat it at a picnic table in the restaurant's Picnic Garden to take advantage of the licensed service. The picnic menu features salads, cheese and charcuterie, sandwiches, flatbreads and more, not to mention items for kids.
25 Prince's Island, 403-261-7670, river-cafe.com
When: May 26 to 30
Later this month, check out the first Calgary Black Film Festival over five days. Short and feature films will be screened online and you can watch them all with a $59 all-access pass. Stay tuned for the program reveal on May 5.
Head to Bridgeland for some coffee, pizza and/or ice cream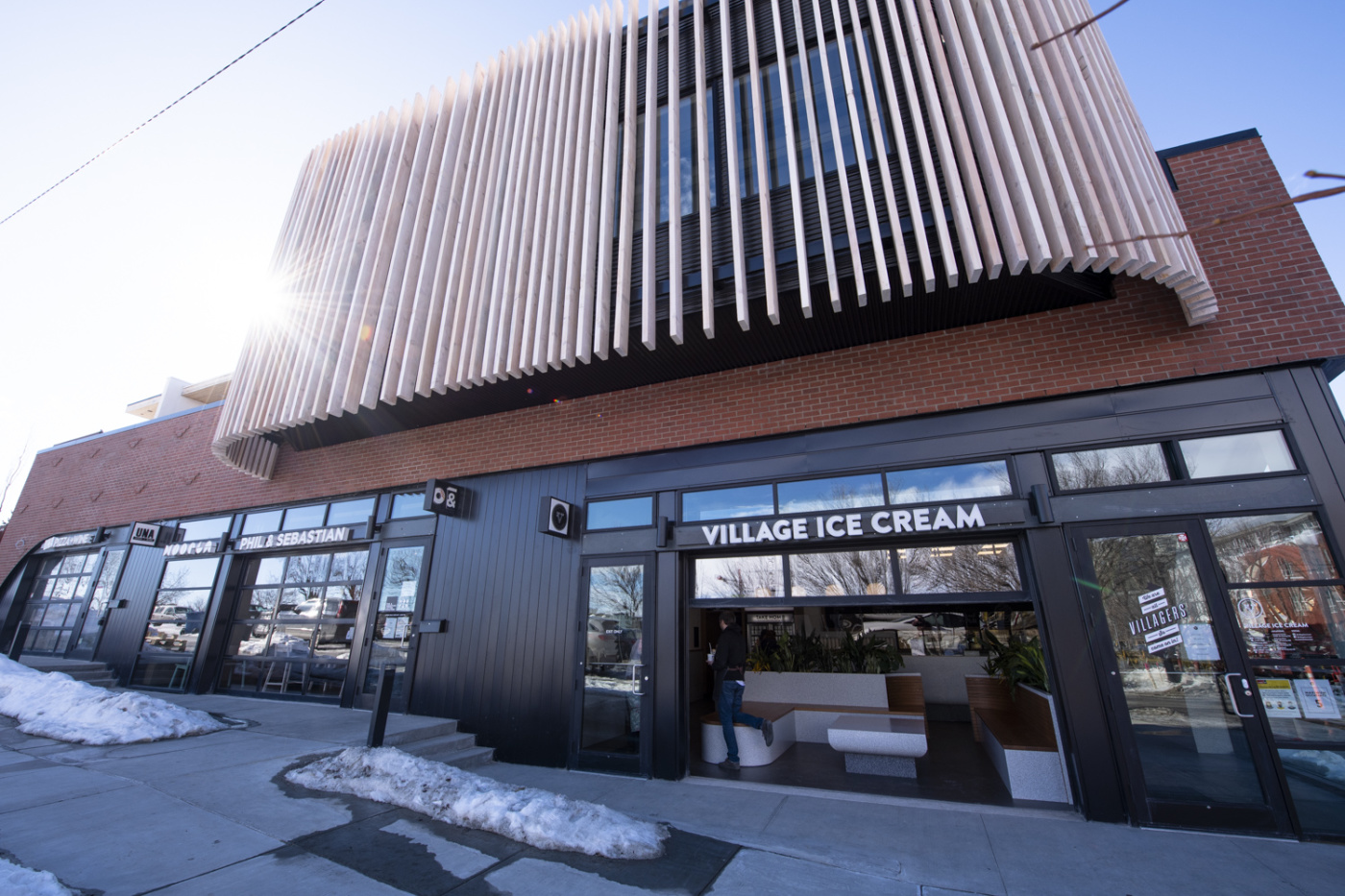 You can get your coffee, ice cream and pizza fix all in one spot at the new General Block building in Bridgeland. This space, created by RNDSQR, is home to the latest locations for three popular local businesses: Una Pizza + Wine, Village Ice Cream and Phil & Sebastian. While dine-in is temporarily closed, all of these eateries make snacks that are perfect for takeaway.
unapizzeria.com; philsebastian.com; villageicecream.com
When: May 29 to 30
Originally scheduled for April before the current restrictions came into effect, Little Modern Market has moved its in-person spring market and is now aiming to hold it at the end of May. There will be free admission and local vendors selling DIY embroidery kits, artisanal cured meats, children's apparel, soap and more.
Deerfoot Inn & Casino, 1000, 11500 35 St. S.E., littlemodernmarket.com