Free Events and Activities Throughout the Year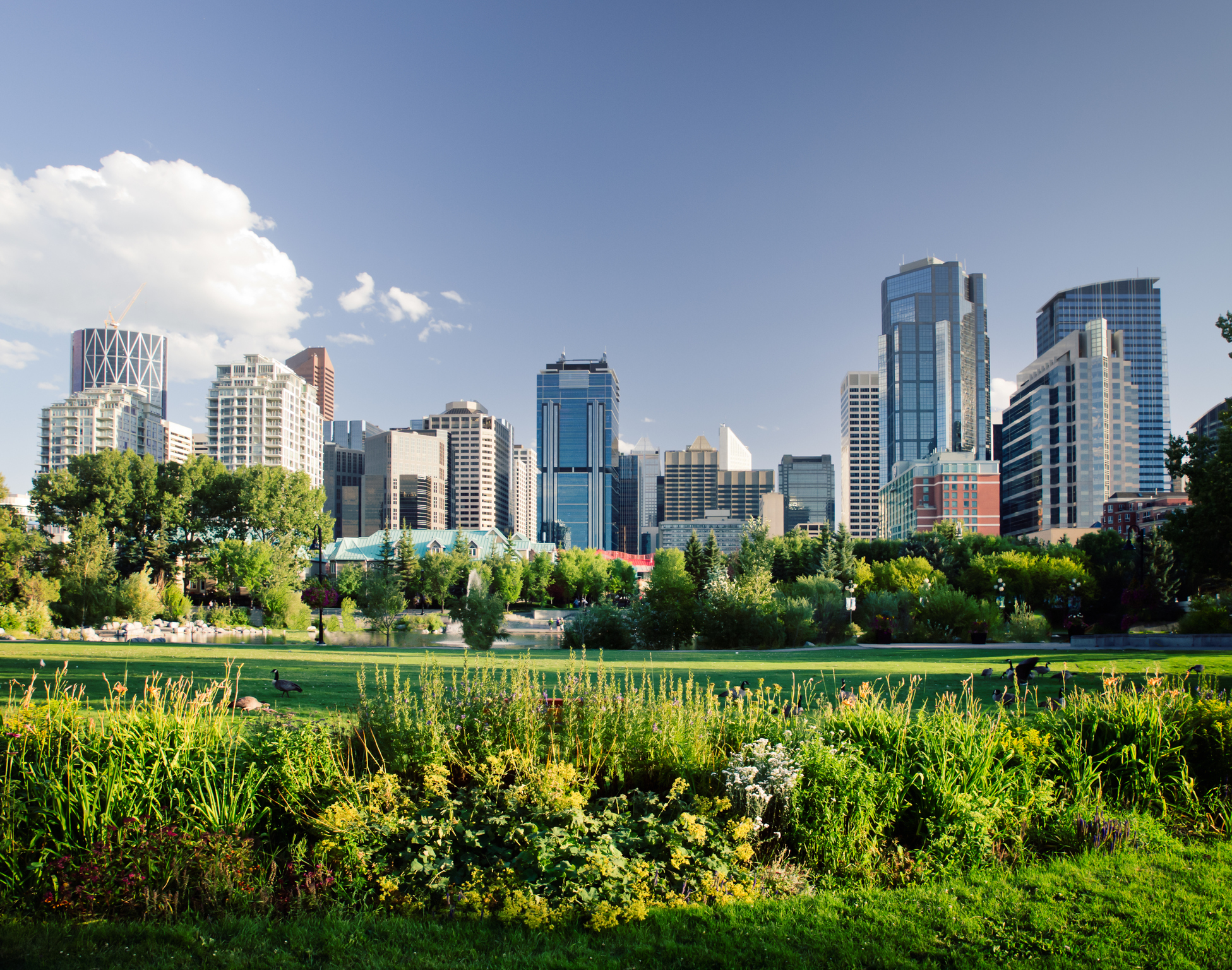 Spending more time in nature is high on our to do list, but getting out to the mountains during the week is next to impossible. Luckily for us, Calgary is equipped with more than 70 city parks and 8,000 hectares of natural green space. No matter what quadrant of the city you live in, you're only minutes away from one of these city's parks. You can book a picnic site, let your pooch run free in an off-leash area or stay cool in a spray park – there's a park for every mood.
Whether you're new to the city or looking to get reacquainted, Walk the YYC offers daily guided walking tours rain, shine or snow. Tours last anywhere between two to three hours depending on the group and you can choose a themed tour based on your preference, including Downtown North and South tours, Historic Stephen Avenue, Haunted Cowtown, Sports History and more. Most of the tours are kid-friendly, but they do offer an adults-only Prohibition, Corruption and Red Lights tour (coming soon) and a Beers and BBQ Brewery Crawl (paid). Paid tours are also available for groups and pets are welcome.
walktheyyc.com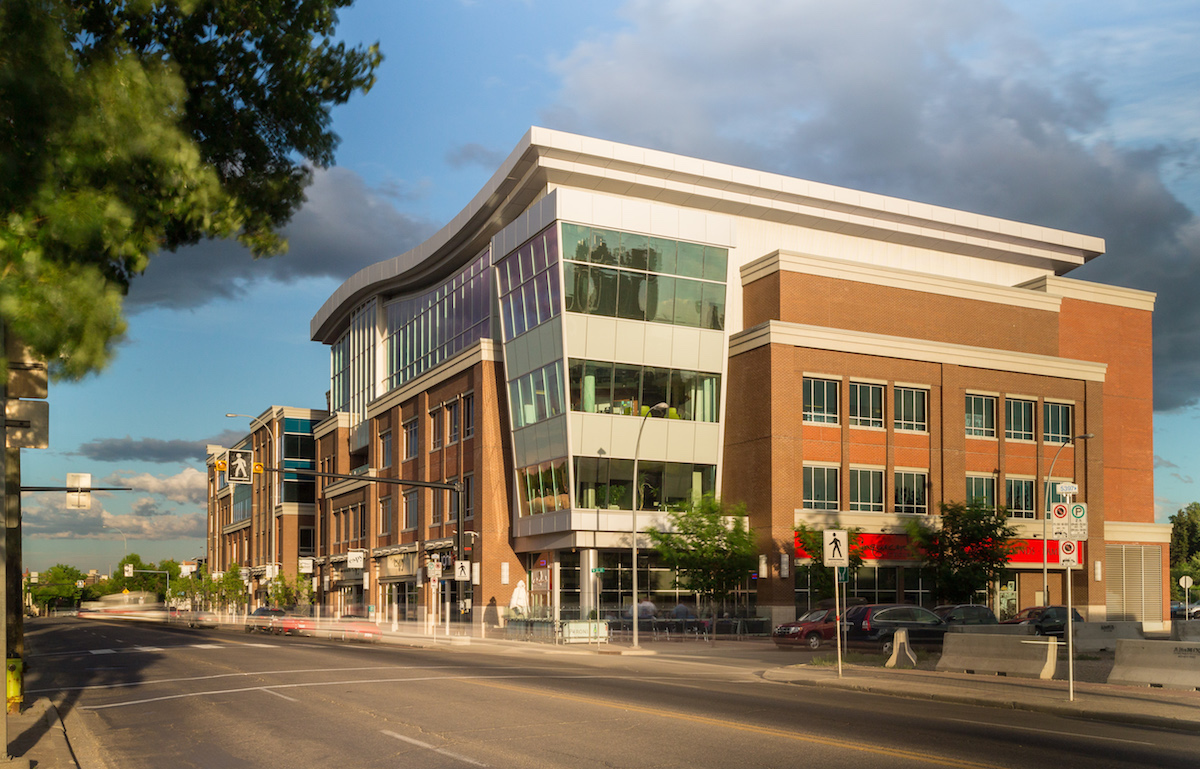 Founded in 2012 by Jim and Susan Hill, the Esker Foundation has quickly become a trailblazer in contemporary art experiences. With three exhibition changes per year, there's always something new to check out, and the foundation specializes in reflecting on current issues through art forms. The space is fully accessible and barrier-free and it offers free public programming.
Who says learning has to be expensive? The Calgary Public Library has free yearly programming every day of the week. Boost your career or small business with one of its classes or learn how to finally use Microsoft Excel spreadsheets. The library also offers programming for children and teens and not to mention the massive book collection that's bound to keep the most avid bookie occupied for years to come. You'll need a valid library card to register for programming. You can sign-up for a free card online or at any of the library branches.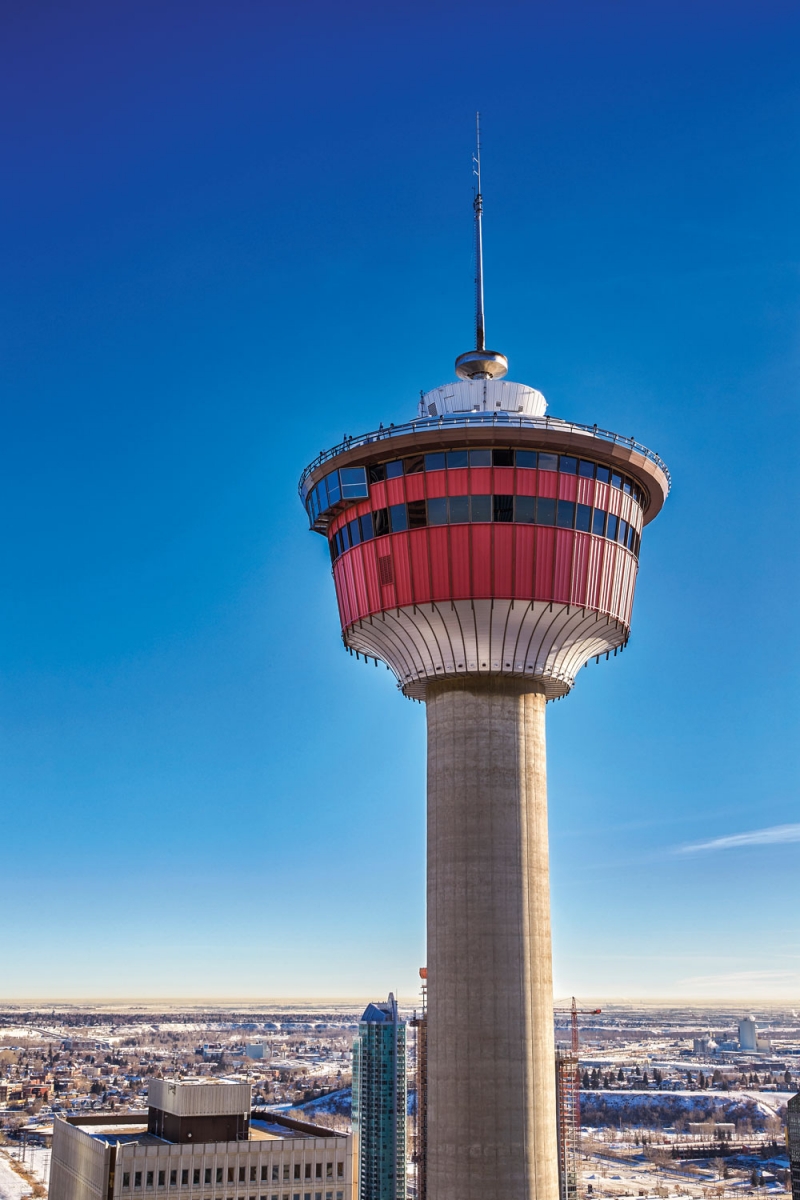 There are many things that make Calgary the city it is – its people, its neighbourhoods and even its buildings. There's a sense of pride and comfort when you see that city skyline after returning from a trip. But it's easy for the local landmarks to fade into the background of everyday life. Take some time to show the city your appreciation by visiting one of these new and historic landmarks.
One hopes to never find themselves on the inside of a police cruiser or at a murder investigation scene, but at the Calgary Police Museum you'll be thrown into the centre of some of these gruesome events… willingly. You'll be able to execute a forensic blood spattering analysis or get your picture taken in uniform behind the wheel of a patrol vehicle. There are also adults -only exhibits, which include true crime stories with real evidence and photos, crime related history and all sorts of adult-themed events for the true crime junkie.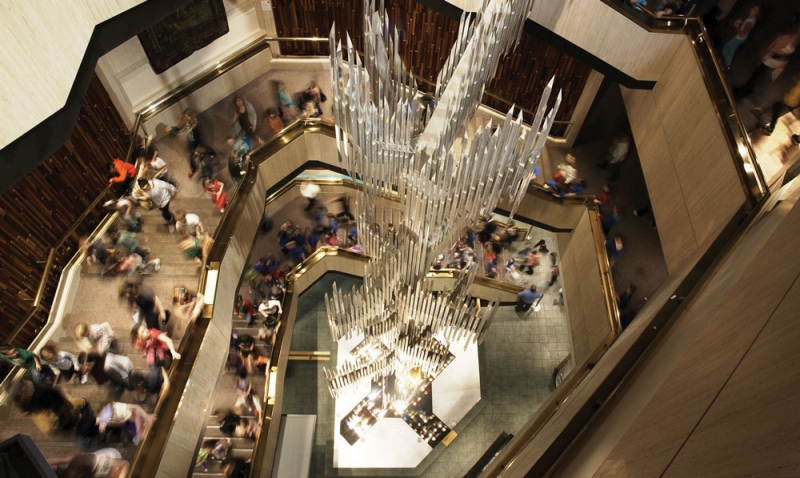 The Glenbow Museum continues to provide Calgarians with more than 50 years of Western Canadian arts and culture exhibits. Its collection ranges from an international traveling exhibit to a permanent display of local stories as well as an international gallery. You can gain free entry the first Thursday evening of every month from 5 p.m. to 9 p.m.
---
Free Time-sensitive Events
These events aren't available all the time, but the regularly come around each year so mark your calendar.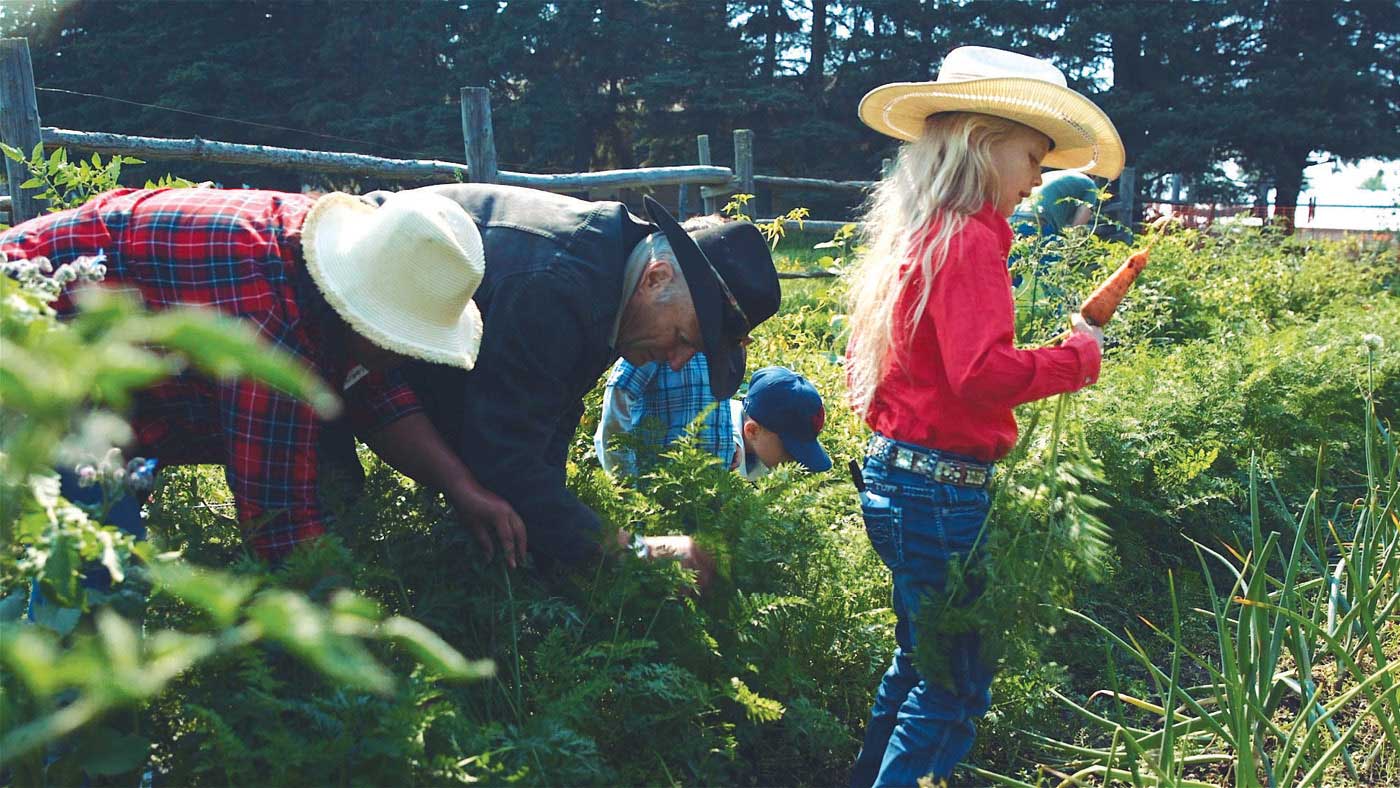 When: August 17 and 18, 2019
Our tables would look pretty boring (not to mention unhealthy) if we didn't have farmers. Alberta Open Farm Days is your chance to get a behind the scenes look at our agriculture and tourism industry. You can meet the farmers, learn where your food comes from and even take a hike through a rural Albertan farm.
When: June to August
Presented by Theatre Calgary and ShakesBow, Shakespeare by the Bow is quickly becoming an annual summer tradition. Get your family, friends and pet together to watch these nightly performances — from Tuesday to Sunday — and let the actors and natural scenery take you back to Shakespeare's 17th century Europe. ShakesBow is a mentorship program and while you don't need tickets to attend this theatre production, it's suggested you provide a donation to keep the actors performing this yearly summer ritual. Bonus tip: pre-order a picnic basket from River Cafe before the show and enjoy some delicious delectables while watching the performance.
Attend a Multitude of Festivals in the City
When: Time and dates vary
Is it even summer if you don't attend a Calgary festival? Summer and spring are prime festival going seasons and, fortunately, a lot of them are free to attend. You may want to bring some pocket change to buy food or cool gadgets, but mostly you can walk around and see the sights and hear the music for free. If you're looking for a pet-friendly affair, Pet-a-palooza is the event for you. Or if you're an avid bike rider, Cyclepalooza has an event that will make experienced and beginner bike riders happy. But, even though summer and spring are prime festival seasons, don't let the cold stop you from enjoying the festival of lights or other magical Christmas events.
Read more: 8 Great Summer Festivals in Calgary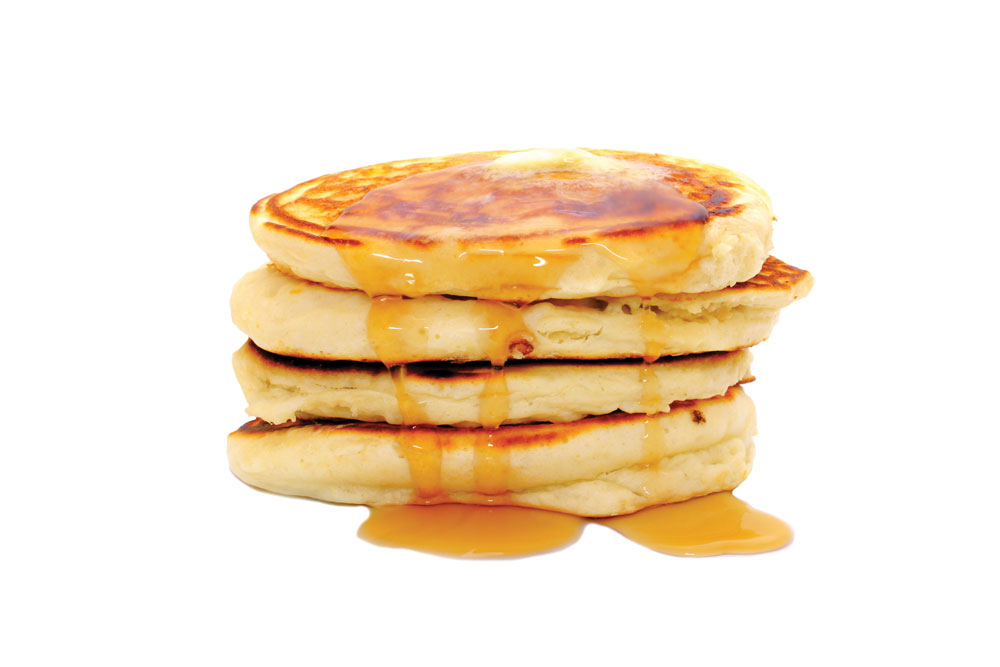 When: During Stampede
One of the best parts of Stampede is being able to get free pancakes during the week. The tradition started in 1923 when Jack Morton graciously shared his flapjacks with rodeo attendees and since then it has blossomed into one of the most anticipated events of the year. Everyone has jumped on the pancake bandwagon, and we are reaping the rewards. Check out our incomplete list of places to get Stampede breakfasts, and think of Jack Morton when you're chowing down on your free fluffy buttery sweet cake of goodness.
To find a breakfast near you visit stampedebreakfast.ca
When: July 5 and 7, 2019
While we're on the topic of Stampede, don't forget about Stampede Value Days where you can enter the park for free or at a reduced price. Entrance is free on Parade Day between 11 a.m. and 1:30 p.m. and Family Day from 7:30 a.m. to 11 a.m. It is the Stampede after all, so you may want to bring change to spend on some midway foods. Once you've had your fill, you can wander around the grounds for free and catch the concert at the Coca-cola stage or head to Elbow River Camp and watch a powwow.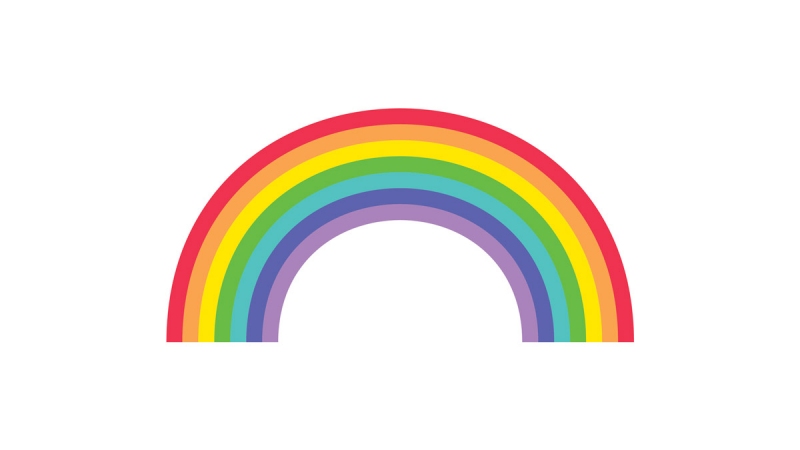 When: September 1, 2019 11 a.m.
Dubbed the "most colourful event of the year," you won't want to miss out on Calgary's 29th annual Pride Parade. The parade kicks off at 11 a.m. traveling from 421 6 Avenue S.E. to 225 6 Street S.W. Afterward, you can extend the celebration by attending Pride in the Park at Prince's Island Park. Calgary Pride takes place from August 23 to September 2, 2019 so be sure to check out all the events happening around the city.
When: September 28 and 29, 2019
For one weekend only in September, you can get a behind the scenes look at some of your favourite local shops and businesses for free. There's a door open for every interest including environmental, historic, food and drink, architecture, art, science and much more. Increase your local appreciation by attending Doors Open YYC and check out its website to see what event suits you best.
Read more: How Doors Open Came to Calgary
When: Last weekend in September
What does Albertan culture look like? During Alberta Culture Days Calgarians have the opportunity to experience and celebrate what it means to be Albertan through local events and community building activities. What started out as a one-day initiative turned into a three-day weekend extravaganza of interactive programming, art installations, dance performances and so much more. Show Alberta some love and appreciation by checking out these mostly free events and activities.