Calgarians have the privilege of being able to drive out to the mountains for a day trip, but there's something undeniably magical about waking up in the shadow of the Rockies. The hospitality scene in the regional mountain areas is ever-evolving and new efforts are always being made to provide spaces to relax in that reflect the spirit of the natural surroundings. The last couple of years have seen a lot of action — here's a rundown of what's new and noteworthy out there.
Basecamp Grows its Alpine Empire
When entrepreneur (and Avenue Top 40 Under 40 Class of 2019 alum) Sky McLean opened her first fleet of hotels under the Basecamp Resorts banner, they felt like a revelation. McLean's original Canmore properties — Lamphouse Hotel, Basecamp Lodge and apartment-oriented Basecamp Resorts Canmore — were designed with an eye on modern Airbnb-inspired trends, and budget-conscious pricing (by Bow Valley standards). After a pandemic pause, Basecamp has undergone a dramatic expansion, with a mix of new builds and the acquisition and renovation of older hotels in need of some TLC in the corridor stretching from Canmore to Revelstoke.
In 2020, McLean opened Basecamp Suites Canmore, a collection of 11 apartment-style units in downtown Canmore, ranging from studio-size up to three-bedrooms; as well as a Basecamp Resorts property in Revelstoke. Since then, she has expanded further by acquiring a 17-room lodge in Golden, B.C., dubbed 
Basecamp Lodge Golden, and is building 40 additional townhome units on the property. McLean also purchased the old Days Inn by Wyndham Canmore, renovating and rebranding it as the Northwinds Hotel.
Perhaps most notable is McLean's purchase earlier this year of Baker Creek Mountain Resort in Lake Louise. She displayed the wisdom to leave the recently renovated 16-room lodge and 19 cabins almost exclusively as-is, simply renaming it Baker Creek by Basecamp. The heavy lifting will come with the rebuild of the resort's restaurant, which burned down in 2021. Beyond that, McLean is opening her first hotel in downtown Banff this fall, a set of 21 Basecamp Suites in Cascade Plaza on Banff Avenue.
"It's a multifaceted strategy, but it has helped us gain traction," McLean says. "We want to have as many options as possible within our brand — traditional hotel rooms and suite-style rooms — to be able to offer flexibility to our guests."
Rejuvenated Jasper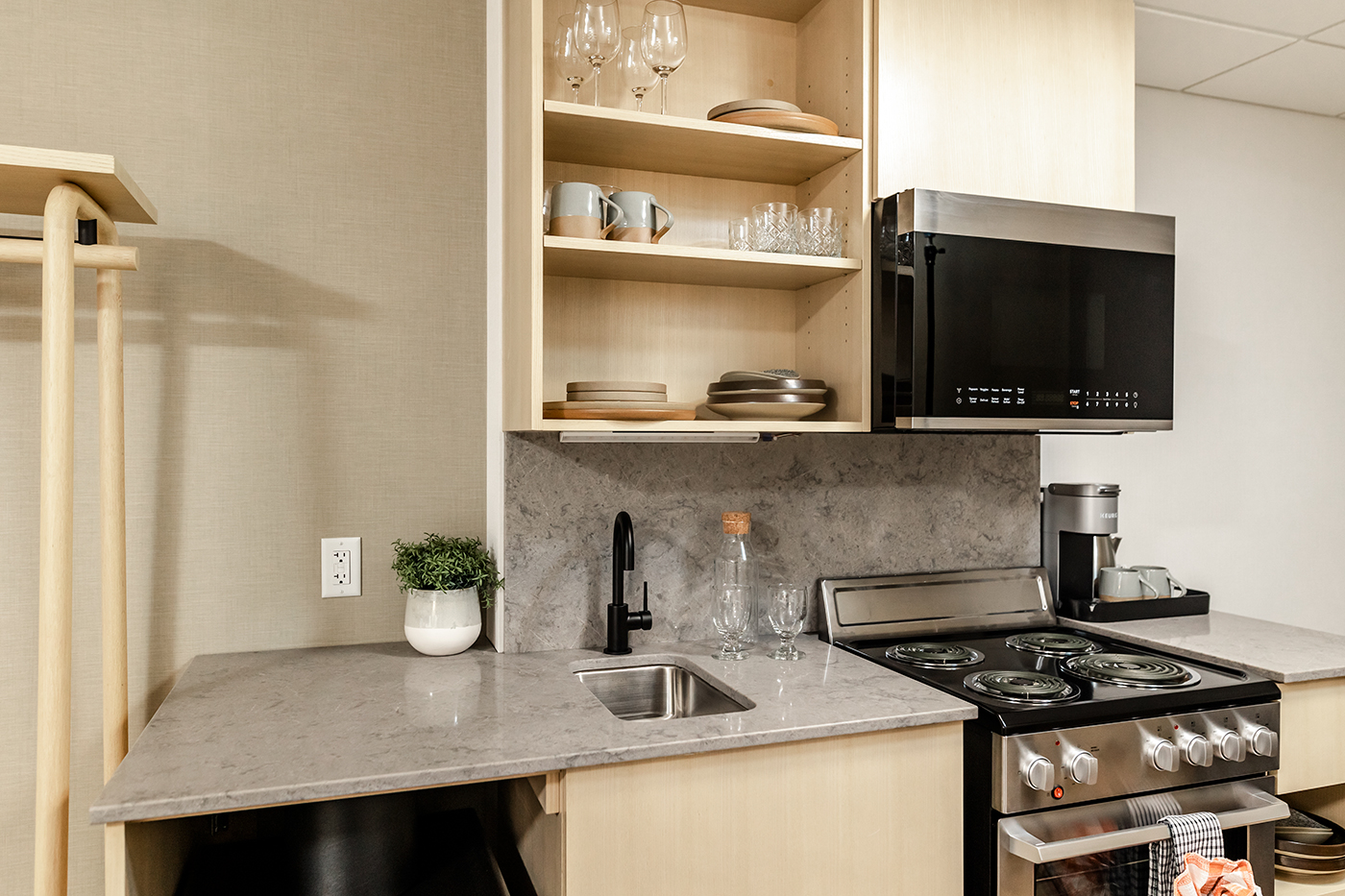 Jasper is a substantial trek from both Calgary and Edmonton, but that distance gives both the national park and the town a laid-back, homespun feel. Jasper's relative remoteness has also meant that the accommodations tend to be more stagnant than those in flashier Banff and Canmore. But things have been moving in Jasper over the last while, as evidenced by the development of the Forest Park Hotel, the first new hotel built in Jasper since 1983.
Forest Park is the work of growing global tourism brand Pursuit, whose Banff Jasper Collection portfolio of properties and experiences includes Banff's Mount Royal Hotel, the Banff Gondola, Columbia Icefield Adventure and Skywalk, and boat cruises on Lake Minnewanka and Maligne Lake. Pursuit has made significant investments in Jasper over the last few years, acquiring properties like Pyramid Lake Resort and The Crimson hotel, as well as the Pocahontas Cabins, which were updated and rebranded as the Miette Mountain Cabins earlier this year. The Forest Park Hotel is located at the edge of the Jasper townsite, as an addition to the former Sawridge Inn and Conference Centre. Expect modern rooms with kitchenettes and expanded patios and a modern-looking palette with design accents that pay homage to the surrounding forest.
A couple of smaller Jasper hotels have also seen a refresh: Bear Hill Lodge renovated its deluxe lodge rooms and added two new premium Homestead cabins, fitted with gas fireplaces and kitchenettes, with capacity for up to six adults. The Mount Robson Inn has also undergone a major renovation, sprucing up 29 of its double-queen rooms.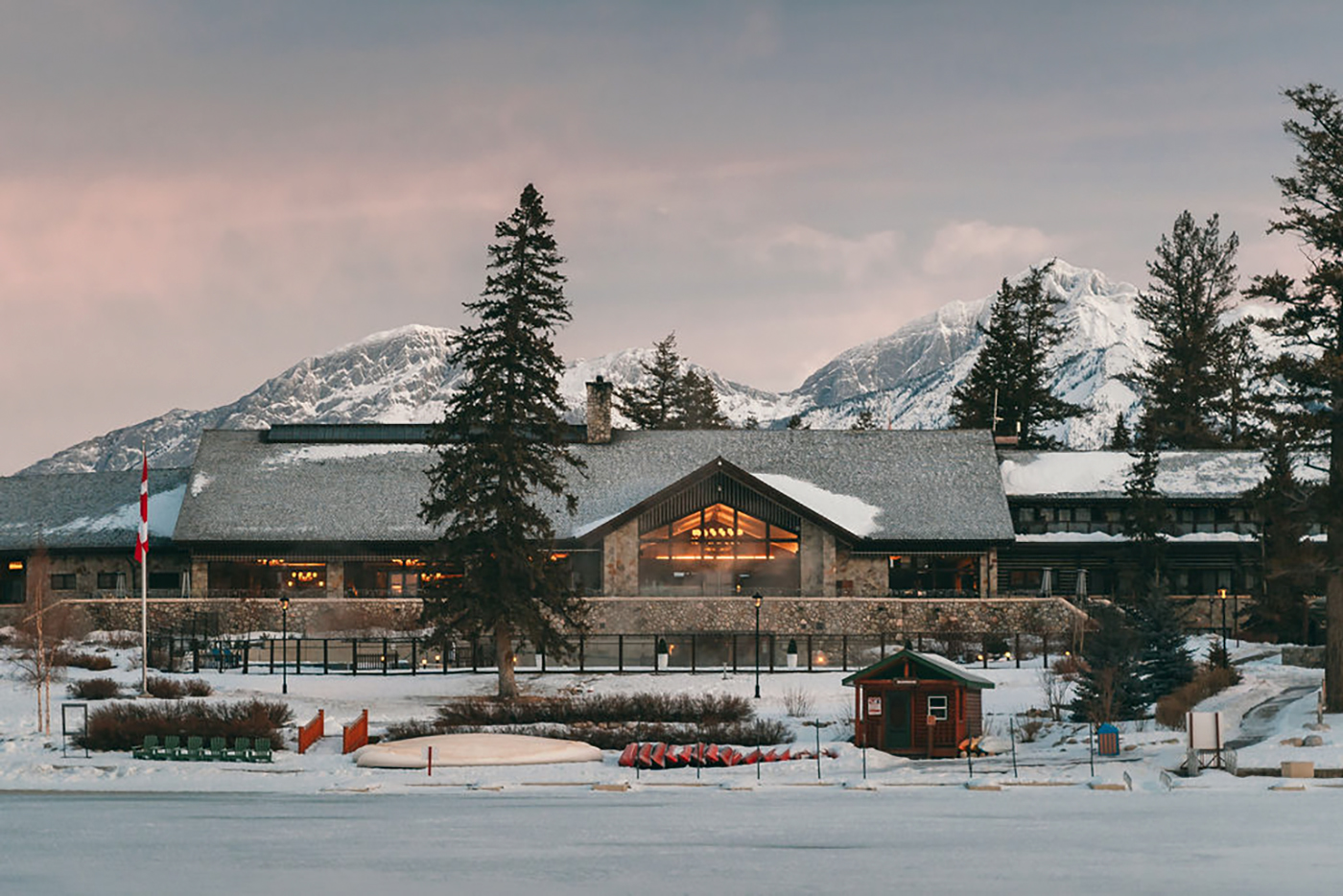 And finally, the jewel of Jasper hotels, the Fairmont Jasper Park Lodge is celebrating its 100th anniversary this year with a $1.4-million renovation to the area around Lac Beauvert, installing accessible waterfront pathways as well as patios on some of the property's junior suites. The resort is also bringing back its popular signature events this year, including Christmas in November, which has been on hiatus throughout the pandemic.
 

The Post Changes Hands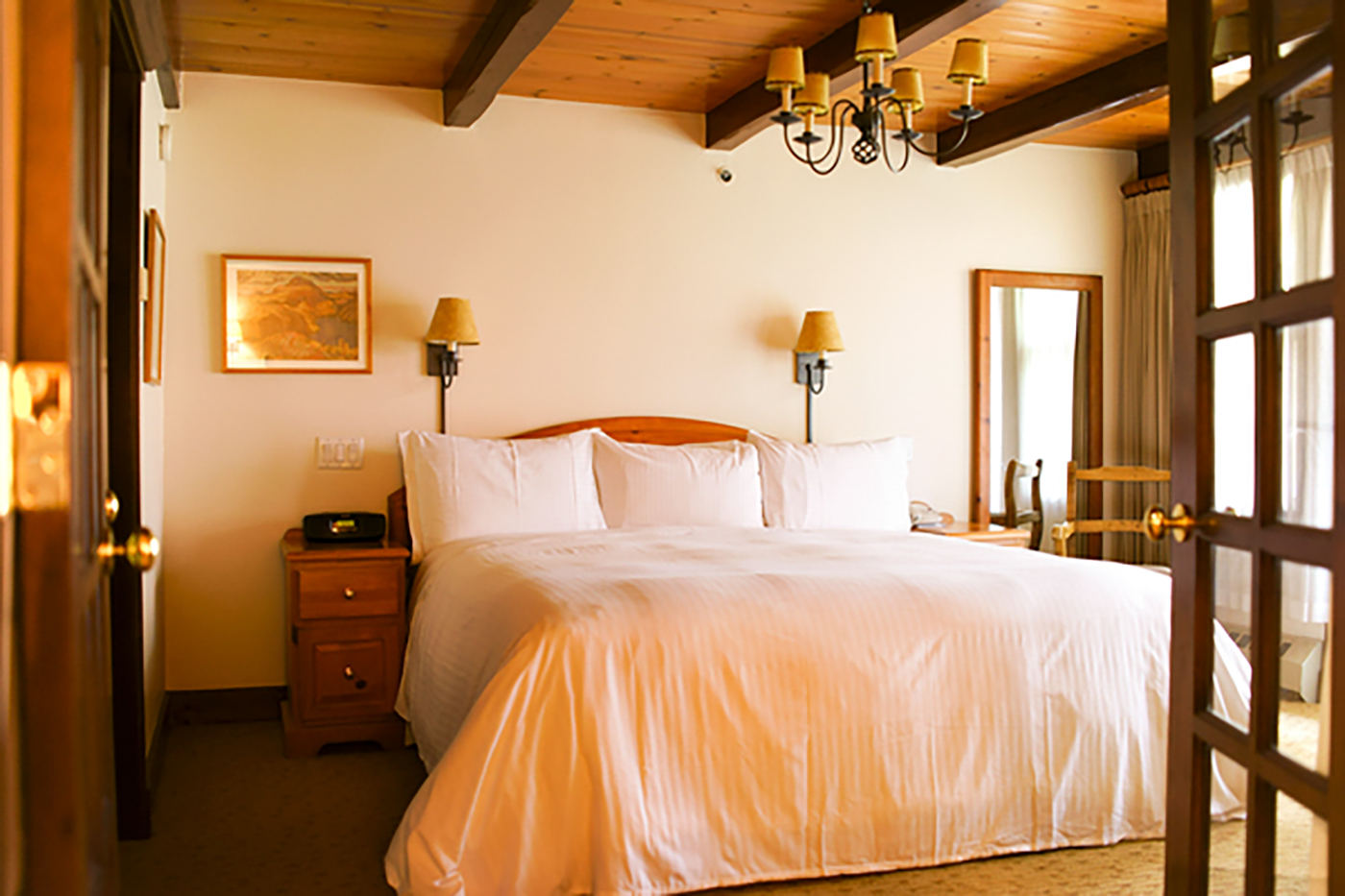 Canadian Rocky Mountain Resorts (CRMR), the company behind Banff's Buffalo Mountain Lodge, Deer Lodge near Lake Louise, and Yoho National Park's Emerald Lake Lodge, recently acquired another iconic mountain property, The Post Hotel and Spa in Lake Louise Village. After decades of being run by brothers George and André Schwarz, another pair of brothers, CRMR's Larkin and Ryan O'Connor, have taken stewardship of the hotel. Being the wise hoteliers they are, the new management has not made any noticeable changes to the already idyllic Post, working behind the scenes to make sure the company keeps the hotel's 80-year legacy intact.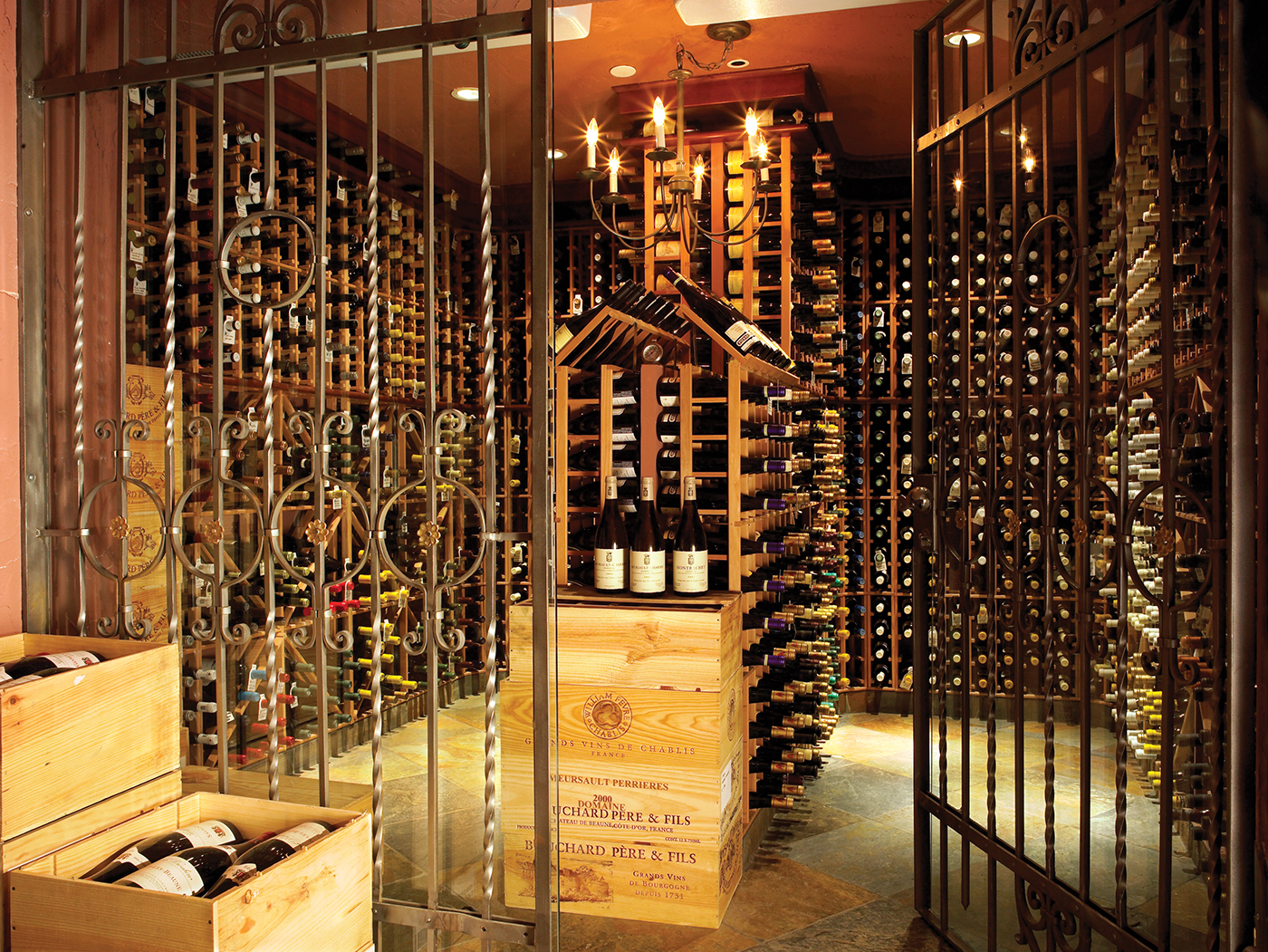 The CRMR team has been busy with other projects, as well: last year, it completely overhauled the lobby at Buffalo Mountain Lodge and reimagined the main building's restaurant as The Prow, a brighter, more casual take on mountain cuisine. Big changes are also coming for Deer Lodge, which is closing this fall for a multi-year redevelopment that will include a new building housing brand-new guest rooms, new dining concepts and the addition of a conference facility and a full-service spa, all while preserving the heritage aspects of the beloved property. 
Mountain Hotel Dining News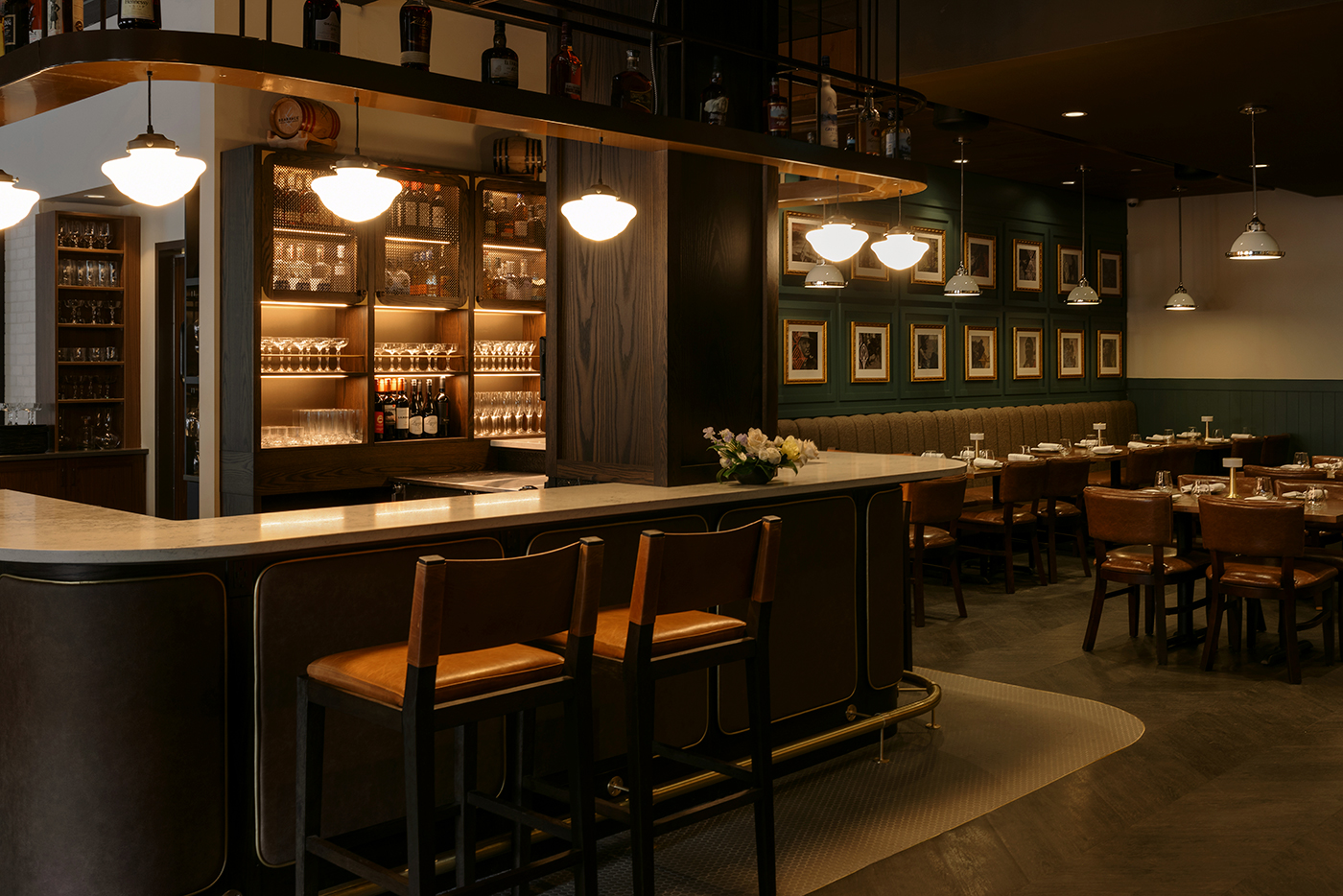 Hotels in the Rockies often include a food and beverage element, if only because guests don't want to leave the coziness of their lodge-like accommodations once they're hunkered in for the night. Pursuit opened two new restaurants this past summer, including one at its marquee Mount Royal Hotel at the heart of Banff. Replacing a Tony Roma's, the concept for the new Brazen dining room is inspired by the colourful characters from Banff's formative years. The company's other new restaurant is Terra, a contemporary farm-to-table spot at 
The Crimson in downtown Jasper.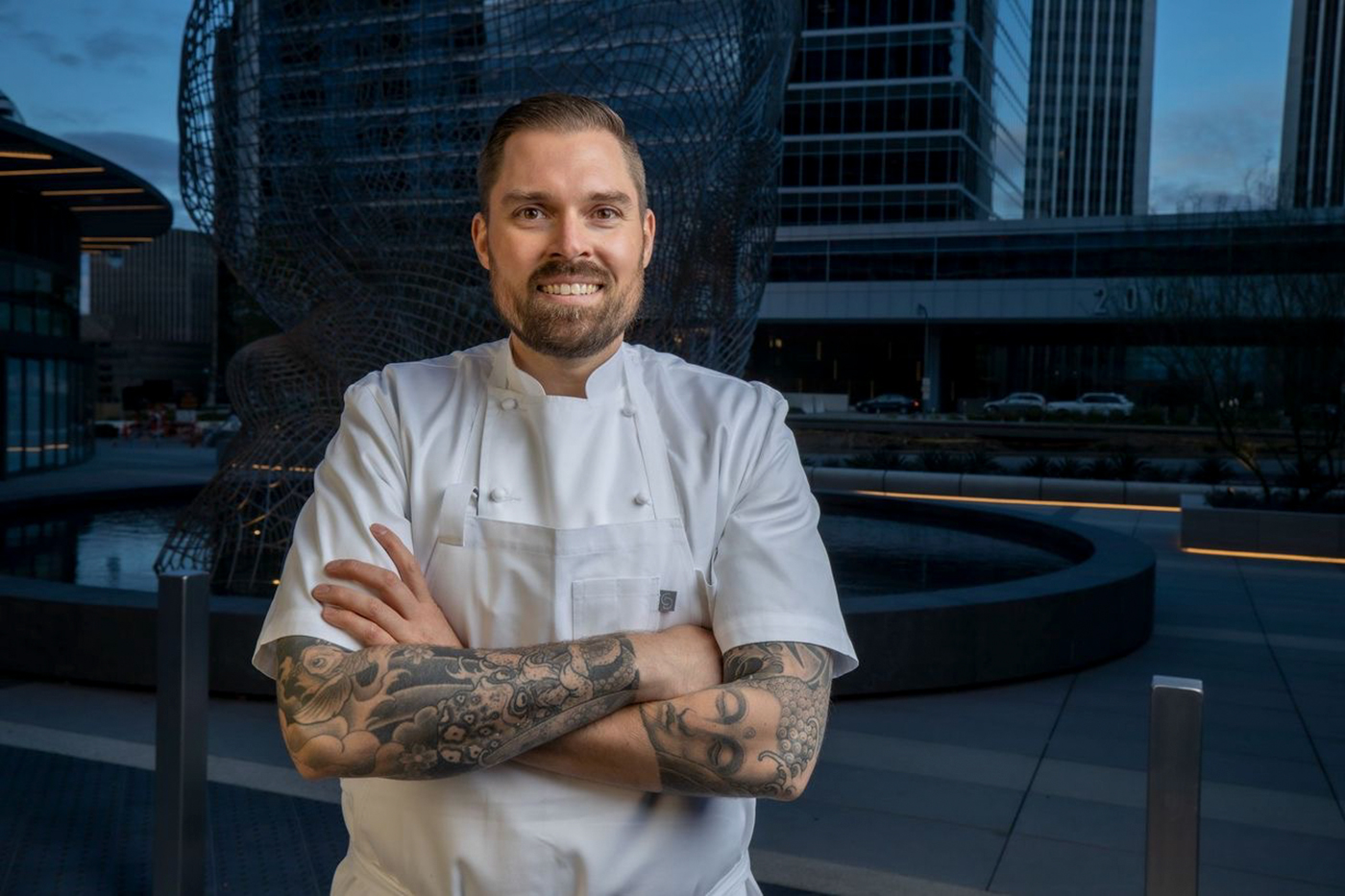 There has also been a culinary shake-up at the Fairmont Banff Springs. Following the departure of the hotel's executive chef, Robert Ash, earlier this year, new chef, Atticus Garant, is now overseeing the grand hotel's kitchens. Garant has been working with Fairmont hotels for the past 12-and-a-half years. He has traveled to over 17 countries, worked throughout North America, as well as the Bahamas and Mexico City and staged at Noma in Copenhagen. Garant oversees the Springs' massive culinary program, which includes restaurants like 1888 Chop House and The Vermillion Room, as well as the afternoon tea, private dining experiences and room service.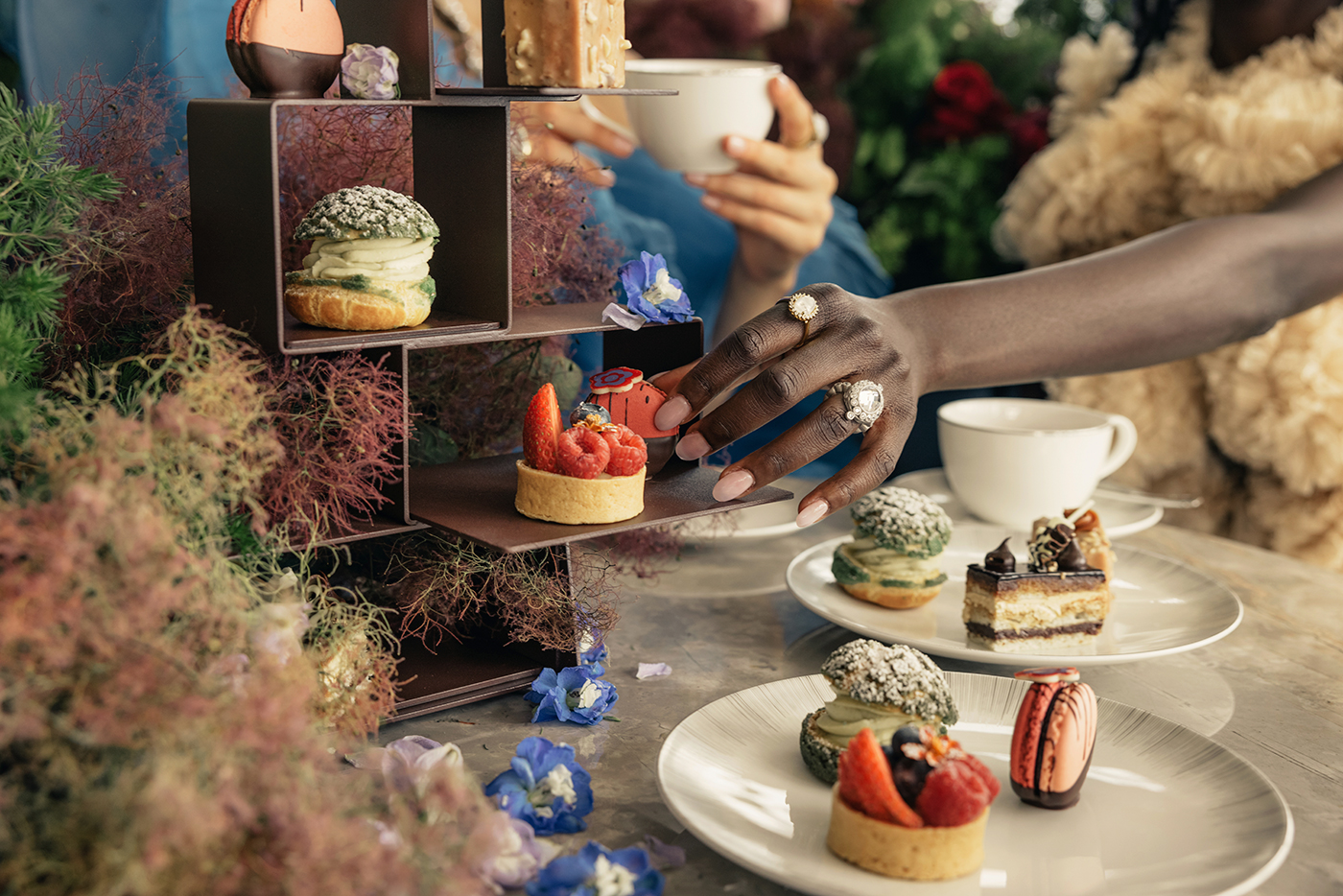 More Mountain Hotel News
The Fairmont Banff Springs is midway through a $35-million renovation that began in January. Look for redesigns of the luxe Royal Suite at the peak of the castle's iconic turret, as well as Fairmont Gold rooms and other one- and two-bedroom suites and terrace suites.
Banff has also seen a couple of new hotel openings over the past two years: the boutique Dorothy Motel, named after mountain trailblazer Dorothy Carleton, opened its doors in March 2021. The Peaks Hotel and Suites also opened in Banff in early 2021, just a block off of Banff Avenue. And, while not new, the Banff Aspen Lodge is now "like new," having recently completed renovations to both its rooms and main lobby.
Fernie, too, is experiencing a mini-boom in hotel renovations. The Fernie Fox Hotel recently received a 4 Green Key rating with Green Key Global, thanks to the installation of one of the largest solar panel structures on a commercial building in B.C. The mountain town's historic Royal Hotel is also undergoing a huge renovation, due to be complete by the end of the year, and the rooms at Park Place Lodge also had significant makeovers.
[Correction: A previous version of this story stated that Fairmont Banff Springs executive chef Atticus Garant had worked in more than 17 countries. He has traveled to over 17 countries and worked in North America, Mexico and the Bahamas.]