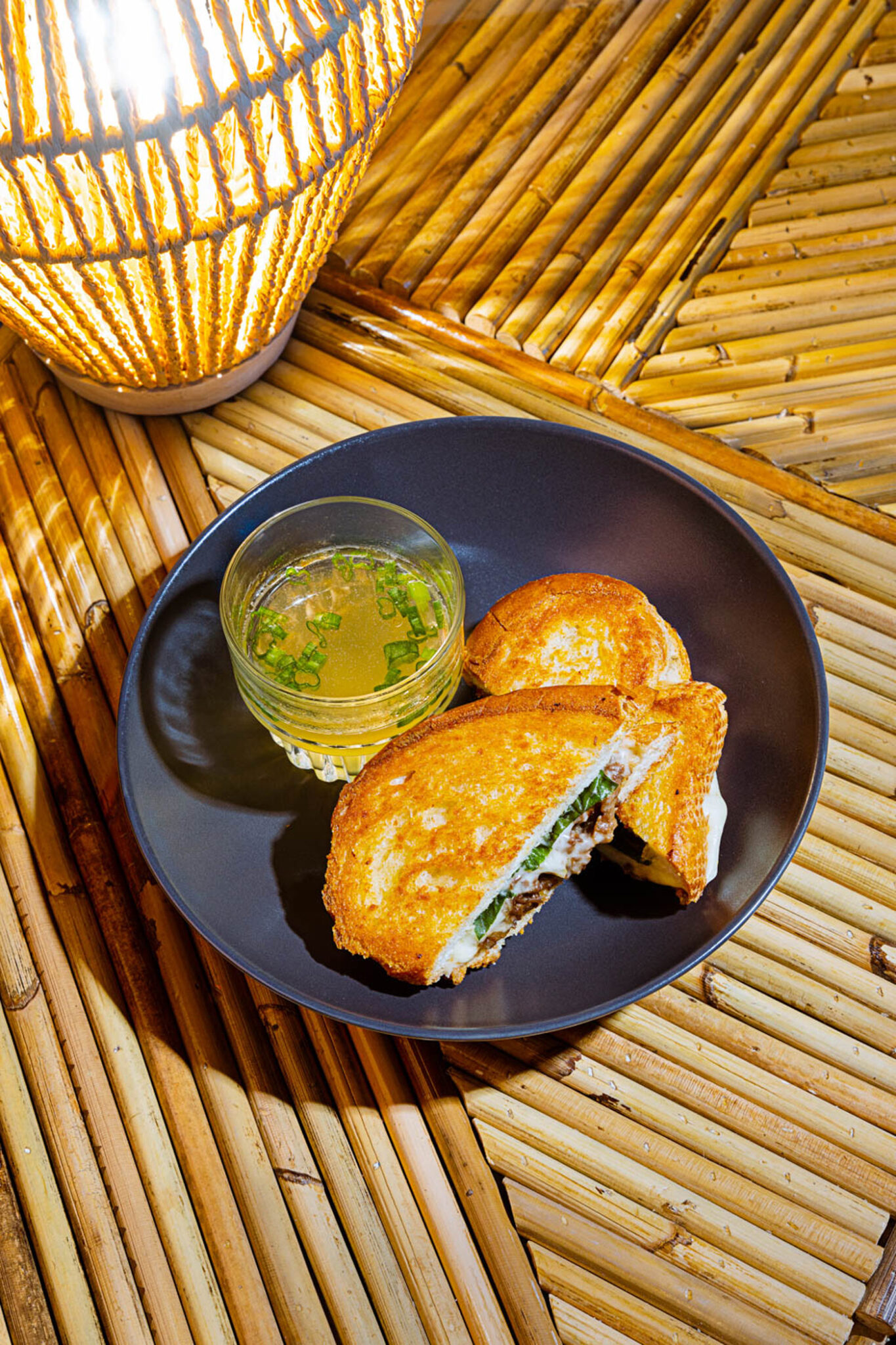 When it opened
April 2022
Who's behind it?
Owners Sarah Luong and Long Thai of Pho Dau Bo.
Why we love it already
When news broke that the team from Pho Dau Bo were opening a new restaurant on Centre Street, fans in the north part of the city rejoiced over a chance to get their signature pho sate closer to home. But Một Tô quickly proved to be more than Pho Dau Bo North, with its beef dip-esque pho grilled-cheese sandwich, caramelized-fish-sauce chicken wings, and less ubiquitous Vietnamese soups like tomato-based crab and pork bun rieu, as well as the PDB classics. The cool, contemporary room, fun cocktails (including one made with pho broth), and laid-back vibe make Một Tô a leader of the next generation of Vietnamese restaurants in Calgary.
1609 Centre St. N.W., mottovietnamese.com, @mottoyyc