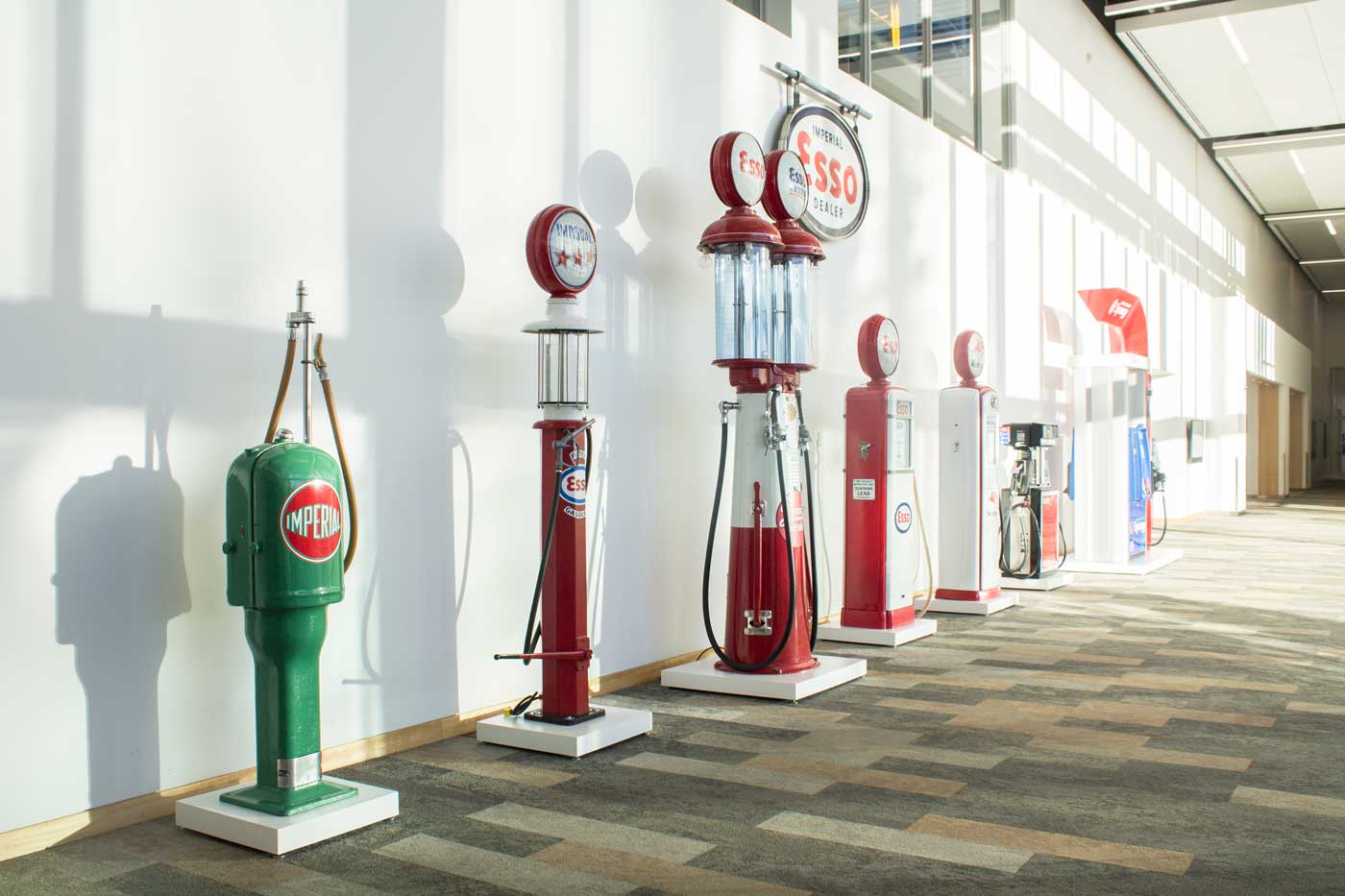 Imperial Oil Limited's campus-style, LEED Gold certified office has its own cafeteria, a wellness centre, a conference centre and more. Plus, there are plenty of cool vintage gas pumps and Esso memorabilia on display.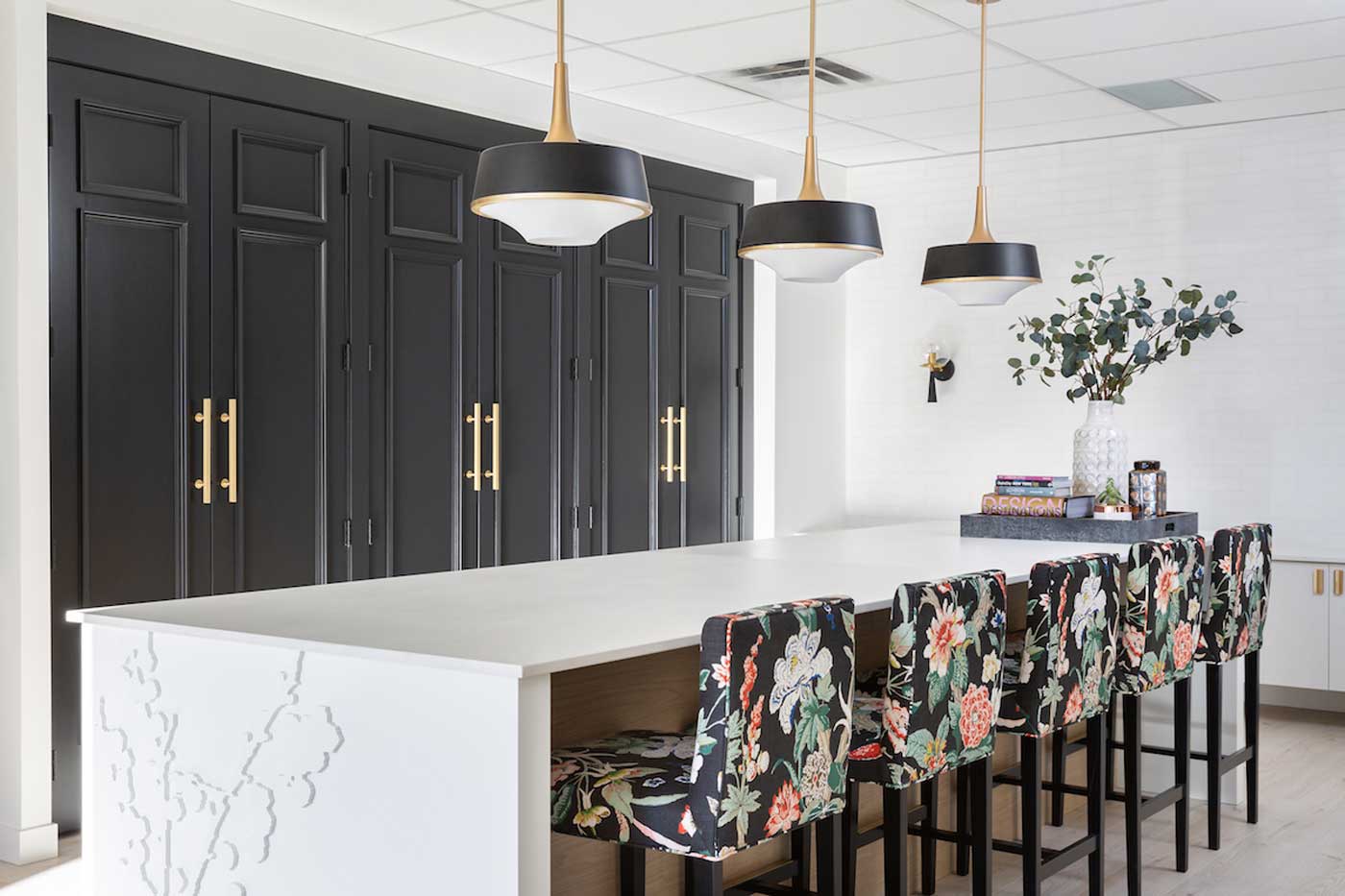 Nyla Free Designs' office in Calgary's Manchester industrial area is just as lovely as you would expect an interior design company's office to be. The space's neutral colour palette, pops of colour and stylish furniture could inspire your next home makeover.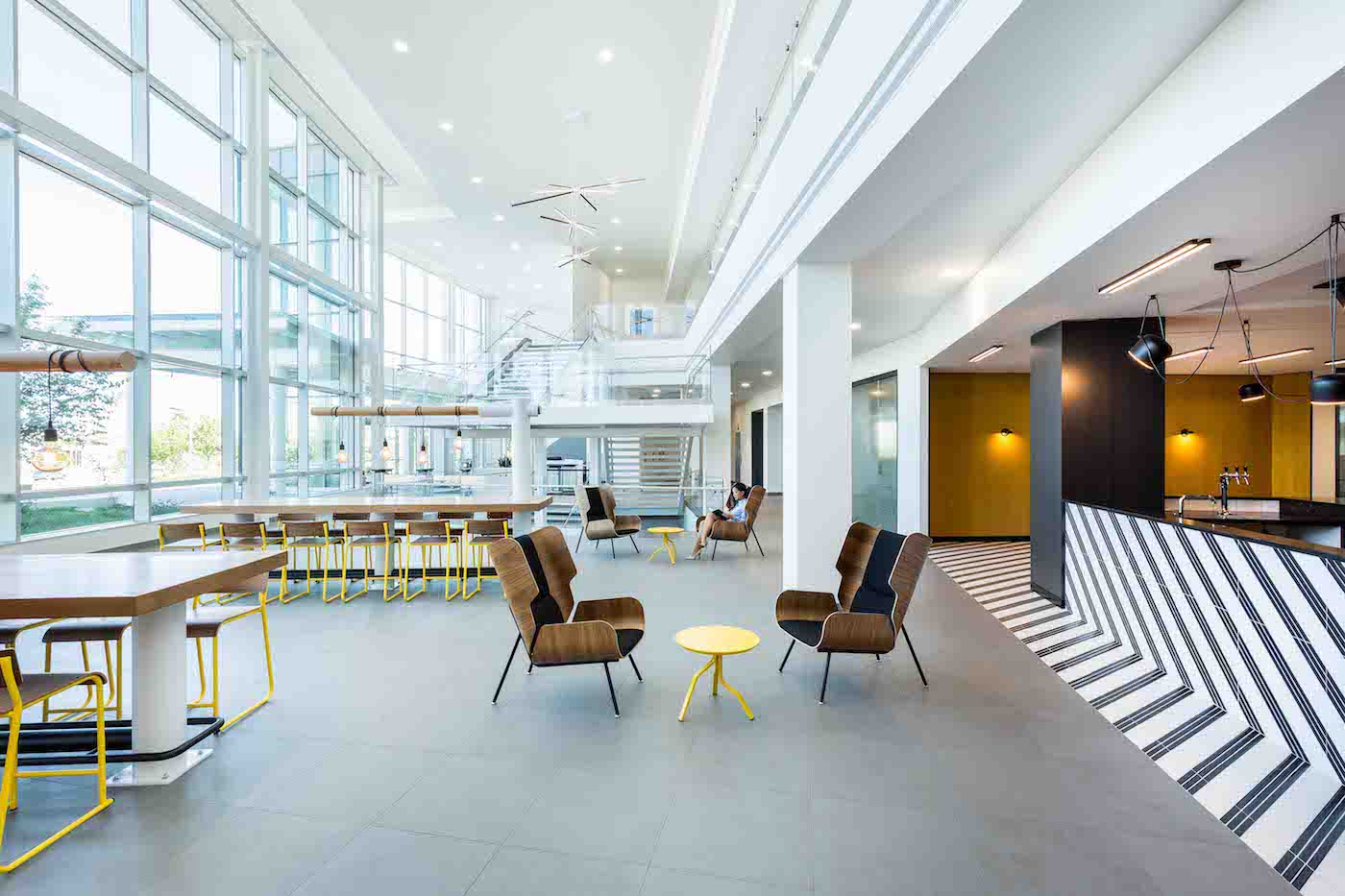 Located on the 25-acre Shaw Campus, the renovated Barlow Building offers a bright, collaborative work environment with its dozens of breakout work spaces, office cafes, a games area and more.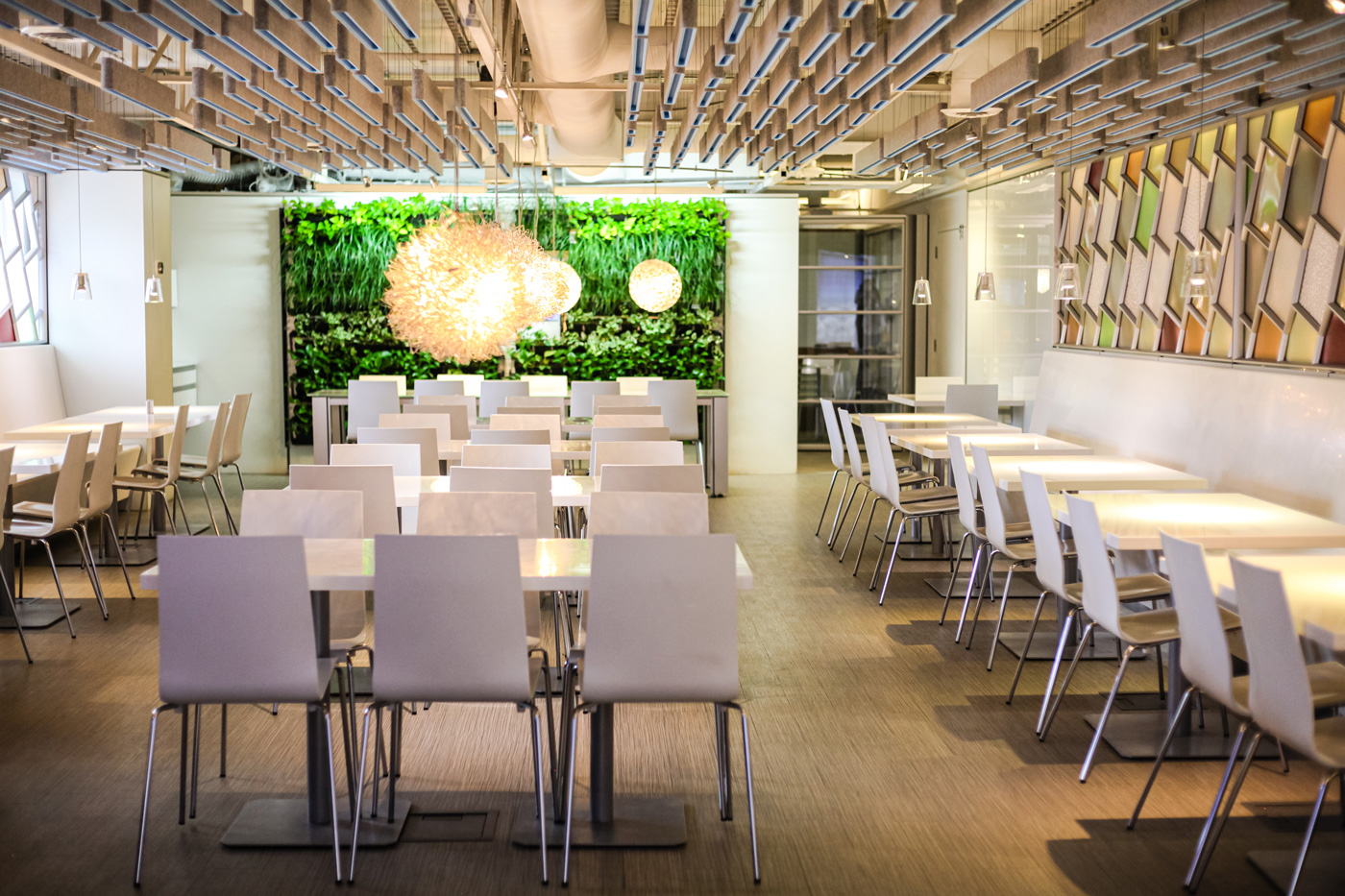 What kind of workspace does a company that designs and builds corporate offices (as well as spaces in industries like healthcare and education) have for its own staff? One with slides, a virtual reality lab and a wine room, for starters.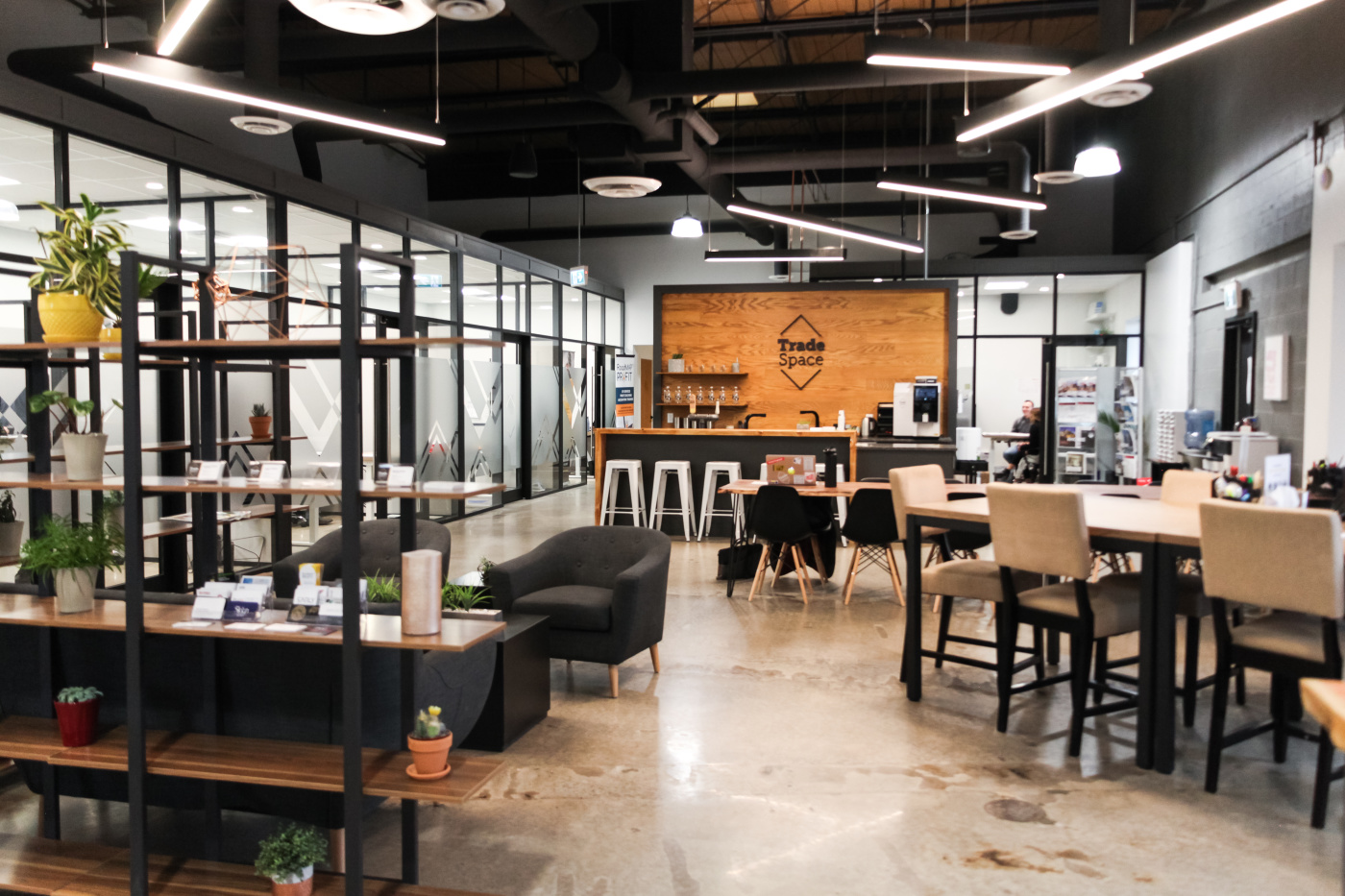 One of Calgary's newest co-working spaces, TradeSpace offers members a place where they can have a private office, take advantage of open workspaces and/or access 37,000 square feet of warehouse space.