The New World Pizza Order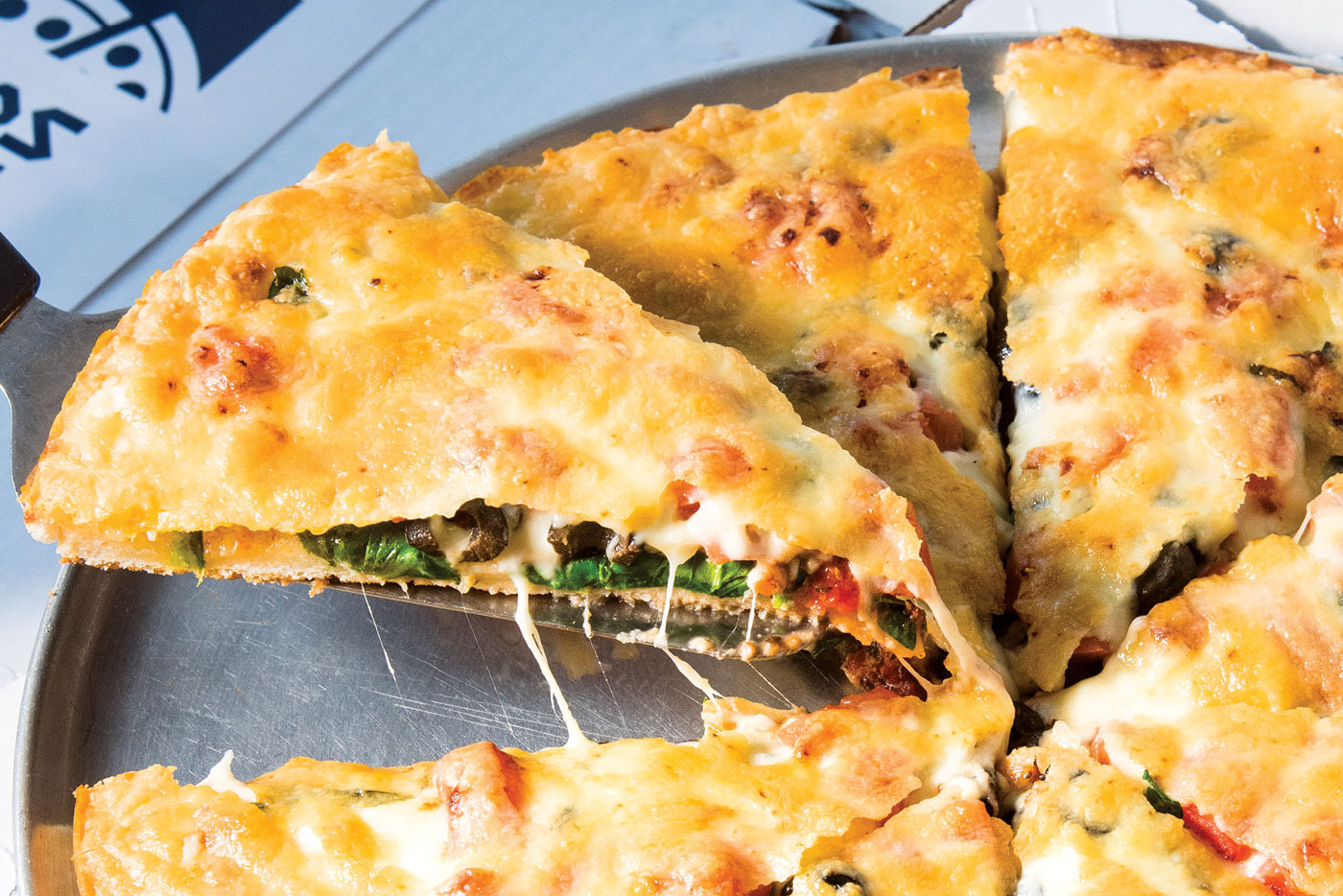 Much like a secret society, pizza's ancient traditions are often strictly guarded and even more frequently disputed. Most of us, however, just want to eat delicious pies and discover new, exciting takes on this classic. Calgarians have the good fortune of living in a city with a multitude of styles of new-school pizza from all over our home continent. Sure, we love a traditional Neapolitan pie, but that shouldn't mean we ignore the innovators and experimentalists of the modern pizza world. Join us now as we illuminate the different regional styles (and a few eye-popping oddities) that are sliced and served in this city.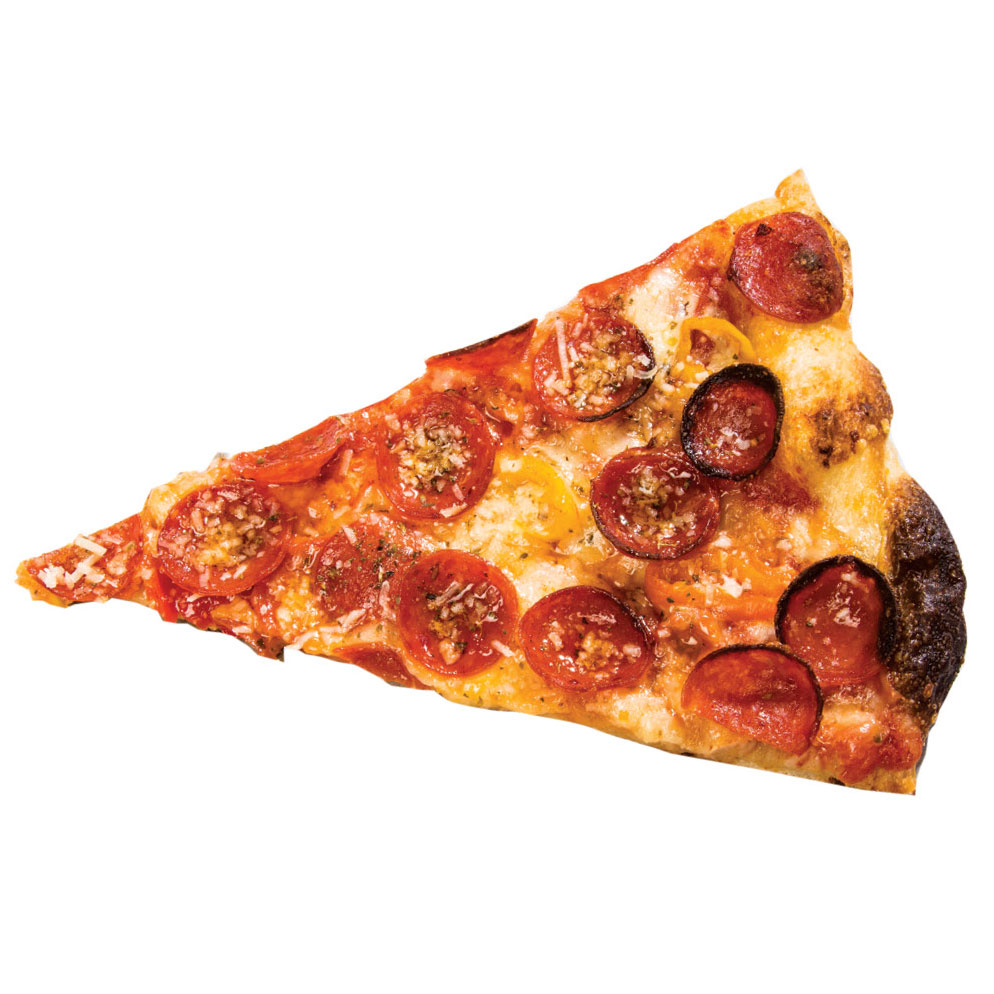 New York
Extremely thin, around 18 inches in diameter and easily foldable.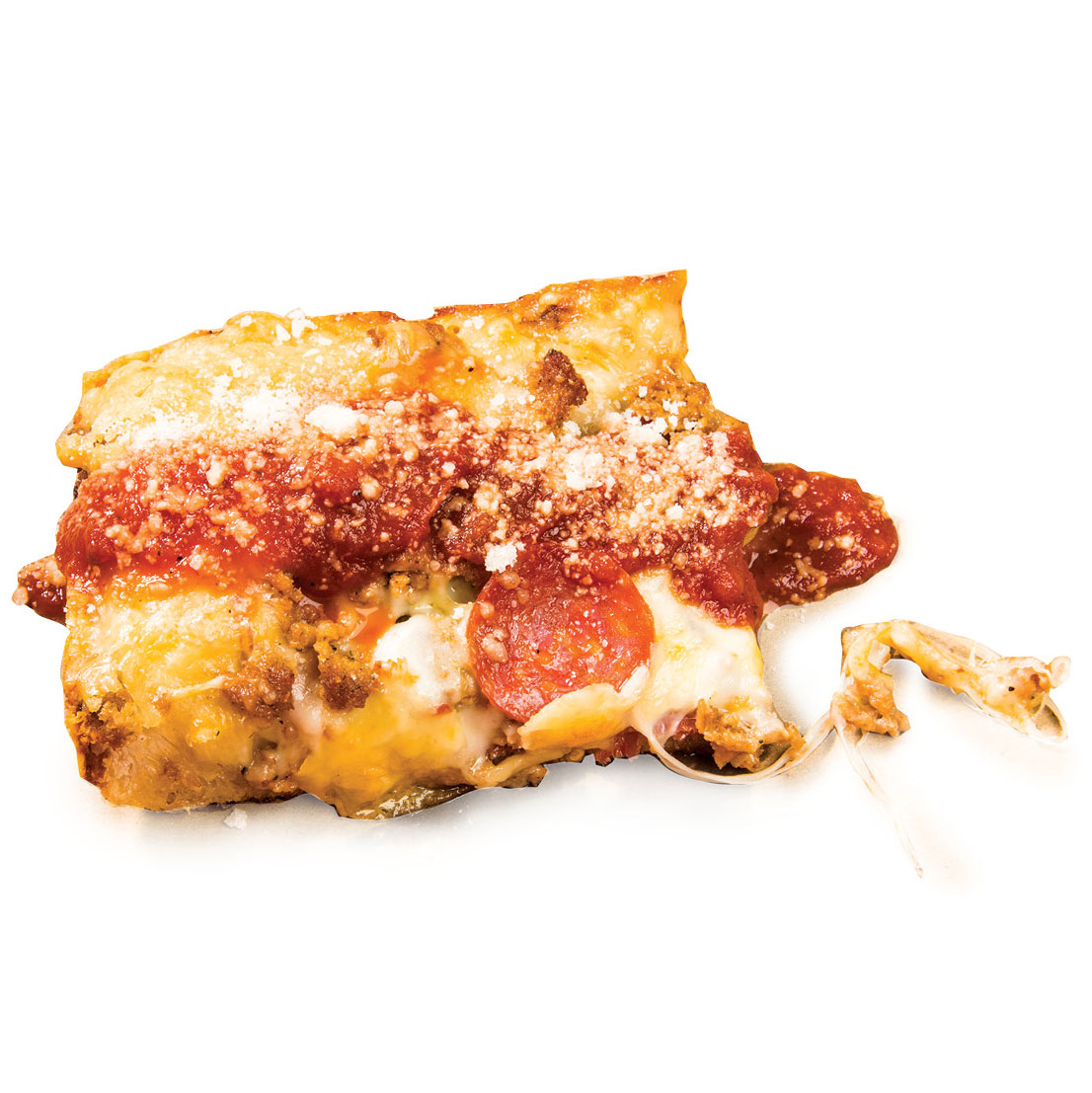 Detroit
Thick, square crust, toppings beneath brick cheese, sauce slathered on top.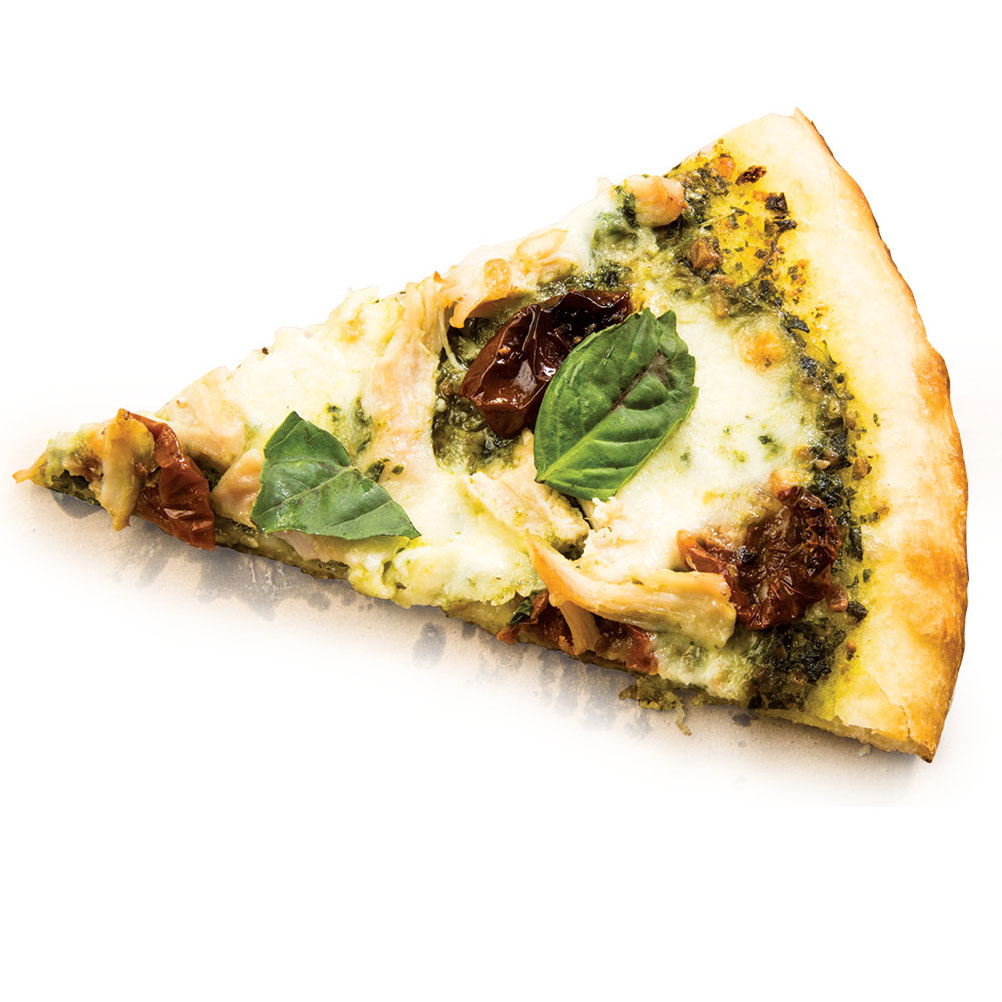 California
Thin, wood-fired crust, in-season produce used for toppings.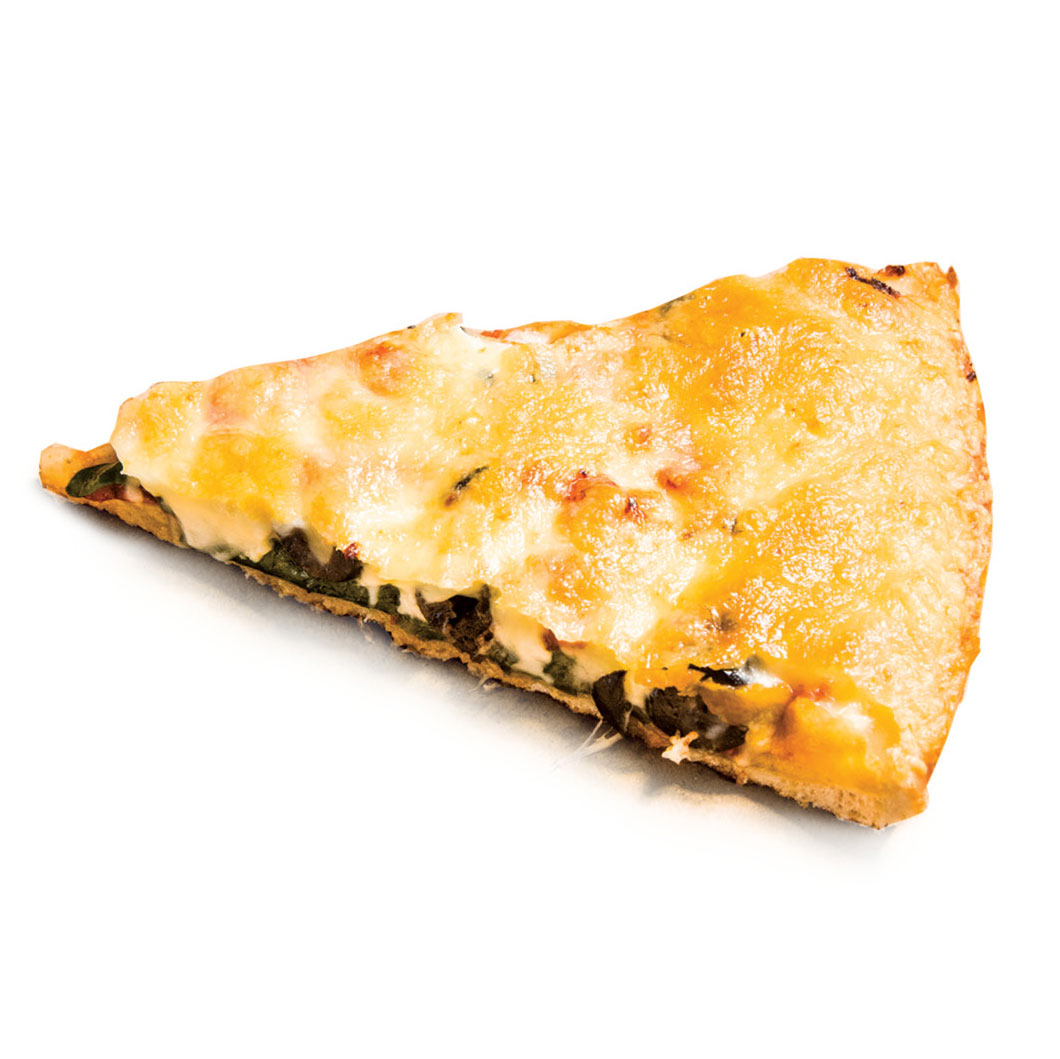 Calgary Greek
Hearty crust, oregano-rich sauce and toppings buried beneath a mountain of mozzarella.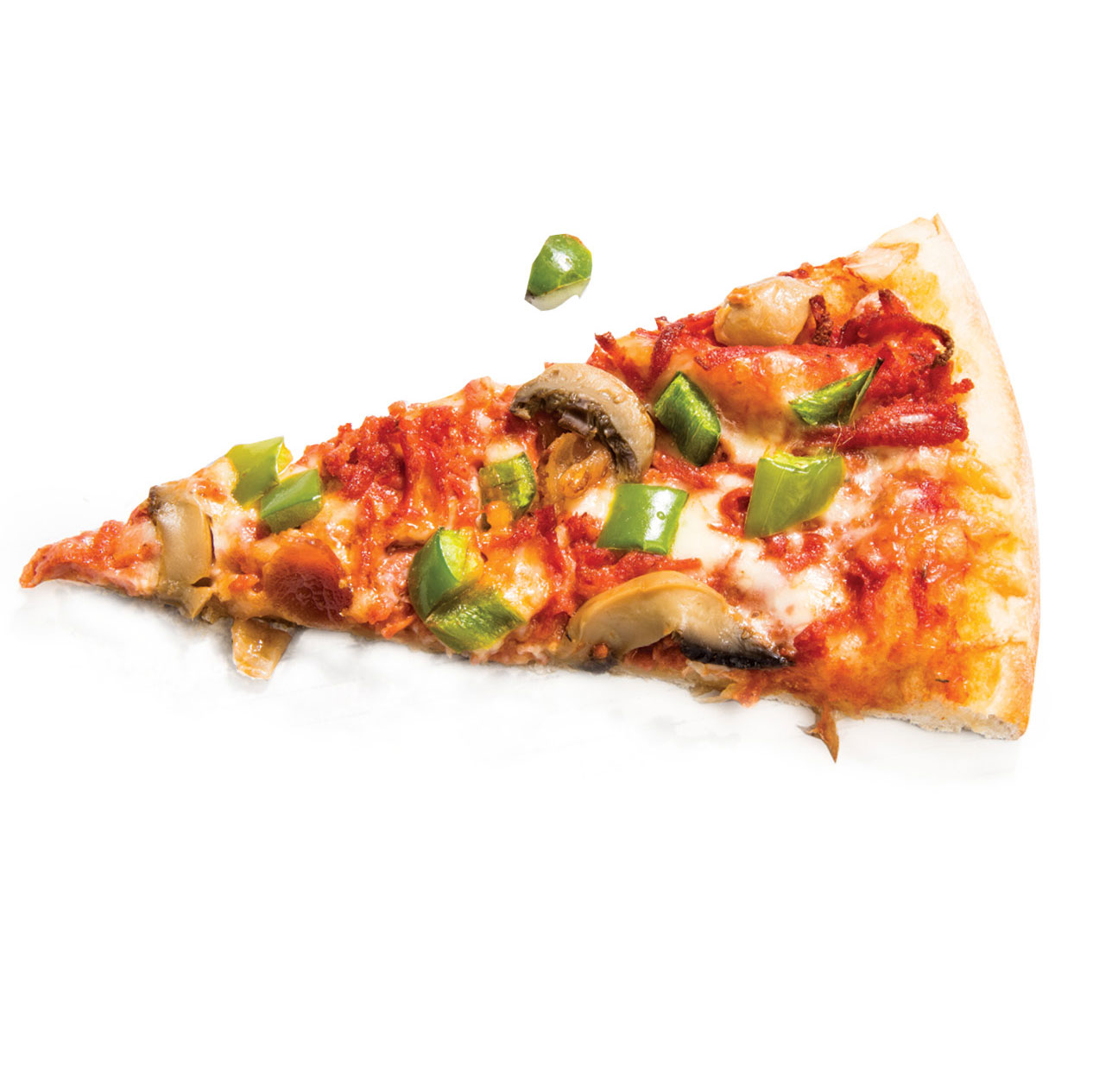 Windsor
Stone-fired crust, toppings layered over cheese and meat shredded, not sliced.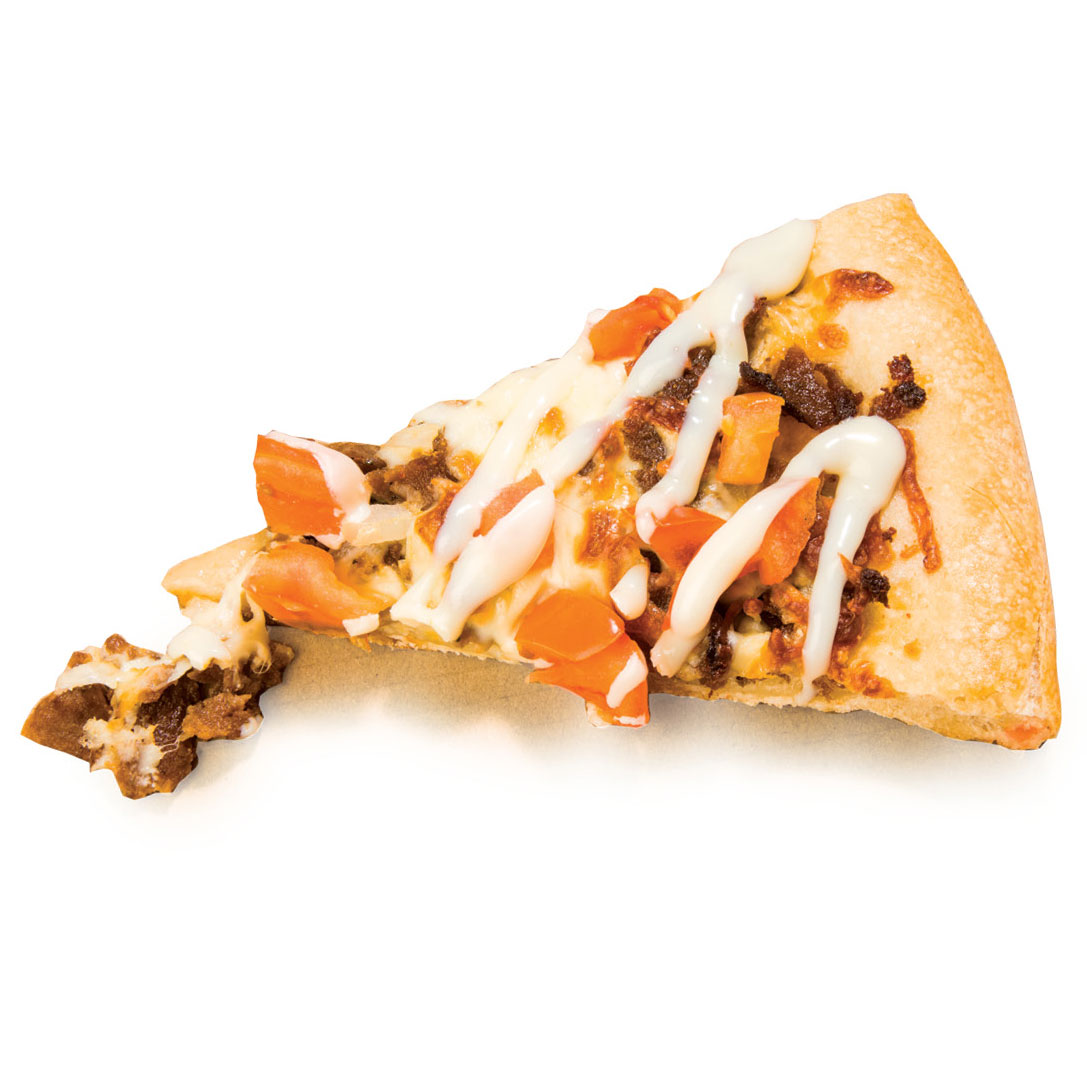 Nova Scotia
All about the donair!
Where to Get Pizza in Calgary