The Full List
Fashion Gifts
Food Gifts
Home Gifts
Kids and Pets
Stocking Stuffers
Monogram Coffee's Holiday Roast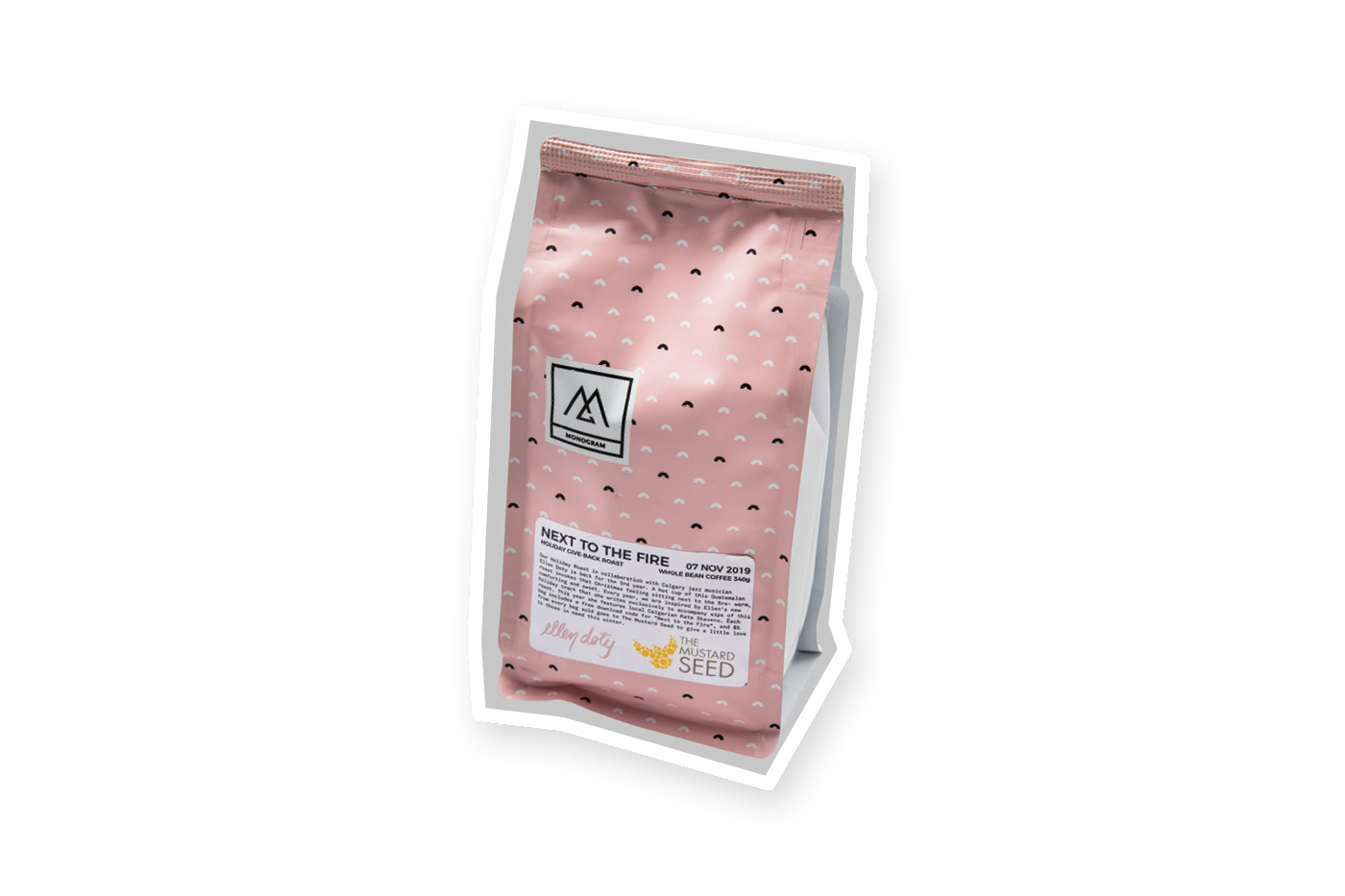 Monogram coffee's holiday roast comes with an original song, "Next to the Fire," written by Calgary jazz musician Ellen Doty and sung by local singer Kate Stevens. Each $20 bag includes a code for a free download of the song and $5 from every sale goes to The Mustard Seed.
4814 16 St. S.W., 587-893-0444, plus two other locations, monogramcoffee.com
Asobu Insulated Drink Bottle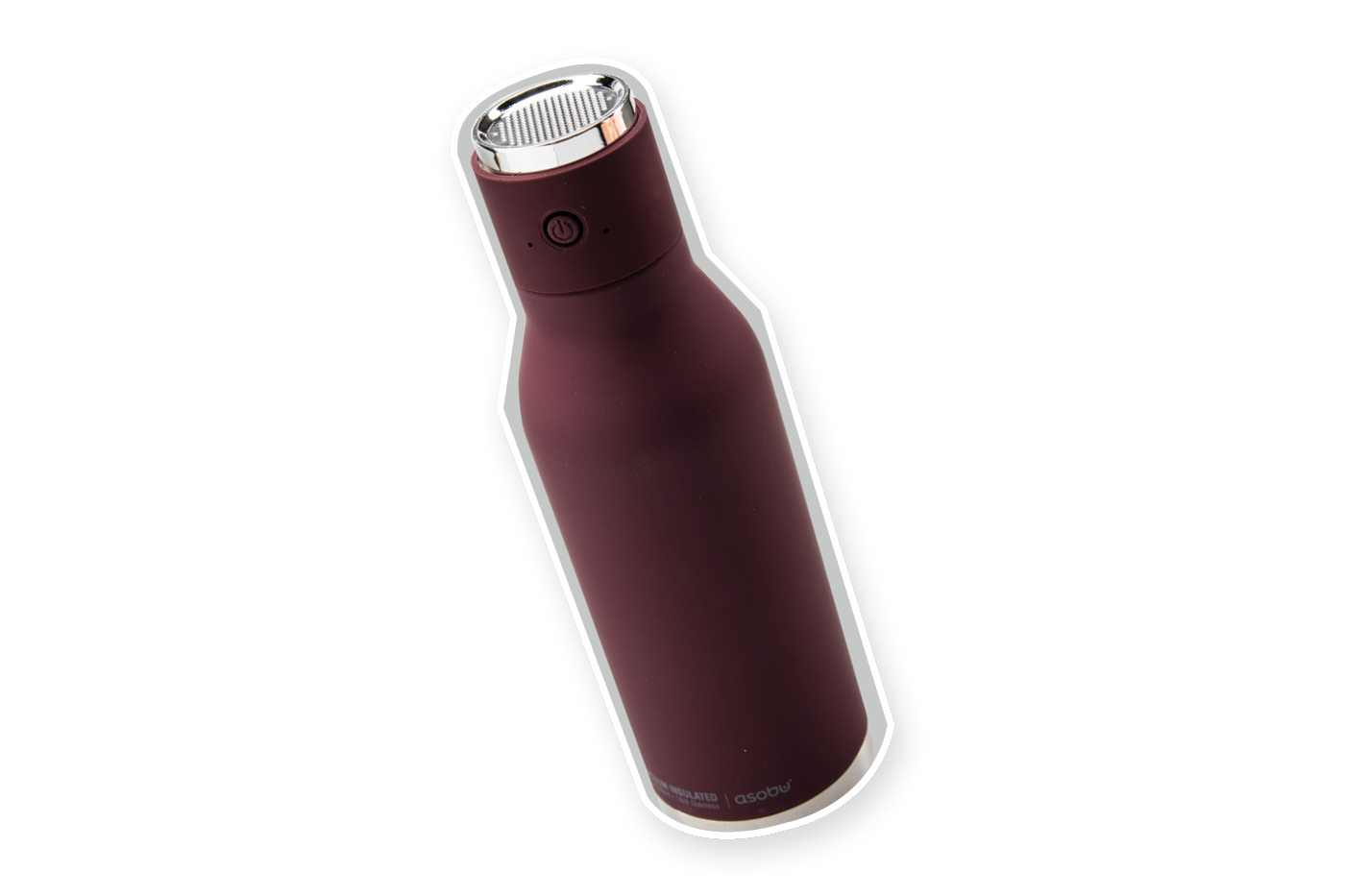 The Asobu 17-ounce insulated drink bottle has a Bluetooth speaker built into the lid. $35 at Stuff.
102, 709 11 Ave. S.W., 403-209-2606, stuff4him.ca
Riedel Drinkware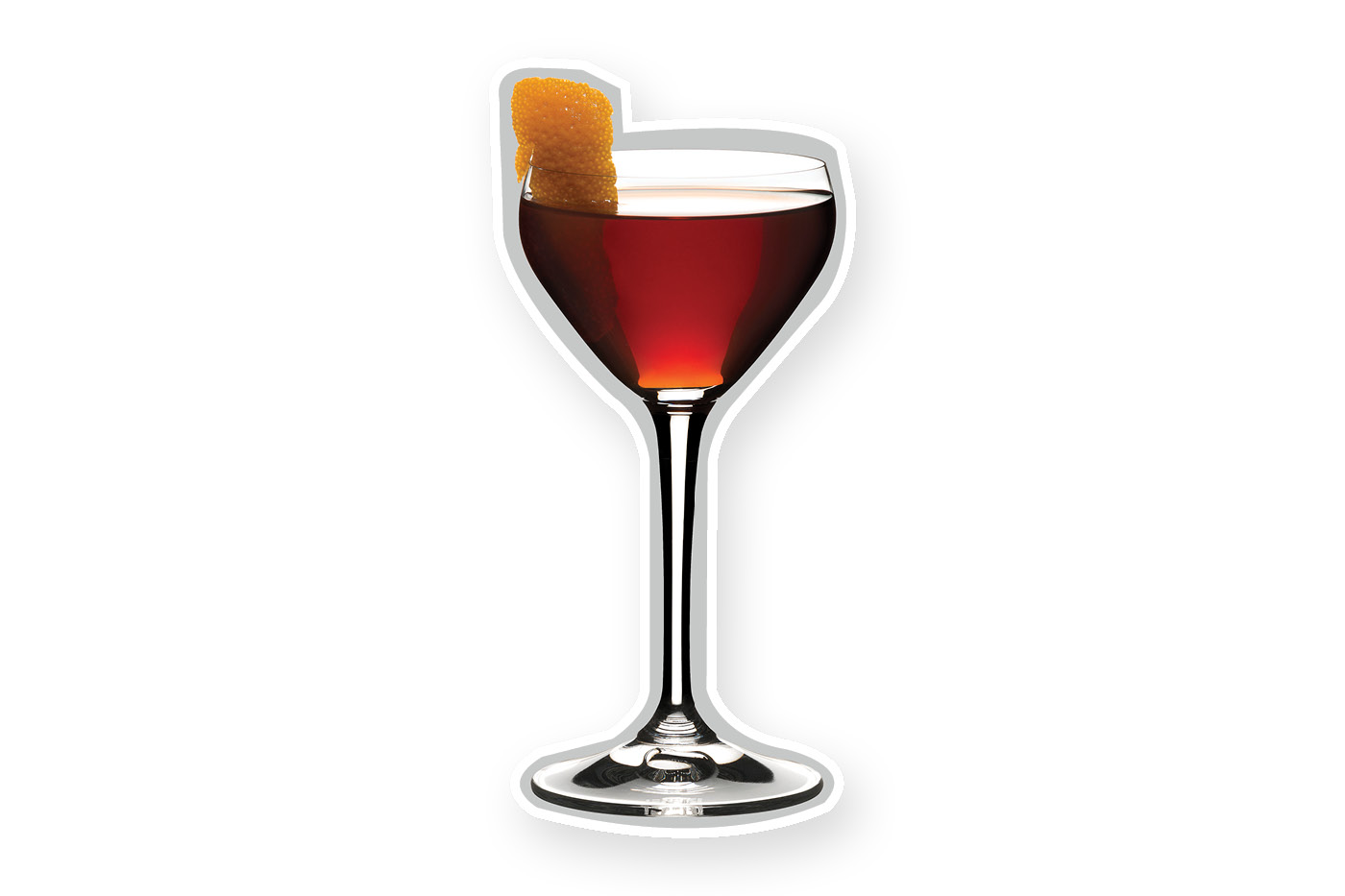 Riedel, maker of premium wine glasses, now has cocktail-specific drinkware. Sold in pairs, there are six styles including "Fizz," "Sour," and "Nick & Nora" (shown here), $30, at Willow Park Wines & Spirits.
10801 Bonaventure Dr. S.E., 403-296-1640, willowpark.net
Home Cocktail Smoking Kit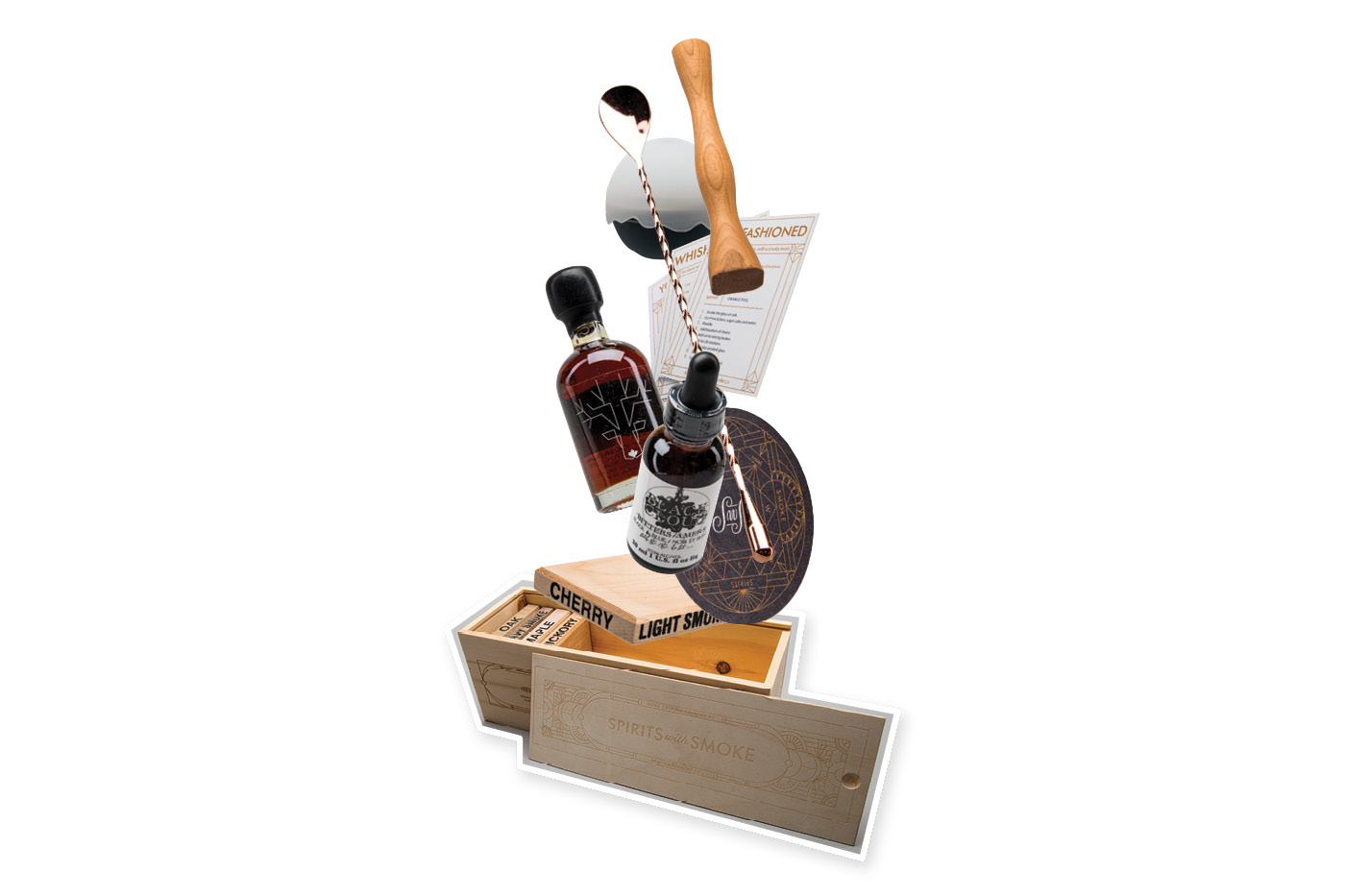 Antonio Querin, bartender at One18Empire, is famous for his masterfully smoked cocktails. Now fans can make them at home with his home cocktail smoking kit by Spirits With Smoke. Each kit contains five aromatic wood discs, plus bitters, maple syrup and other bar essentials like ice-ball moulds and a muddler. $167, at Vine Arts.
101, 932 17 Ave. S.W., 403-454-1106; and 1310 1 St. S.W., 403-290-0700; vinearts.ca
Frank & Sense Holiday Beer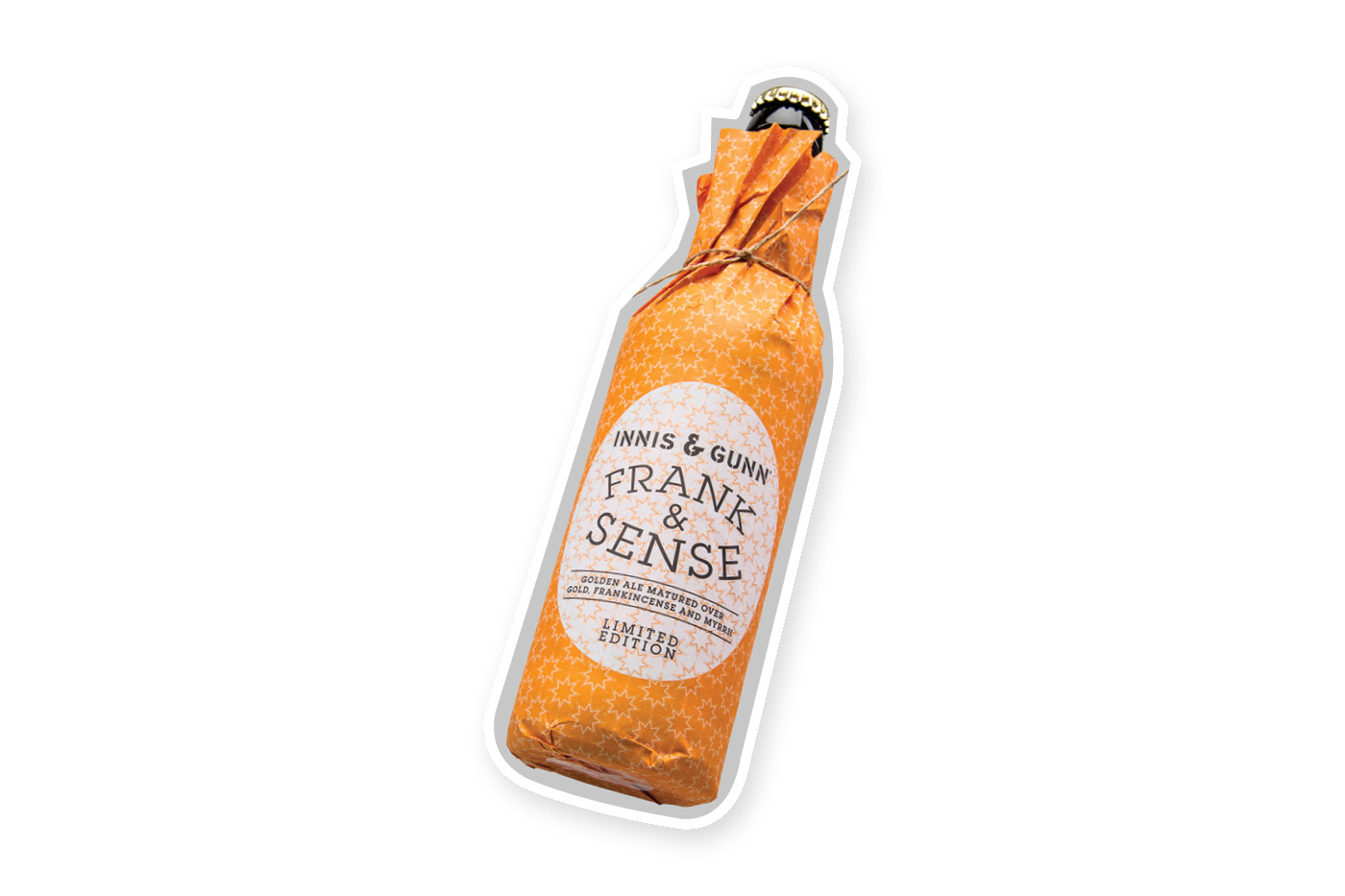 Frank & Sense holiday beer by Innis & Gunn is an English pale ale that contains some of Christmas' most famous gifts: gold, frankincense and myrrh. $7.99, available where fine beers are sold.