The Full List
Fashion Gifts
Food Gifts
Drink Gifts
Home Gifts
Stocking Stuffers
The Munchy Munchy Cookbook for Kids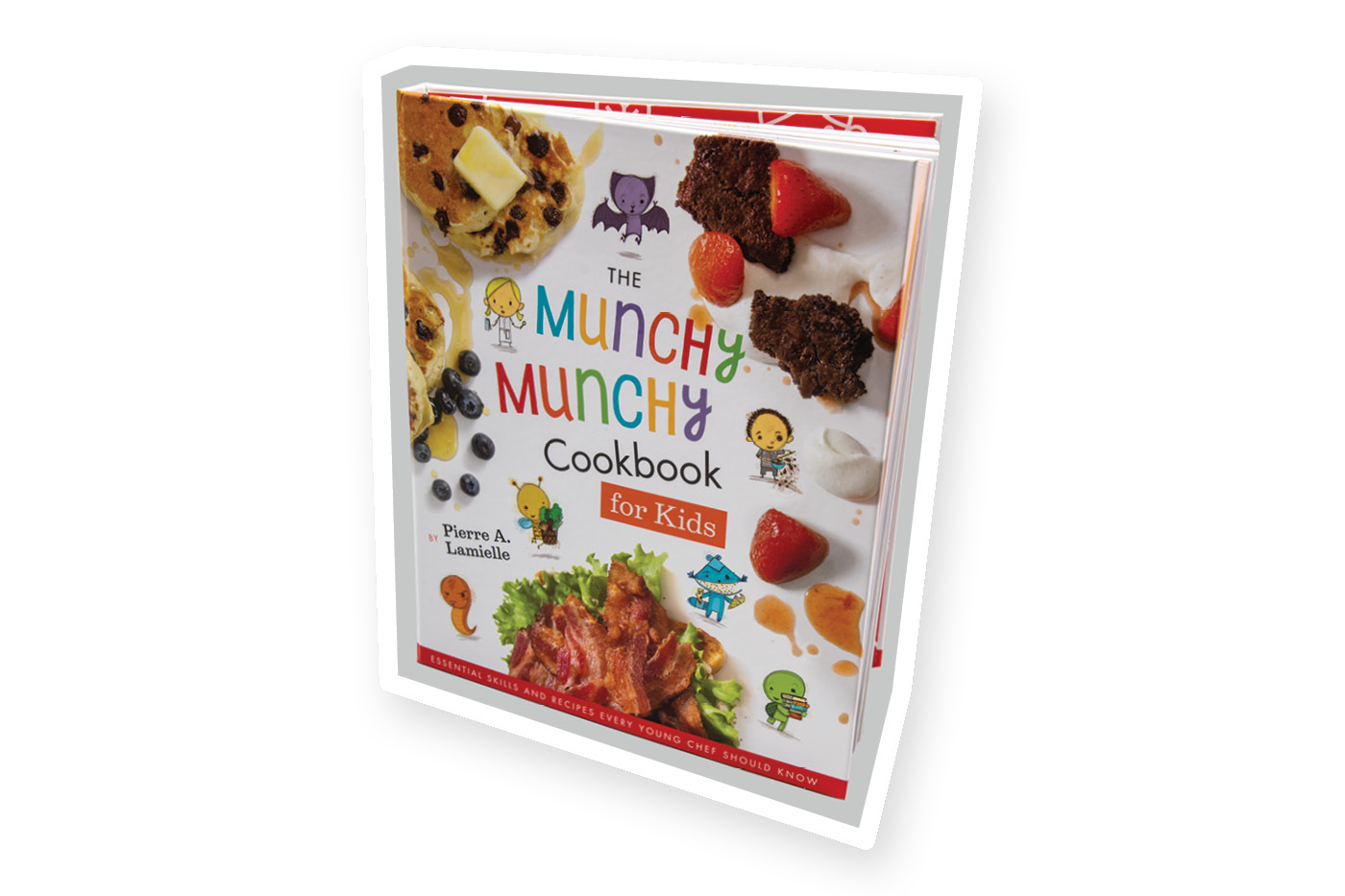 The Munchy Munchy Cookbook for Kids by local chef and artist Pierre Lamielle is a great way to educate, entertain and nourish your budding young chefs at home. $29.
Available through amazon.ca
Softshell Ice Cream Ball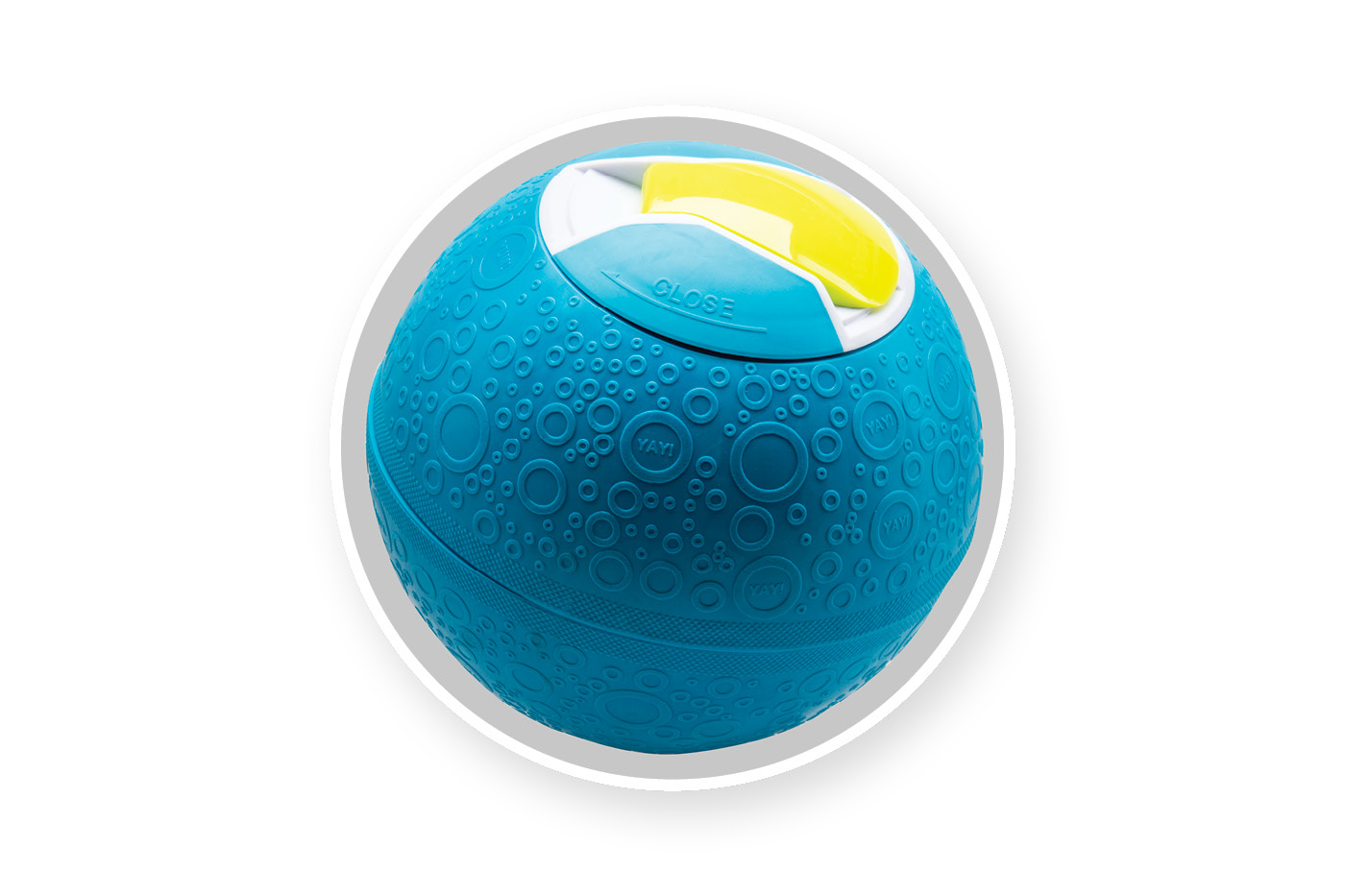 UCO wants you to play with your food with its Softshell Ice Cream Ball. Add the ingredients, shake and roll the ball for 20 minutes and voila, you have a pint of ice cream! $39 at MEC.
830 10 Ave. S.W., 403-269-2420; and 710, 19587 Seton Cres. S.E., 403-523-7258; mec.ca
Play & Go Playmat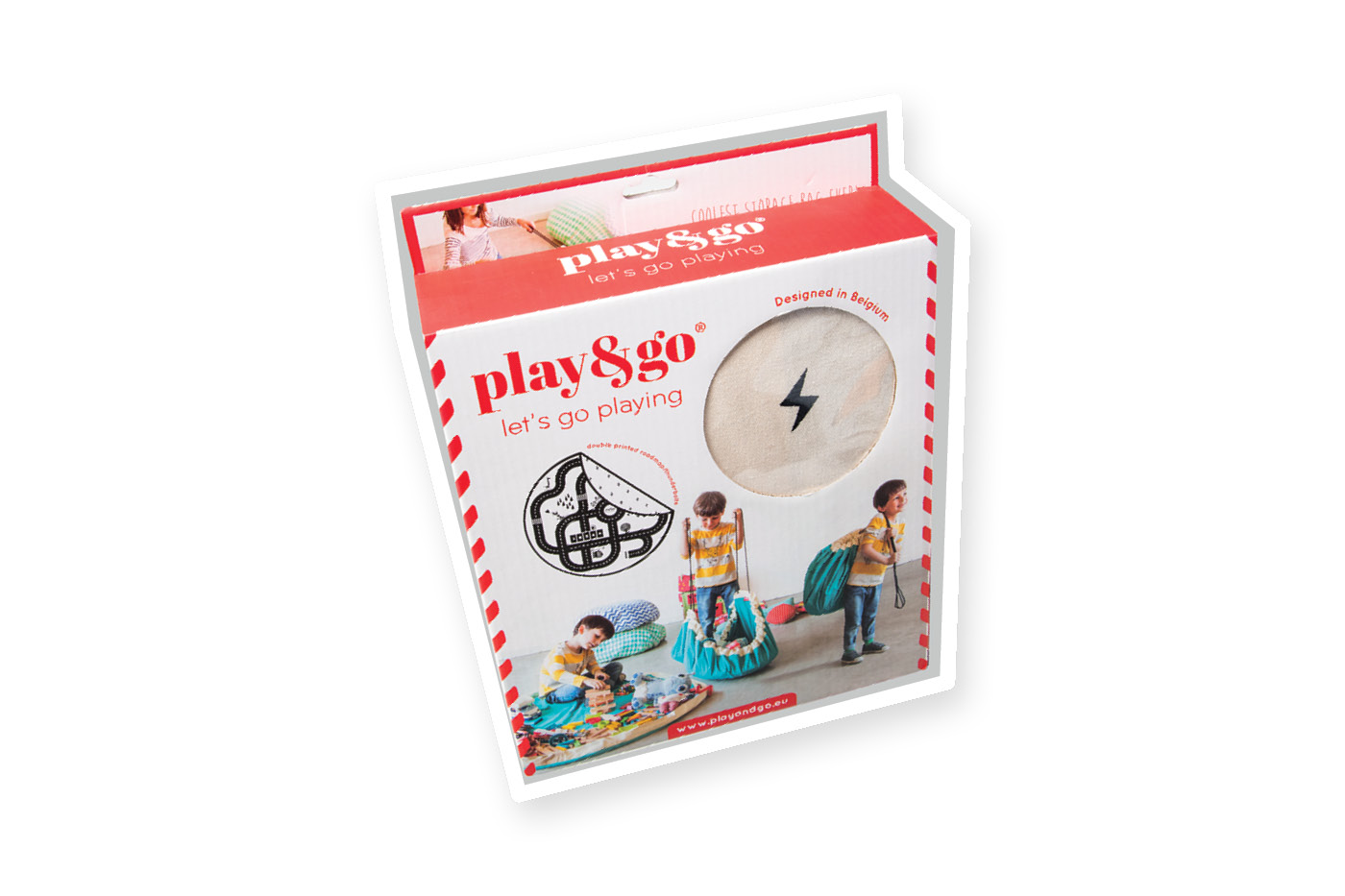 The Play & Go playmat has a drawstring that turns the mat into a storage bag — a gift for kids that's a gift for their parents, too. $55 at Simons.
The Core, 403-697-1840, simons.ca
Plus Plus Interlocking Shapes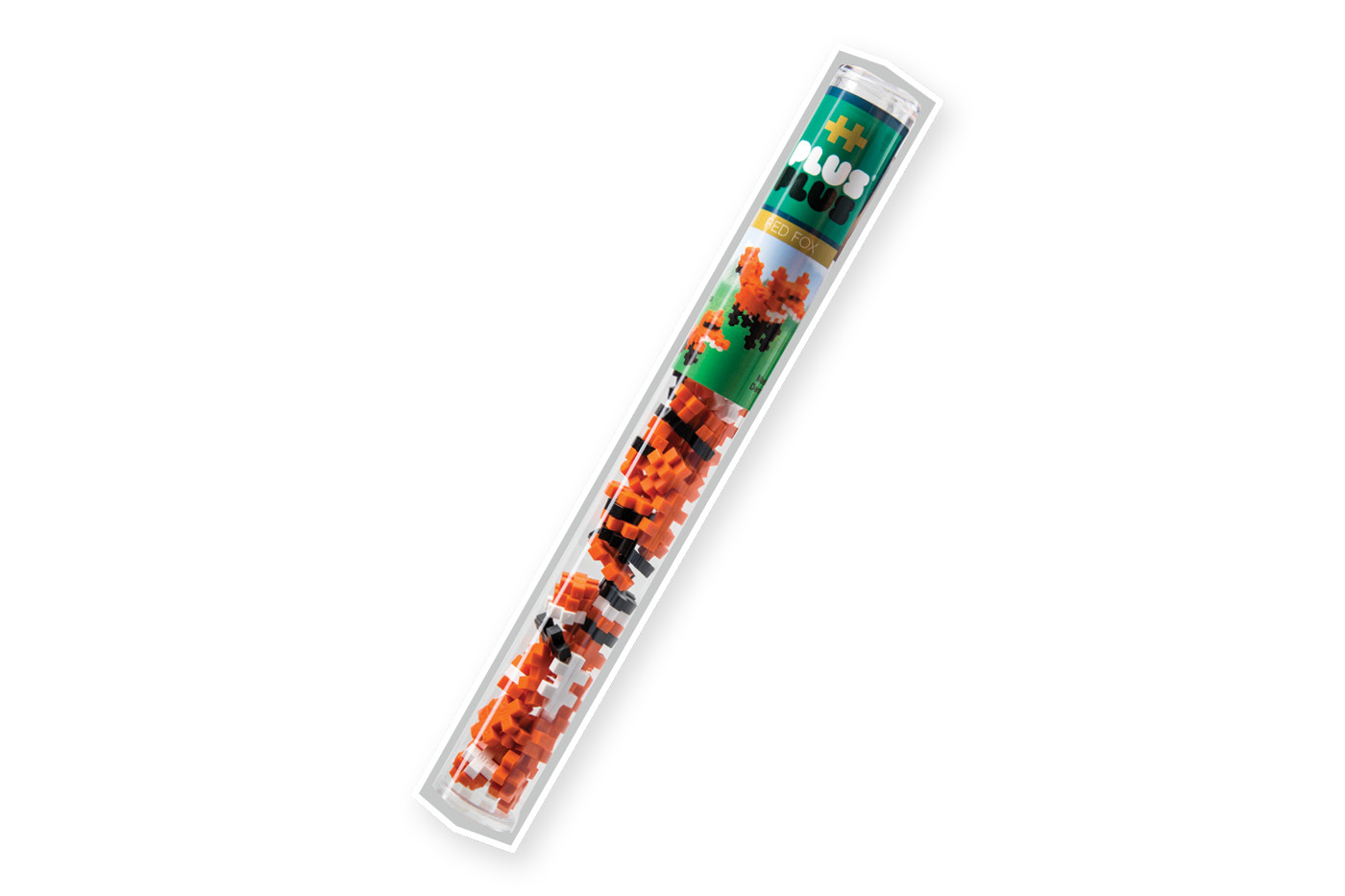 Each tube of Plus Plus interlocking shapes contains instructions for one form, but the only real limit on what you can make is your own imagination and patience. $10, at Discovery Hut.
CF Chinook Centre, 403-301-4180, thediscoveryhut.com
Calgary Alberta Music Box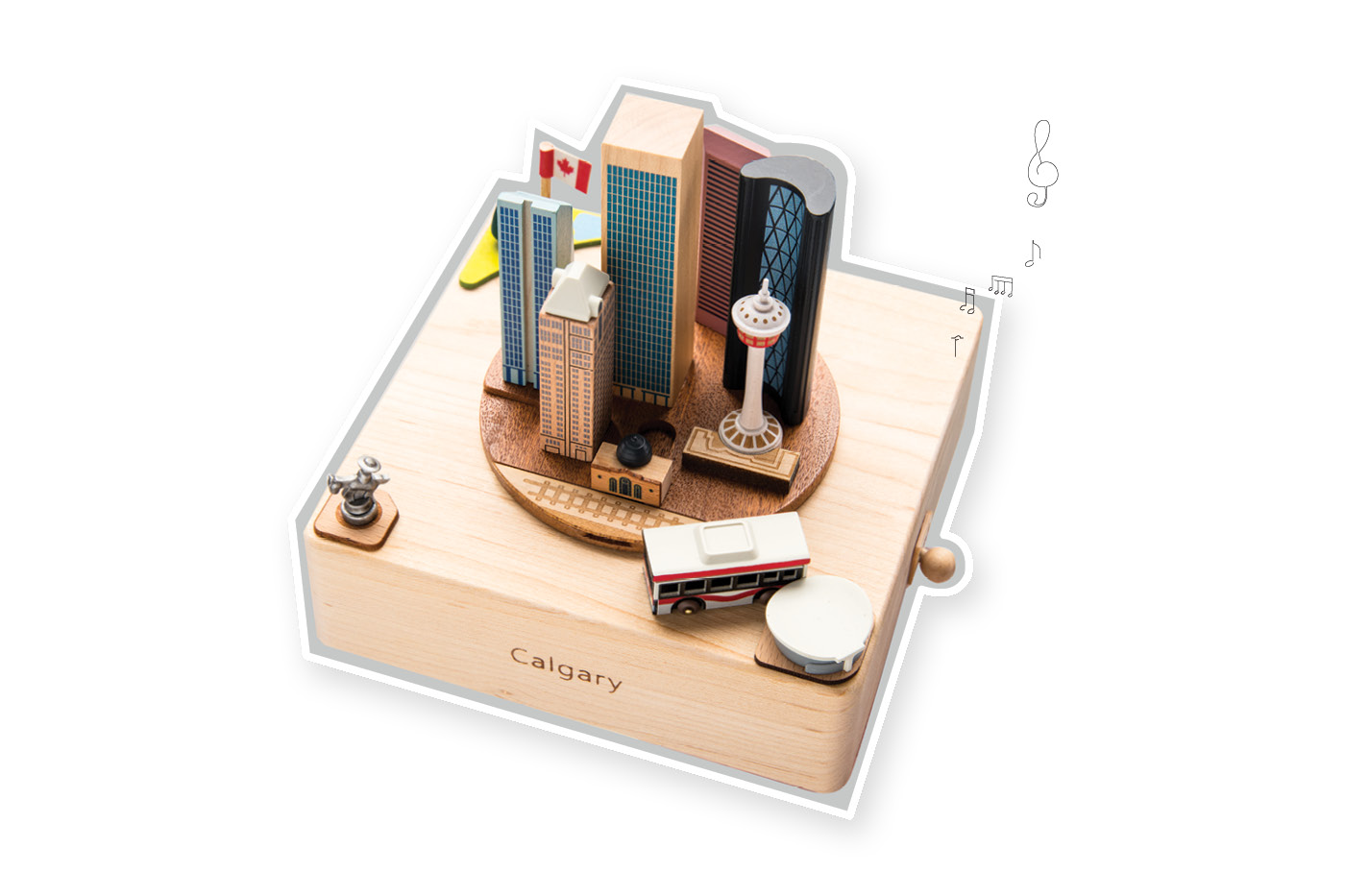 The Calgary Alberta Music Box has a tiny transit bus that moves around the edge and plays "O'Canada." $82, at Papyrus.
Multiple locations, papyrusonline.com
Baby Color crayons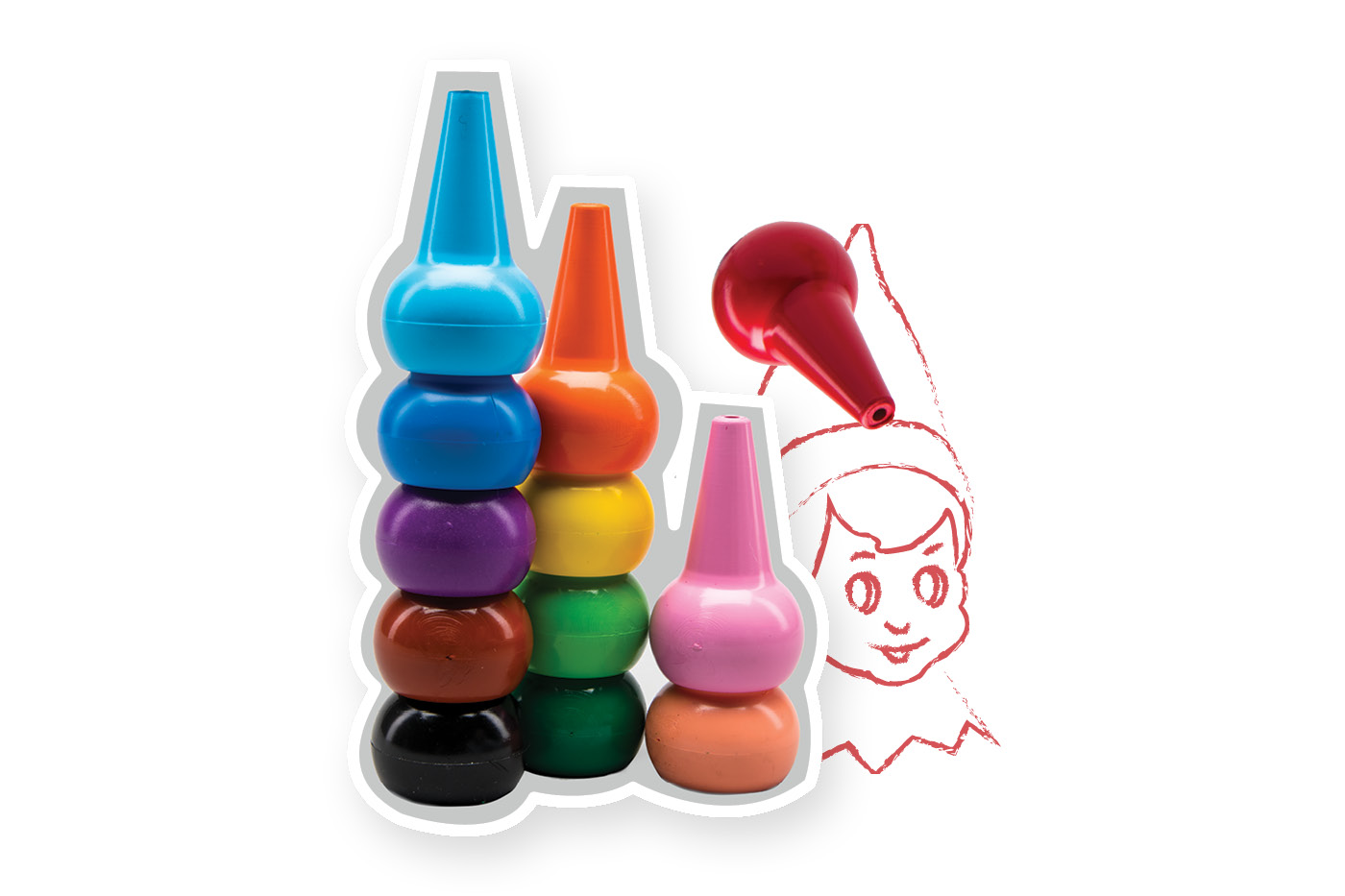 Baby Color crayons are just the right size and shape for tiny hands. $25 for 12 (also in packages of six for $15), at Nanao Kimono.
Crossroads Market, 1235 26 Ave. S.E.; and Kensington Artisan Market, 225 10 St. N.W.; nanaokimono.com
Doggie Bandanas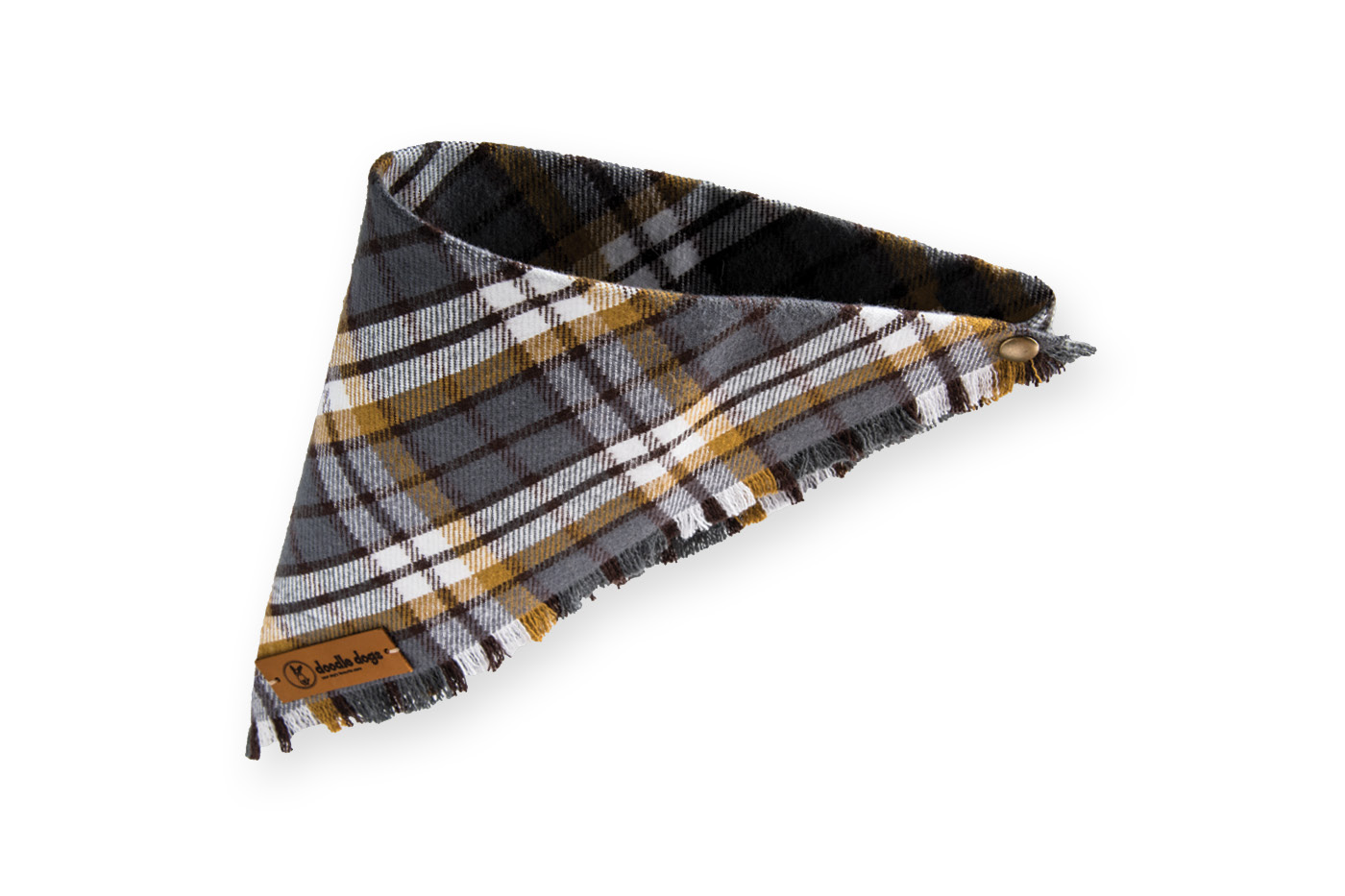 Made locally by store co-owner Corey White, these doggie bandanas are soft, durable and have a convenient snap closure. $24 to $34 at Doodle Dogs.
3B Parkdale Cres. N.W., 587-349-3647; and 841 1 Ave. N.E., 403-452-2134; doodledogsyyc.com
Collar Flowers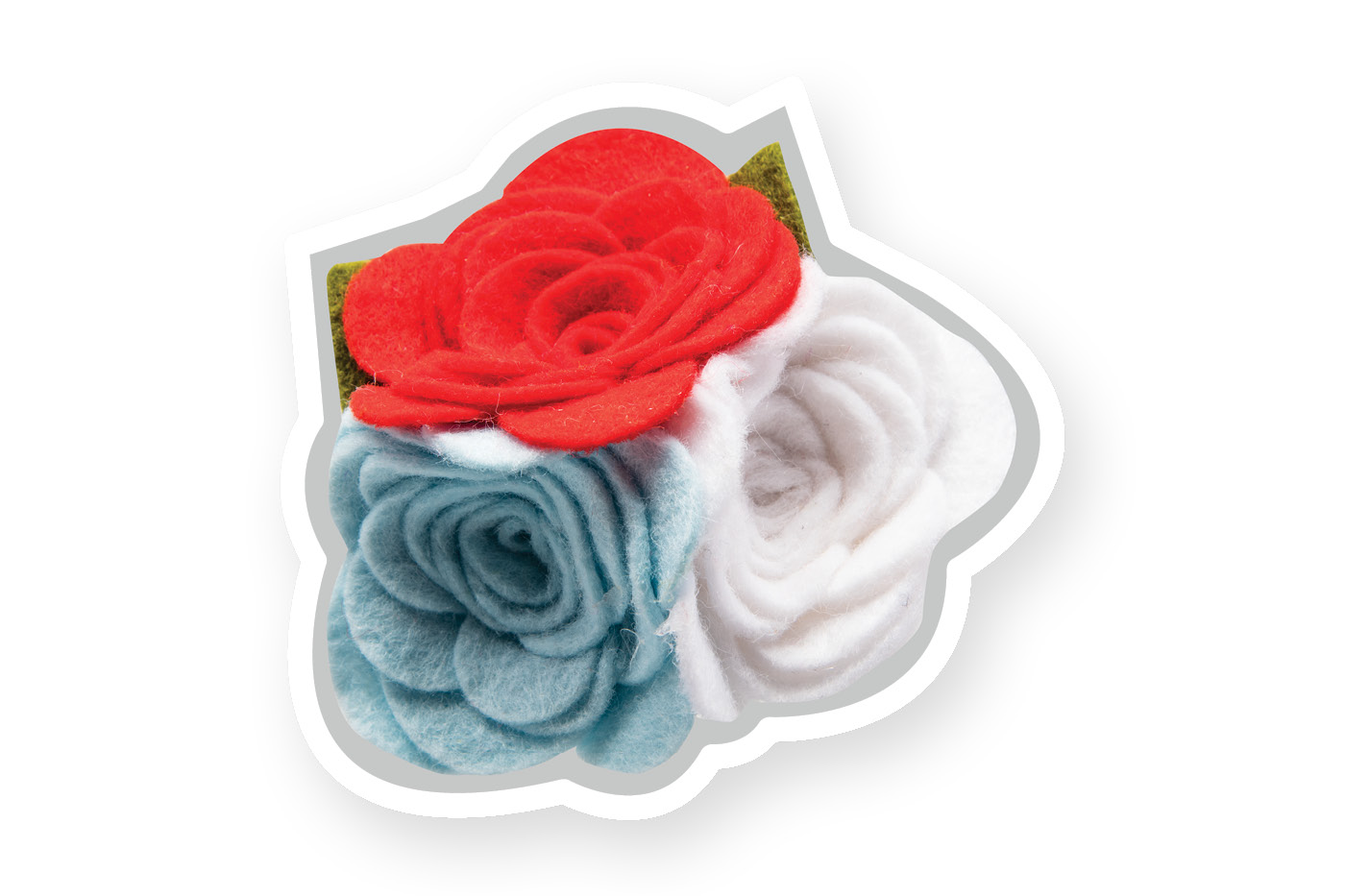 The perfect gift for a stylish furry friend (or their human companion), these Collar Flowers are made in Canada. $18, at The New Forest.
1120 Kensington Rd. N.W., 825-205-8008, thenewforest.ca