The Full List
Food Gifts
Drink Gifts
Home Gifts
Kids and Pets
Stocking Stuffers
Crissman Overshirt by Dehen1920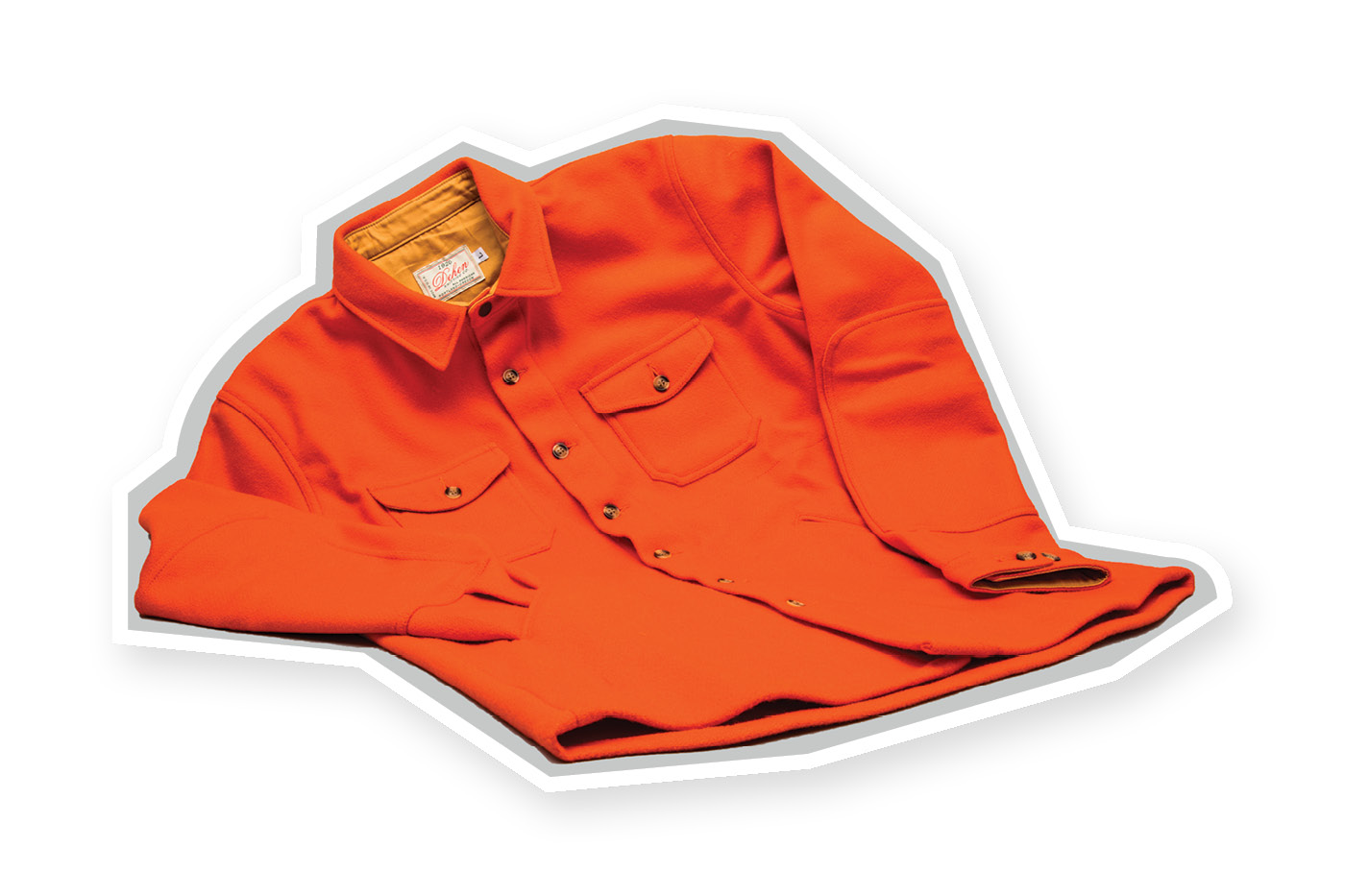 Crissman Overshirt by Dehen1920 in safety orange (also available in gold), made from deadstock 24-ounce Melton wool. $450, at NAQP. 

1207 10 Ave. S.E.,
403-910-9913, 
shopnorthamerican.com
Manitobah Mukluks Moccasins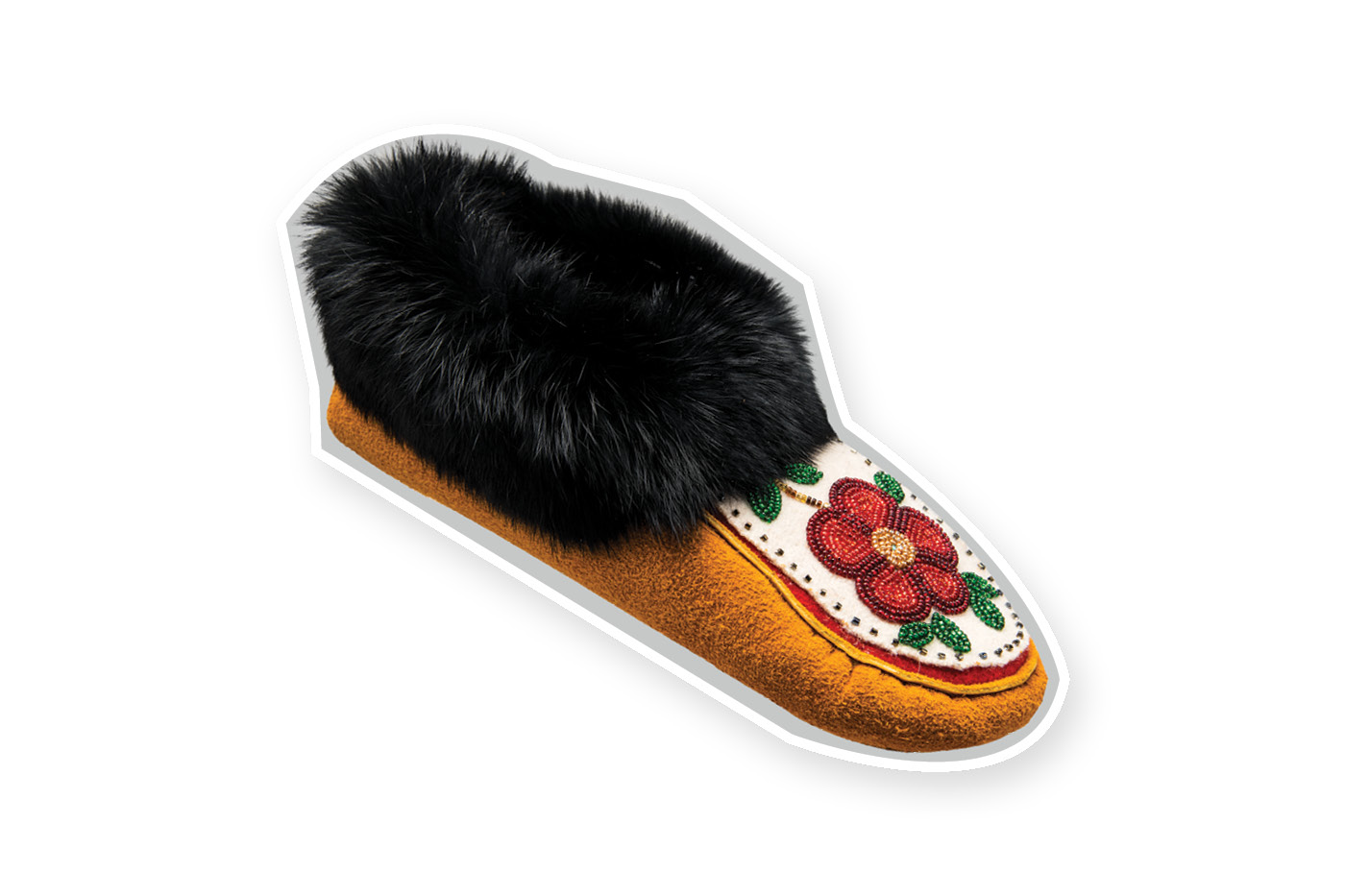 Manitobah Mukluks 
is 100-per cent Indigenous-owned. With its Storyboot line of moccasins, mitts and earrings it helps teach Indigenous communities lost artforms. Each pair comes with a story about the artist. The pair shown here was made by Anne Bell of Dene and Slavey descent who lives in Fort Nelson, B.C. $350.
Pop-up Shops at CF Chinook, CF Market Mall, The Core and CrossIron Mills, manitobah.ca
Pink Tourmaline and Diamond Ring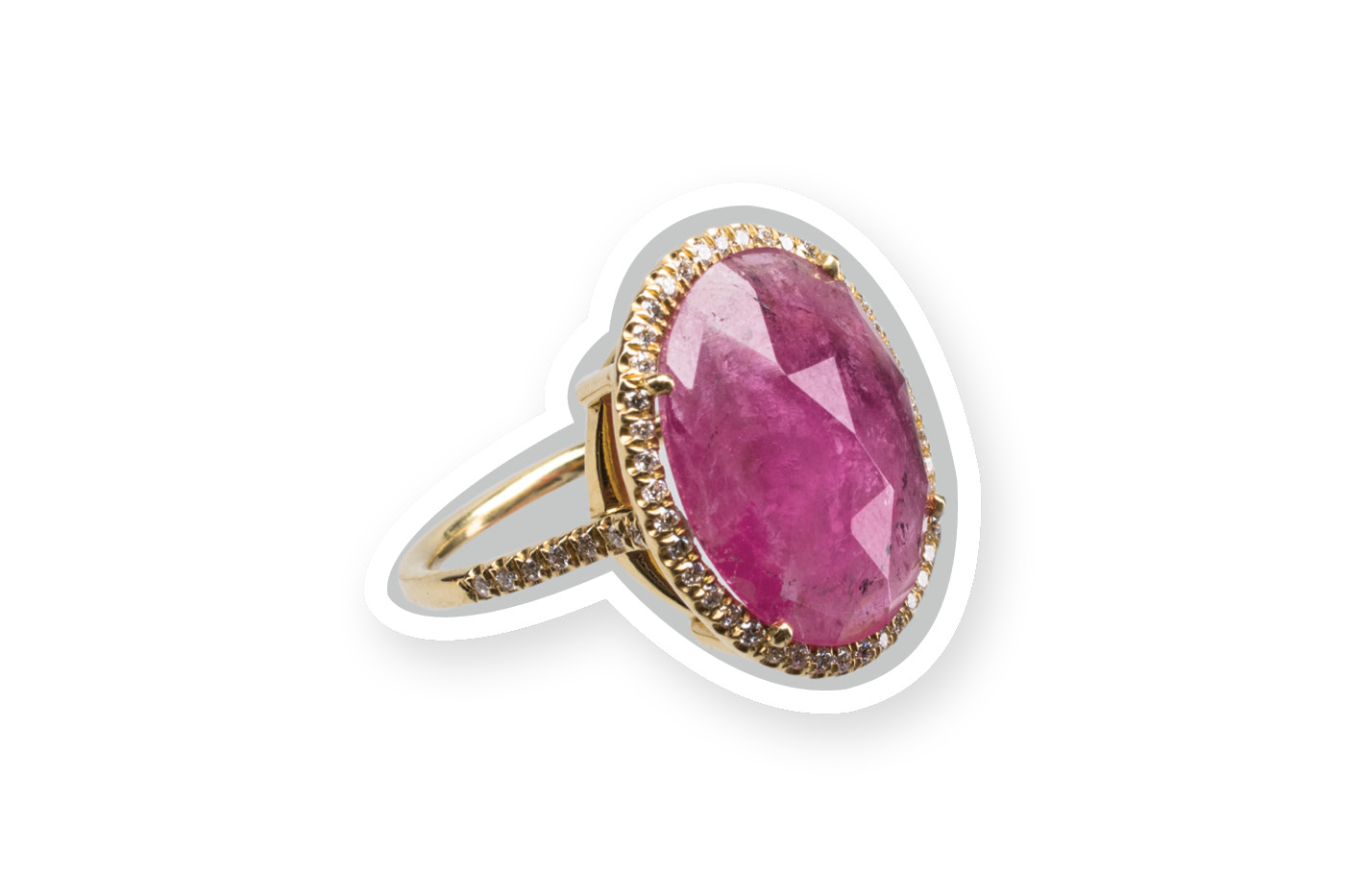 Pink tourmaline and diamond ring in 18-karat yellow gold, $4,417, at J. Vair 
Anderson Jewellers.

409 3 St. S.W., 403-266-1669, jvairanderson.com
Necklace by Peserico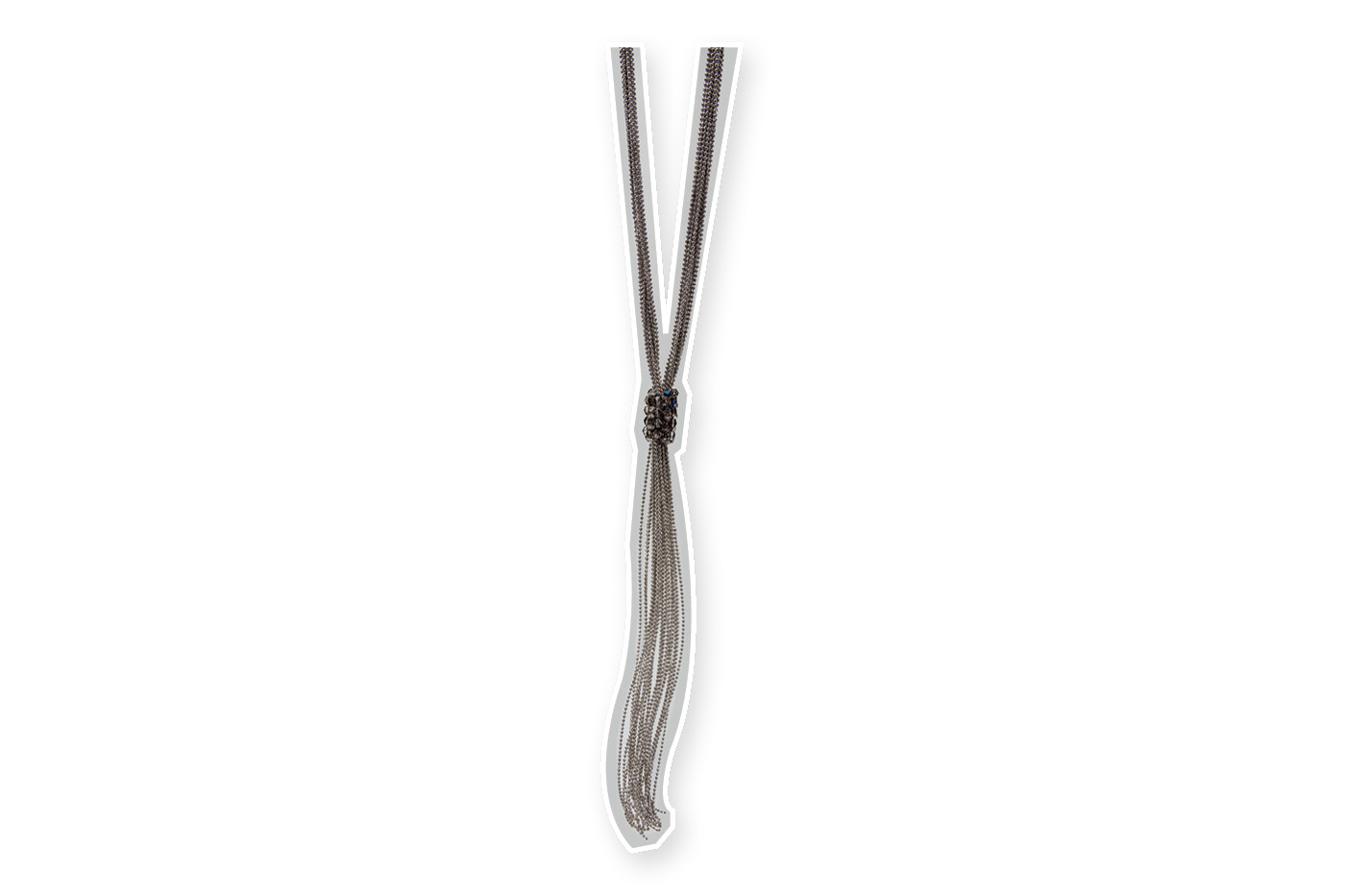 Because of the new CETA trade agreement with the EU, duties are lower on European-made items. Local boutique La Chic passes on those savings to customers on items like this necklace by Peserico, $355, at La Chic.
Bankers Hall, 403-269-4775, lachiccalgary.com
Jewellery Organizer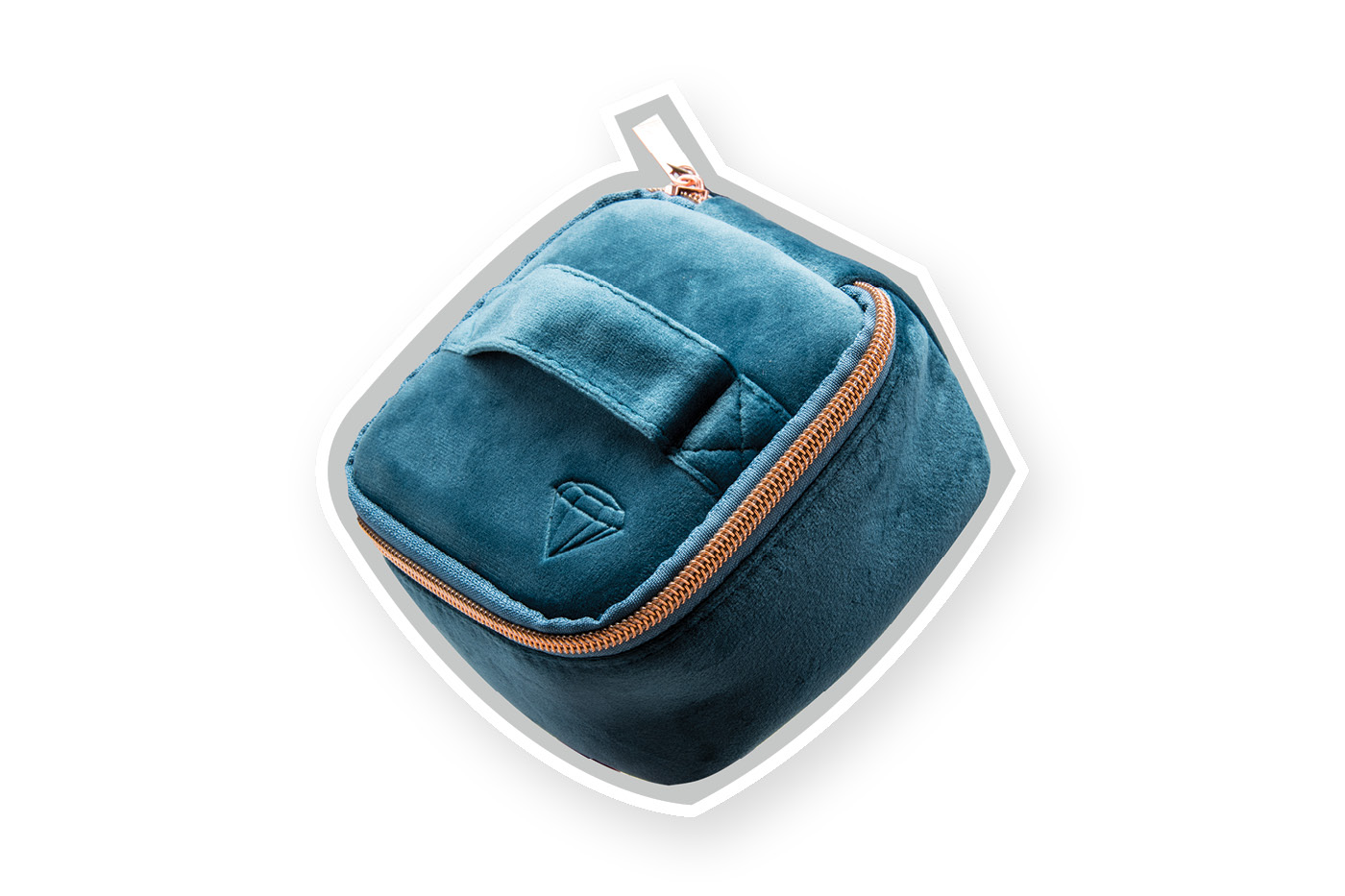 Jewellery organizer 
for travel by My Tagalongs, $26, at 
Liz & Lottie.
537 Riverfront Ave. S.E., 403-263-0800, 
lizandlottie.ca
Gold and Crystal 
Drop Earrings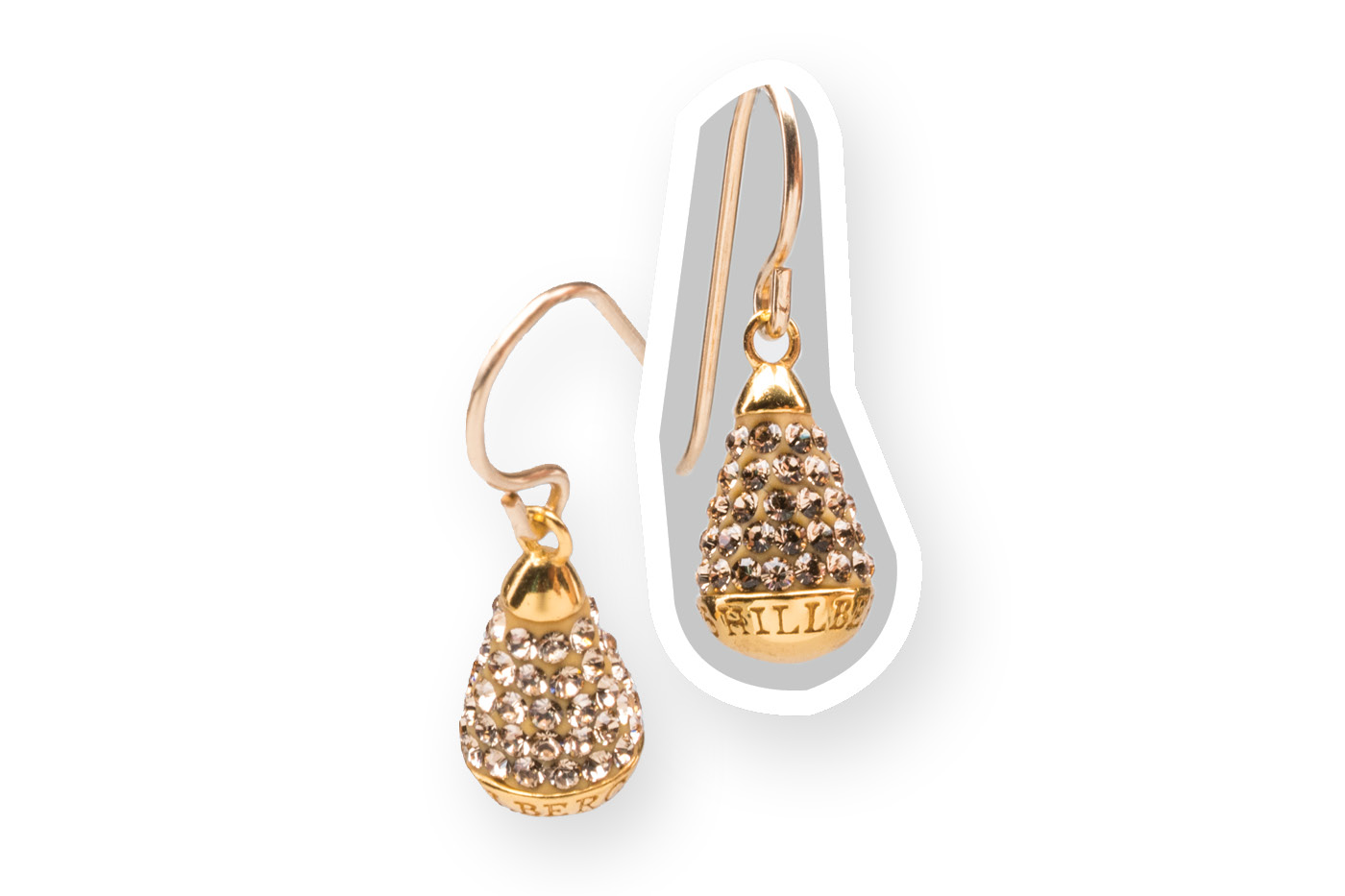 Gold and crystal 
drop earrings, 
$130, by Hillberg & Berk, a Canadian company headquartered in Regina.
CF Market Mall, 
403-202-6277; Southcenter, 403-454-0942, 
hillbergandberk.com
Plainsbreaker Socks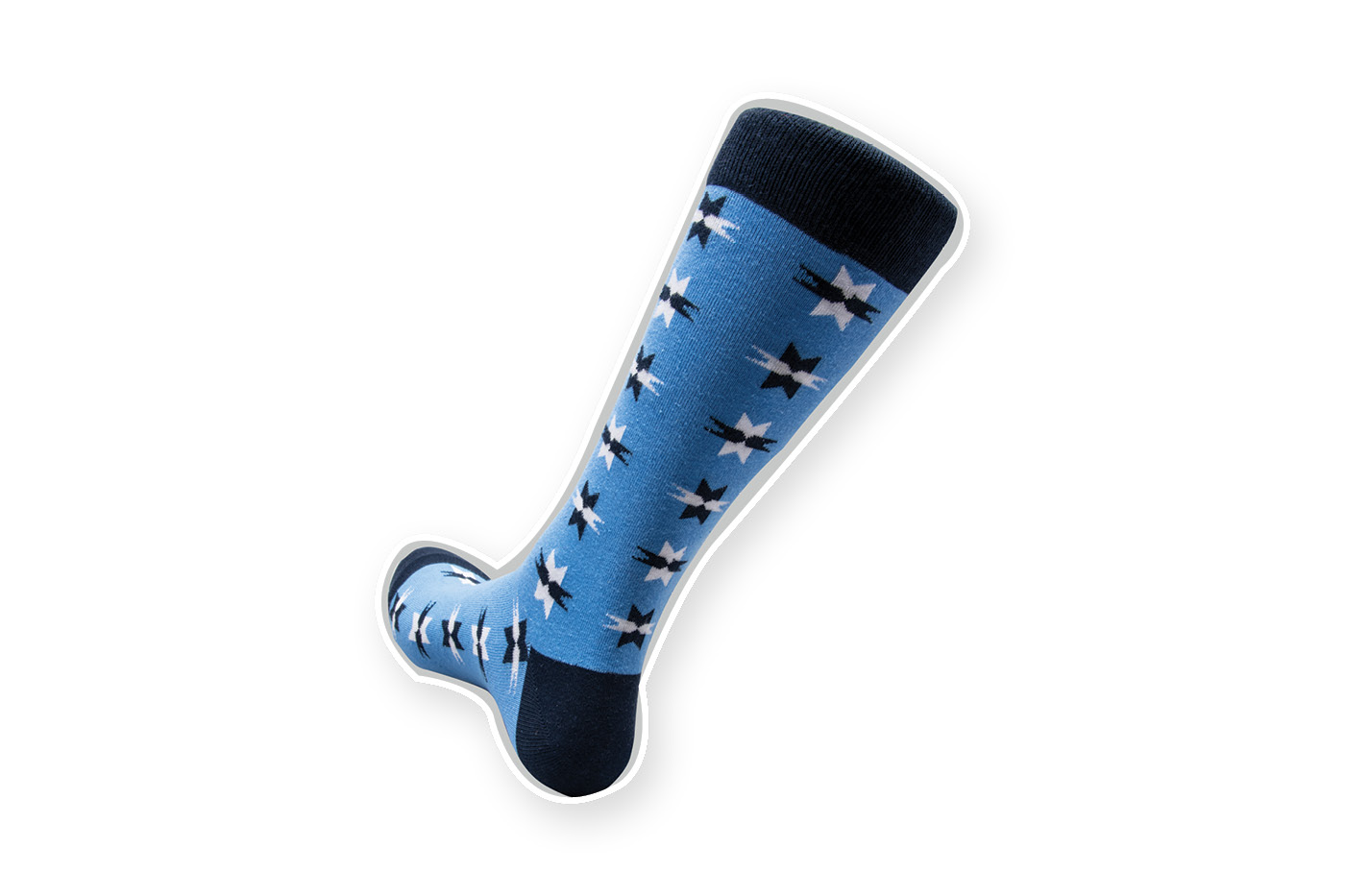 Plainsbreaker socks; 
now made in Calgary! 
$10 each, or $20 for three pairs.
The Core, 403-261-1624, plainsbreaker.com
Poppy Barley Backpack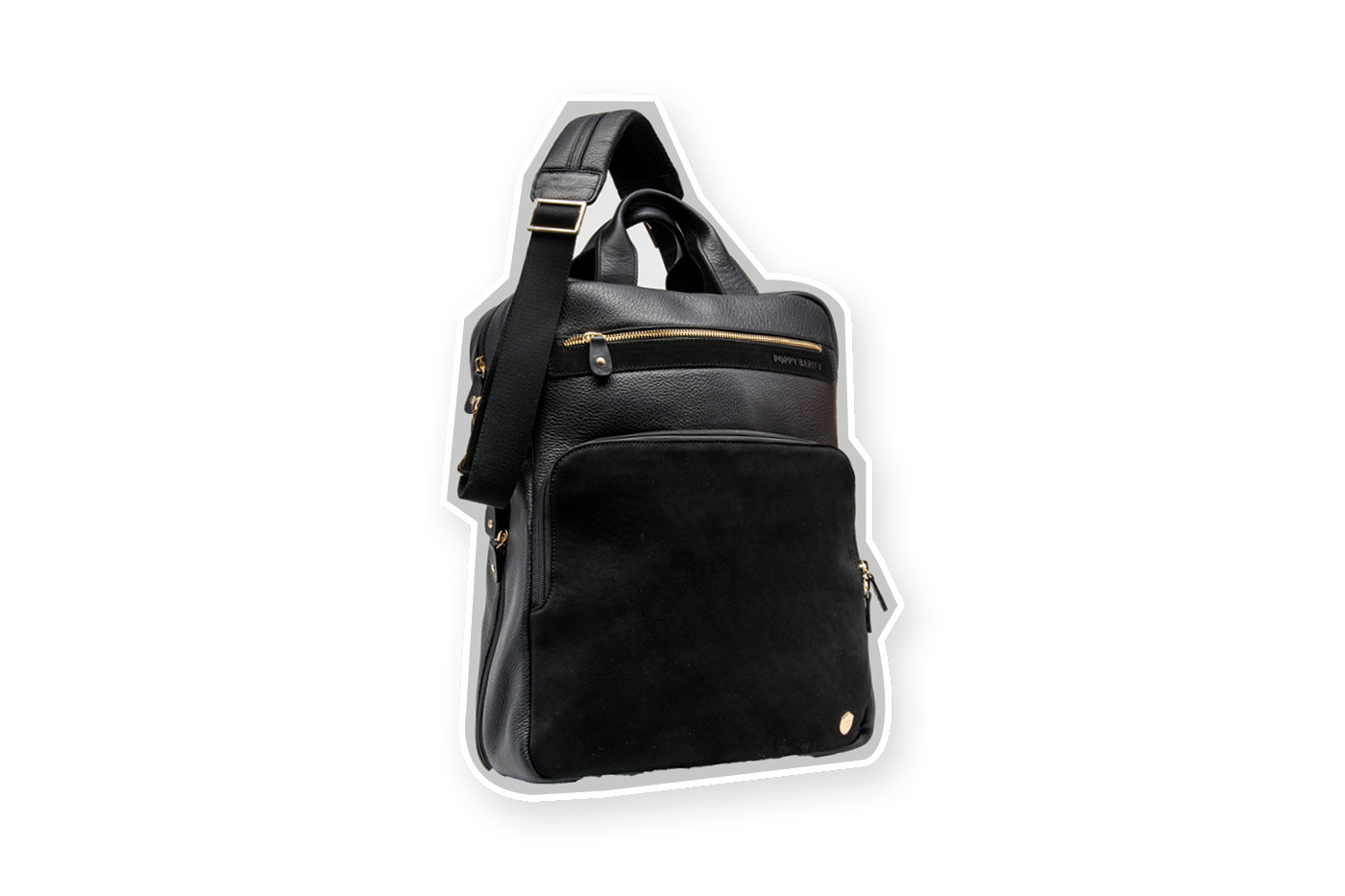 Edmonton-based Canadian brand Poppy Barley's best-selling backpack in 
cowhide leather and nubuck, $425.
CF Market Mall, 
587-351-7171, 
poppybarley.com
Flex'it Stackable Bracelets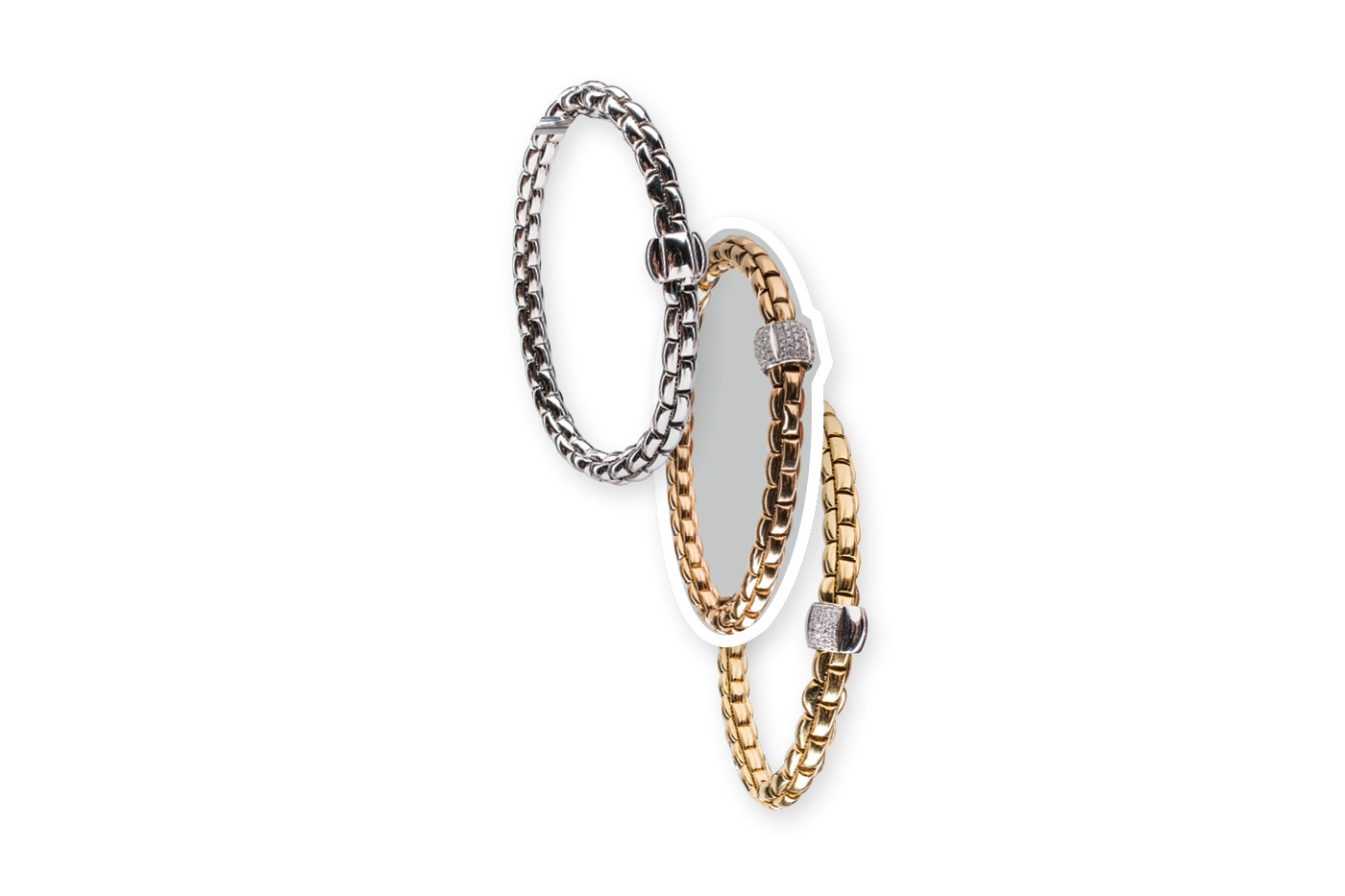 Flex'it stackable bracelets by FOPE in rose gold, $8,150, 
yellow gold, $6,630, 
and white gold, $4,330, from Brinkhaus.

823 6 Ave. S.W., 
403-269-4800, brinkhaus.com
Fat Frames Sunglasses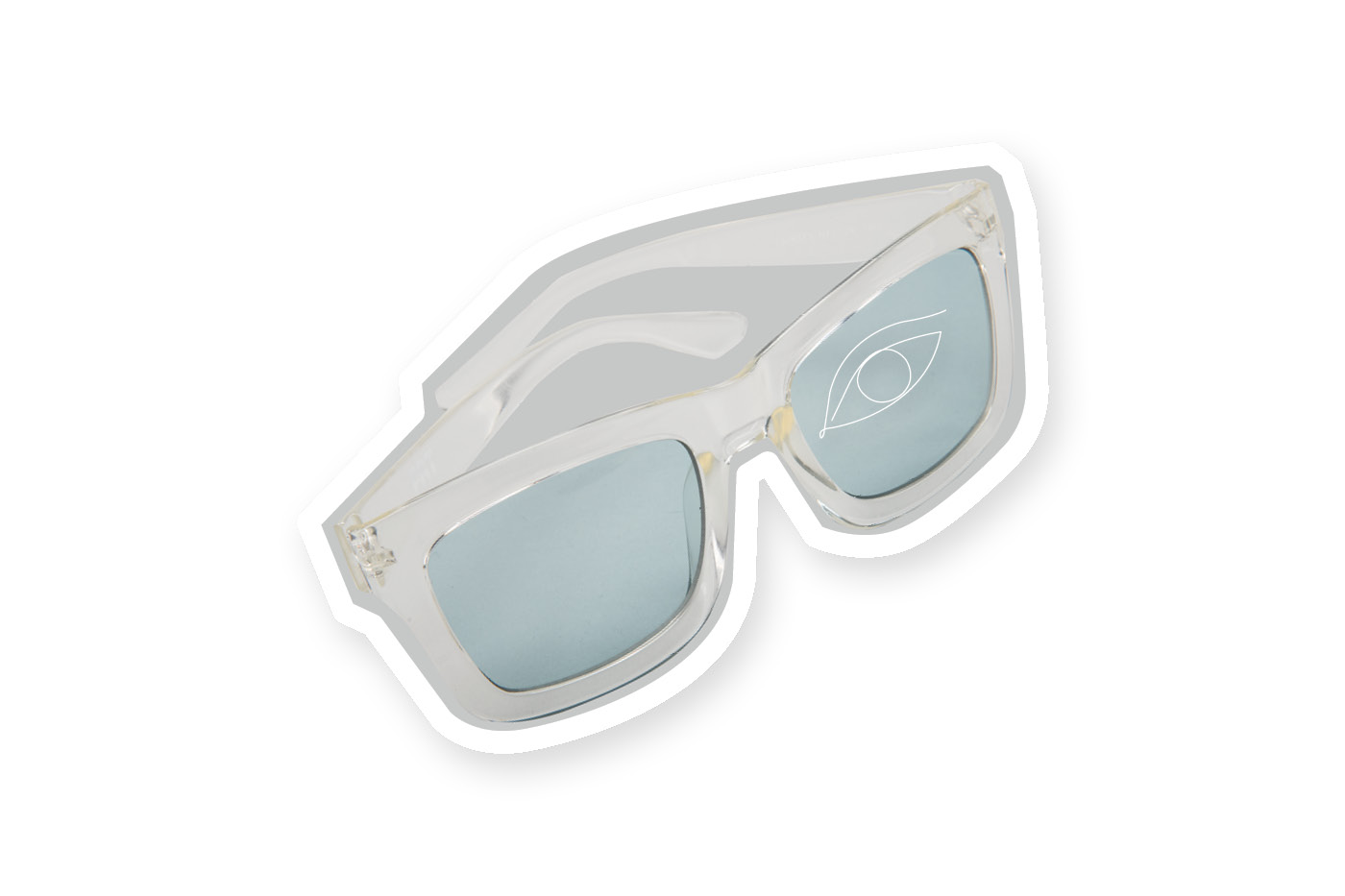 Fat Frames, designed by 
local architect Walker McKinley, now come 
in sunglasses, with four lens colours and frame colours to choose from. $195, available through fatframes.ca; orders 
can be shipped and picked up at McKinley Burkart Studio.
550, 110 9 Ave. S.W., 403-229-2037, 
fatframes.ca
Cashmere Fingerless Gloves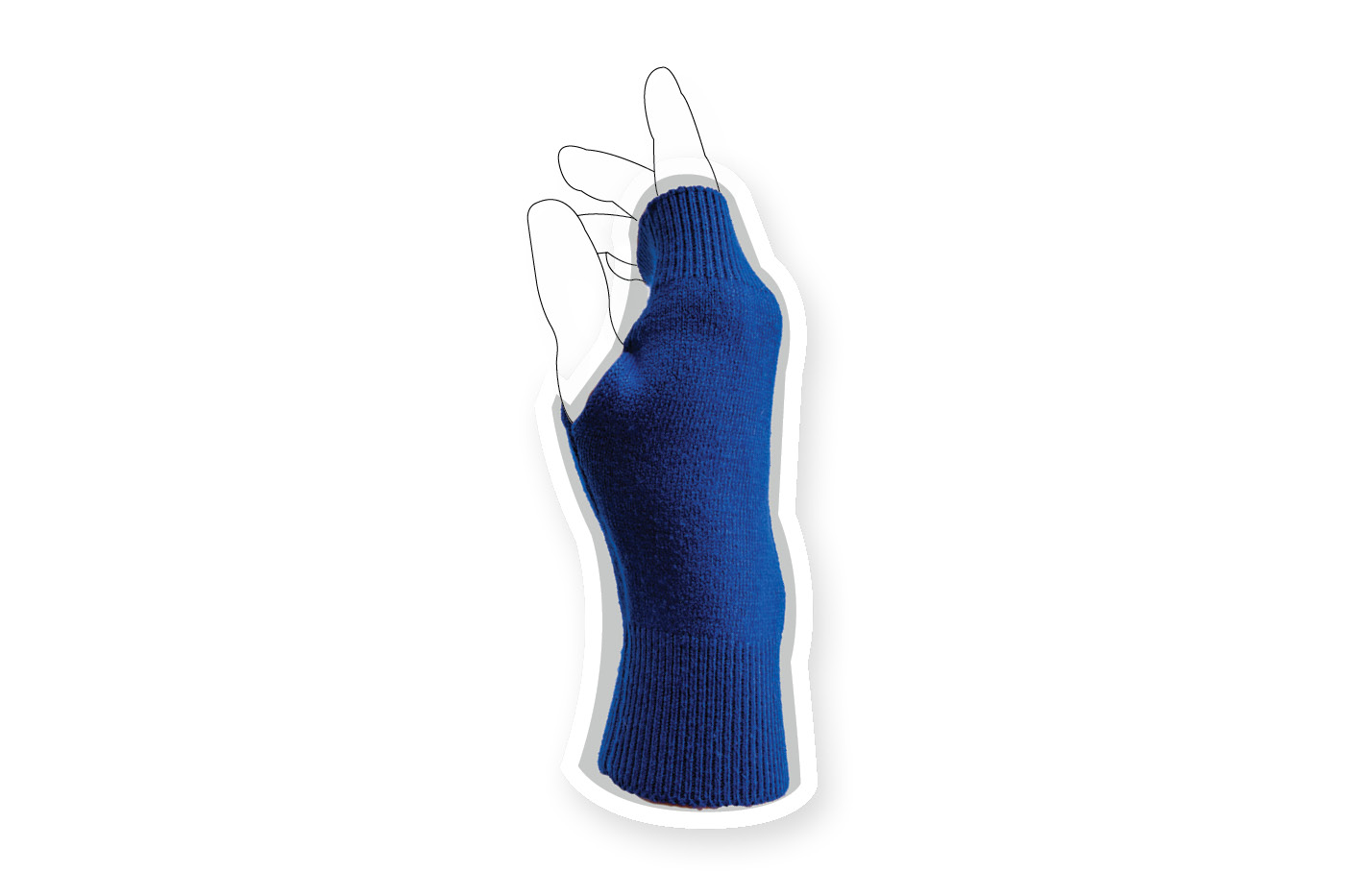 Cashmere fingerless gloves in a variety of colours, perfect for cold-weather texting. $18, at Kate Hewko Concept Store.
112, 908 17 Ave. S.W., 587-356-1229, 
katehewko.com
Untuckit Shirt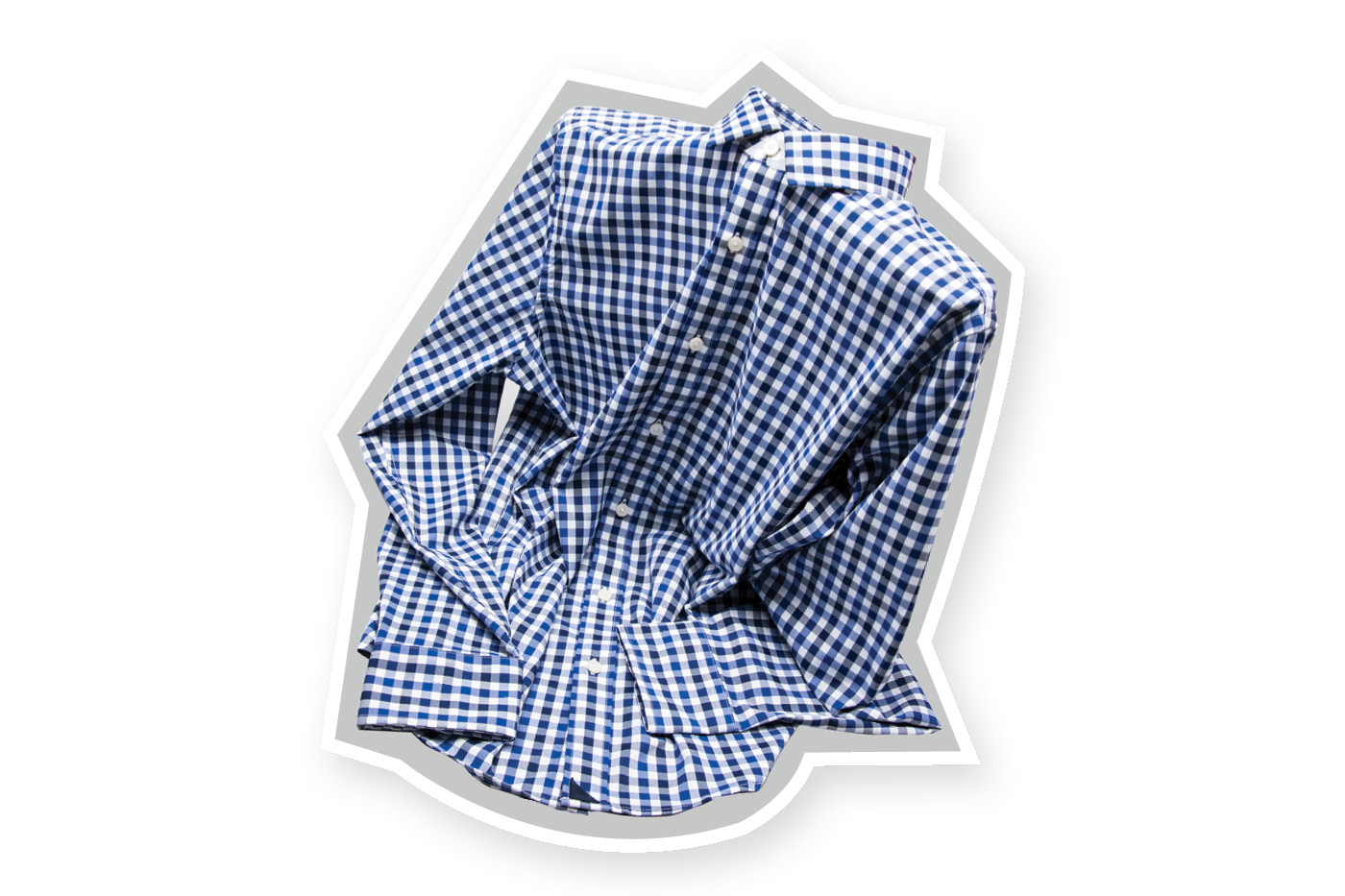 Finally, shirts 
for men that are designed to look fitted and tidy while untucked. In regular, relaxed or slim fit with regular or tall options. $132 at Untuckit.
CF Market Mall, 403-202-6654, untuckit.ca
Whitney Large Zebra-Sequinned Convertible Shoulder Bag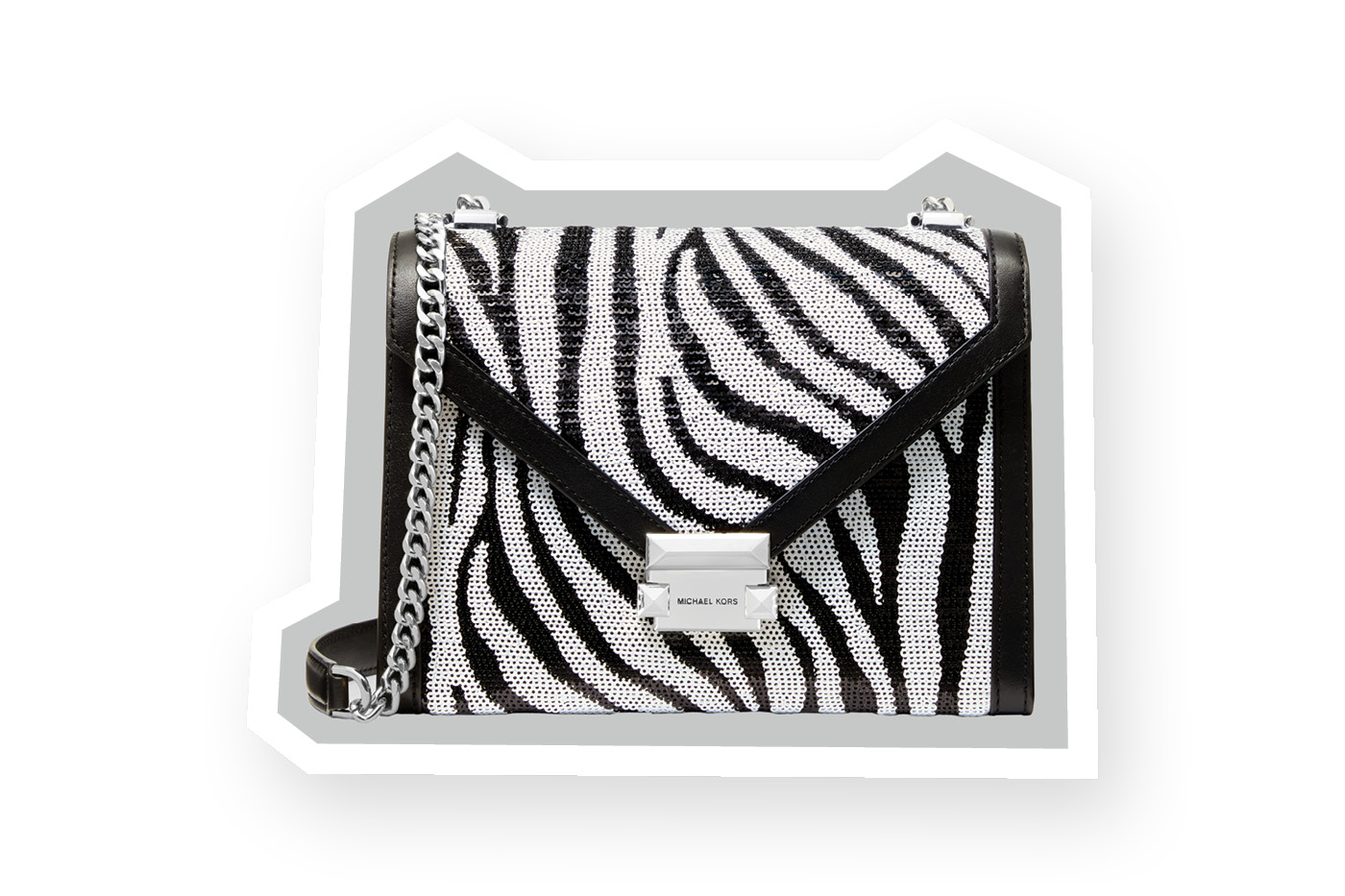 Whitney large zebra-sequinned convertible shoulder bag, $448, at Michael Kors.
Southcentre, 403-225, 1943, plus two other locations, michaelkors.ca
Foreo Luna 3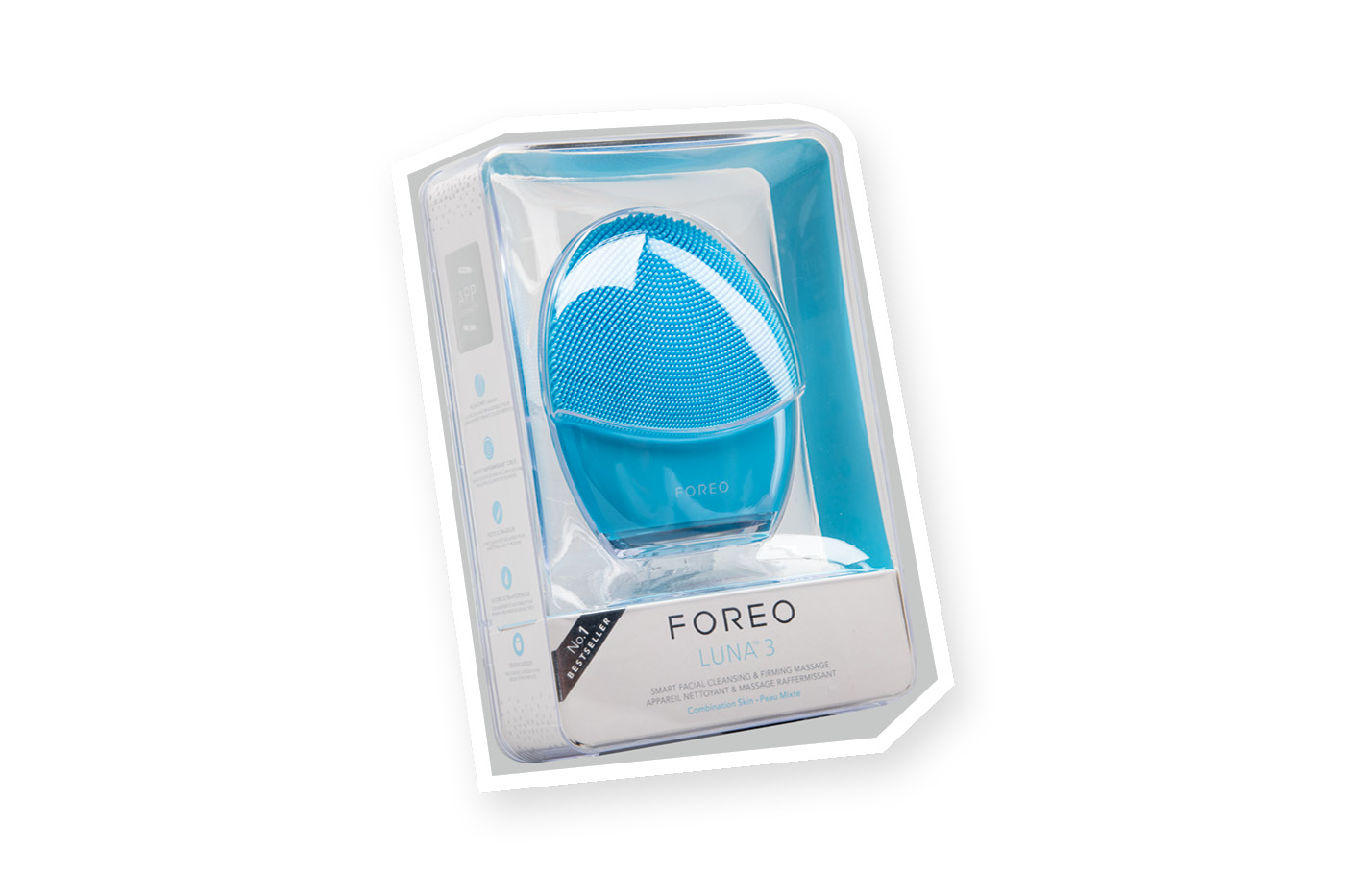 Foreo Luna 3 smart cleansing and firming massage brush, for combination, normal and sensitive skin. $259, at Holt Renfrew. (Use the complementary valet parking!)

The Core, 403-269-7341, holtrenfrew.com