The Full List
Fashion Gifts
Drink Gifts
Home Gifts
Kids and Pets
Stocking Stuffers
Cheese of the Month Club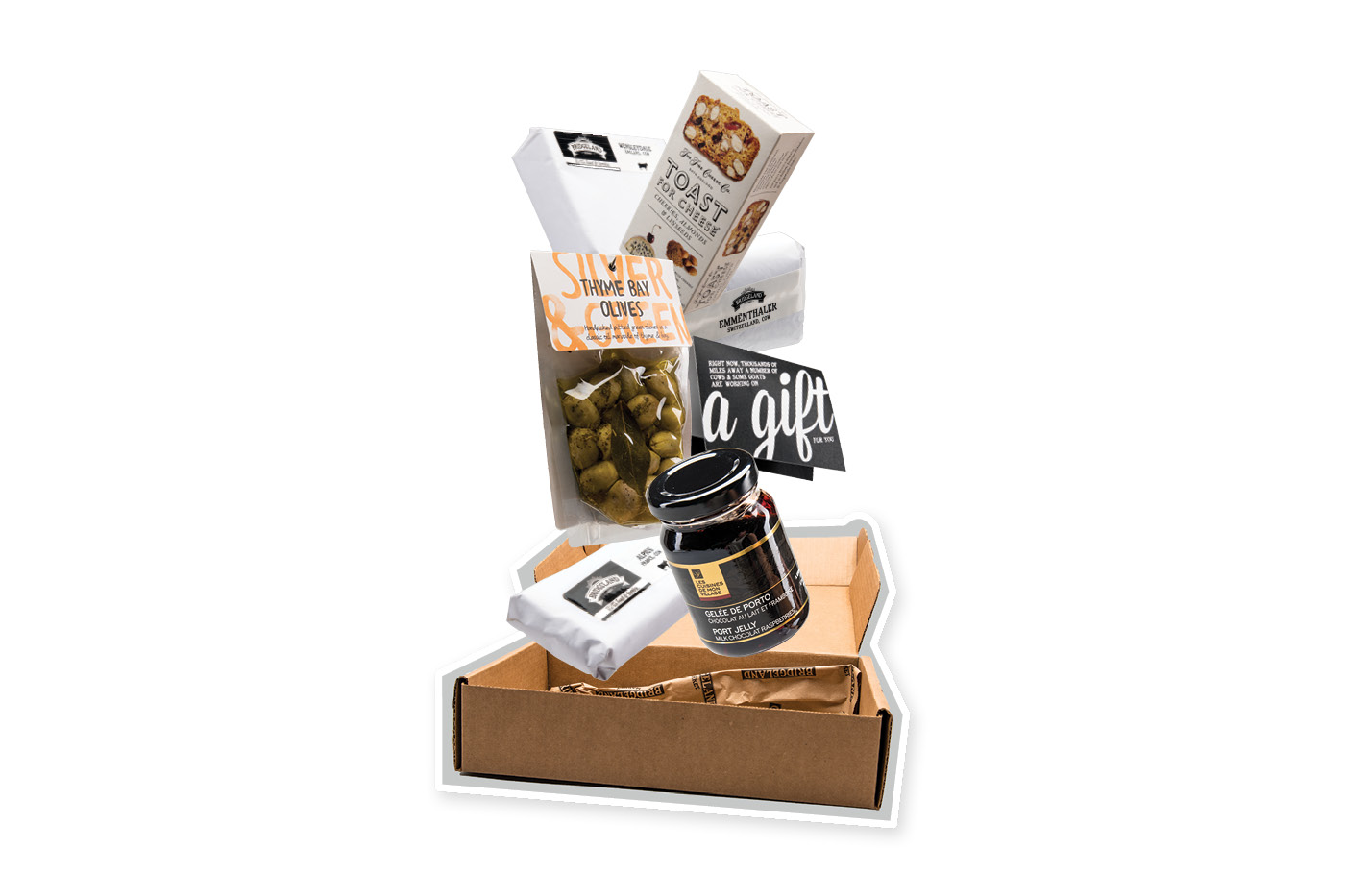 Give the gift of cheese with Bridgeland Market's Cheese of the Month Club, which includes three unique, carefully selected cheeses, plus gourmet accoutrements. Pick up 
at the market on the first Thursday of each month, 
$60 for a single box, $50 if you commit to 12 months.
1104 1 Ave. N.E., 403-269-2381, bridgelandmarket.com
Calgary Eats Cookbook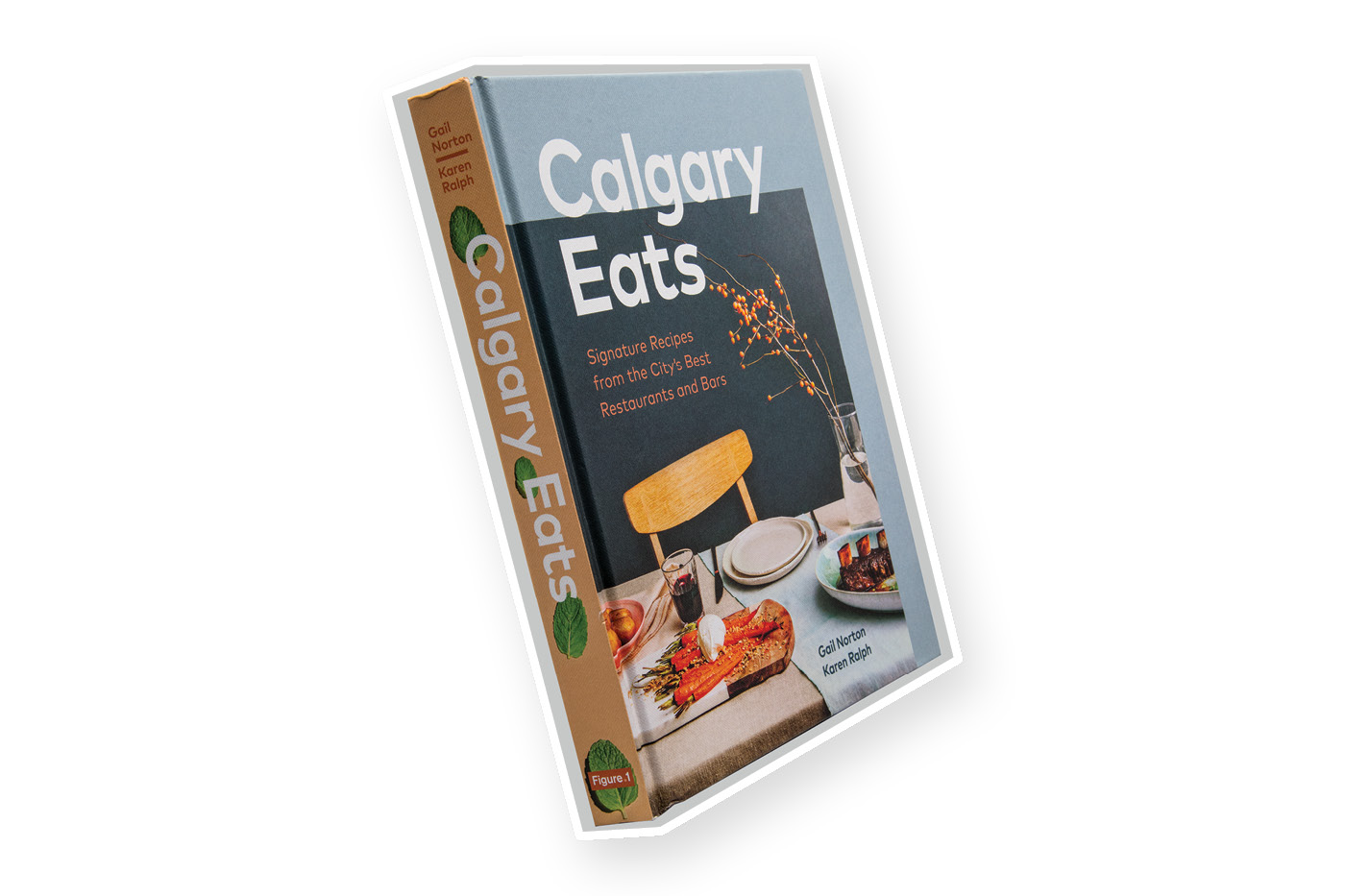 Calgary Eats by Gail Norton and Karen Ralph features signature recipes 
from 40 of Calgary's best restaurants and bars. $39 
at The Cookbook Co. Cooks.
722 11 Ave. S.W., 403-265-6066, cookbookcooks.com
Coop's Salted Caramel Sauce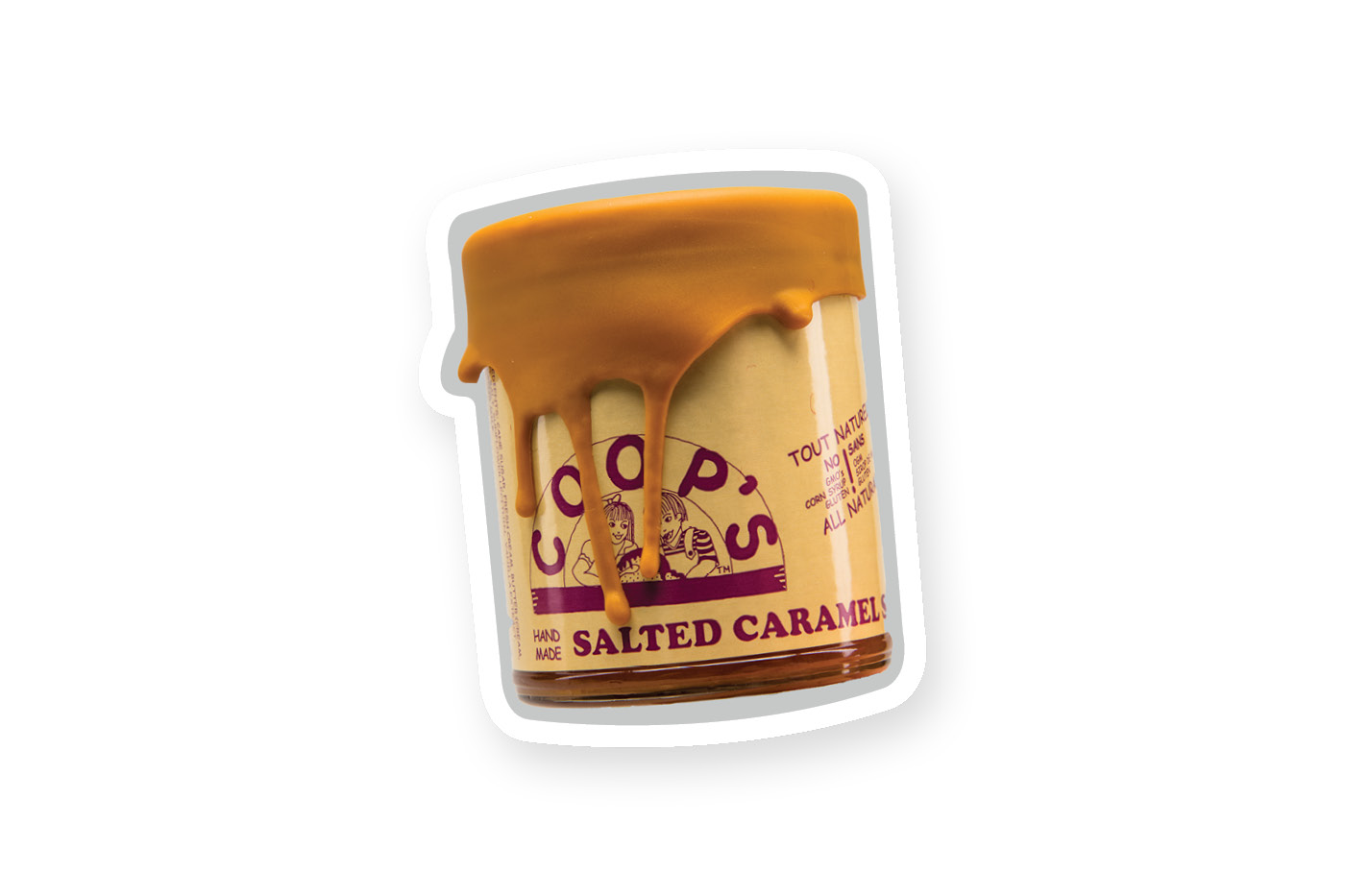 Coop's salted caramel sauce is so good it's 
hard to give away. $18 at Piece on Peace.
5 Spruce Ctr. S.W., 
403-663-9433, 
pieceonpeace.com
Saigon Vietnamese 
Dipping Sauce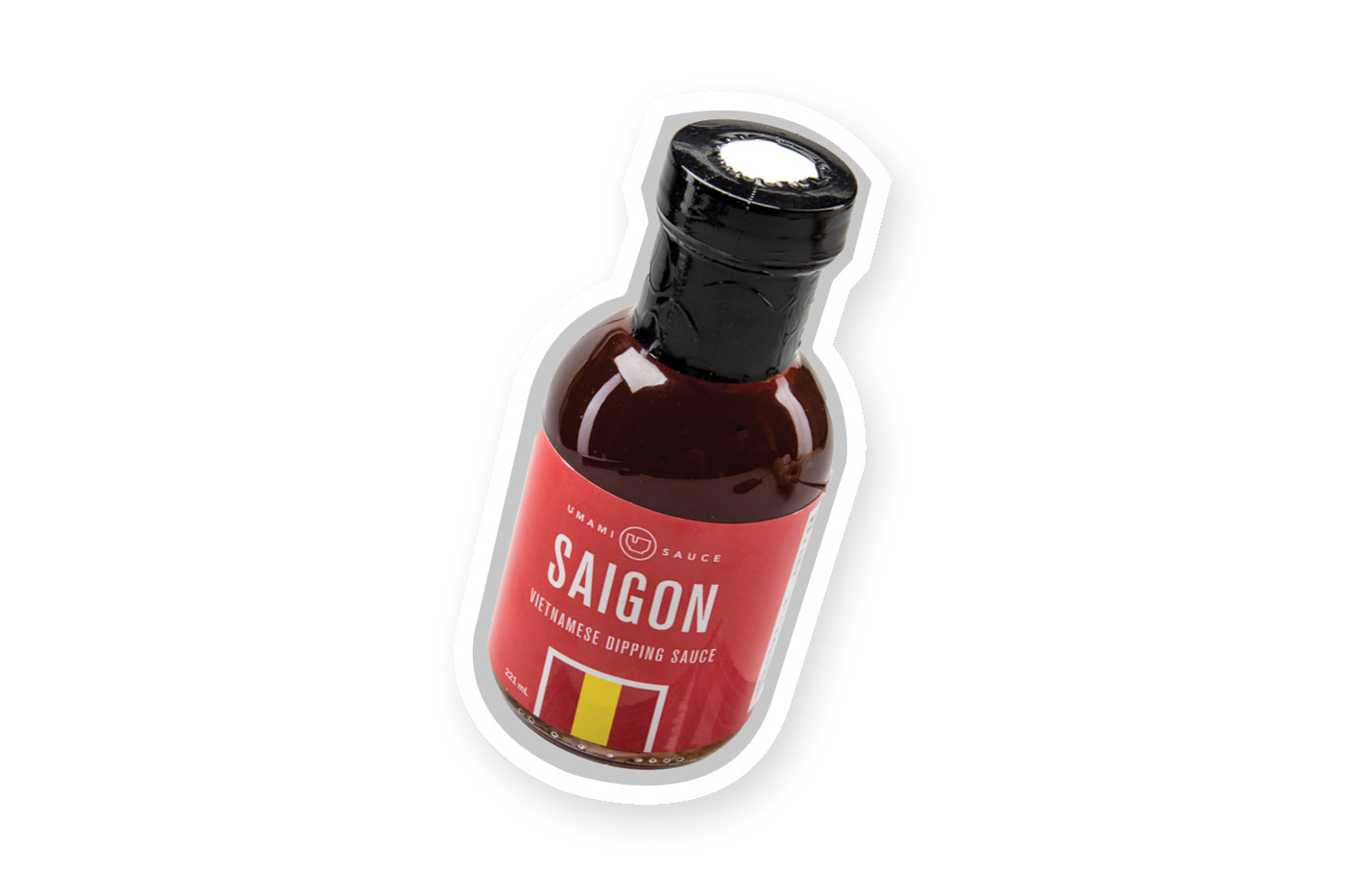 Saigon Vietnamese 
dipping sauce, perfect 
for salads, marinades and salad rolls, by Lethbridge-based Umami Shop. $8.49 
at Bite Grocer & Eatery.
1023 9 Ave. S.E., 403-263-3966, biteyyc.com
Danish Dough Whisk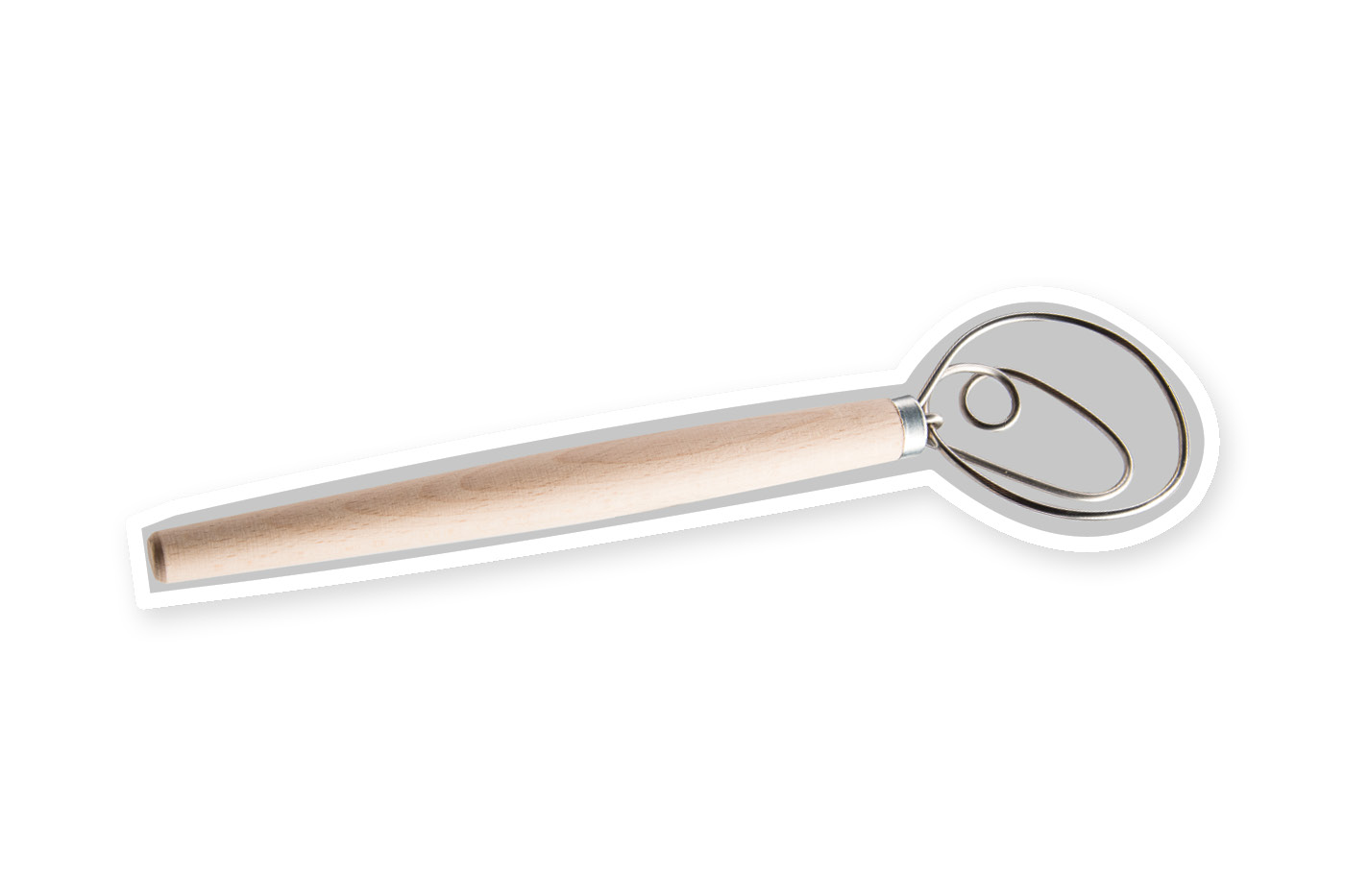 The Danish dough whisk, 
also called brodpisker, makes any batter better. Its misshapen design helps prevent over-mixing. Plus, it looks really cool. The 11-inch size is $12 at Lee Valley.
7261 11 St. S.E., 403-253-2066, leevalley.com
Reusable Cotton and Beeswax Bowl Covers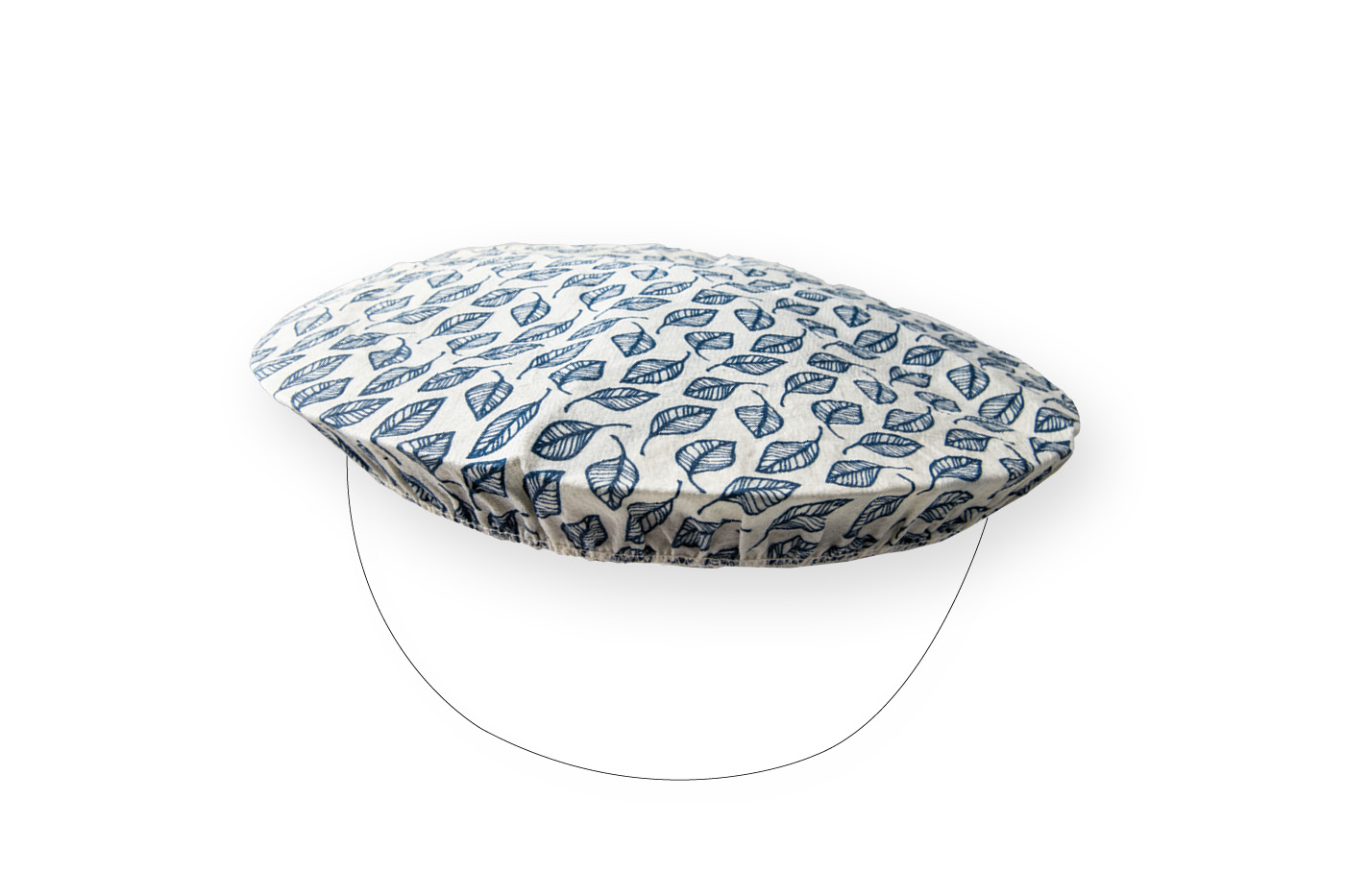 Reusable cotton and beeswax bowl covers 
by Your Green Kitchen come 
in multiple sizes. $10 to $24 
at Reworks.
1325 1 St. S.E., 
403-263-4366, 
shopreworks.ca
Silicone Reusable Bags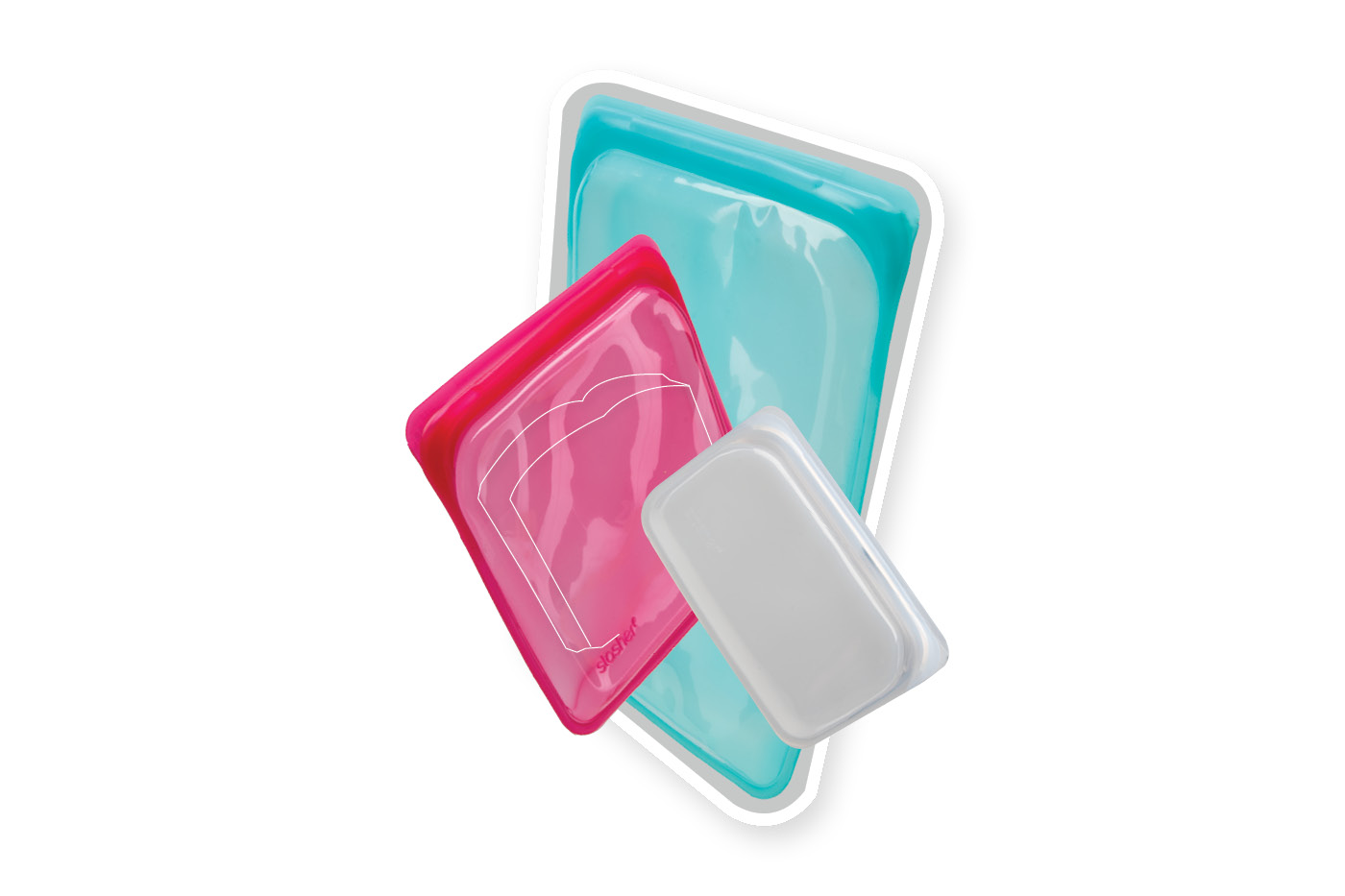 Silicone reusable bags 
by Stasher are suitable 
for sandwiches, snacks and even sous vide, since they 
can withstand heat. $12 to $30, at Savour Fine Foods.
1331 9 Ave. S.E., 403-532-8222, savourfinefoods.com
Crave Cupcake Mix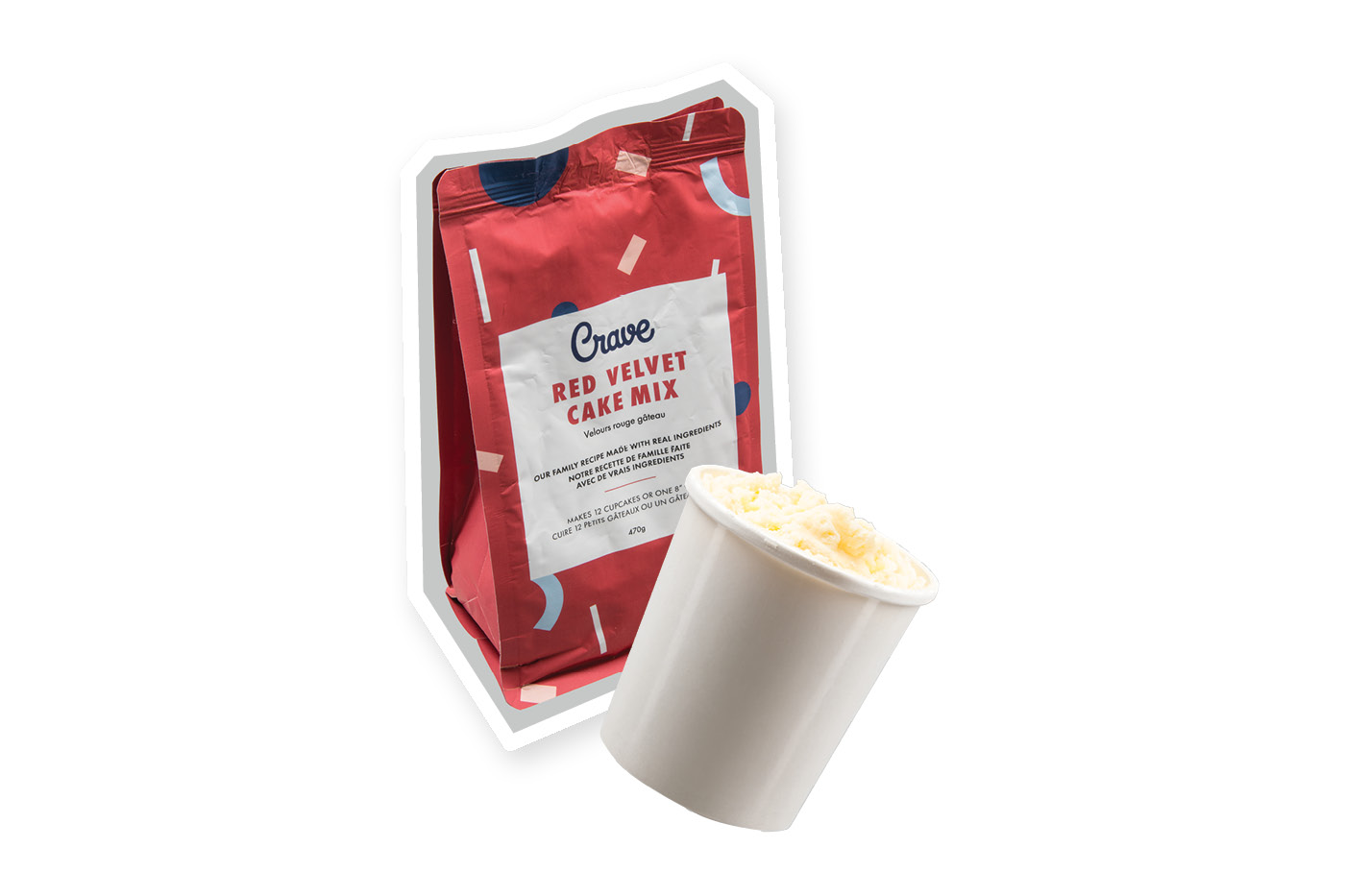 Crave cupcake mix, 
$10, and buttercream icing, $10. One mix package makes 12 cupcakes (available in red-velvet and chocolate).
Four locations in Calgary, cravecupcakes
Le Creuset Darth Vader Round French Oven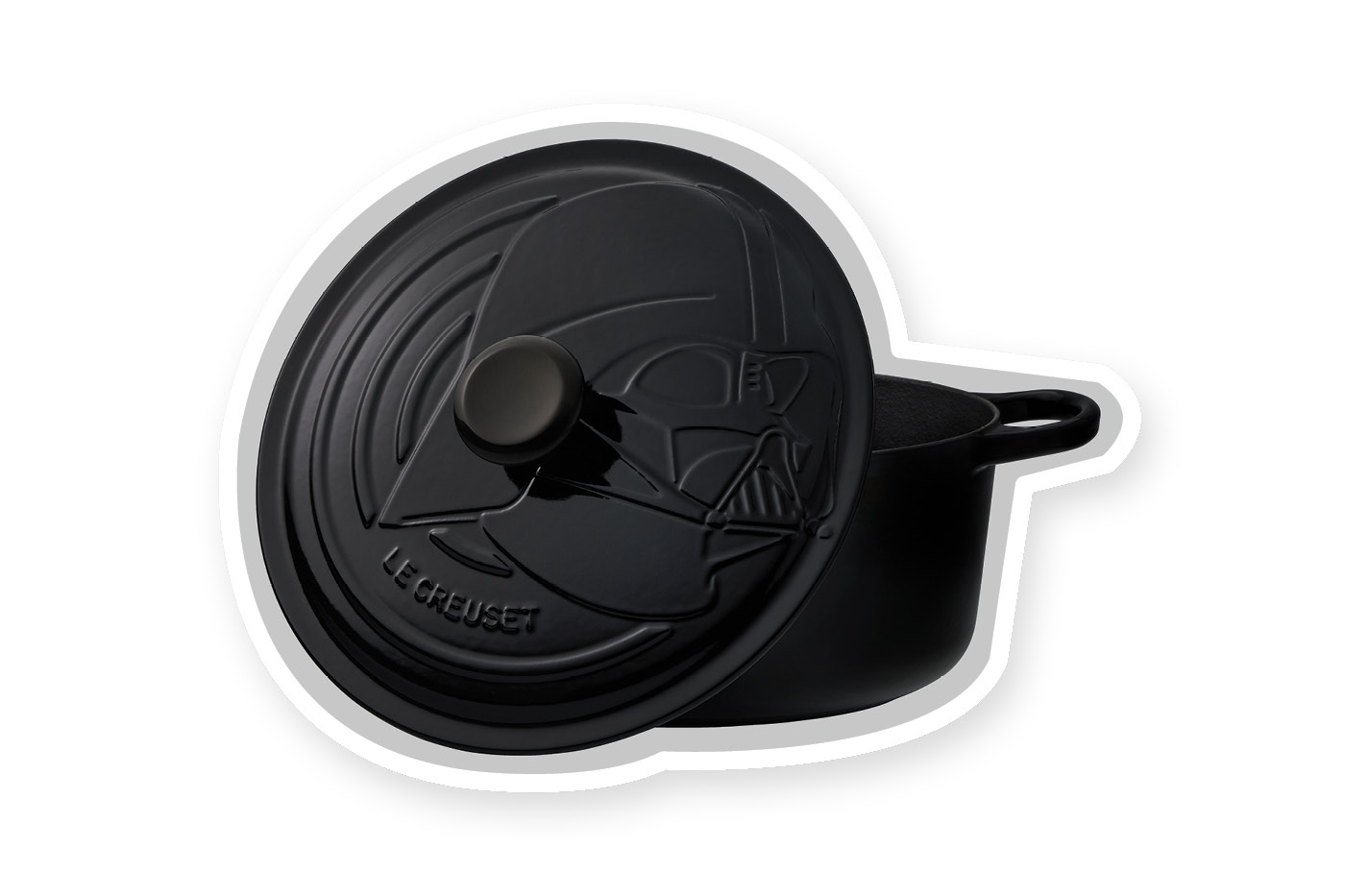 For the cooking nerd in your life, there's the Le Creuset limited-edition Star Wars collection. Darth Vader round French oven, $500, 
at Le Creuset stores.
CF Chinook Centre, 403-
262-1128, lecreuset.ca
Breville Smoking Gun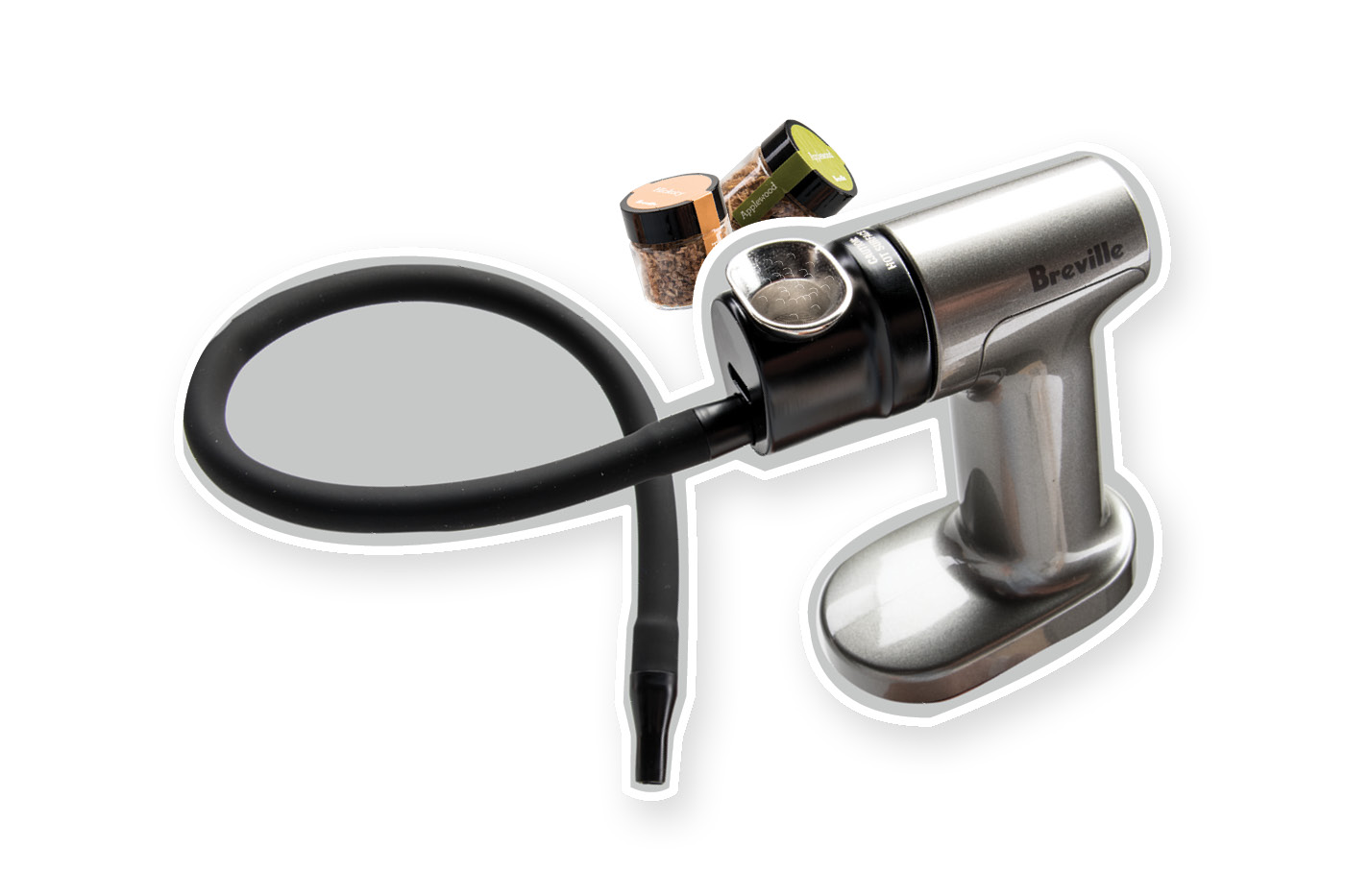 Smoke meats, vegetables and even sauces and cocktails all without having to labour outdoors for hours with the Breville Smoking Gun. $145 (extra wood chips $40) at Williams-Sonoma.
CF Chinook Centre, 403-410-9191, williams-sonoma.ca
Crema al Pistacchio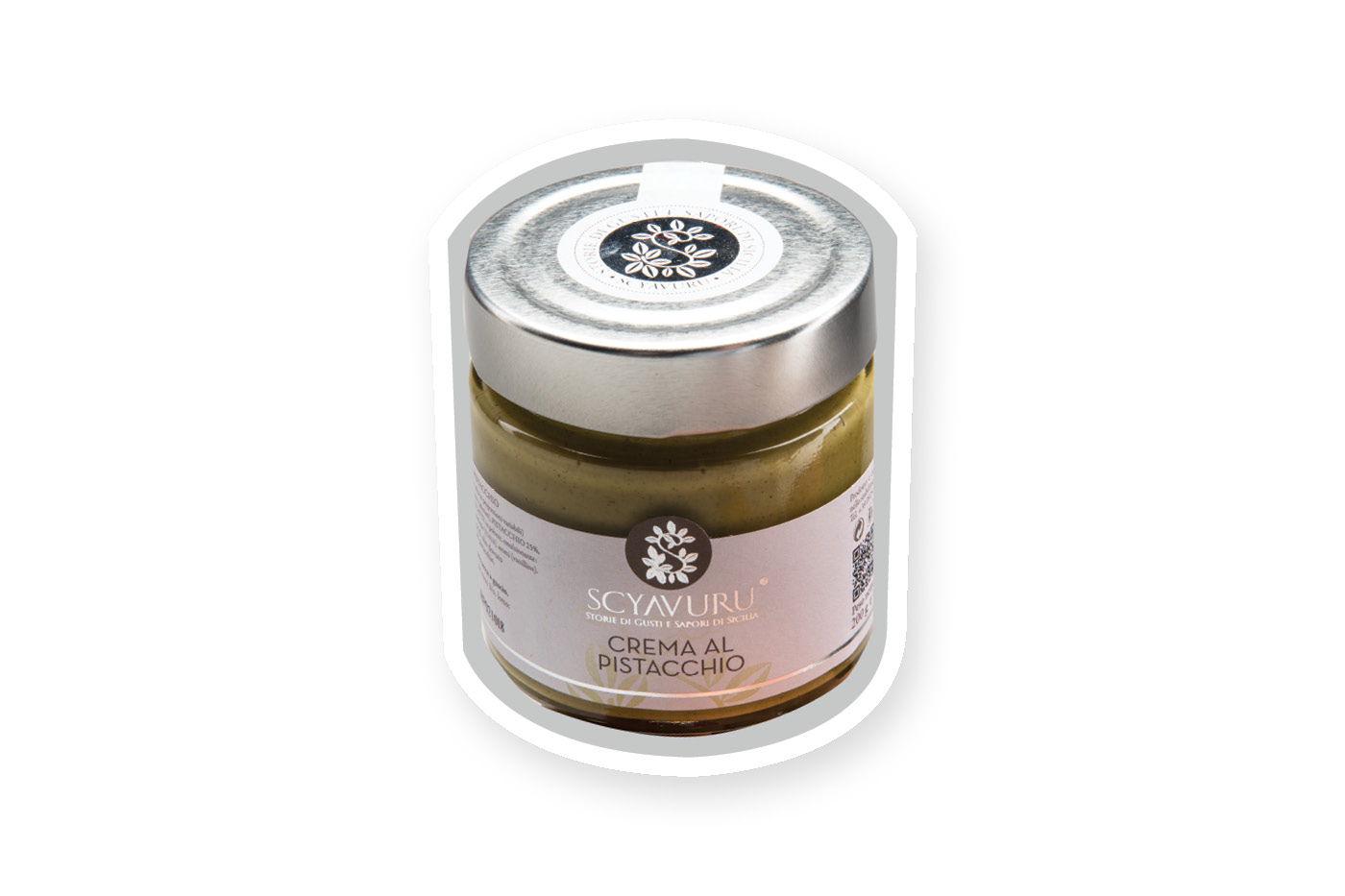 Crema al Pistacchio by 
Scyavuru is like an upscale Nutella. $15 at Peasant Cheese Shop. (Go hungry and treat yourself to one of Peasant's gourmet grilled-cheese sandwiches while you're shopping.)
1249 Kensington Rd. N.W., 587-353-3599, peasantcheese.com