A local couple first turned an industrial building into a live-work space back in 1994, and has now given it new life for a new era of live-work flexibility.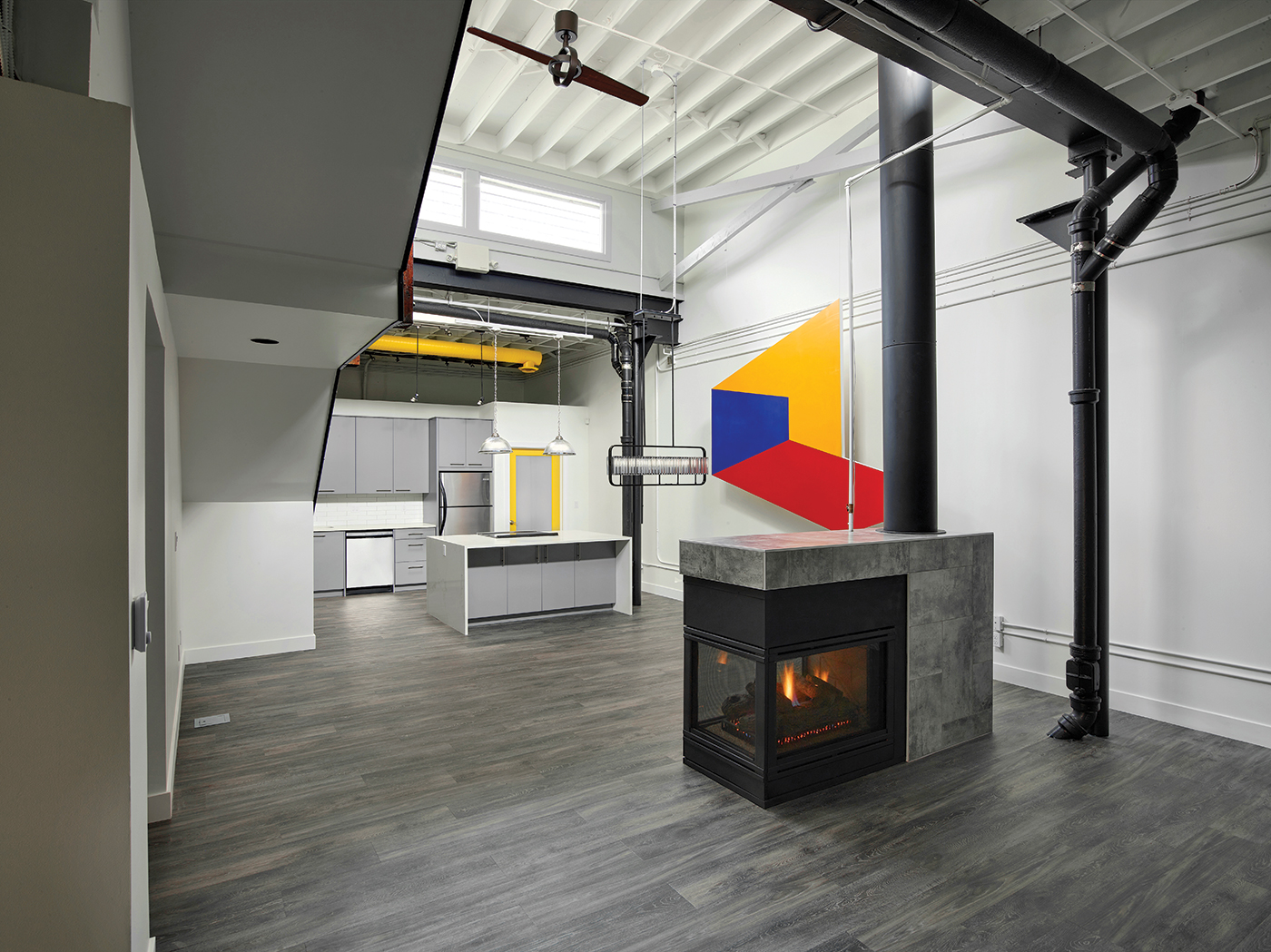 The well-appointed galley kitchen in this Bel-Aire home is proof that dream kitchens sometimes come in small packages.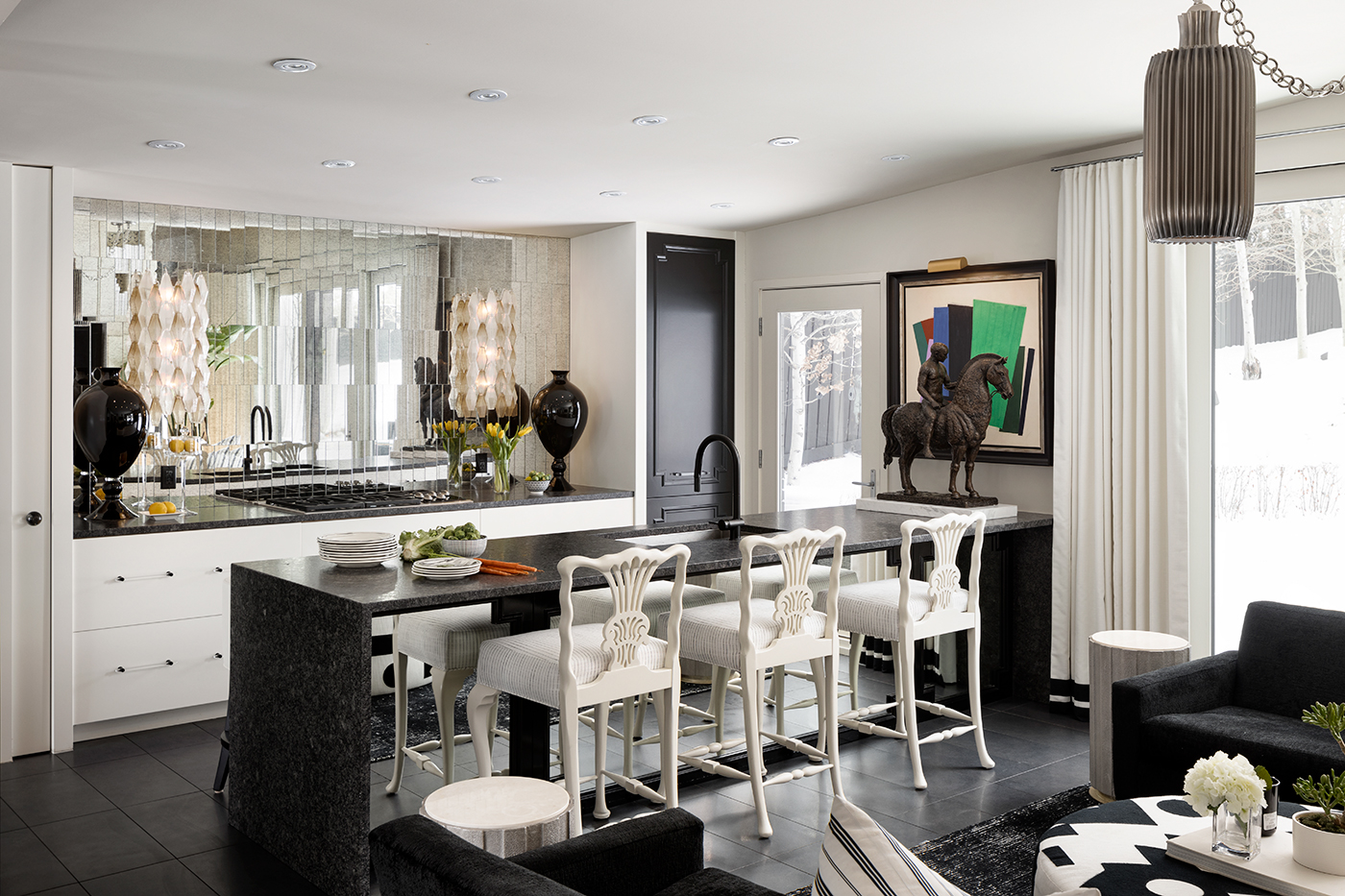 In this striking home that backs onto North Glenmore Park, a collection of subtle — and organic — details produce a big impact.
Calgary designer Dayle Sheehan fused modern form with extended-family function inside this Kelowna vacation home that's complete with a pool and vineyard views.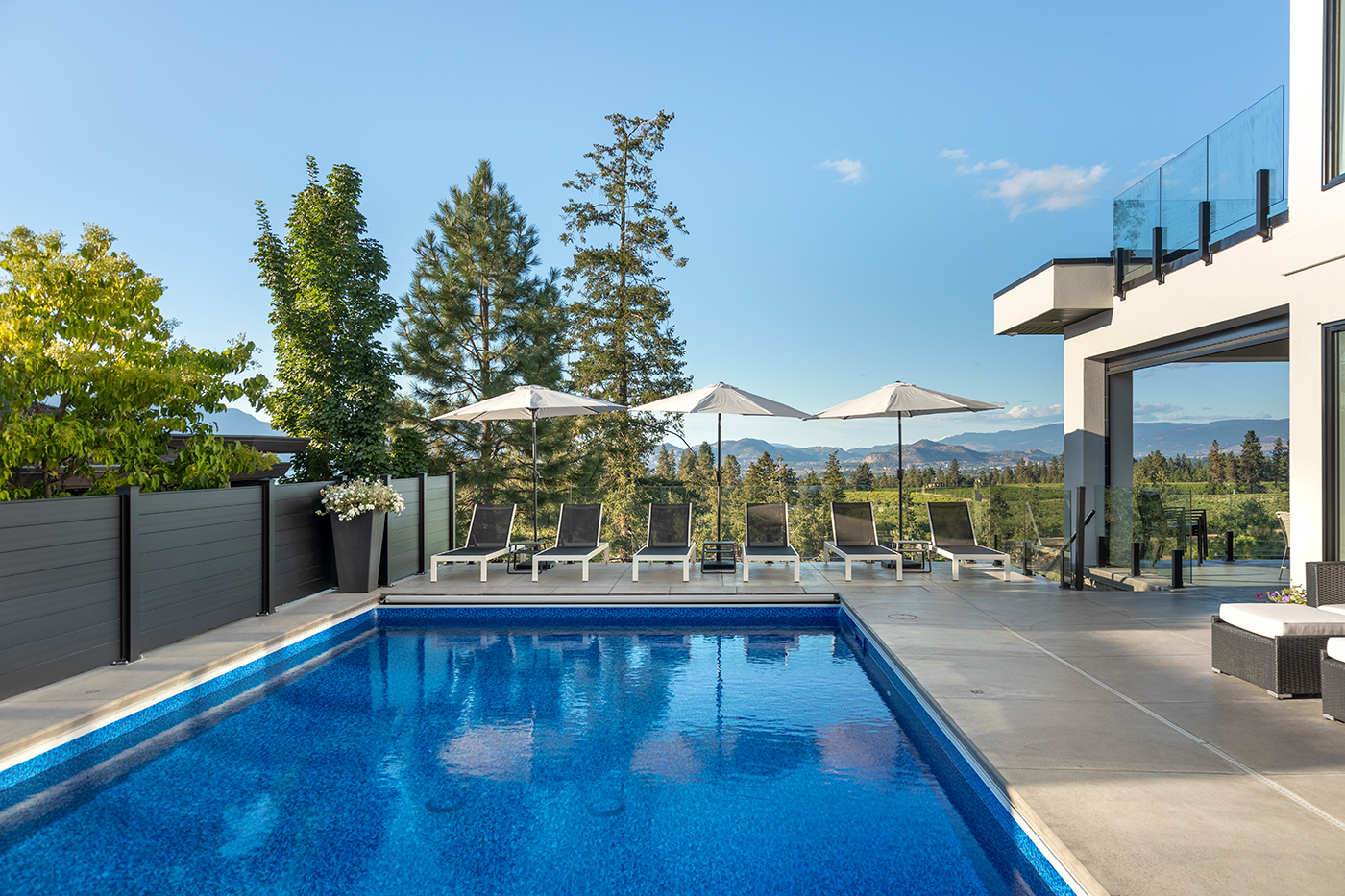 A multigenerational family ranch home in the foothills gets gutted to the studs and rebuilt as a truly modern farmhouse.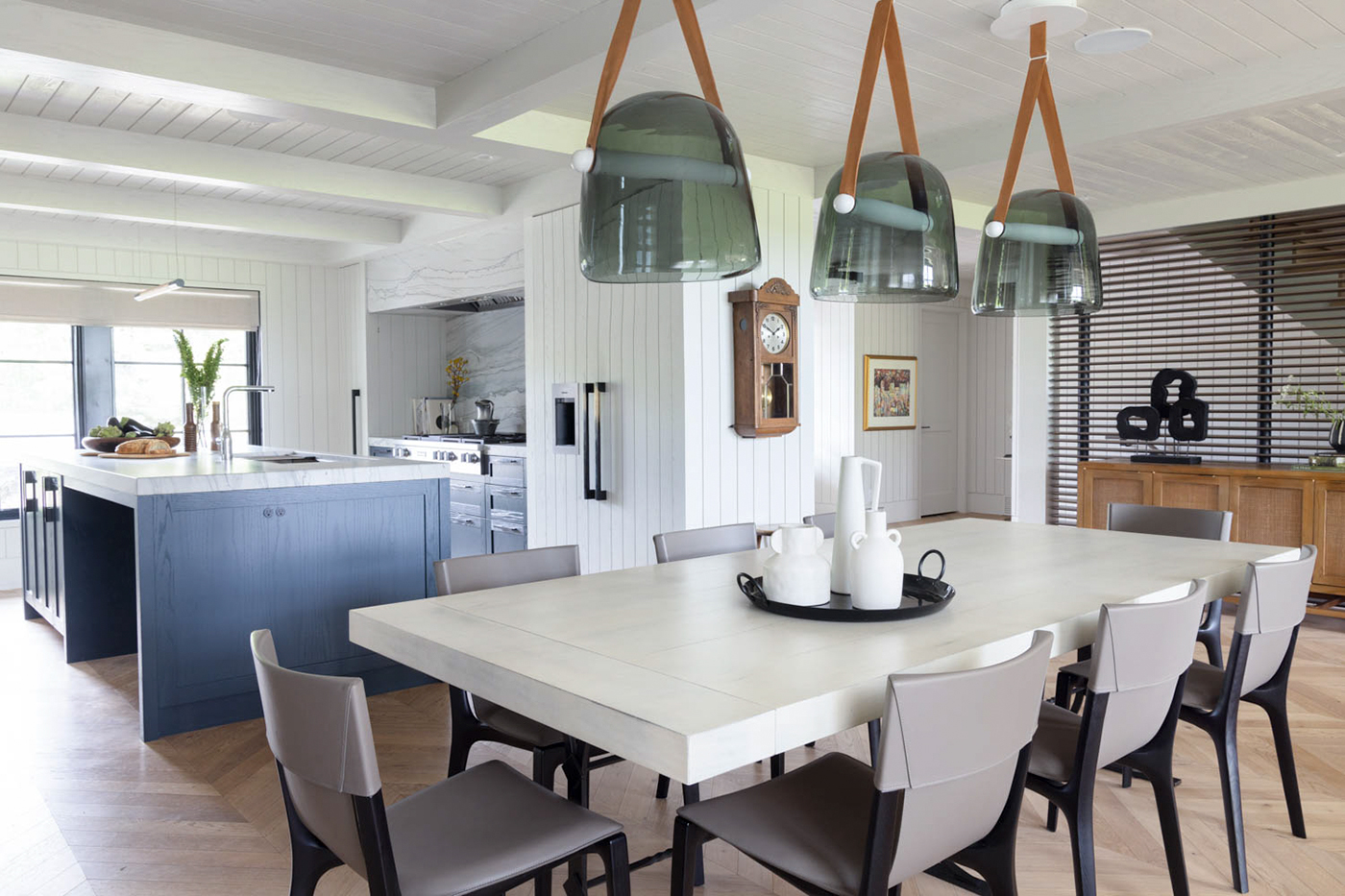 The Varsity home was transformed into a beautiful and functional family retreat complete with a sunken kitchen, a multipurpose "think room" and a basement climbing wall.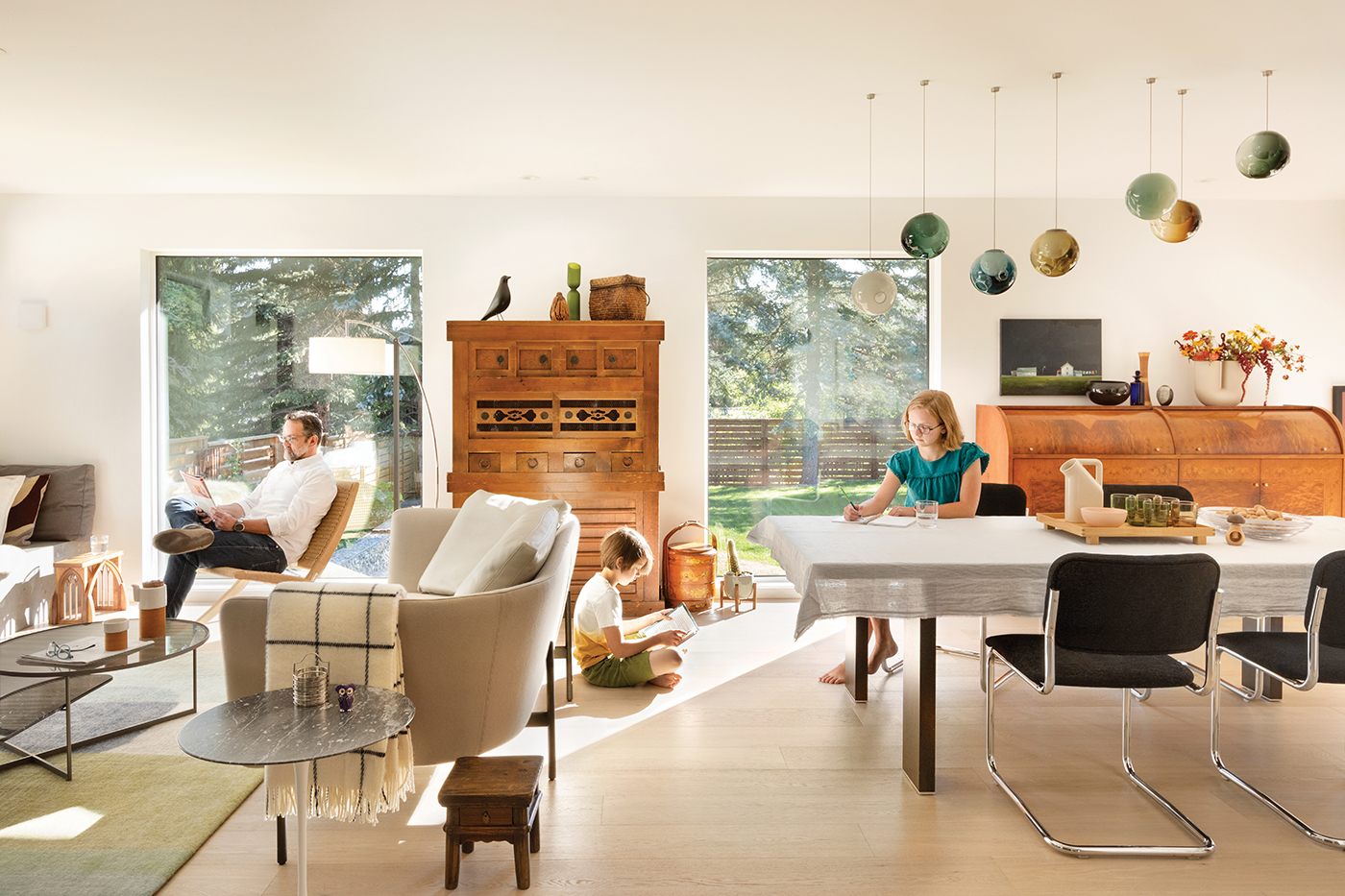 An innovative inner-city build by Studio North provides two homes for two couples at different stages in life.