Each March, Calgarians salivate at the arrival of Avenue's list of Calgary's Best Restaurants. Following the issue's launch, readers are able to indulge in a private dining experience at six of the restaurants on the list during our annual Dinner Series event. On May 15, we kicked off the Dinner Series season at the charming River Café on Prince's Island Park.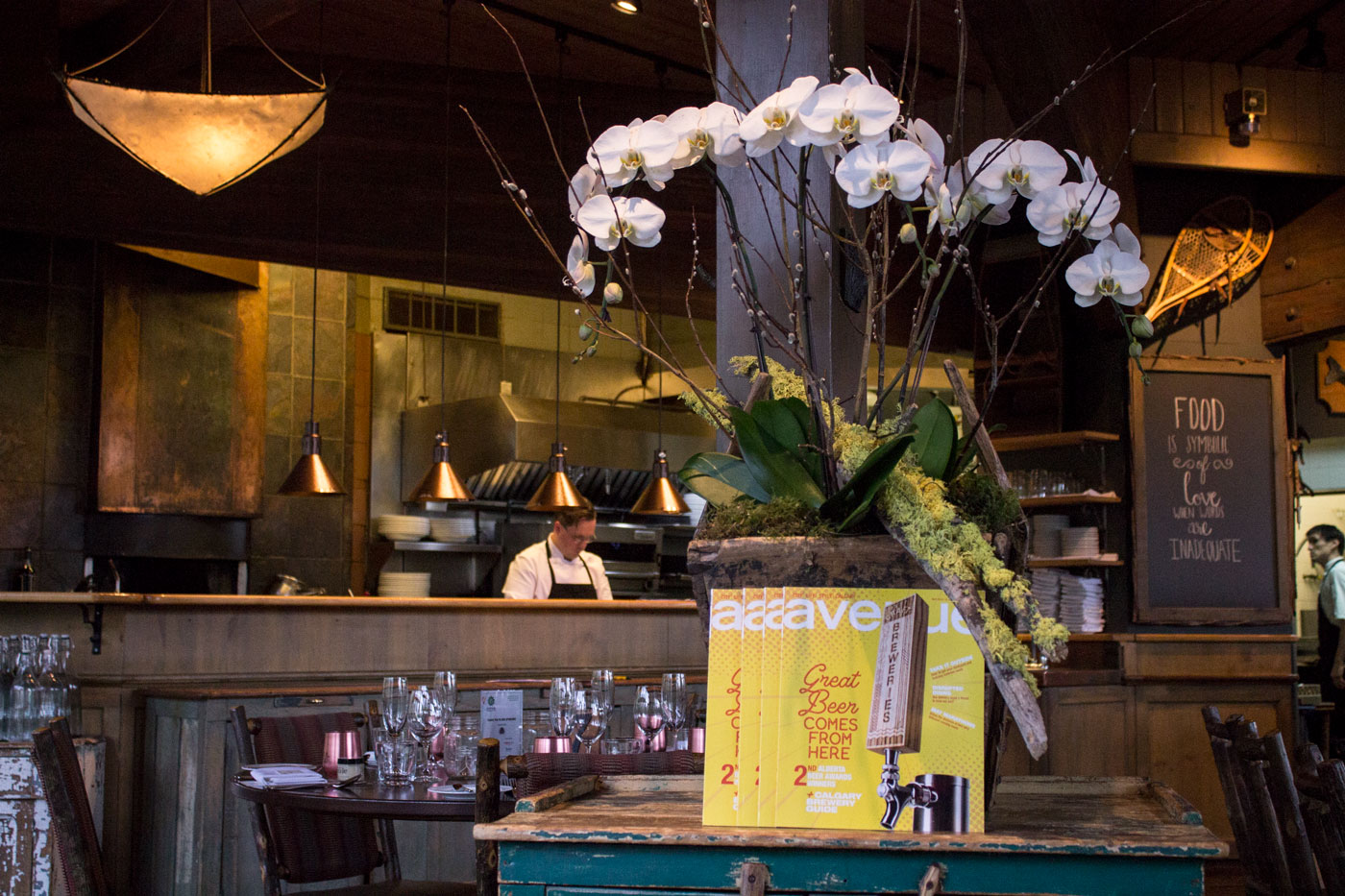 At each event, a multi-course custom menu is created just for our readers. River Café's chef Matthias Fong designed five courses that reflect the restaurant's passion for using unique and hyperlocal ingredients whenever possible, such as fiddleheads, spruce, begonia and beef tongue.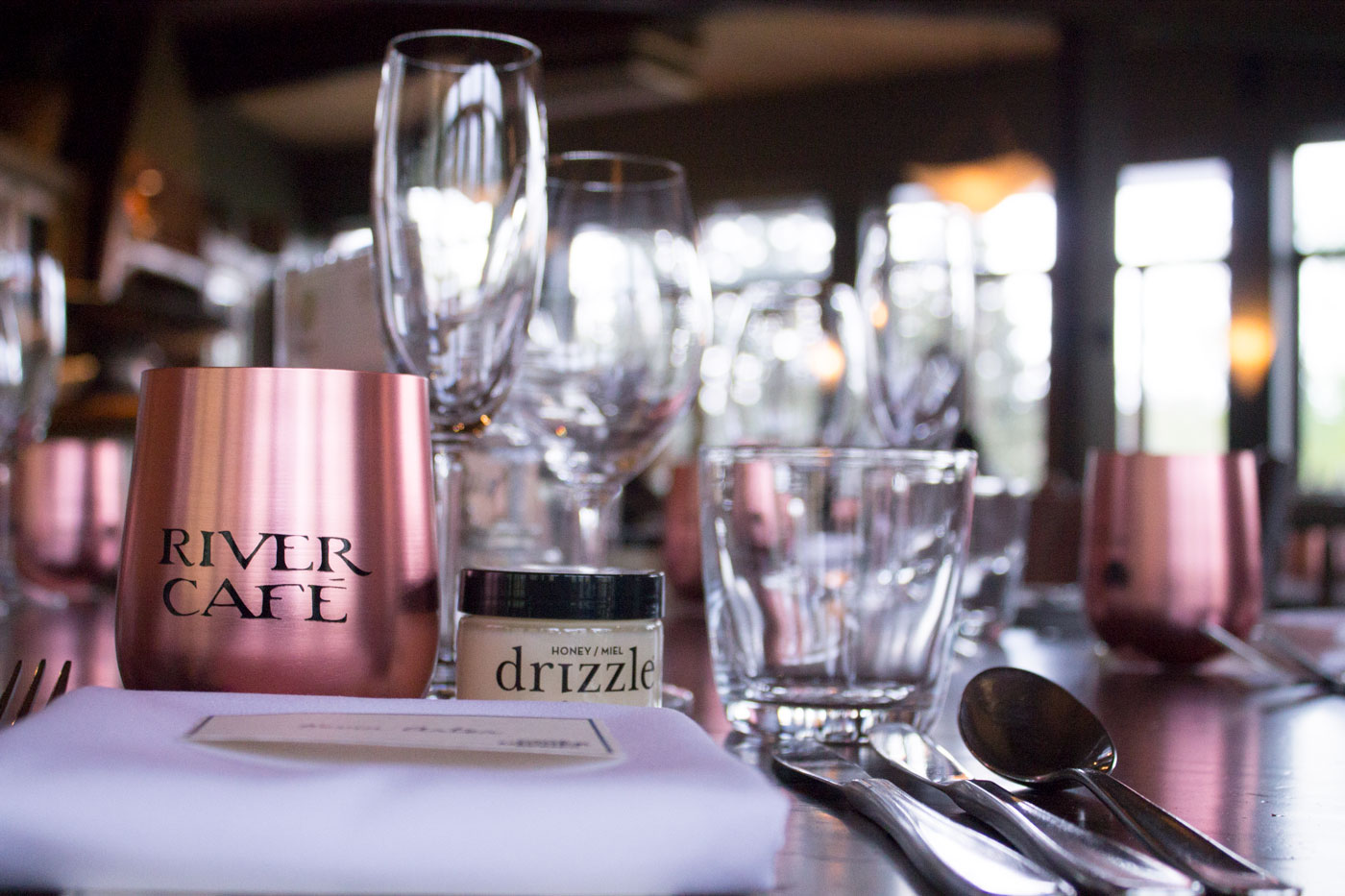 Guests walked the scenic riverfront path leading to the restaurant and were greeted with a glass of sparkling wine from Giusti Wines upon arrival. After some mingling, proprietor and founder Sal Howell spoke of the restaurant's 20-year-history of fine dining, recalling its humble beginnings as just a few tables and chairs on the island beneath the trees.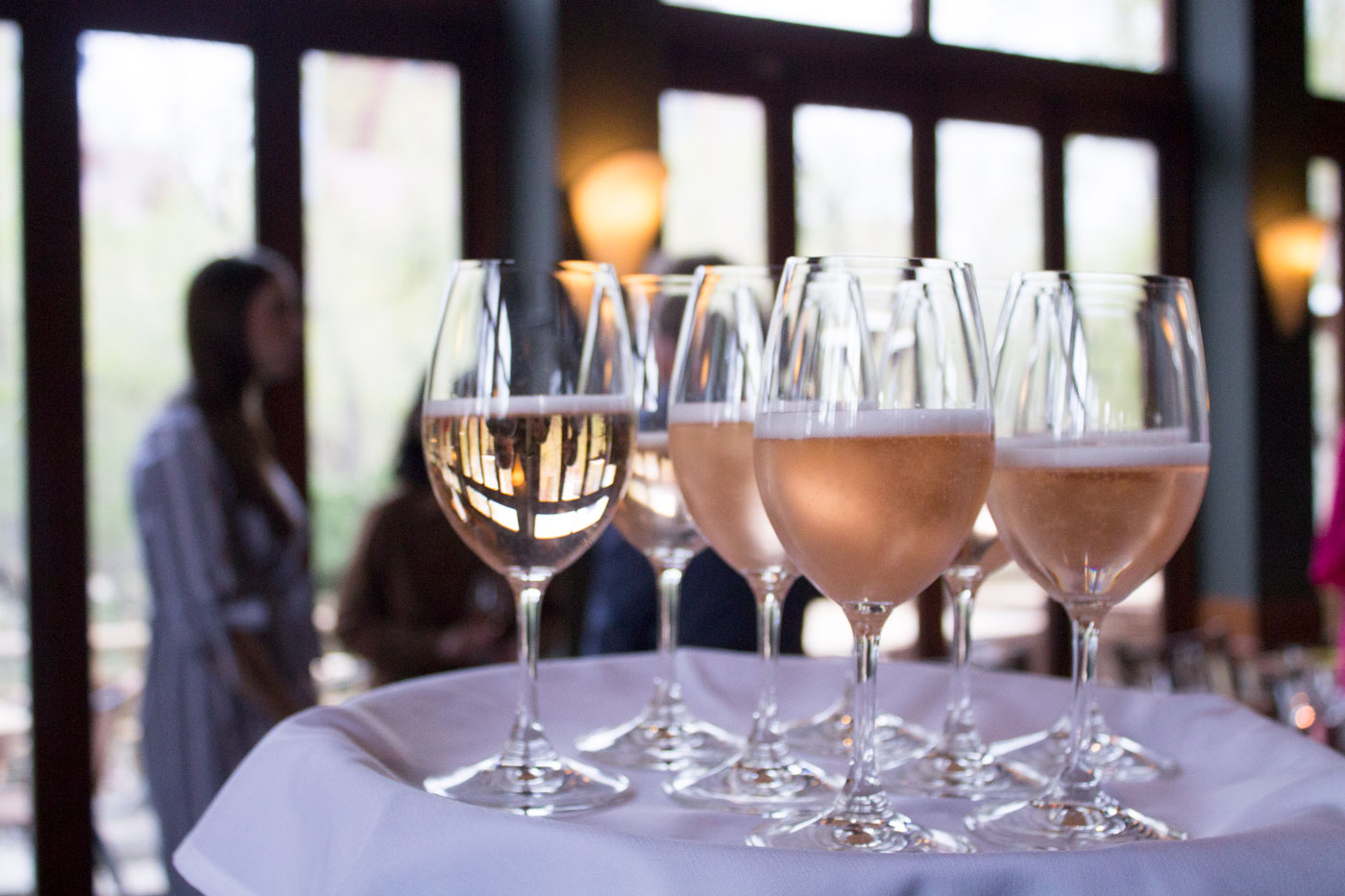 Here are the five dishes created for the 2019 Dinner Series event at River Café.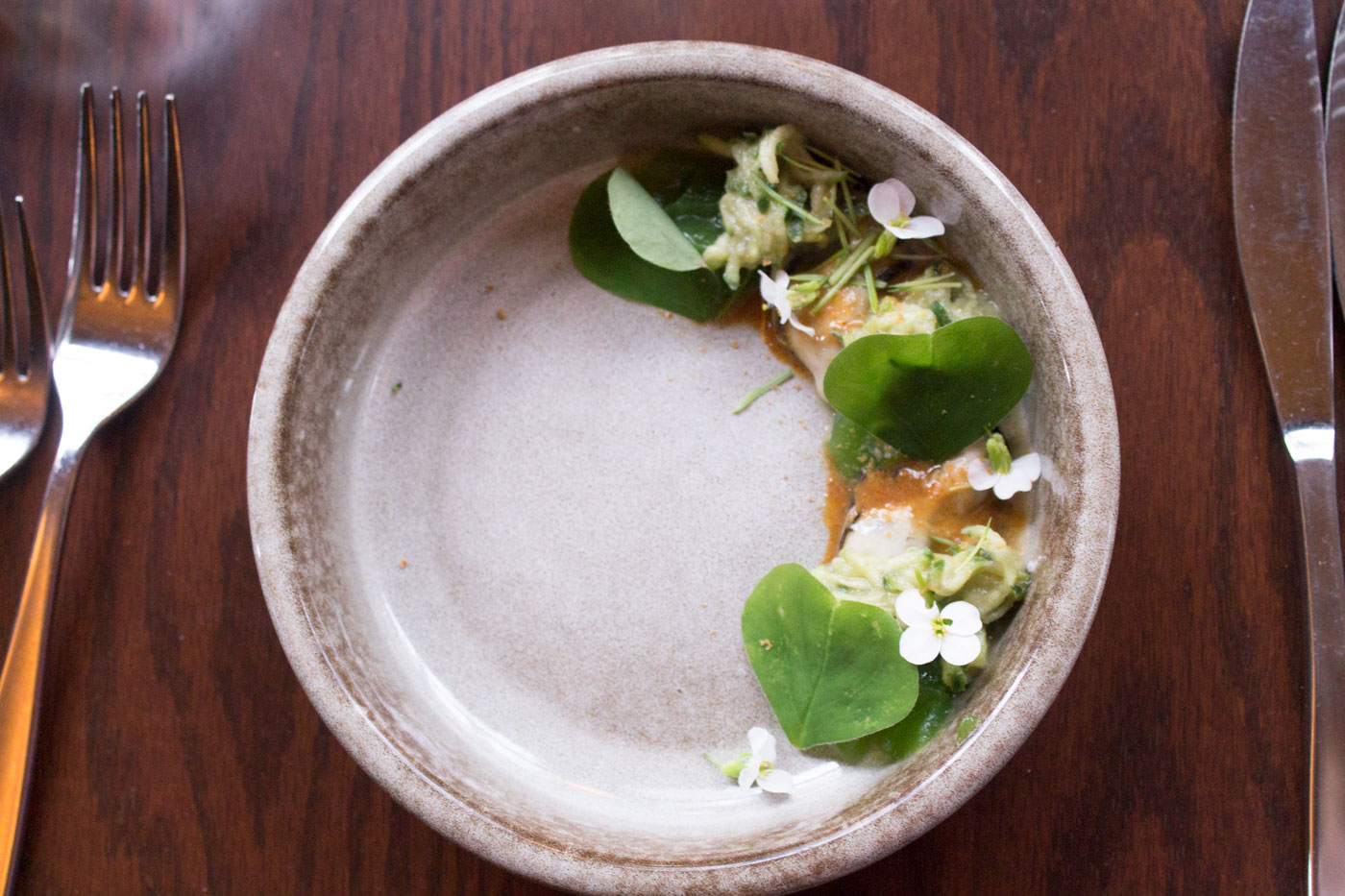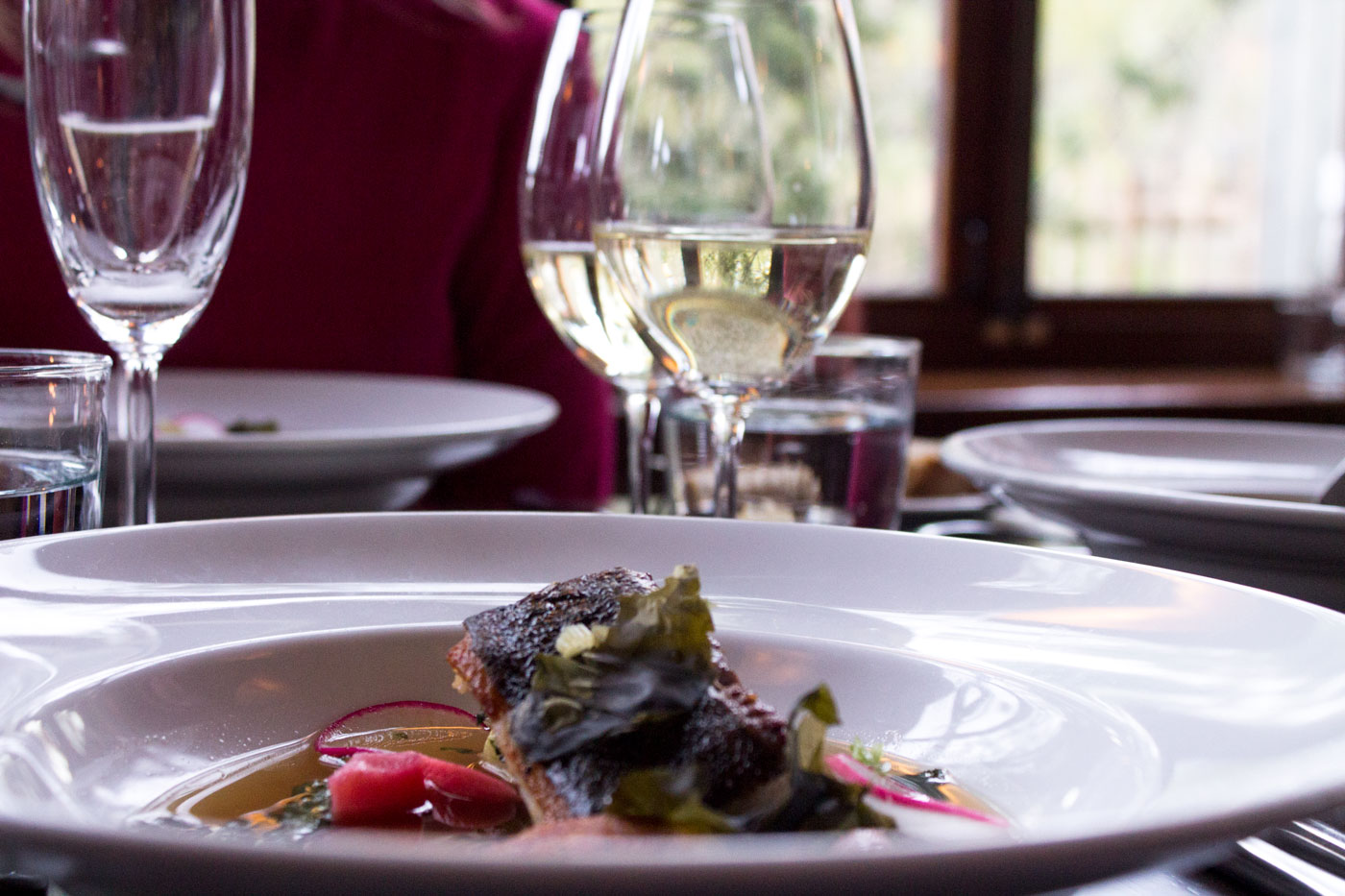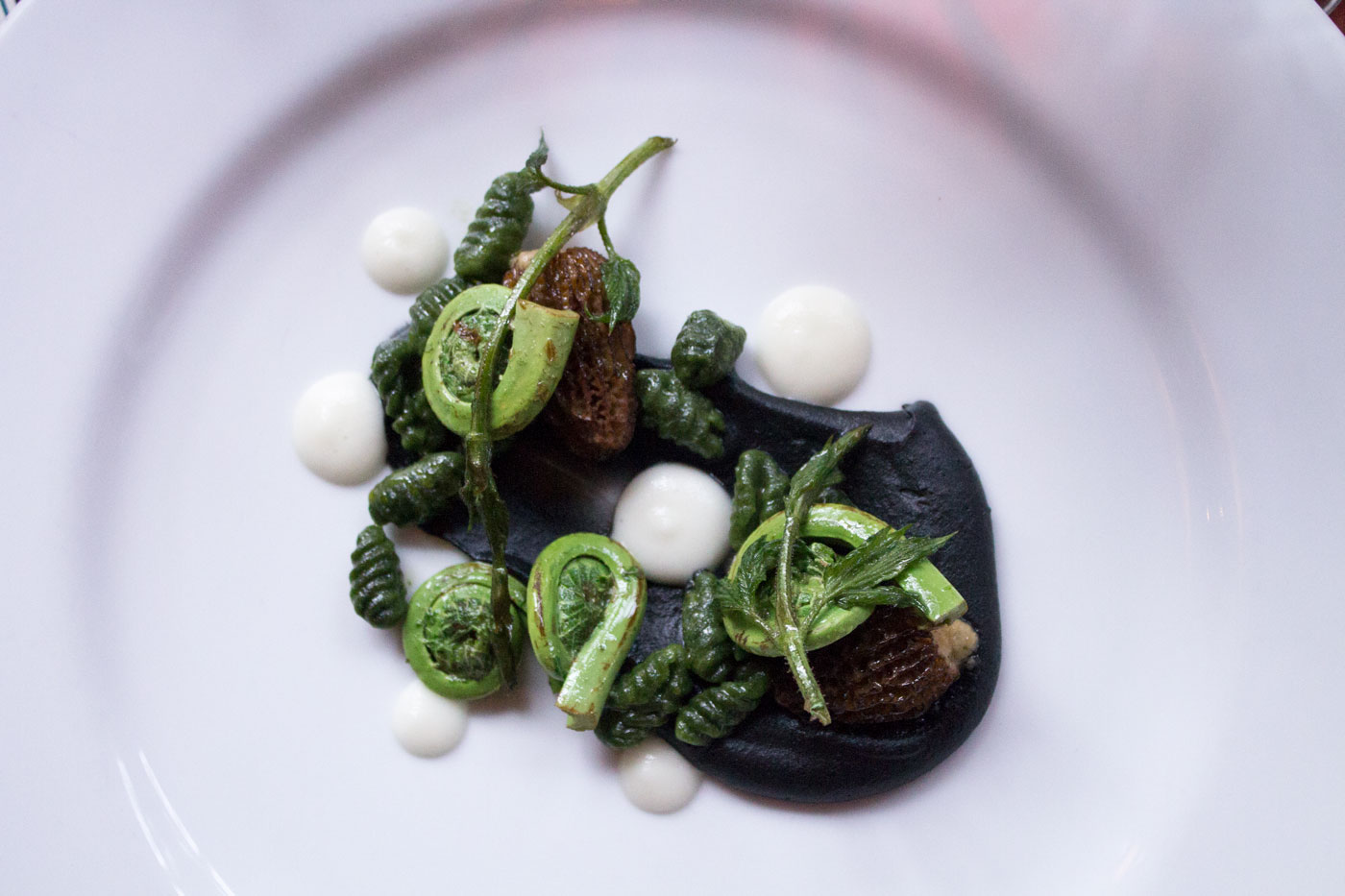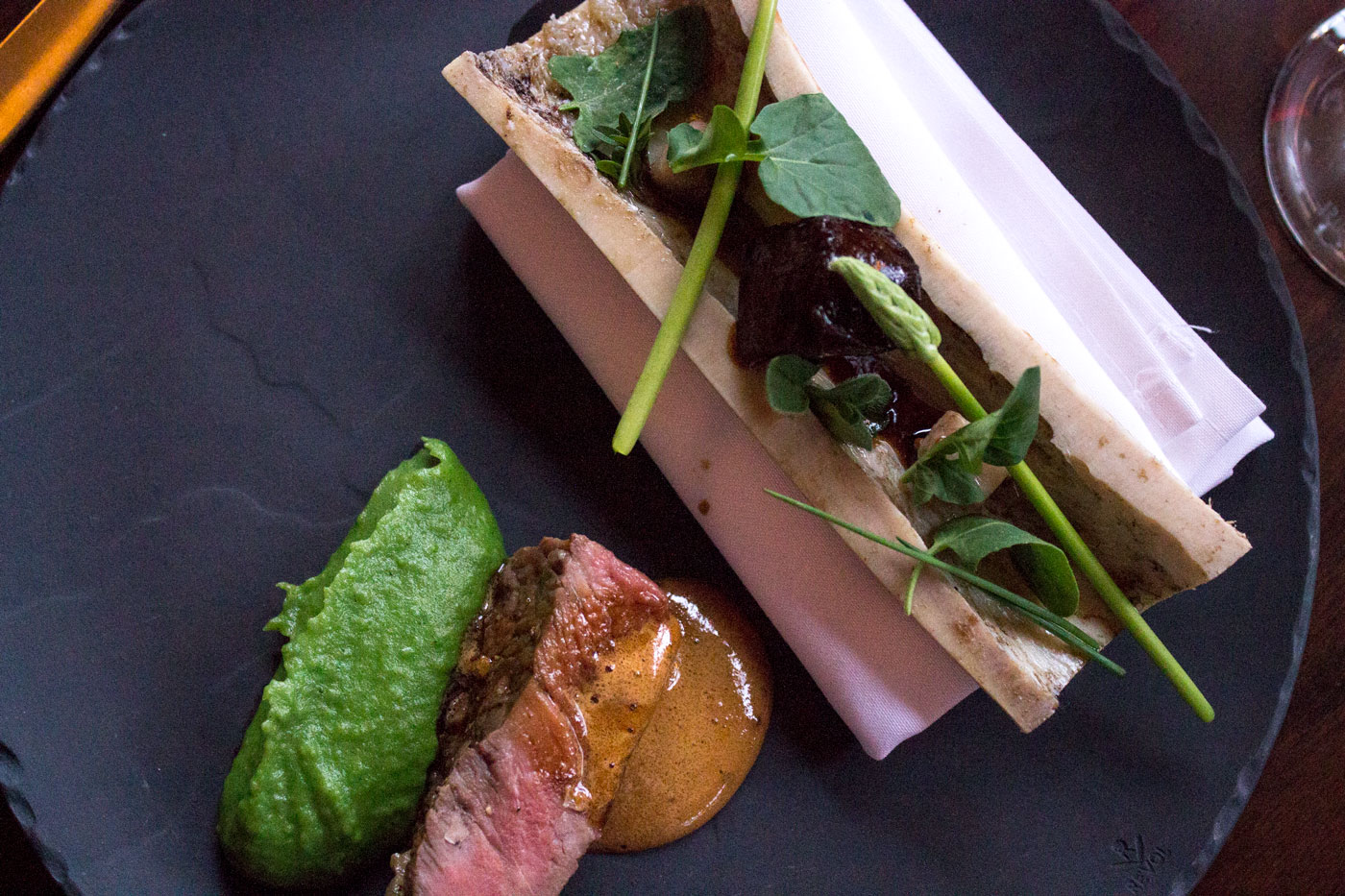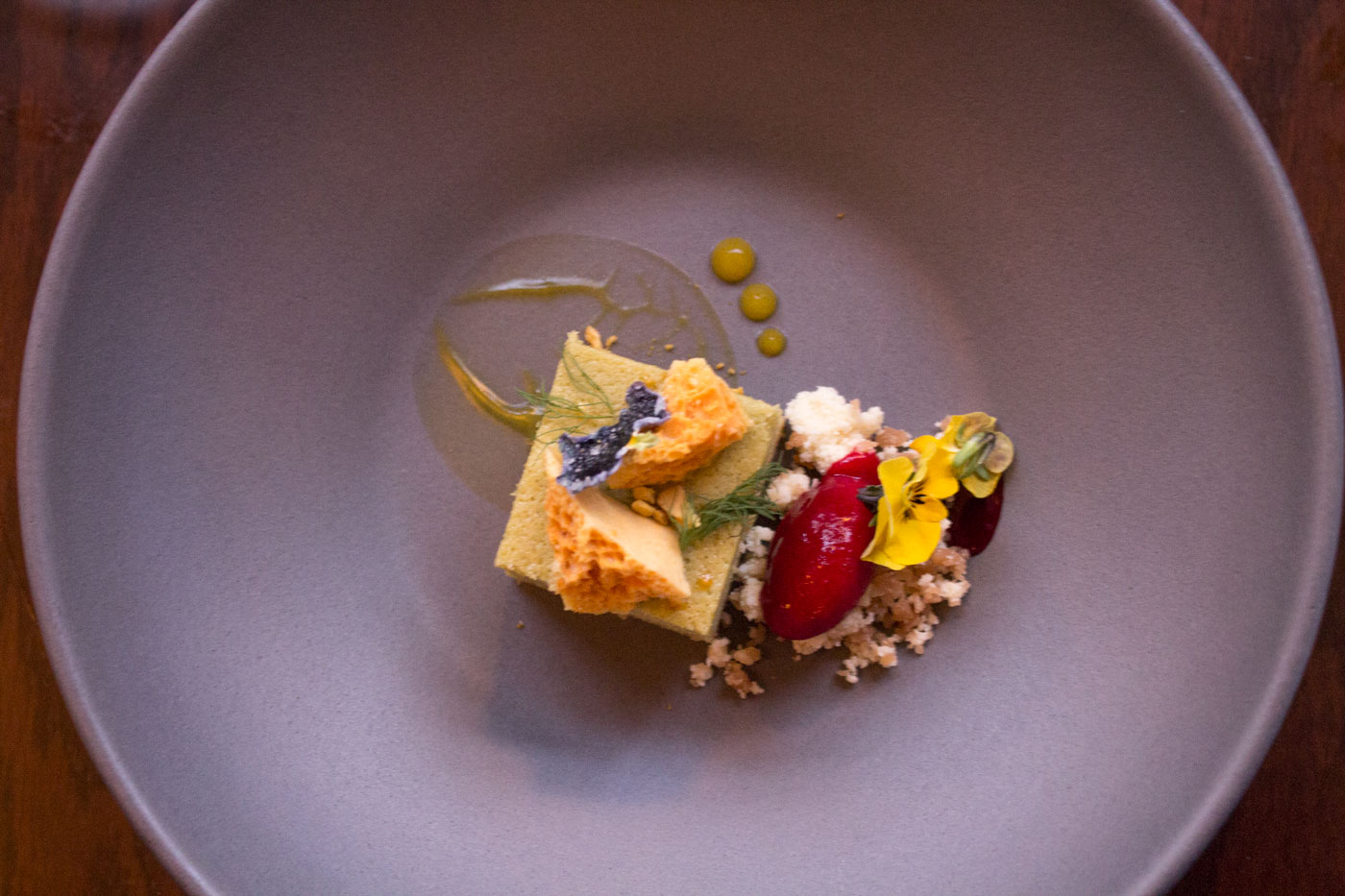 Our next Dinner Series event is on June 23 at Rouge. Get your tickets here.