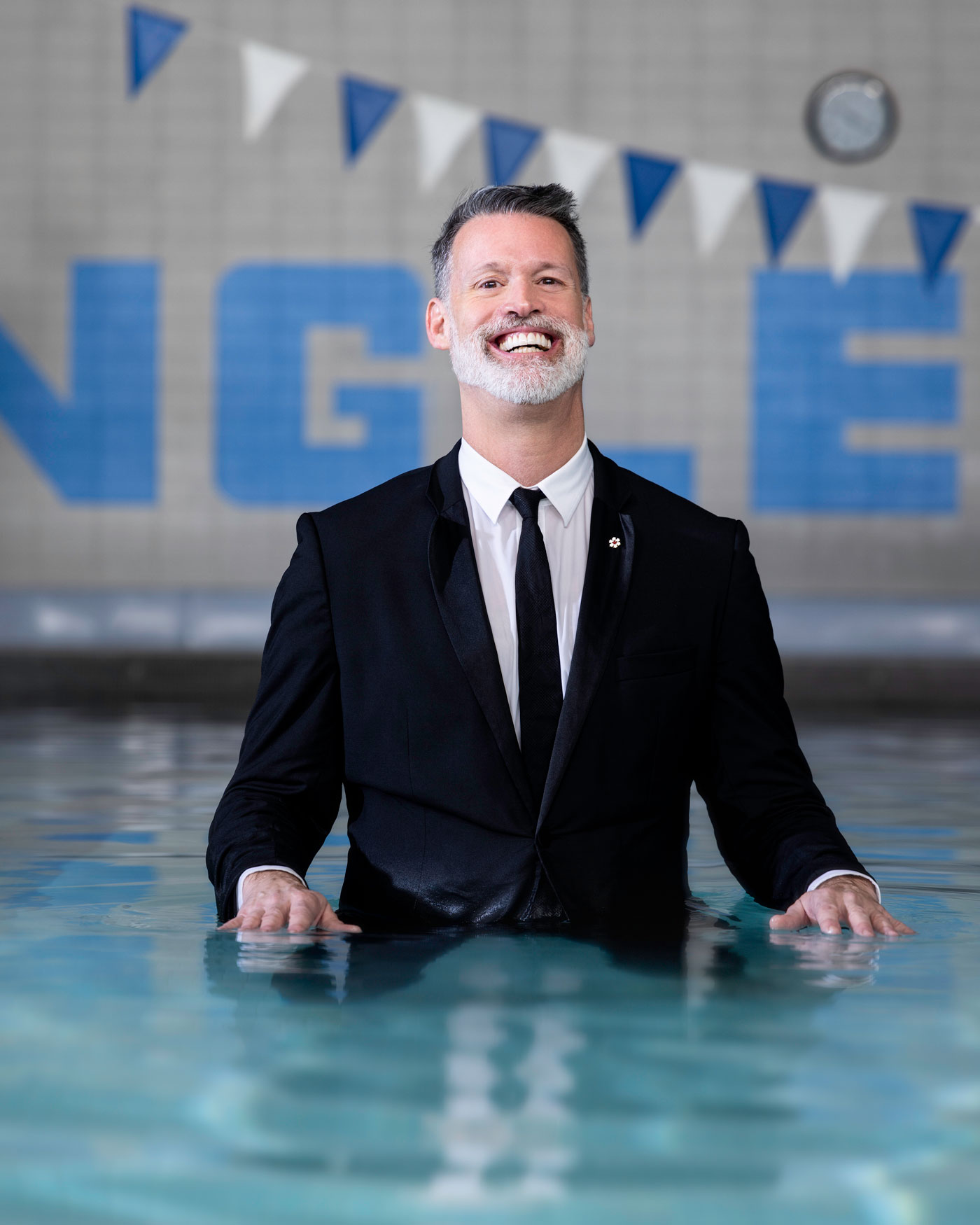 Olympic gold medallist, motivational speaker, author, performer, TV host with the most, Mark Tewksbury makes us feel good about life, the city and everything.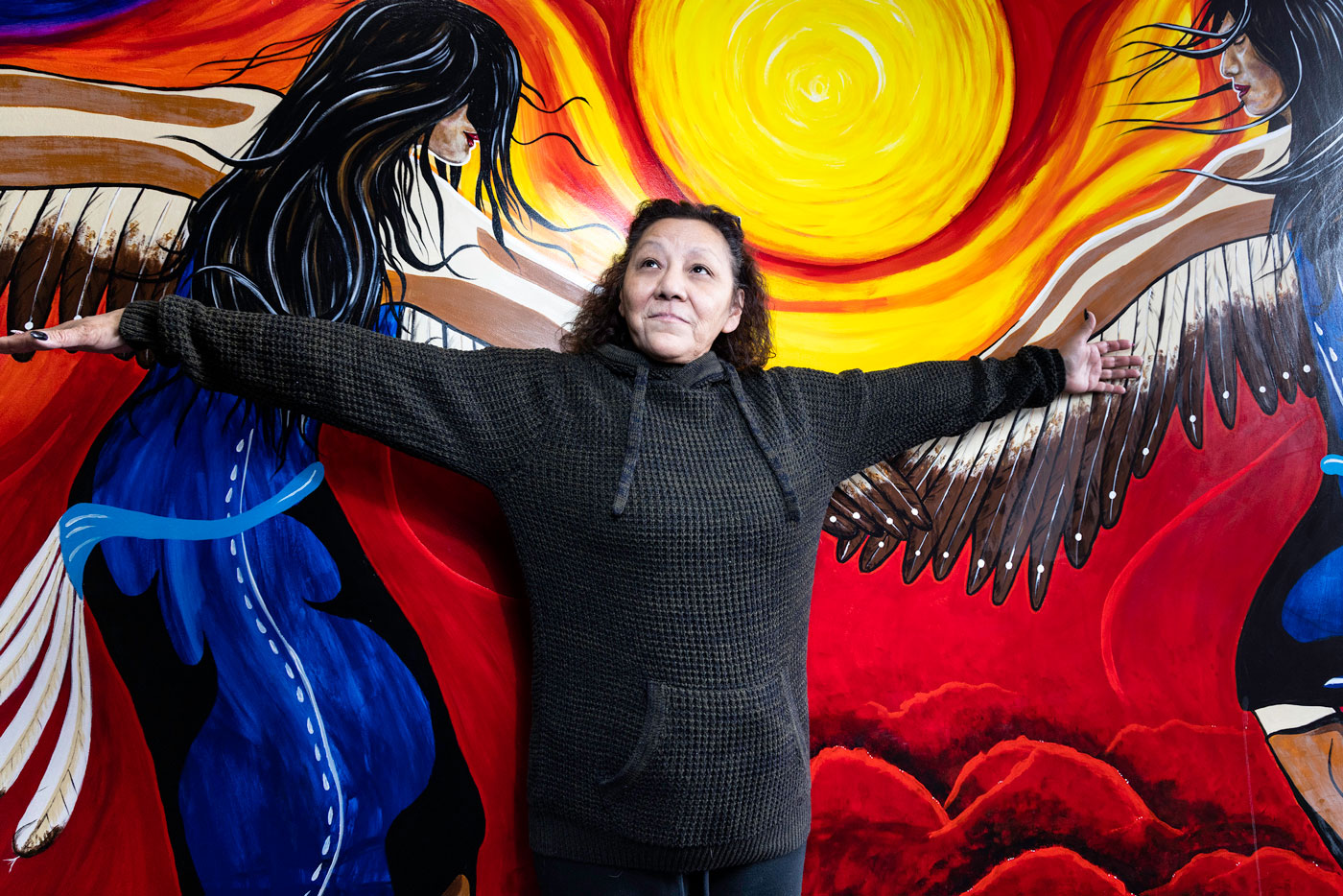 The Indigenous artist creates murals and paintings, as well as painted hand drums and feathers featuring bold colours and motifs of animals and women.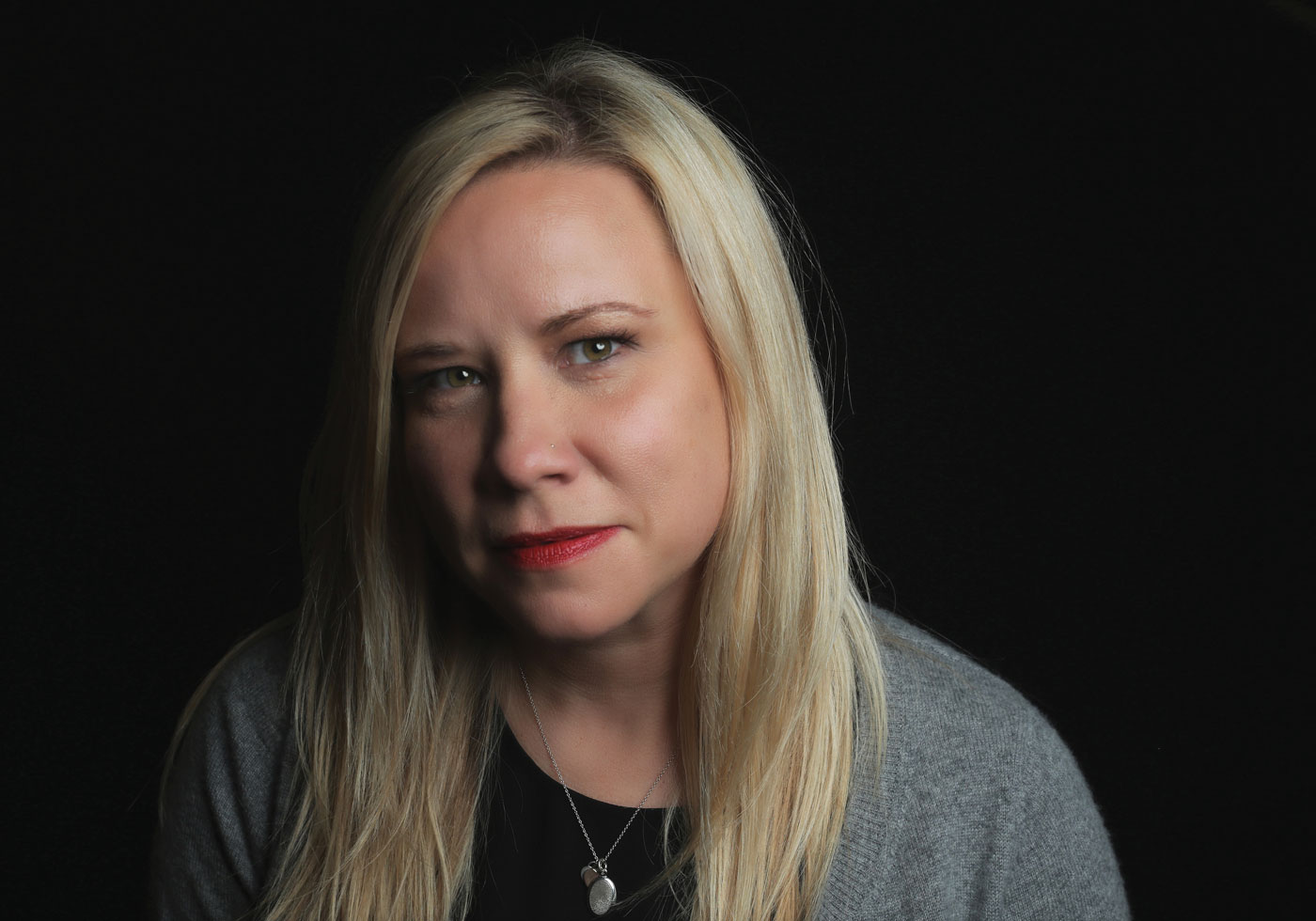 The local photojournalist captures striking images and stories wherever she goes, from the Tokyo Olympics to inside hospitals during the COVID-19 pandemic.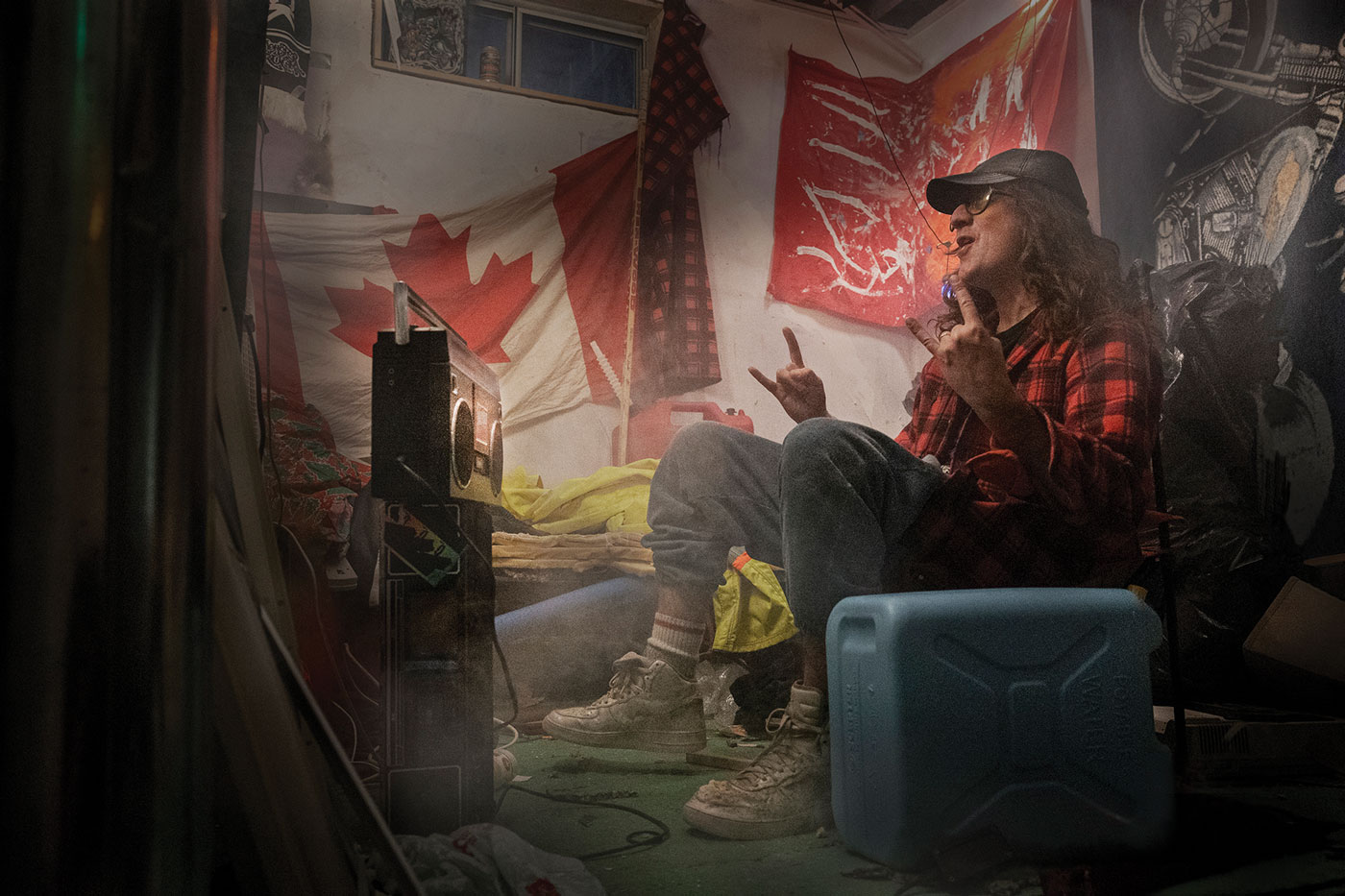 Twenty years after the 2002 film FUBAR, the quintessential Calgarian everyman (as portrayed by actor Dave Lawrence) is still "given'r" on a daily basis.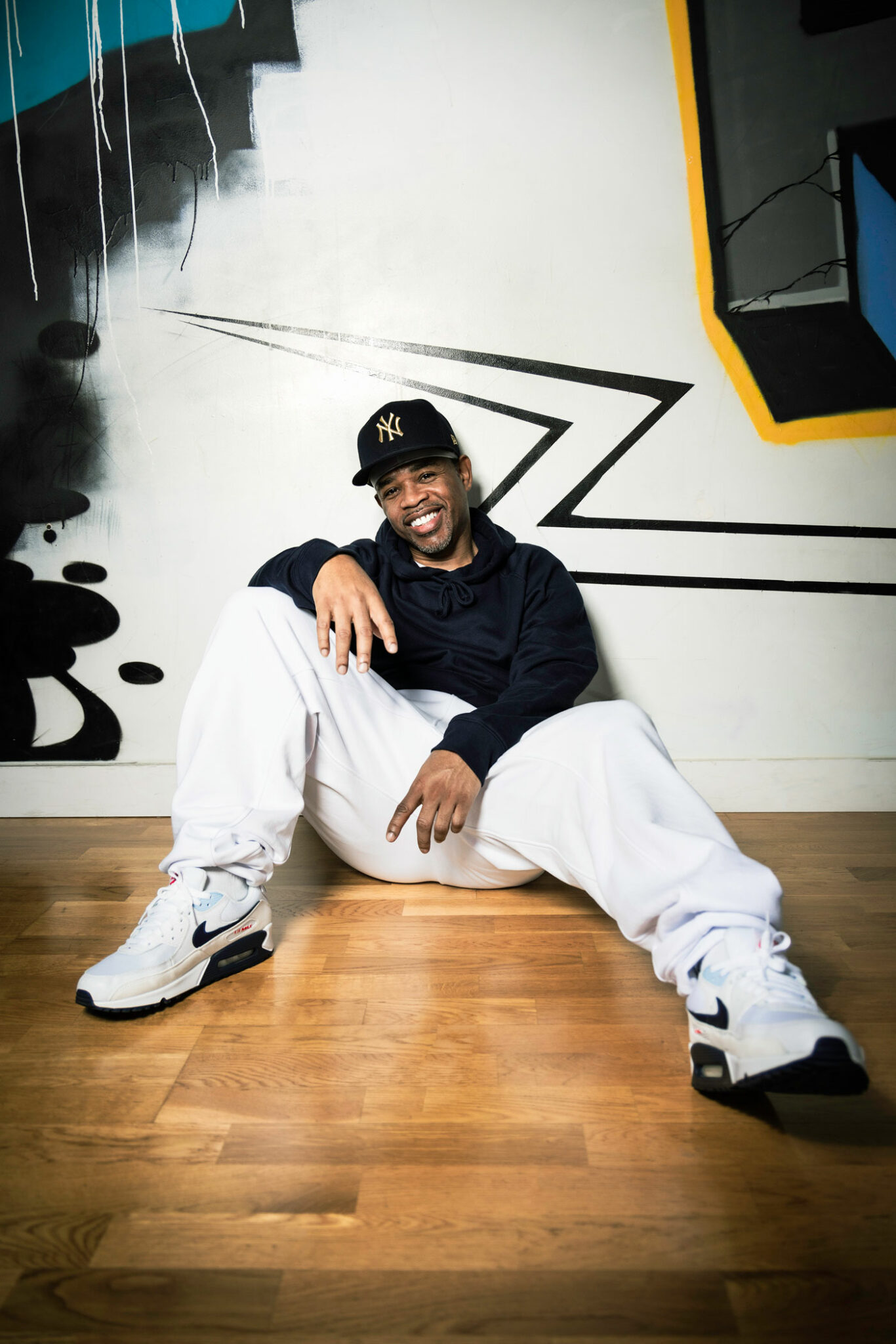 A dancer, instructor and choreographer who's worked on films and So You Think You Can Dance Canada, Sho-Tyme now teaches and mentors dancers and dance groups in Calgary.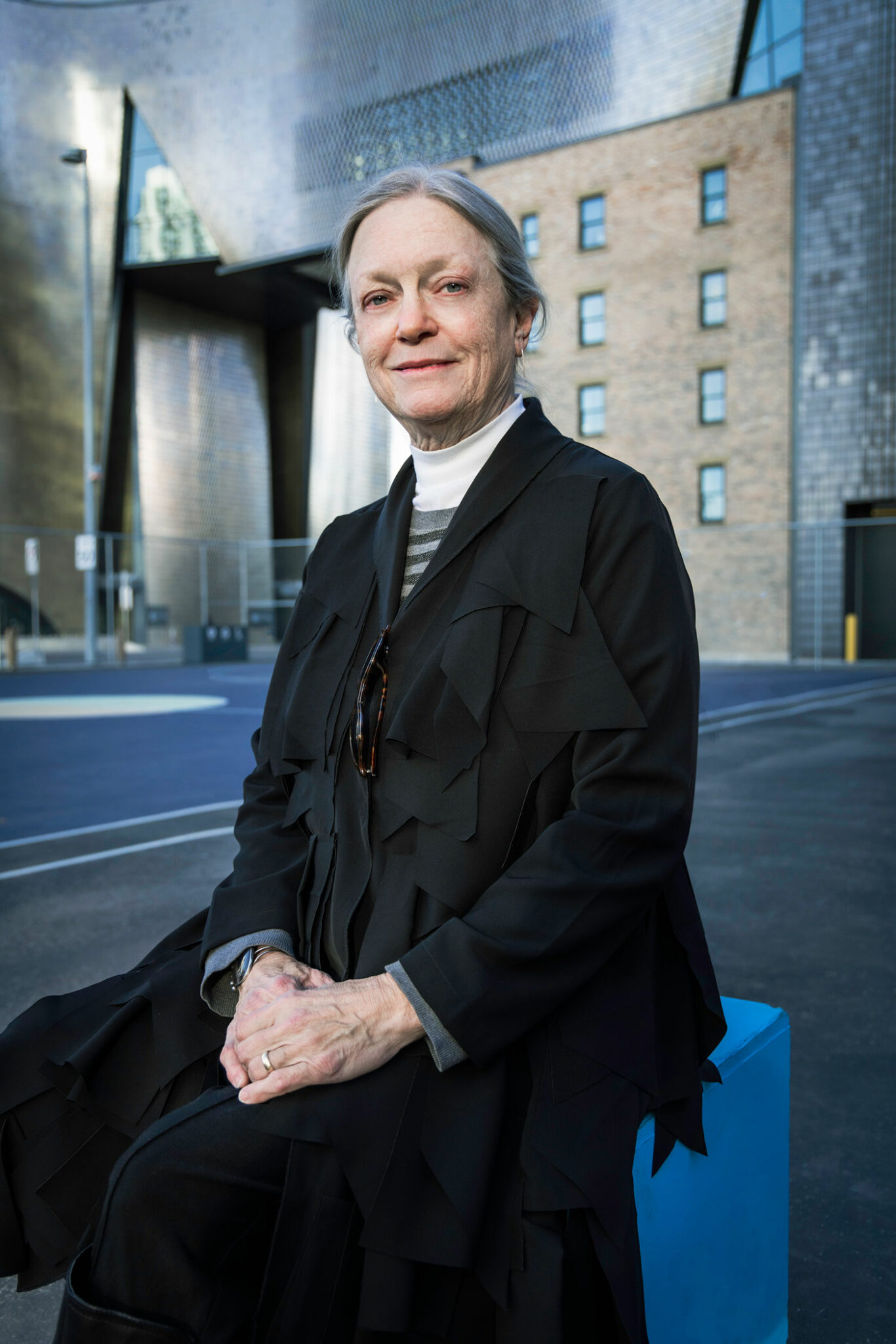 Community-builder Meg Van Rosendaal has spent decades championing artists and art organizations in Calgary.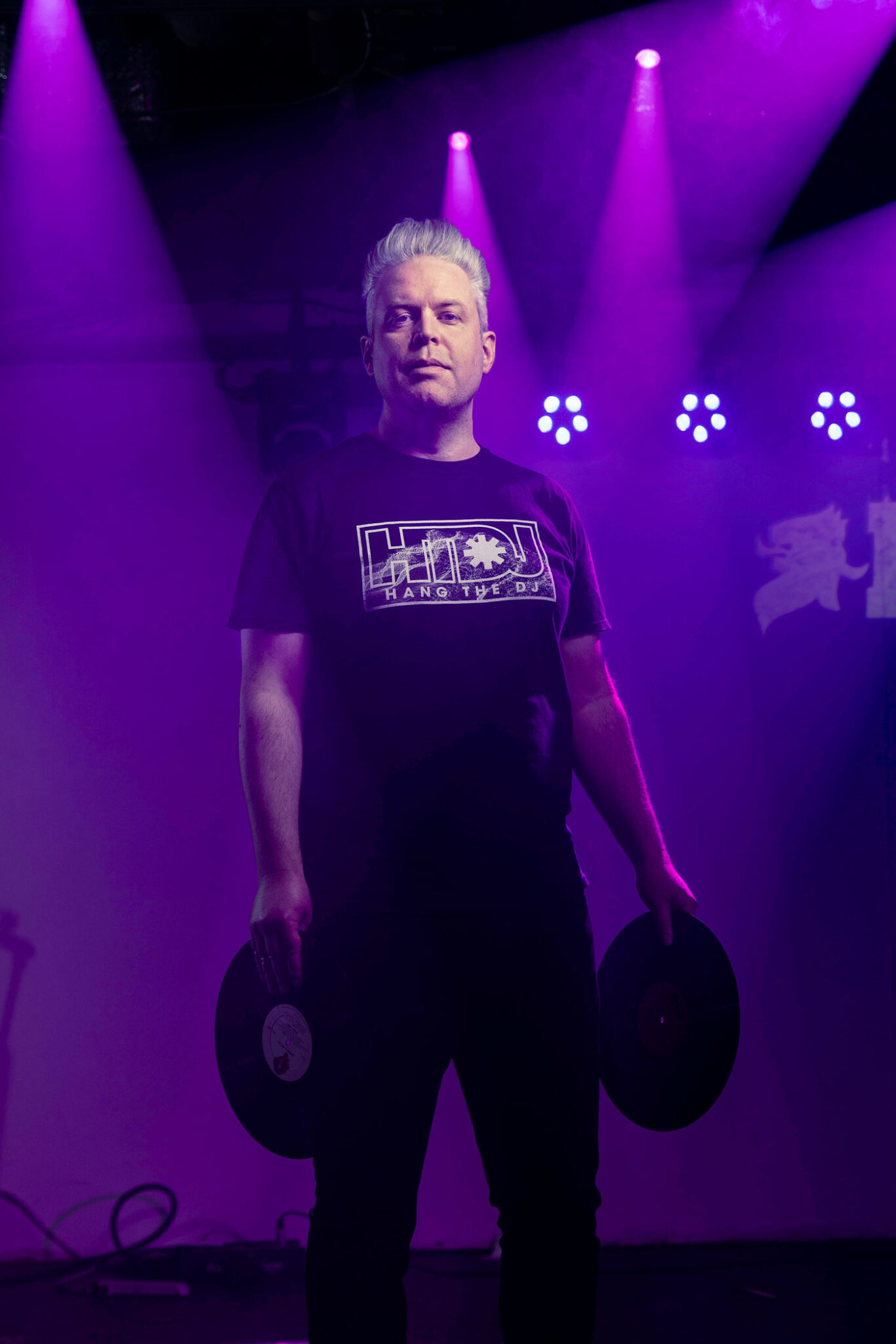 Chris Hewitt and his team at Dickens have been ahead of the curve with safety measures during the pandemic.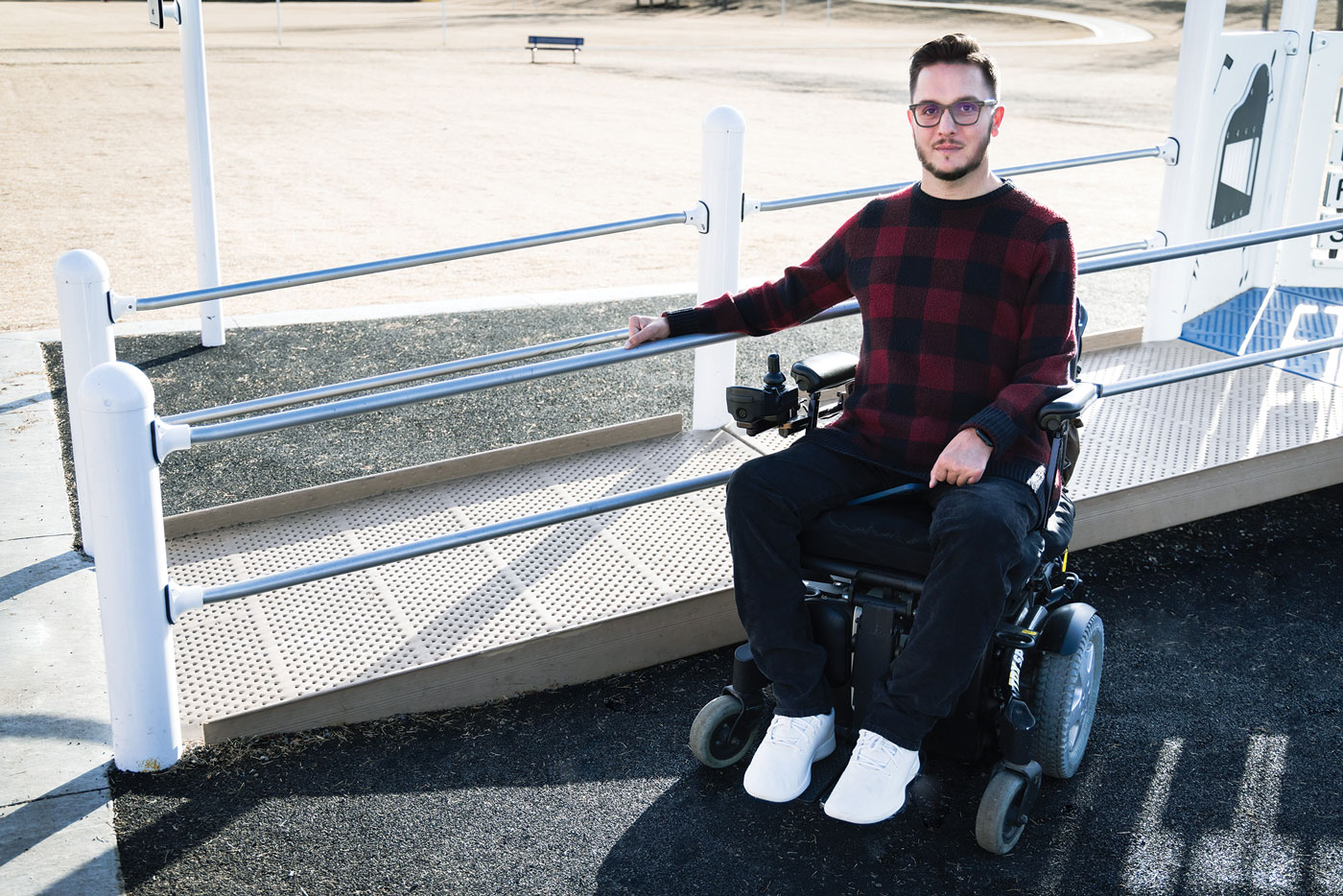 Sean Crump started Included By Design, a firm that addresses systemic gaps in disability inclusion by consulting and training businesses on how to make their spaces more inclusive.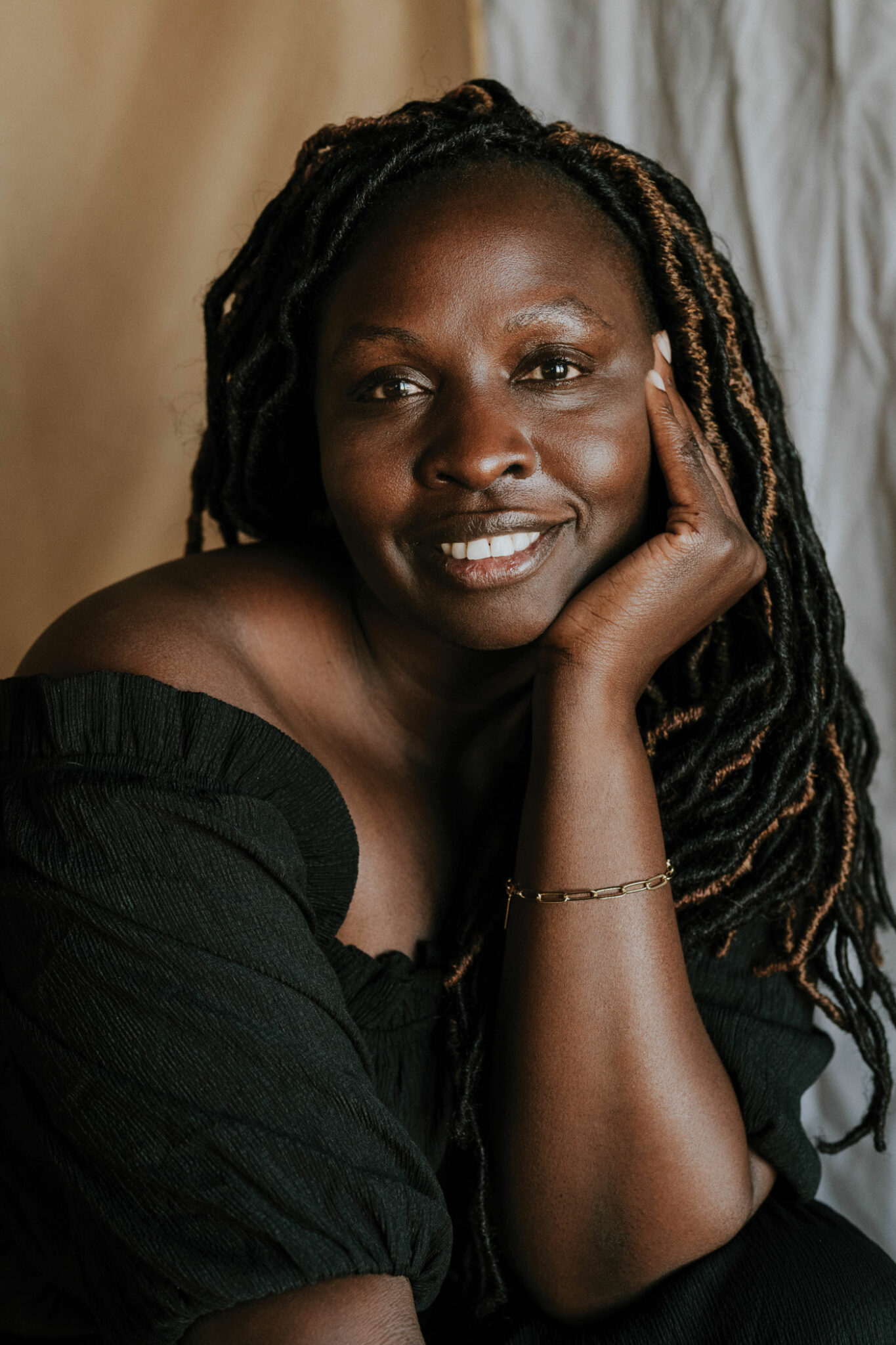 The founder of Ellie Bianca, a socially conscious skin-care line that uses natural ingredients, supports women's success through her business.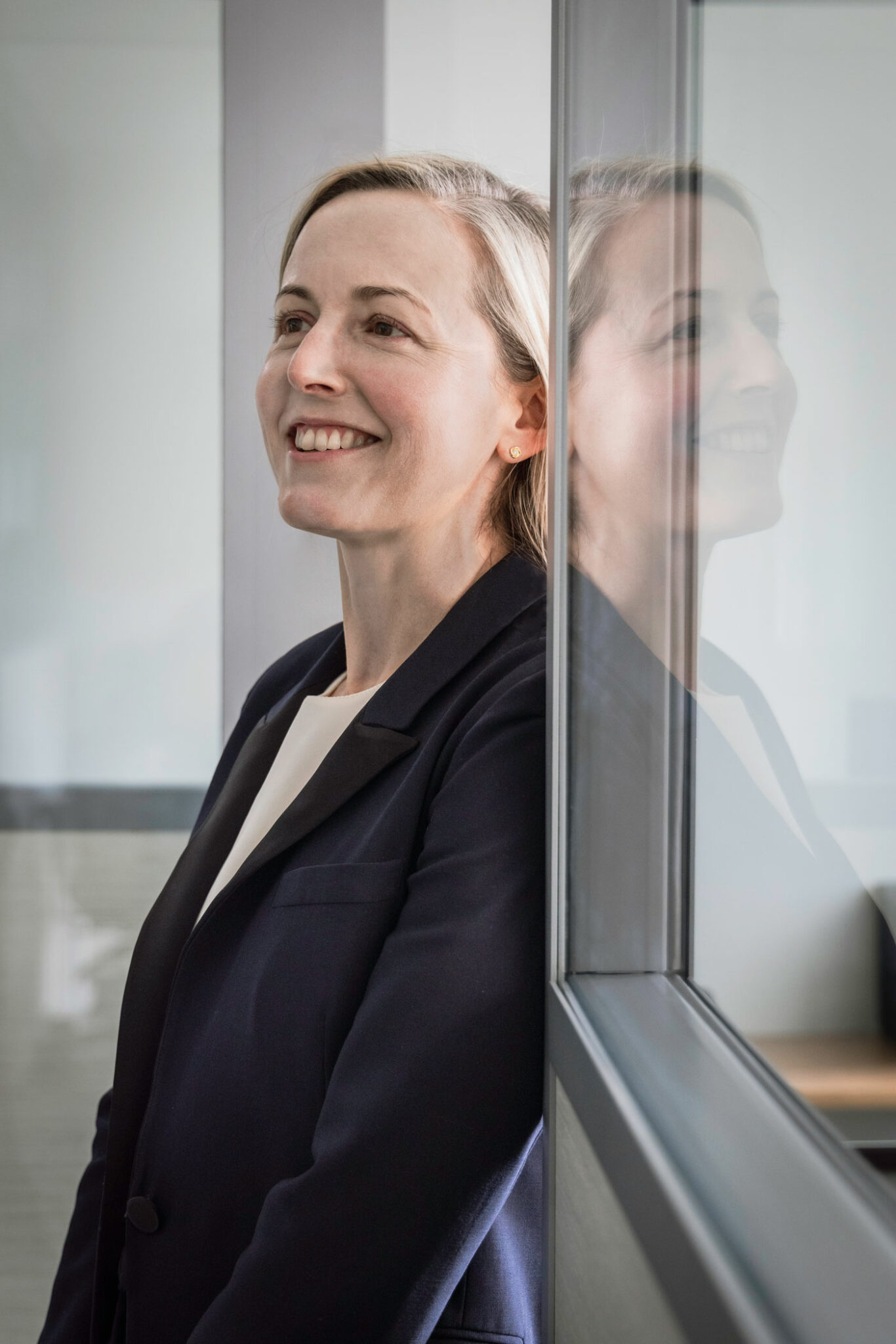 Annalee Coakley is the physician lead at the Mosaic Refugee Health Clinic, where she advocates for the medical needs of her patients.