Calgarians We Love
The city has become a very different place over the past 10 months, but one thing still holds true: Calgarians are what make Calgary a great place to live. What with winter weather and social distancing, it can be tough to meet other Calgarians right now. So, we'd like to introduce you to some of our favourites.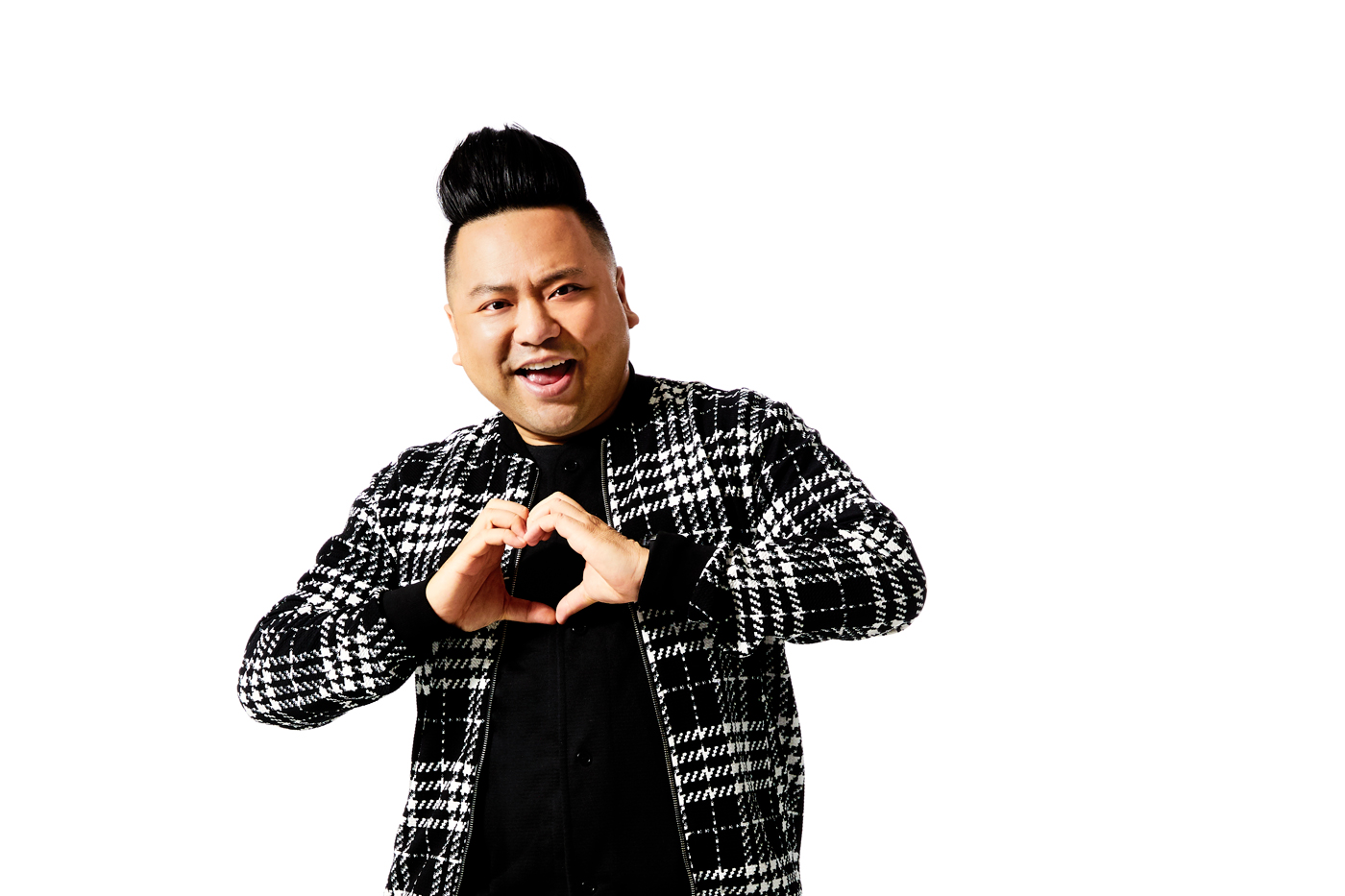 As his show Kim's Convenience sets to air its fifth season, comedian Andrew Phung reflects on growing up in Calgary, developing his instinct for humour and his enduring love for this city.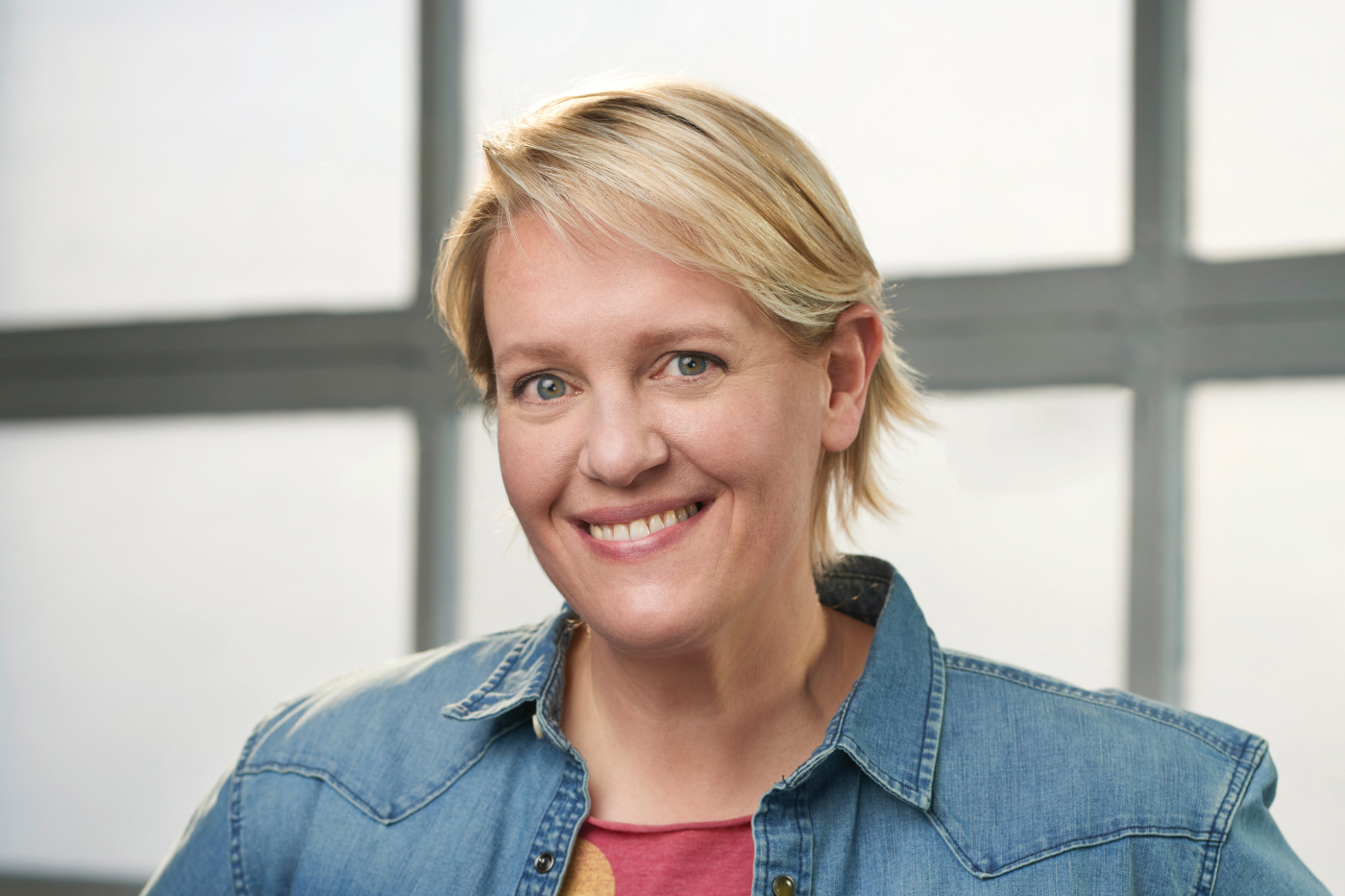 The author of 11 cookbooks and a popular blog, food writer, CBC Calgary radio contributor, cooking teacher and social media personality shows us how to take care of each other with food.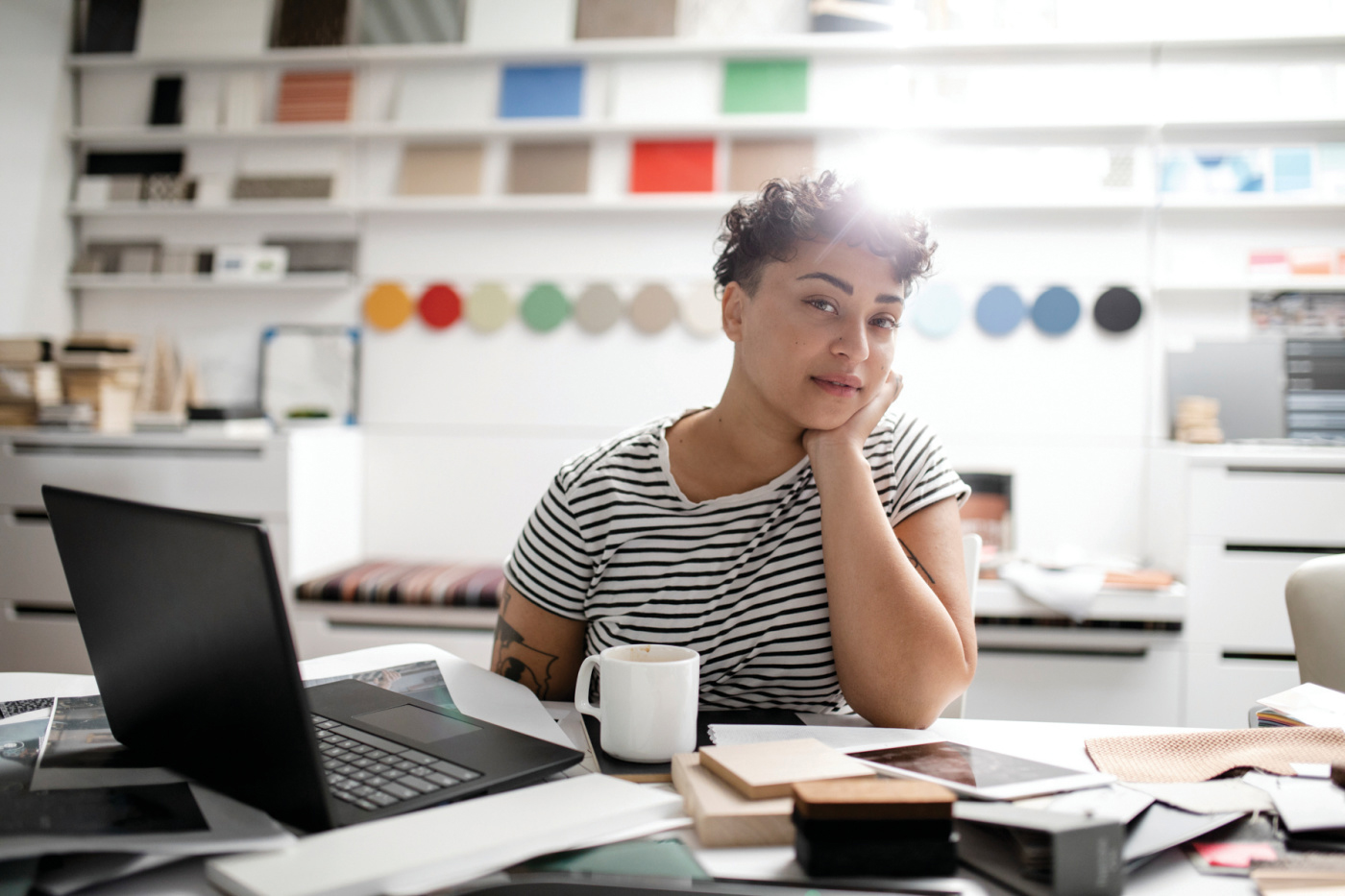 Allison Dunne is the co-founder of Pink Flamingo, a local group that hosts inclusive events centred on QTBIPOC participants and is producing Black Lives Matter murals in Calgary.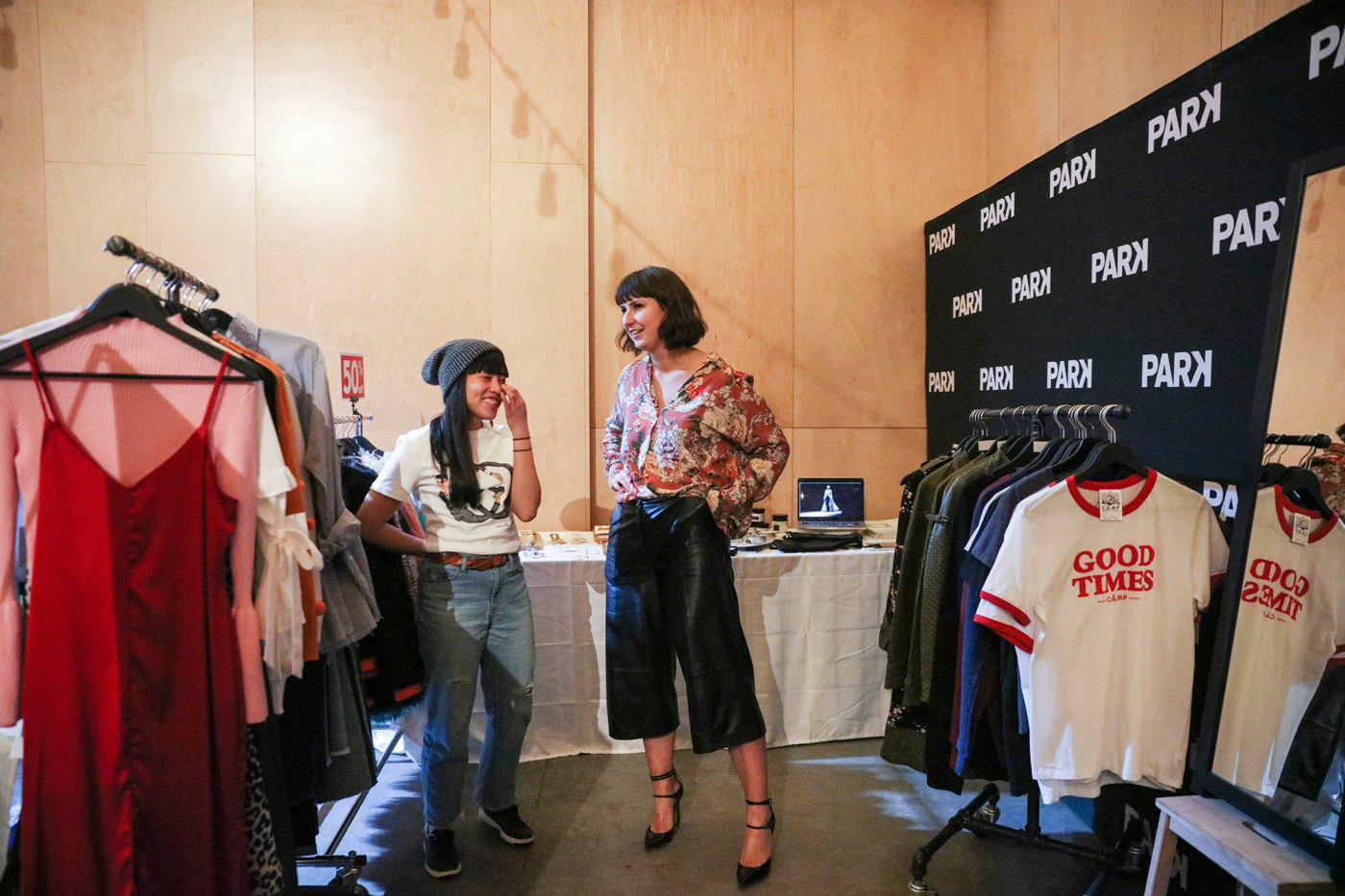 Since the pandemic began, PARK co-founders Jessie Li and Kara Chomistek have been curating pops of positivity throughout the city.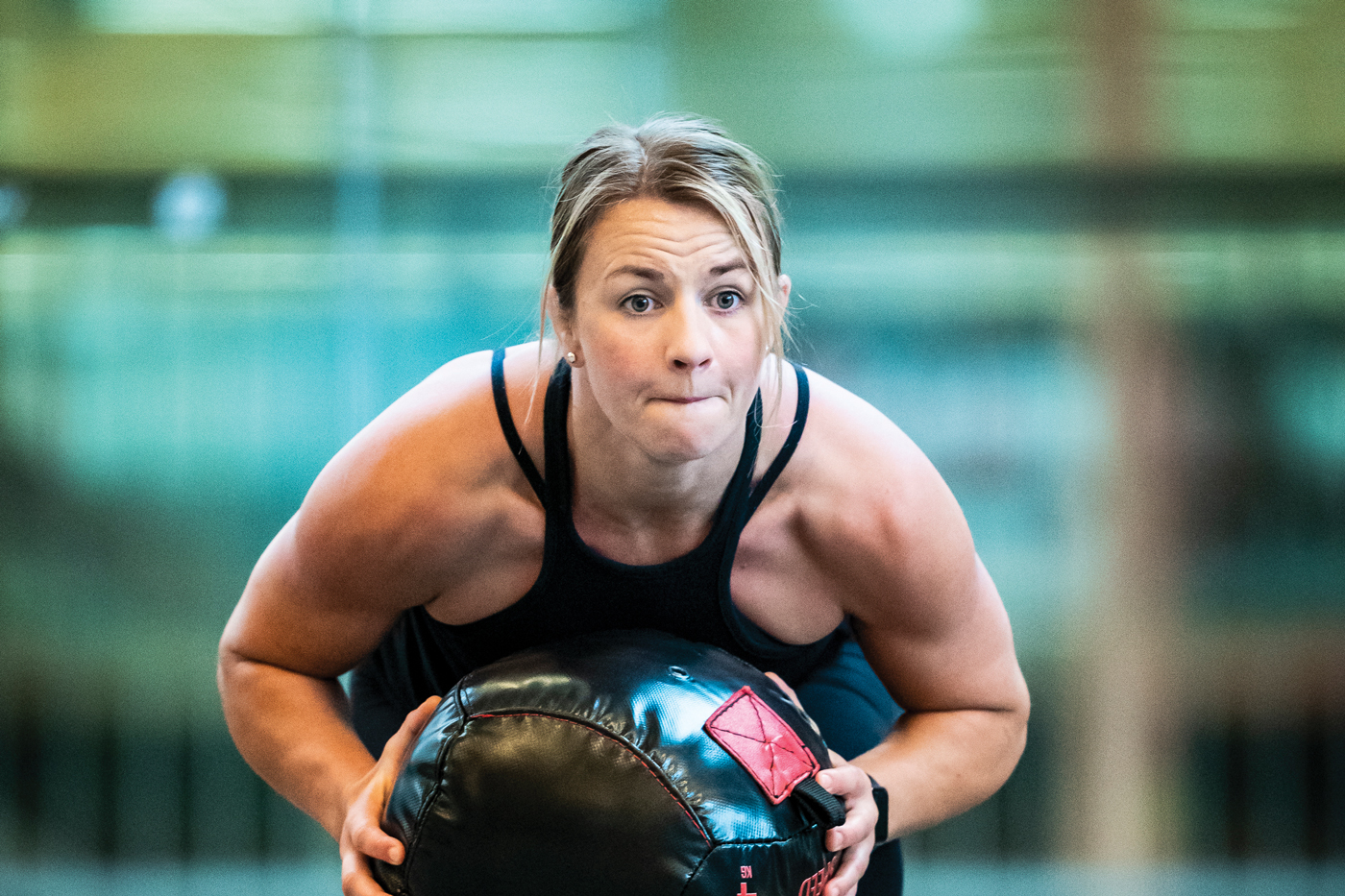 When the Tokyo 2020 Olympic Games were postponed, Olympic gold-winning wrestler Erica Wiebe decided to focus on things she could control and worked to grow as both an athlete and a leader.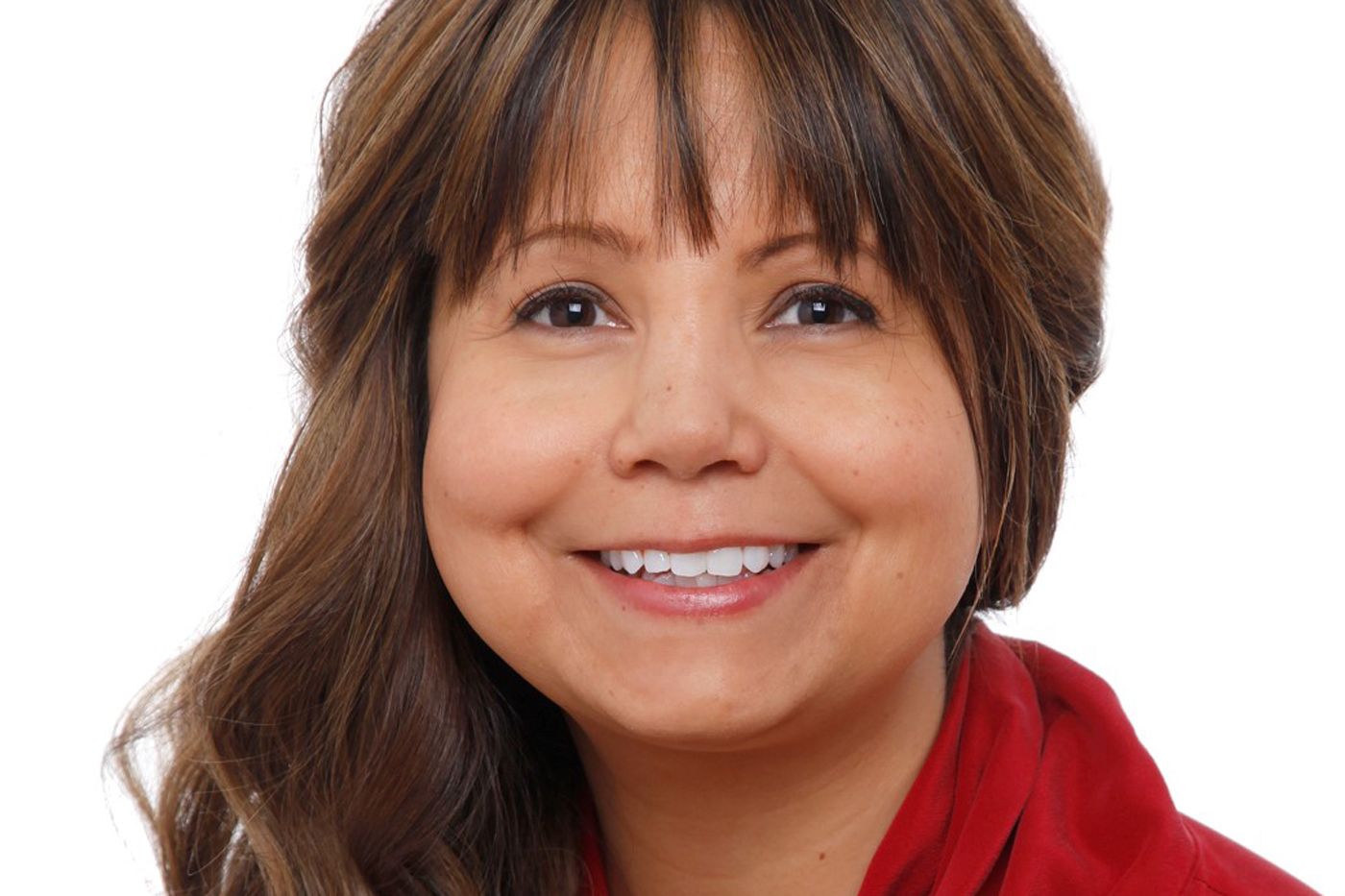 Jennifer Black has led a number of creative walkability initiatives in Crescent Heights and launched the Crescent Heights Village Business Improvement Area to boost business along Centre Street.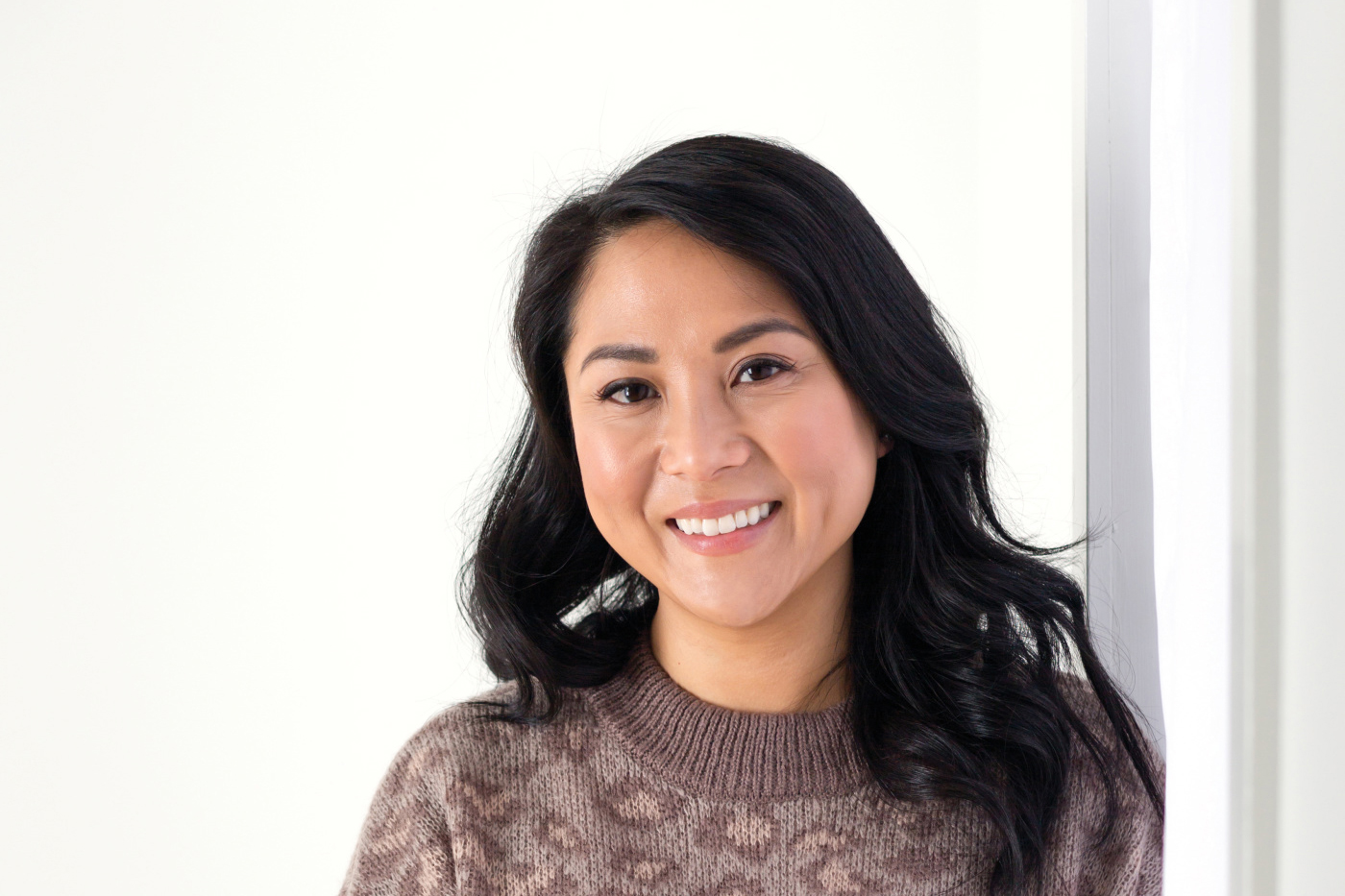 The Calgary entrepreneur behind Soma Hammam & Spa, Hive Developments, the Leftovers Foundation and Fresh Routes is making a difference in the city and beyond.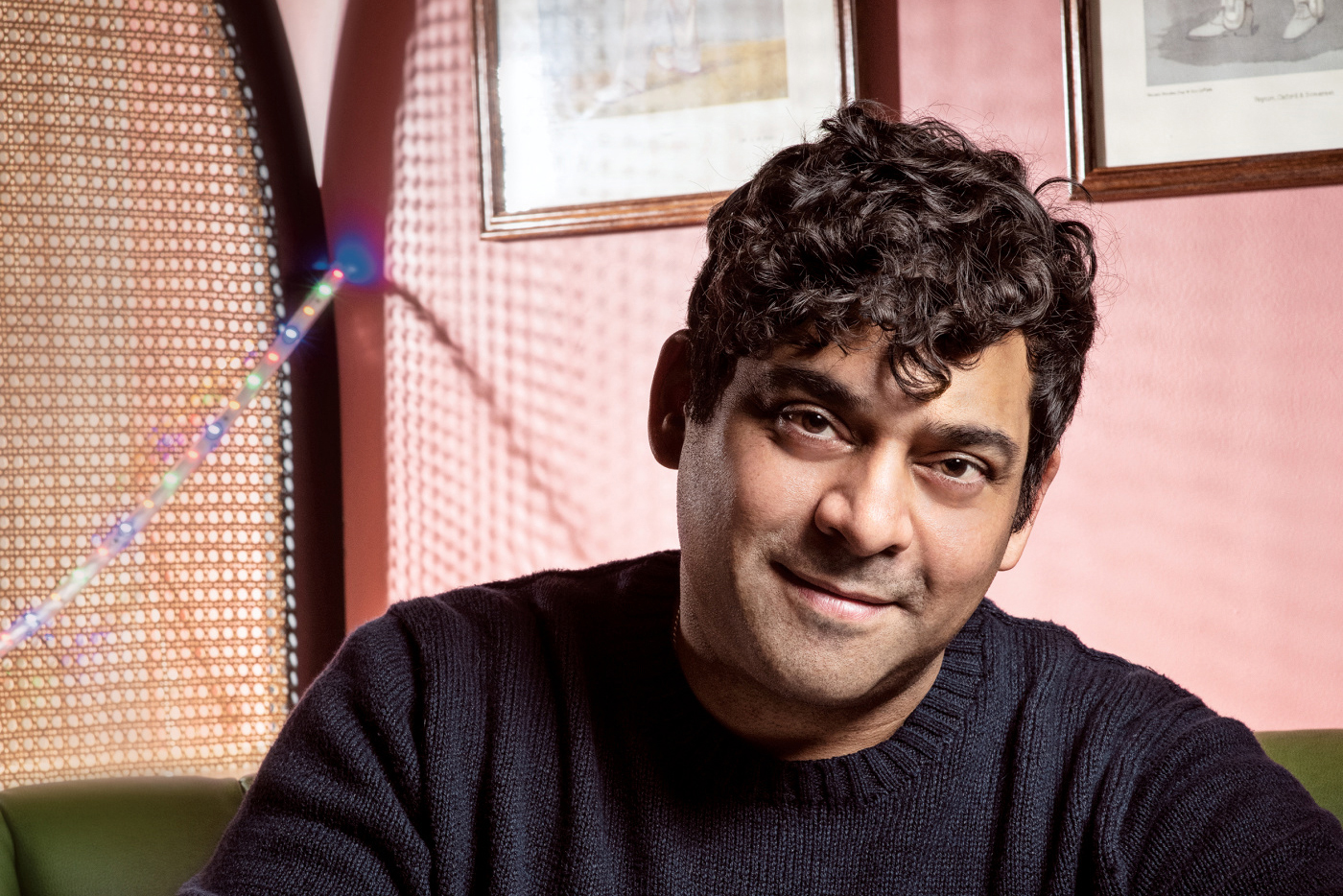 The local restaurateur knows how to craft fun, modern and delicious dining experiences in Calgary.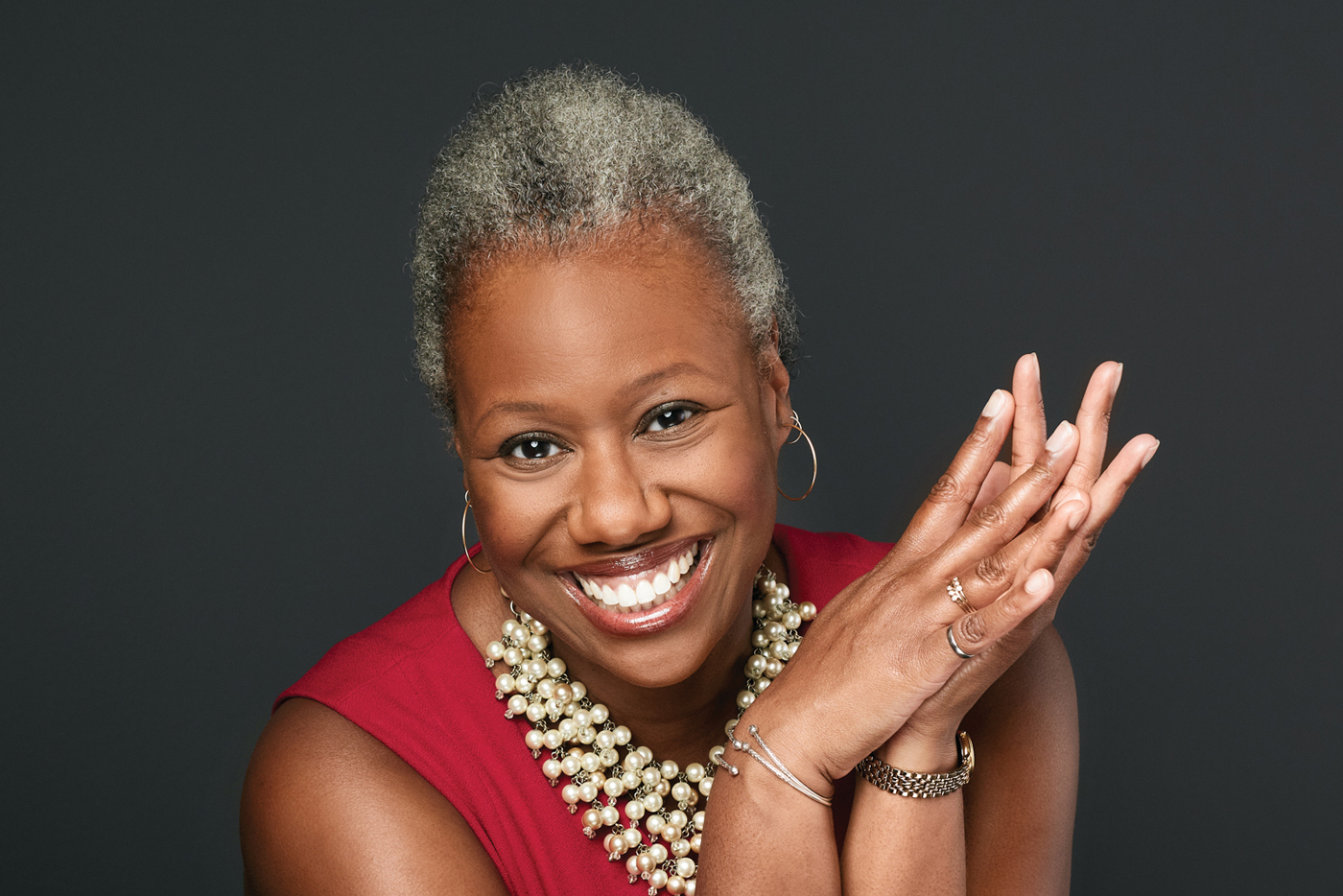 When she's not working at TC Energy Corporation, Heather Campbell is a dedicated volunteer with a wide range of extracurricular commitments.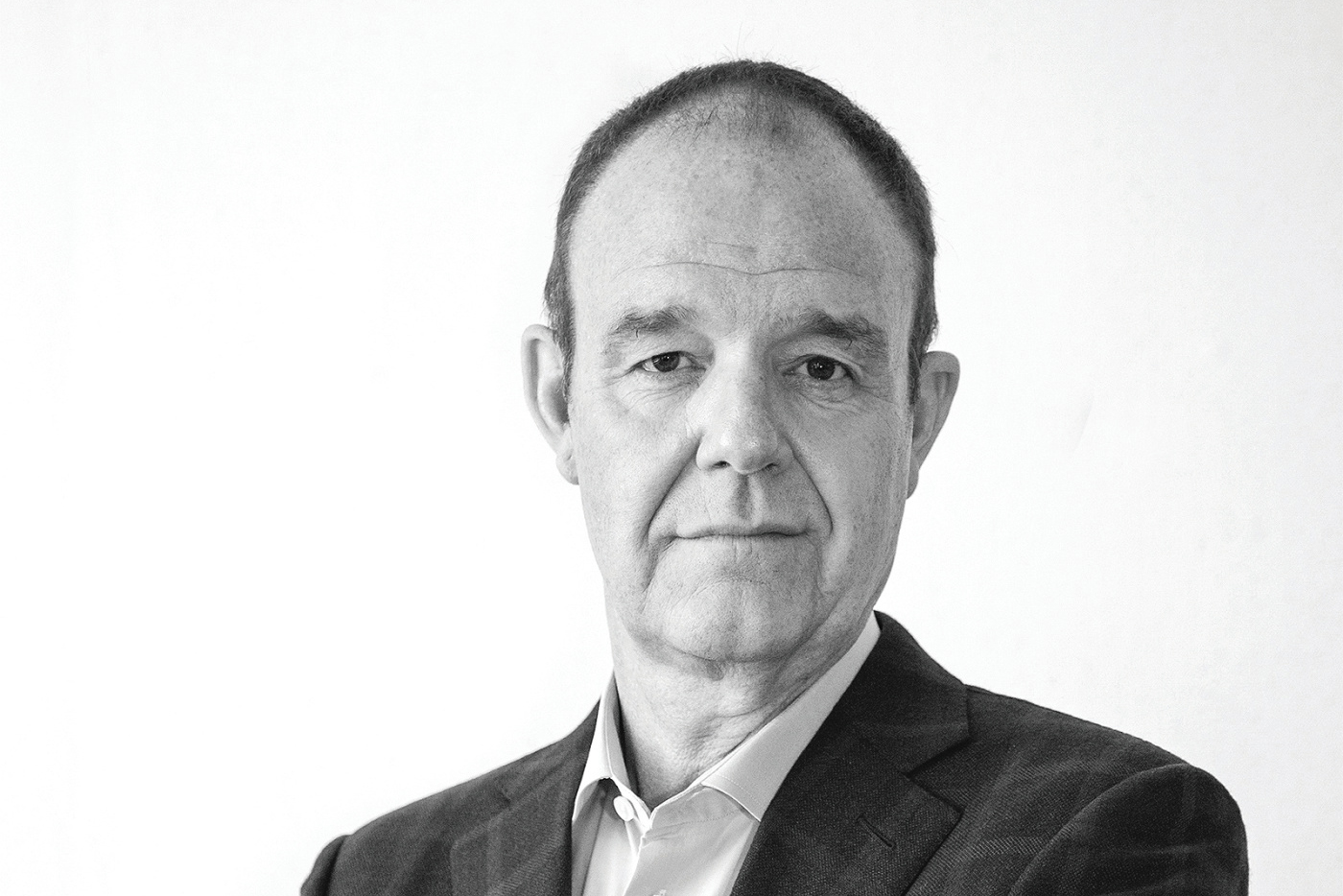 As dean of the school of architecture, planning and landscape at UCalgary, John Brown was instrumental in creating the City Building Design Lab, a teaching and research facility in the site of the former Central Library downtown.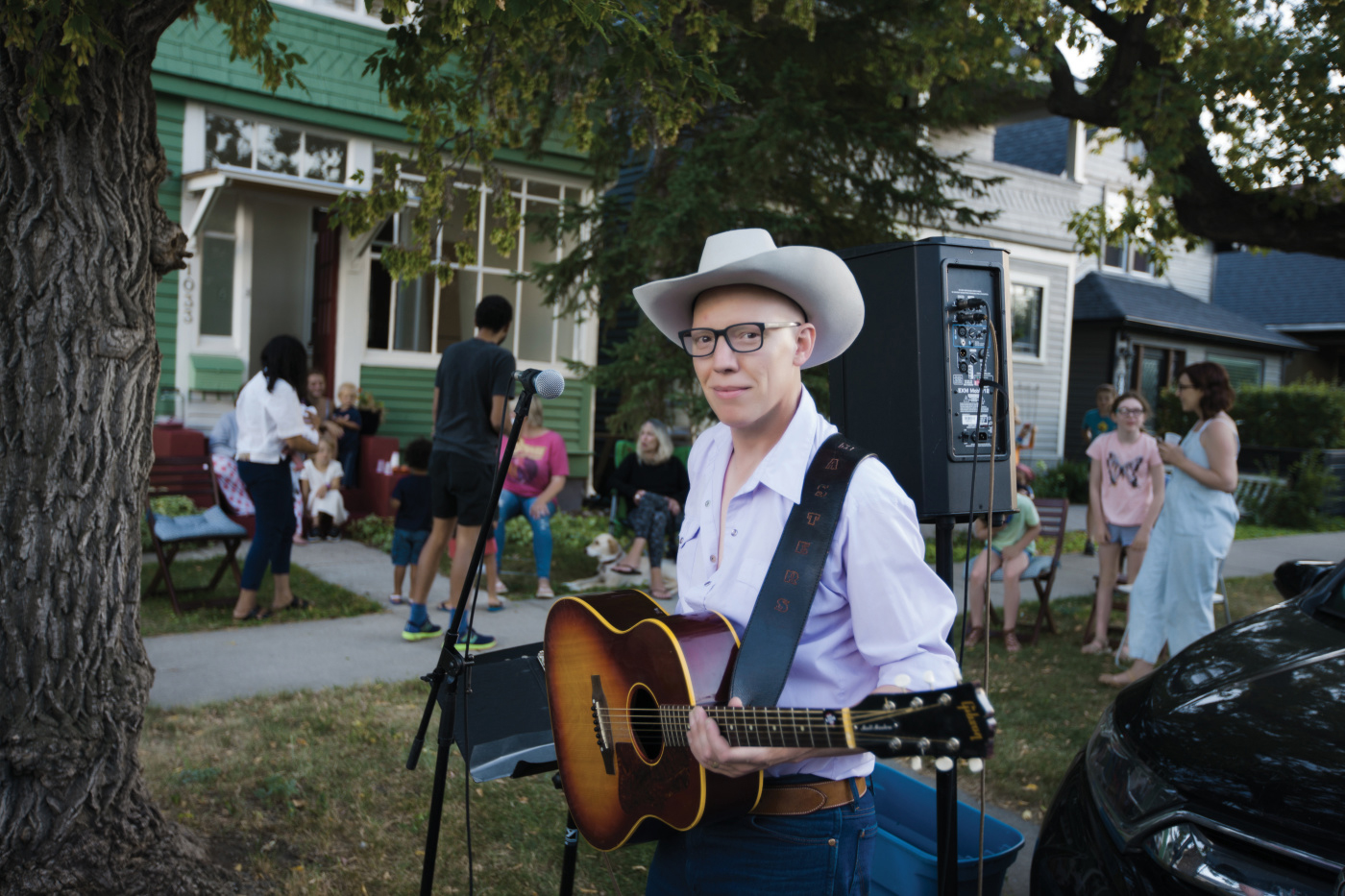 When the pandemic put live performance on ice, veteran roots musician Matt Masters and his wife Amanda Burgener launched Curbside Concerts.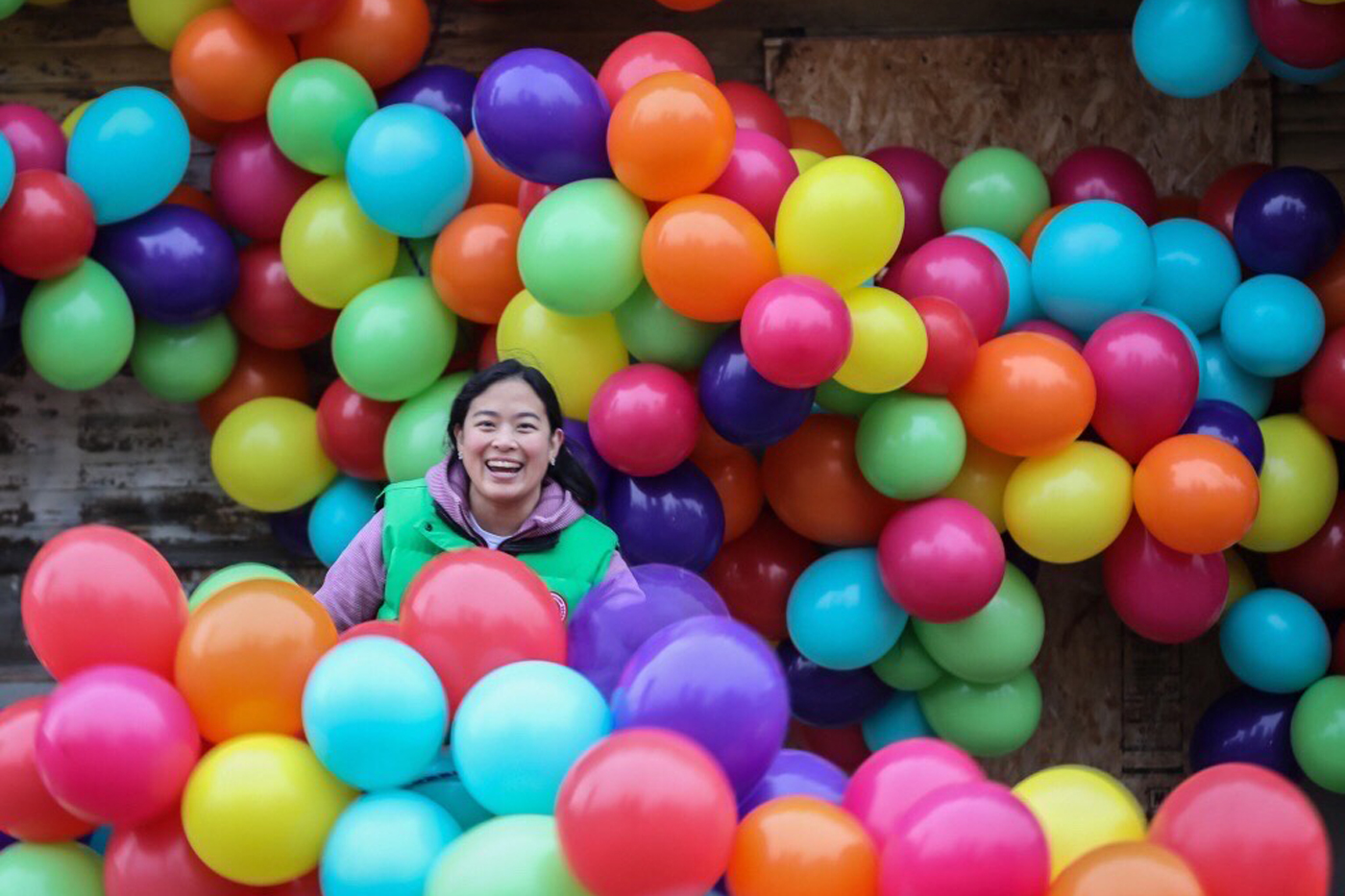 Maria Dina Galura is the owner of Calgary Party 50, where she creates beautiful balloon installations for events, organizations and charities.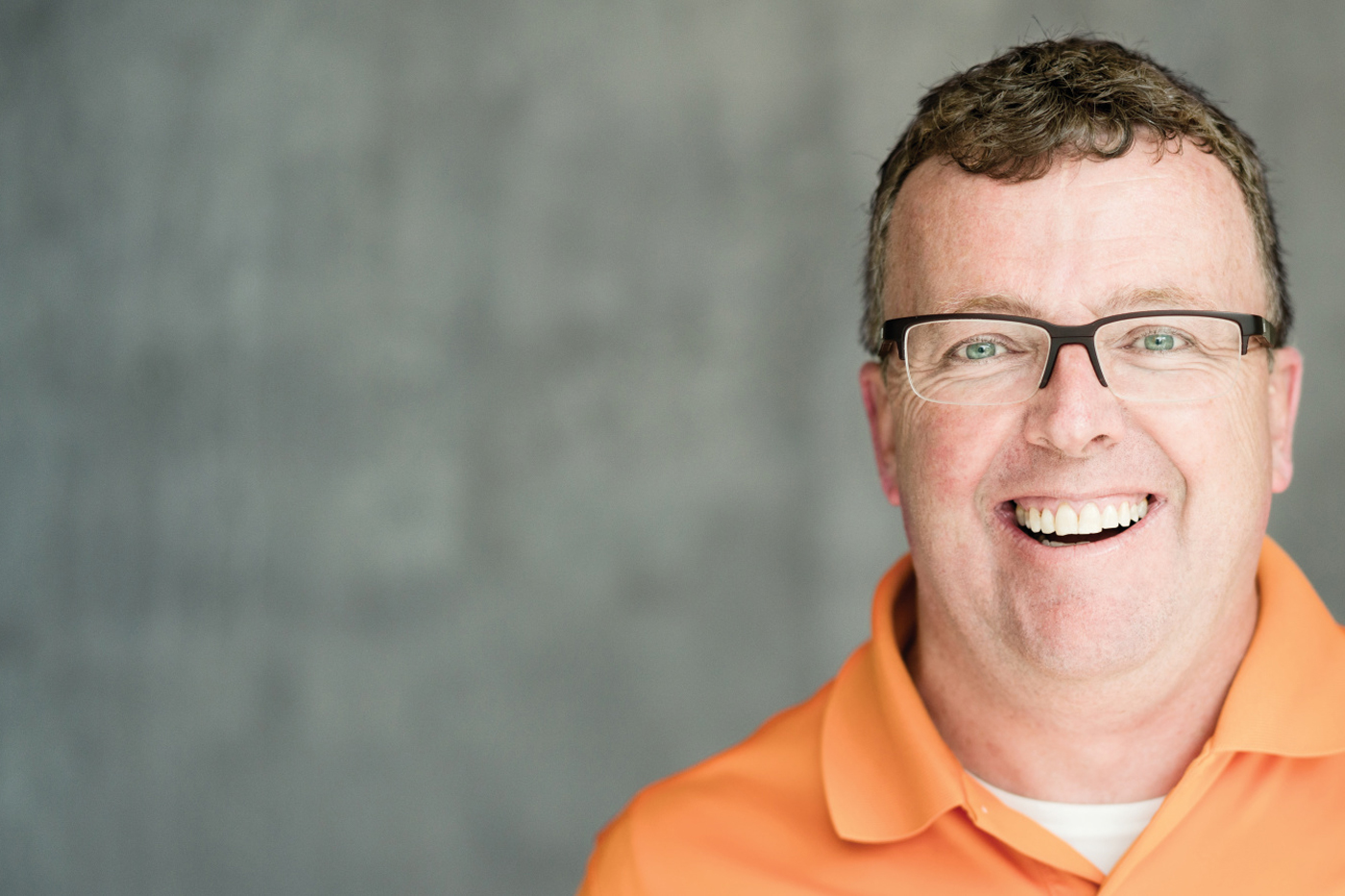 The award-winning entrepreneur, author and business advisor is inspiring Calgary's next generation of entrepreneurs.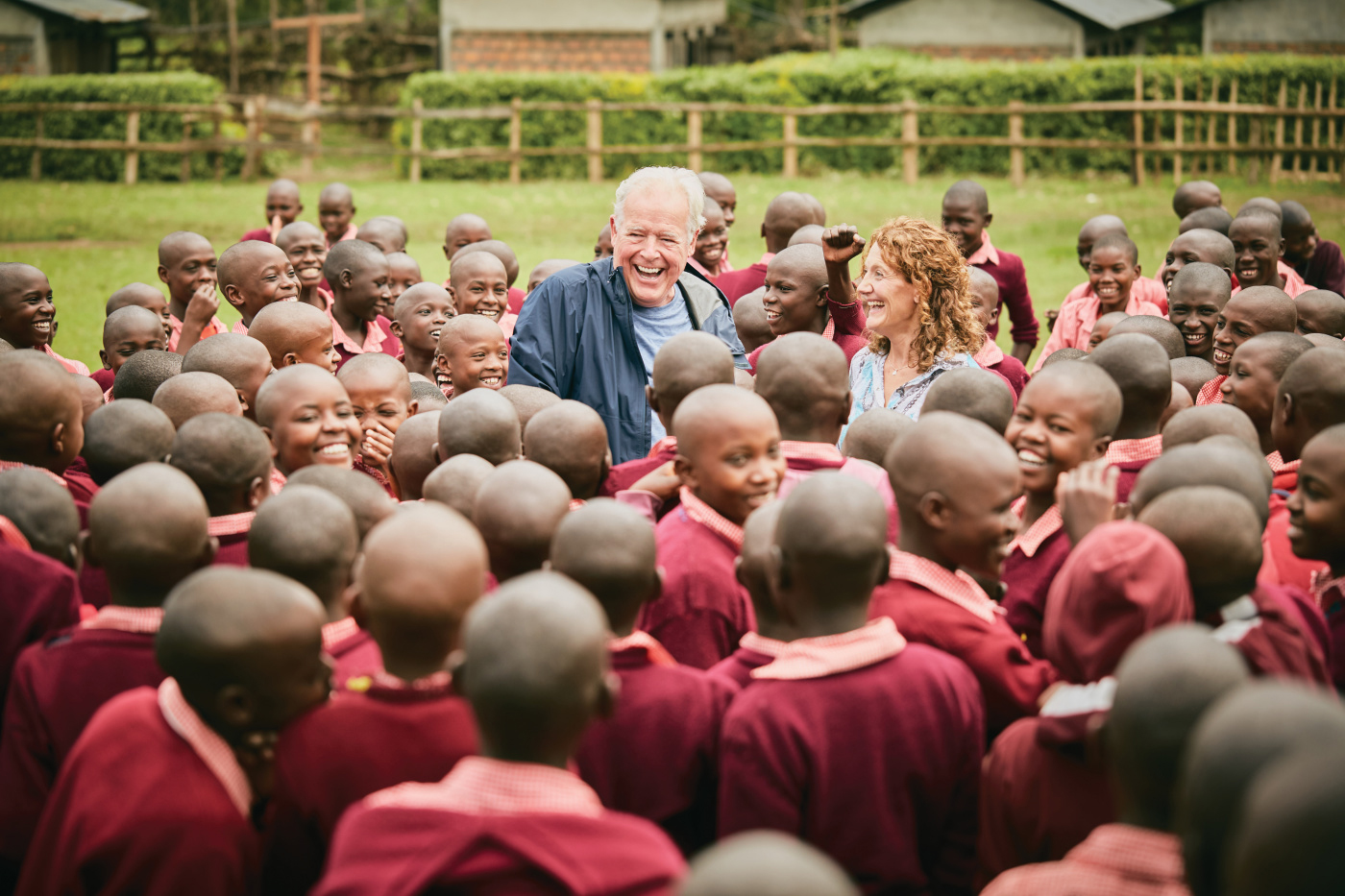 David O'Brien is best known for his time as CEO of Canadian Pacific Ltd. from 1995 to 2001. Since retiring in 2013, he's embarked on what he calls the most rewarding work of his life: philanthropy.