Calgary is a big city — like actually physically big. With a geographical area of around 825 square kilometres, Calgary is much bigger than Toronto (630 km²), Edmonton (699 km²) or Vancouver (only 114 km²), with just under 200 neighbourhoods, and counting. For the intrepid urban explorer, the sheer size of the city means much to discover. From peaceful enclaves of urban wilderness to quirky landmarks, there are a lot of amazing things here. But too often, these things remain unknown to the people who don't live near them. So, to broaden our horizons, we reached out to readers through an online poll to see what their favourite things were in communities throughout the city. Some of the answers were things we know and love, while others
provided something new for us to ponder as we created this celebration of neighbourhood gems — hidden, and those out in plain sight — in this
 big ol' city of ours.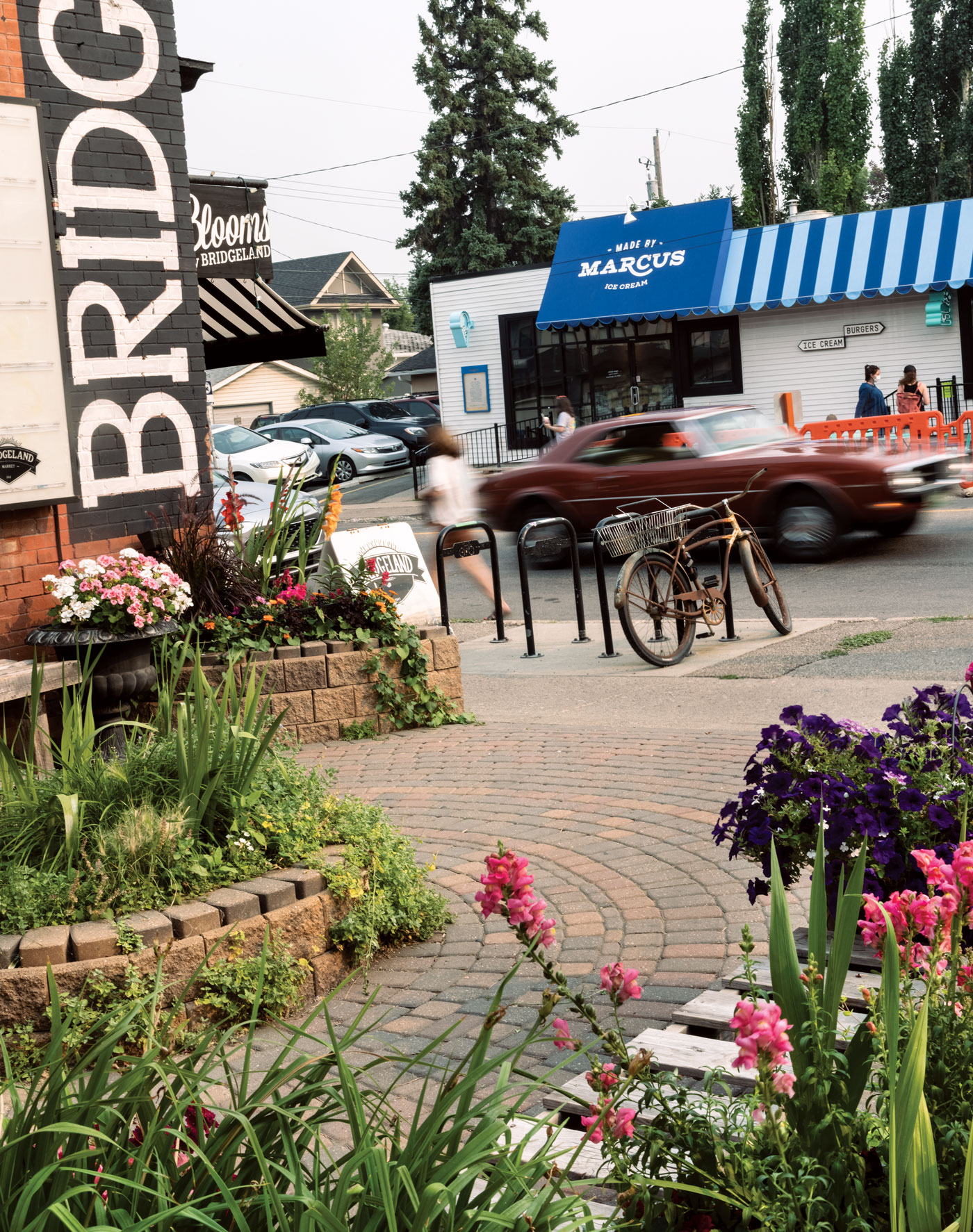 A look at how Bridgeland, a community that has anchored the northeastern side of downtown for over a century, can be perceived as a new community.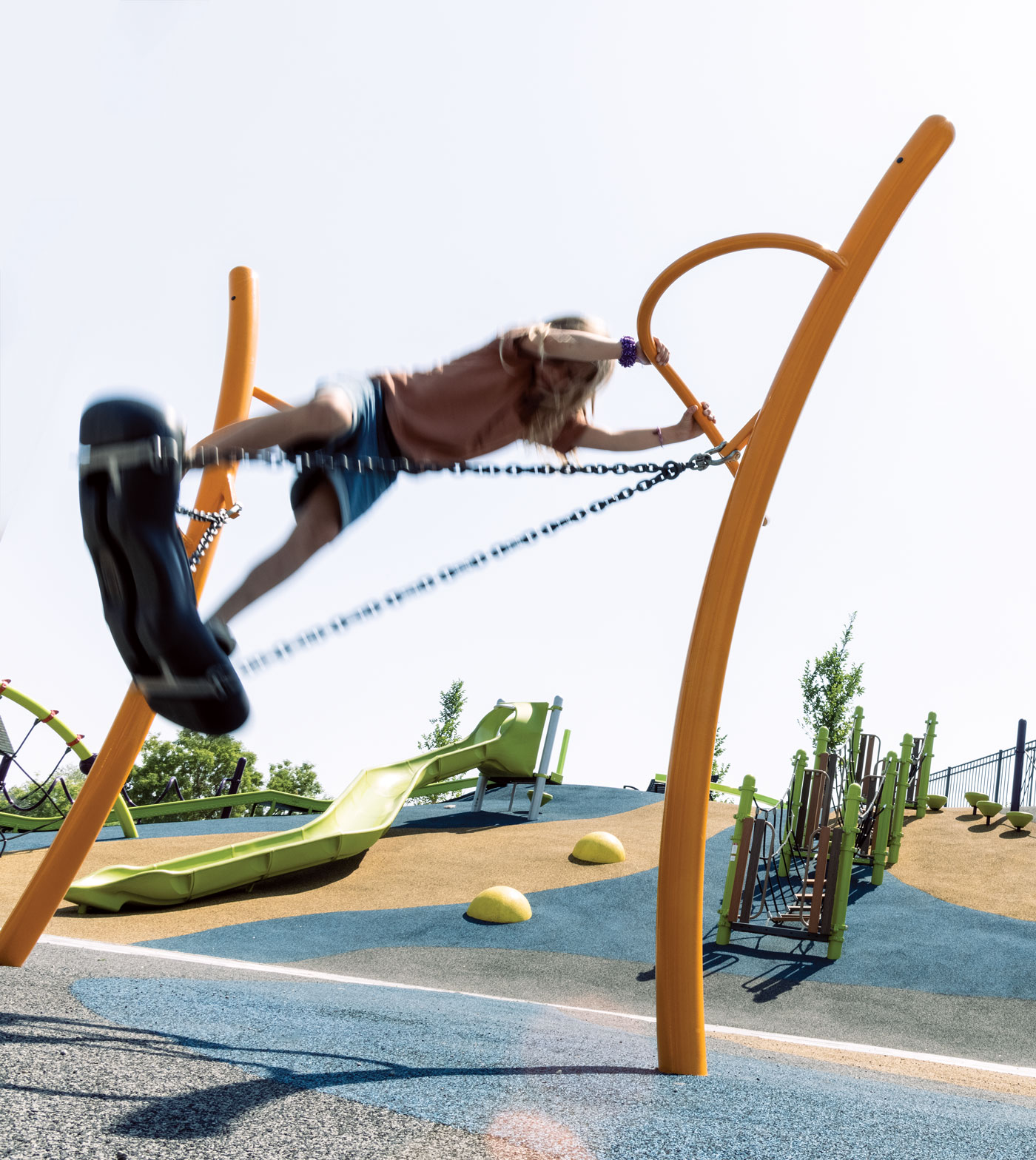 Designed by local students, the park includes Ping-Pong, tetherball, two slides, a tandem swing, ladder ball and a stick forest climbing feature.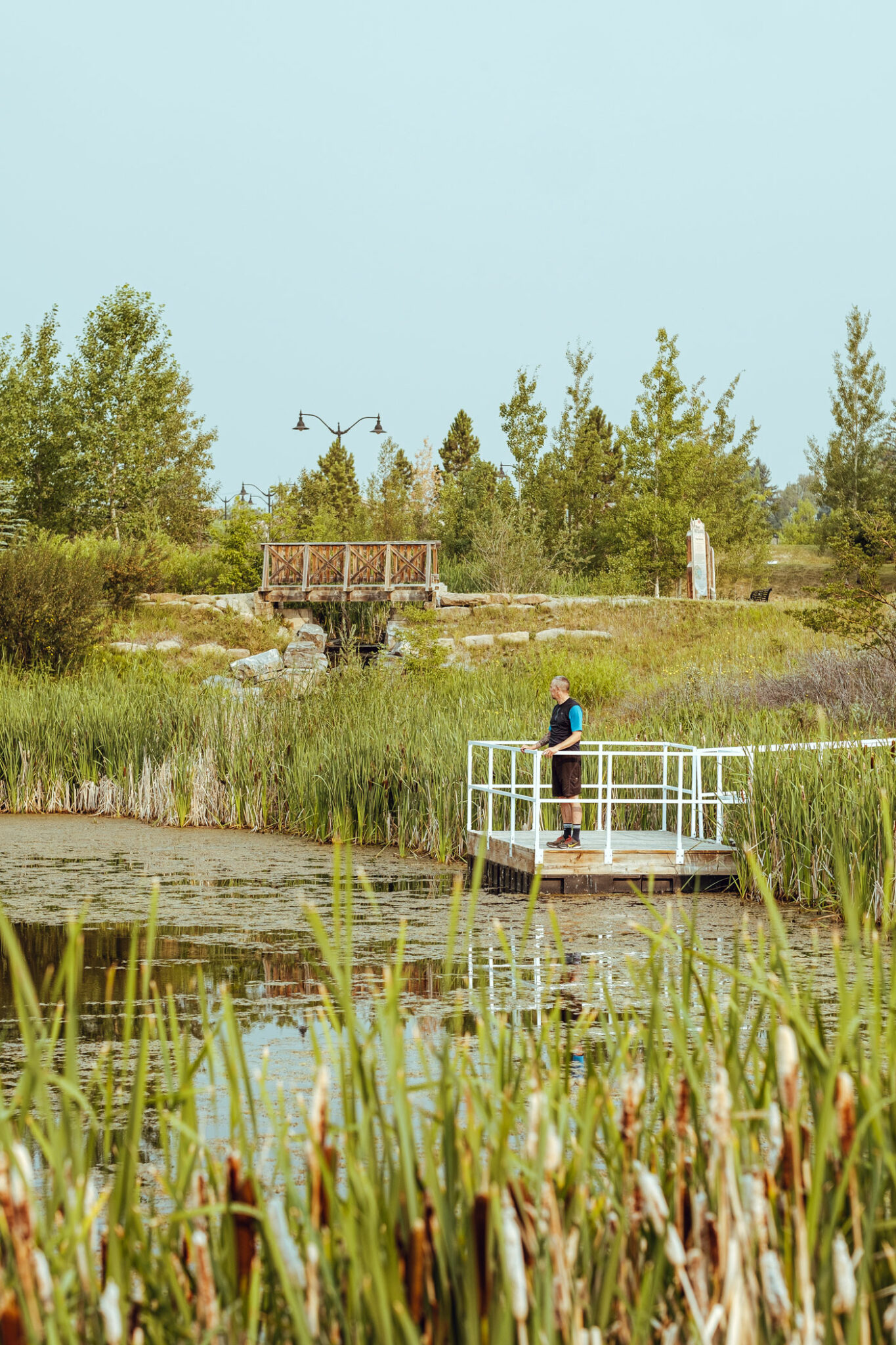 This beautiful park space and ecosystem at Heritage Park is abundant with wildlife.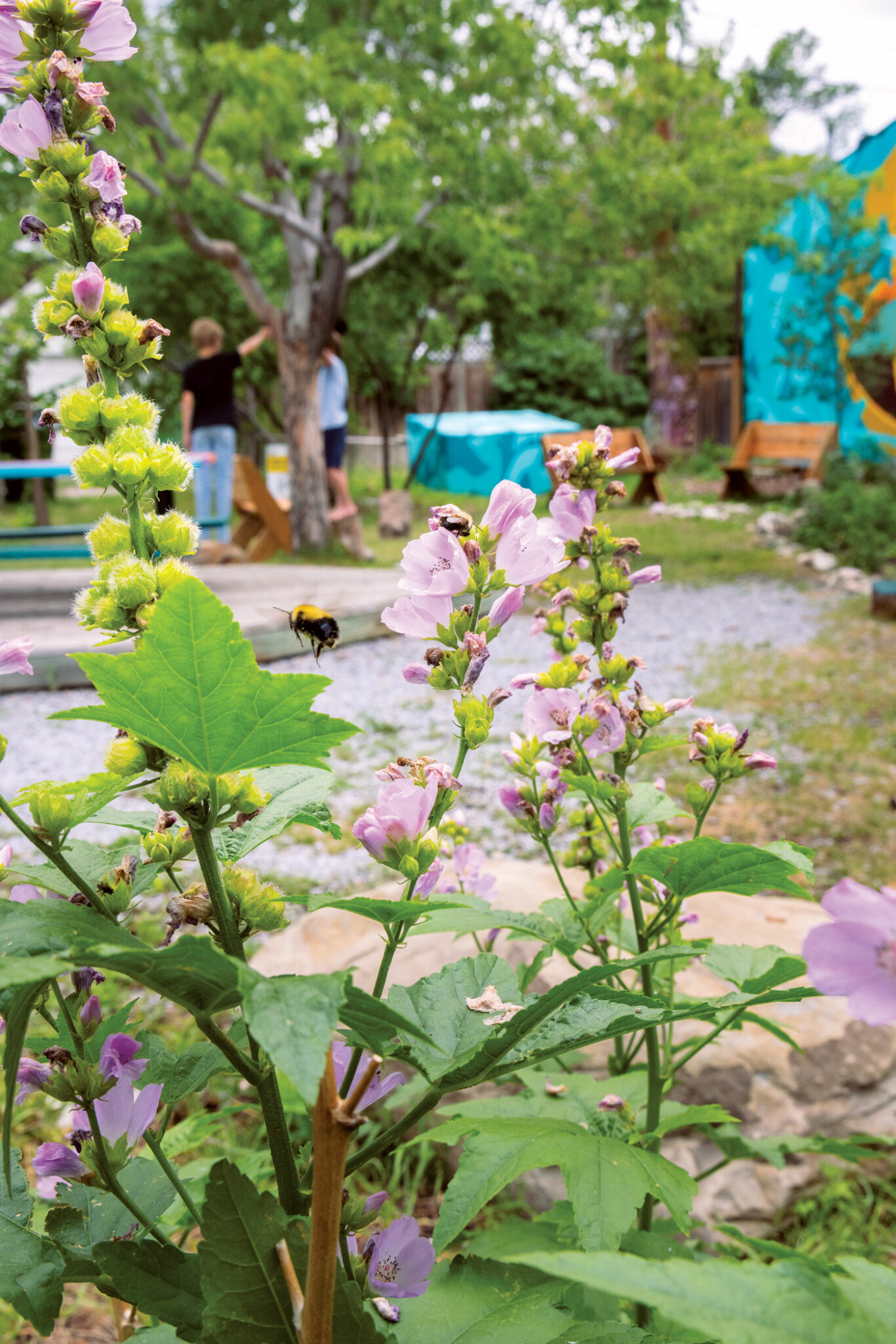 Throughout the city, neighbours come together in horticultural harmony to create community gardens. Here are the top community gardens in the city as voted by Avenue readers in our Neighbourhood Gems poll.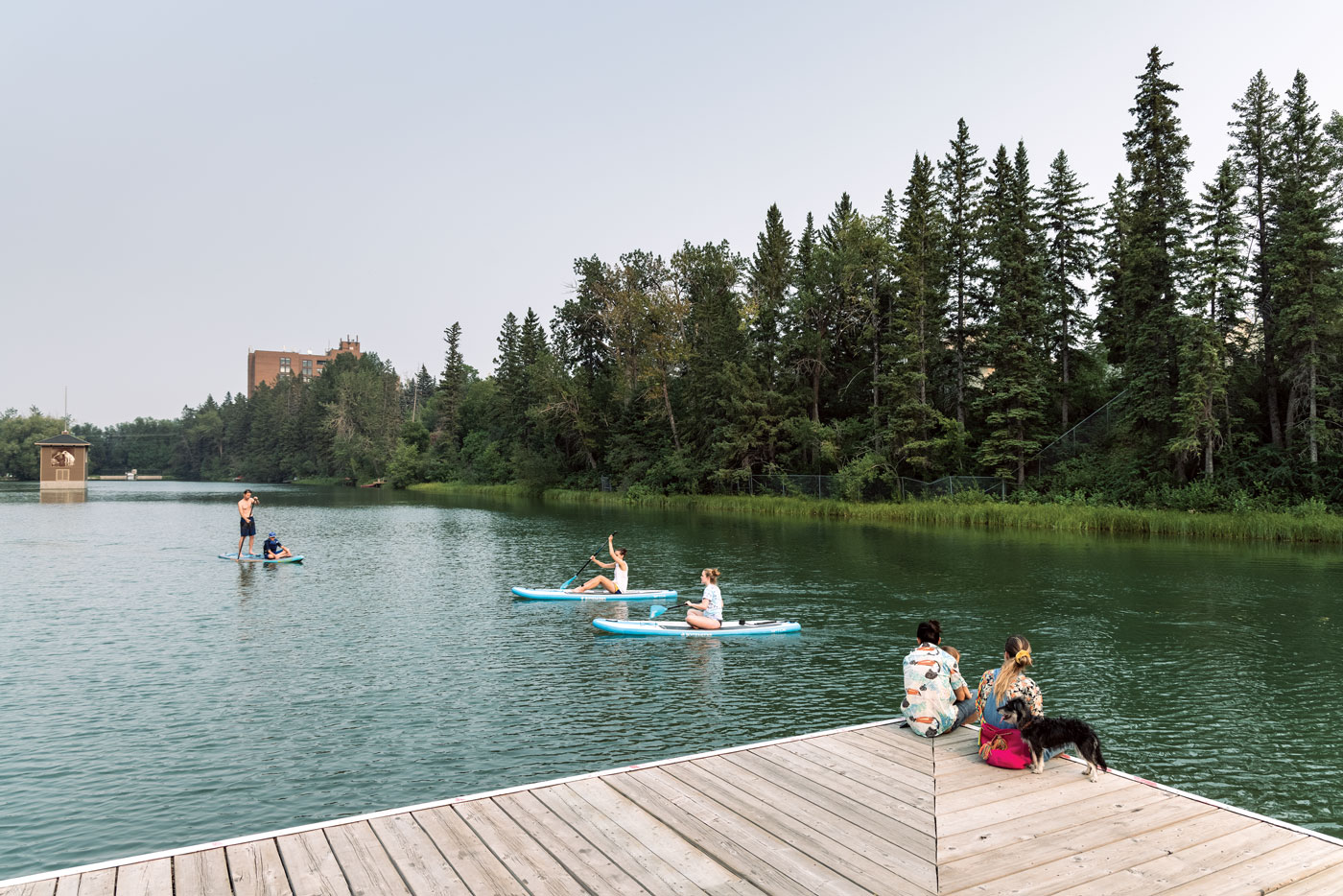 A resident Bownesian explains why those from this unique northwest neighbourhood aren't shy about loving where they live.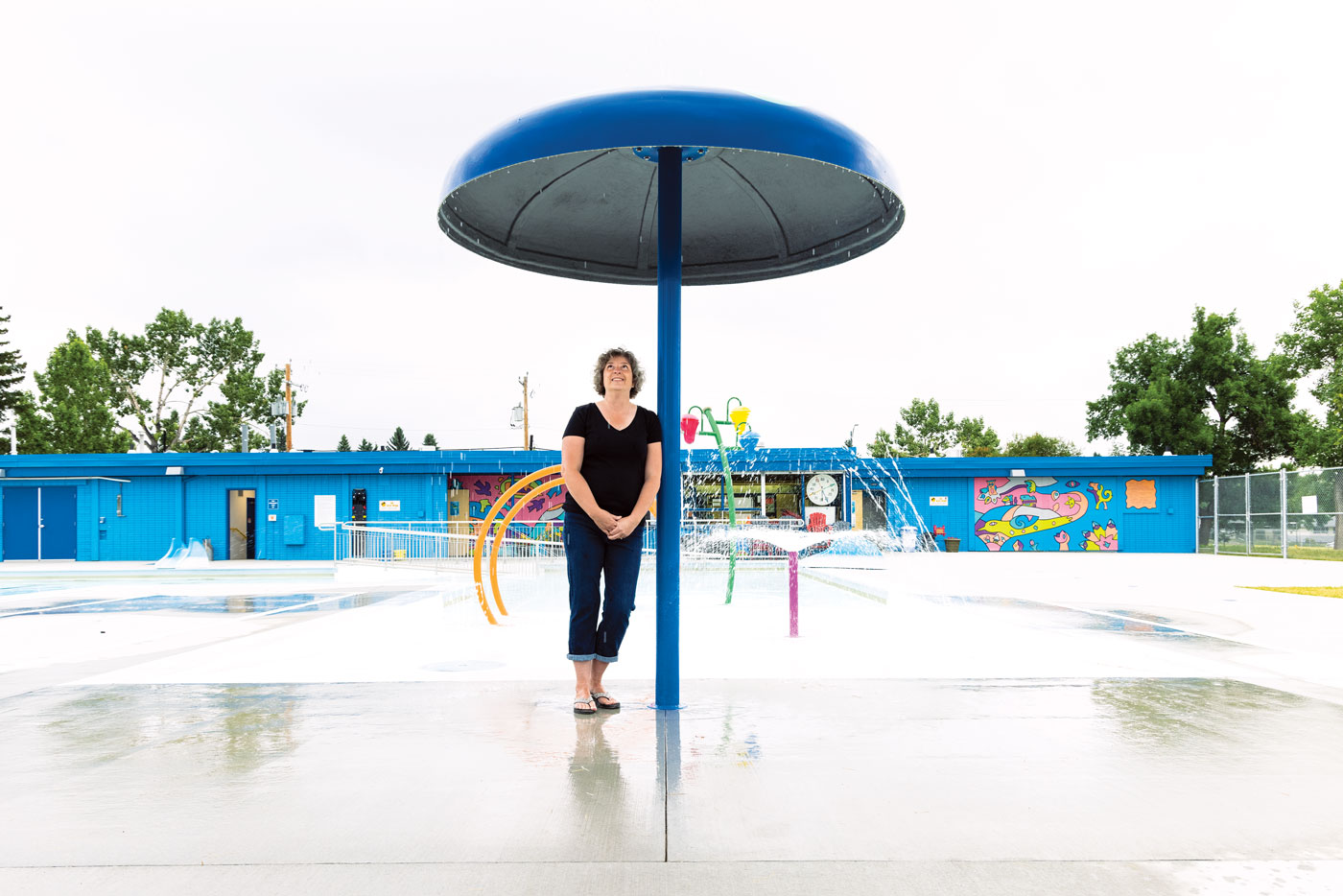 Eight Calgary neighbourhoods have community outdoor pools you can visit on a hot day.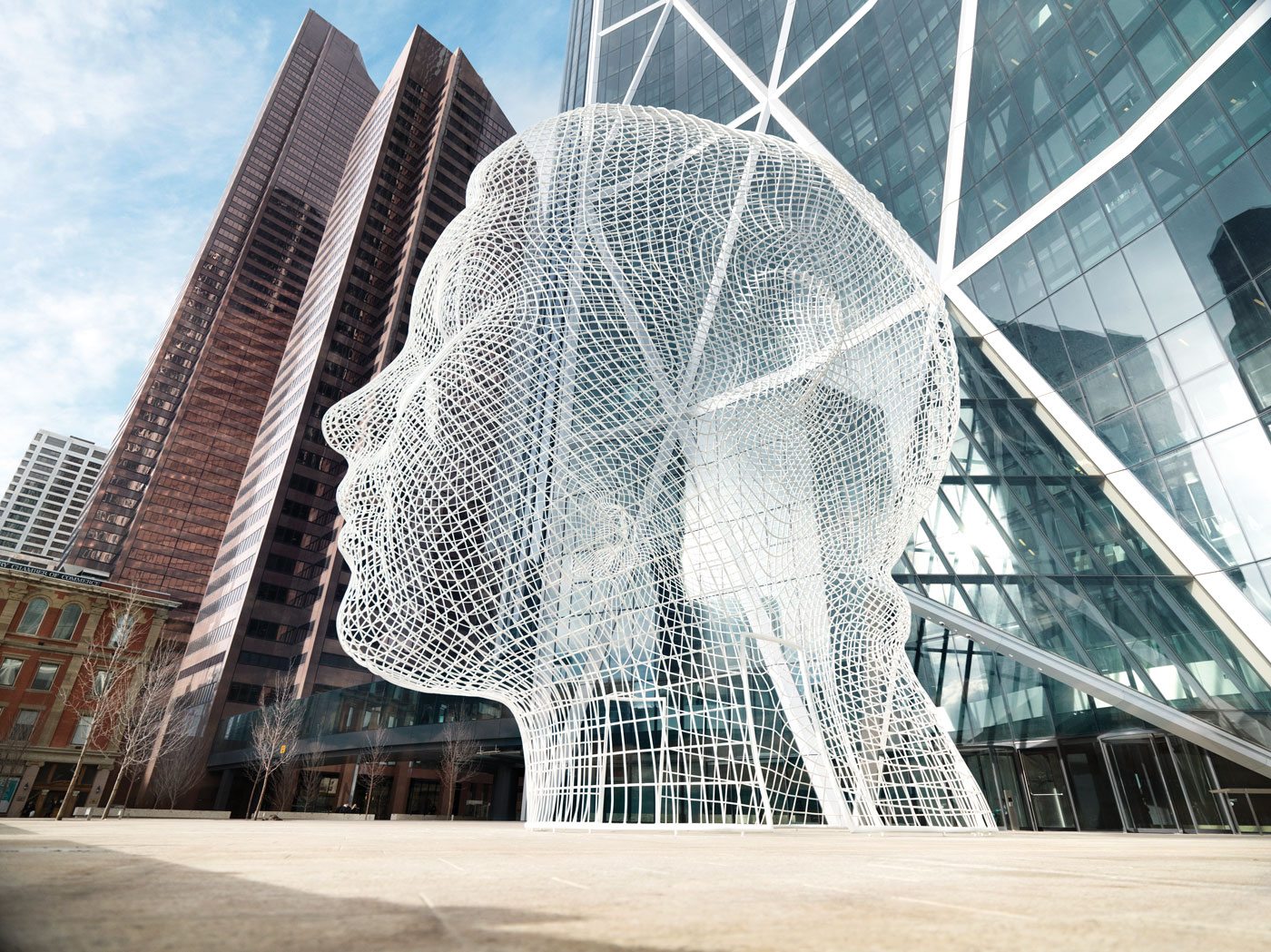 Go for a walk to check out these impressive sculptures and statues on the streets of Calgary.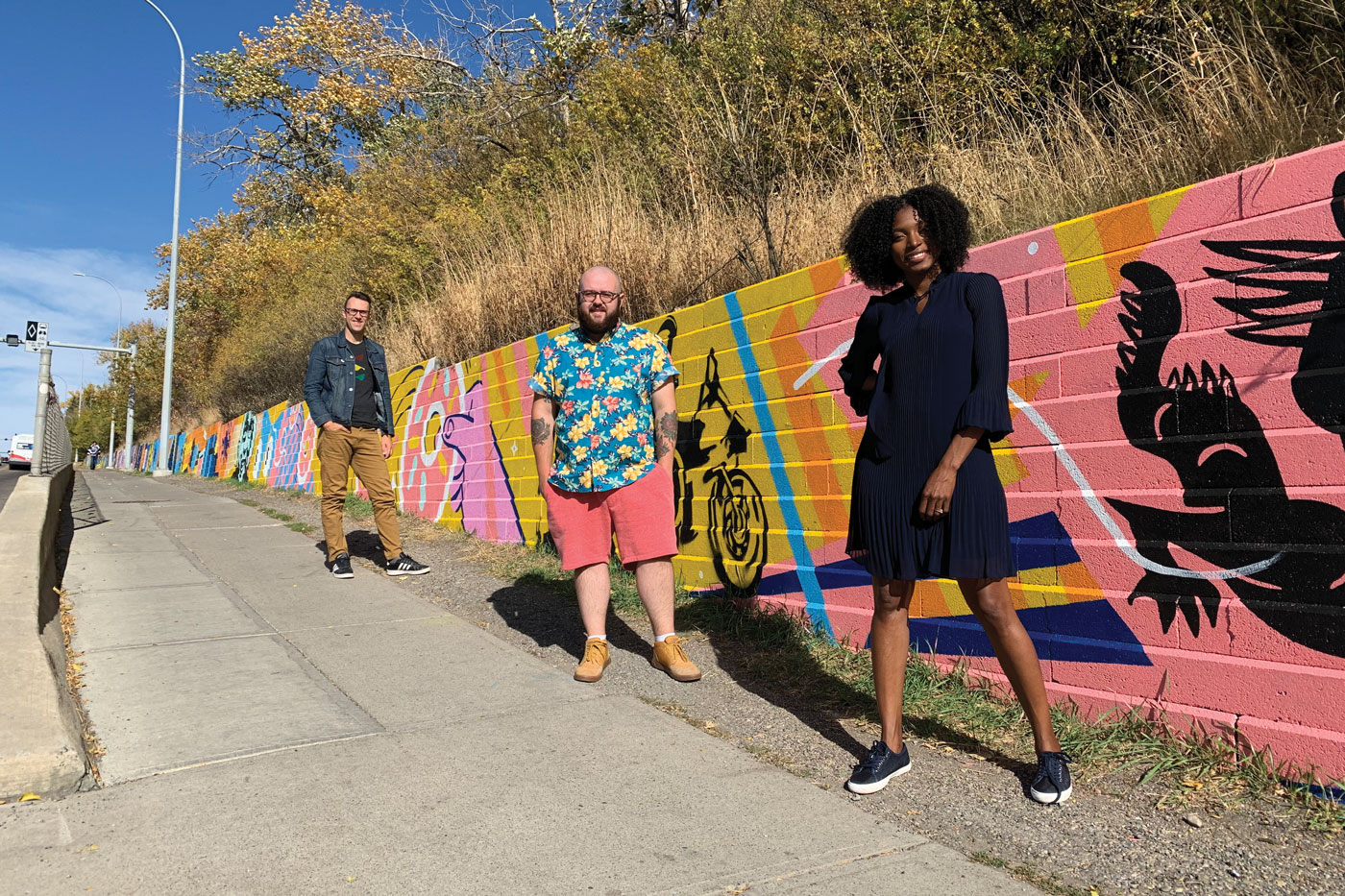 These three walks in the neighbourhoods of Crescent Heights, Sunnyside and Brentwood Heights all offer something special.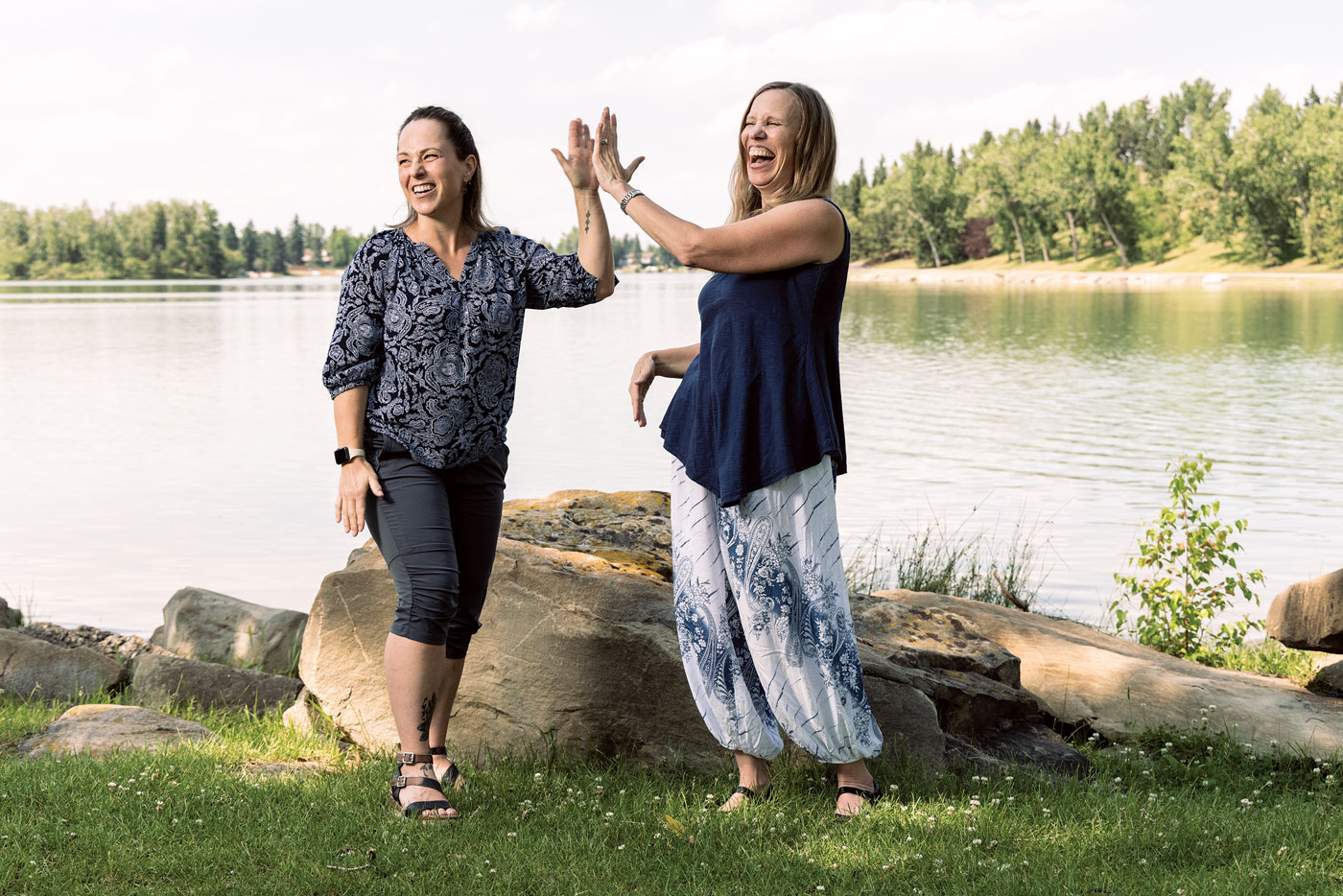 The sister organizations promote community-building and caring through fundraising and volunteer initiatives for the whole family.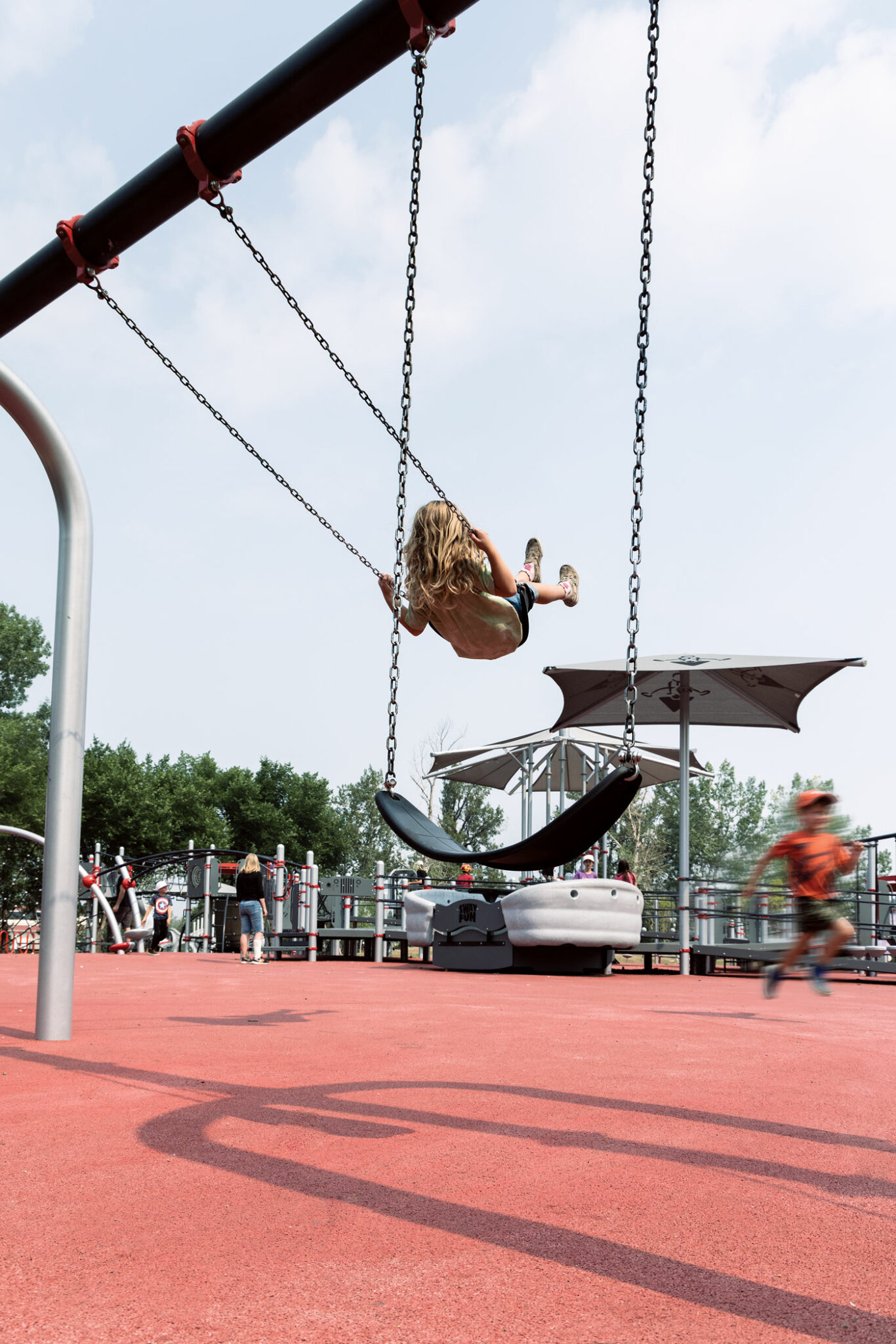 The City of Calgary Parks department manages more than 5,600 public park spaces. Here are four of our favourites.