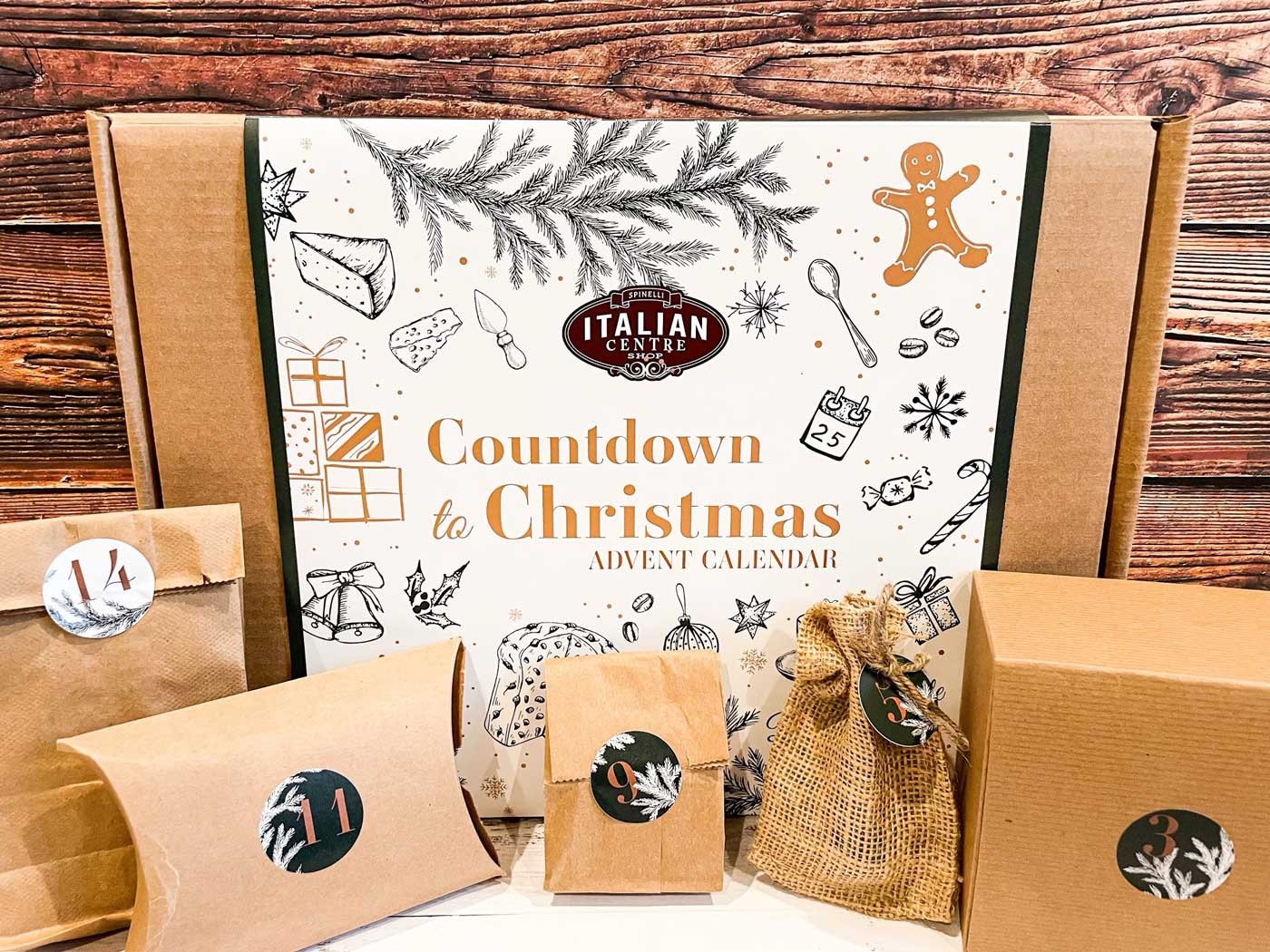 Treat yourself to a daily dose of chocolate, whisky, wine, olive oil and more in the days leading up to Christmas.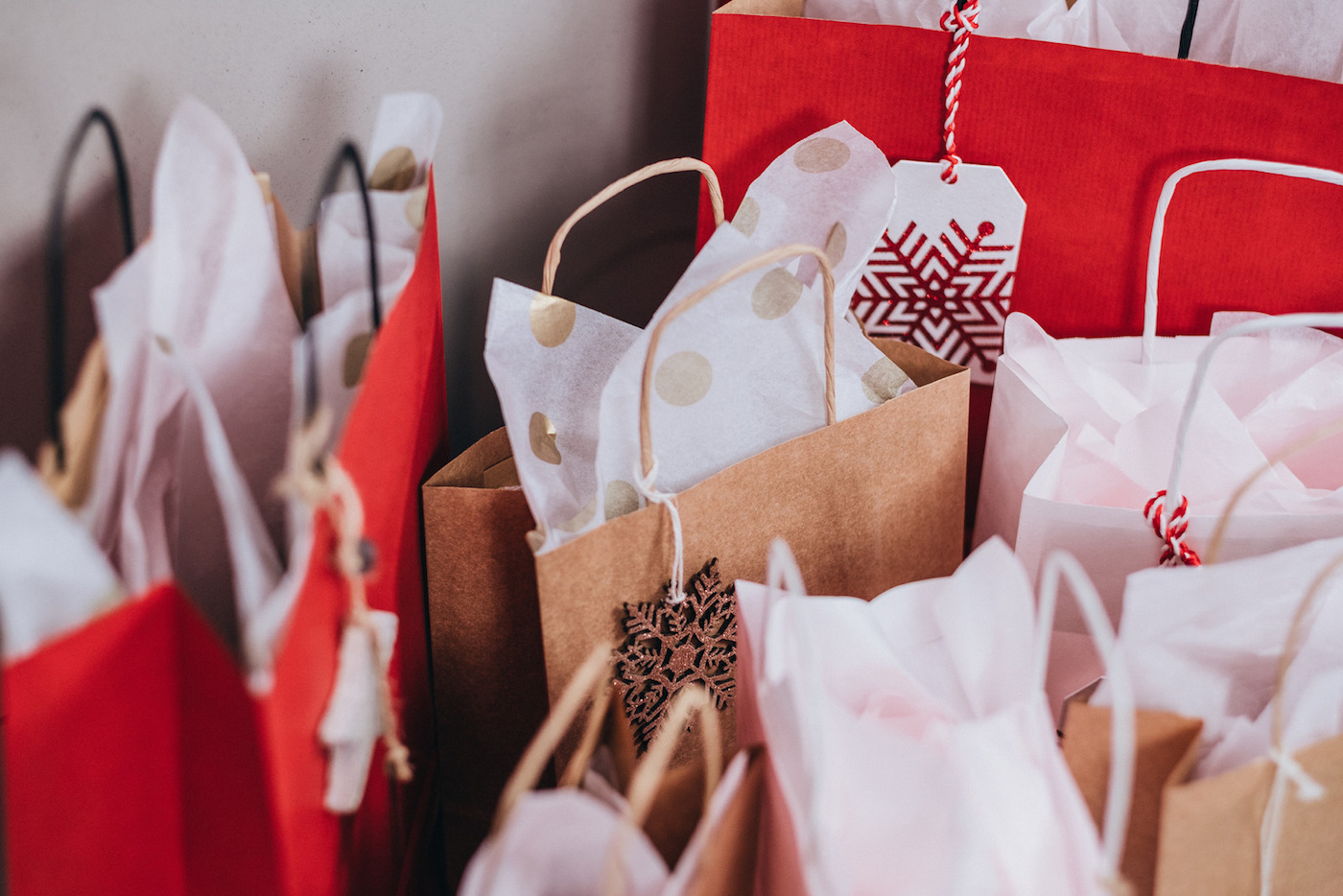 Pick up some holiday gifts (or treats for yourself) at one of these local markets in October, November or December.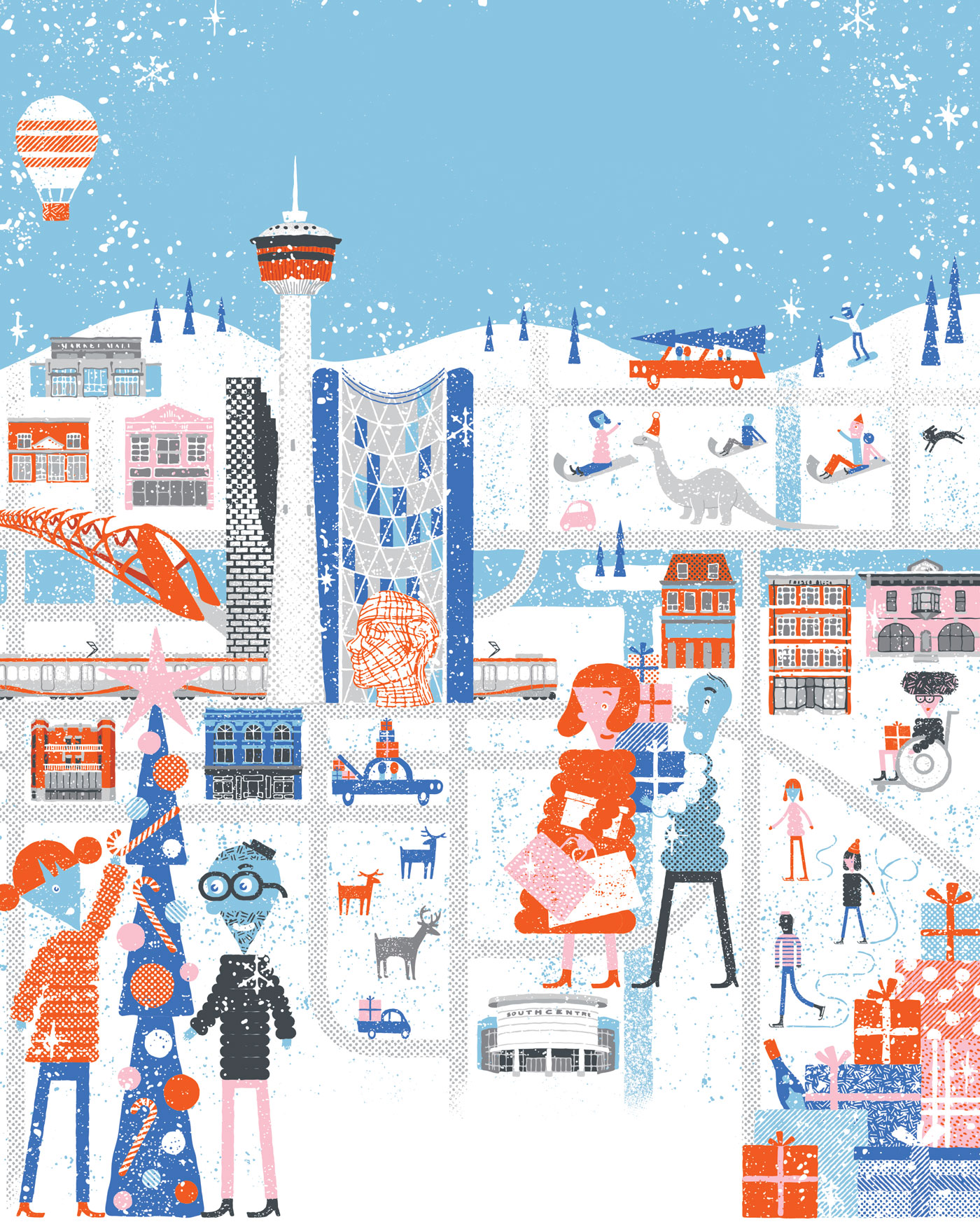 Find great gifts for your loved ones with this list of 43 cool products you can get in Calgary.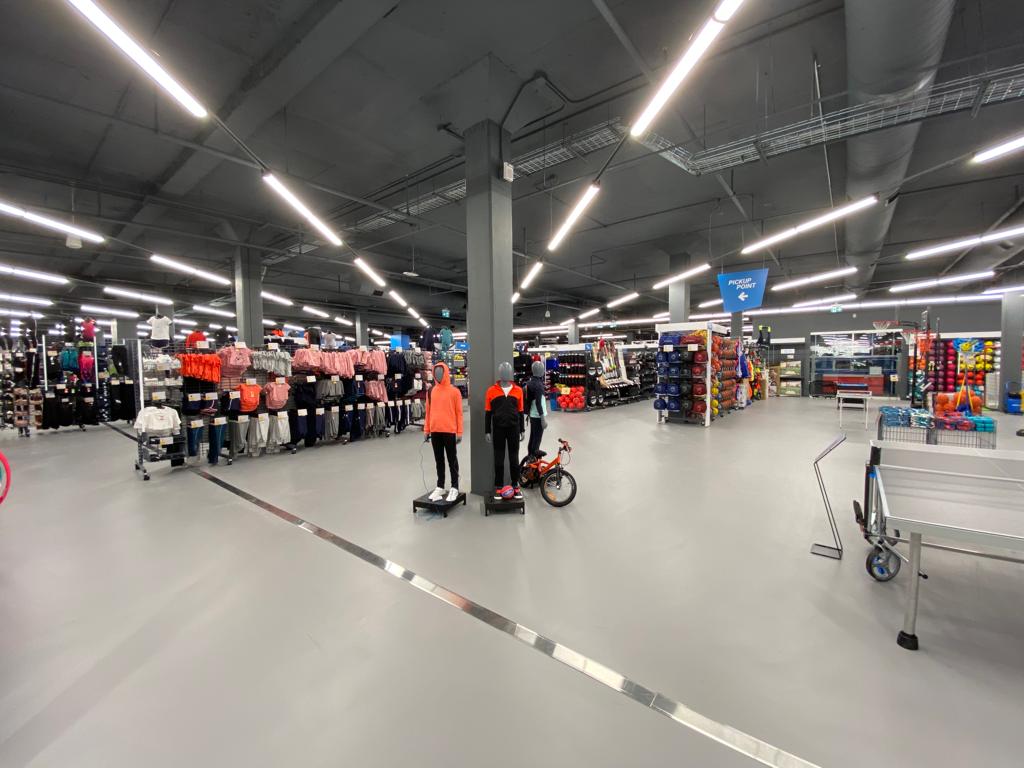 The sporting goods retailer covers more than 65 sports and has an automated warehouse with robots, a fitness studio, a co-working space and more.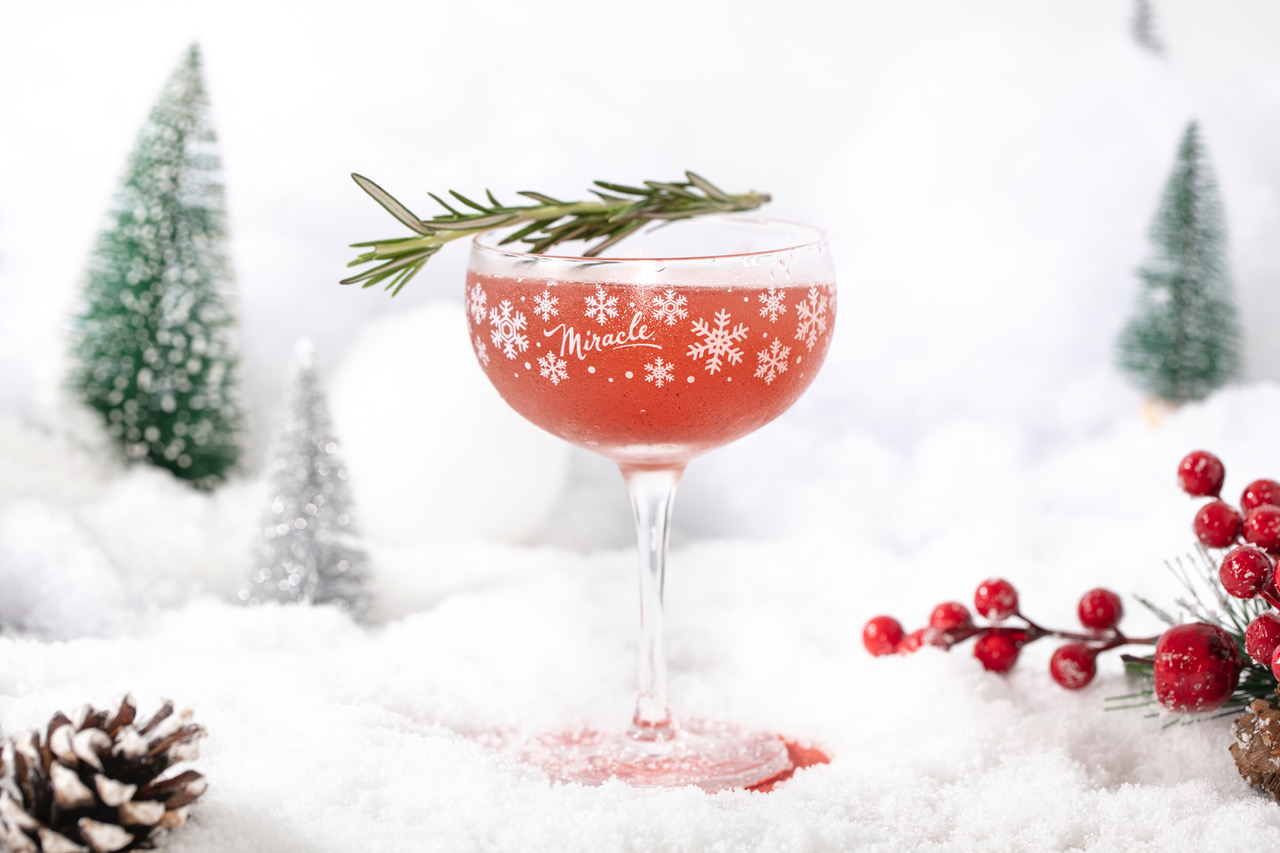 What to expect at local holiday pop-up bars this year, from a Home Alone-inspired experience at a brewery to the return of Miracle on 1st Street at Proof.
More Popular Stories From This Year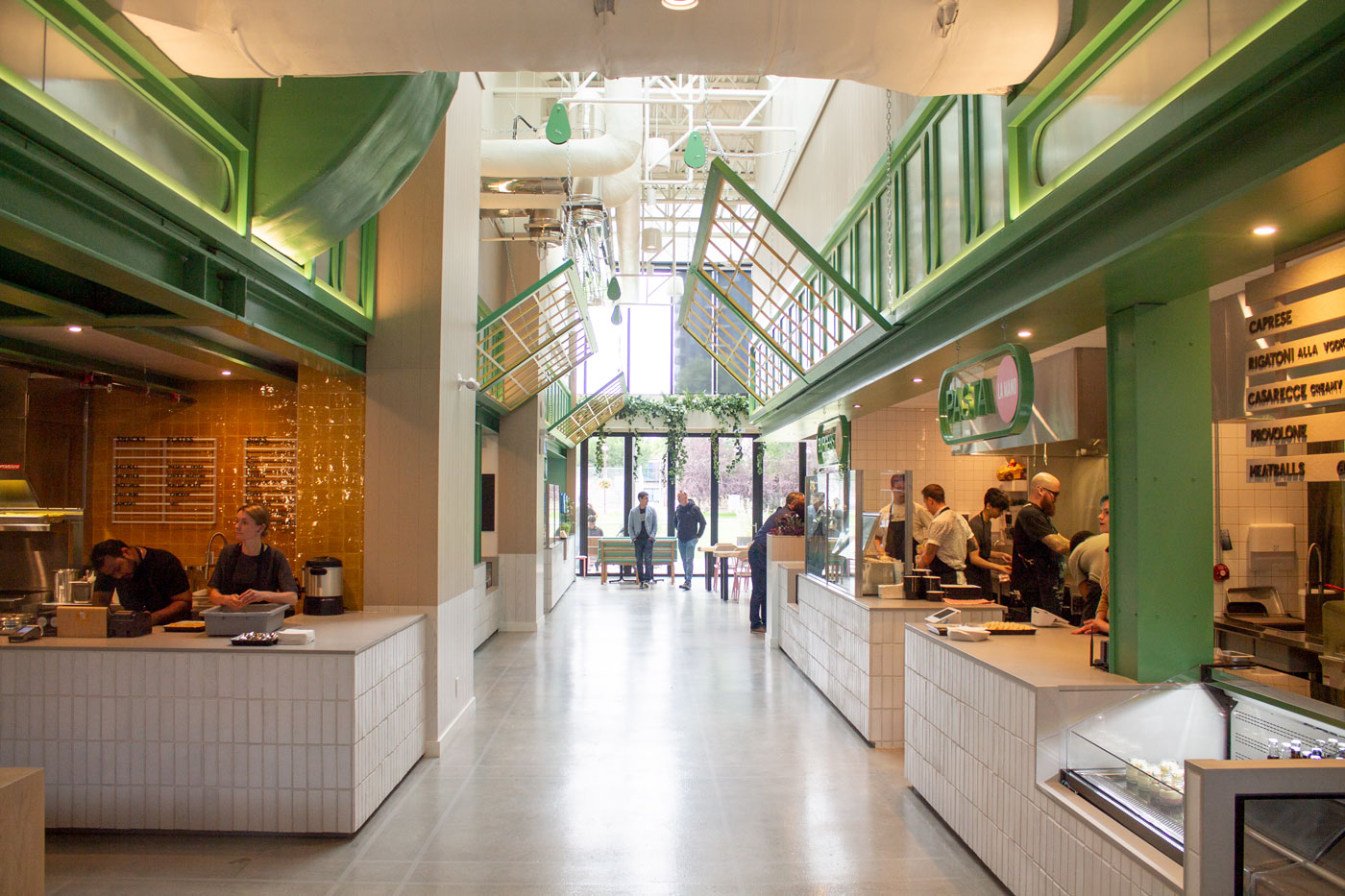 This new food hall in Victoria Park is home to nine local food vendors offering coffee, pizza, Vietnamese food and more.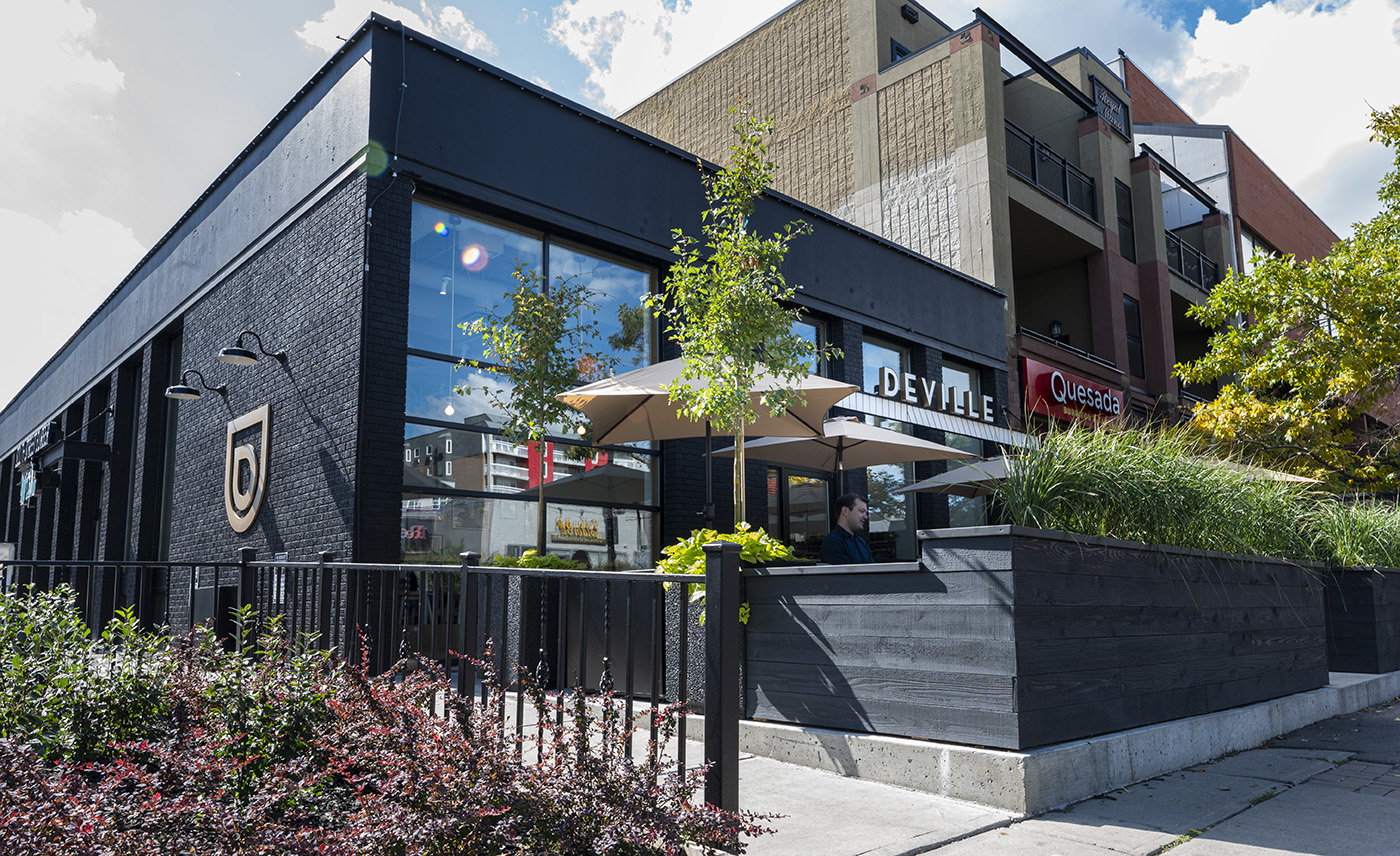 Check out these four new coffee shops that opened in Calgary over the summer.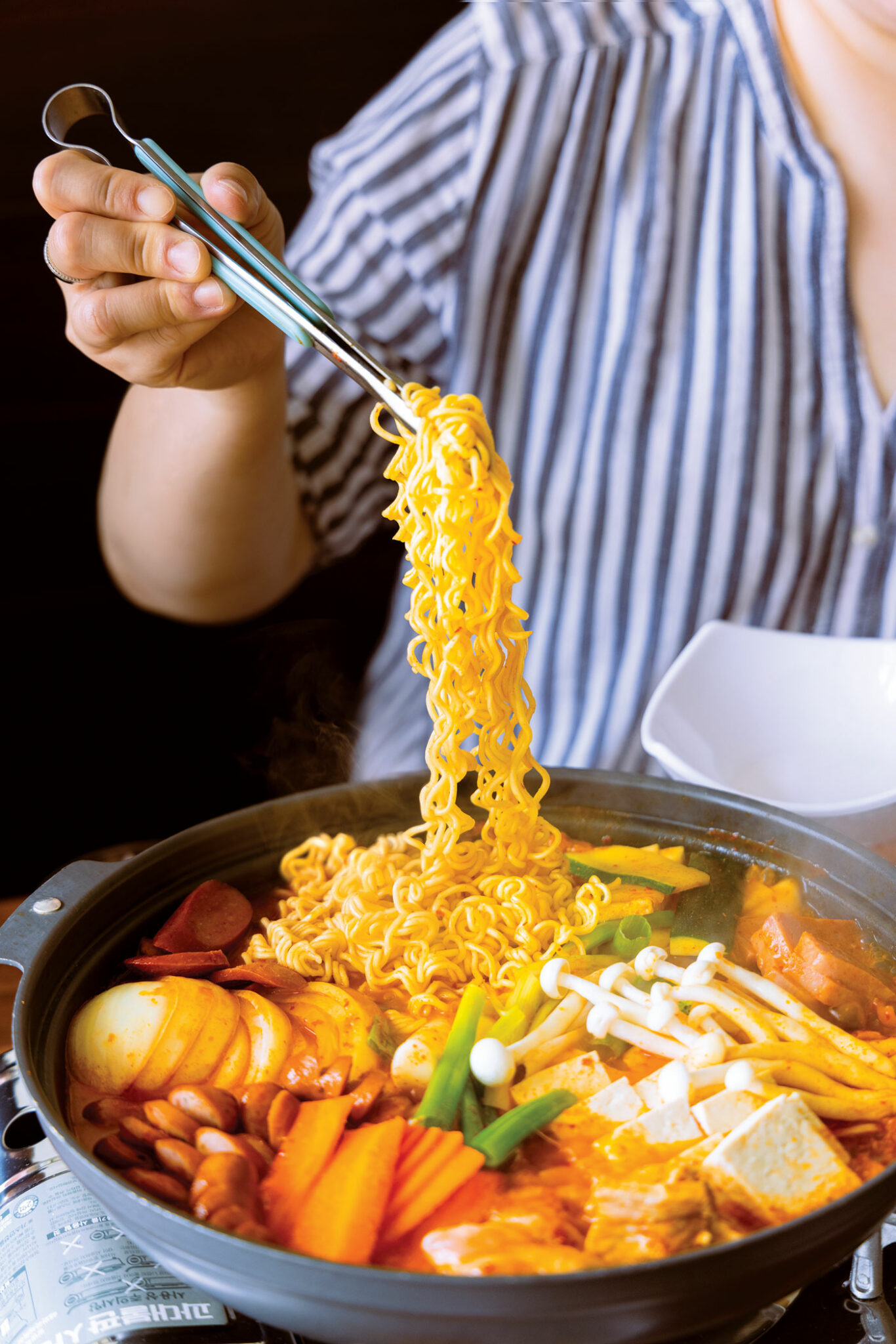 Visit these Korean restaurants in Calgary for hotpot, Korean fried chicken, barbecue and more.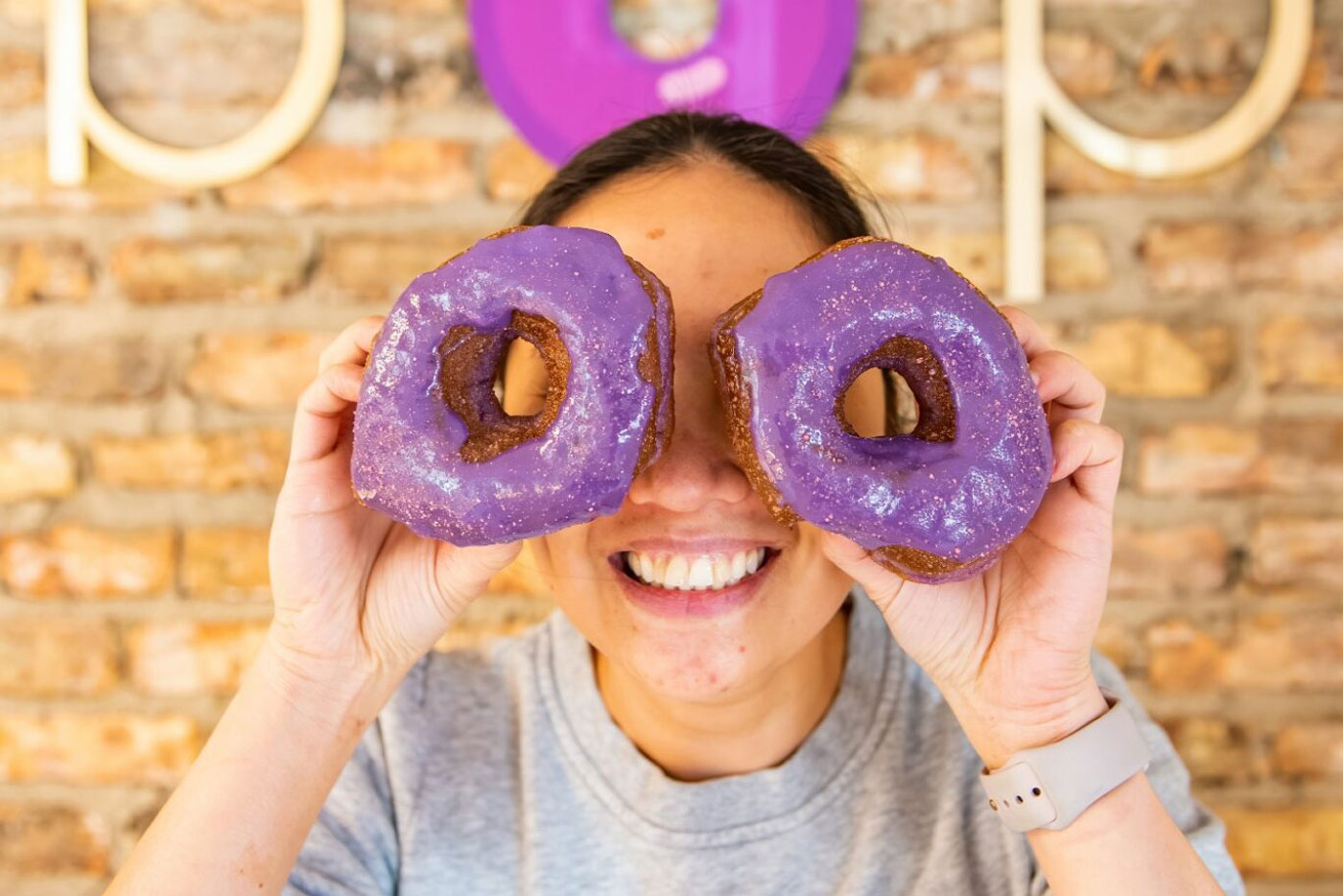 This month, try black perogies, a celebrity-approved doughnut, experimental beer and more.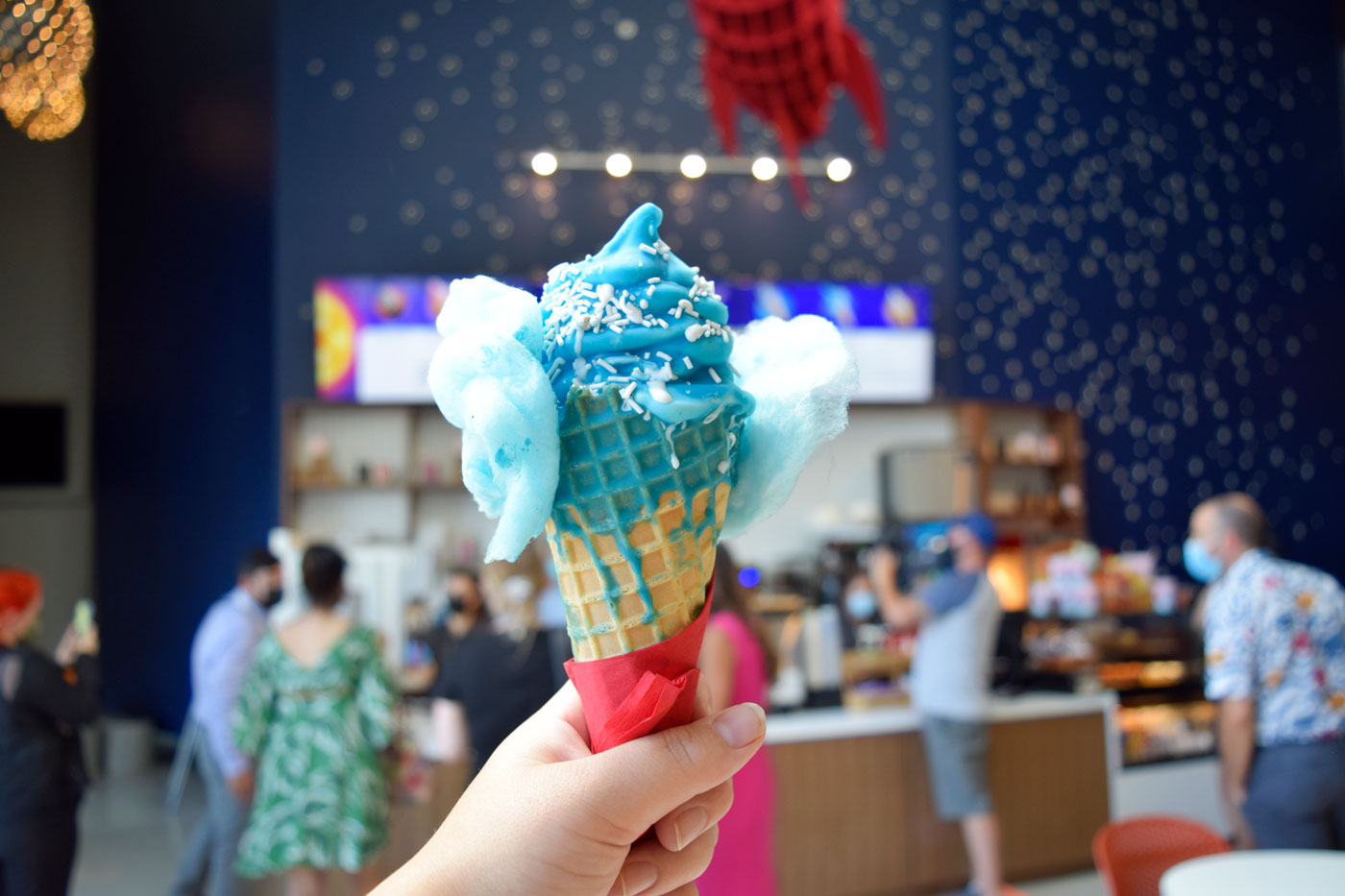 These new Calgary eateries offer Japanese gelato, soft serve with churros, shaved ice and more.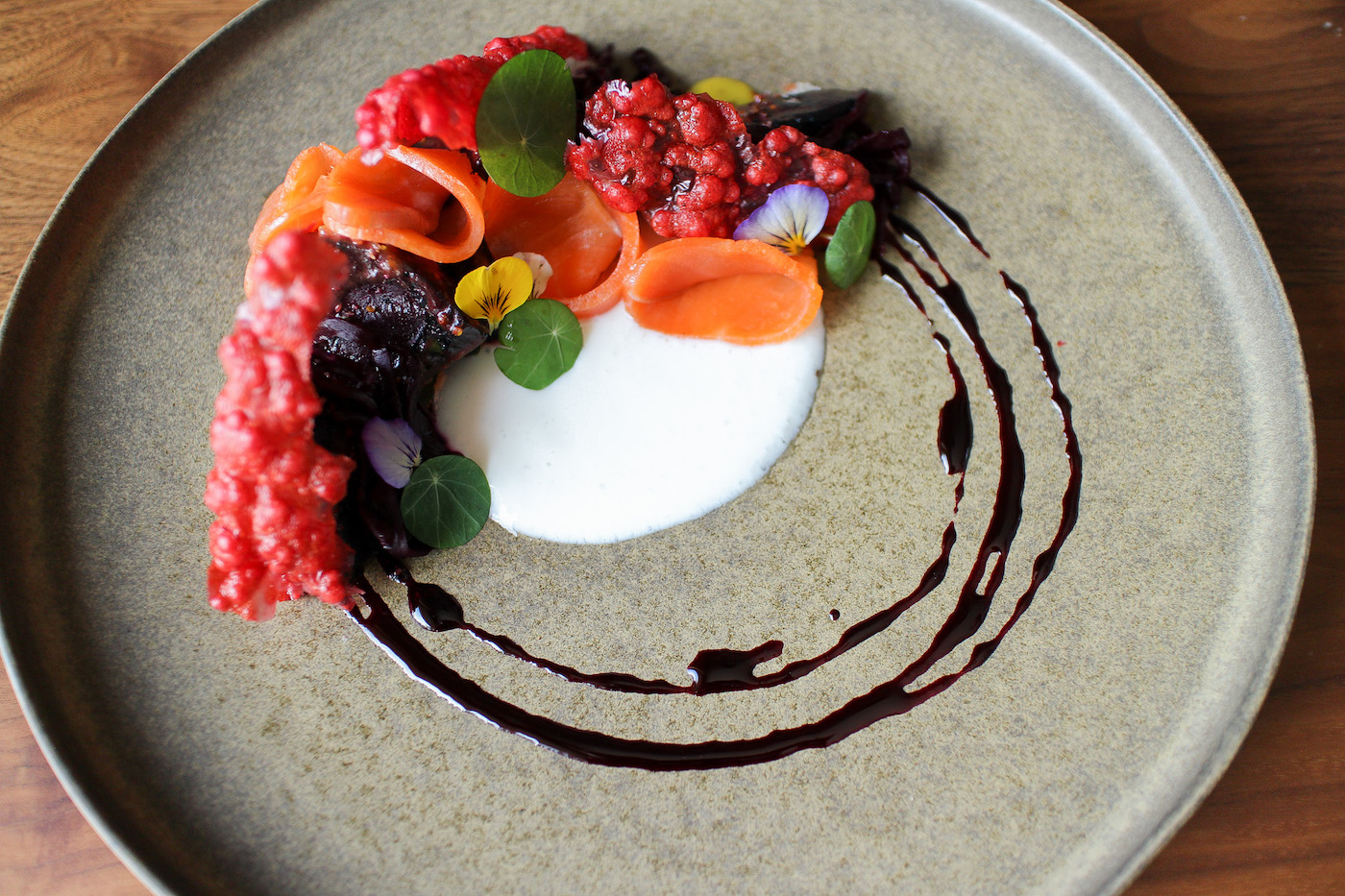 Bistros, bakeries, soft serve and Japanese food — new culinary delights await in the mountains near Calgary.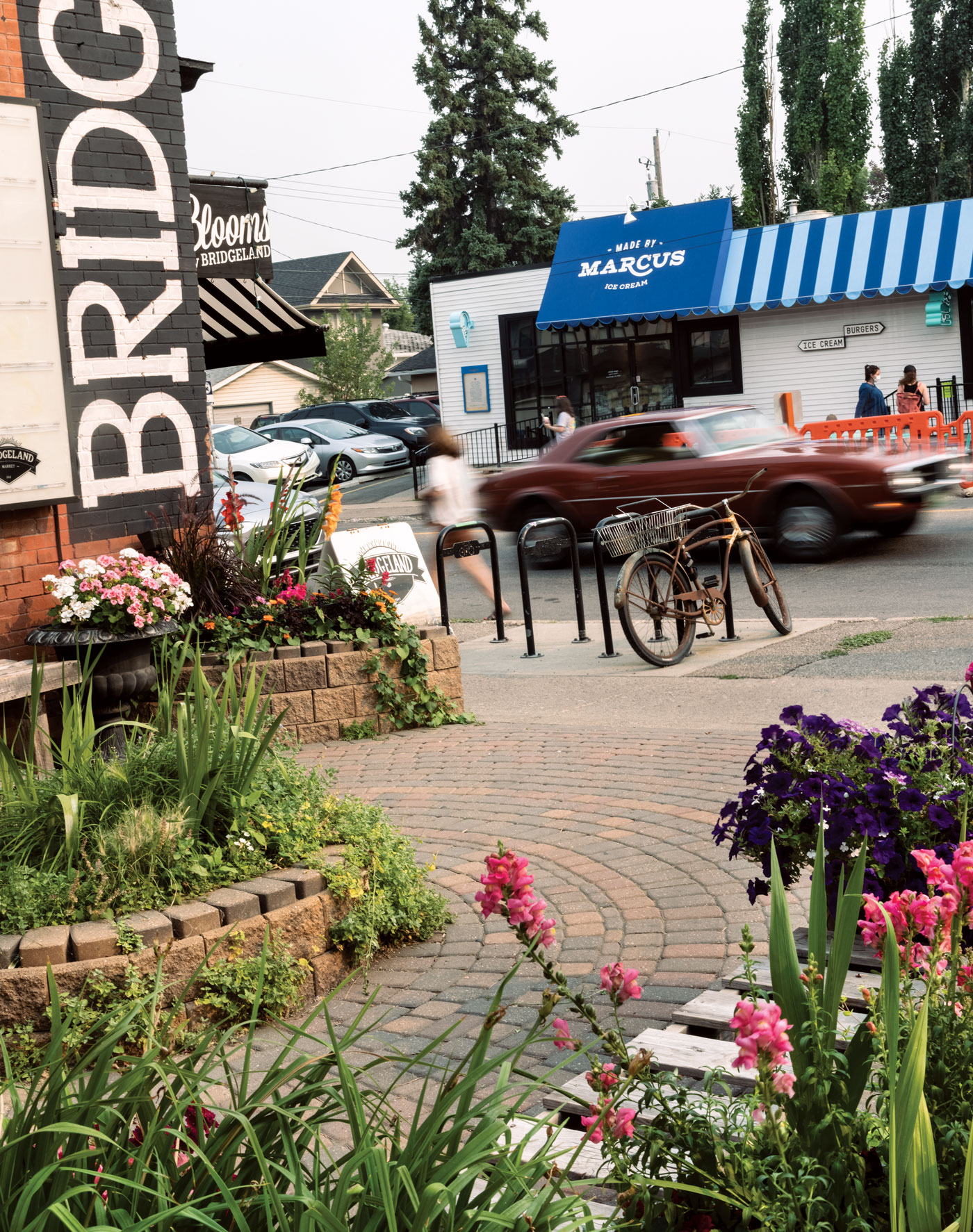 A celebration of a few of our favourite things and a few of our readers' favourite things in communities throughout Calgary.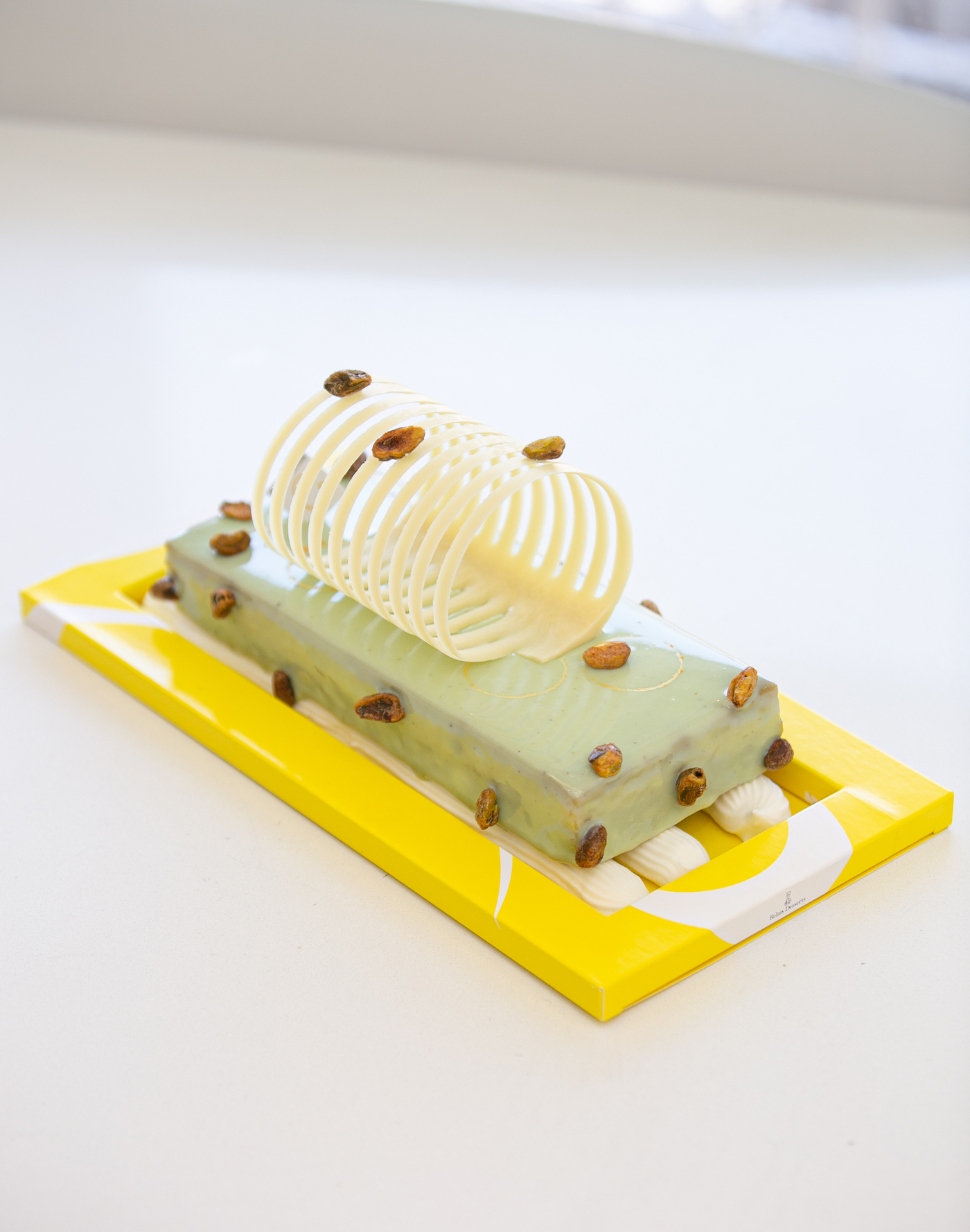 This month, try pop-up falafel, pistachio cake, bulgogi bao and other tasty delights.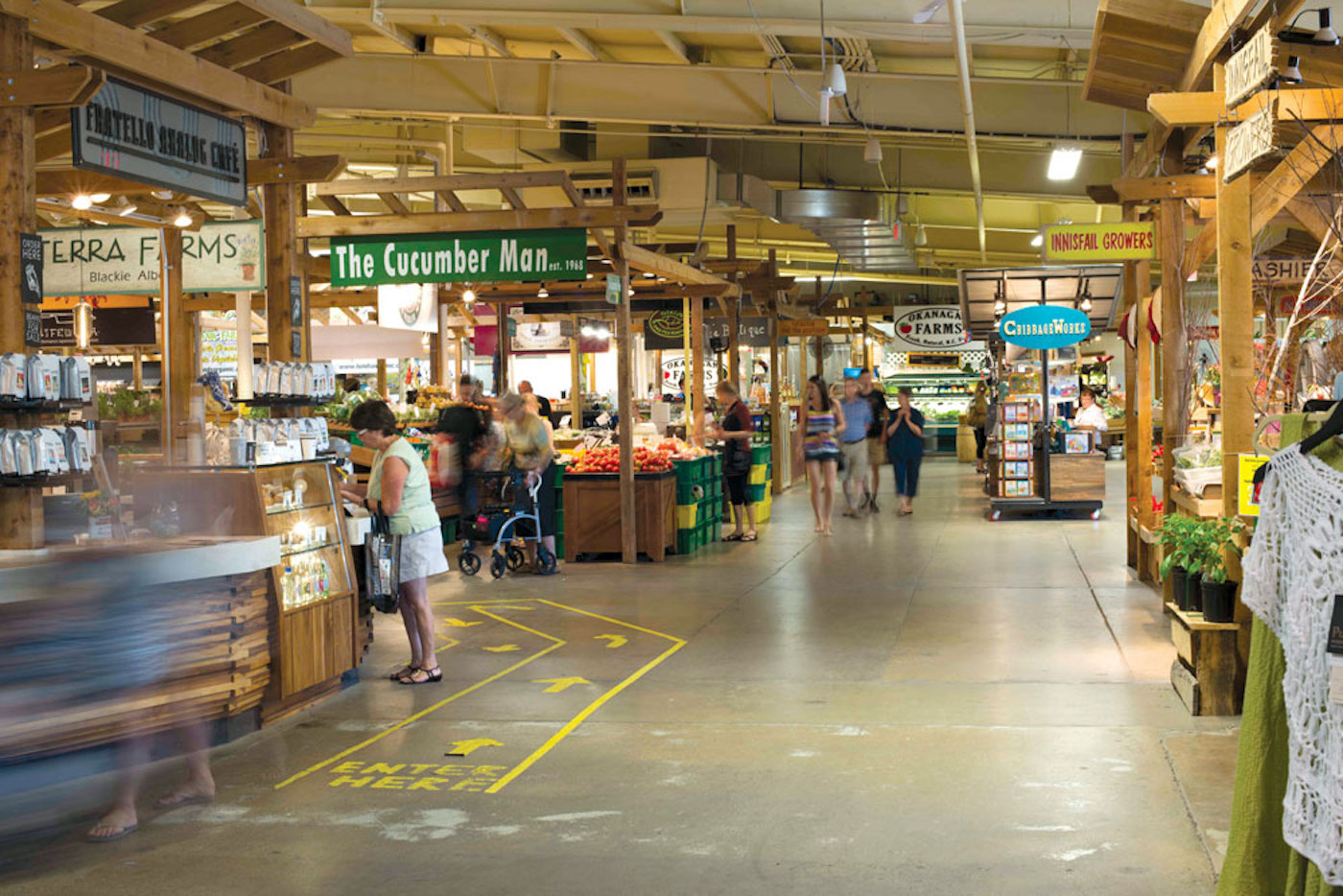 The big markets, the small markets and the out-of-town markets to visit if you're looking for fresh, local products.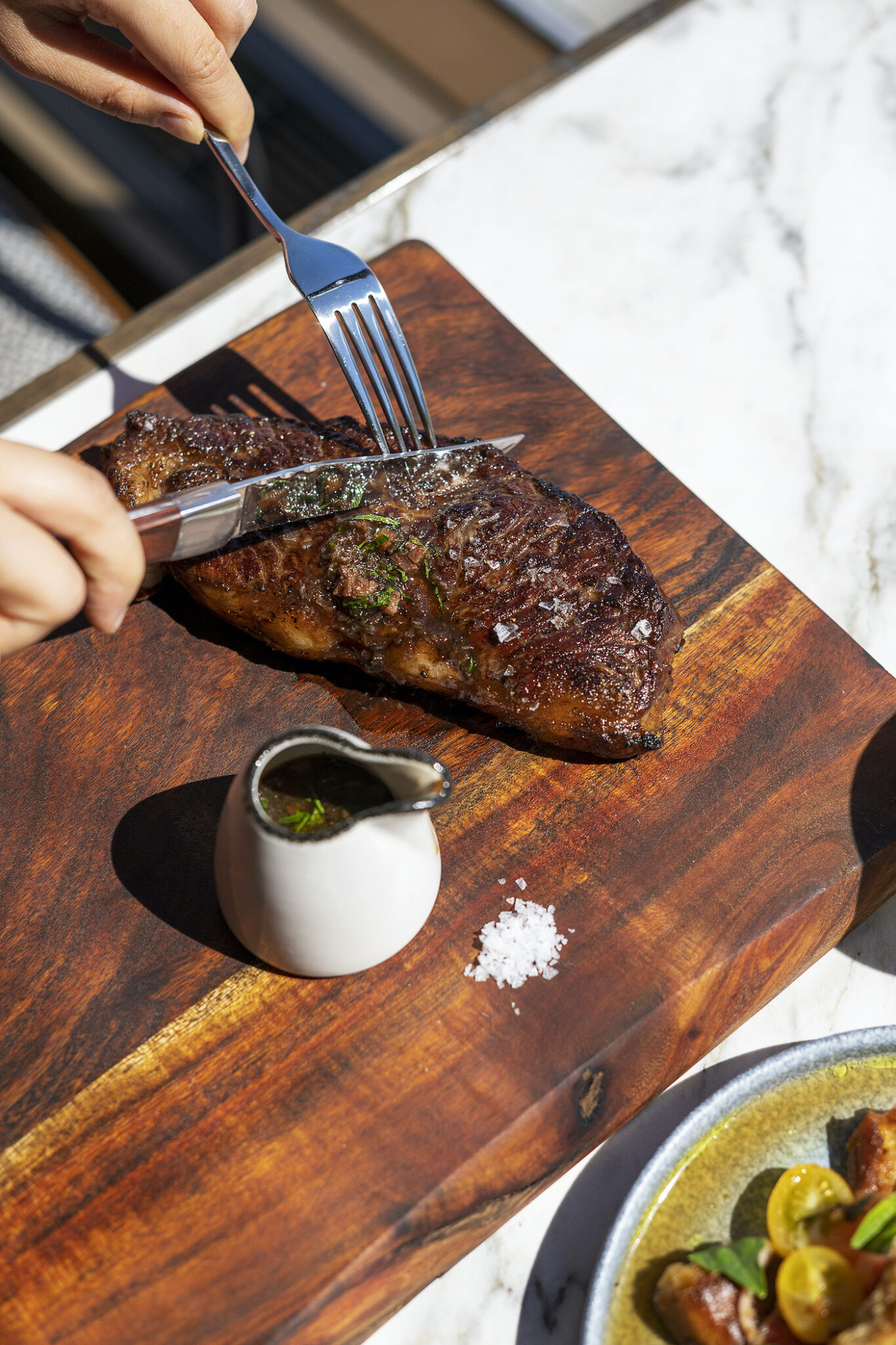 Experience premium cuts of beef, bite-sized hors d'oeuvres and sweeping city views on the 40th floor of Stephen Avenue Place.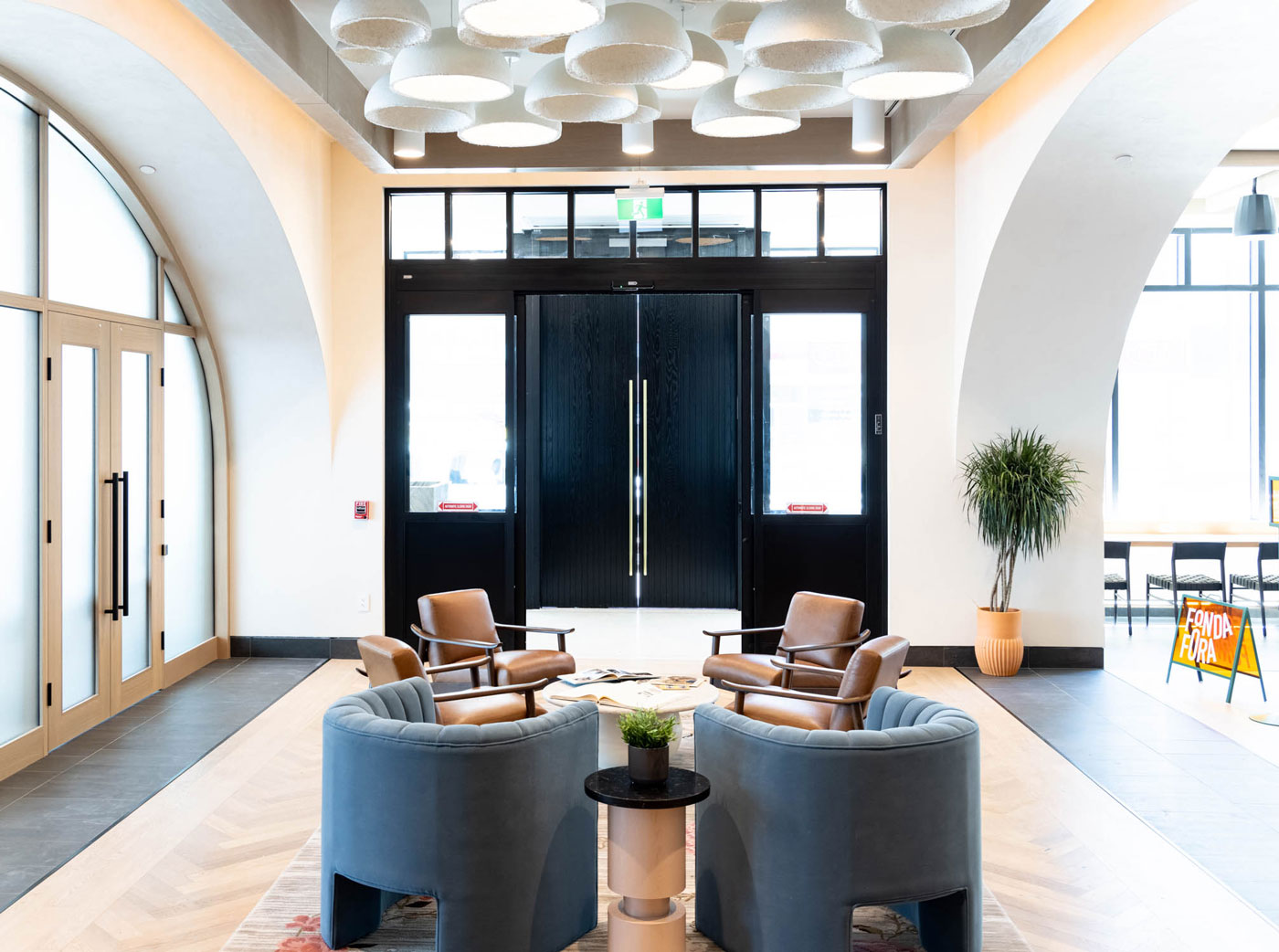 This new boutique hotel is part of the Tapestry Collection by Hilton and is home to the new Fonda Fora restaurant.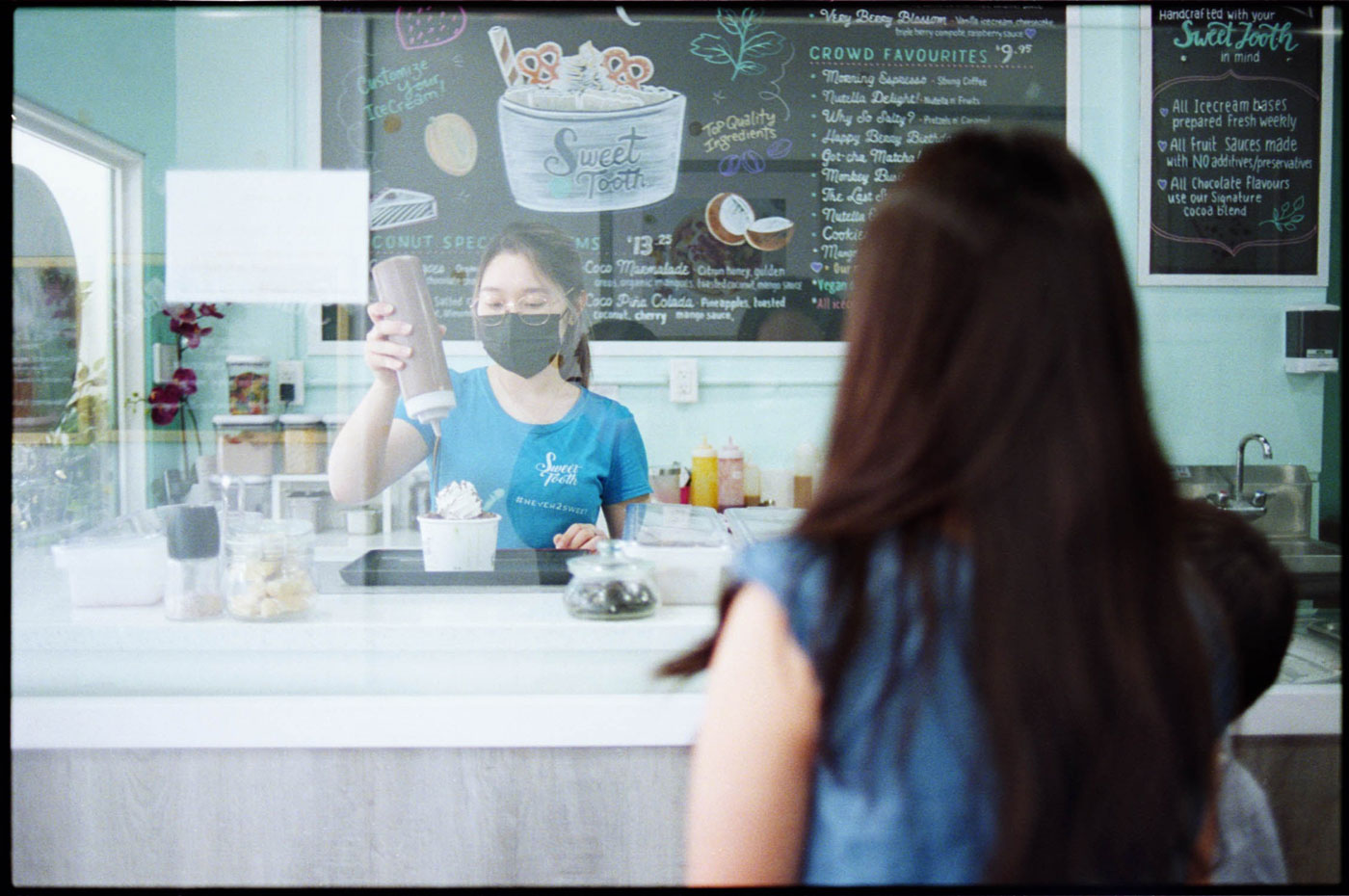 Learn more about the stories behind some of Calgary's top ice cream makers and what sets them each apart.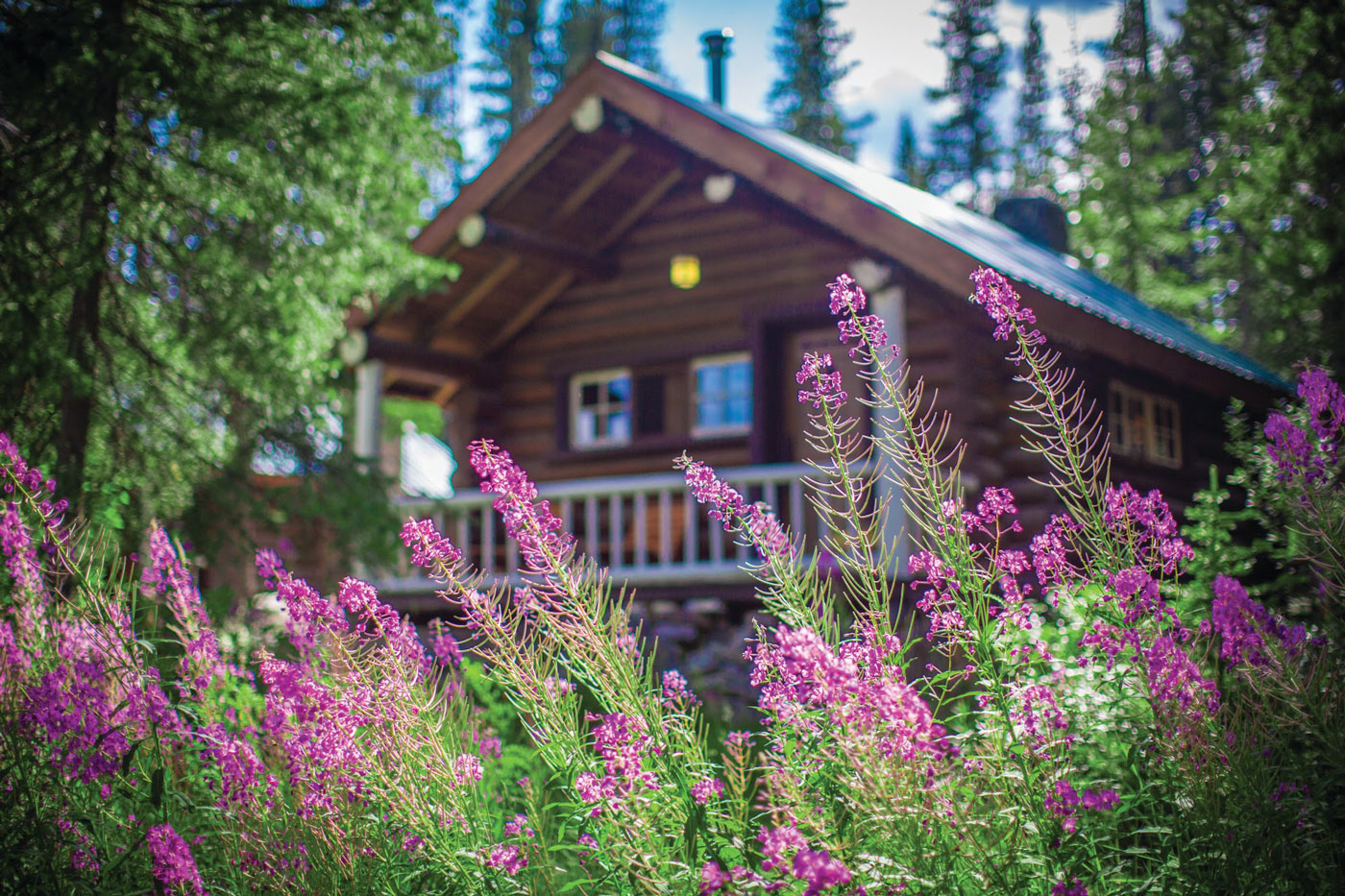 An alpine cabin is the perfect style of accommodation for socially distanced times. Check out these five options for a mountain cabin getaway without leaving Alberta.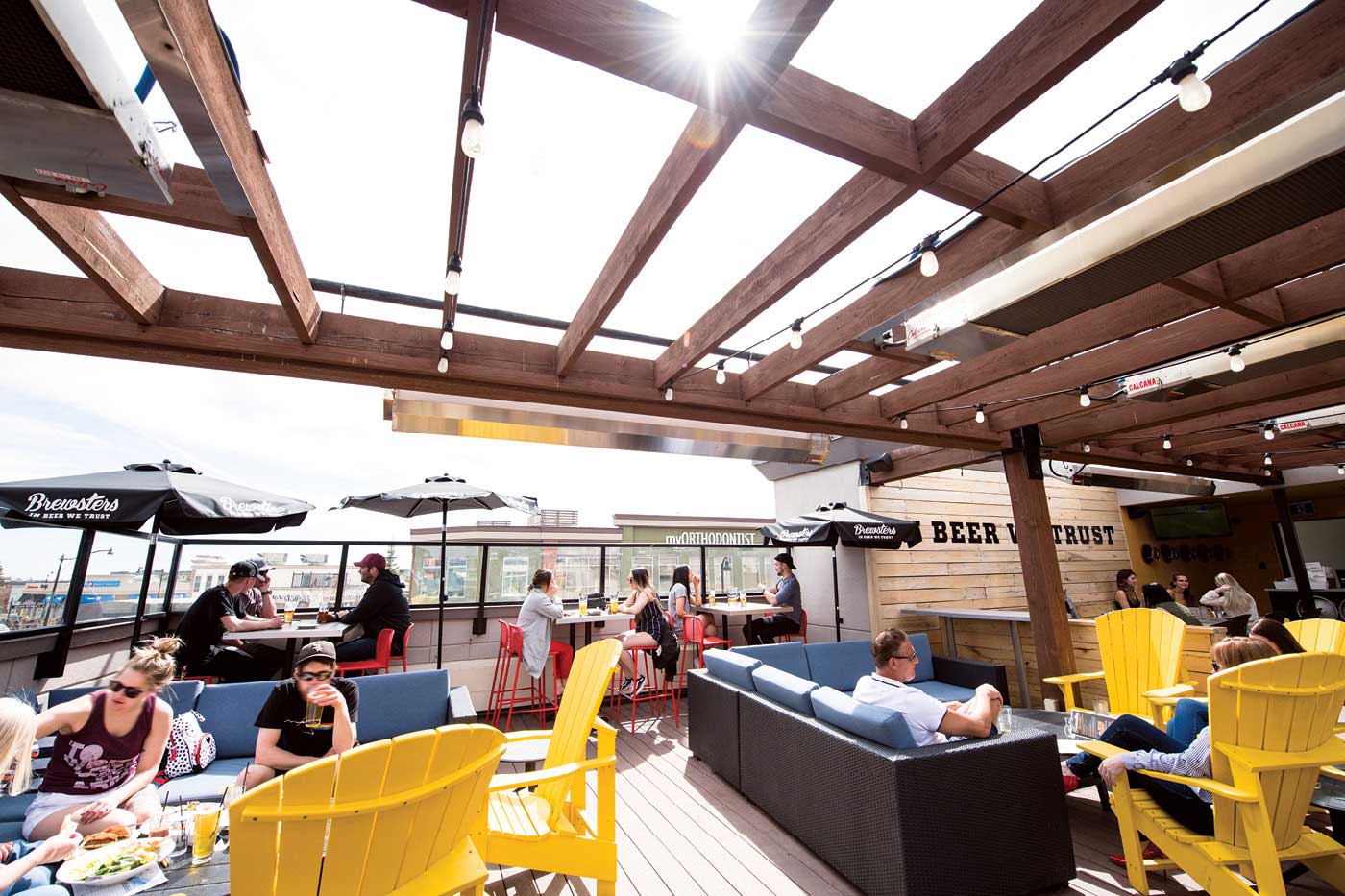 A rundown of some of the city's best rooftop bars and restaurants.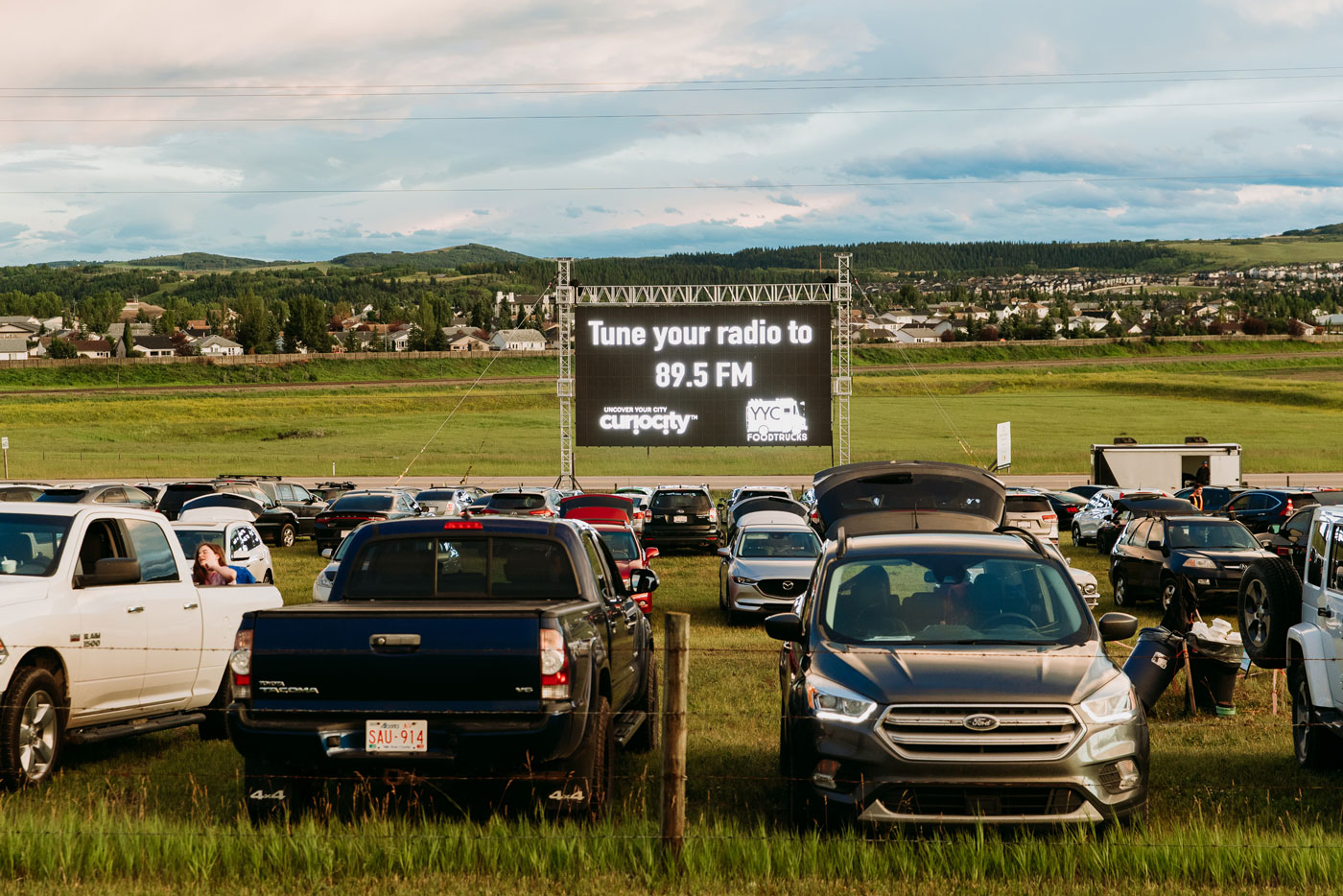 Check back with these drive-in venues for future movie screenings.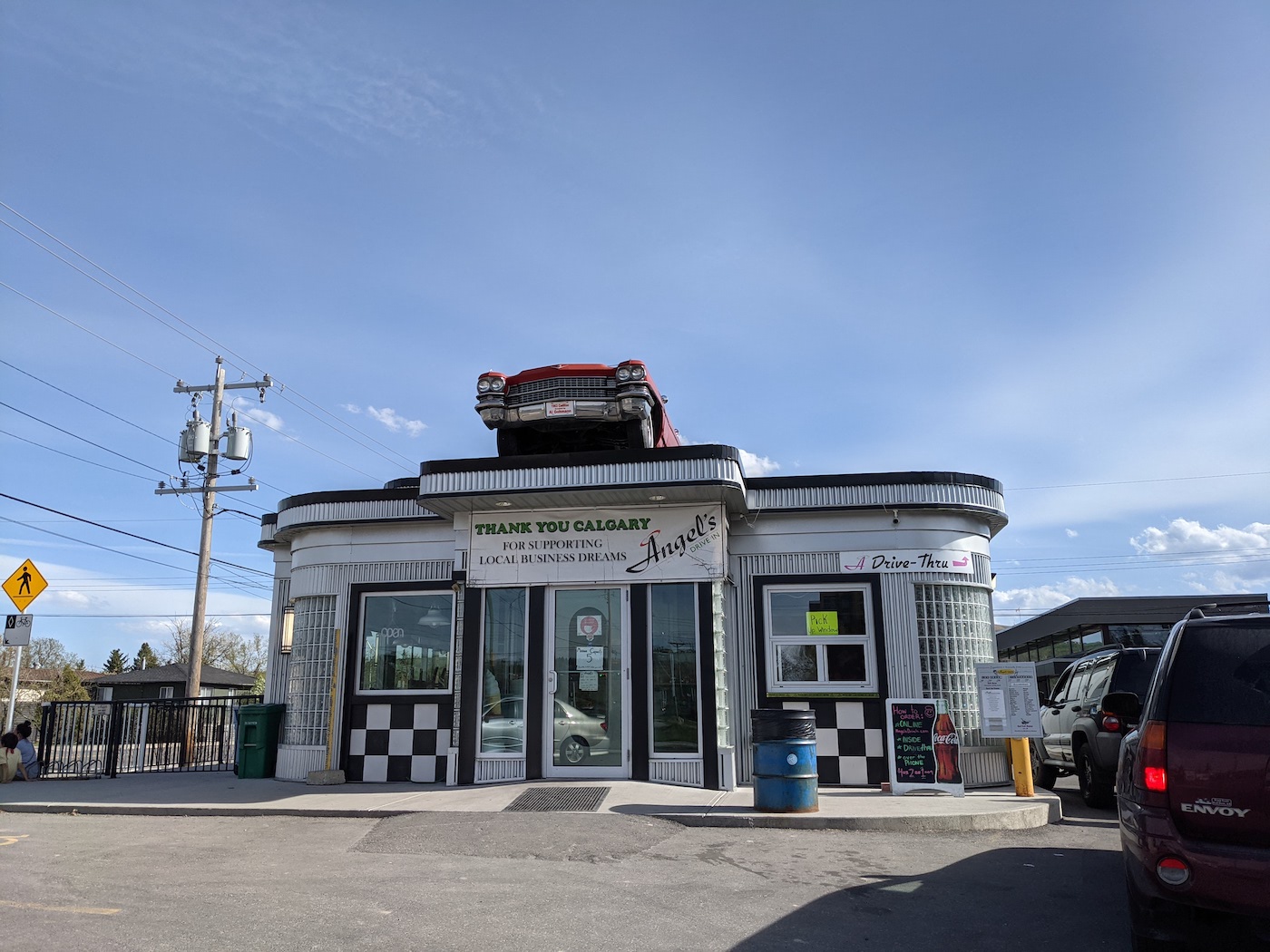 These Calgary restaurants with drive-thru and/or walk-up windows offer a way to enjoy familiar and affordable comfort food with low contact.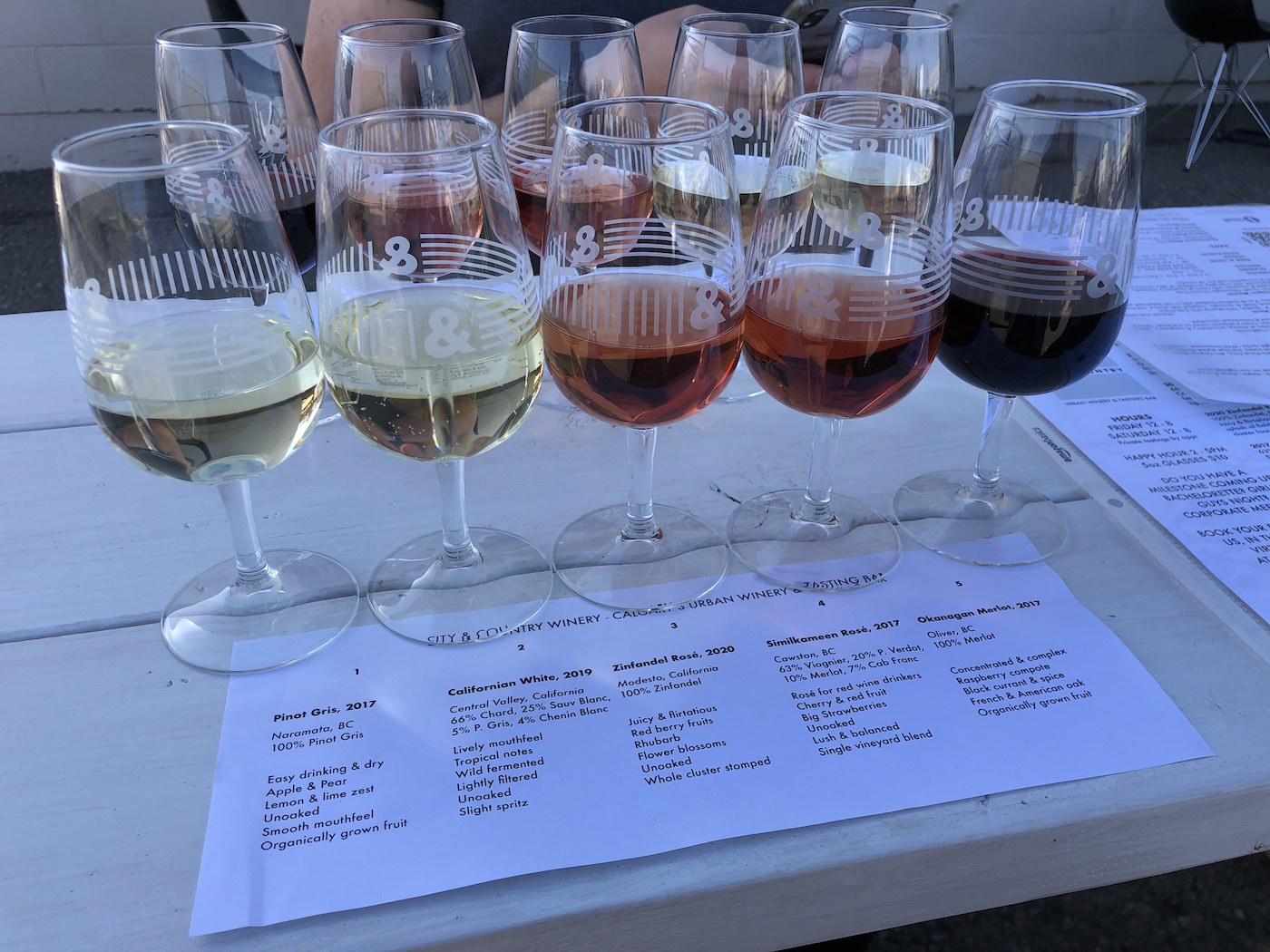 Some of our favourite local patios feature park views, kid- and pet-friendly seating, locally made wine and more.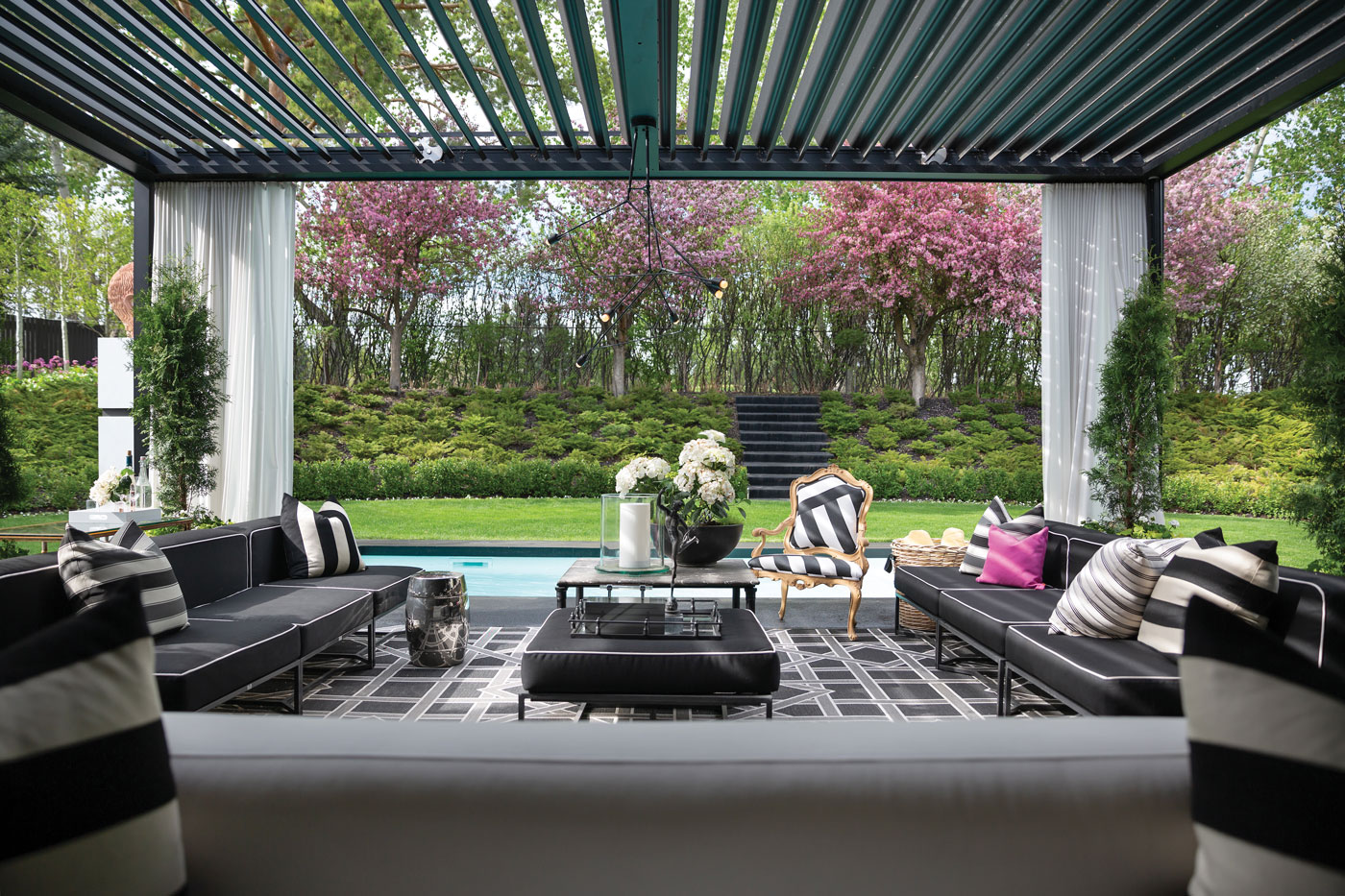 Check out these beautiful landscaping projects by local designers in Calgary.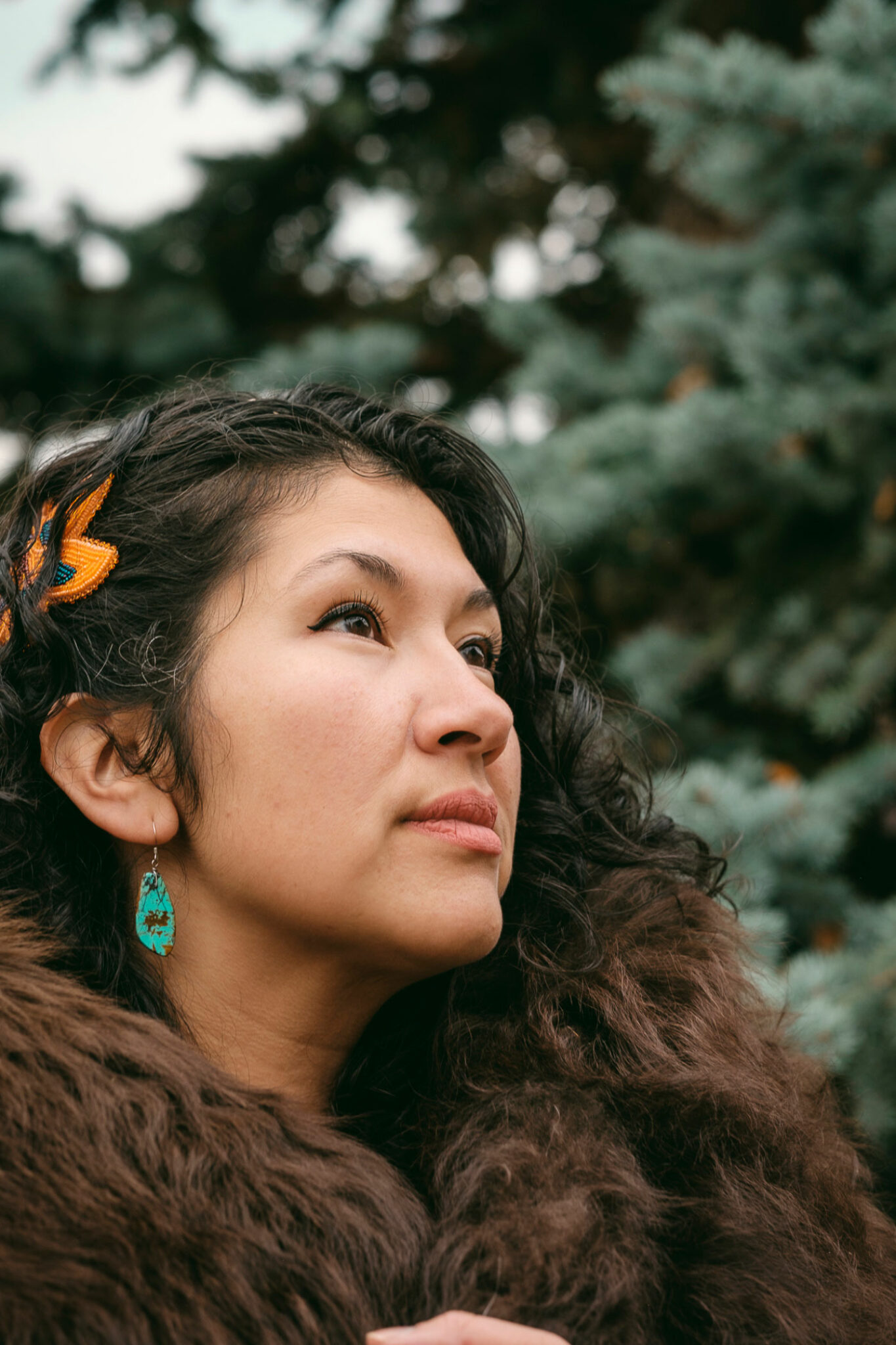 The death of artist and entrepreneur Amy Willier leaves a gaping hole for Indigenous and non-Indigenous artists, but what she created lives on.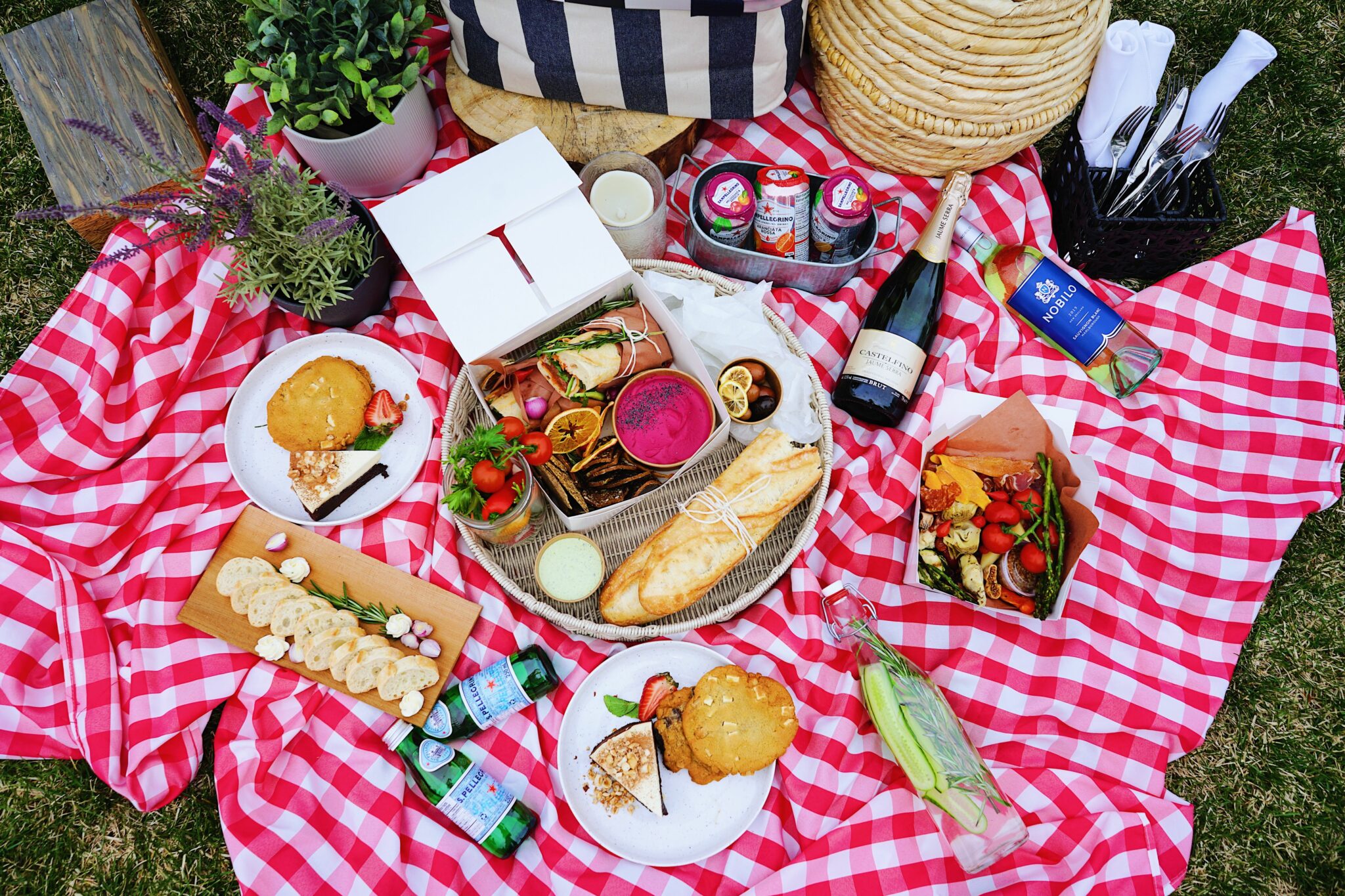 River Café and Bow Valley Ranche Restaurant are offering takeaway picnics to enjoy outdoors in Prince's Island Park or Fish Creek Provincial Park.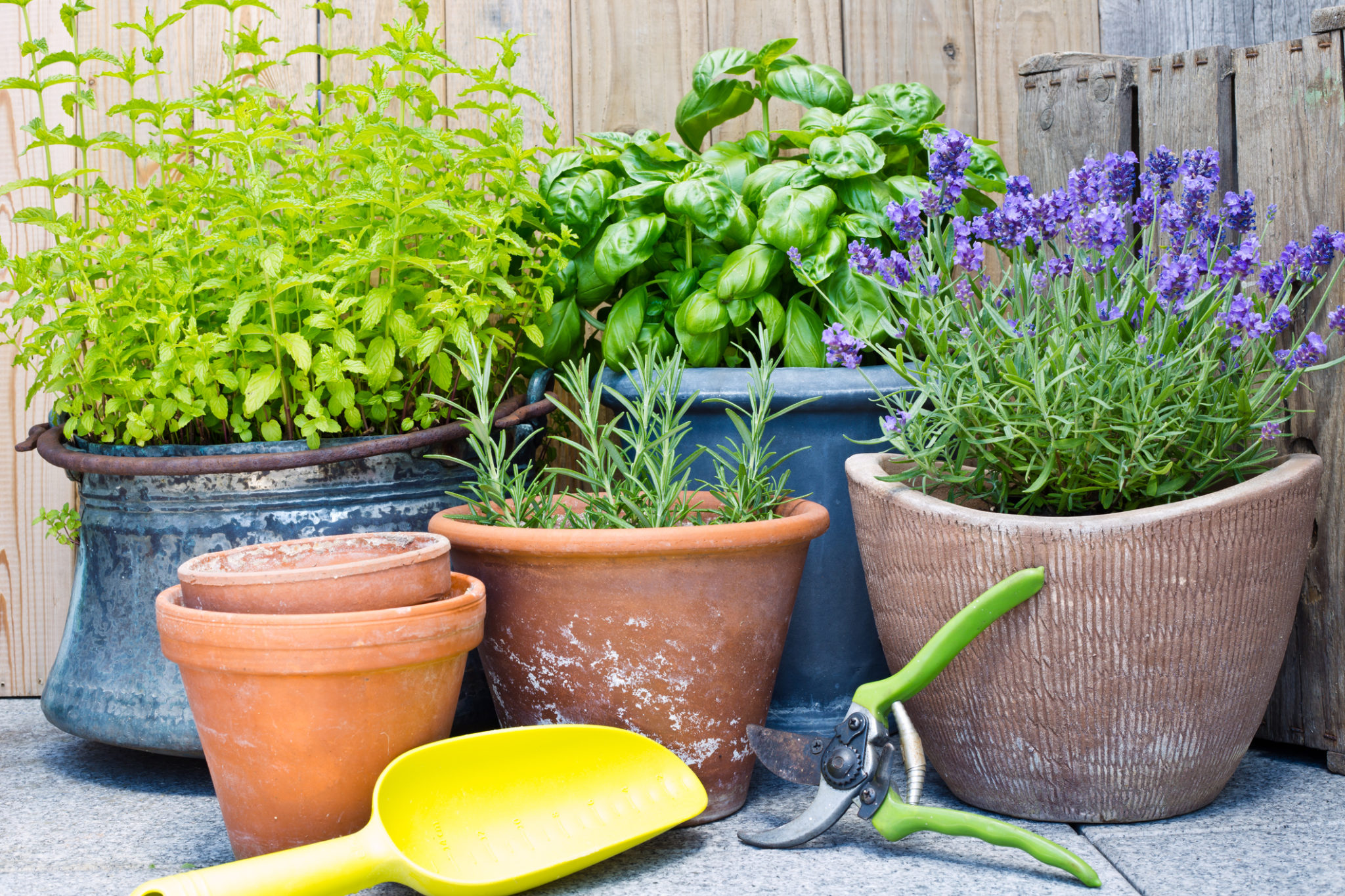 Spruce up your outdoor space with trees, plants, shrubs, decor and more from these local garden centres.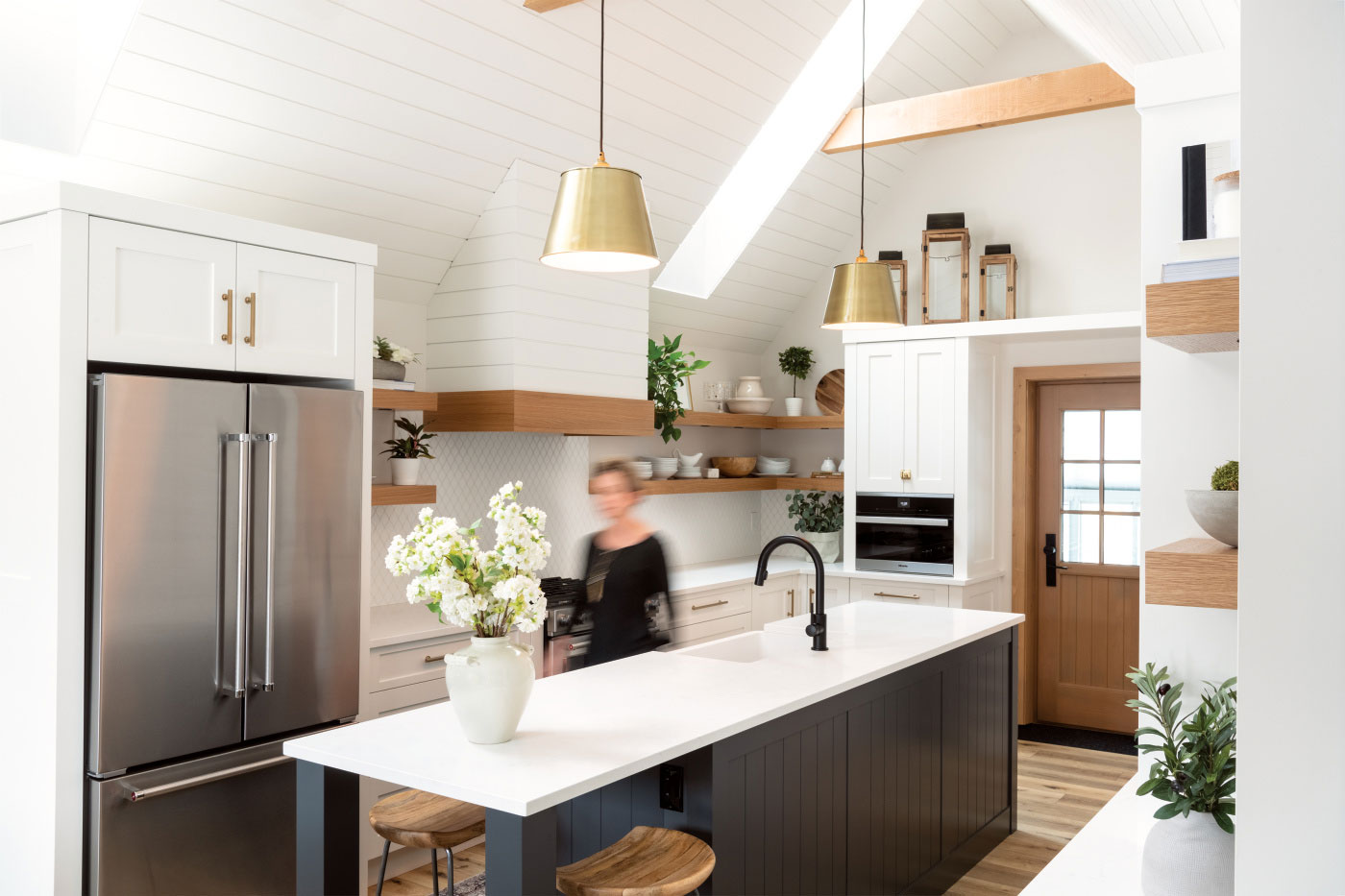 A formerly dark and dated 1940s bungalow in Okotoks' historic River District is transformed into a light and bright boutique home.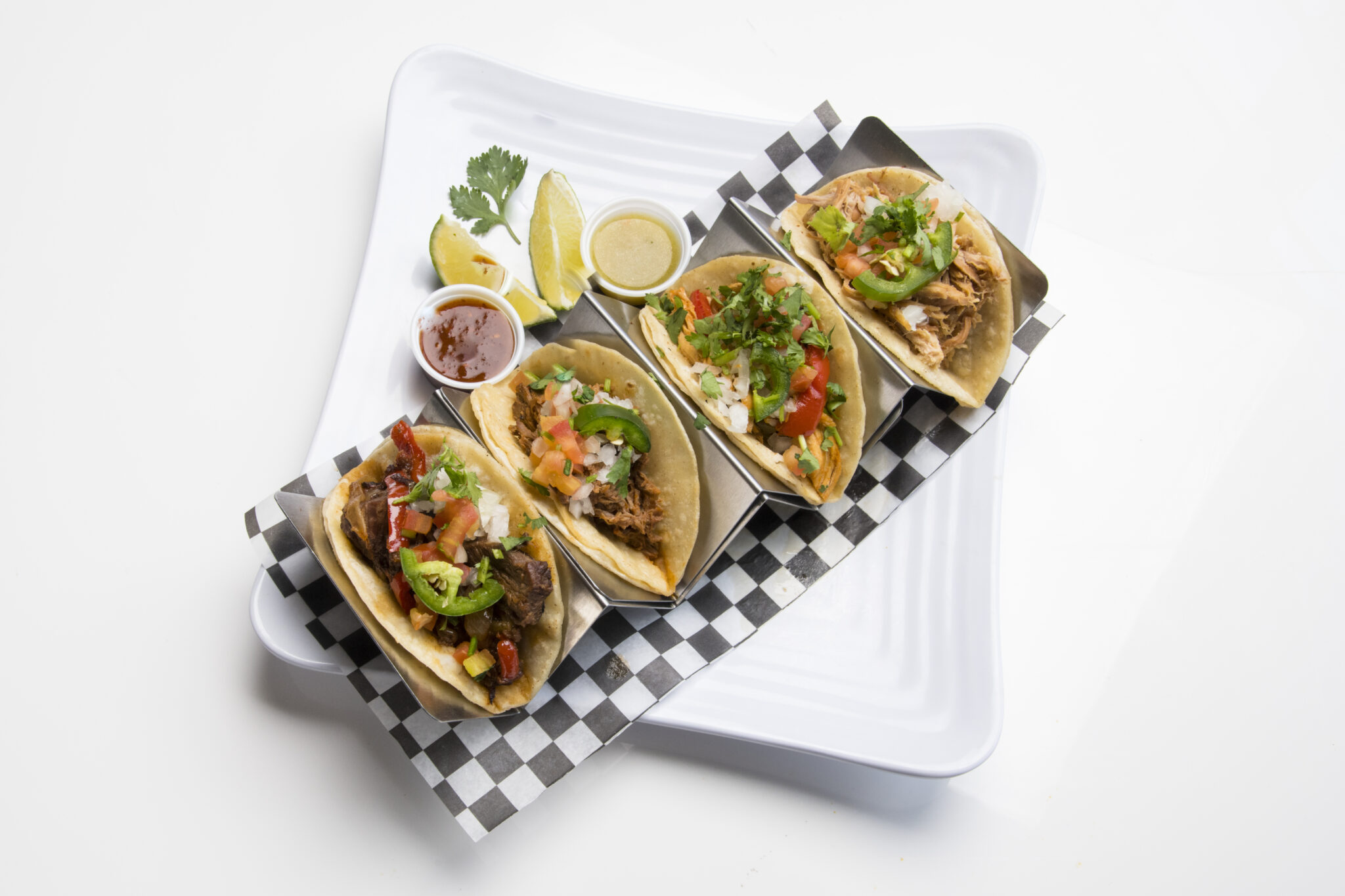 Tacos, peach ice cream, afternoon tea and more are all available for takeout or delivery this month.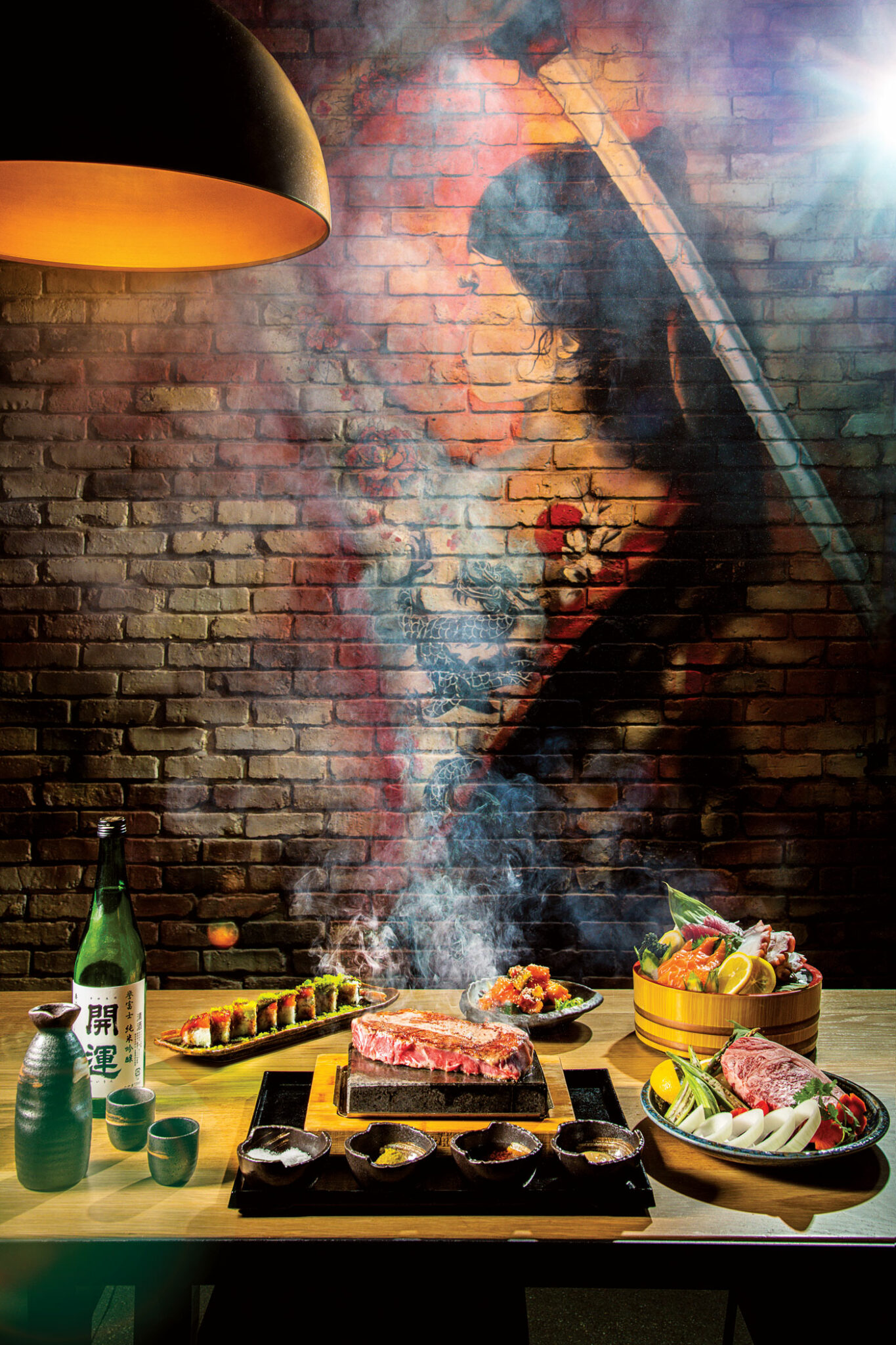 Here are a few popular genres of Japanese gastronomy to check out locally and 12 restaurants where you can find them.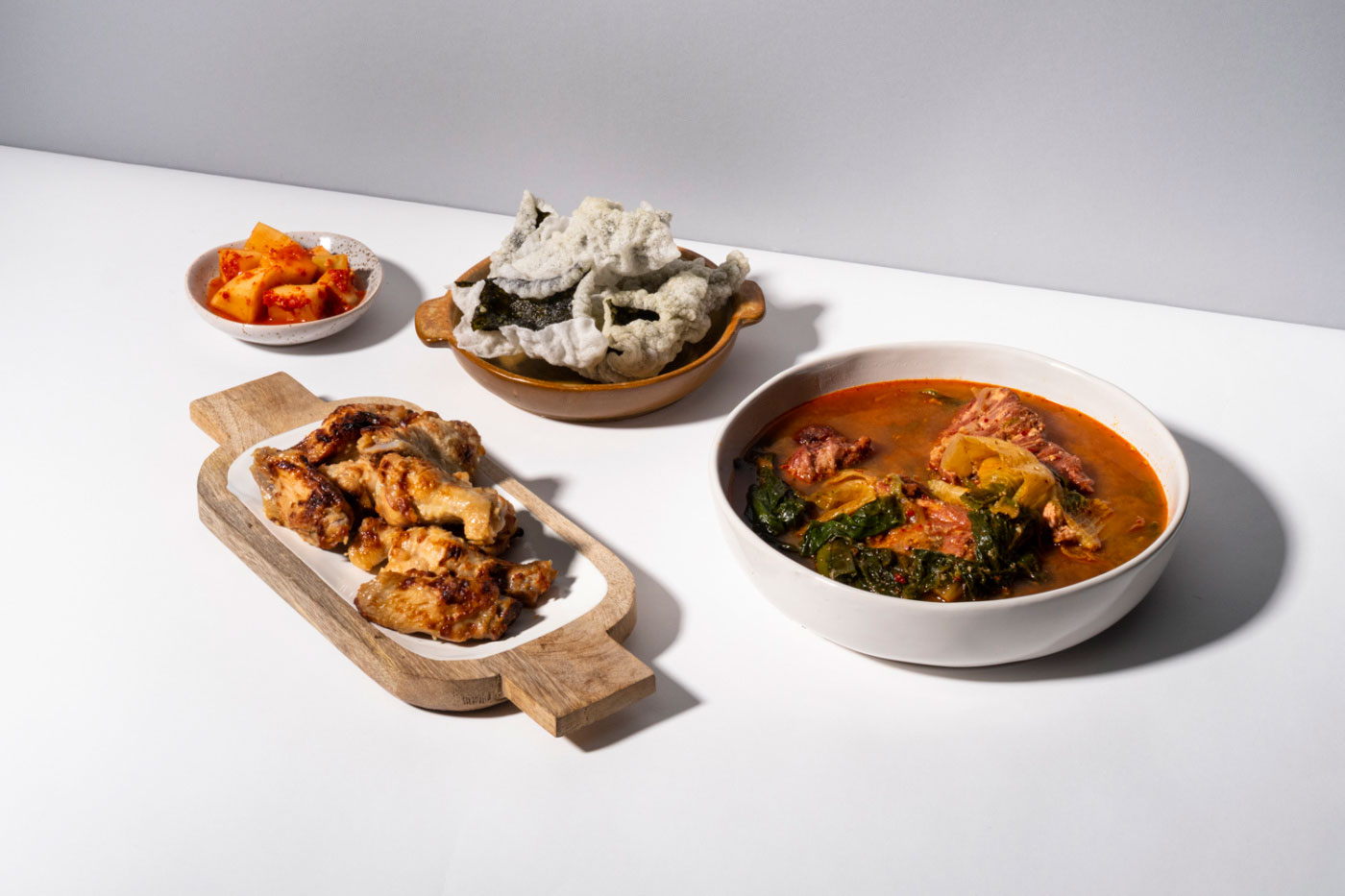 Food trends come and go, but eating (and drinking) local is always in style and in season. Here are 31 amazing can't-miss, made-right-here things to try — one for each day of the month.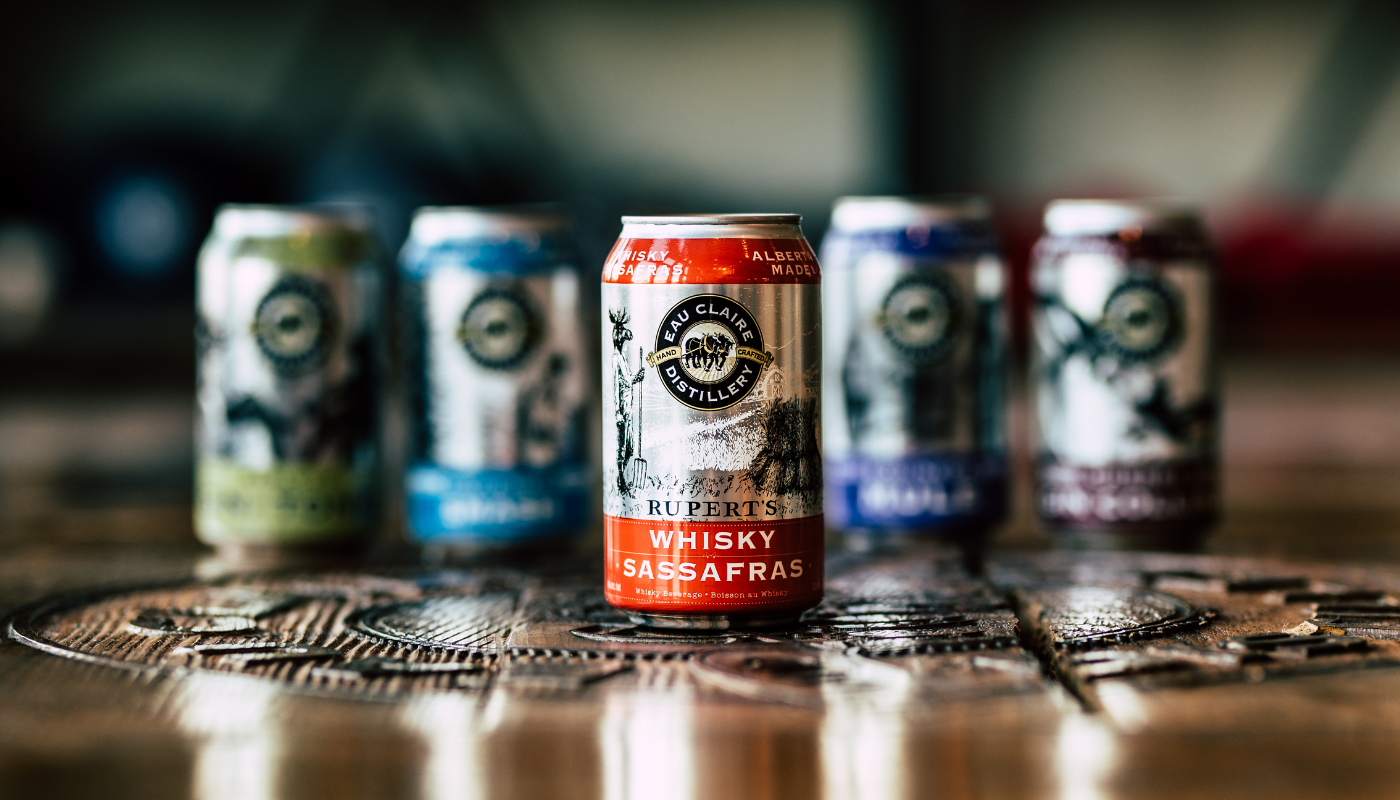 A new canned whisky cocktail, birria tacos and dairy-free parmesan are a few of the items on our radar this month.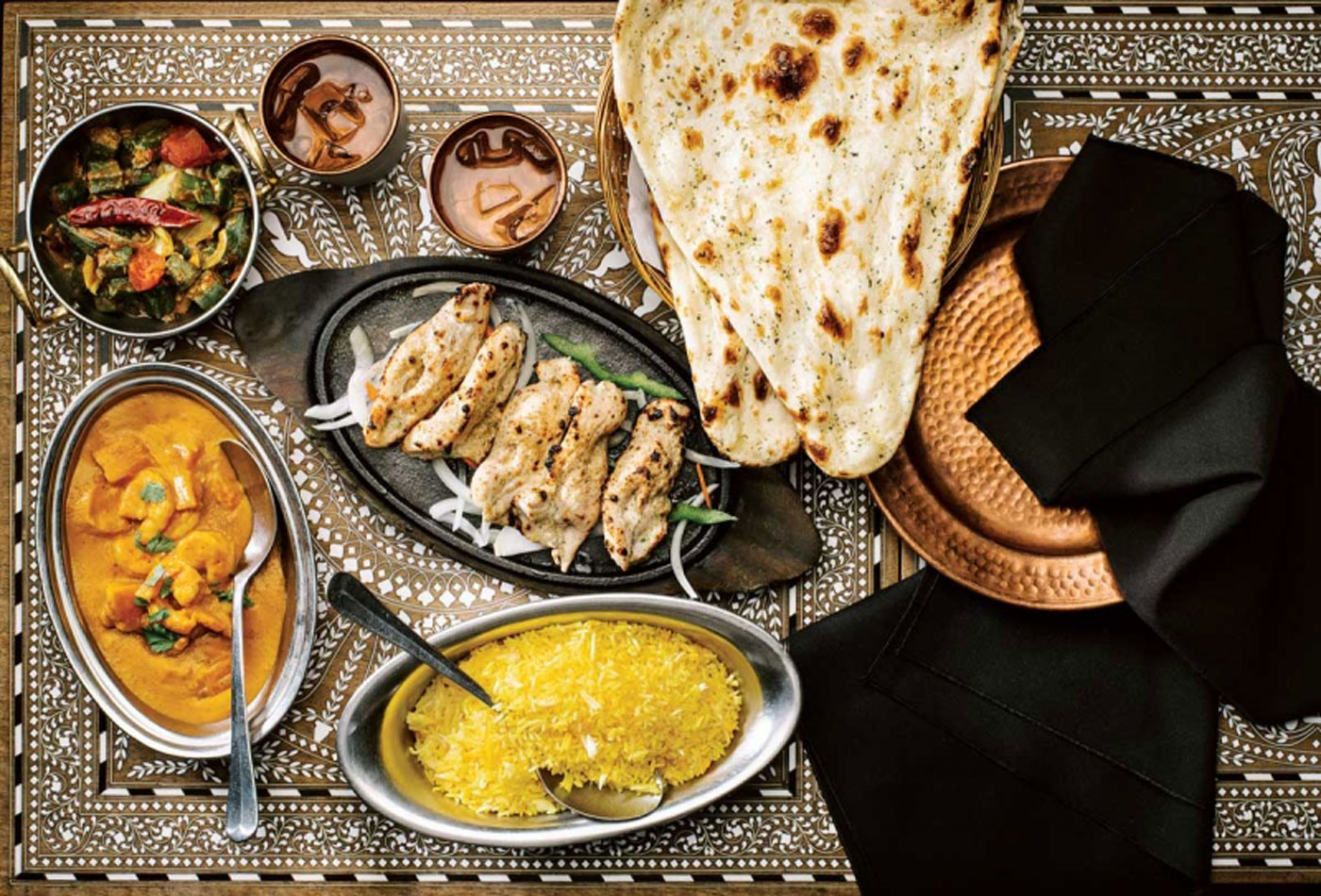 Craving kati rolls or paneer tikka? These Indian restaurants won't disappoint.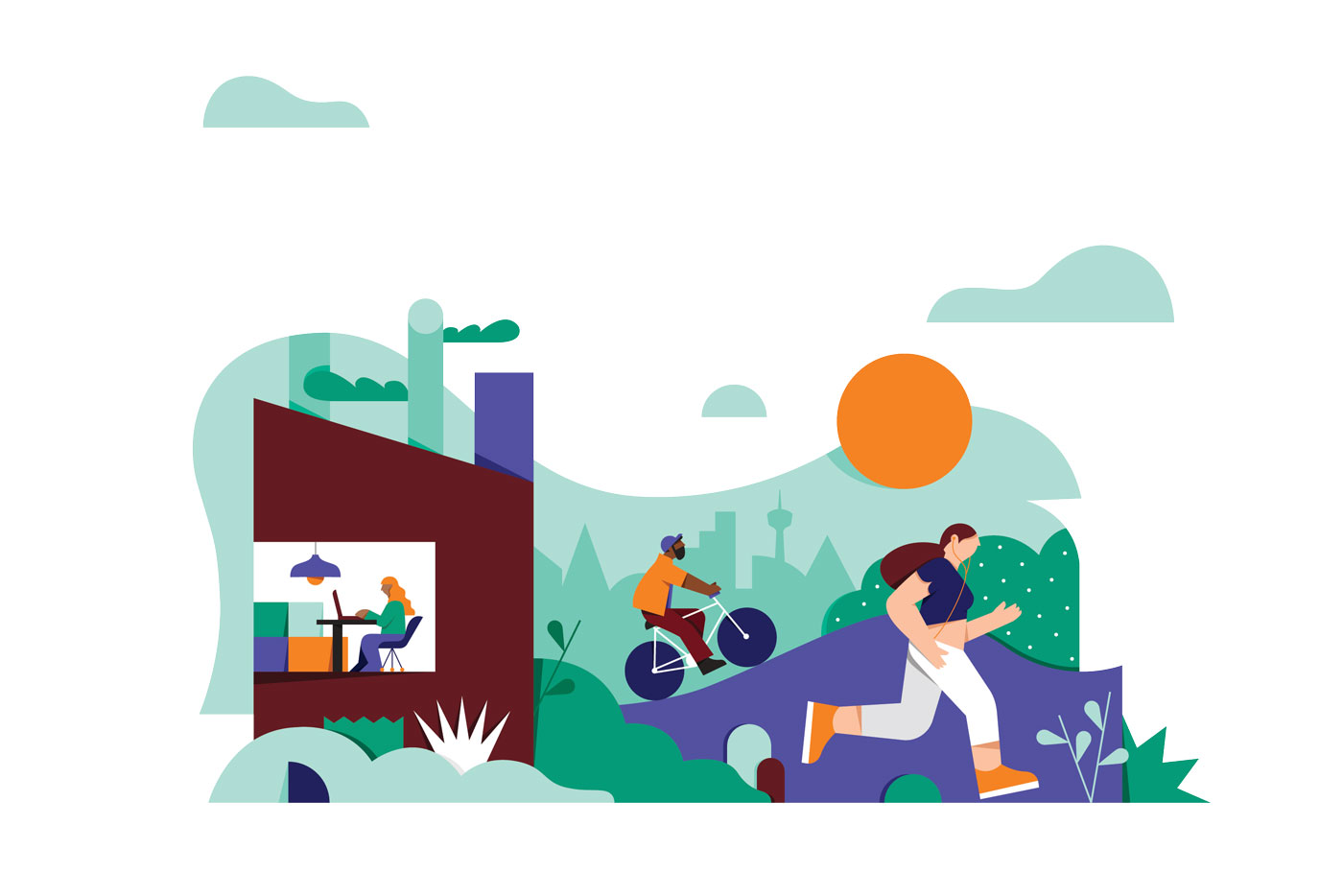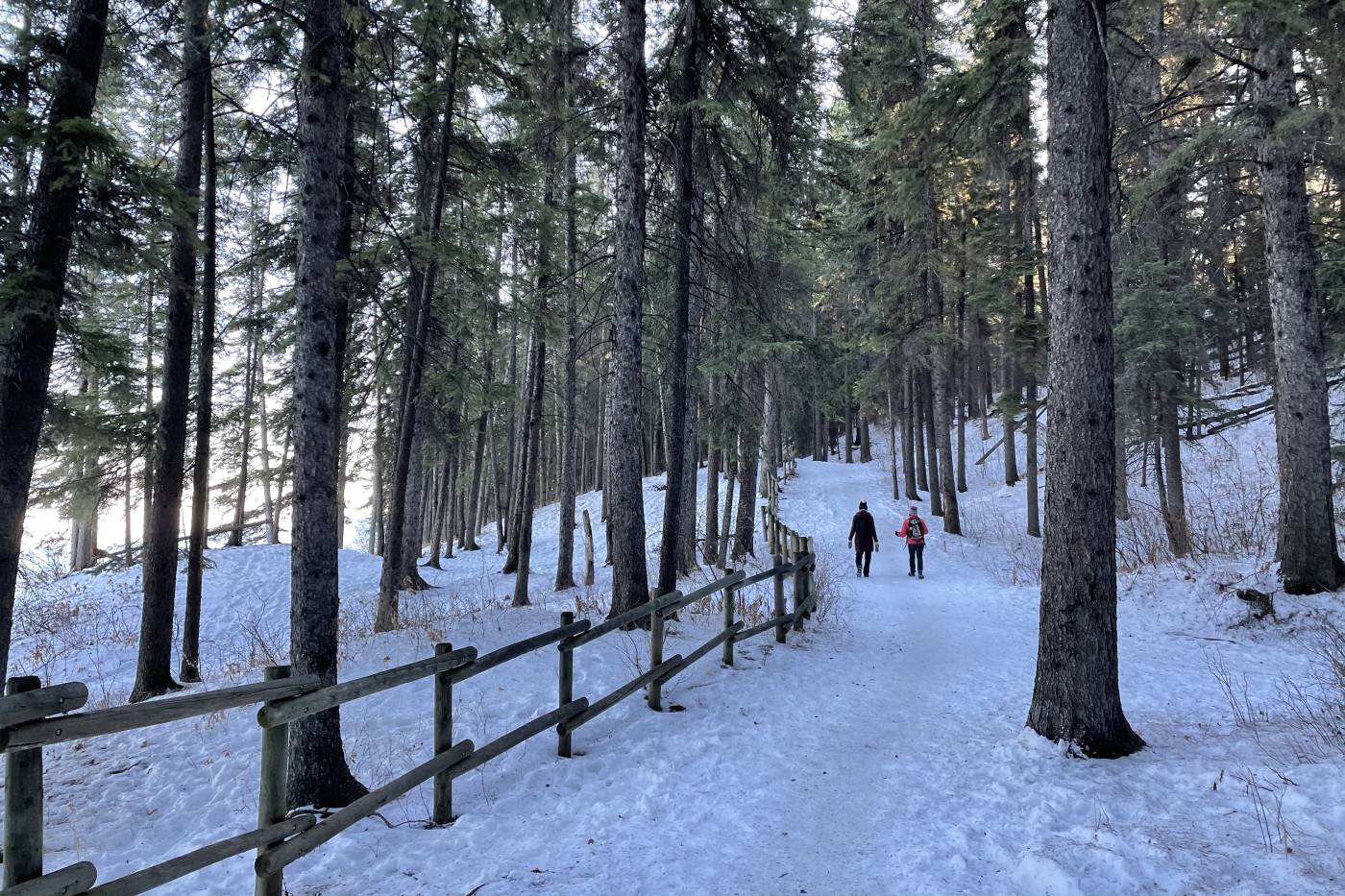 Calgary author Lori Beattie shares some of her favourite urban winter walks from her updated bestseller, Calgary's Best Walks.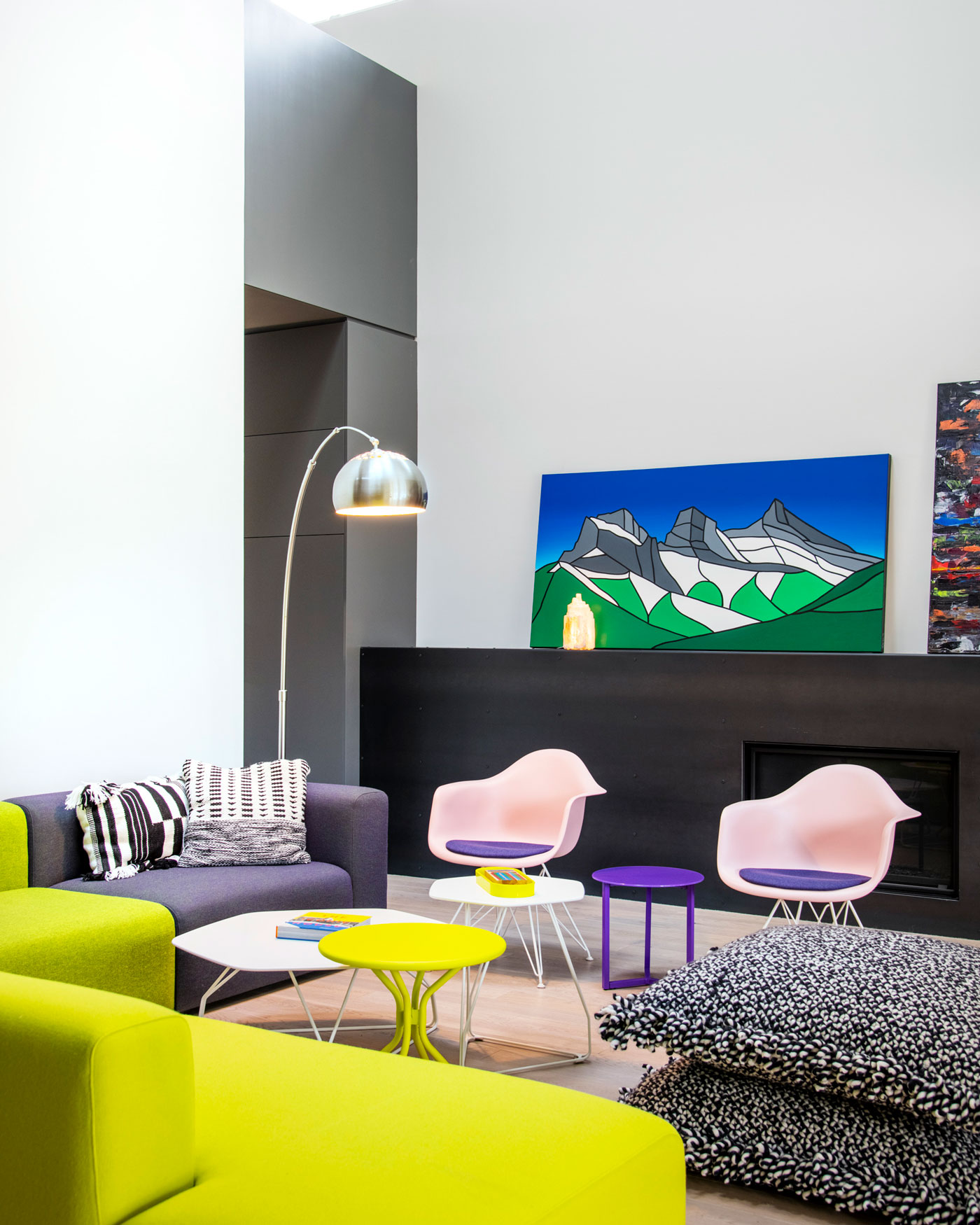 This striking home designed by Kayla Browne of Bold Workshop Architecture proves that elevated design can be both attainable and functional.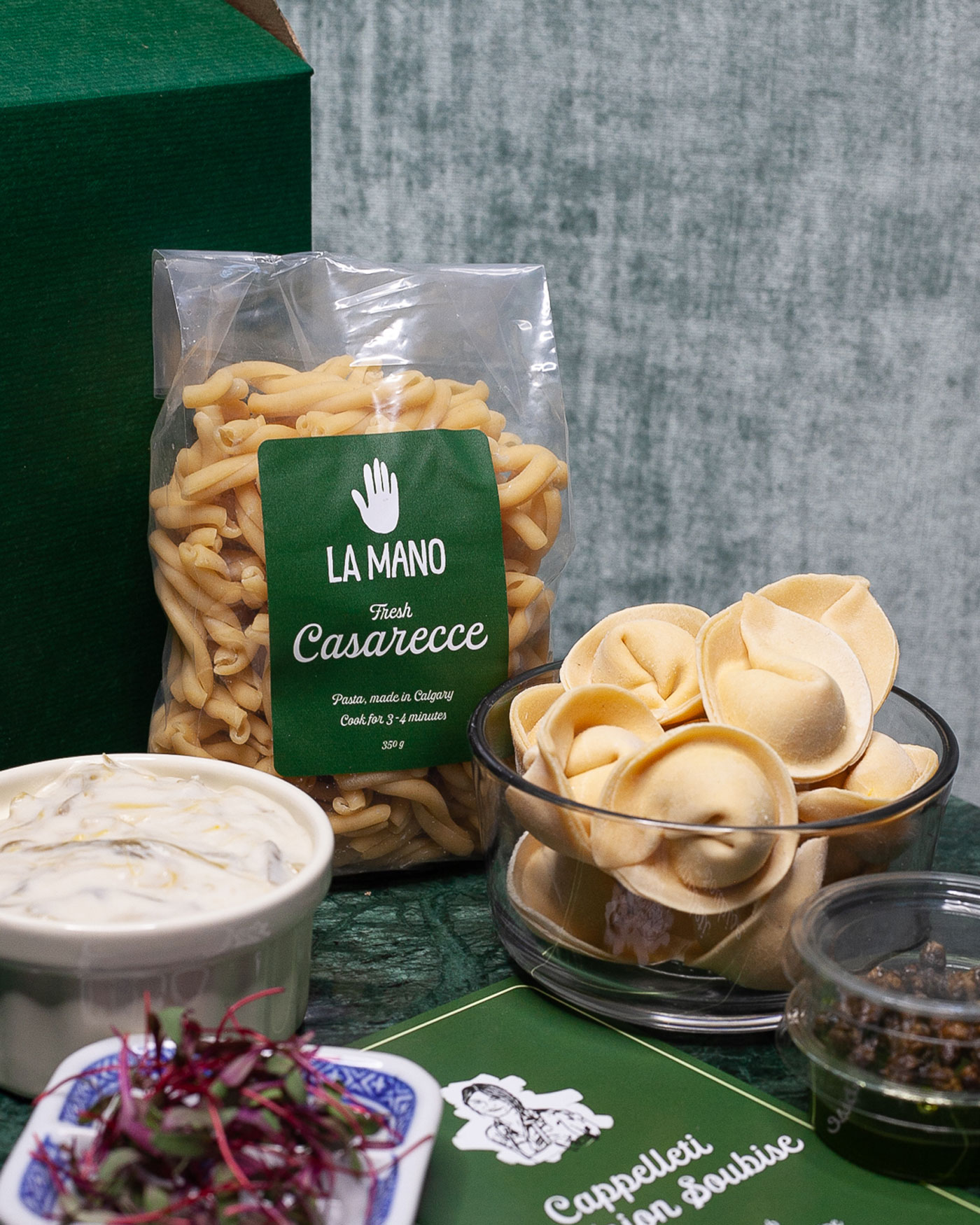 Look forward to a monthly delivery of pasta, plants, coffee and more from local businesses.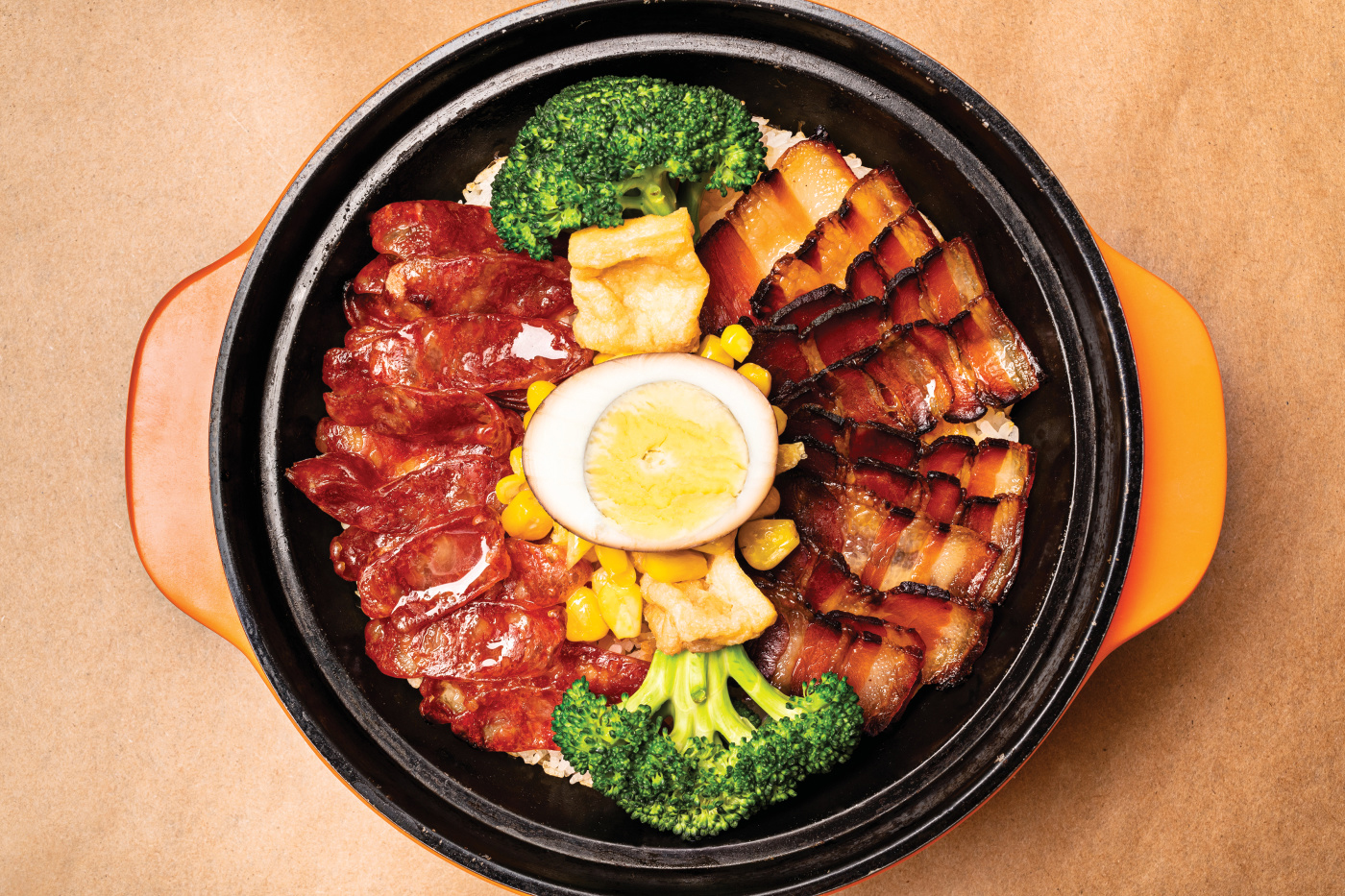 A clay pot rice bowl, French toast, charcuterie boards and more are on our radar this month. All are available for takeout or delivery.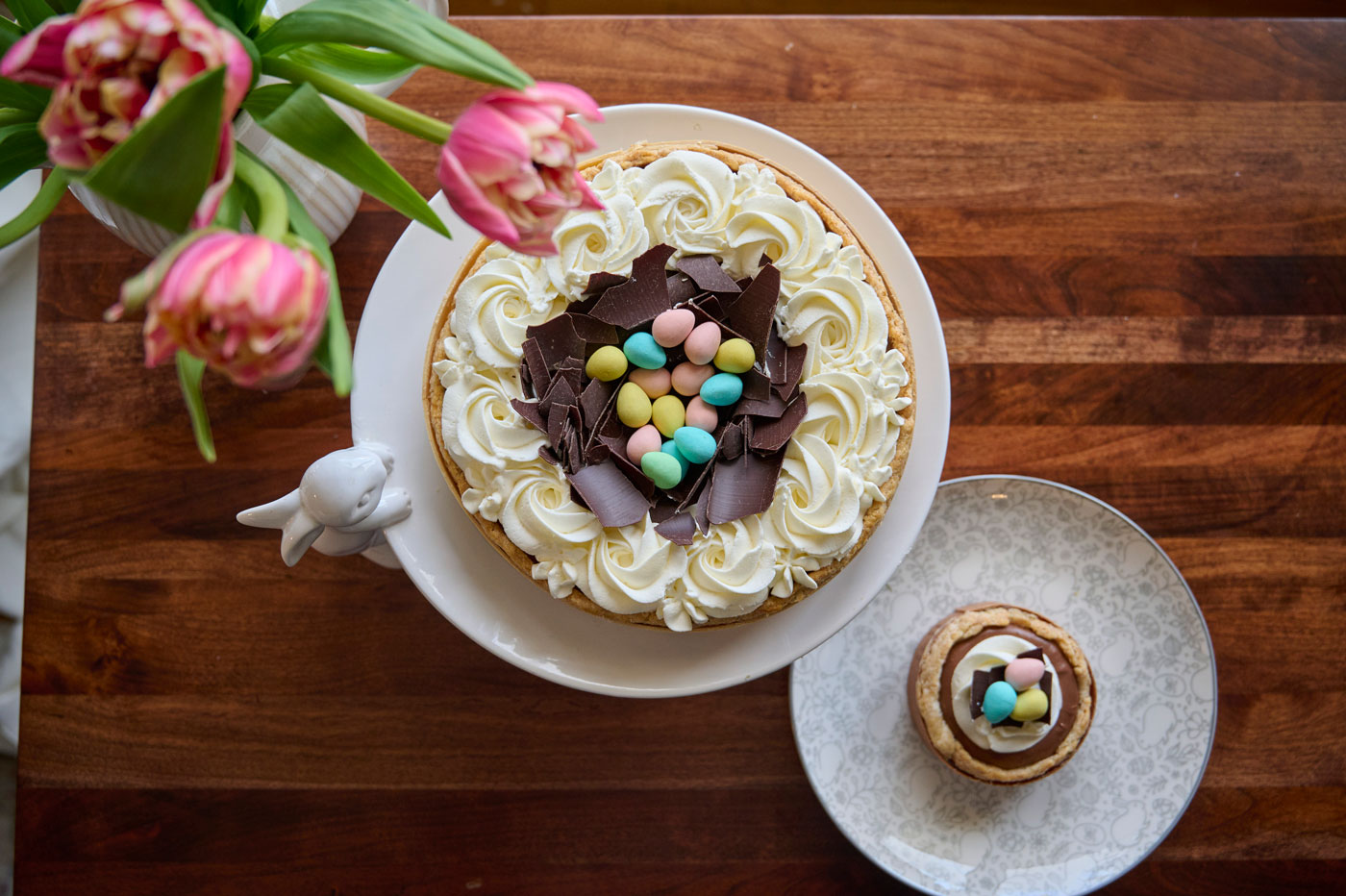 Jazz up your Easter weekend with a giant chocolate egg, chocolate silk nest pie, hot cross bun cream puffs and more.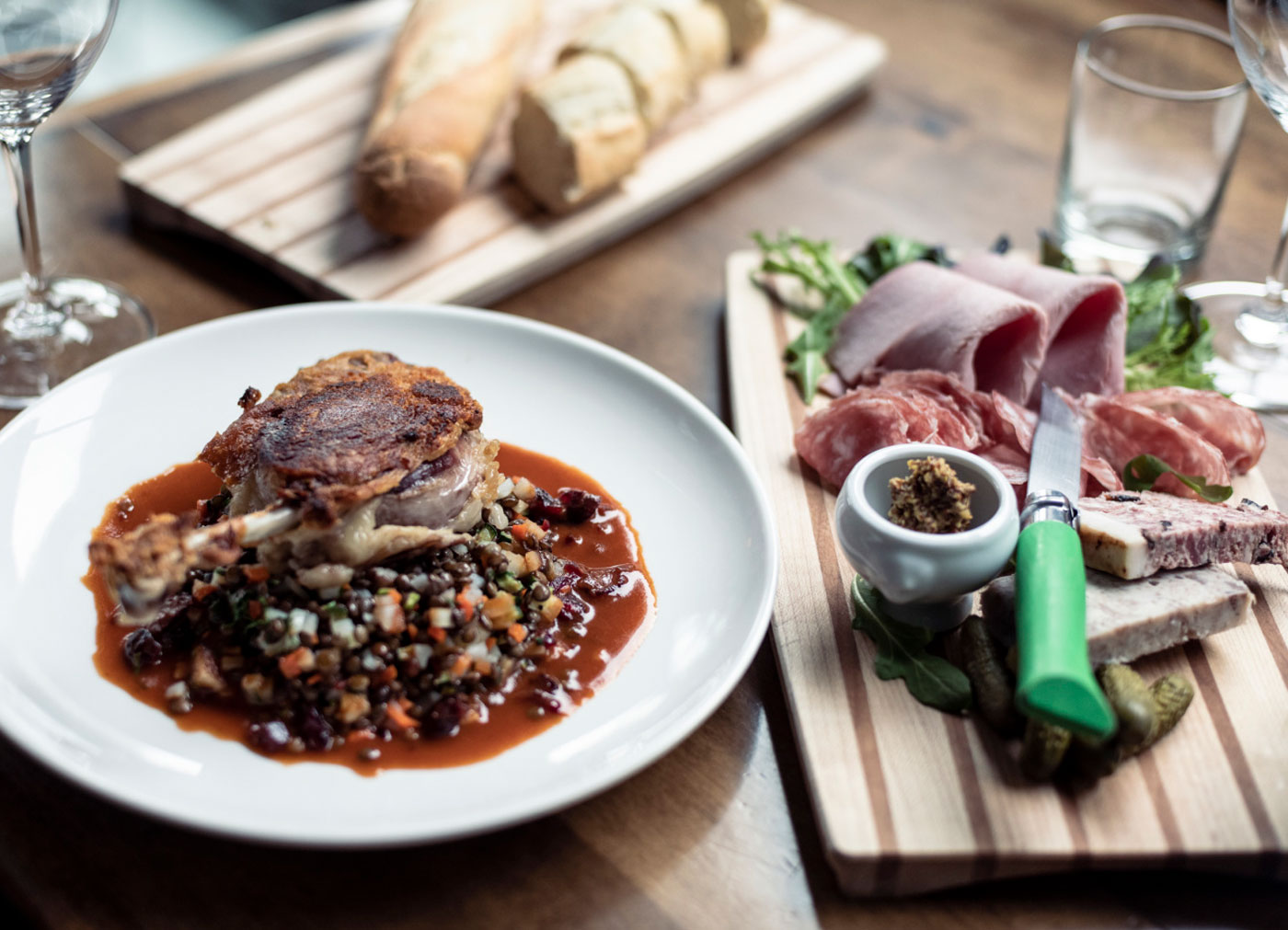 Here, we have the judging panel's picks for Best Overall Restaurants — 13 places that set the bar for the local dining scene by innovating each day and reaching the highest pinnacles across all measures of quality for food, drink and experience — and a list of winners and runners up in 27 other categories, as determined through online voting by more than 12,000 Avenue readers.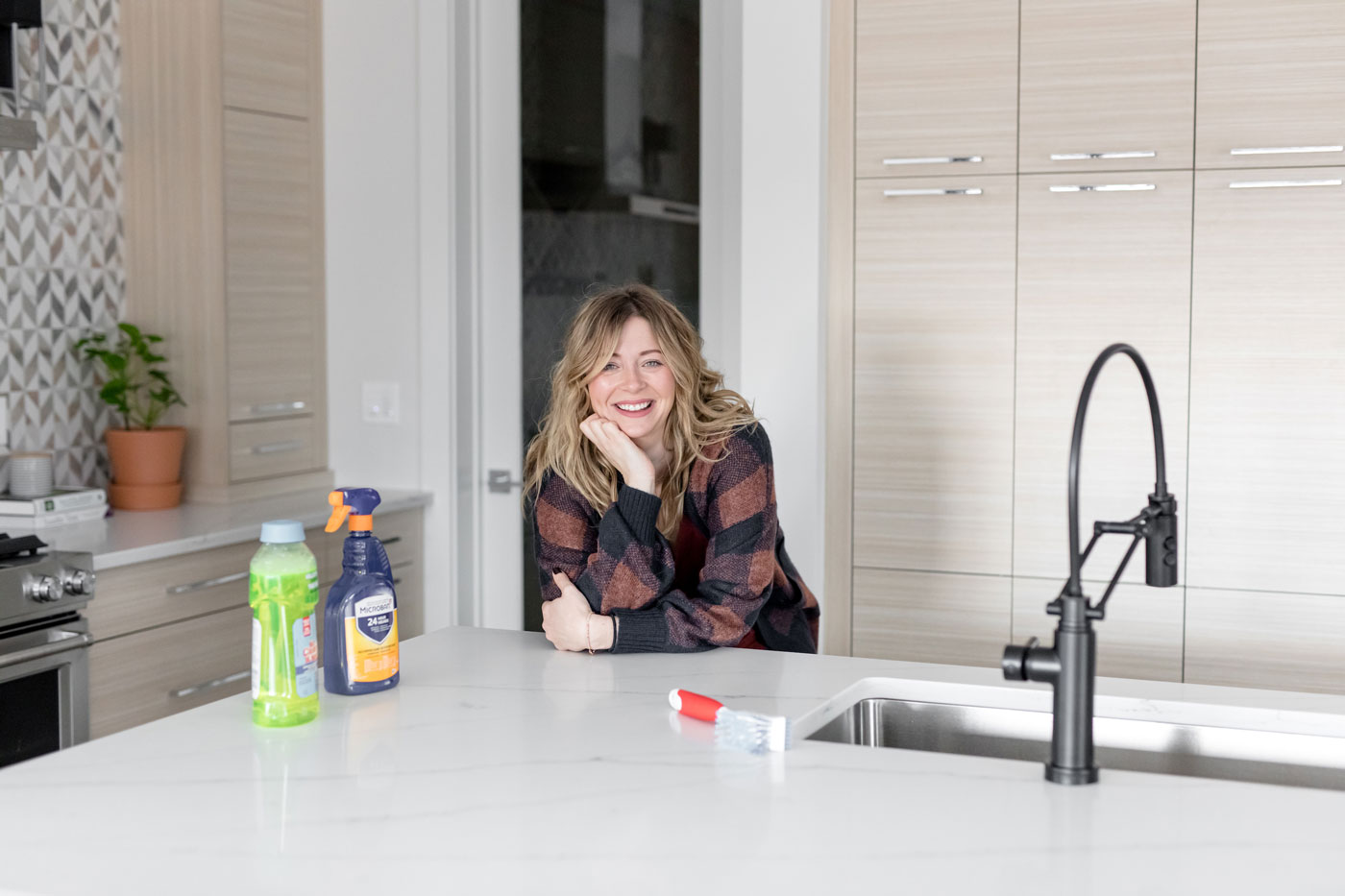 CEO and founder Sarah McAllister has a cleaning army of nearly two-million people on Instagram preaching, "bleach, pray, love."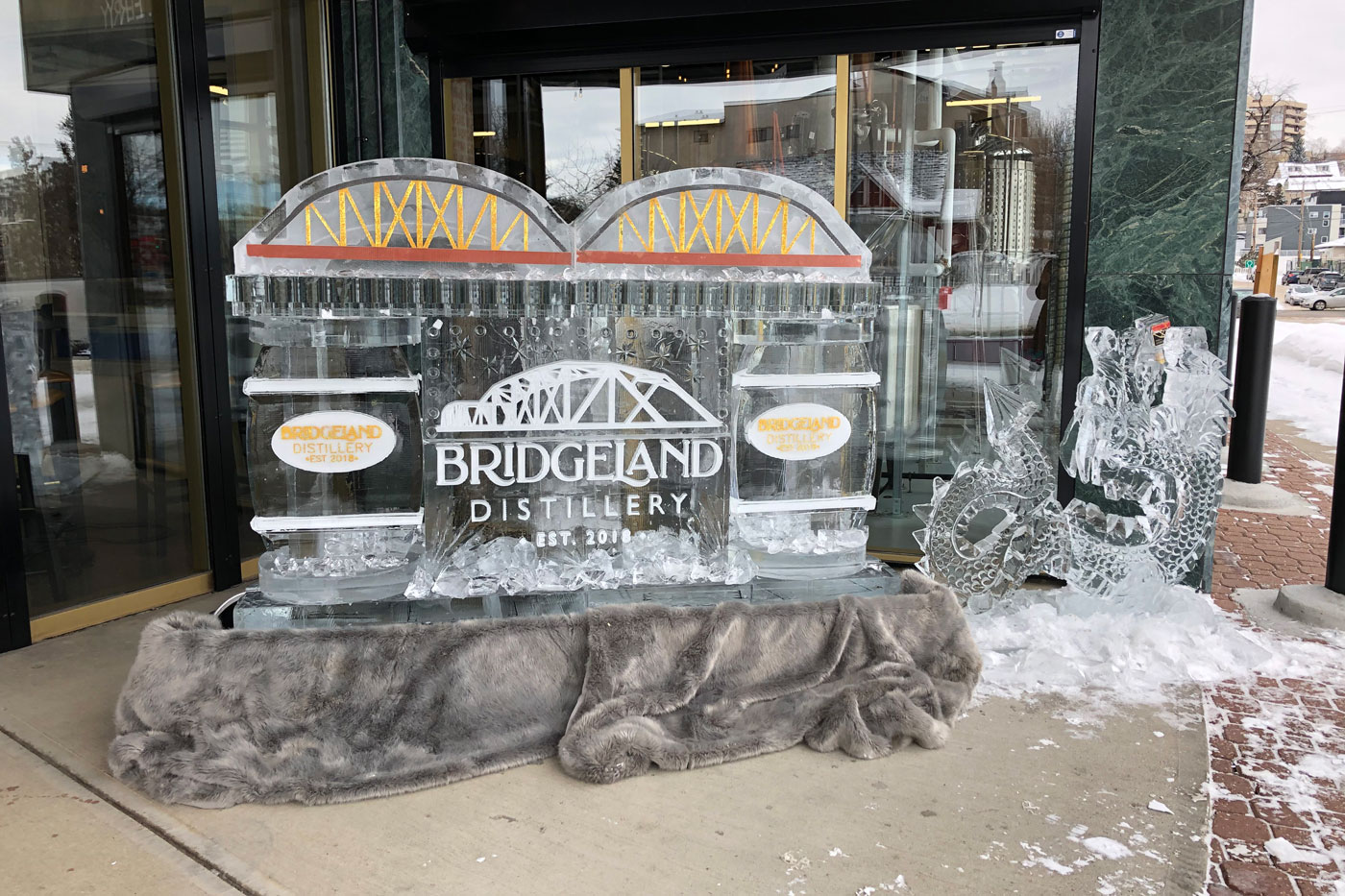 Running until March 31, Bridgeland Arctic Adventure features human curling, a snow beach and even an outdoor ice bar on weekends.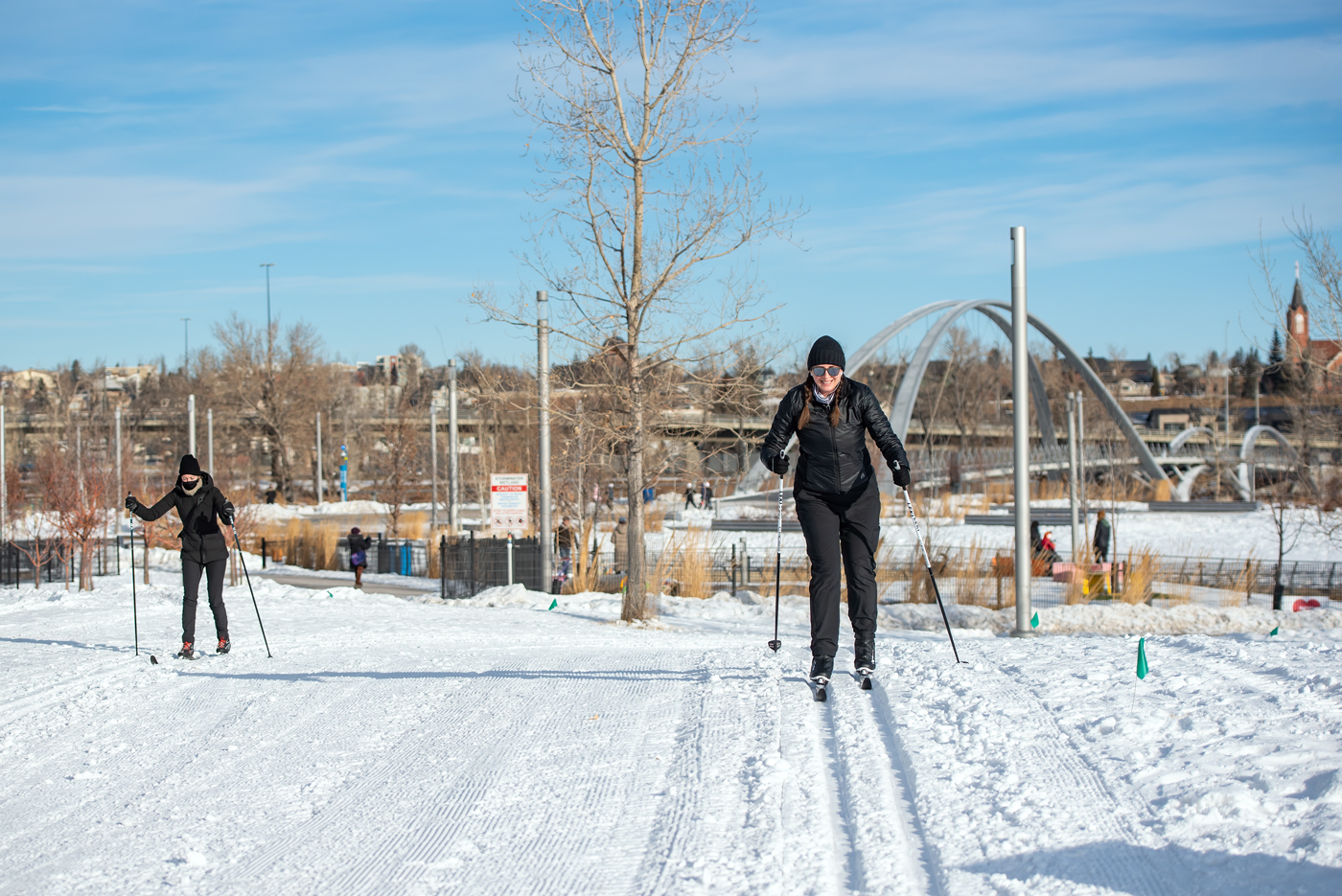 Get outside and stay active on an ice bike, a new cross-country skiing loop and new skating trails.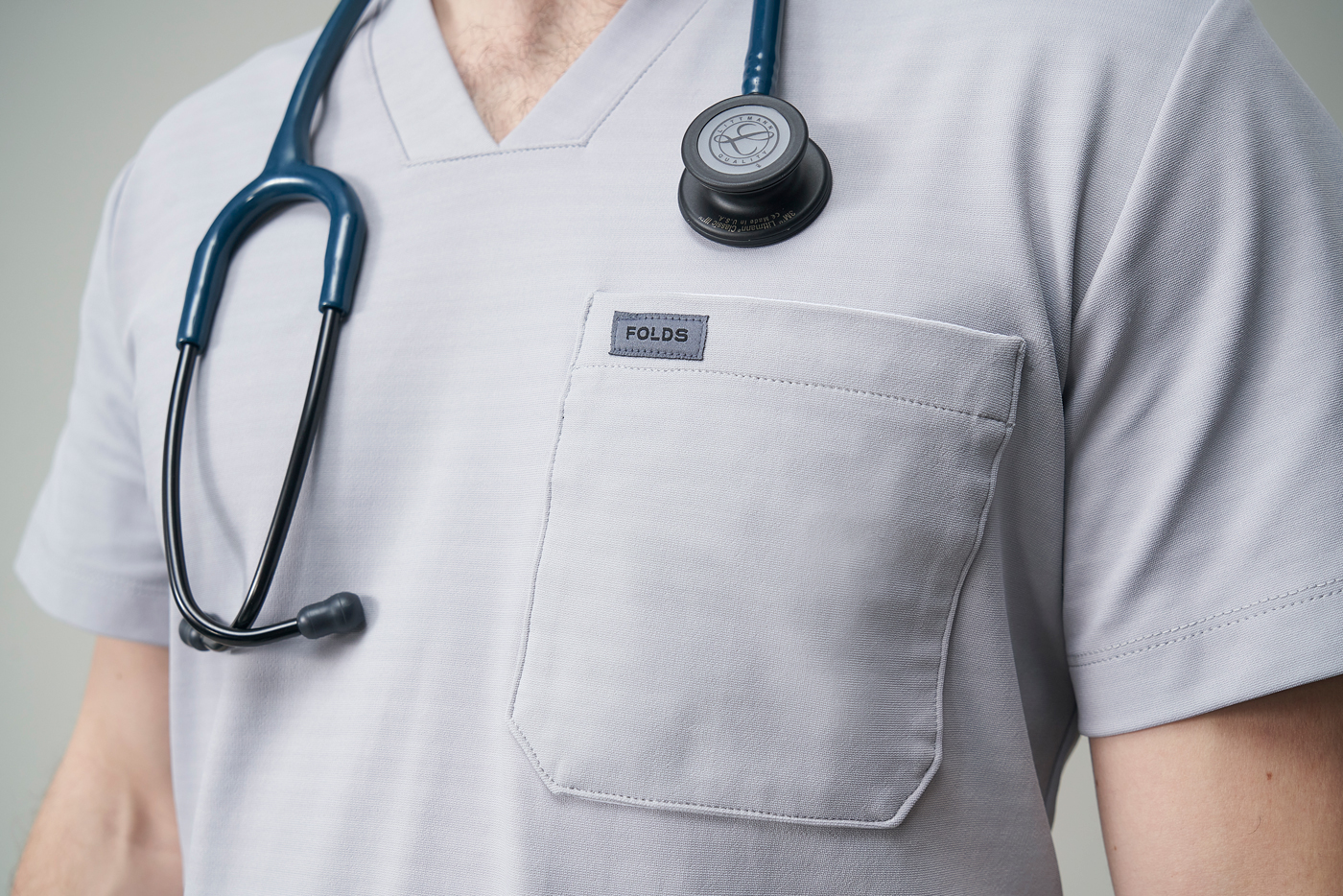 Created by Calgary designer Nina Kharey, Folds is a new line of eco-friendly and stylish athletic scrubs for healthcare workers.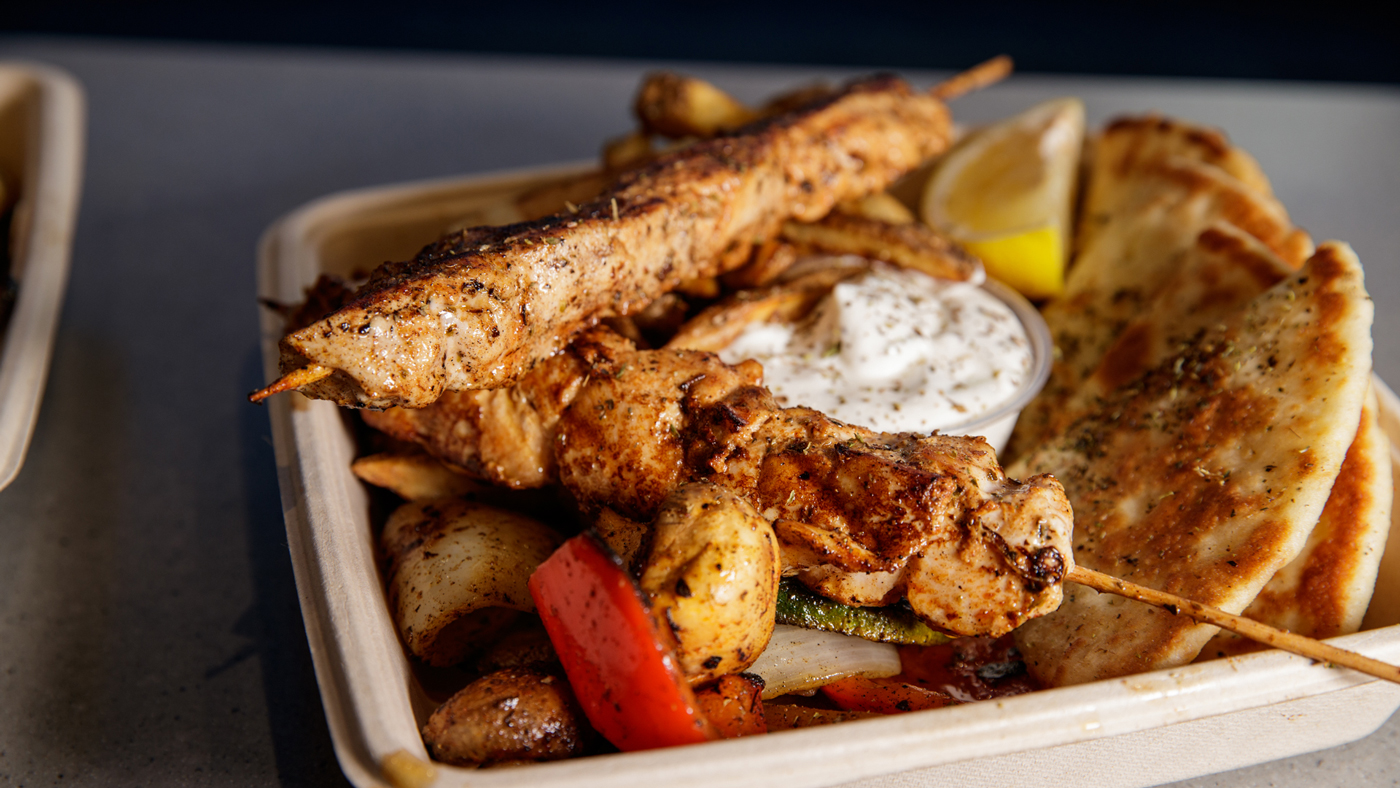 Skewer platters and steamed beef dumplings are some of our favourite takeout meals right now.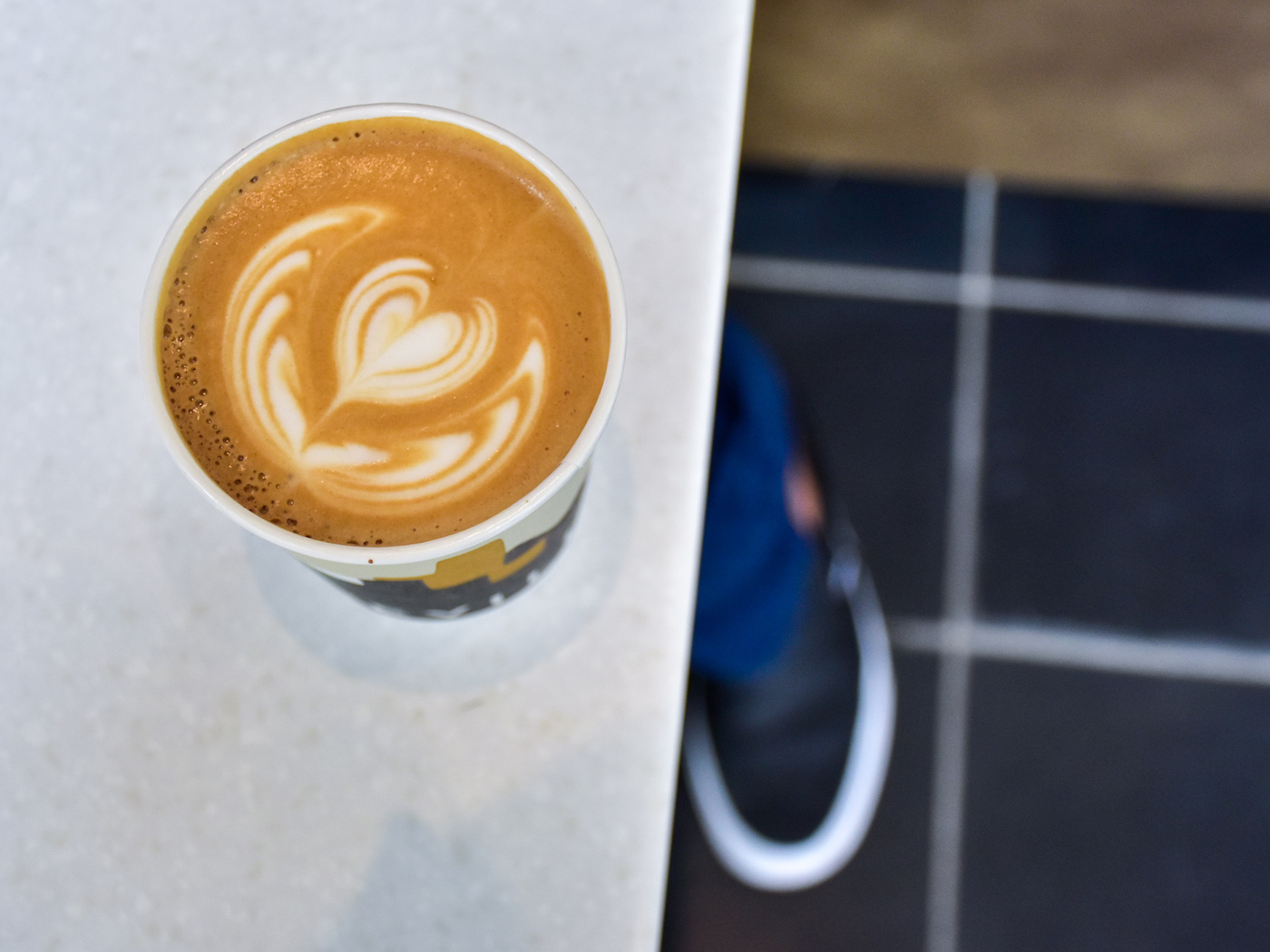 Calgarians can look forward to three new pizza spots, two new coffee shops, a new Indian restaurant and more.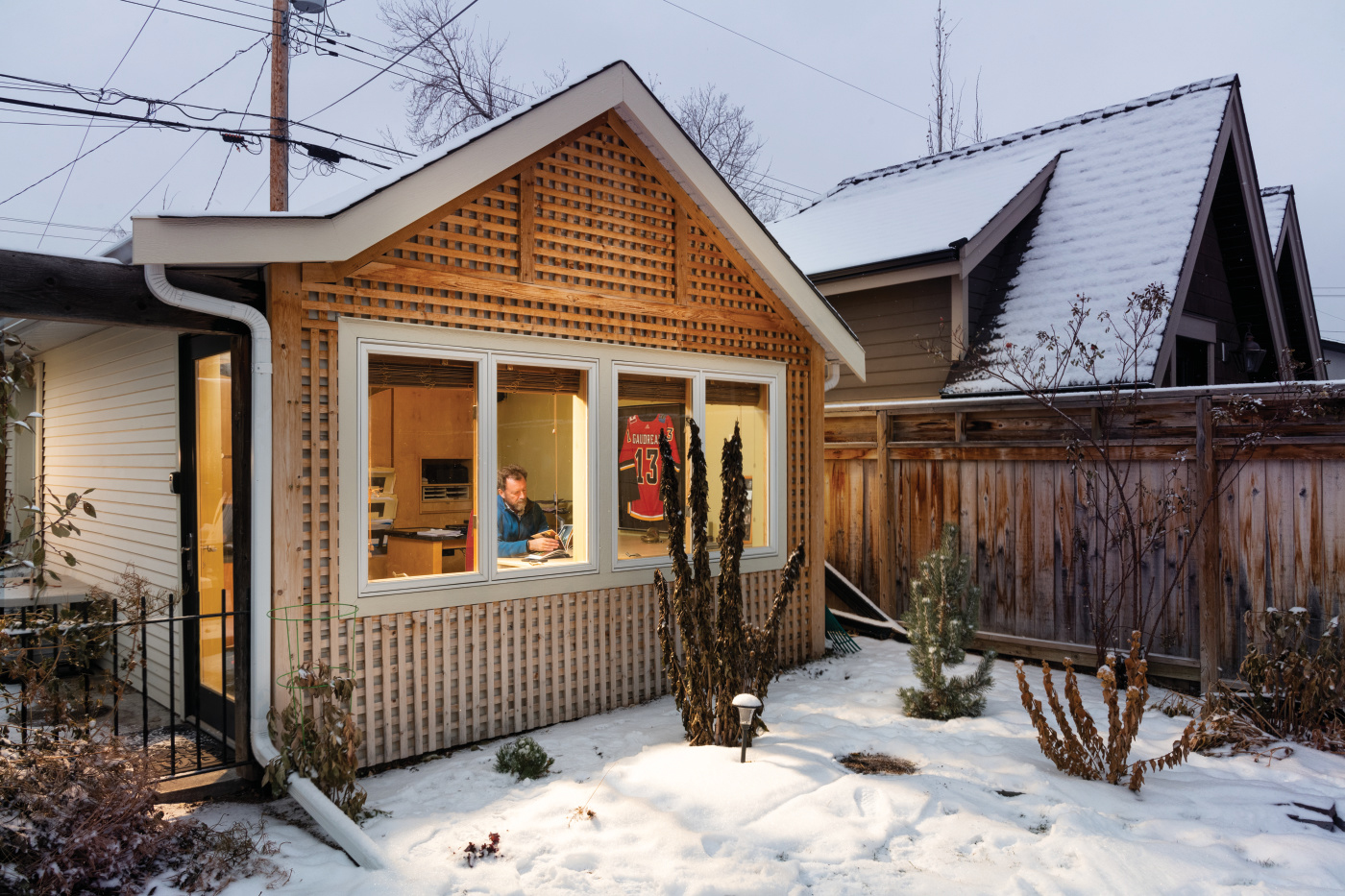 How pandemic-mandated working from home is fueling demand for stylish and functional backyard offices.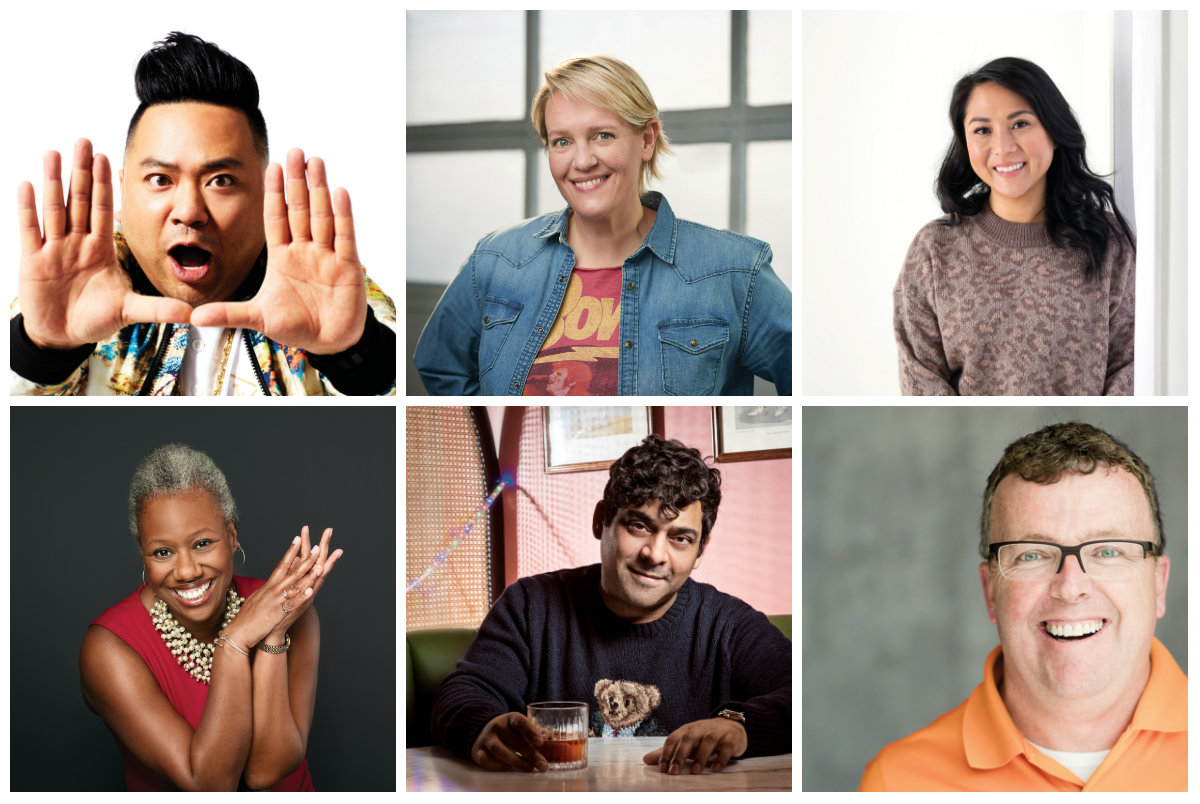 The city has become a very different place over the past 10 months, but one thing still holds true: Calgarians are what make Calgary a great place to live. What with winter weather and social distancing, it can be tough to meet other Calgarians right now. So, we'd like to introduce you to some of our favourites.