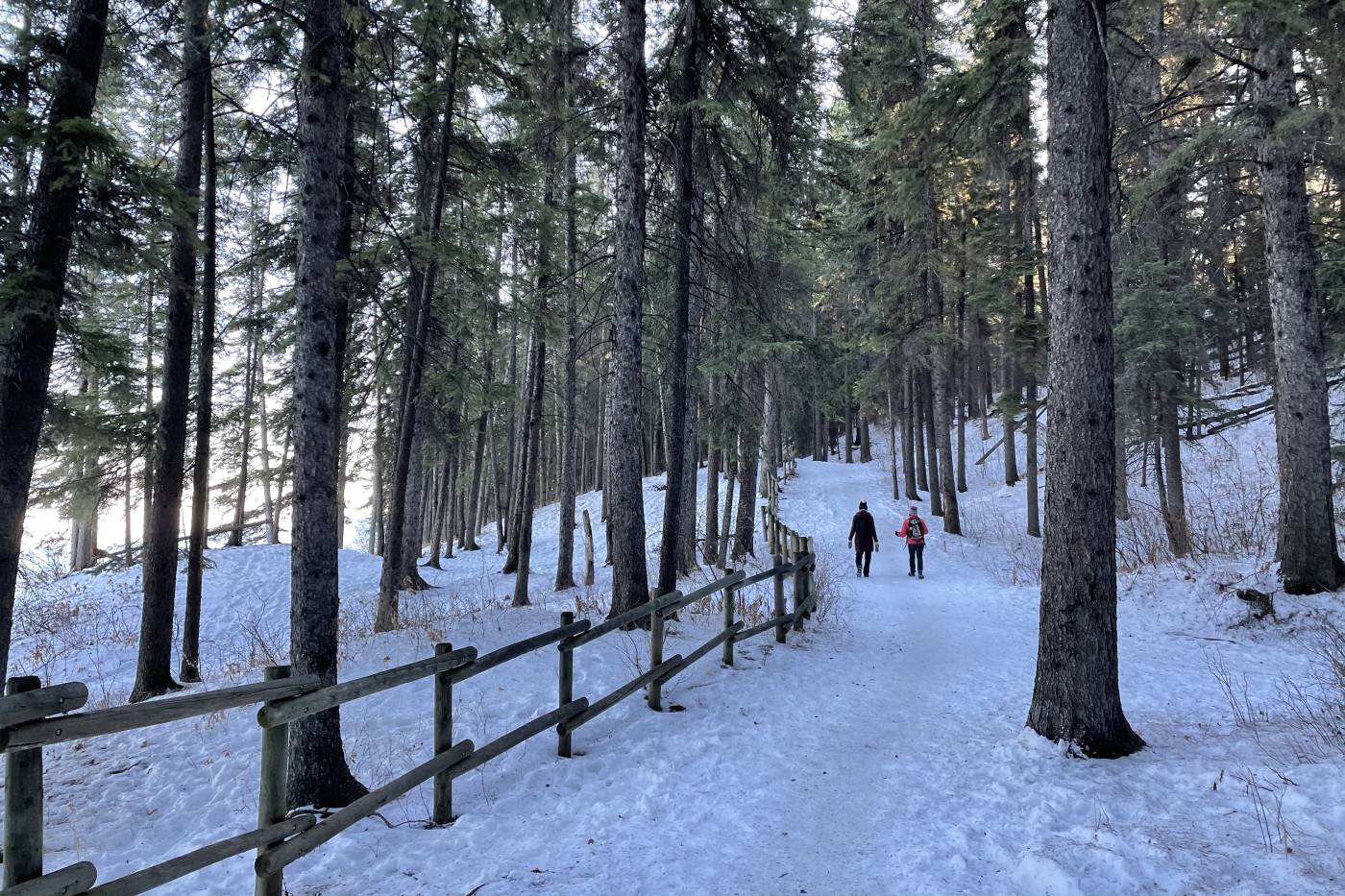 Calgary author Lori Beattie shares some of her favourite urban winter walks from her updated bestseller, Calgary's Best Walks.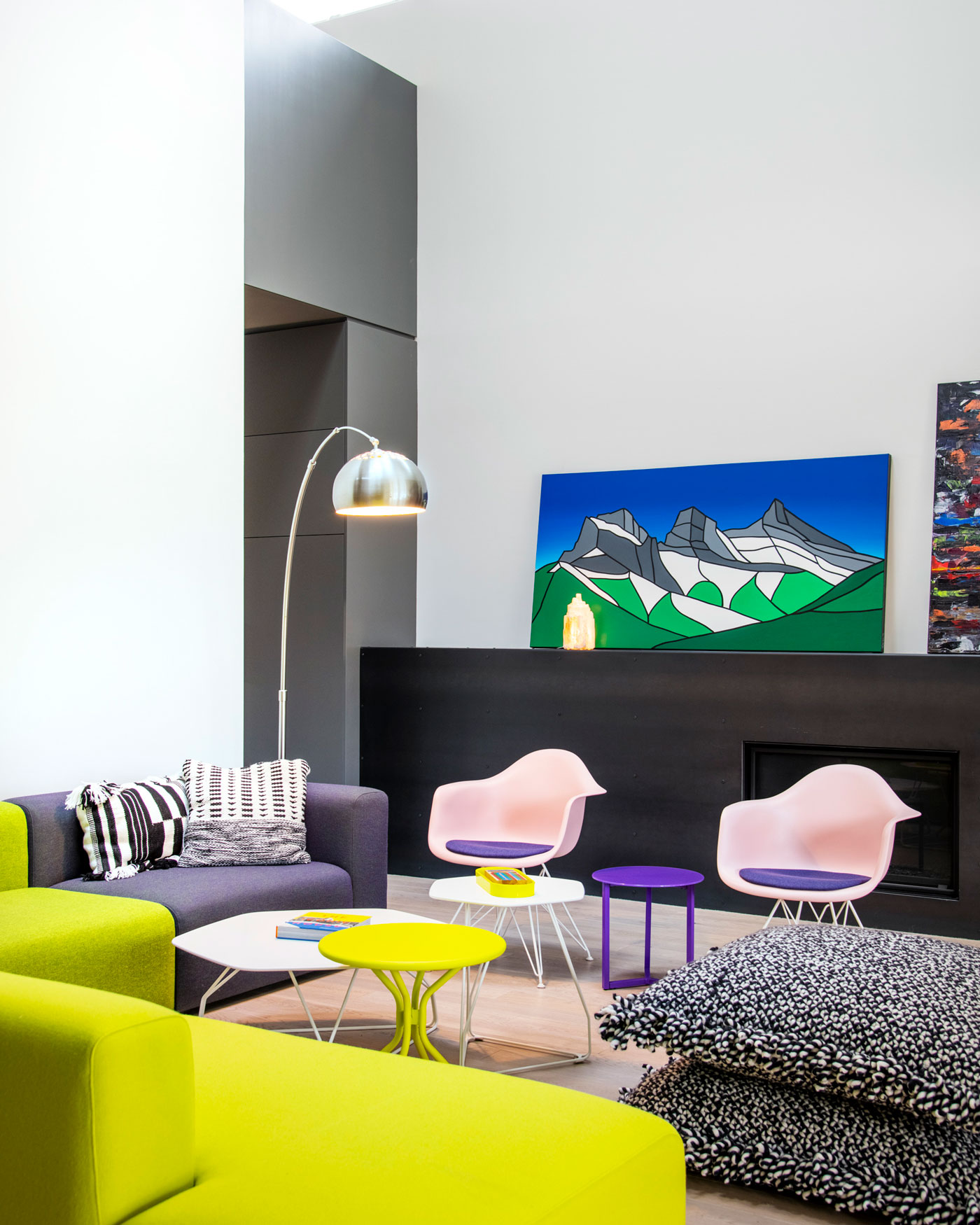 This striking home designed by Kayla Browne of Bold Workshop Architecture proves that elevated design can be both attainable and functional.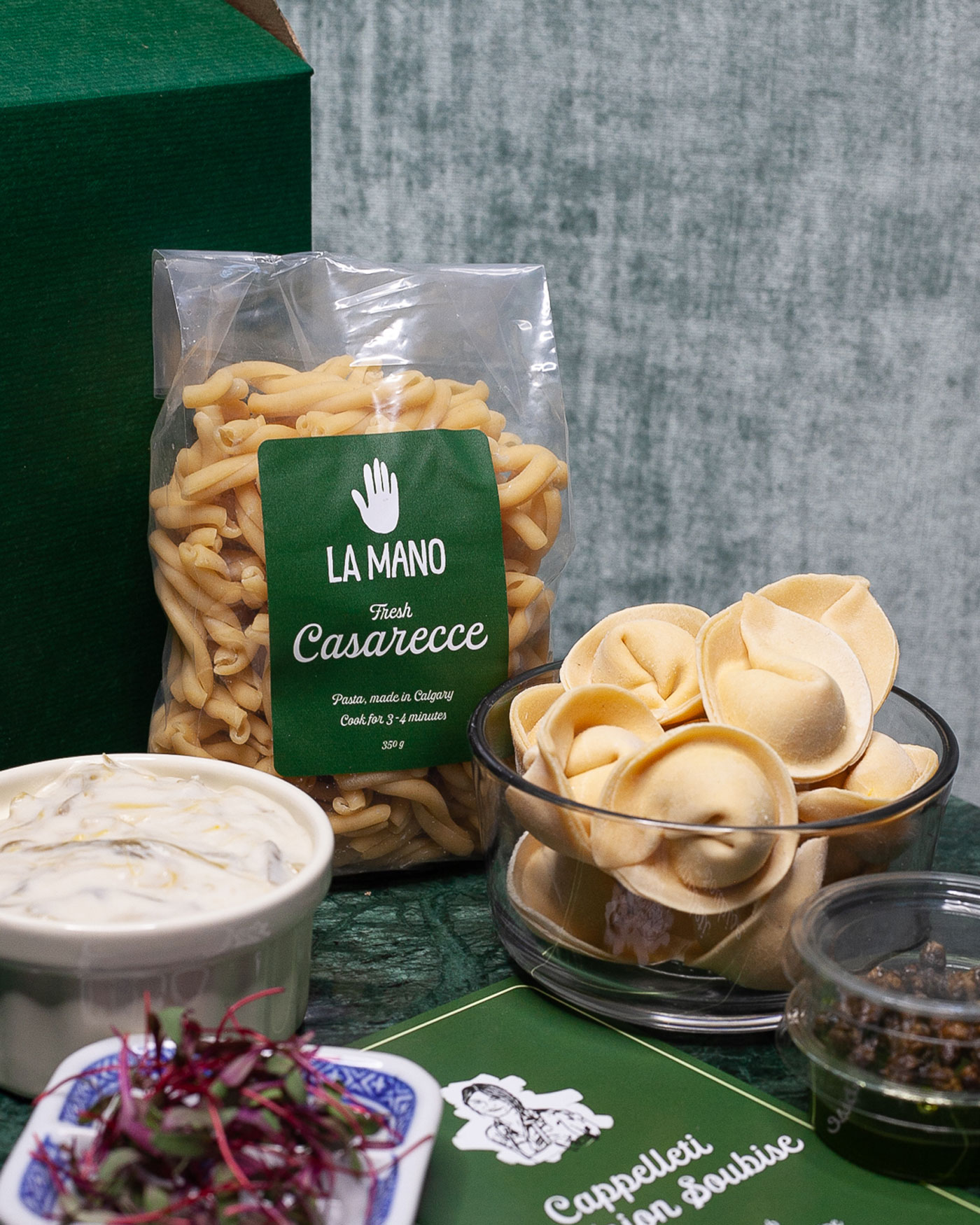 Look forward to a monthly delivery of pasta, plants, coffee and more from local businesses.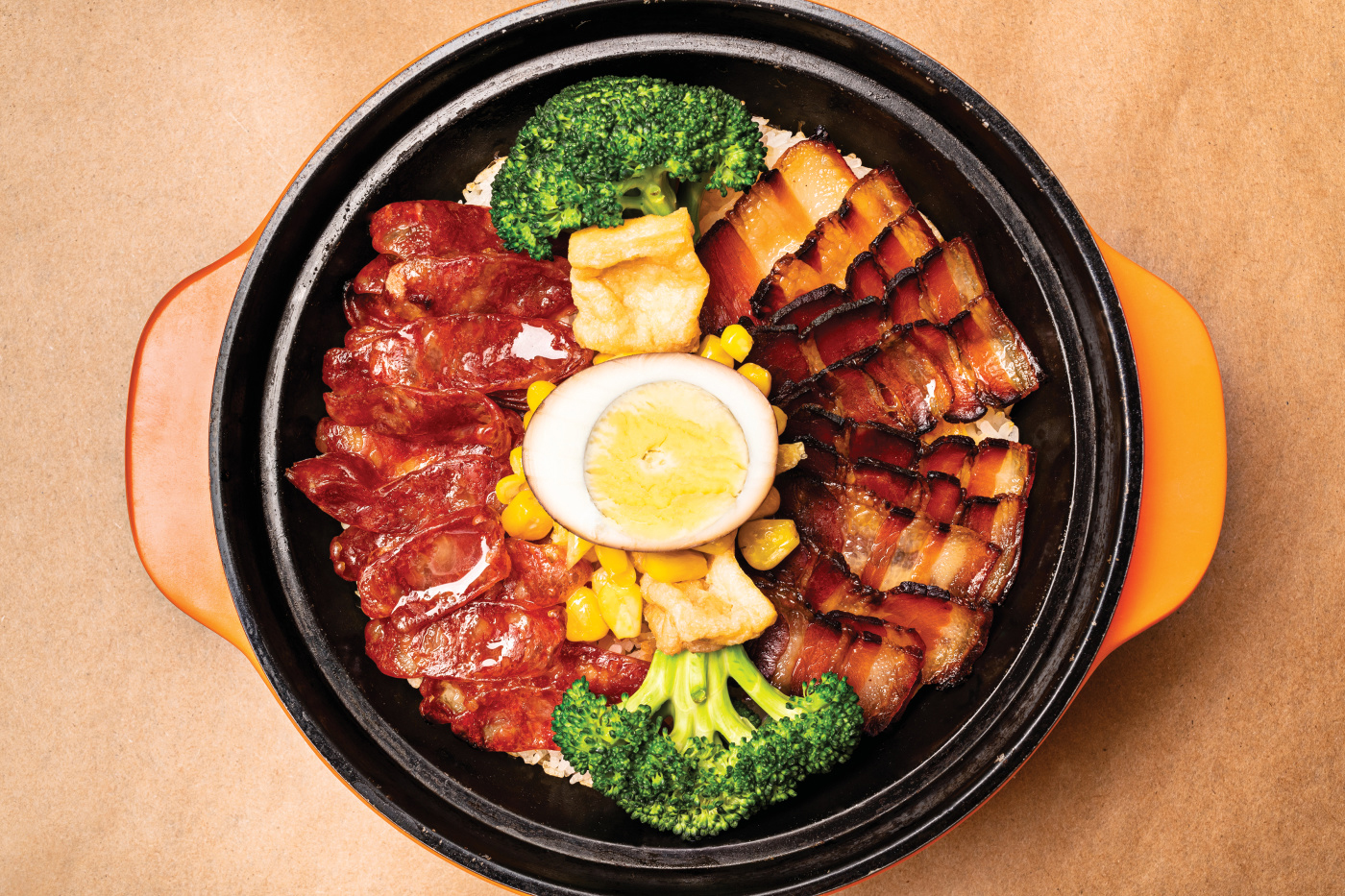 A clay pot rice bowl, French toast, charcuterie boards and more are on our radar this month. All are available for takeout or delivery.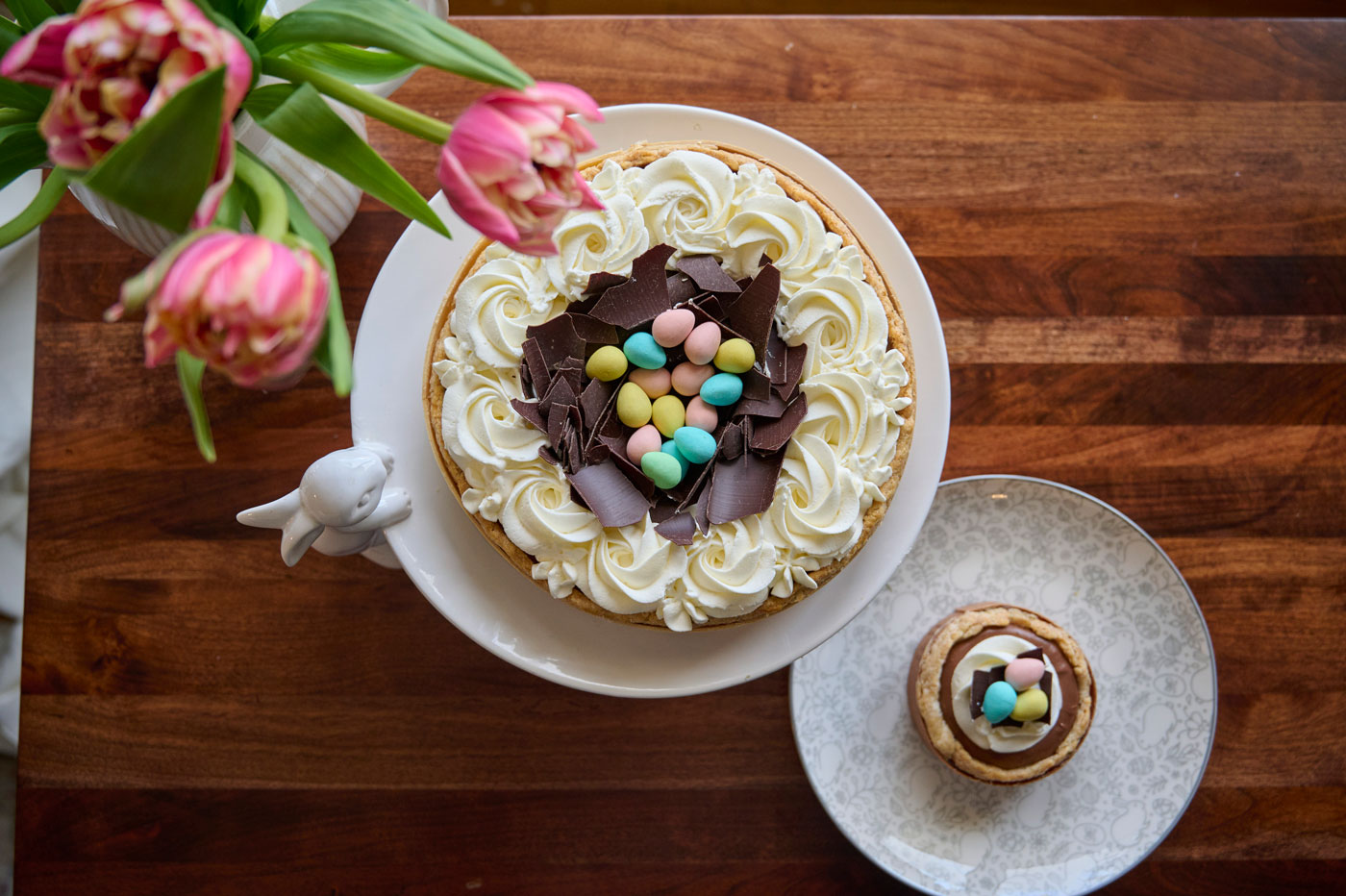 Jazz up your Easter weekend with a giant chocolate egg, chocolate silk nest pie, hot cross bun cream puffs and more.
More Popular Stories From This Year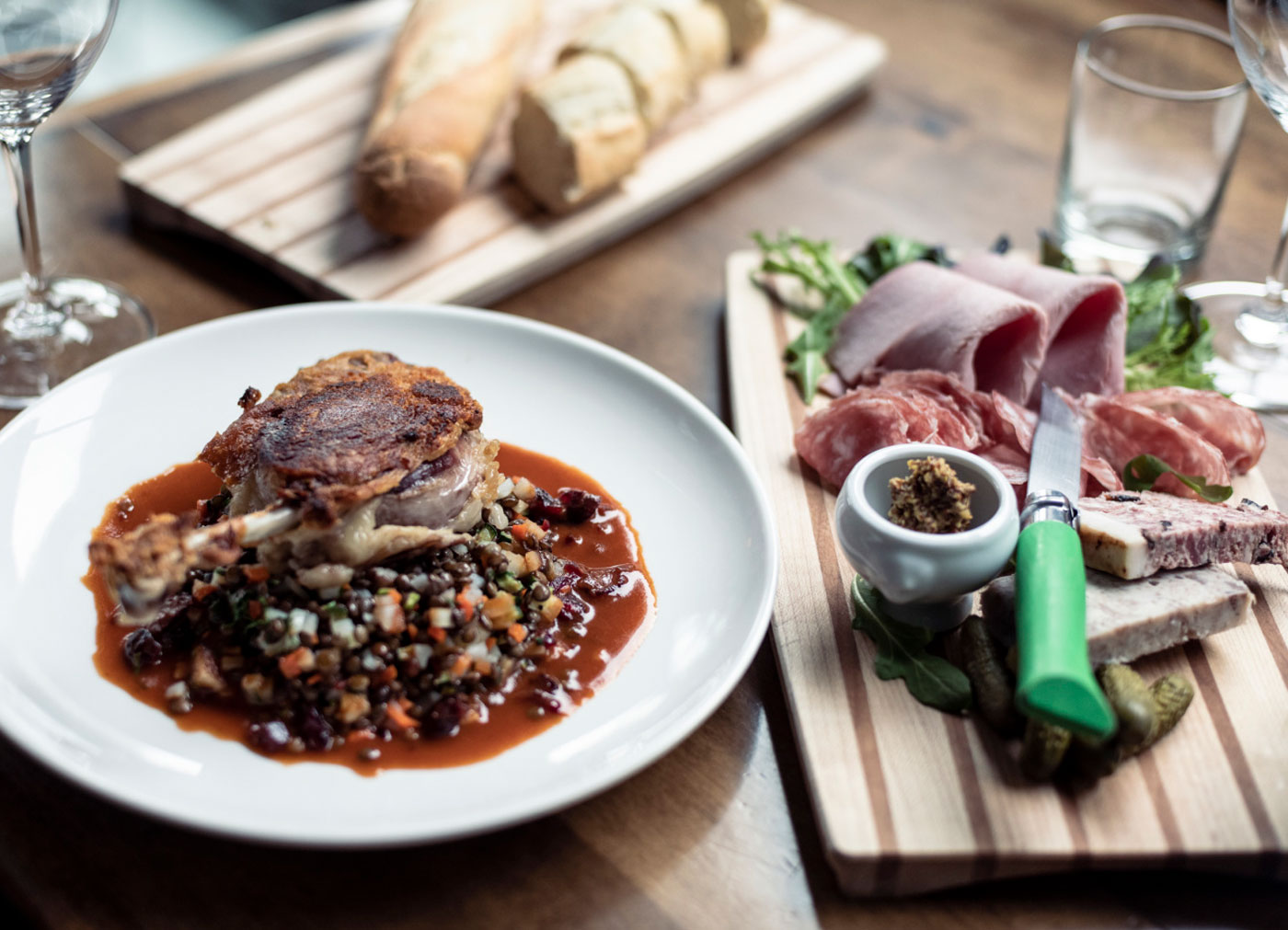 Here, we have the judging panel's picks for Best Overall Restaurants — 13 places that set the bar for the local dining scene by innovating each day and reaching the highest pinnacles across all measures of quality for food, drink and experience — and a list of winners and runners up in 27 other categories, as determined through online voting by more than 12,000 Avenue readers.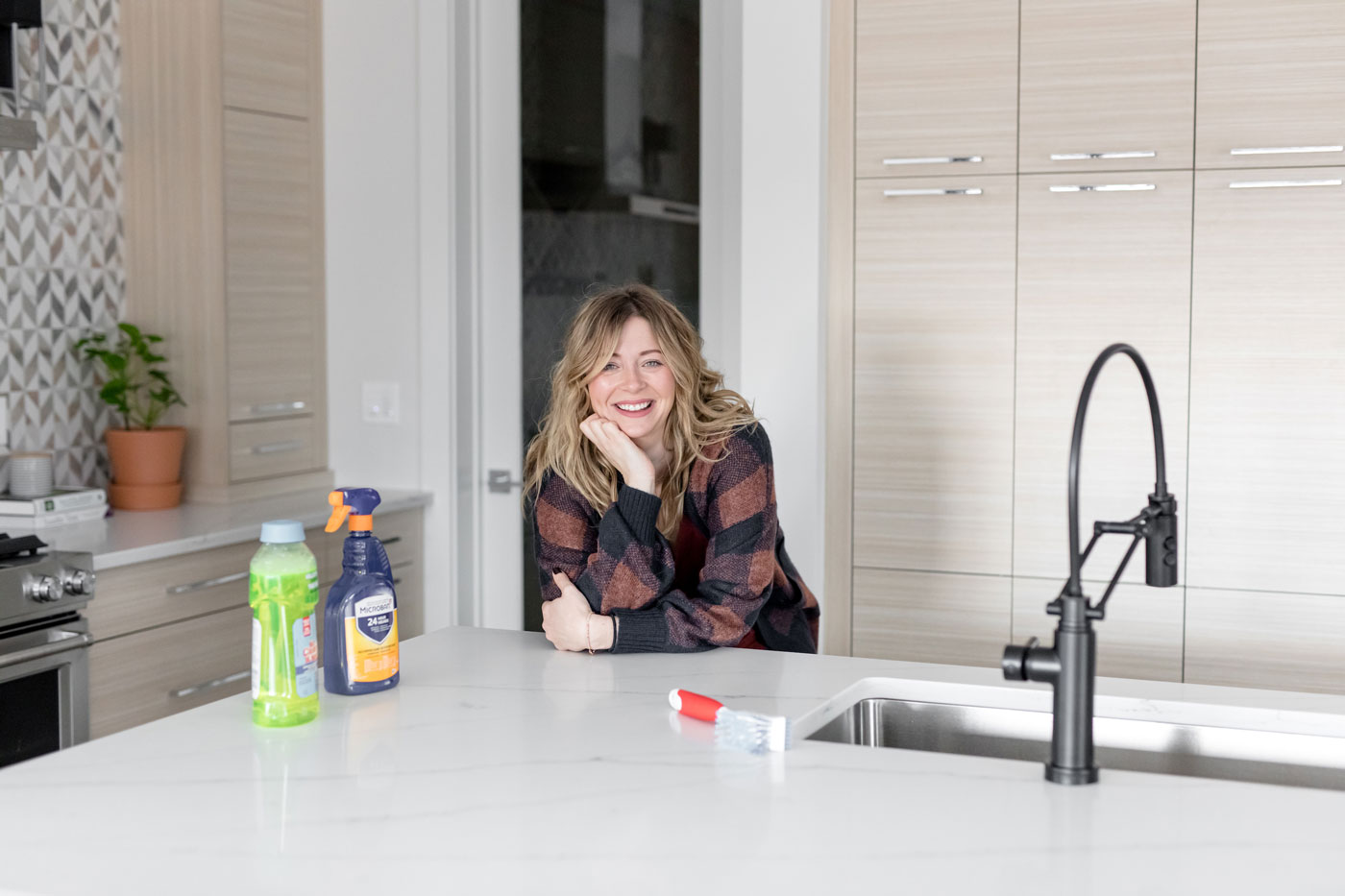 CEO and founder Sarah McAllister has a cleaning army of nearly two-million people on Instagram preaching, "bleach, pray, love."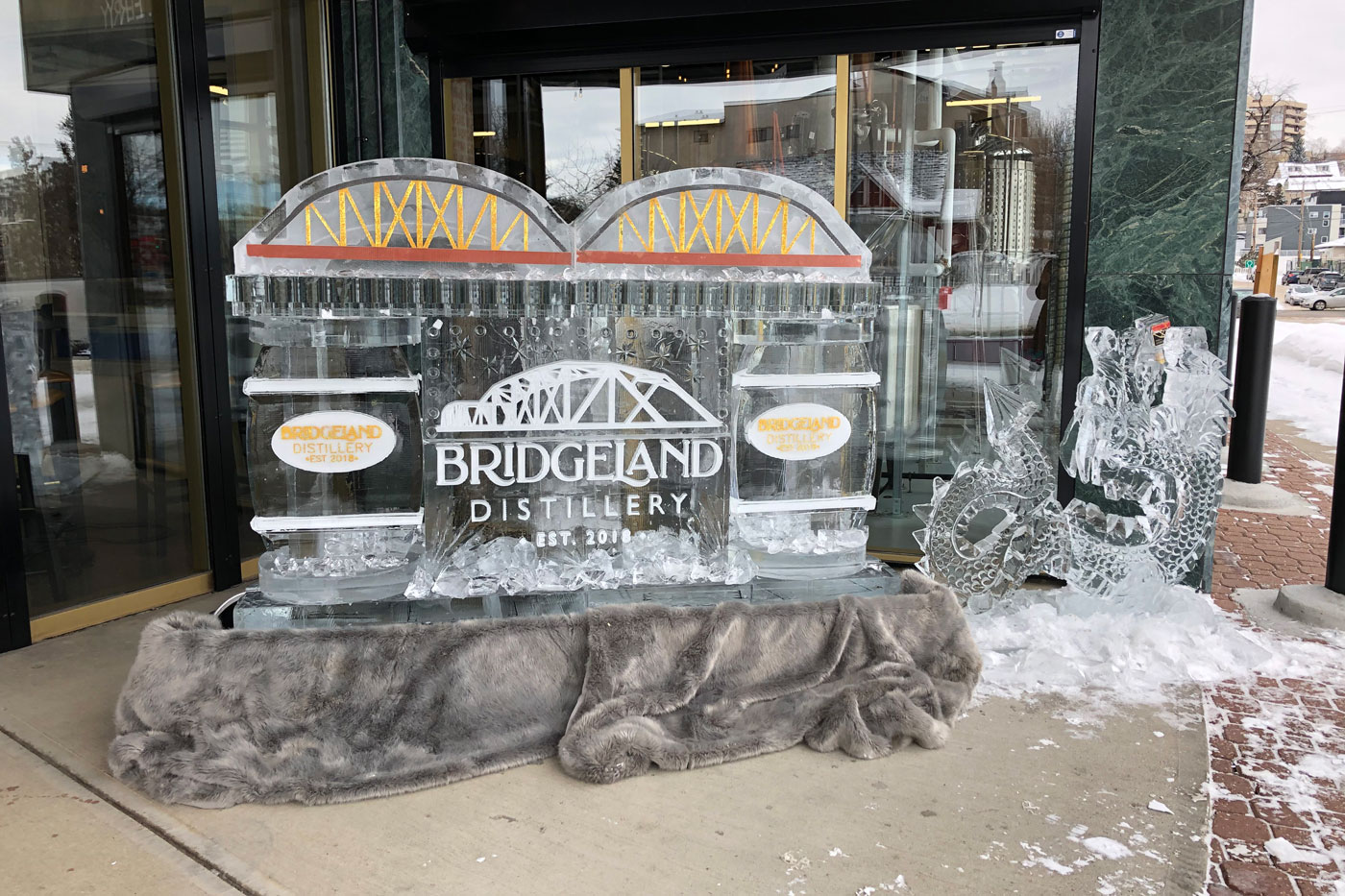 Running until March 31, Bridgeland Arctic Adventure features human curling, a snow beach and even an outdoor ice bar on weekends.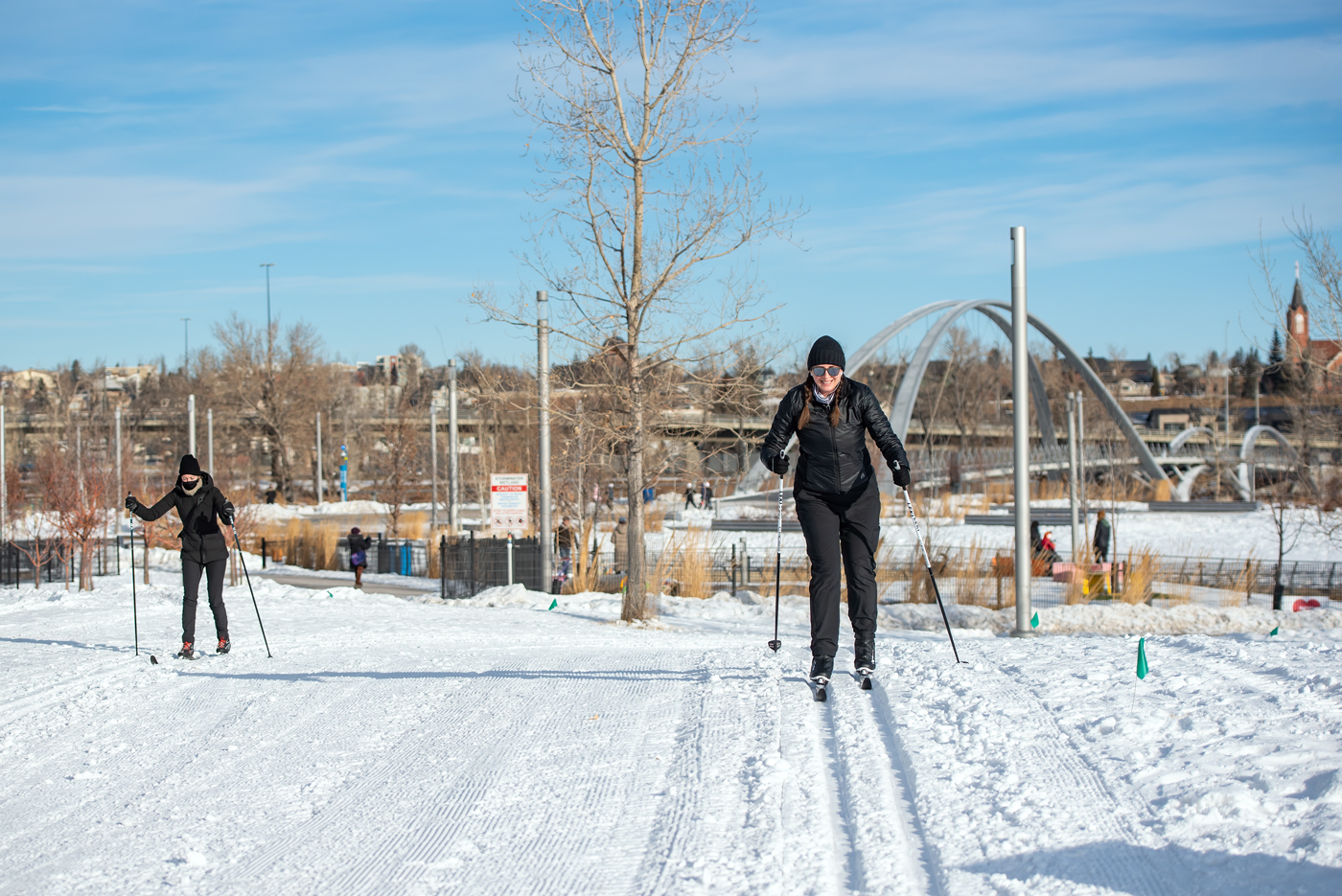 Get outside and stay active on an ice bike, a new cross-country skiing loop and new skating trails.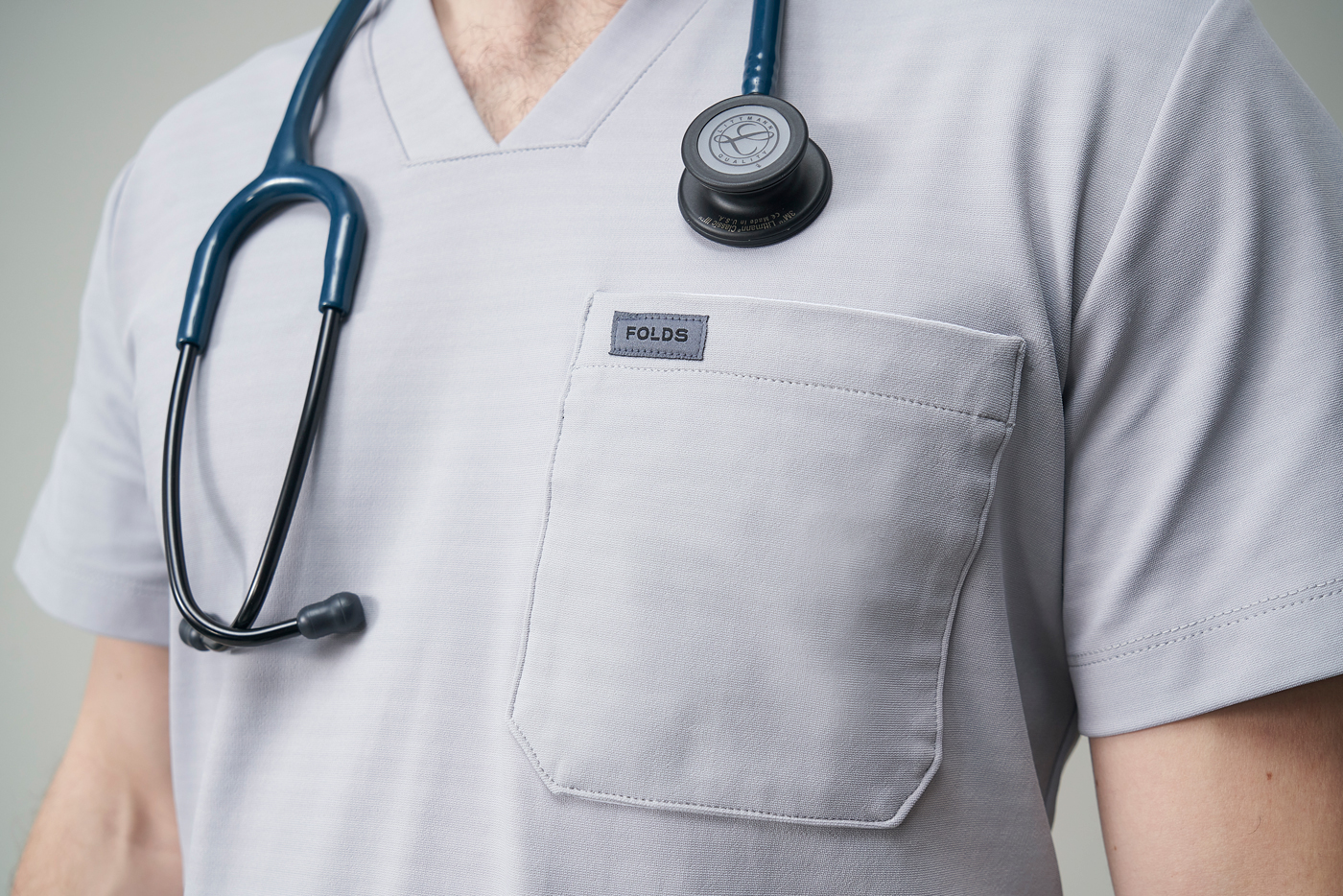 Created by Calgary designer Nina Kharey, Folds is a new line of eco-friendly and stylish athletic scrubs for healthcare workers.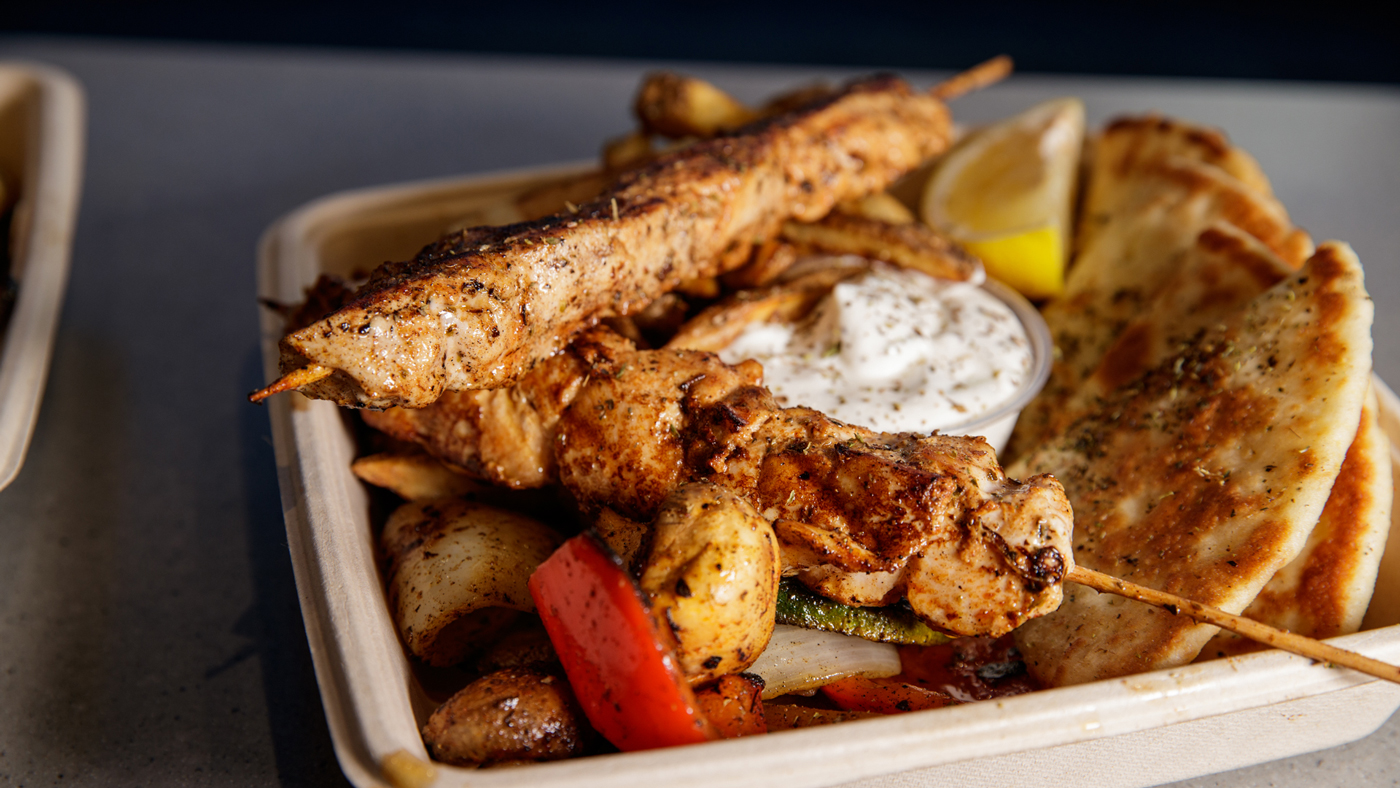 Skewer platters and steamed beef dumplings are some of our favourite takeout meals right now.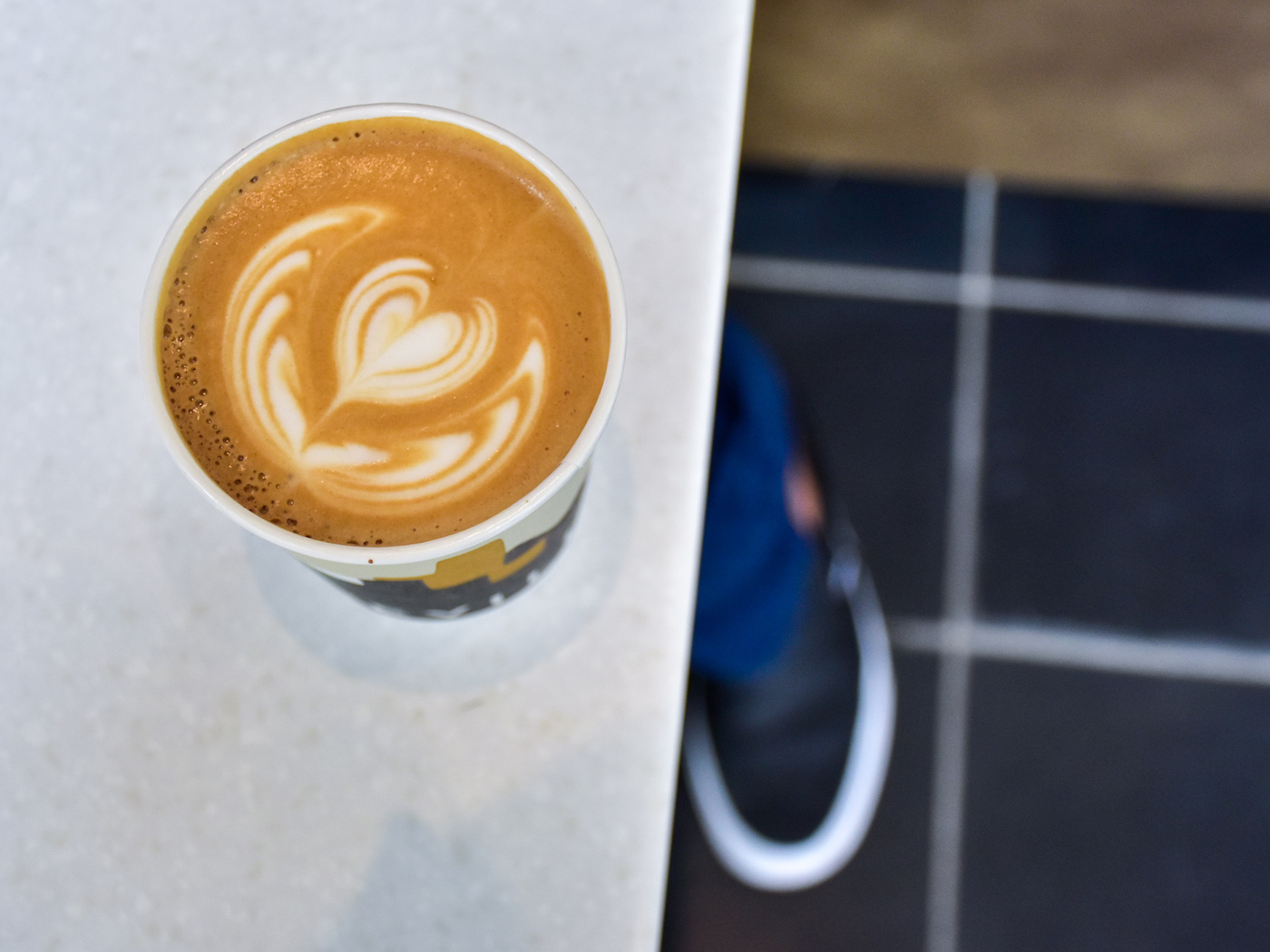 Calgarians can look forward to three new pizza spots, two new coffee shops, a new Indian restaurant and more.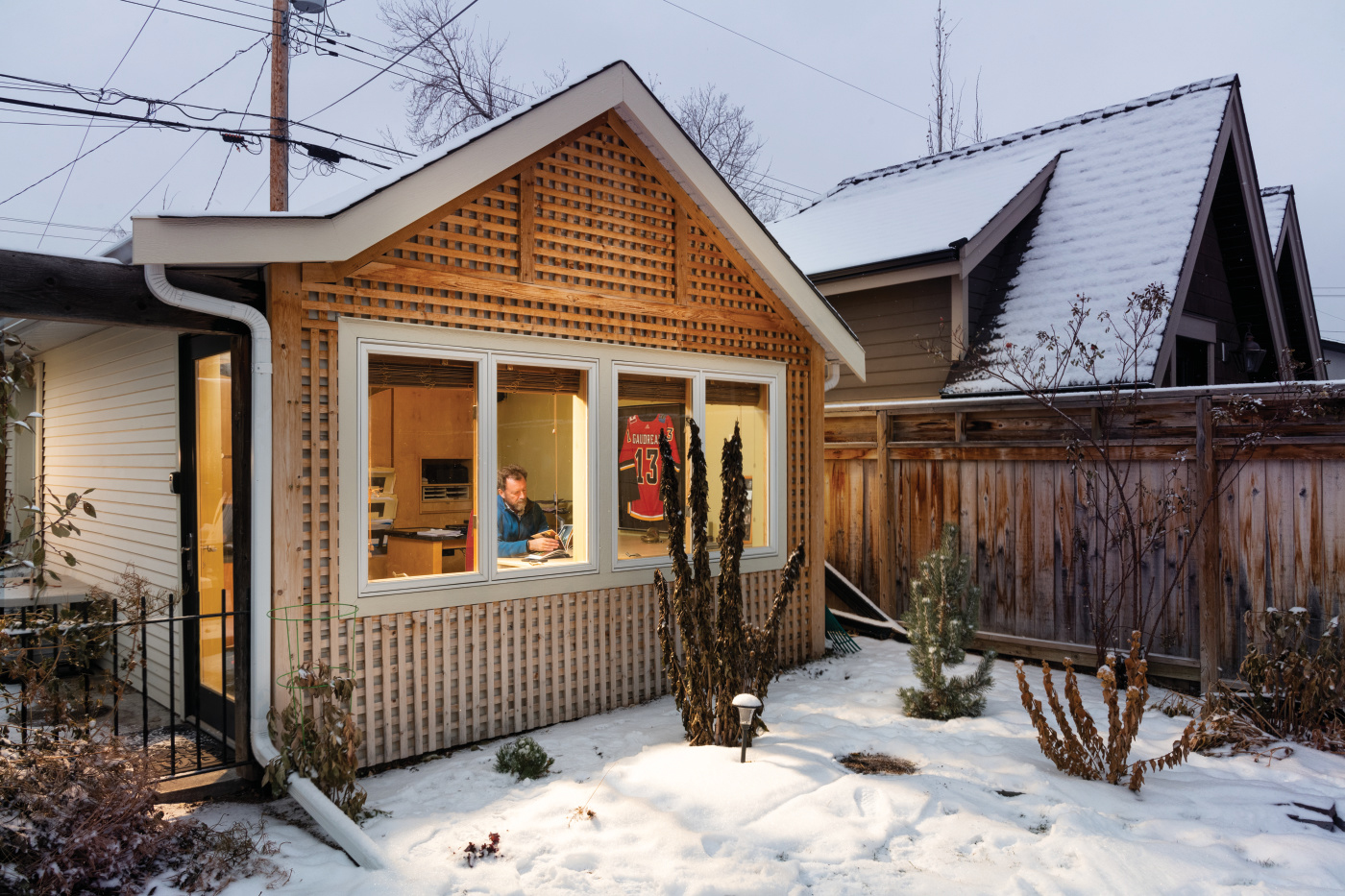 How pandemic-mandated working from home is fueling demand for stylish and functional backyard offices.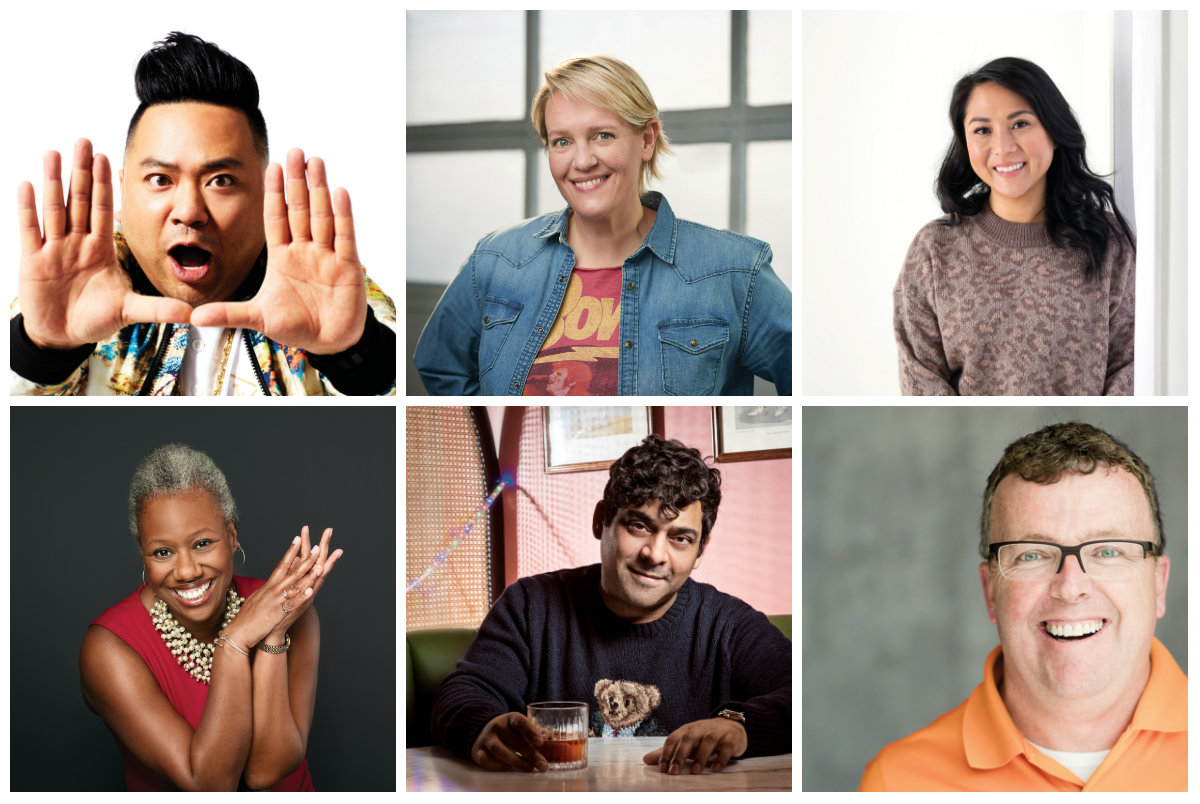 The city has become a very different place over the past 10 months, but one thing still holds true: Calgarians are what make Calgary a great place to live. What with winter weather and social distancing, it can be tough to meet other Calgarians right now. So, we'd like to introduce you to some of our favourites.