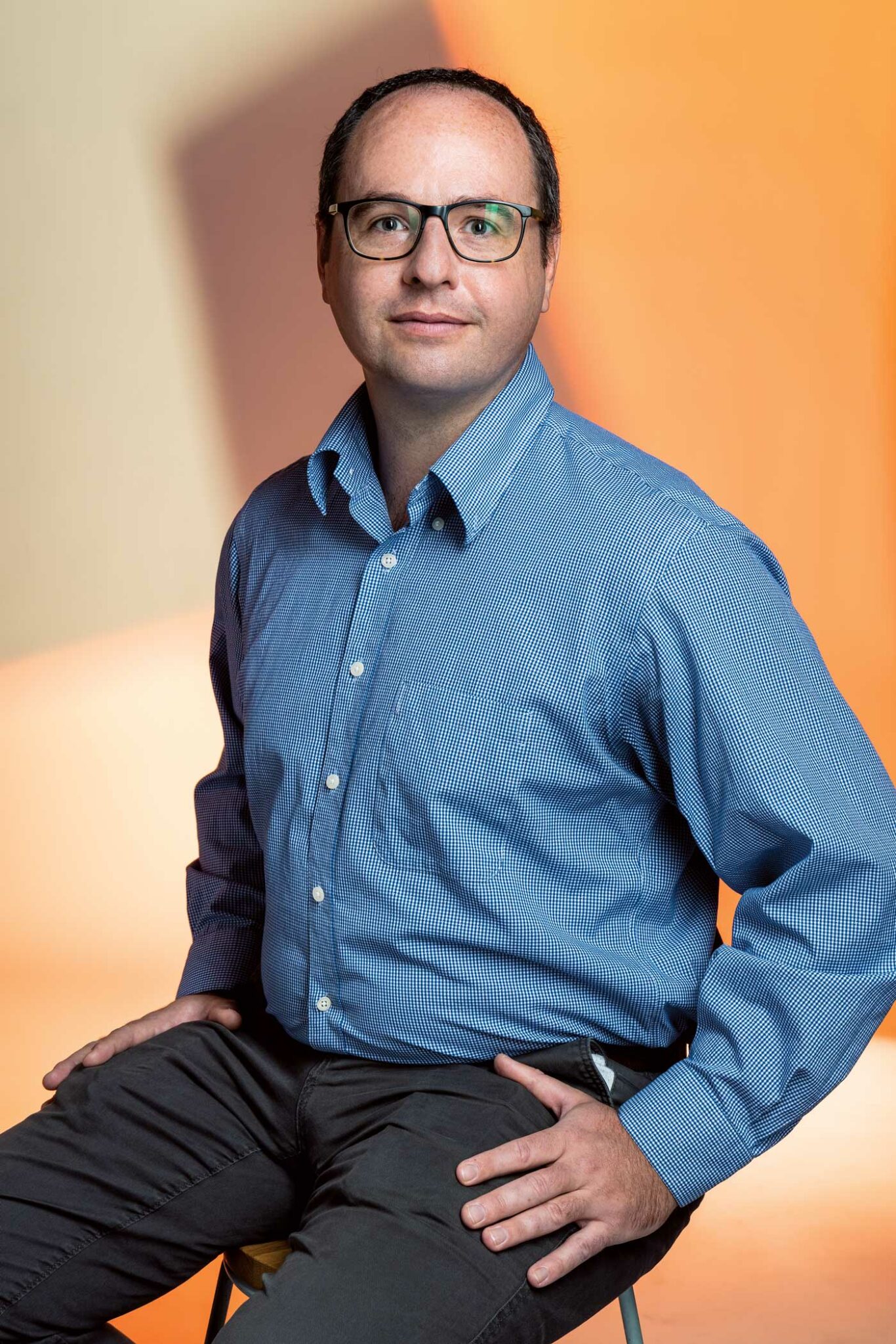 Age: 38
Job title: Assistant Professor of Psychiatry and Director of the Non-Invasive Neurostimulation Network, University of Calgary
Why Alexander McGirr is a 2021 Top 40 Under 40: Psychiatrist and researcher Dr. Alexander McGirr is improving treatments available to people with psychiatric disorders.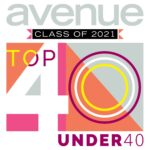 Dr. Alexander McGirr envisions a day when people with major depression and bipolar disorder will be able to receive non-invasive stimulation treatments tailored to the specific biology of their disease. "When someone suddenly tells you that they feel like themselves again, that's pretty inspiring," he says.
A researcher at the Hotchkiss Brain Institute's Mathison Centre at the University of Calgary since 2018, McGirr runs a cutting-edge laboratory where he works on new strategies to treat severe mental illness. He's also a psychiatrist specializing in caring for people whose disease is not controlled by standard treatments.
McGirr's area of expertise is non-invasive stimulation treatments, especially transcranial magnetic stimulation — a therapy that involves targeted brain stimulation from outside of the head. He specializes in researching the biological pathways that affect a person's disease and finding ways to maximize the benefits people get from existing treatments. "The future is that we'll consider non-invasive stimulation treatments on an equal footing as psychotherapy and medications," he says. For the time being, however, these treatments are limited to people who do not respond to conventional treatments.
McGirr designs and leads clinical trials and is the co-investigator on projects that have received more than $6 million in research funding. As part of this work, he developed protocols that, through a combination of medication and non-invasive brain stimulation, doubled the number of patients who responded successfully to treatment.
In July of this year, McGirr created a company, SalvoStim, which patented these protocols to help bring them to market. "This commercial entity will help ensure that these treatments become available to people outside our lab," he says.
Thank Yous
"I would like to thank Alice and Georgia, my daughters." – Alexander McGirr
Top 40 Under 40 2021
Victoria Hodgkinson-Brechenmacher