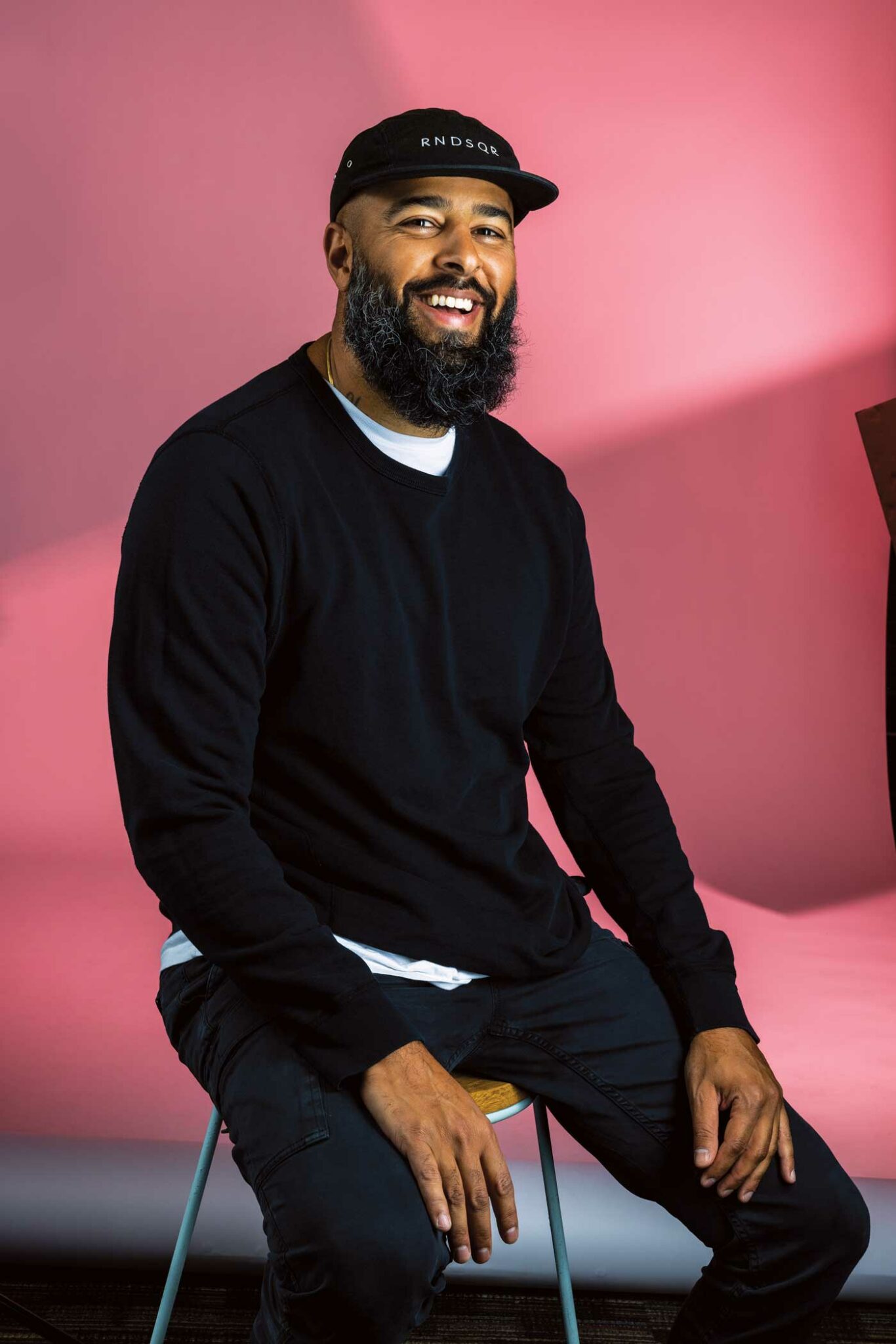 Age: 38
Job title: Co-founder, RNDSQR
Why Alkarim Devani is a 2021 Top 40 Under 40: Developer Alkarim Devani's projects balance density with affordability to improve urban living and foster connection.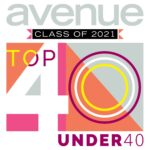 As a builder, Alkarim Devani knows very well that communities are not buildings. "People are the community builders," he says. "We just provide the canvas and paint."
Devani's parents immigrated from East Africa to Calgary, where he was born and raised. He developed a passion for helping Calgary grow and prosper, and to ensure other families get the same opportunities he received here.
Five years ago, Devani and his brother founded their company Rndsqr (round square), to design townhomes, condos, multi-family and mixed-use buildings that make Calgary's inner city feel more liveable and connected. Seeing opportunity in established communities, Rndsqr focuses on inner-city living, balancing density with affordability.
Unlike traditional approaches to construction that often focus on the buildings and structures, Devani and his team believe in a ground-up approach that puts people's needs first. They focus on building modern, functional, unique and affordable homes designed around how people move through spaces and interact in them. Devani invests in inner-city communities through additions like bike lanes, better transit infrastructure and by incorporating walkable and connected green spaces. The goal, he explains, is to encourage people to use public spaces, support local businesses and see the value and meaning that comes from those interactions.
Since its start, Rndsqr has worked in a range of neighbourhoods, including Marda Loop, Altadore, Mission and Killarney, among others. Rndsqr has consistently won awards over the years for innovation, community design and best housing. The company has recently expanded into Winnipeg and Kelowna, where Devani plans to continue the same work of designing mixed-use spaces that foster community. "One of the things that I really hope we can do is help bring people back into spaces to connect with each other, rather than just keeping them within their homes," he says.
Thank Yous
"I would like to thank my parents, my wife and daughters, my brothers, my team and colleagues, and my friends (the few that I have, ha!) for always supporting me and believing in me." – Alkarim Devani
Top 40 Under 40 2021
Victoria Hodgkinson-Brechenmacher