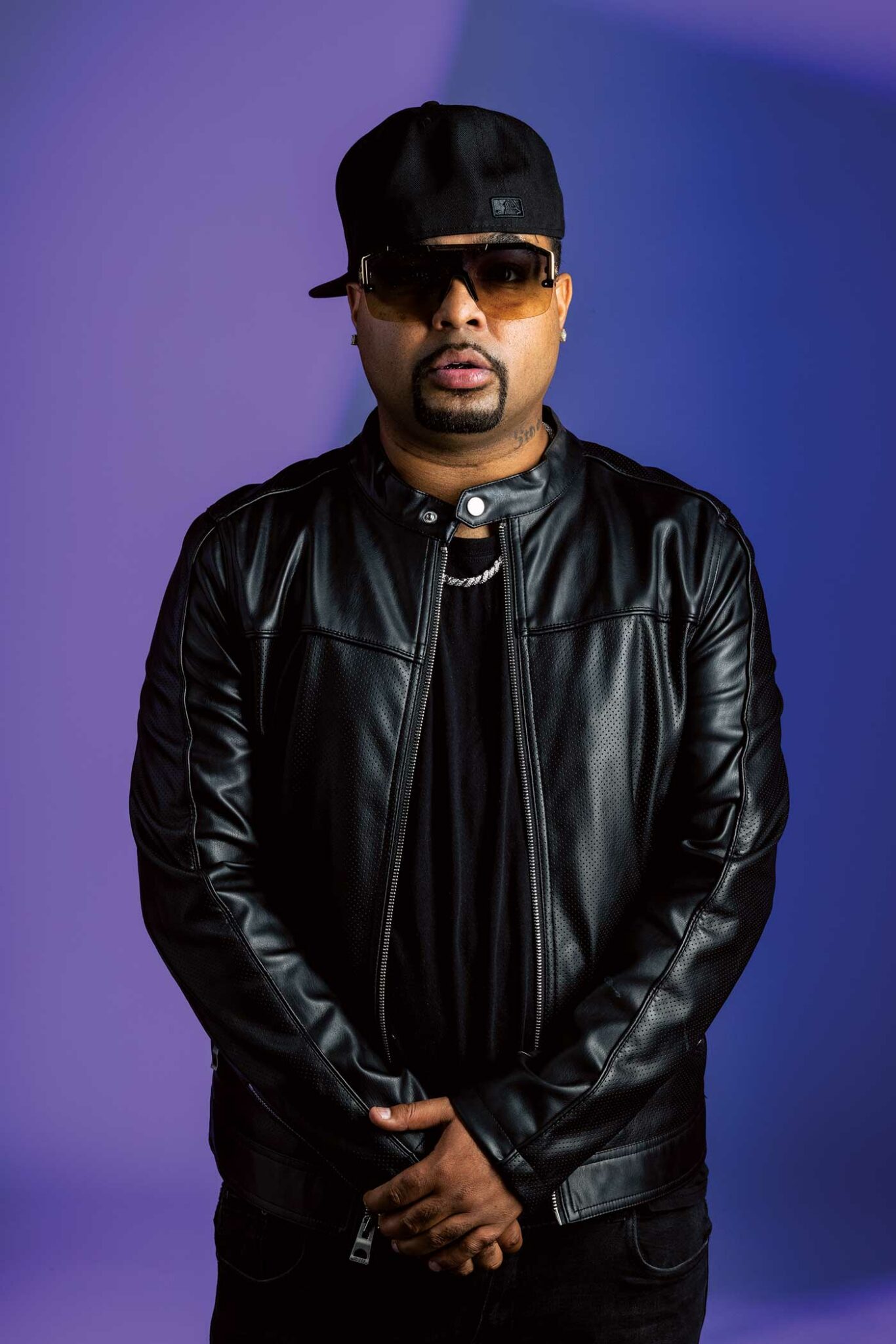 Age: 33
Job title: Hip-hop Recording Artist and Activist
Why Kay L is a 2021 Top 40 Under 40: Kay L is the executive director for BLM YYC and an independent songwriter and rapper who directs some of the earnings from his music toward housing orphaned children in Sierra Leone.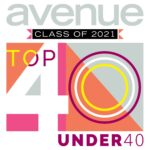 Rapper and recording artist Kay L has toured with hip-hop royalty like Rihanna and Snoop Dogg and was a collaborator on the Juno-nominated Big Page track "Still Fly" featuring Drake and the U.G.O. crew.
Born in Zimbabwe and raised in northeast Calgary, Kay L has been a victim of and witness to police brutality and racism and often draws on those experiences when creating his music. "I want to say real things that happen in real life so that other people can relate to it," he says.
Inspired by the rise of Black Lives Matter (BLM) movements in the U.S., Kay L and two others started BLM YYC in 2016 to combat police brutality and systematic racism in their home city. BLM YYC has since lobbied to have three motions passed by Calgary City Council: the banning of tiki torches at rallies (a show of white supremacy), making sure that police officers cannot remove their body cameras and outlawing the practice of racially motivated "carding" (stopping people on the street and demanding they produce I.D.). In 2020, BLM YYC held the biggest protest in Calgary's history with over 10,000 participants.
Kay L's music has earned him fans worldwide. When his song "Wish They Would" became popular on the radio in Sierra Leone in 2019, he donated the funds it generated to a local orphanage, an amount that supported the facility for almost a year. The experience inspired Kay L and an associate in Sierra Leone to build another orphanage, Kay L's Centre for Little Miracles, in the capital Freetown, set to be completed at the end of this year. "If we just remove those hurdles and obstacles and give everyone a fair shot at this thing called life, we could actually change the world and actually change humanity," Kay L says. "That's ultimately the message with Black Lives Matter and that's the message with my music and that's my message as a person."
Thank Yous
"I would like to thank my parents." – Kay L
Top 40 Under 40 2021
Victoria Hodgkinson-Brechenmacher