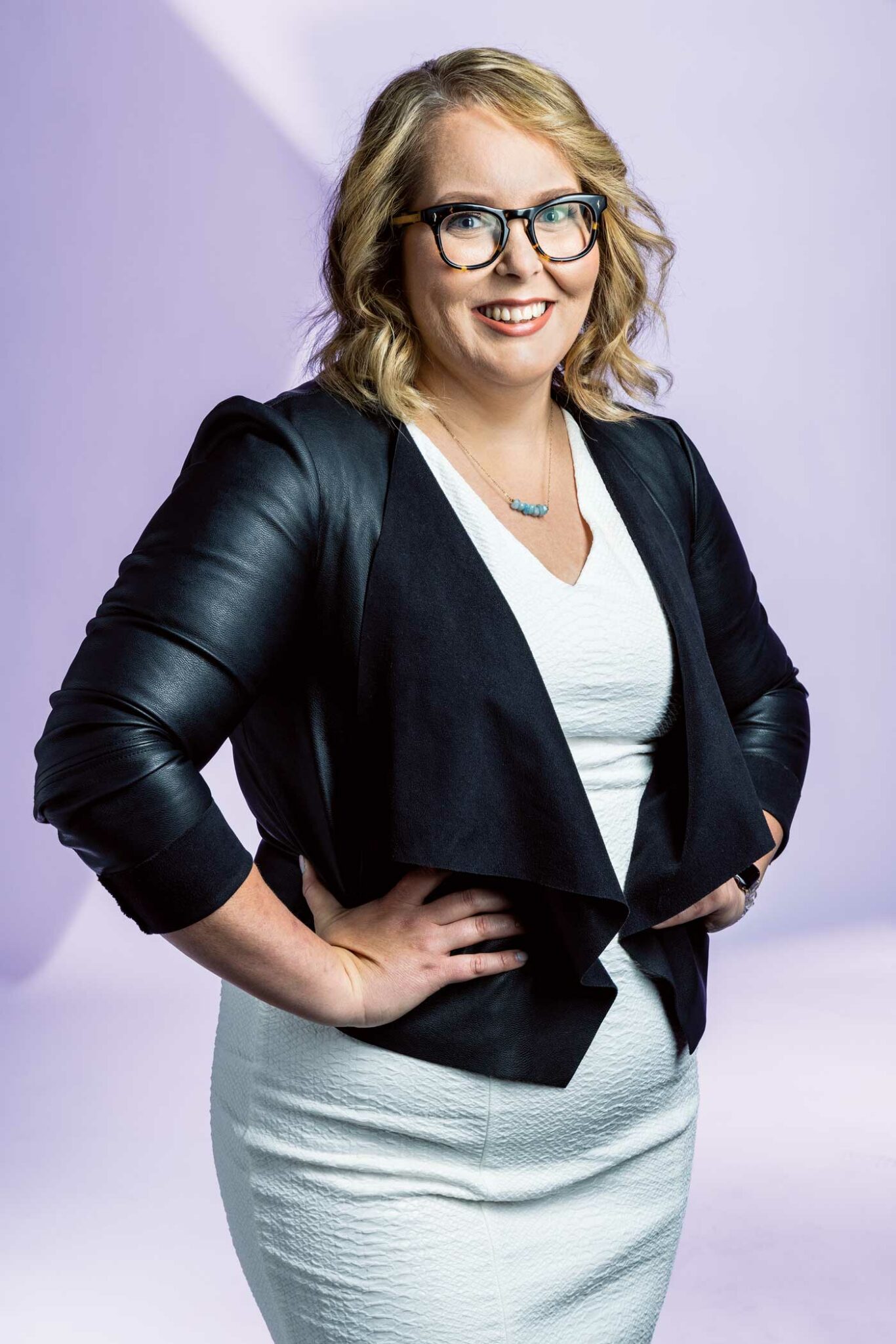 Age: 38
Job title: Marketing and Communications Professional
Why Ashley Meller is a 2021 Top 40 Under 40: Ashley Meller's work with Calgary Opera helped expand and diversify the audience, increase sales and build community among younger patrons.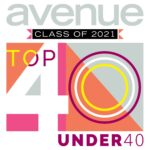 Much of Ashley Meller's career as a marketing and communications professional has involved trying to dispel the notion that the arts are not for everyone. As director of marketing communications at Calgary Opera, Meller helped dismantle that perception by listening to audiences to create a welcoming experience. "We gave a lot of credence to the feedback we got," she says. "That wasn't always the case. There have been gatekeepers to arts and culture."
At the Opera, Meller revolutionized programs to build young, diverse and sustainable audiences. She launched a low-cost discovery pass for those new to opera, spearheaded a digital marketing strategy to reach wider audiences and revamped the promotion of the Allegro under-35 program. More than 400 young opera patrons joined the audience at the 2019 production of Rigoletto — the largest ever Allegro turnout. By the next production, La Bohème, Calgary Opera recorded its highest sales for a three-show production in the company's nearly 50-year history.
Meller is now embracing a new role as account director at The Agency, a boutique public relations and marketing firm with strong footing in the innovation and technology space.
"I don't think you have to look back much further than the last 20 months to understand the importance of being able to communicate clearly and effectively to an audience, which is what marketing at its most fundamental level is," says Meller. "Who knows where the next great innovation to change the world will come from, or what revolutionary idea might be sparked for someone sitting in a theatre watching a play? The only thing I can say for sure, is that without being able to communicate effectively, those ideas are often doomed to get lost in the noise of our extremely noisy, hyper-distracted world."
Thank Yous
"I would like to thank my family, my nominator Alex Kingcott, and all my friends." – Ashley Meller
Top 40 Under 40 2021
Victoria Hodgkinson-Brechenmacher