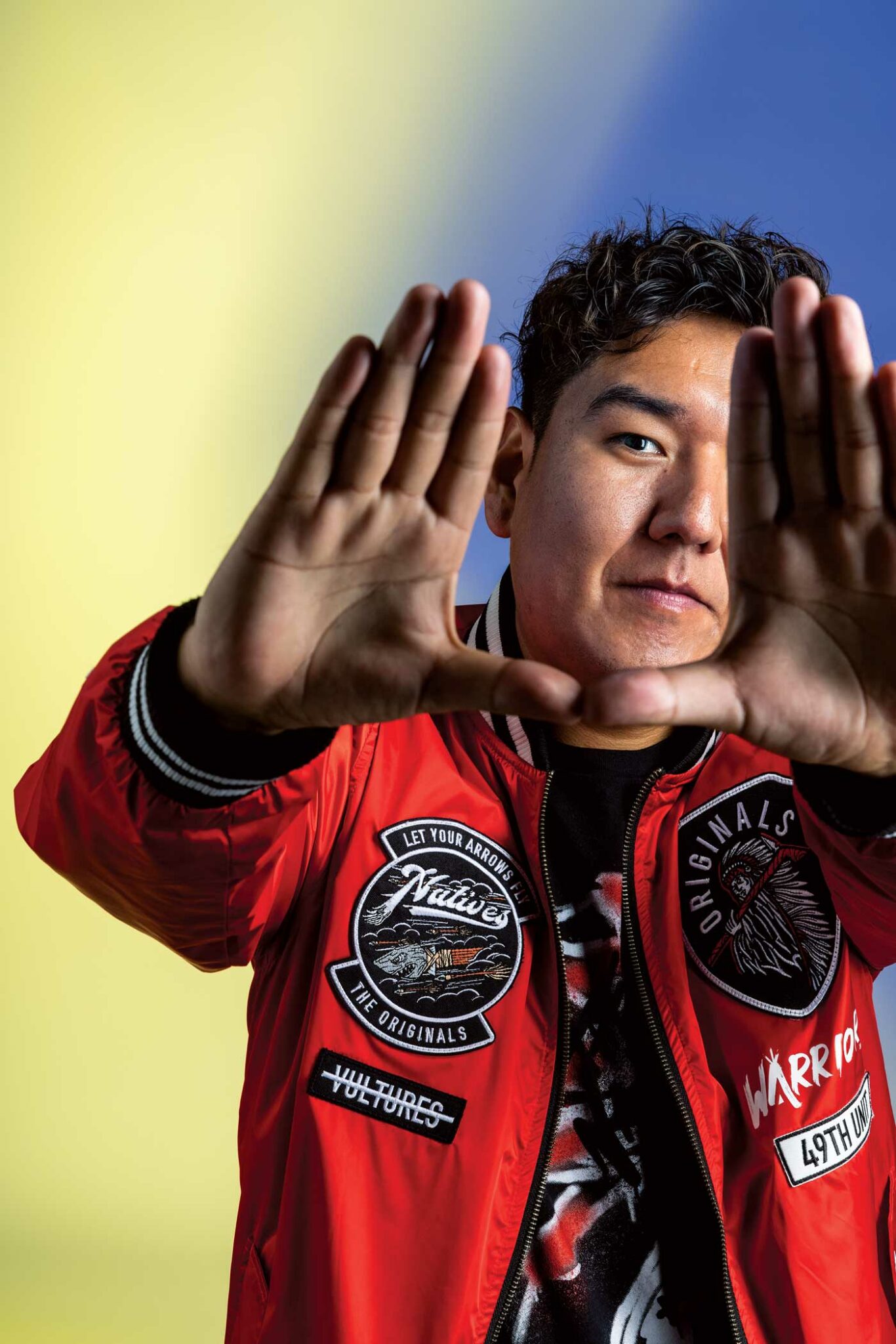 Age: 29
Job title: Writer, Director and Producer, Solway Entertainment; Founder, The Napi Collective
Why Trevor Solway is a 2021 Top 40 Under 40: Trevor Solway has blazed a trail for Indigenous filmmakers and has passed on his successes to his community.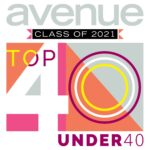 Growing up on a ranch in Siksika, Trevor Solway didn't see anyone working in film. Now, he has brought a grassroots film industry home to his community to tell their stories and preserve their history. "I want our youth to watch our films and see locations, see actors, people, stories they recognize, and feel like their existence matters and their lives matter," he says.
Solway runs both the private production company Solway Entertainment and the non-profit Napi Collective, a filmmaking society that mentors Indigenous youth. "I've developed a little micro-industry of filmmakers back home. I'm really proud of that," he says.
He estimates he has worked on more than 50 films to date, including his breakout film Indian Giver, a micro-budget short (truly micro-budget at only $1,000) that he made during his time in the journalism program at Mount Royal University. The film made the international festival circuit and helped cement his future as a full-time filmmaker. Solway later received the school's Horizon Award for early career achievement.
Part of Solway's income comes from client work — including for Siksika Nation and Siksika Health Services. But lately he's been consumed with paid opportunities for clients including CBC, APTN and the National Film Board of Canada.
During the pandemic, he worked on the sixth Napi Collective film, a dramatic short. Solway also made a feature-length documentary about his recently deceased grandfather for the CBC, preserving his story for the next generation. Solway's entire family was part of the film and cousins of various ages were part of the crew.
"When Indigenous storytellers are telling our stories we're telling these stories from the truth of lived experience," Solway says.
"A lot of people have favourite directors. For me, my favorite storyteller was my grandpa. He taught me the value of stories."
Thank Yous
"I would like to thank the Ancestors." – Trevor Solway
Top 40 Under 40 2021
Victoria Hodgkinson-Brechenmacher