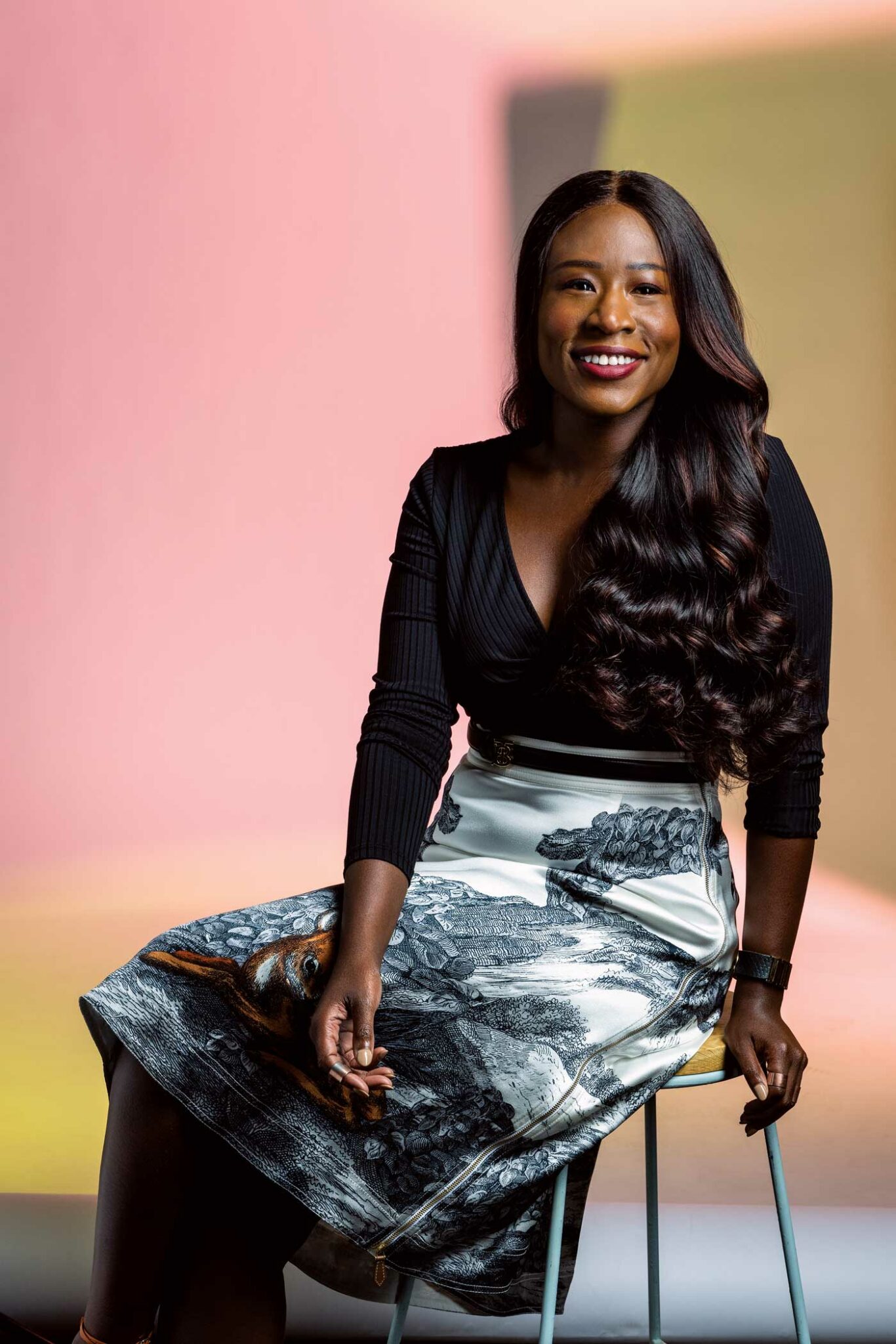 Age: 36
Job title: Inclusion Strategist and Speaker, inclusion FACTOR; Founder & Executive Director, #shemeets
Why Elise Ahenkorah is a 2021 Top 40 Under 40: Elise Ahenkorah is an award-winning diversity, equity and inclusion strategist and founder of #shemeets, a women-of-colour entrepreneurship resource group.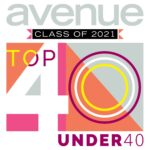 As founder of inclusion FACTOR, Elise Ahenkorah uses data-driven strategies to show how an inclusive workplace increases both the bottom line and employee satisfaction.
Ahenkorah holds a bachelor's degree in law and justice with a minor in international relations from Laurentian University (LU). As an undergrad, she reshaped LU with a diversity, equity and inclusion (DE&I) program and by adding Black History Month programming. She also created a DE&I committee at the presidential level to ensure a student-inclusive environment year-round since 2005. Ahenkorah went on to obtain a graduate diploma in DE&I strategic planning and risk mitigation from Cornell University. This year, LU recognized her with an alumni achievement award due to her sustaining efforts in building DE&I across the university as an undergraduate student in 2005.
The inclusion FACTOR clientele includes IBM, Hootsuite, the University of Texas, Saje Natural Wellness and the Law Society of Saskatchewan. With inclusion FACTOR, Ahenkorah is also helping organizations and businesses embed DE&I principles into their business outcomes.
In 2019, Ahenkorah started the non-profit #shemeets, to provide training, mentorship and resources for women-of-colour entrepreneurs. In two years, #shemeets has grown to 7,000 members internationally and disbursed $78,090 in micro-grants for members looking to scale their businesses. Earlier this year, Ahenkorah was recognized for her impact with #shemeets as a L'Oréal Paris Woman of Worth Canada honouree.
"I'm grateful that I had exposure into the importance of using my voice, the importance of problem-solving, and the importance of just seeing something through and being a part of the solution," Ahenkorah says, "because it has absolutely shaped who I am."
Thank Yous 
"I would like to thank my muse and inspiration — my mom." – Elise Ahenkorah
Top 40 Under 40 2021
Victoria Hodgkinson-Brechenmacher