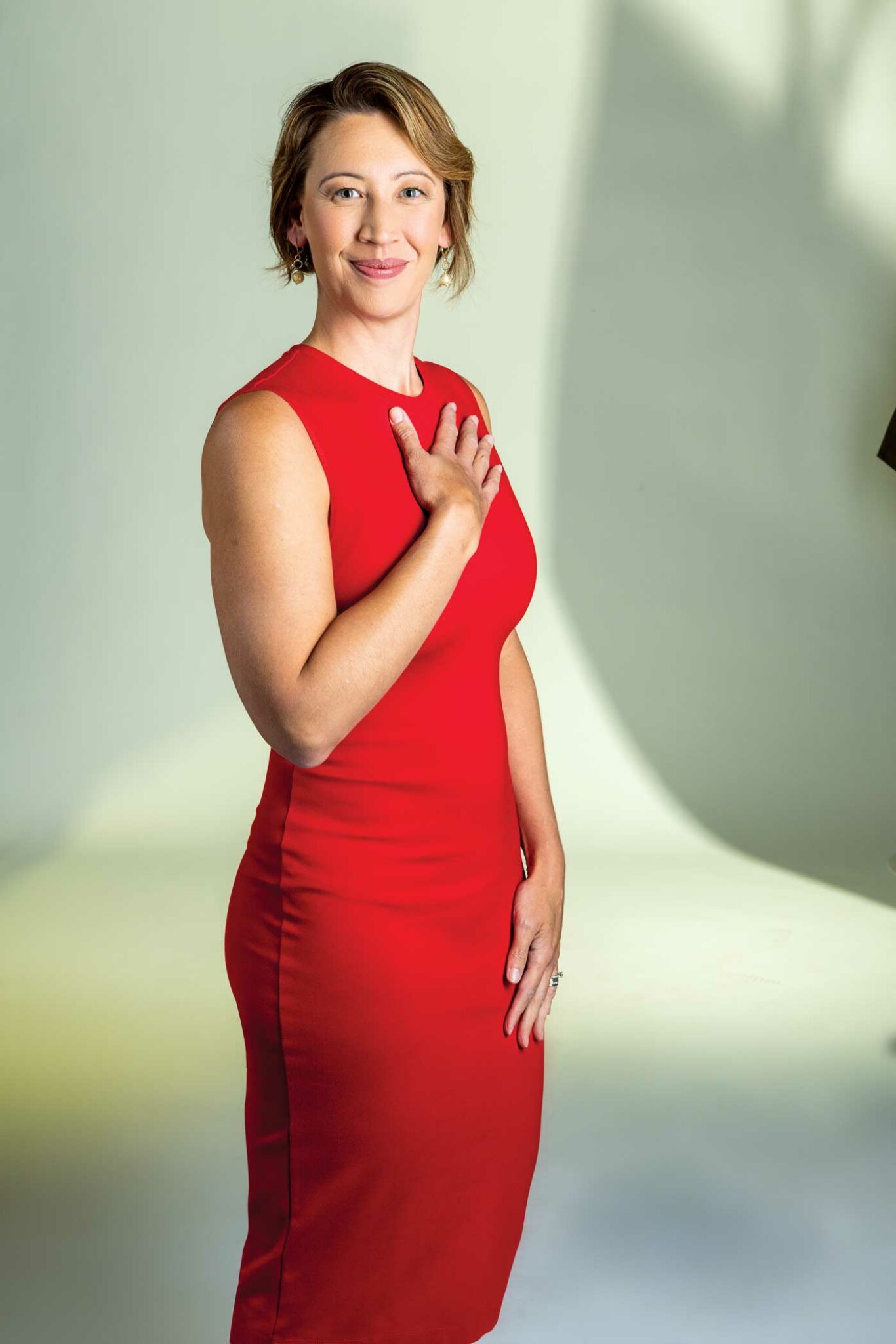 Age: 39
Job title: VP Finance, Midstream, Tidewater Midstream and Infrastructure Ltd.
Why Elmien Wingert is a 2021 Top 40 Under 40: Rising executive Elmien Wingert is a trailblazer for women in the energy industry and a dedicated volunteer who strives to uplift immigrant women and children.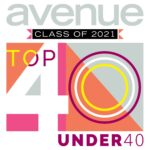 As a finance executive at an oil and gas company, Elmien Wingert is quick to identify the biggest misperception about her role: that she only works with spreadsheets. "The reality is, I work with people," Wingert says. Leading with a team-first mindset has propelled Wingert up the ranks at Tidewater Midstream and Infrastructure Ltd., where, in 2020, she became a vice president.
Wingert is a Chartered Professional Accountant (CPA) who prides herself on using numbers to tell a story. Ultimately, she helps her teammates understand how every decision impacts the company's bottom line. Beyond her official duties, Wingert is eager to mentor future leaders and share valuable lessons she has learned throughout her career, such as how to advocate for your ideas while listening to everyone at the table.
Her desire to uplift others runs deep. Since moving from South Africa to Calgary in 2003, Wingert has donated her time to assist low-income Albertans in completing tax returns, shared her expertise with CPA groups and volunteered to lead a local chapter of Toastmasters International. Currently, she finds joy as a board member (and recent board chair) of the Calgary Immigrant Women's Association (CIWA), an organization that supports more than 17,000 women and their children every year. Her board chair role for CIWA includes helping set strategic direction and governing with intent. An immigrant herself, Wingert is thrilled to help families not just integrate, but thrive.
With so much on the go, it would be easy to let self-care slide, but Wingert finds time to hike, bike and tackle other outdoor adventures with her husband and kids. She knows it's essential to her well-being — and her ability to pursue her goals. "If you go too hard, too fast and you burn out, you cannot help others succeed," she says.
Thank Yous
"I would like to thank Jason Wingert, James and Claire Wingert, Schalk and Elizabeth van Heerden, Ruth Wingert, Pamela Wicks and Stephanie Bunch, Reed McDonnell, CIWA board chair Ranju Shergill and all CIWA board members, and my friends for their enduring support." – Elmien Wingert
Top 40 Under 40 2021
Victoria Hodgkinson-Brechenmacher