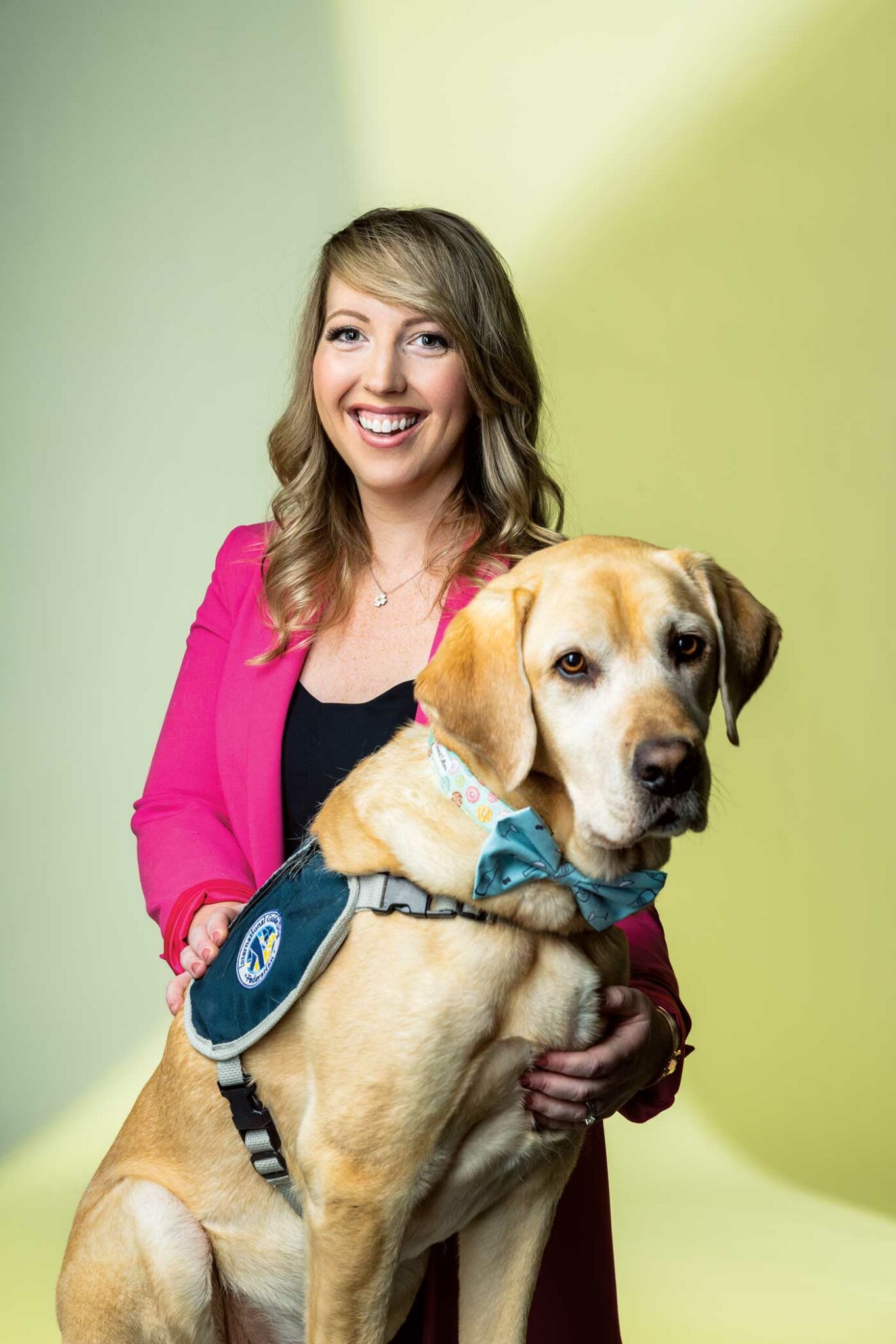 Age: 34
Job title: Forensic Interview Specialist, Luna Child and Youth Advocacy Centre
Why Sarah MacDonald is a 2021 Top 40 Under 40: Sarah MacDonald is an award-winning forensic interview specialist who trains leaders across the country on how to spot, stop and prosecute child abuse.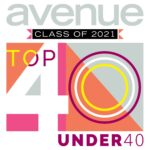 Forensic interview specialist Sarah MacDonald finds it more useful to describe what her job isn't. "People think I'm like this human lie detector," says MacDonald. "I'm not."
A forensic interviewer uses empirical methods rooted in memory science to provide a neutral, comforting and unbiased environment for a person to tell their story. MacDonald is the only forensic interviewer and interview trainer in Canada employed in-house at a child advocacy centre. In addition to conducting forensic interviews herself, she says this arrangement allows her to share cutting-edge research into proper forensic interviewing techniques and show how perpetrators manipulate children. "Oftentimes the child's recollection of what happened is the only piece of evidence," MacDonald says. "So, when I teach law enforcement, I tell them that the child's memory is evidence, and we have to treat it with the same kind of integrity that we do with physical evidence."
In four years, MacDonald has led more than 40 lectures and training seminars for police officers, prosecutors, child-protection workers and other professionals. She has published award-winning research and created educational materials for the organization Respect Group on how to identify the sexual abuse-grooming process, that were then distributed to more than 80,000 parents, coaches and sports leaders across the country. In 2019, she initiated the first province-wide virtual peer review program to better reach RCMP officers in rural Alberta and, ultimately, the children they serve.
Each initiative is a step toward making it easier for children to disclose abuse by training adults on how to listen. "Kids are very unpredictable. They're going to say things and do things that are not in the protocol," MacDonald says. "That's why forensic interviewing [of children] is like a perfect blend of science and art."
Thank Yous
"I would like to thank my Mom and Dad, Gord and Barb MacDonald; my husband Brock Gillis; Lynn and Cyril Gillis; family and neighbours from my home community of Whycocomagh, N.S.; my mentors, including Dr. Brent Snook from Memorial University of Newfoundland; the Luna CYAC staff, partners and board of directors; Dogs with Wings and my incredible partner DWW Axel; Camelia Wong; Suzanne Kendall; and Katherine MacBay." – Sarah MacDonald
Top 40 Under 40 2021
Victoria Hodgkinson-Brechenmacher