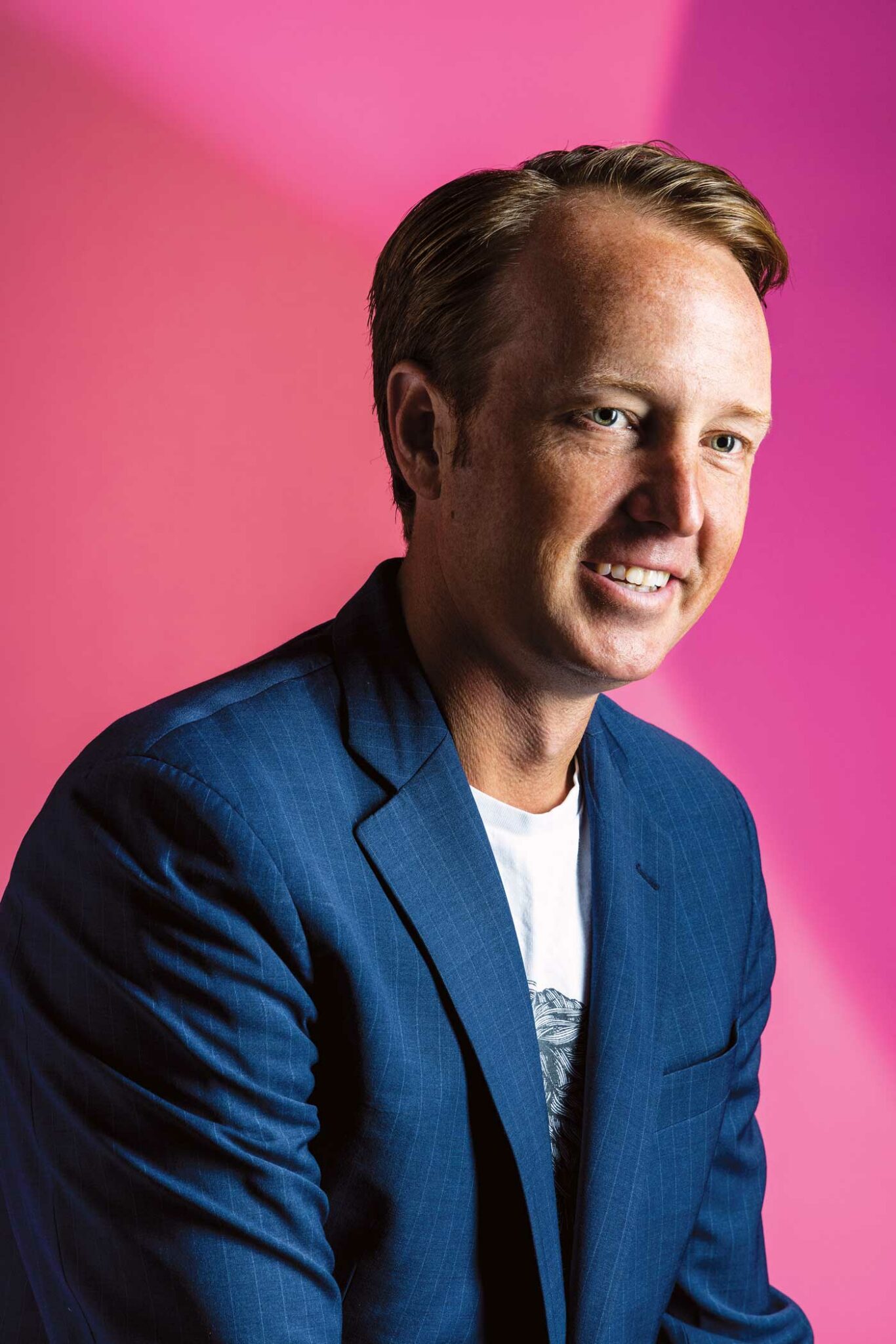 Age: 38
Job title: Lieutenant, Calgary Fire Department; Director of Government Relations, Calgary Firefighters Association
Why Jason Curry is a 2021 Top 40 Under 40: Jason Curry is working to shift the culture of firefighting by raising awareness of mental health and advocating for diversity and equity within the fire service.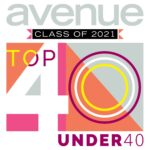 When he's not responding to emergencies, lieutenant Jason Curry of the Calgary Fire Department is advocating for mental health and increased diversity, equity and inclusion for his fellow firefighters. Appointed director of government relations for the Calgary Firefighters Association (CFA) in 2019, Curry liaises with government and decision-makers on key legislation that directly affects firefighters and their families.
According to the Centre for Suicide Prevention, first responders are two times as likely to experience post-traumatic stress disorder than the average population and, subsequently, are more at risk for suicide. But stigma around mental health issues can prevent many from asking for help.
To address this, Curry helped create and still oversees four peer-support teams across the province that offer a safe space for firefighters to connect and seek professional support. More than 3,000 active firefighters, retirees and their families use the resource. "Mental health needs care and attention just like physical health. My role is to listen and support them to get the help they need," Curry says. He also helped establish the Firefighters Assistance Charitable Society, which provides support services, including psychological and professional help and assistance for families following injury or illness.
Curry also co-created CFA's human relations committee, which evaluates programs, policies and procedures from an equitable and inclusive lens. Fire departments have been historically white and male. Curry says increasing diversity of fire departments matters to the communities they serve. "I've seen how someone having a medical emergency relaxes when a firefighter who looks like them arrives on scene," he says. "Less than five per cent of our industry represents equity-deserving groups. We need to change that ratio so current and subsequent groups know equity can exist within our industry."
Thank Yous
"I would like to thank my wife Shawna, close friend Matt Osborne, my firefighter sisters and brothers, and everyone I have shared a laugh or an adventure with over the years." – Jason Curry
Top 40 Under 40 2021
Victoria Hodgkinson-Brechenmacher