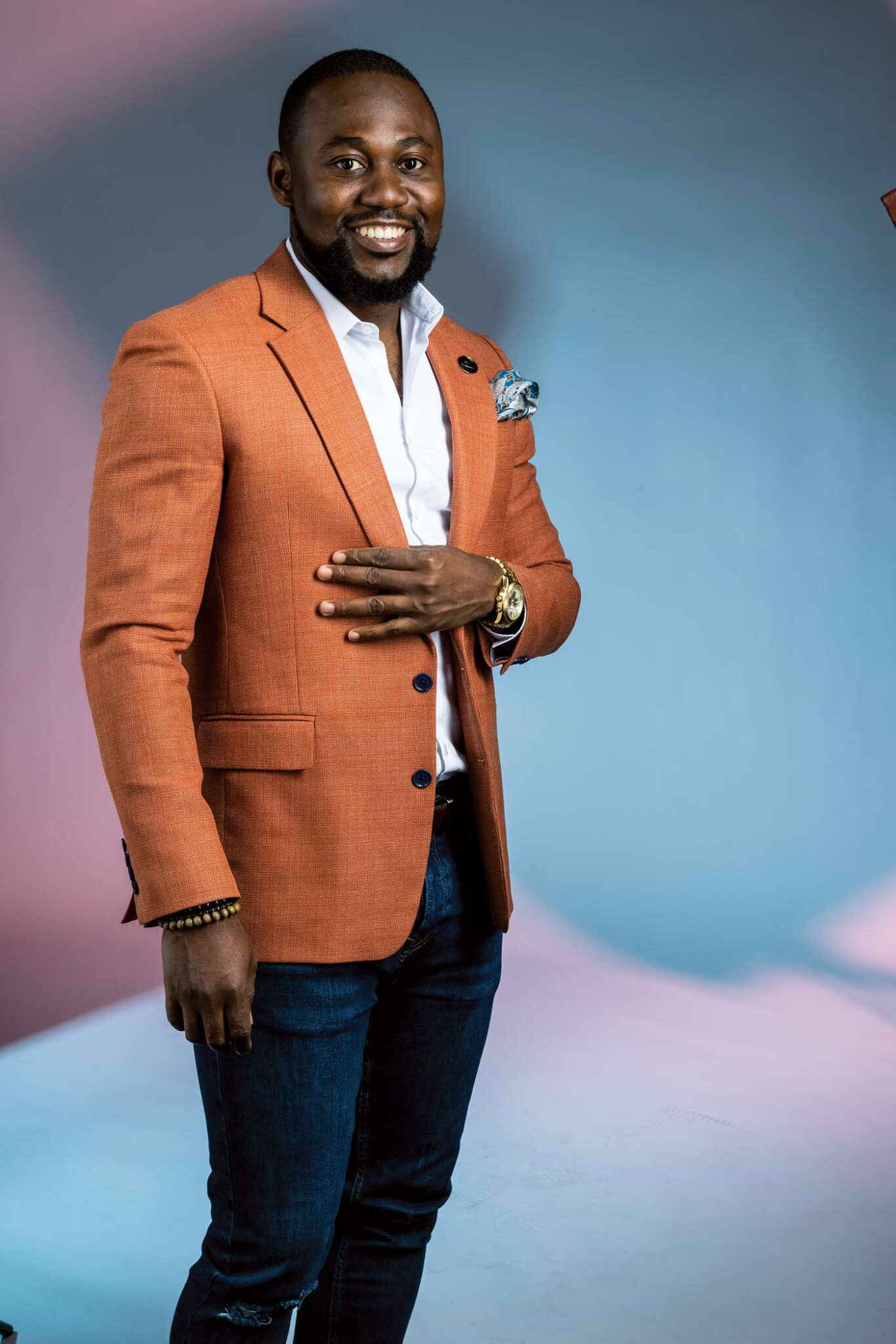 Age: 35
Job title: CEO and Managing Partner, Osuji & Smith Lawyers
Why Charles Osuji is a 2021 Top 40 Under 40: Charles Osuji champions diversity at his law firm and mentors other immigrants to succeed in business.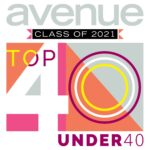 When Charles Osuji immigrated to Calgary from Nigeria in 2011, he couldn't have guessed that a mere five years later, he'd own a successful law firm. In fact, when the opportunity first arose to buy the firm, where he began his career as an articling student, he wasn't even interested. "It was a very risky move," Osuji recalls, "but my mentors didn't think so. I have a strong support system so I took that jump. I was scared I wouldn't make payroll, but the path of success requires taking risks," he says.
In less than four years since he took sole ownership, Osuji's firm, which is unspecialized, has increased its earnings fivefold and is consistently a top-rated firm in Calgary. As an employer, he promotes a diverse workplace, hiring locally trained lawyers of a range of cultural heritages. "Excellence in diversity — that's the story I want to tell," he says. His efforts landed him on Canadian Lawyer's 2020 Top 25 Most Influential Lawyers list and a 2020 Immigrant of Distinction Award from Immigrant Services Calgary. In August he was named one of Best Lawyers Ones to Watch for 2022, as voted by fellow lawyers across Canada.
Osuji acknowledges there have been challenges. "My biggest adjustment upon arriving in Calgary was suddenly becoming conscious of my 'Blackness,'" he says. He channeled any negativity he experienced into motivation to succeed. Now, he inspires people with his story. "Especially people who look and sound like me, being told they won't make it or how their race will hinder their growth," he says.
As someone who has benefitted from mentorship, Osuji gives back as a mentor with the Calgary Region Immigrant Employment Council (where he is on the board of directors) and the Calgary Catholic Immigration Society, among others. "It's very easy to mentor, to empower somebody's journey, especially when they're just trying to get their foot in the door," he says. "I want to be remembered for how many people I help."
Thank Yous
"I would like to thank Joseph Osuji and Bruce Randall." – Charles Osuji
Top 40 Under 40 2021
Victoria Hodgkinson-Brechenmacher