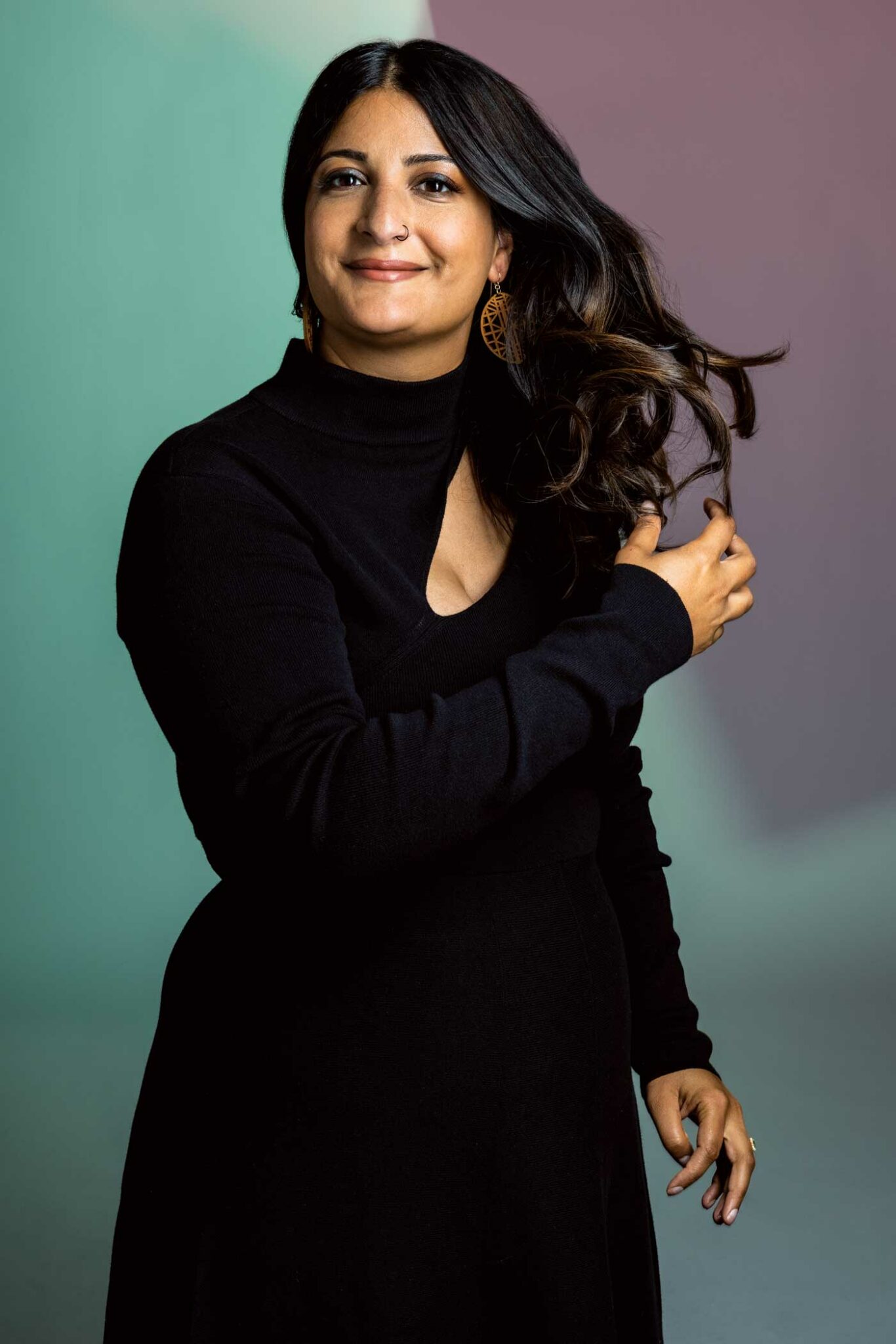 Age: 36
Job title: Clinical Supervisor, the Centre for Refugee Resilience; Co-founder, Mata Jai Kaur Maternal and Child Health Centre in Rajasthan, India
Why Sherri (Gursharan) Shergill is a 2021 Top 40 Under 40: Sherri Shergill acts both locally and globally to deliver health services to women and racialized populations.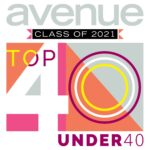 It's challenging to get Sherri Shergill to talk herself up. That's partly because she uses a "culturally responsive" approach to health that doesn't presume expertise. Shergill works in the mental health field and gives her clients the opportunity to self-define their needs. "People don't need my help," she says. "I think what they need is a space to honour trauma that has happened to them — to explore it — and I think they need security and safety."
Shergill is a private clinical therapist to women of colour, a clinical supervisor to developing therapists at the Centre for Refugee Resilience here in Calgary and one of the founders of Mata Jai Kaur (MJK), a clinic in Rajasthan, India, that offers prenatal health care as well as mental health supports. She also collaborates with Maskwacis Health Services and the Martin Family Initiative to respond to programmatic need and promote maternal and family well-being.
Shergill opened MJK in 2009 in collaboration with family members, including her cousin and her father, who hails from Rajasthan. The clinic has hosted more than 25,000 outpatient visits and helped deliver nearly 2,000 healthy babies in a region with an extremely high infant-mortality rate.
In all her many roles, Shergill works with marginalized populations — refugees and Indigenous people — on the needs, she says, that are largely misunderstood by the mental health care system. She has touched countless lives with her empathy, listening skills and decolonized approach to wellness. "My expertise is just listening to communities and then figuring out how we can support them, or what can be structured to support them," she says. "It's trying to take an affirming and anti-oppressive approach, and then minimize power dynamics.
"I'm just part of this with you."
Thank Yous
"I would like to thank my partner, parents, siblings and aunts and uncles; CCIS and the wonderful team I work with; MJK and the beautiful volunteers, staff and patients; the women in non-profit that I've learned so much from; the mentors in the Punjabi community that remind me of my roots, and the women of colour who work tirelessly to make the world a bit lighter, kinder and gentler." – Sherri Shergill
Top 40 Under 40 2021
Victoria Hodgkinson-Brechenmacher