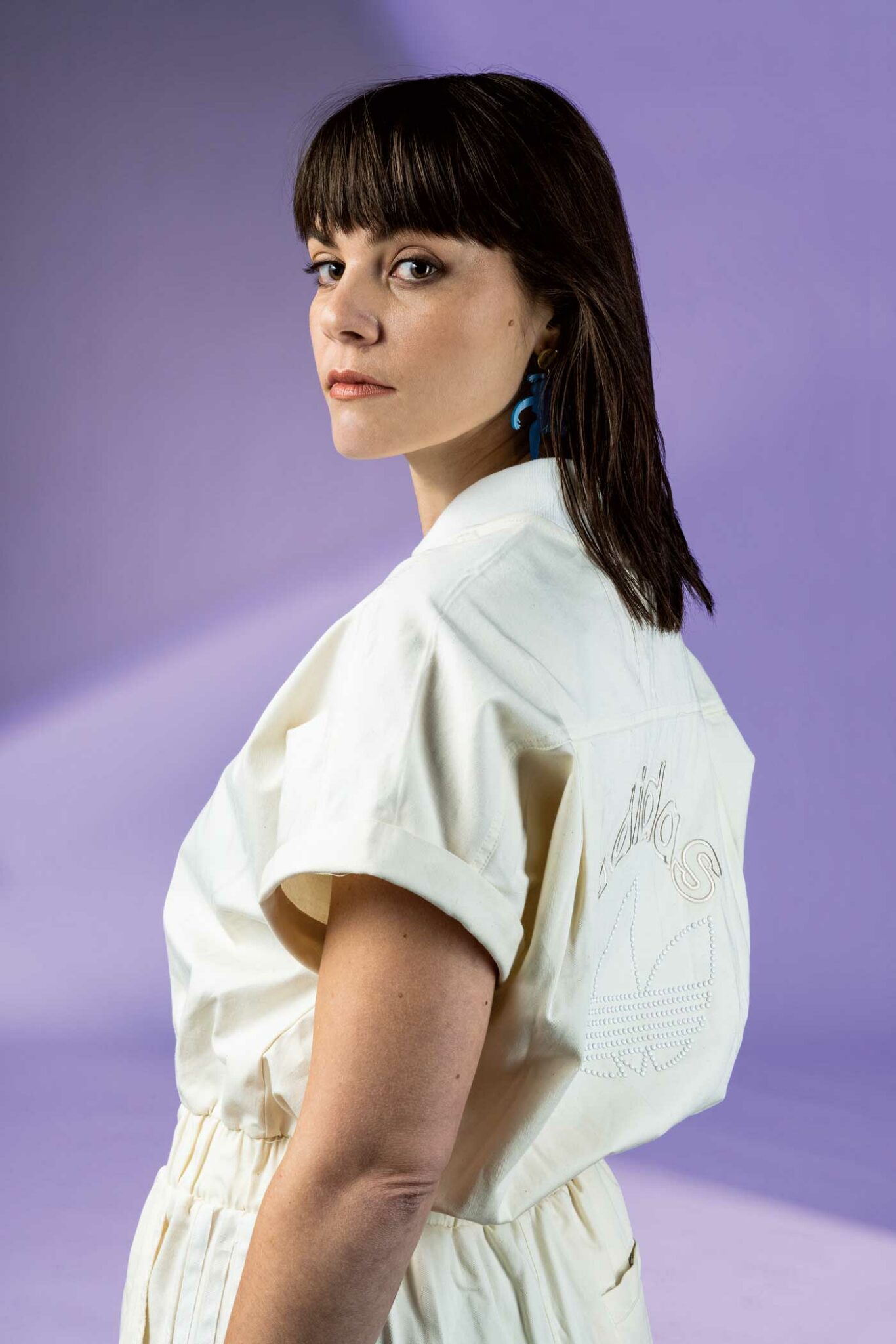 Age: 37
Job title: Executive Director, Sled Island Music & Arts Festival
Why Maud Salvi is a 2021 Top 40 Under 40: Since becoming executive director in 2013, Maud Salvi has kept the Sled Island festival alive through a massive flood, recessions and a global pandemic.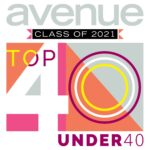 When the Sled Island Music & Arts Festival is in full swing and all eyes are on the stage, Maud Salvi says she often finds herself looking in the opposite direction. "What I really enjoy is watching the audience watching the show," Salvi says. "That, to me, is the real reward."
Since 2013, Salvi has been the executive director for the multi-venue festival, creating opportunities for thousands of local and international artists to perform or exhibit in Calgary. Salvi looks after budgeting, hiring, partnership development and fundraising for the festival, along with booking and interacting with artists. The festival takes place over five days in late June, but Salvi works on it for most of the year: her prep begins 10 months prior each September and after the festival wraps, she continues working into August.
After the 2013 flood in her inaugural year forced Sled Island to cancel mid-festival, Salvi has navigated the challenges of recessions, a weak Canadian dollar impacting the festival's ability to book international artists, and most recently, the COVID-19 pandemic, but she has kept the festival afloat. Although the pandemic led to forced hiatuses in 2020 and 2021, she helped keep the Sled Island spirit alive with speaker sessions on topics such as accessibility, ageism and sexism in the music industry, plus compilation albums and smaller events like last summer's Camp Sled Island, a three-day showcase of live music and film events.
Although Sled Island has established itself as an institution in the city, challenging the perception of what Calgary is beyond the city limits remains a driver in Salvi's work. The potential to continue shaping the city, she says, is what keeps things exciting. "Through the festival, I'm able to contribute to moving the city in a certain direction," she says. "I like the idea that there is still much to be built."
Thank Yous
"I would like to thank Shawn Petsche." – Maud Salvi
Top 40 Under 40 2021
Victoria Hodgkinson-Brechenmacher