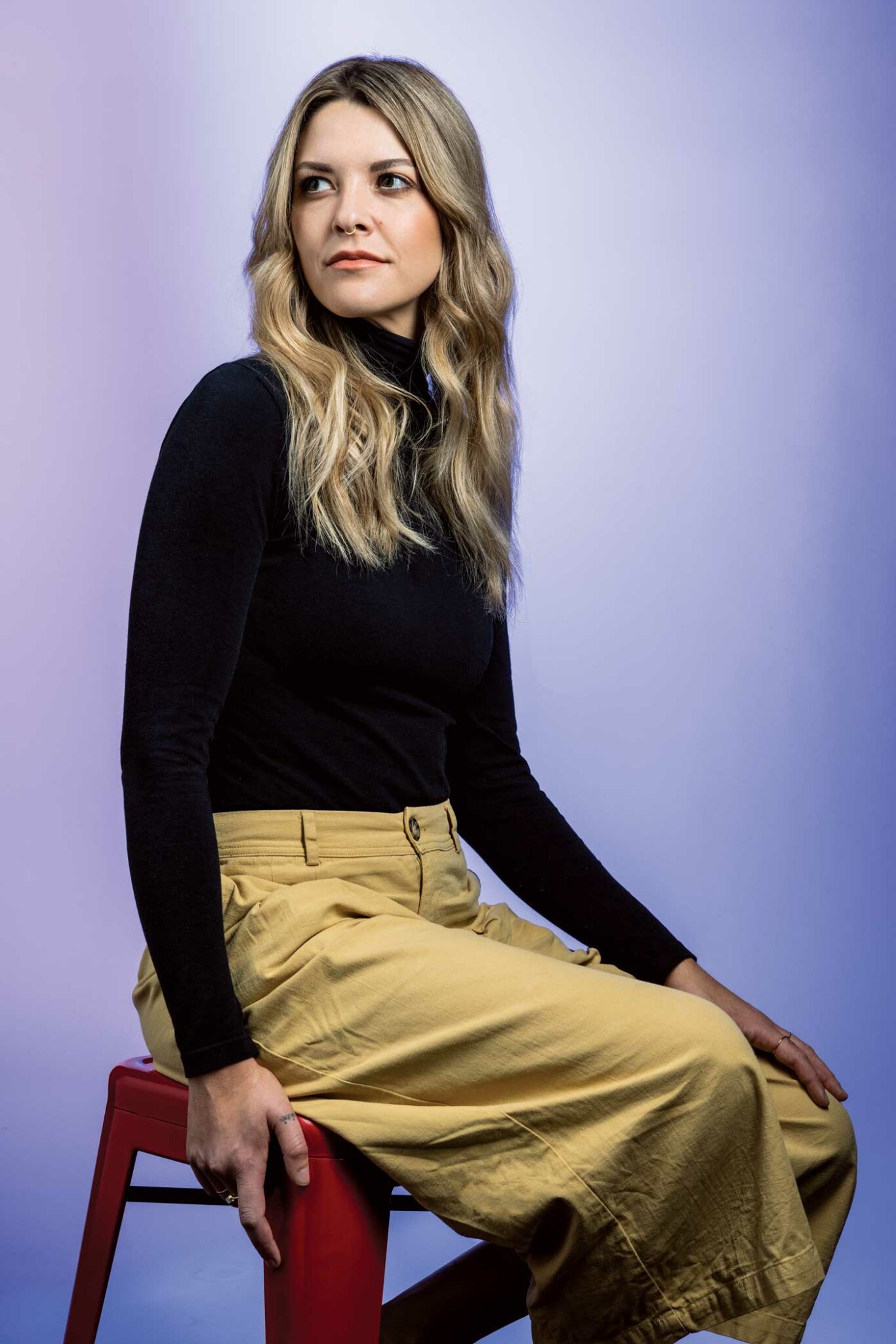 Age: 32
Job title: CEO, Milk Jar Candle Company Inc.
Why Holly Singer is a 2021 Top 40 Under 40: Holly Singer's candle-making company is an inclusive workplace that donates $1 of every product sale to support organizations for people with disabilities.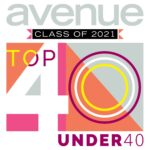 When Holly Singer decided to turn her candle-making hobby into a business in 2016, she imagined it would stay small. Her main goal for Milk Jar Candle Company was to donate a portion of sales to non-profits supporting children with disabilities. It was a cause she also championed through her work as a kinesiologist focusing on people with special needs and early intervention programs for children with disabilities. "When parents see there are going be challenges for their kids growing up, it can feel isolating and stressful, so to be a part of helping those kids feel a sense of belonging is so special to me," Singer says. "I wasn't nervous if Milk Jar failed. If we donated just $500 that first year, it still would have been worth it."
But by the end of 2018, Milk Jar had far surpassed initial expectations by earning $189,219. In 2019 that number doubled, and by 2020 it soared to $1,038,545. Today, Milk Jar has donated more than $100,000 to non-profits for children and adults with disabilities.
Singer and her team make the eco-friendly candles by hand using clean-burning wood wicks and coconut soy wax, which doesn't release harmful chemicals when it burns. Beyond monetary donations, Singer also wanted to be an employer of the disability community. To hire inclusively, she works with Gateway Association and Inclusion Alberta, organizations that help adults with disabilities find jobs. Singer says the commitment, energy and culture these employees bring to Milk Jar gives the entire company a greater sense of purpose. "You're not just buying candles. It's more than Milk Jar. You're buying a whole feeling and a whole initiative that people care about," she says.
Moving forward, Singer plans to use Milk Jar's dollar donations to create a wage-subsidy fund to help support or encourage other employers to hire inclusively, and eventually grow her initiative Canada-wide.
Thank Yous
"I would like to thank my life partner and photographer, Peter, for being the most loving, kind and supportive partner to all of my big and crazy ideas; and my director of operations, Matthew, who has taken Milk Jar on as his own business baby and progressed it to a scale I never knew was possible." – Holly Singer
Top 40 Under 40 2021
Victoria Hodgkinson-Brechenmacher