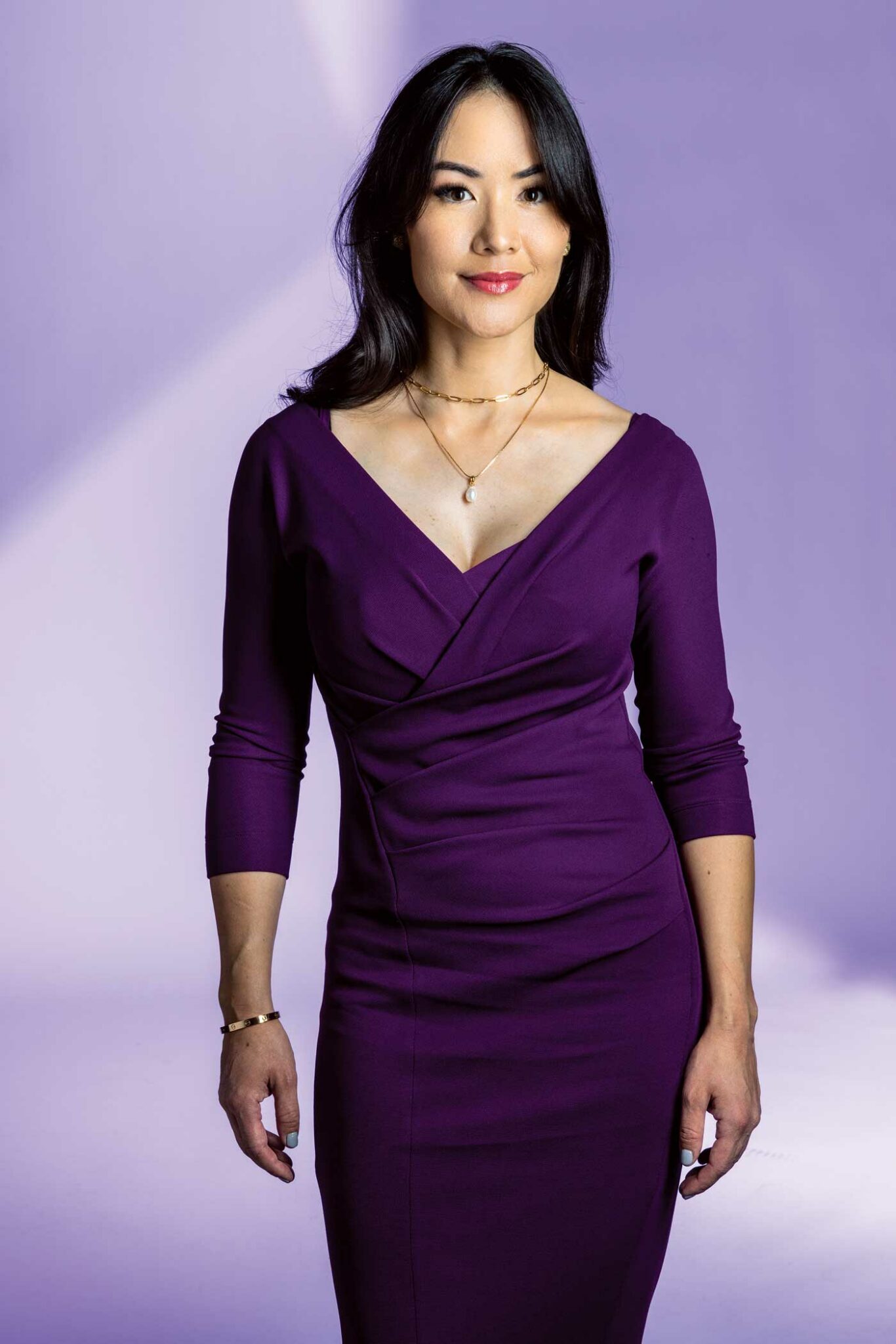 Age: 37
Job title: Owner and Executive Director, Morin Music Studio
Why Carmen Morin is a 2021 Top 40 Under 40: Carmen Morin has grown her local music school into a global music-education enterprise.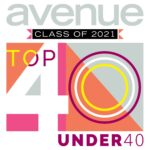 Music has been part of Carmen Morin's life since before she can remember, as she began taking piano lessons at just two years old. She went on to become a classically trained pianist and was part of the Mount Royal Conservatory's teaching faculty from 2008 to 2013.
Morin also has a mind for business, and in 2013, she launched her own commercial music school, Morin Music Studio, in the community of Springbank Hill. By 2019, the school had more than 700 students, and Morin expanded into a second space in the same commercial centre. Morin Music Studio has since grown to have a faculty of nearly 40 teachers instructing more than 1,000 students.
In 2018, Morin launched a virtual music school, Morin Music Online, which saw exponential growth during pandemic lockdown measures in 2020. Morin Music Online has sold teaching videos to more than 1,000 students in 20 countries worldwide, contributing to an 80-per cent growth in revenue from 2020 to 2021. The bricks-and-mortar school's revenues are currently in the seven-figure range, with the online school's revenues projected to top seven figures by the end of this year.
Morin's success as a music educator has earned her international recognition. In 2019, she was the first teacher from Calgary to be inducted into the Steinway & Sons Teacher Hall of Fame in New York. Locally, she founded the Love of Music Calgary program, which helps provide music education to families who may not otherwise have the means. Morin Music Studio's annual (pre-2020) faculty charity concerts have raised nearly $30,000 total for YW Calgary and CUPS.
Morin believes the key to her entrepreneurial success is that it is rooted in her passion for the arts. "Any career is going to take a great deal of resilience and hard work and dedication, and when you shape that around something that you care deeply about and believe deeply in, I think that's the answer to having a successful career," she says.
Thank Yous
"I would like to thank my children Jasmine and Percy; my partner and best friend Justin; my Dad for a lifetime of mentorship and for always being in my corner; my Mom for the years of support and friendship; all of my family and friends who have supported me along the way; and the entire team and faculty of musicians at Morin Music." – Carmen Morin
Top 40 Under 40 2021
Victoria Hodgkinson-Brechenmacher