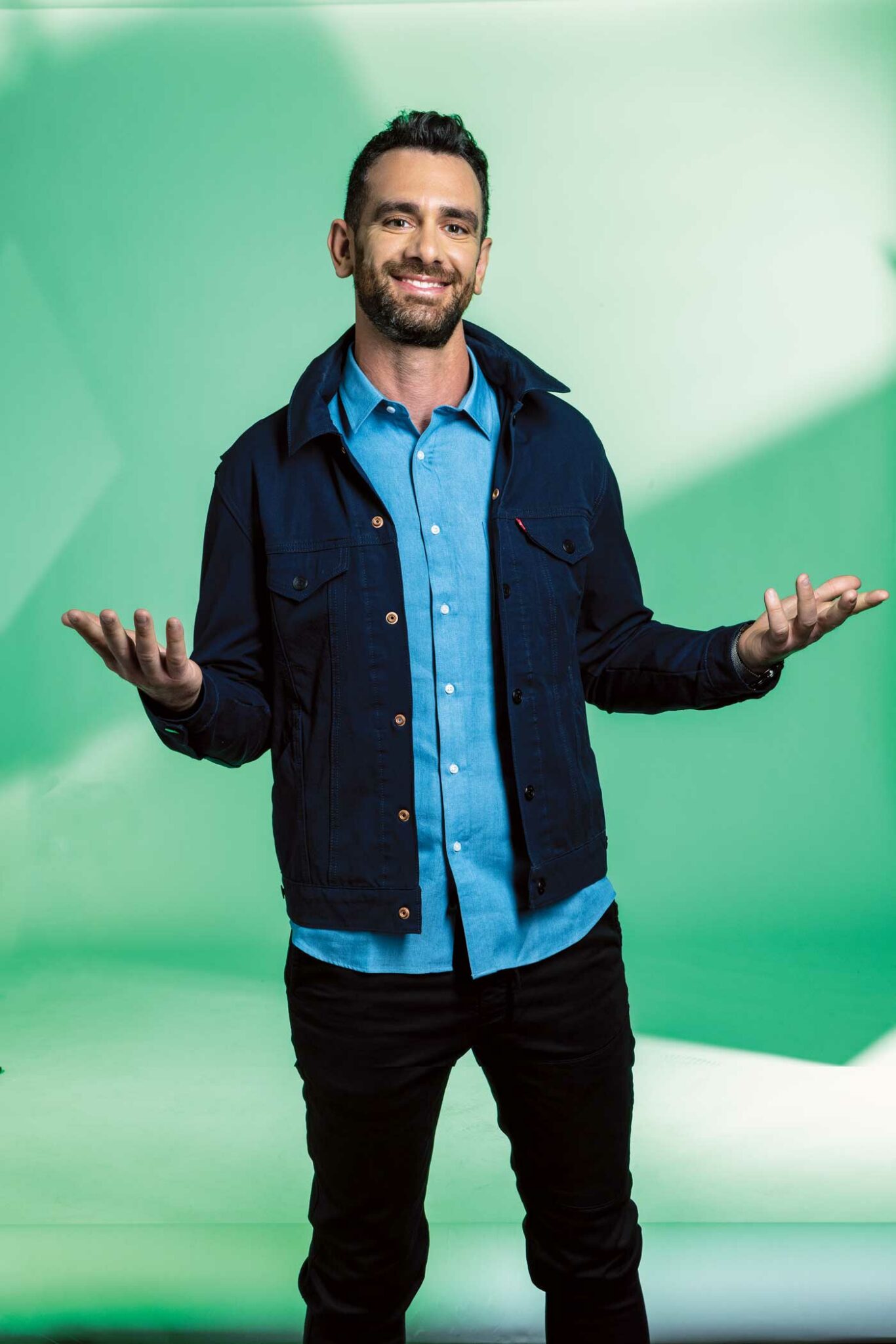 Age: 36
Job title: President, Greengate Power Corporation
Why Jordan Balaban is a 2021 Top 40 Under 40: Jordan Balaban leads one of the largest producers of renewable energy in the country.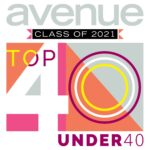 As president and co-founder of Greengate Power Corporation, one of the country's top renewable energy developers, Jordan Balaban is leading the way in providing wind and solar power to the province of Alberta.
Balaban was part of the team, then led by his brother Dan, that launched Greengate in 2007. "There were unique challenges to starting a company like this in Alberta, as it's obviously a province that has been very successful in the world of oil and gas," Balaban says. "But it is always special when you can combine doing good and serving a community by building a company."
With nine employees, Greengate is relatively small, but the work it does is significant. In the 14 years Greengate has been in operation, it has generated opportunities for nearly $2 billion of investment in renewables through its wind and solar projects. Since its inception, Greengate has created close to a gigawatt of power for the province of Alberta, delivering a clean source of energy robust enough to power 400,000 homes.
Balaban and his team are delivering renewable energy without subsidies from the provincial government, relying instead on private investors. One of Greengate's latest undertakings, the Travers Solar Project, is financed by Copenhagen Infrastructure Partners, one of the world's largest infrastructure funds. The partnership represents $700 million of direct foreign investment in Alberta. When completed in 2022, Travers will be Canada's largest solar energy project and one of the biggest in the world.
Balaban praises the dedicated team of employees, board members and consultants, advisors and partners for Greengate's success so far. As Alberta continues to navigate its way toward renewable energy, he is hopeful his work will lead to a cleaner and more economically diverse future. "Greengate is proof that you can complete projects of unprecedented scale with a nimble, motivated and inspired team," Balaban says.
Thank Yous
"I would like to thank my late father, my mom, my fiancée, my brothers, my cousin, my late grandparents, my fellow Greengate employees and other work colleagues and my friends. It takes a village!" – Jordan Balaban
Top 40 Under 40 2021
Victoria Hodgkinson-Brechenmacher