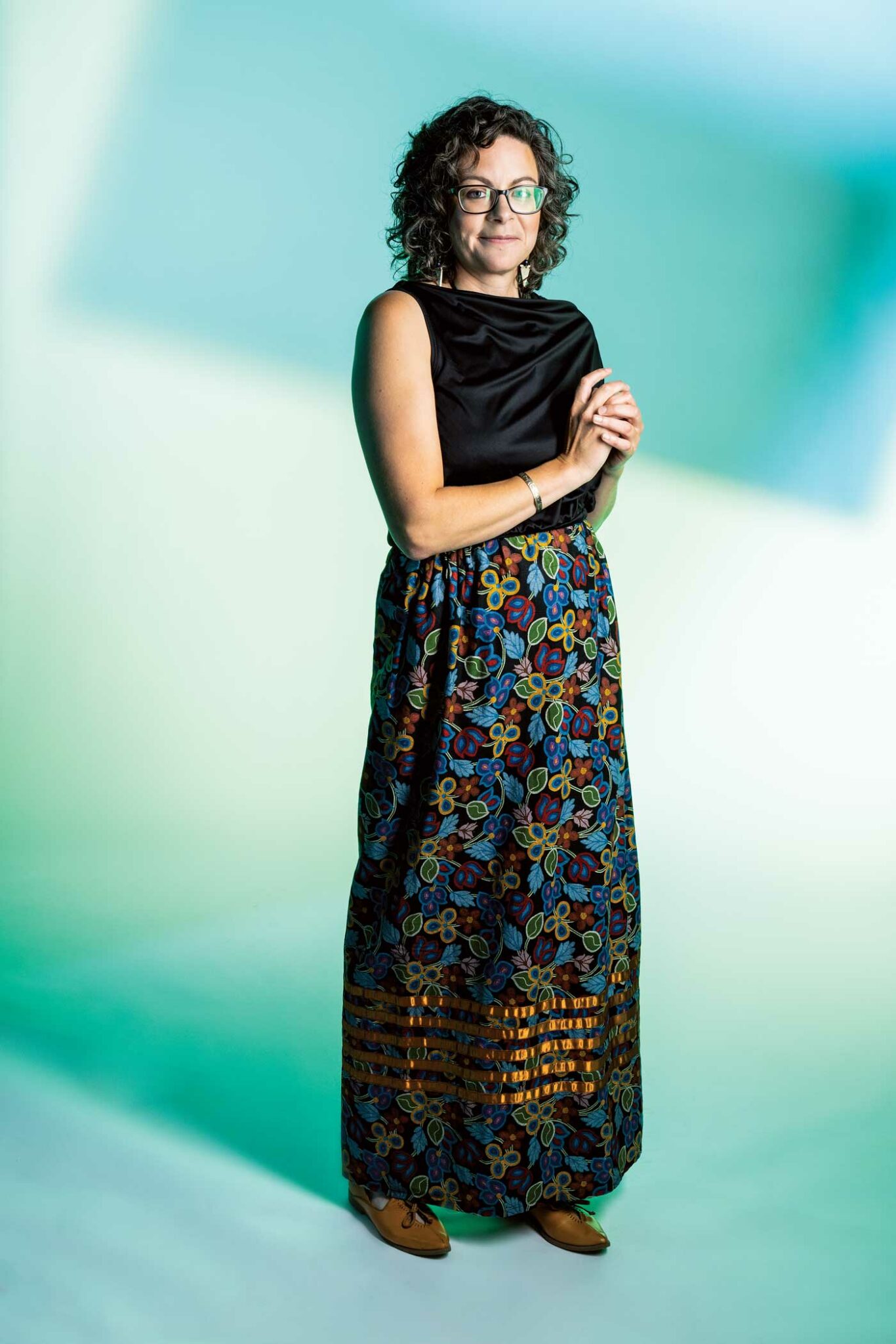 Age: 38
Job title: Lawyer for Sahwoo mohkaak tsi ma taas, Calgary Legal Guidance
Why Sarah Sinclair is a 2021 Top 40 Under 40: Sarah Sinclair is helping bring about systemic change in the legal system by creating equal access to justice for Indigenous clients and educating fellow lawyers on Indigenous legal issues.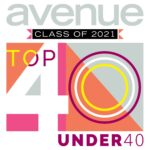 As a lawyer, Sarah Sinclair is driven to create systemic change within the legal system, where Indigenous people are largely underserved. In 2013, Sinclair, who is Oji-Cree, was the first Indigenous articling student hired at Calgary Legal Guidance (CLG), a not-for-profit that provides free legal services to people who otherwise would not be able to access them. In 2015, the year she was called to the bar, Sinclair began volunteering with CLG. In 2019, CLG hired her as the lawyer for its Indigenous legal clinic Sahwoo mohkaak tsi ma taas (Blackfoot for "before being judged").
In her role, Sinclair provides legal services for Indigenous clients in the areas of criminal, civil, administrative and Aboriginal law, where she has specialized knowledge pertaining to on-reserve and off-reserve legal questions and issues involving intergenerational trauma resulting from residential schooling and the Sixties Scoop. Sinclair also educates CLG colleagues, law students and other lawyers around Alberta about Indigenous legal issues and shares knowledge about trauma-informed practice and Indigenous cultures. In 2020, Sahwoo mohkaak tsi ma taas provided legal services and outreach to 260 individuals and provided cultural training sessions to 131 people.
Sinclair consults with Knowledge Keepers and Elders and an advisory committee of Indigenous leaders and allies to ensure Sahwoo mohkaak tsi ma taas is serving the community. She also acts on behalf of CLG at the Calgary Indigenous Court. "The mainstream legal career is not the only option," Sinclair says. "The profession will make way for you if you just kick the door down."
Her work has earned her two eagle feathers, given by Elders and Knowledge Keepers to signify achievement in life. "To receive one is a great honour," she says.
Thank Yous
"I would like to thank my Grammy Mary Blain and all the Sinclairs and Blains, especially my brothers Steven, David and Daniel; Marina Giacomin and her team of directors Gabriel Chen, Natalie Simpson and Melina diKoninck; my legal mentors Uncle Darrin Blain, Uncle Bill Blain, Judge Margaret Keelaghan, Justice Janice Ashcroft and the Eagle Law team (circa 2017); my fellow Indigenous lawyers, especially Jessica Buffalo; James Dangerous, Alex and the McIntosh family; and all my pals who make me feel cool by association." – Sarah Sinclair
Top 40 Under 40 2021
Victoria Hodgkinson-Brechenmacher