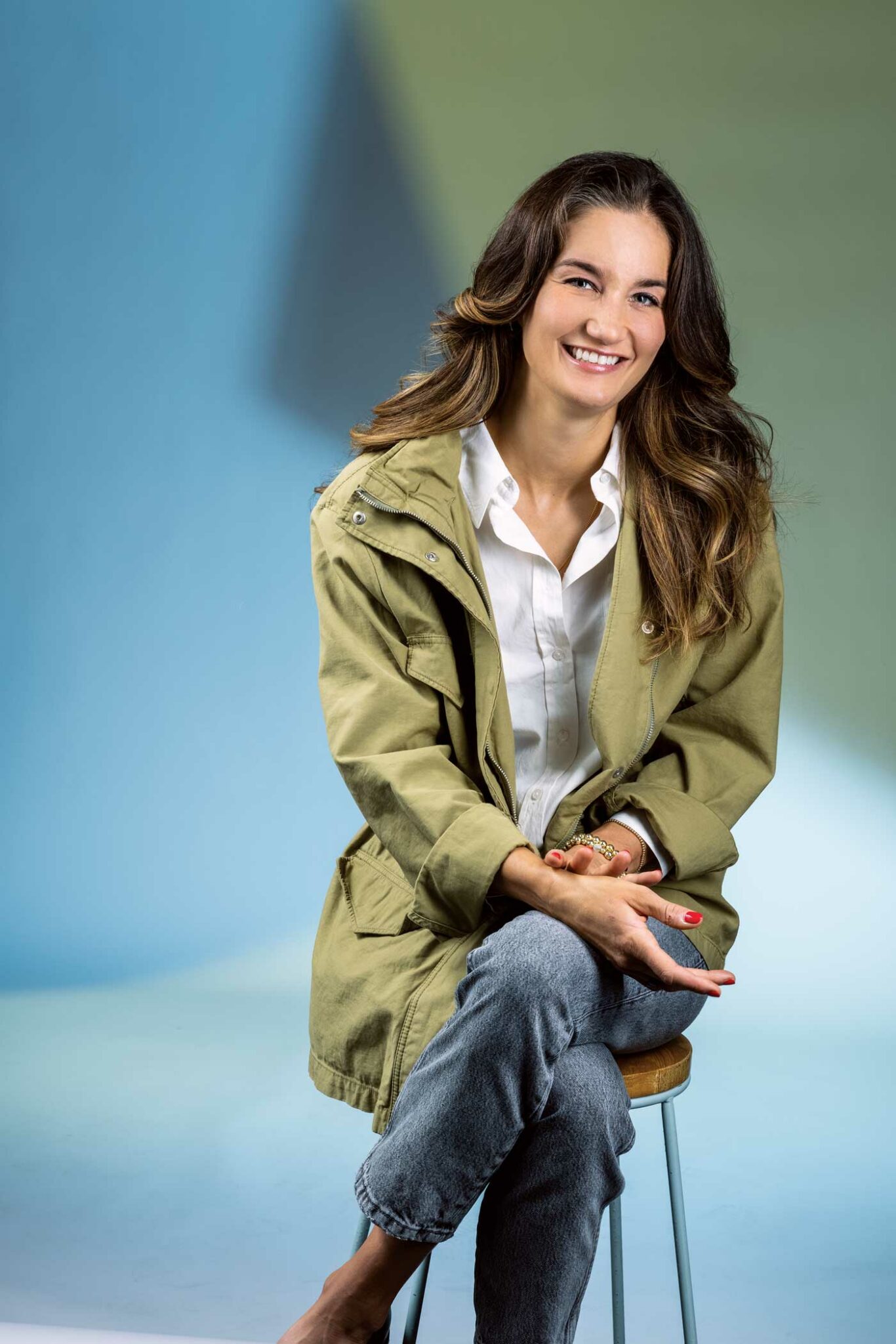 Age: 34
Job title: Founder and Sole Shareholder, Wee Wild Ones
Why Chloe Dusser is a 2021 Top 40 Under 40: Chloe Dusser has built a thriving child care company, fostering innovative environments for kids and an award-winning workplace for her staff.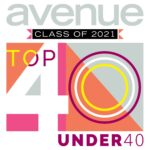 As founder and owner of Wee Wild Ones, one of Calgary's largest child care operators, Chloe Dusser rarely has a standard workday. Whether picking up milk or replying to parent emails, Dusser does what needs to be done.
Dusser was born in France but grew up moving around North America with her family. After studying finance at Concordia University in Montreal, she landed a job in the natural resources sector. Work led her to Calgary in 2013. She fell in love with the city, quit her job and started a children's yoga studio, which revealed an opportunity to branch out into child care. Though she had no formal experience in child care or education, Dusser responded by starting an after-school program and hasn't looked back.
Today, Wee Wild Ones runs two centres (Dusser is working on opening two more), employs over 100 people and cares for 600 kids. Dusser oversees the company's growth, all the while championing and experimenting with environmentally sustainable practices at an operational and service level. Some of these practices include the use of reusable diapers, elimination of single-use plastic serving ware, and a full vegetarian menu for the children.
Dusser also supports kids outside her organization. Since 2018, Wee Wild Ones has donated over $75,000 to Children's Cottage Society and the WilderFutures Institute has been incorporated as the company's non-profit arm.
Dusser's drive to provide the highest-quality environments for kids and staff has not gone unnoticed. In 2020, she received a CSPN Emerging Leader Award and more recently, Wee Wild Ones was named one of the 2021 Best Workplaces in Canada. "I'd like to think we're making [working in] child care more aspirational," Dusser says, "because it can be beautiful, innovative and exciting."
Thank Yous
"I would like to thank every individual who is or has been part of Wee Wild Ones: the families who trust us with their children, the talented and dedicated educators, and the fearless leadership team. Harry, Bruce, Lily, Maman, Papa, Agathe and Arnaud." – Chloe Dusser
Top 40 Under 40 2021
Victoria Hodgkinson-Brechenmacher