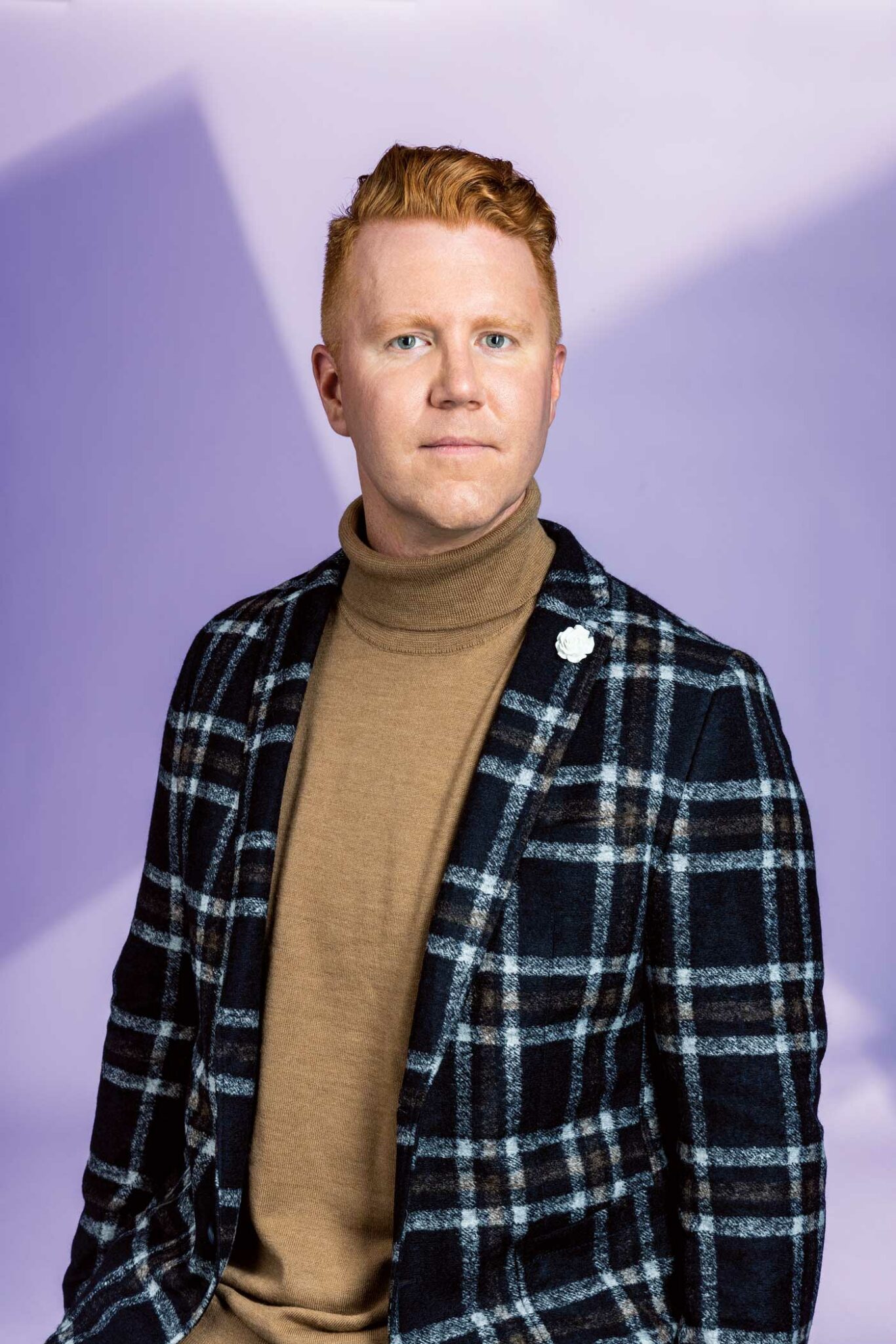 Age: 37
Job title: Respirologist; Assistant Professor of Medicine, University of Calgary
Why Jason Weatherald is a 2021 Top 40 Under 40: Dr. Jason Weatherald has been on the front lines treating patients during the pandemic and leading research to help patients with COVID-19 and other lung diseases.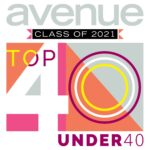 For most of his career, Dr. Jason Weatherald had to explain what respirologists do. But COVID-19 made lung doctors "suddenly famous," he says.
Weatherald has spent much of the last two years taking care of patients with COVID-19 and its long-term complications and trying to find answers for them. "In everything else in medicine we have a history of experience. Here, there's no experience to tell us what to do," he says.
A researcher whose work has been published in prestigious medical journals, Weatherald co-leads an international clinical trial looking to improve outcomes for hospitalized patients with COVID-19 and low oxygen levels. He also established the post-COVID-19 clinic at Peter Lougheed Centre, caring for patients experiencing prolonged effects from the virus.
In the non-COVID world, Weatherald treats people with pulmonary hypertension, a life-threatening disease affecting the blood vessels in the lungs that is often diagnosed late. As a trainee, Weatherald reached out to an expert at a top research centre for pulmonary hypertension in Paris. The pair met for a beer at a conference, and their discussion launched a collaboration that took Weatherald and his wife to France for a career-changing year. Weatherald brought back to Canada a cutting-edge technique — exercise hemodynamic testing — which measures changes in blood pressure and flow in the heart and lungs during physical activity, and may identify higher-risk patients.
Weatherald also volunteers with the Pulmonary Hypertension Association of Canada, where he works to raise awareness of the condition. Now a father of two boys, one of his biggest struggles is finding balance between work and family life. "To really balance the things that are important to you, I don't know what the recipe is yet," he says.
Thank Yous
"I would like to thank my wife, my parents and extended family for their unwavering support; and my colleagues at the Peter Lougheed Centre, Libin Cardiovascular Institute and the University of Calgary for the mentorship, support and friendships over the years." – Jason Weatherald
Top 40 Under 40 2021
Victoria Hodgkinson-Brechenmacher