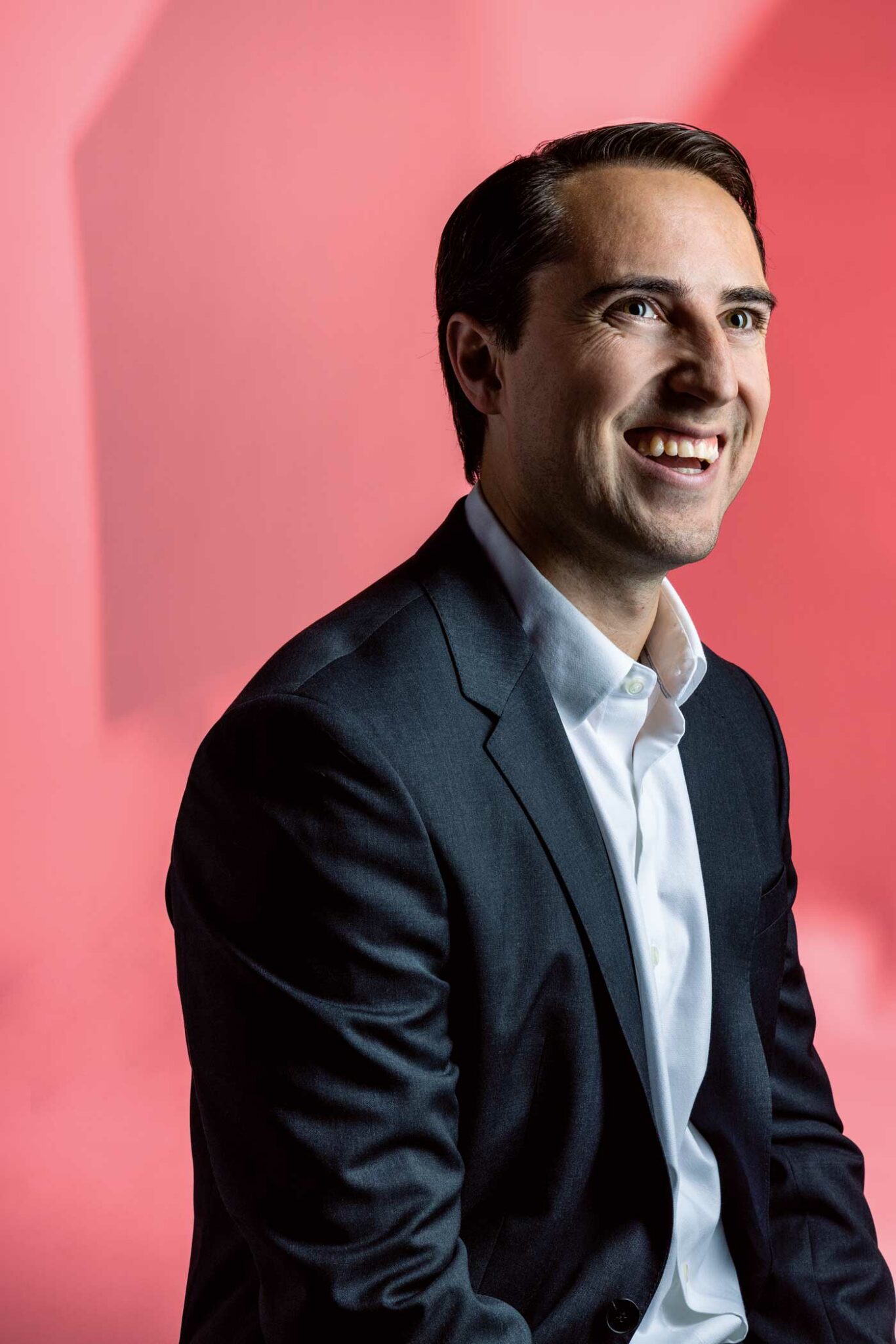 Age: 33
Job title: Otolaryngologist, Neck Surgeon and Clinical Lecturer, University of Calgary Cumming School of Medicine; Chief Medical Officer, Alethea
Why Devon Livingstone is a 2021 Top 40 Under 40: Ear, nose and throat surgeon Dr. Devon Livingstone has improved access to care through his company Alethea, which provides physicians with novel diagnostic devices and an e-consult platform.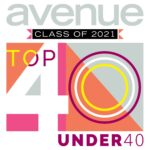 When he was training to become an ear, nose and throat (ENT) surgeon, Dr. Devon Livingstone grew frustrated with outdated communication systems in health care.
So Livingstone began to study machine learning. He took a year to complete a master's degree in translational medicine, focusing on moving research out of the lab and into patient care. In 2019, he founded Alethea, a Calgary-based company that produces diagnostic medical devices powered by artificial intelligence (AI) and an e-consultation platform that connects family physicians and specialists. "It's easy for me to make a visual diagnosis for certain conditions. So I became interested in how I can build an AI so that a family physician can have a specialist's level of snap visual diagnosis in their pocket," Livingstone explains.
Alethea is the first company in the world to use computer vision AI for ear disease. Its first device, a digital endoscope for ear assessments, is approved by Health Canada, and the AI component is under submission to the federal body. More products are in the pipeline, including AIs for skin, oral, ear and nasal diseases and voice disorders.
Currently, 85 family physicians in Alberta are enrolled in the e-consult platform and more than 5,000 patients have been treated using the digital tools.
Livingstone spends about four days a week in surgery or clinic and dedicates the rest of his time to Alethea. Surgery provides a mental break from the technology world, he says.
Having done outreach work in Tanzania and Ethiopia, Livingstone dreams of taking Alethea into global health settings. "There's such an opportunity for these types of digital diagnostic tools in areas where they don't even have a doctor, much less a specialist," he says.
Thank Yous
"I would like to thank my friends and family." – Devon Livingstone
Top 40 Under 40 2021
Victoria Hodgkinson-Brechenmacher