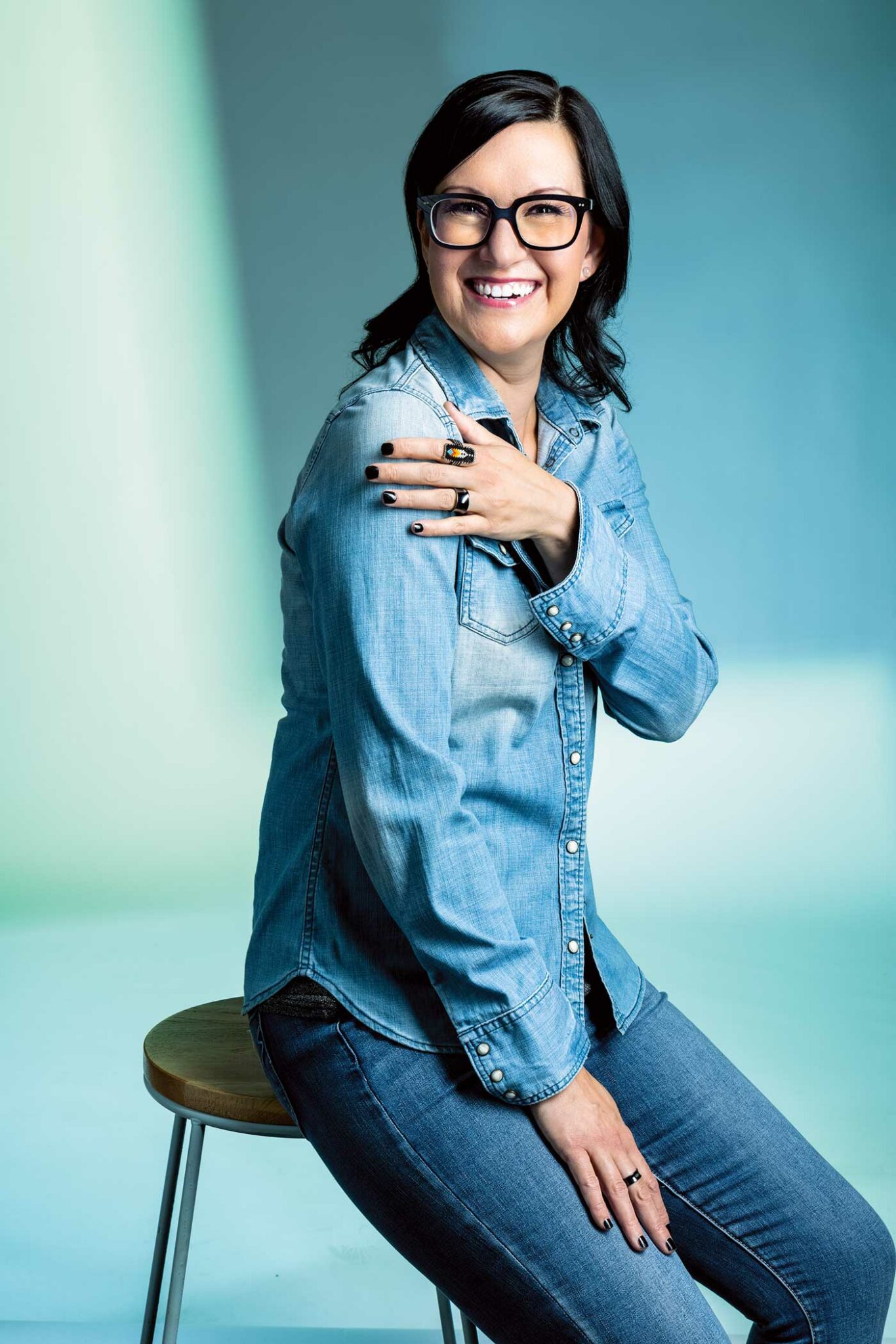 Age: 38
Job title: Owner and Psychologist, Canmore Counselling; Founder, Trauma-Informed Yoga Psychology School
Why Melissa Jay is a 2021 Top 40 Under 40: Melissa Jay takes a socially conscious approach to mental health care through the integration of psychology and yoga and teaches this approach to others.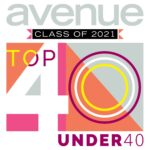 Psychologist Melissa Jay believes that a trauma-informed approach to mental health care empowers people to make choices, "even if they are the most subtle choices."
Jay is the owner and lead psychologist at Canmore Counselling, which she founded in 2014. She is also a registered yoga teacher since 2015, and in 2019, she founded the Trauma-Informed Yoga Psychology School, teaching students and other professionals around the world how to integrate yoga with psychology.
Jay holds a Ph.D. in psychology from Walden University and is the first person in her immediate family to earn a university degree. She received numerous scholarships and awards in her own educational journey and, conscious, of the financial barriers to education, she also offers scholarships through her Yoga Psychology School.
For more than five years, Jay has been an instructor at Athabasca University, and last year she moved into the position of Assistant Professor. Her research in the Faculty of Humanities & Social Sciences is community-based and integrates forms of knowledge typically excluded from academia. "Some academics are hesitant to include things like the word 'spirit,'" she says.
Jay is Nehiyaw-Métis, which informs her dedication to the process of decolonization. "The time is now to really use our voices to demand justice. To invite opportunities for equity to ensure that social justice movements don't just start to fade away, as they have many times," she says. In June 2021, she co-organized a sharing circle for Indigenous students at Athabasca University after the discovery of unmarked mass graves at former residential schools. "It feels important creating that sense of community that's maybe outside of what the job description is," she says. "How can I use my voice to speak? To speak up even if my voice shakes?"
Thank Yous
"I would like to thank my spouse Michael, my incredible friends who are my soul sisters, and my mentors who challenge me, including my ancestors." – Melissa Jay
Top 40 Under 40 2021
Victoria Hodgkinson-Brechenmacher