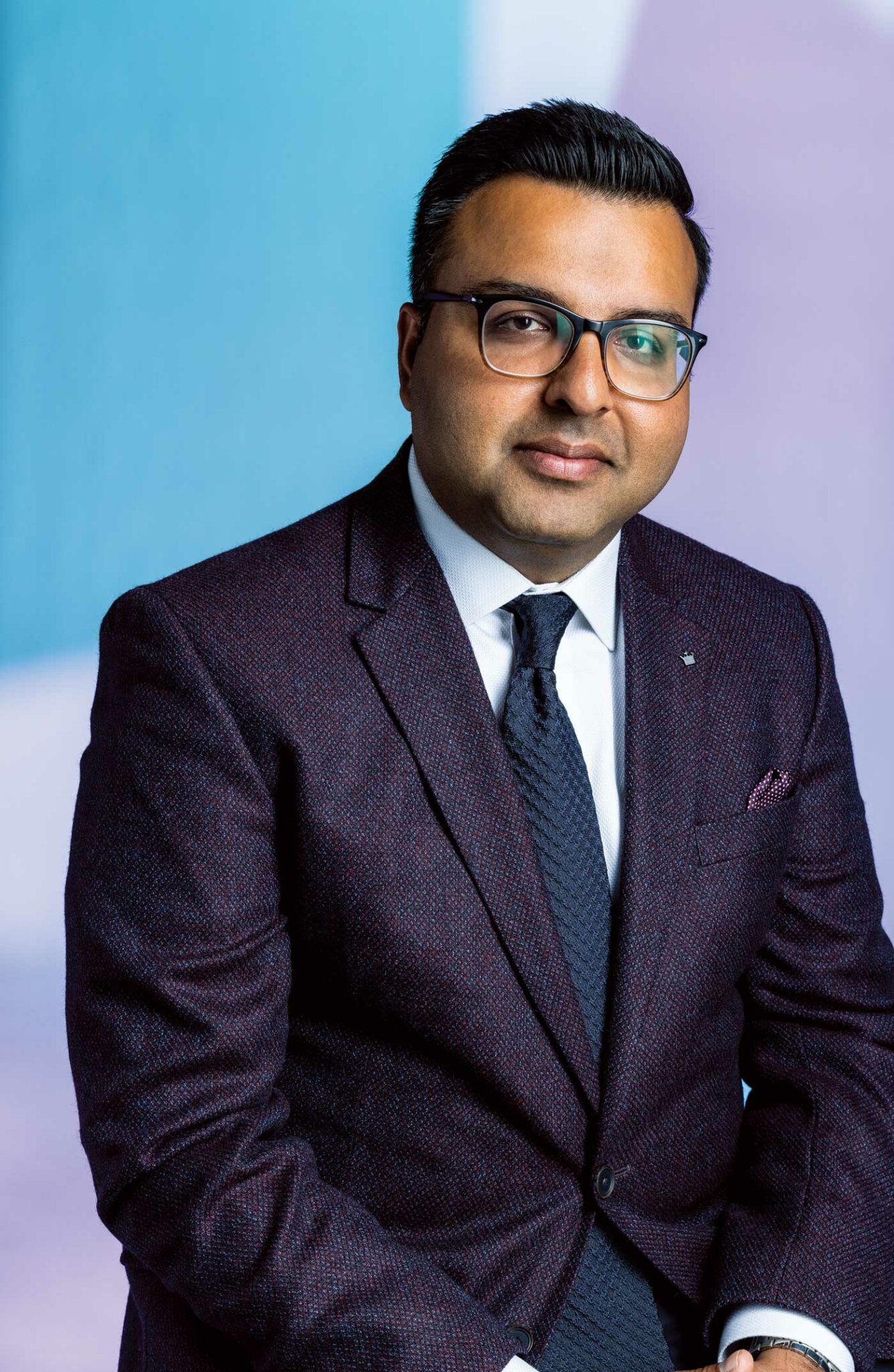 Age: 35
Job title: Podiatric Surgeon, Zivot Limb Preservation Centre; Clinical Assistant Professor of Surgery, University of Calgary
Why Karim Manji is a 2021 Top 40 Under 40: Dr. Karim Manji led the development of the Zivot Limb Preservation Centre, the first Centre of Excellence in Canada dedicated to diabetes-related foot complications.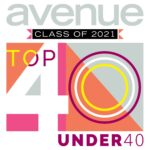 As an undergrad in biological science, Dr. Karim Manji shadowed several health care workers. After one day with a podiatric surgeon, he knew the field was for him. "It was the thrill of being able to do something and make someone feel good right away," Manji says.
With no training programs in Canada, Manji moved to the U.S. to become a podiatric surgeon, a doctor specializing in foot diseases. By the time he returned to Calgary in 2013, podiatric surgery had become a provincially funded health service. "That meant we had this really fertile ground to start delivering services to patients," Manji says.
In 2015, Manji co-founded the Zivot Limb Preservation Centre at the Peter Lougheed Centre, the only facility in Canada where podiatric and vascular surgeons work side-by-side in treating diabetes-related foot complications. The Centre uses a "toe and flow" model (toe for the podiatric surgeons; flow for the vascular surgeons) to provide timely management of infections, wounds and blood flow. As a result of Manji's efforts, major lower-limb amputations for diabetes declined 45 per cent in Calgary (compared to Edmonton) over a 10-year period. "Saving a limb is important because it maintains someone's independence and quality of life," he says.
Diabetes is expected to affect one in three Albertans over the next 20 years. Manji is driven to help people access specialized care that can help prevent complications and limb amputations. "Sometimes people will say diabetes is a disease of bad choices, but there are a lot of factors," he says.
With more limb preservation teams across Canada, he believes major amputation rates for diabetes-related complications will decrease. But Calgary was the perfect place to start, he says. "It's that spirit that we can do things differently and we can do them well."
Thank Yous
"I would like to thank my wife Natasha, my parents Alnoor and Munira, and my siblings Aliya and Ali." – Karim Manji
Top 40 Under 40 2021
Victoria Hodgkinson-Brechenmacher